1977 Reliant Scimitar GTE SE6A Manual O/D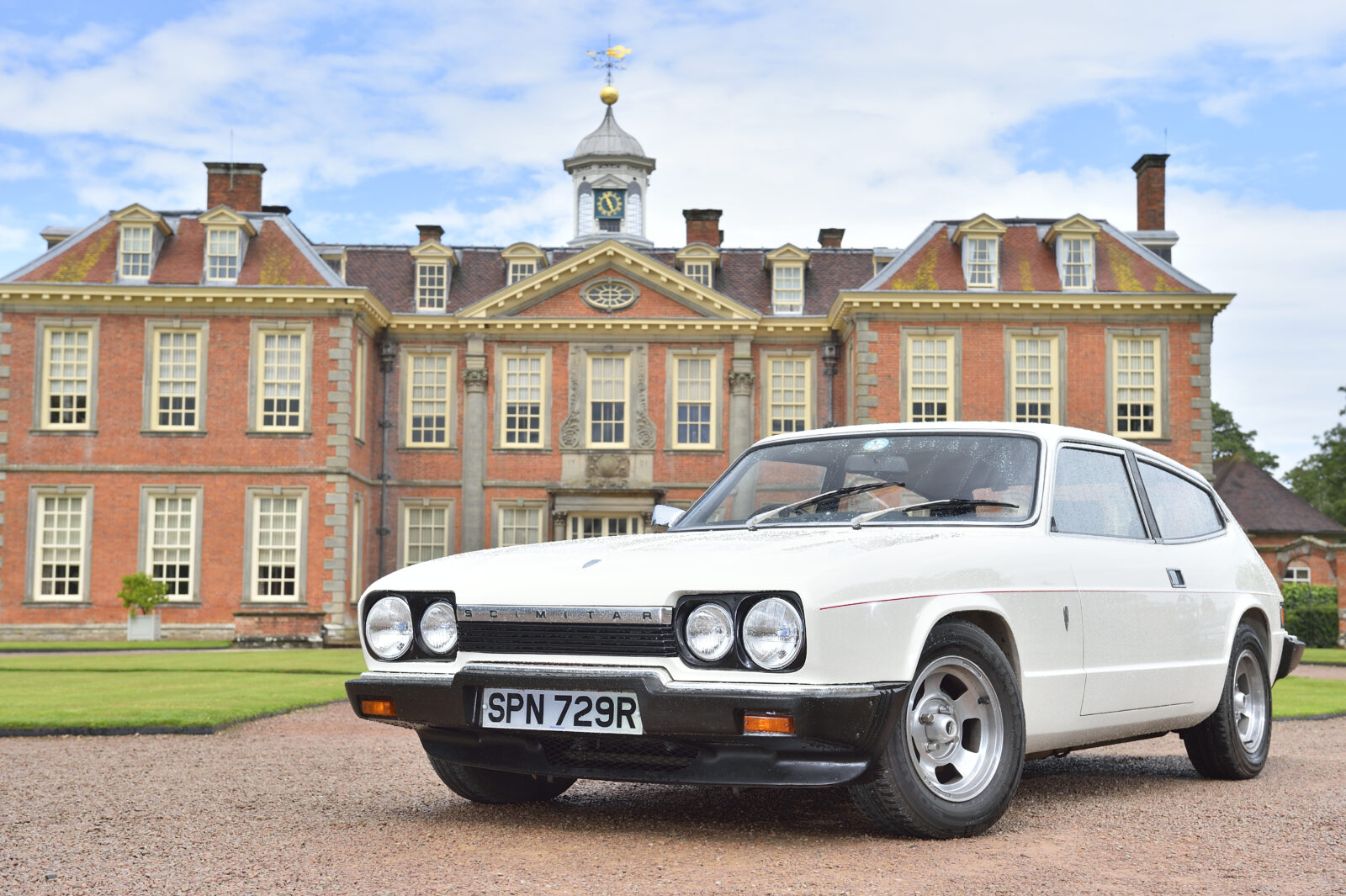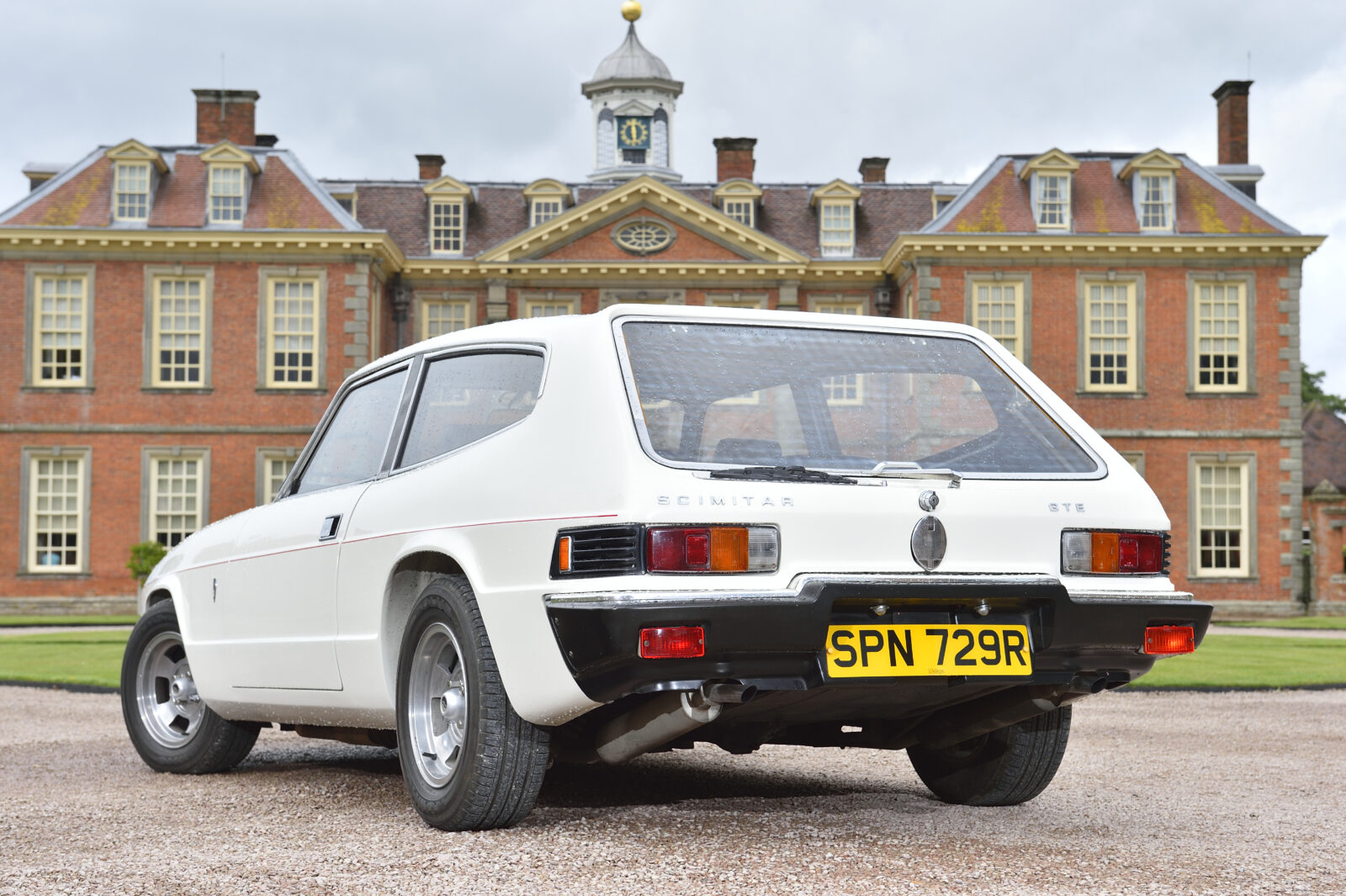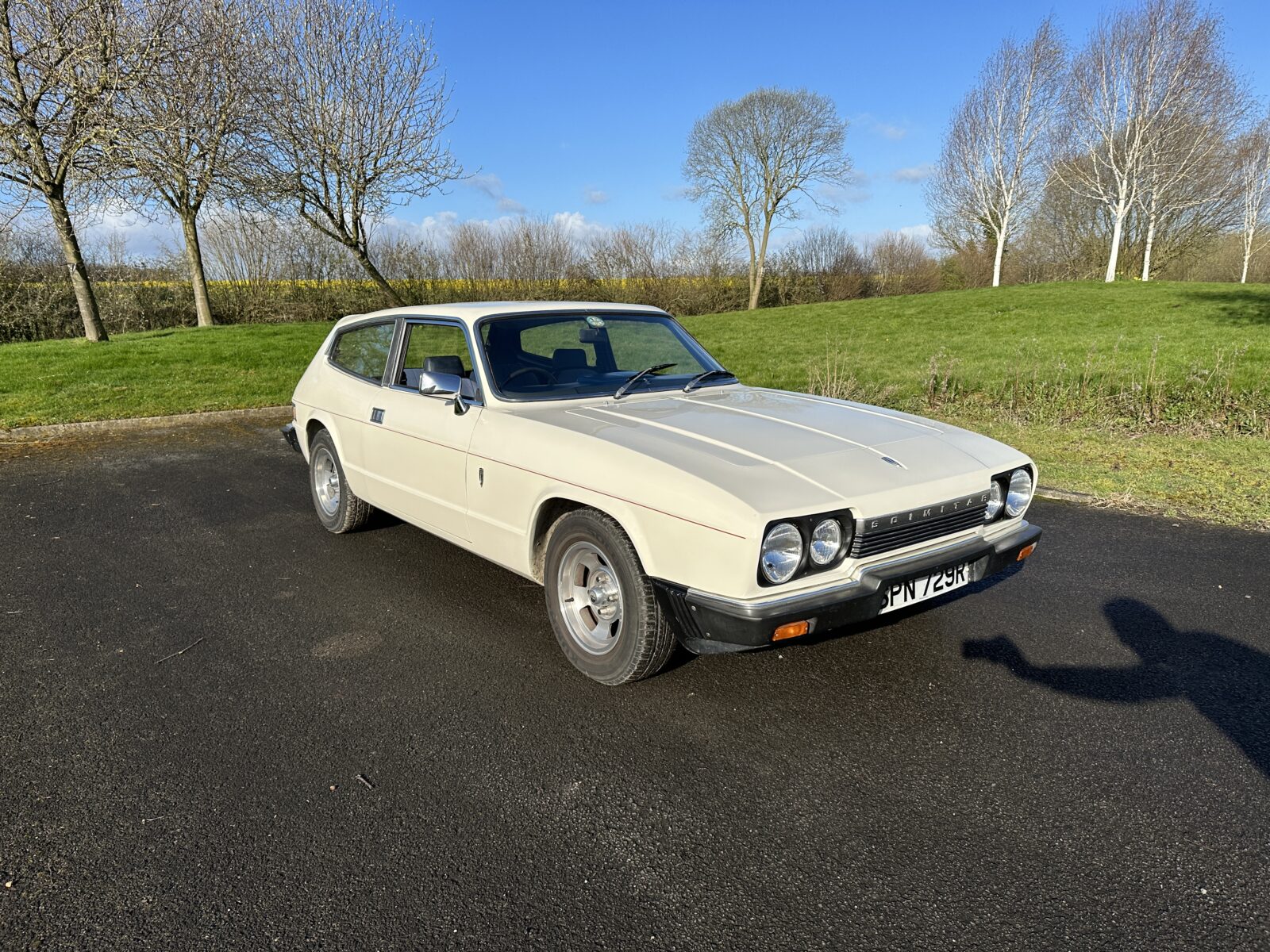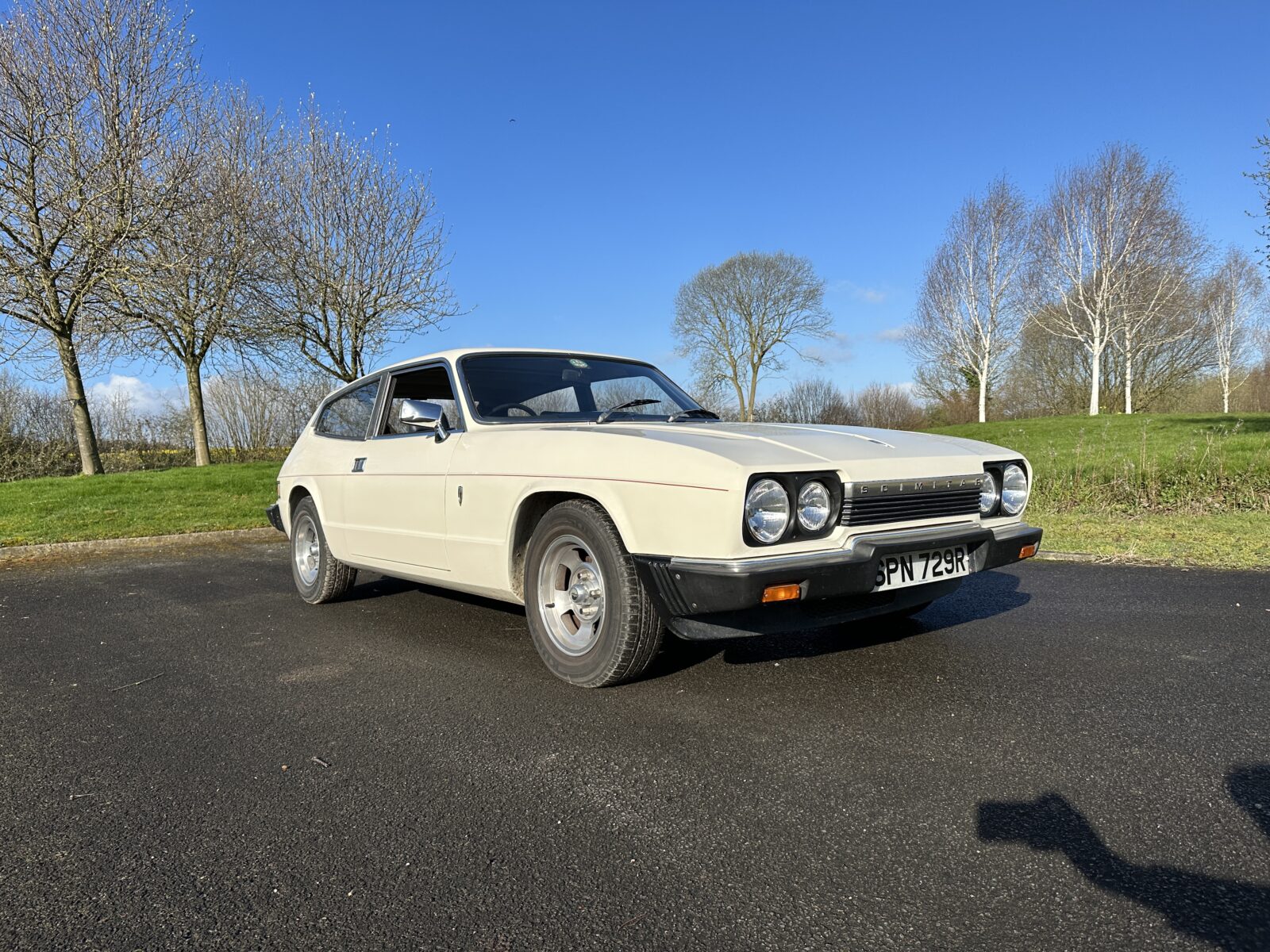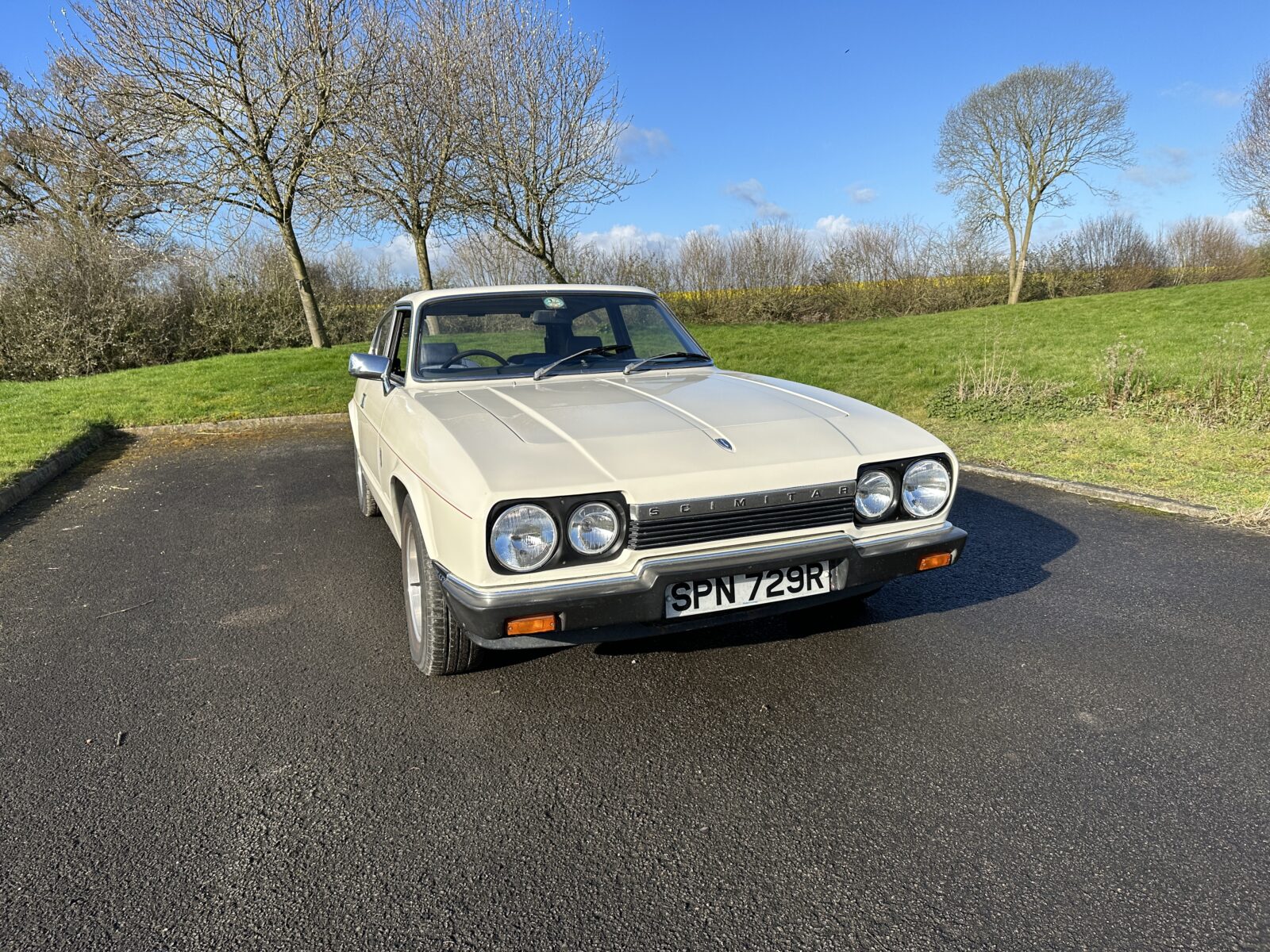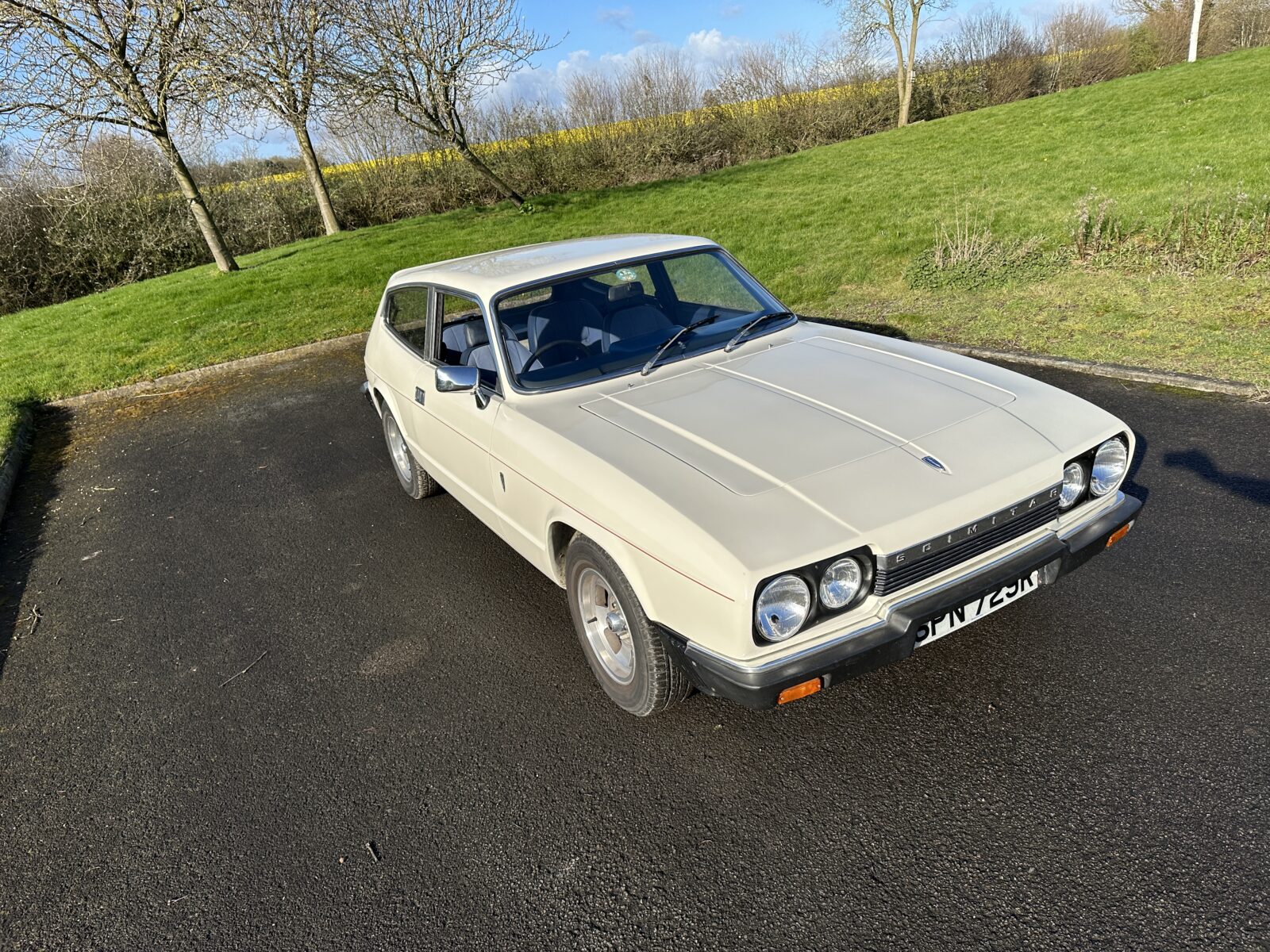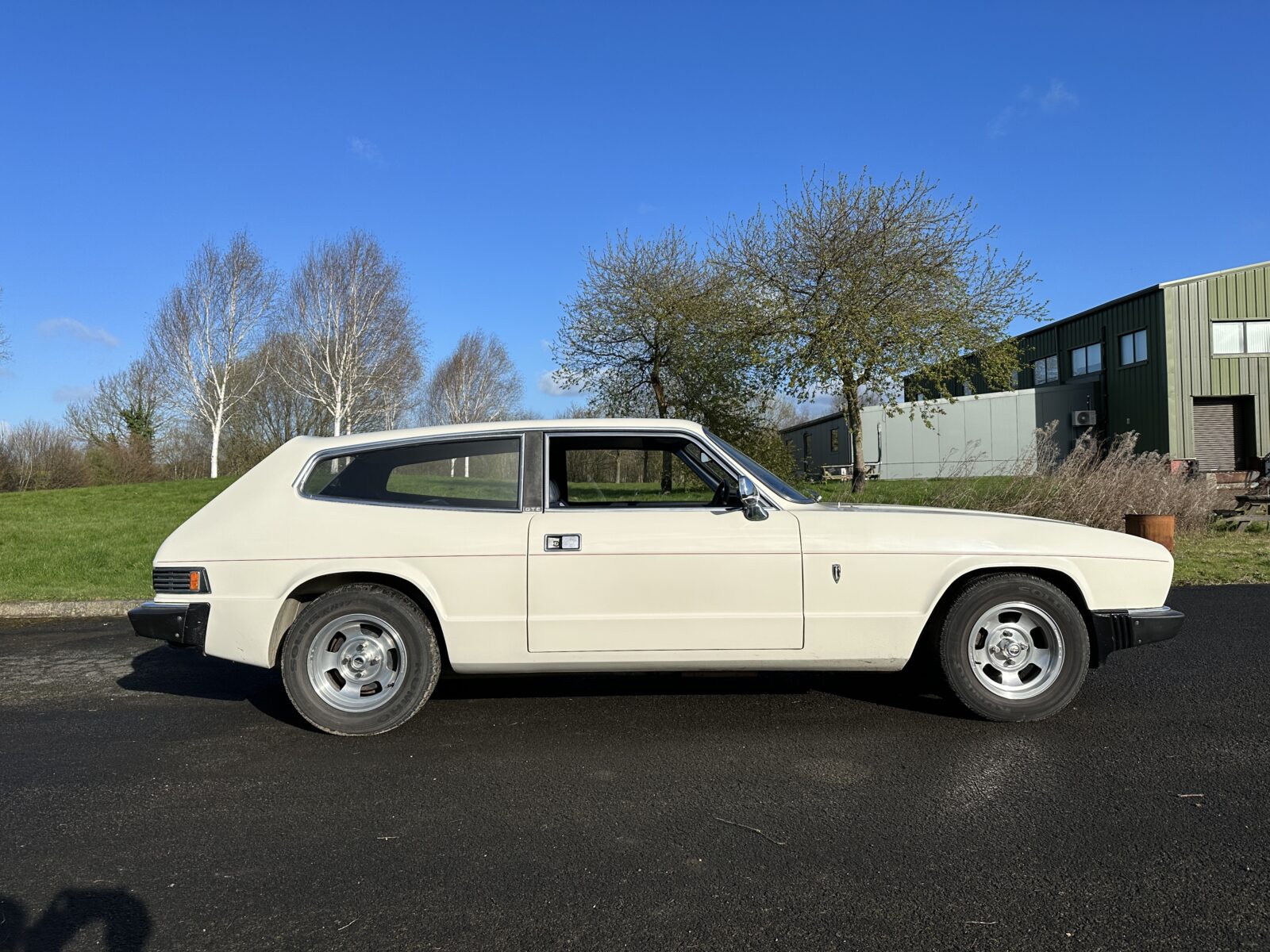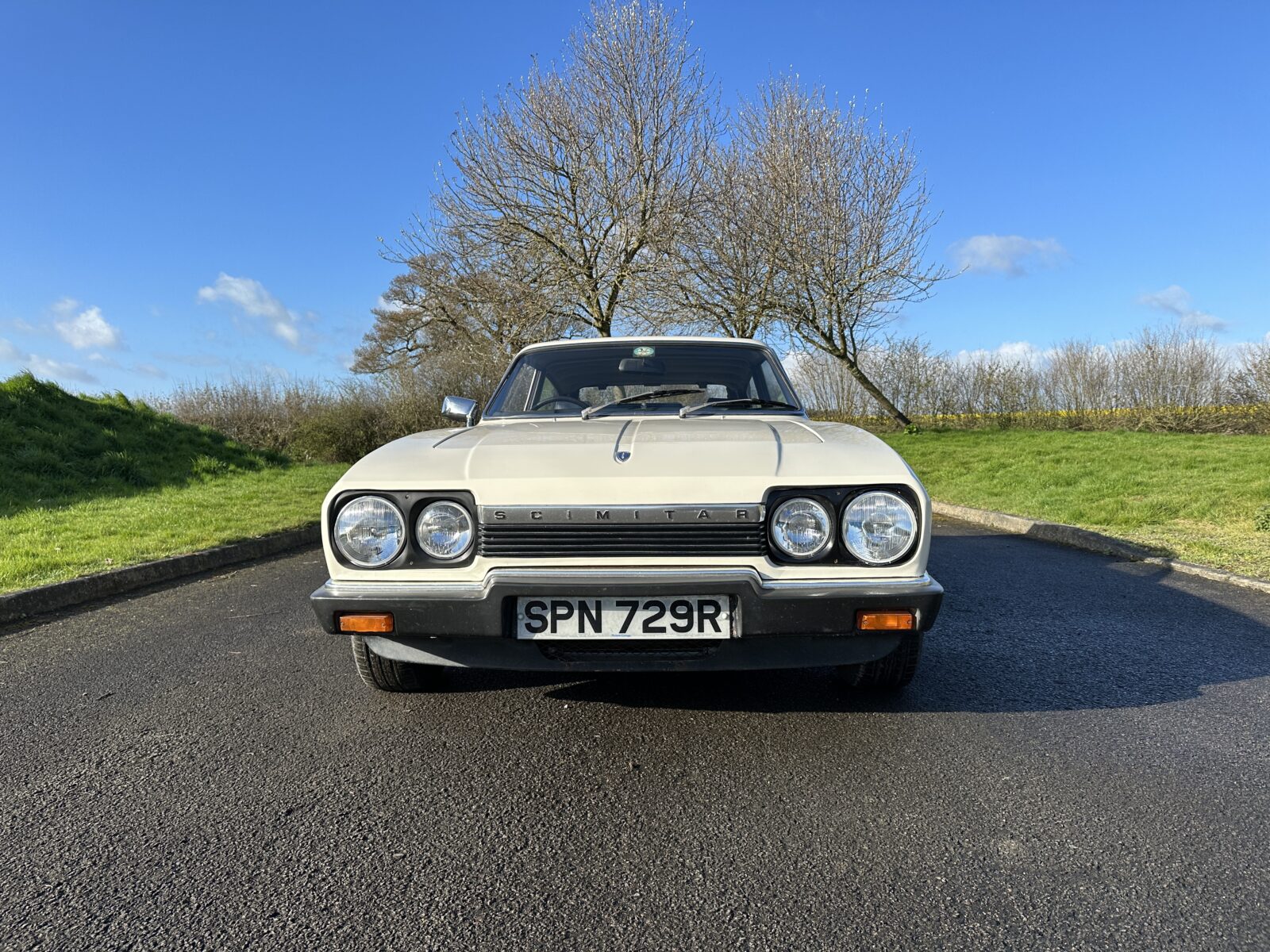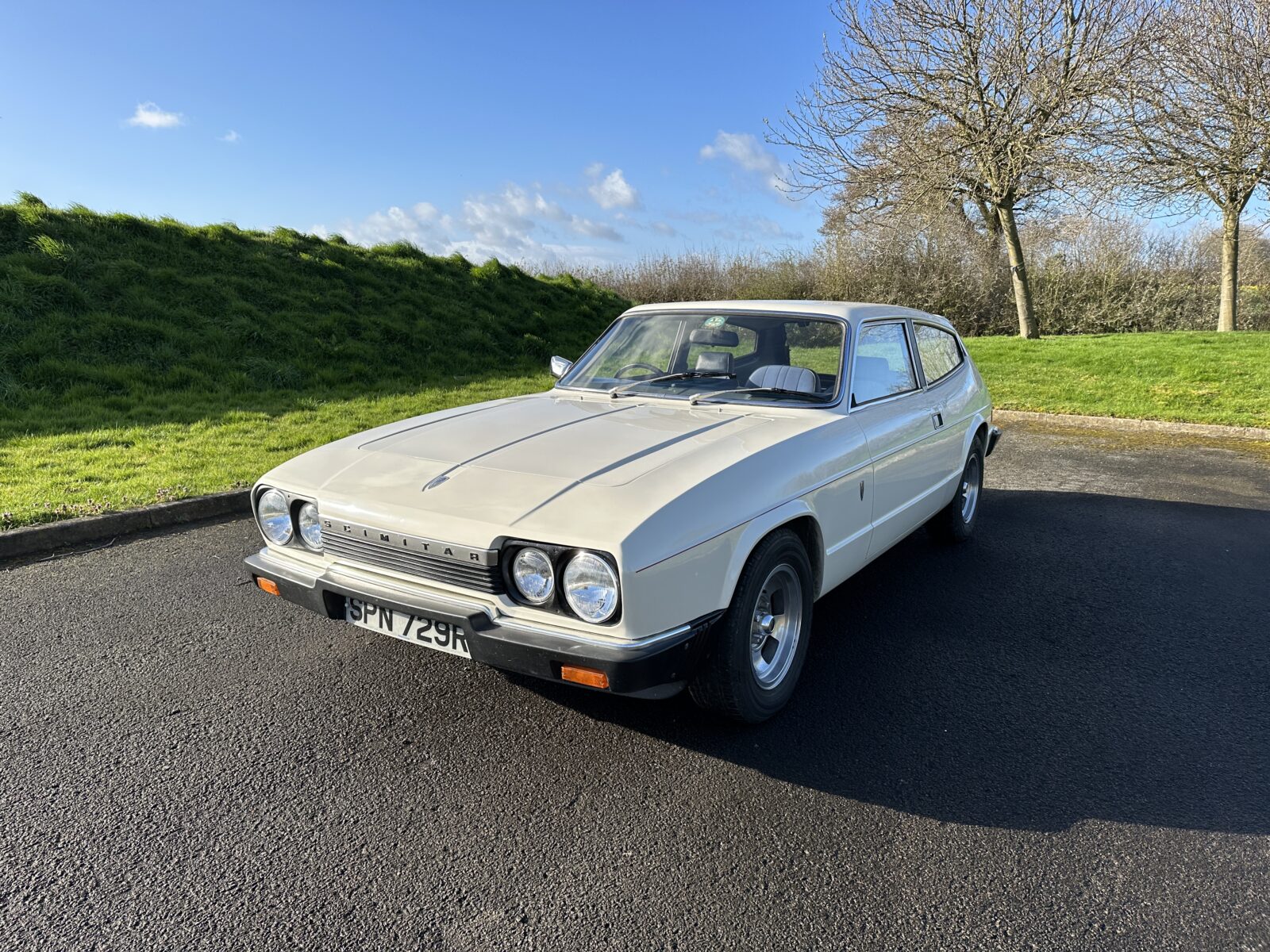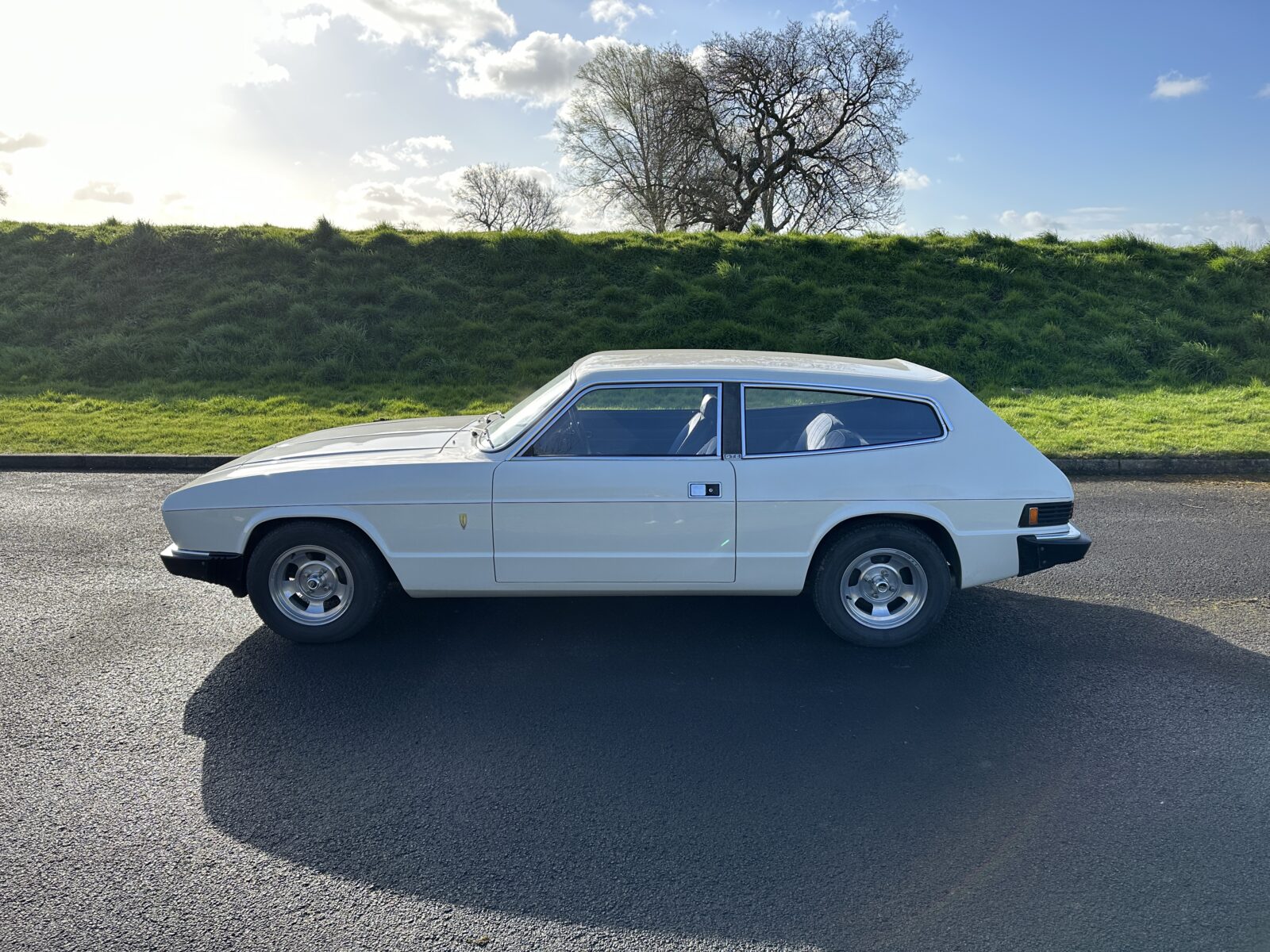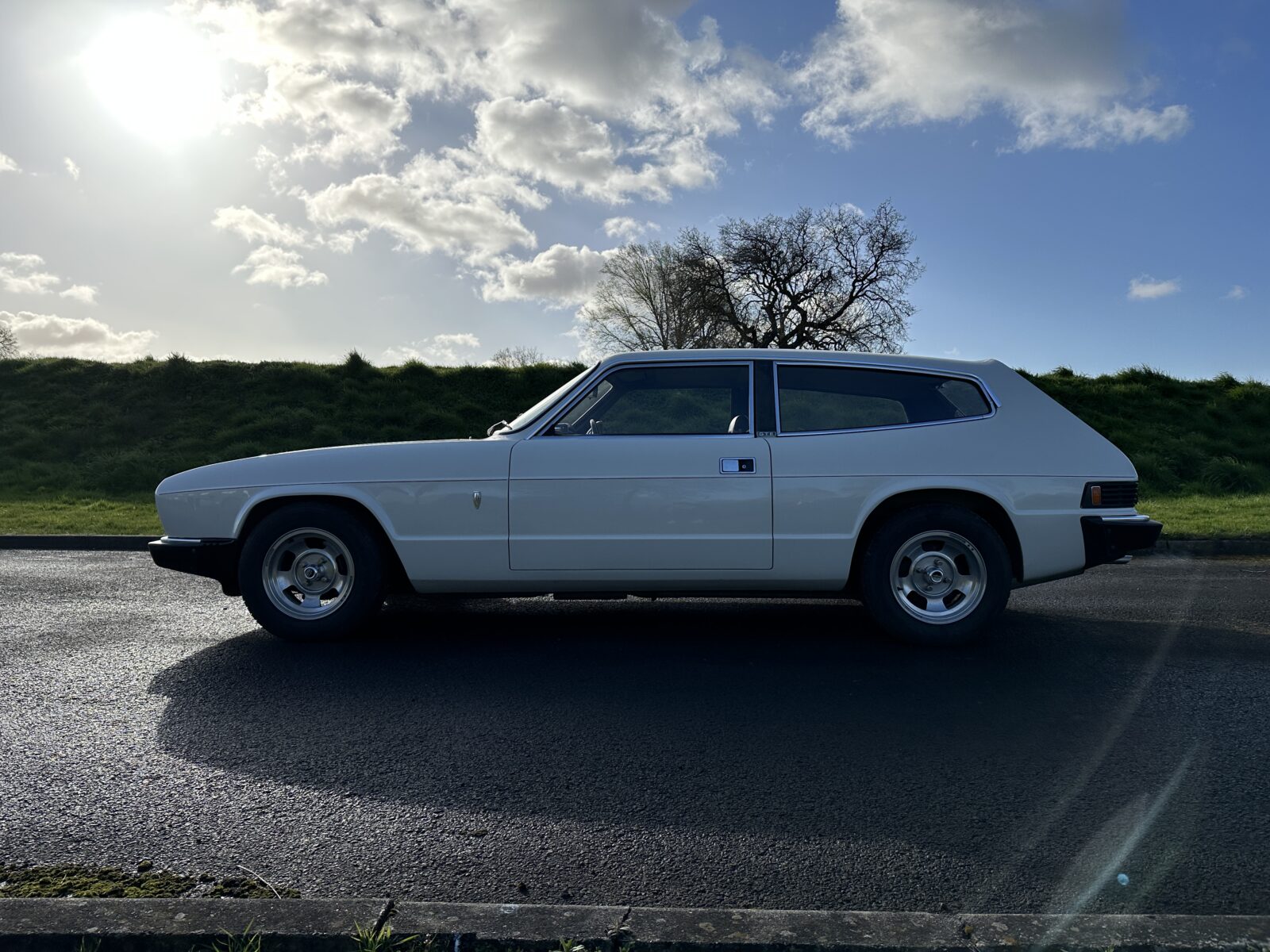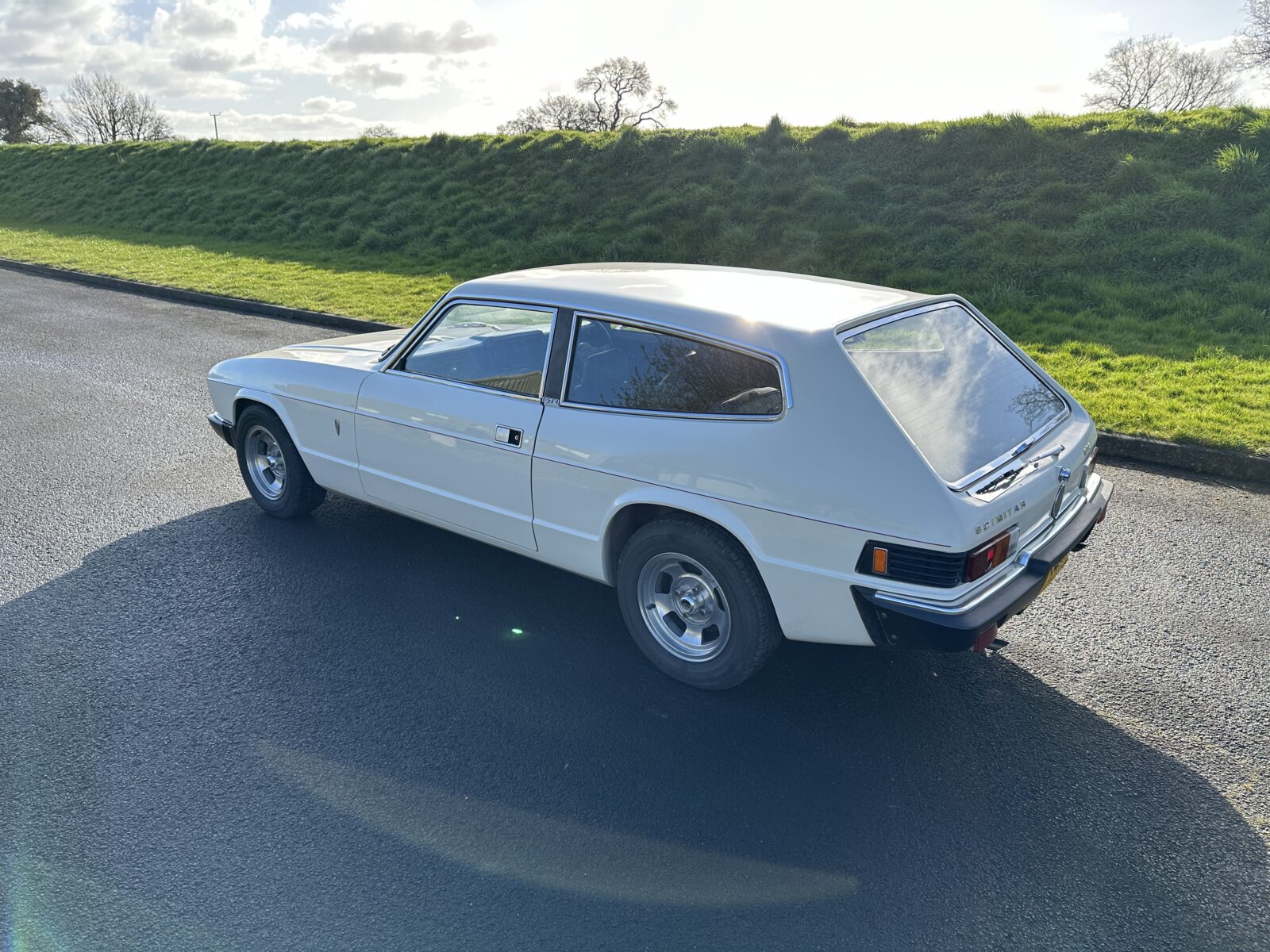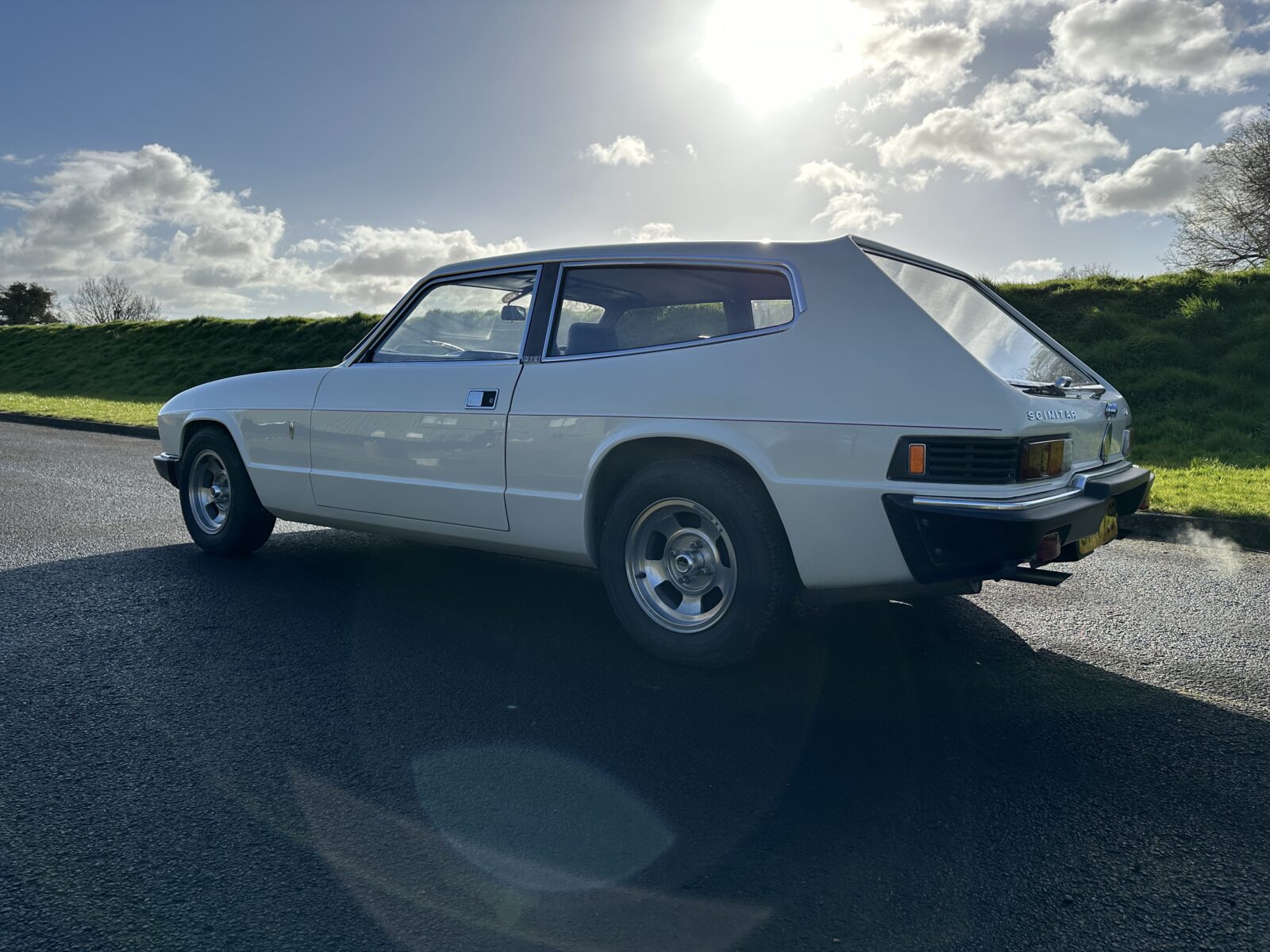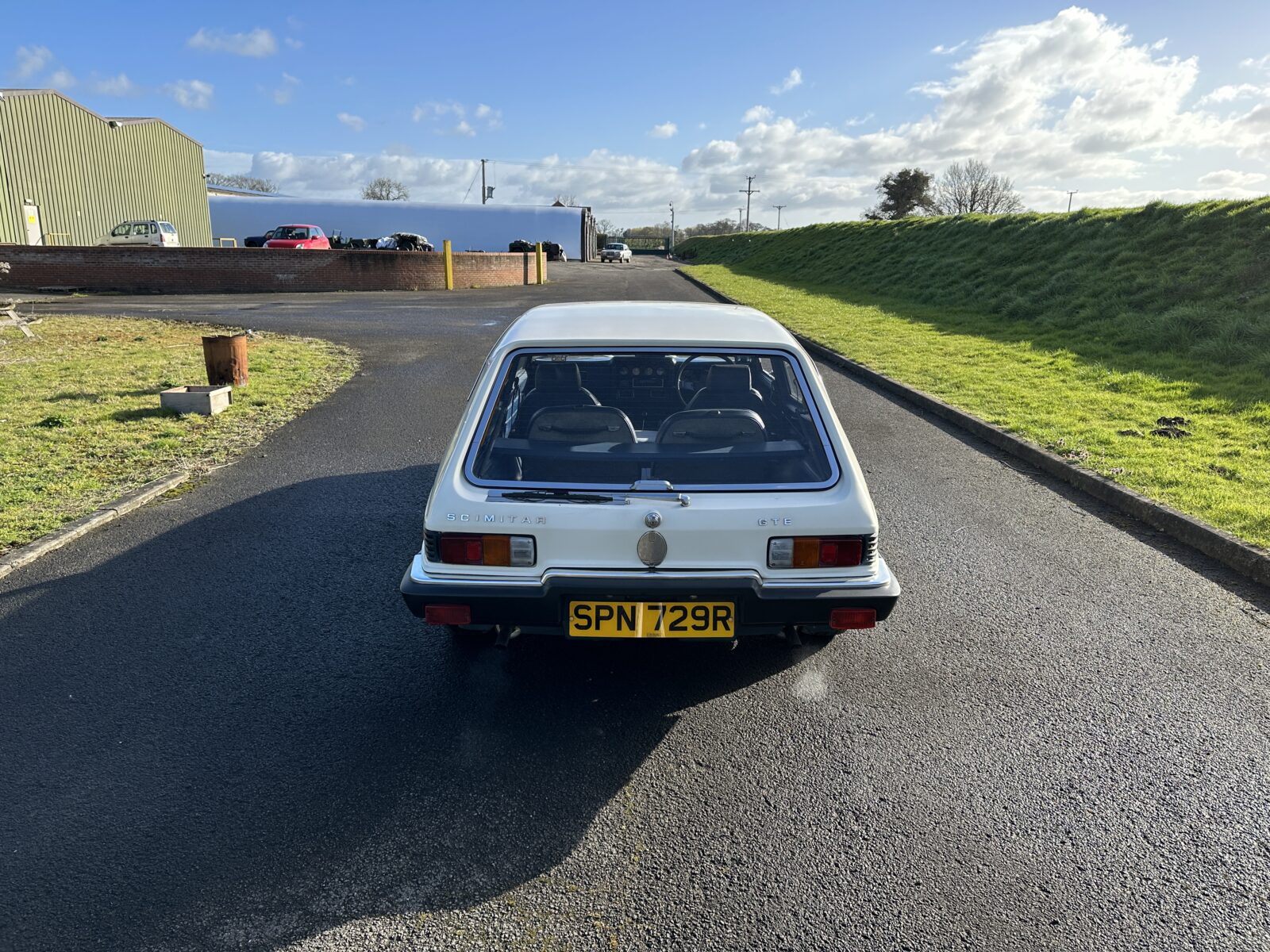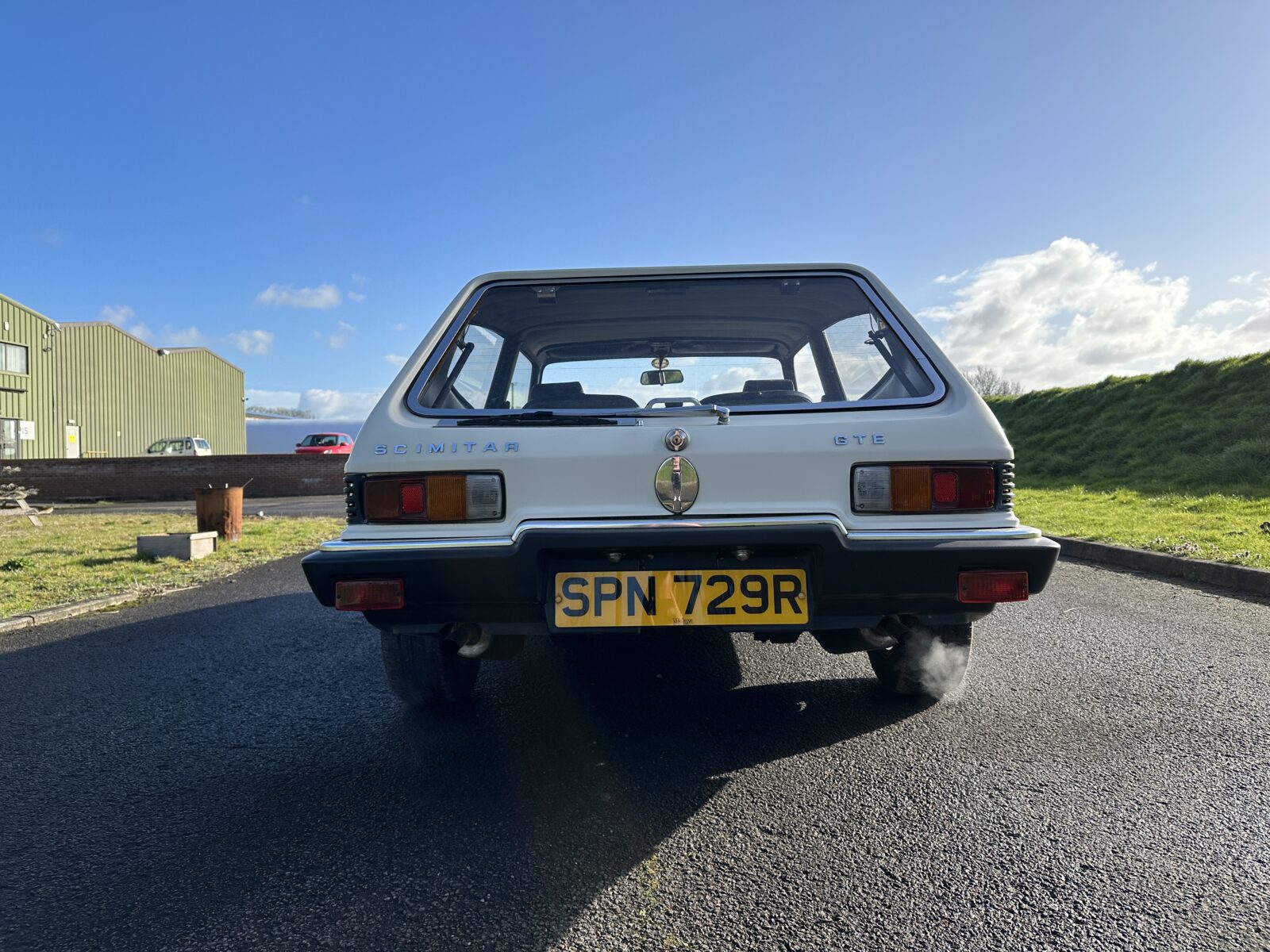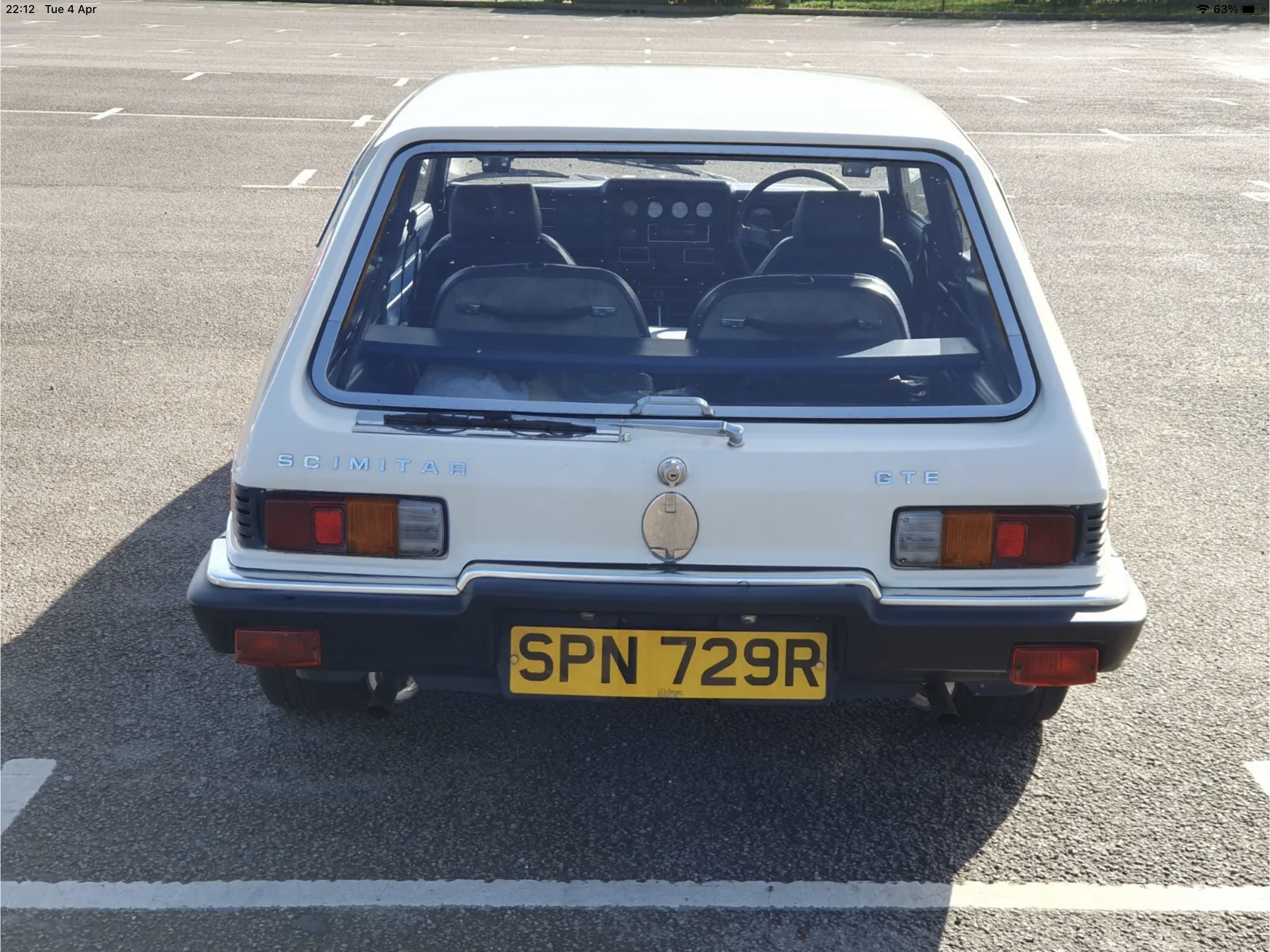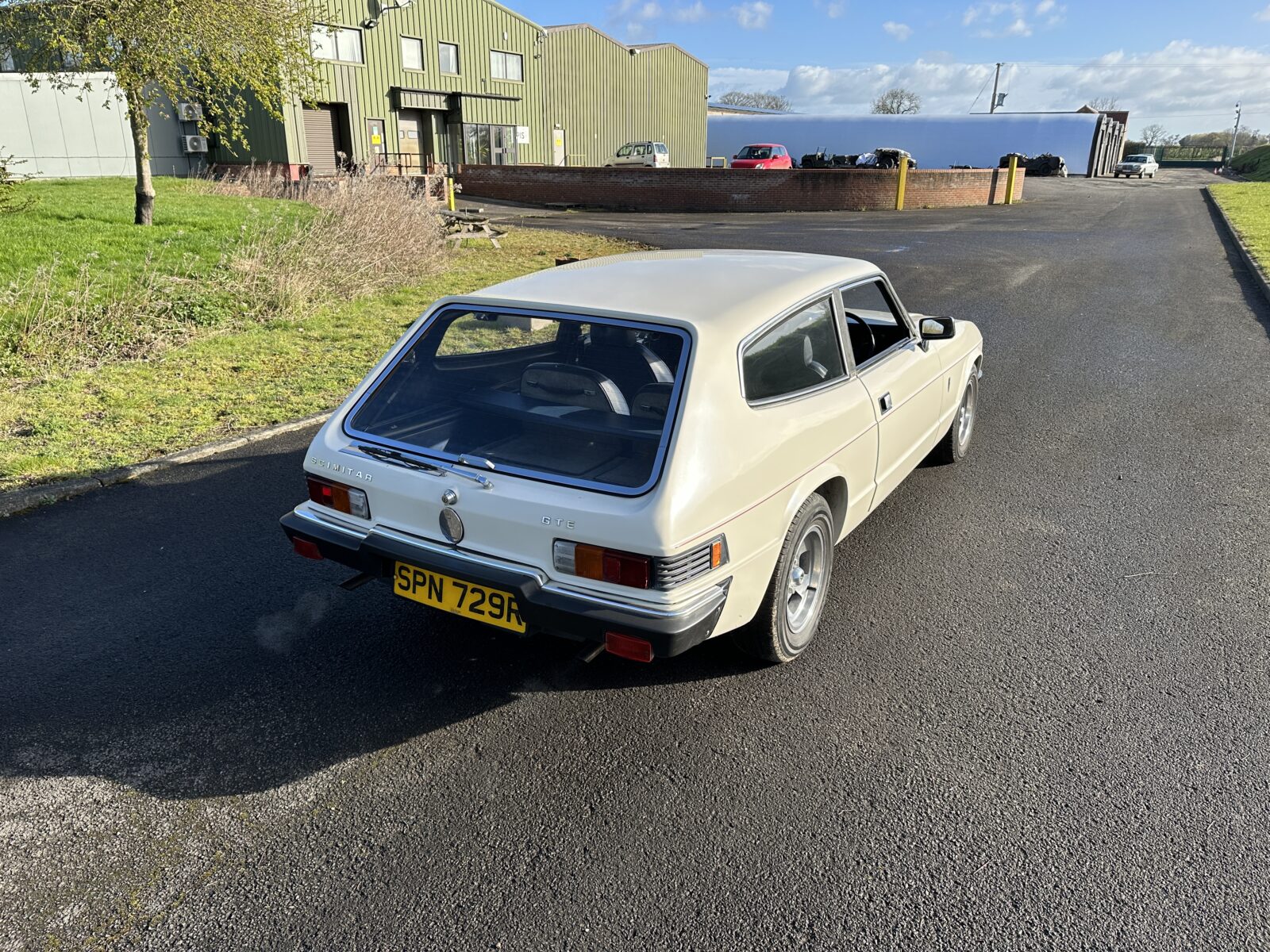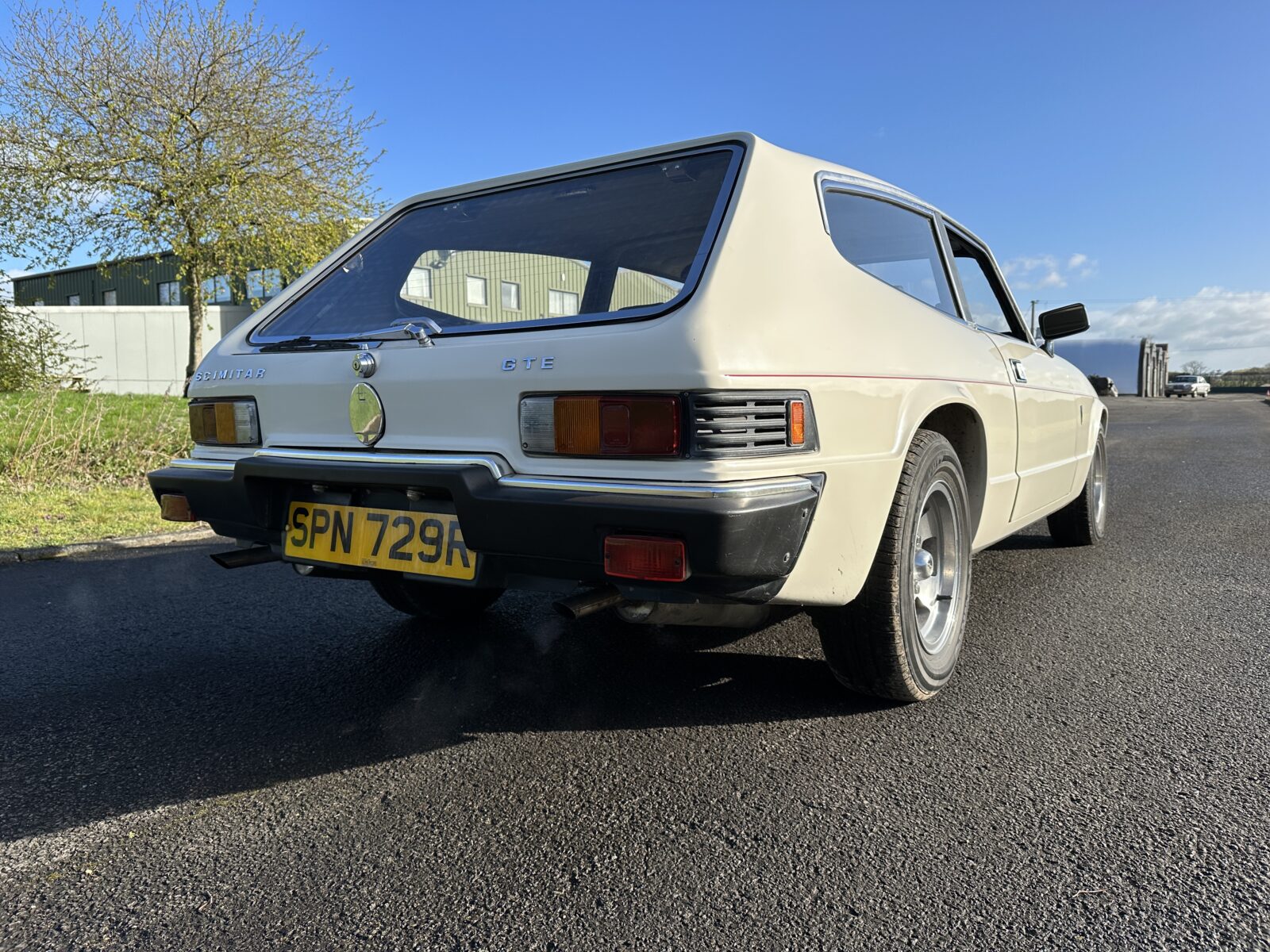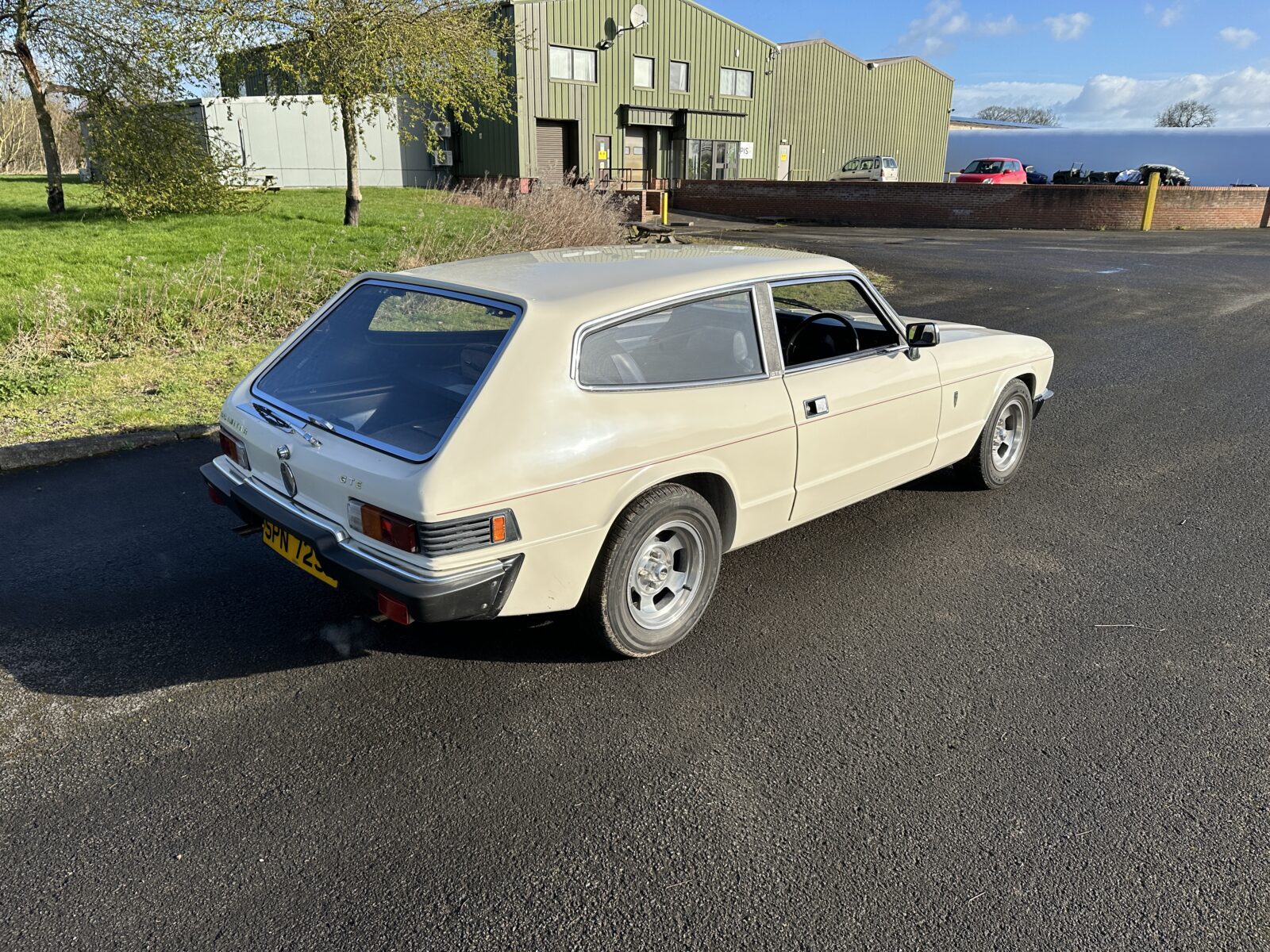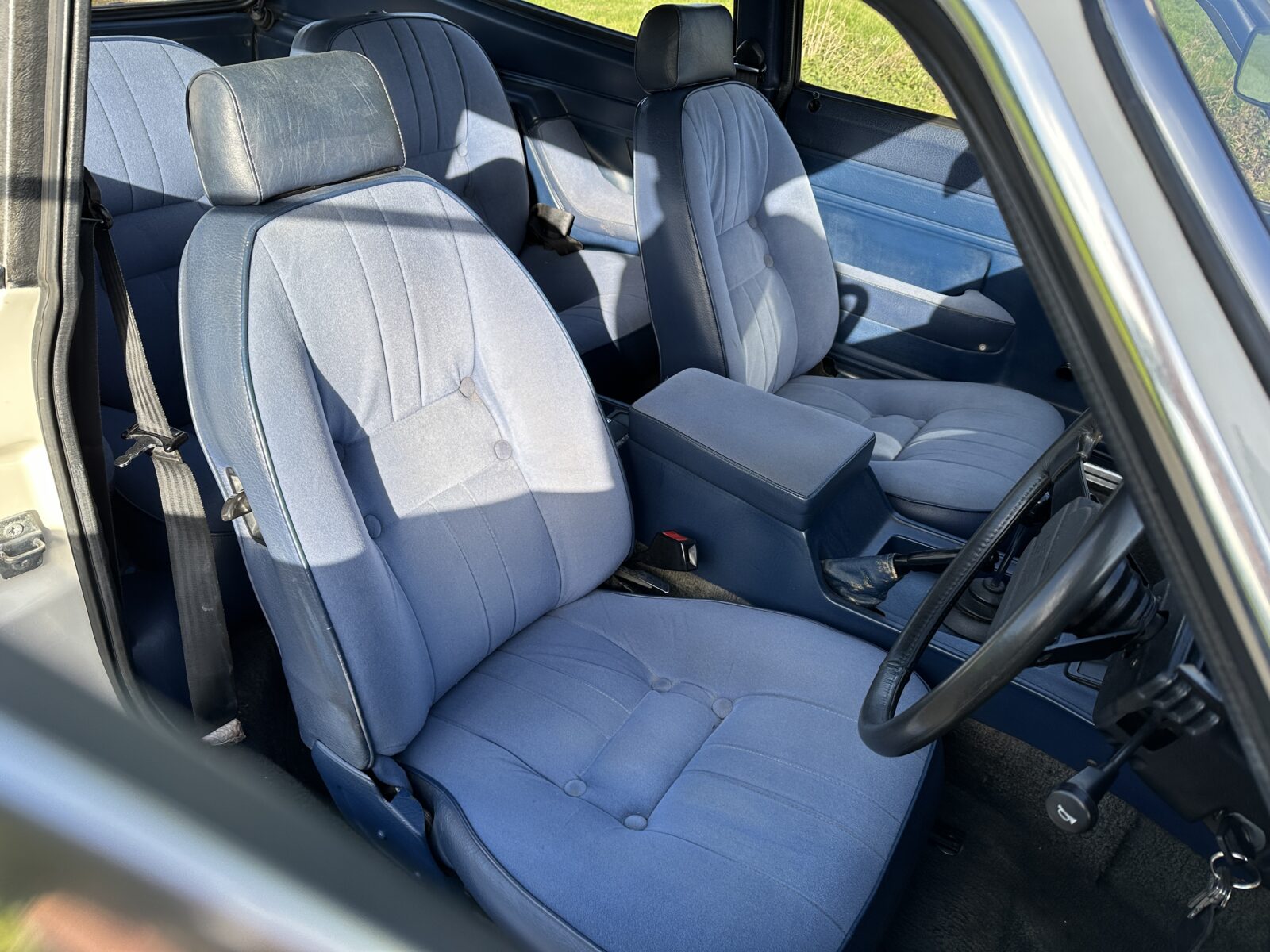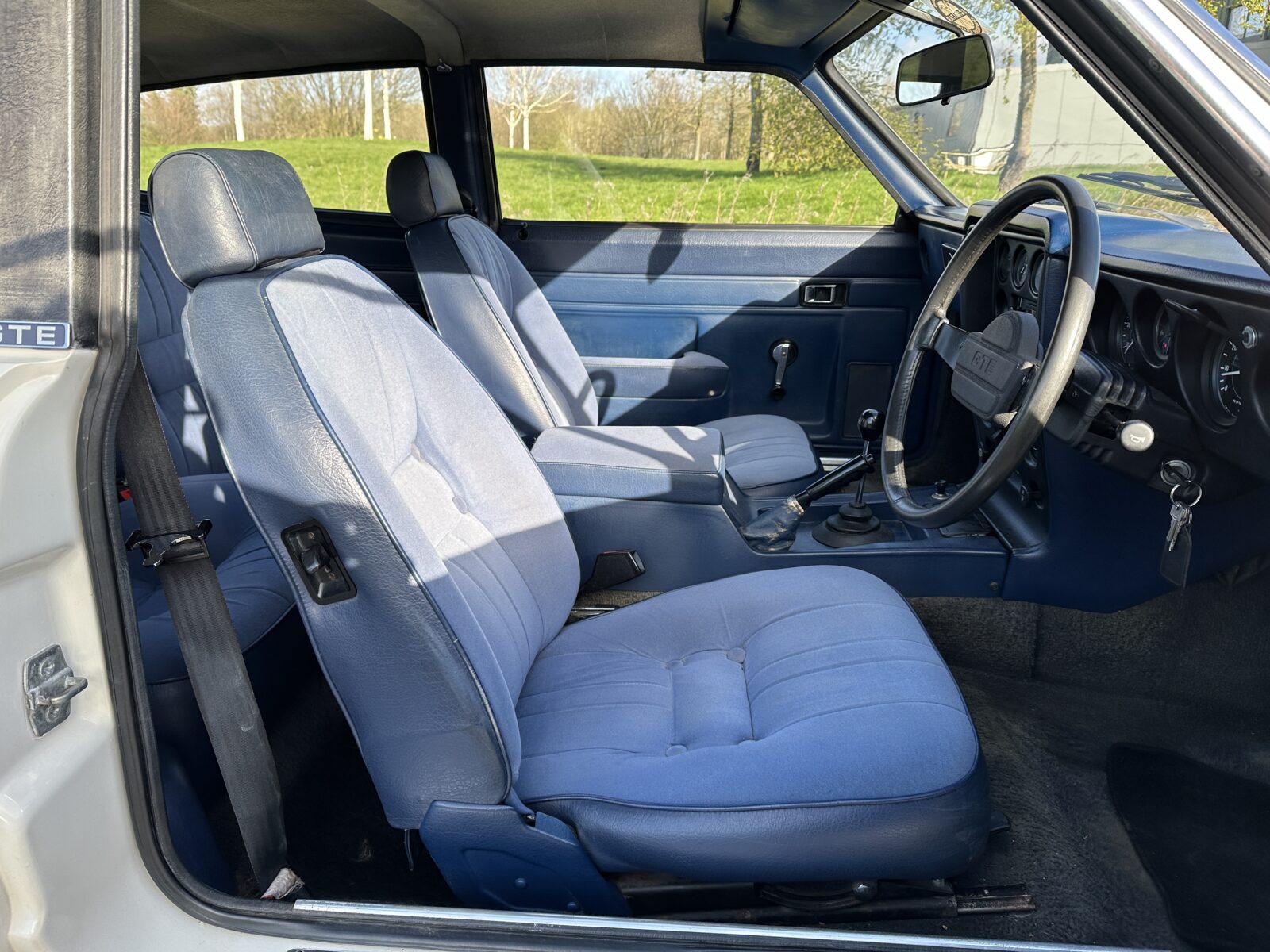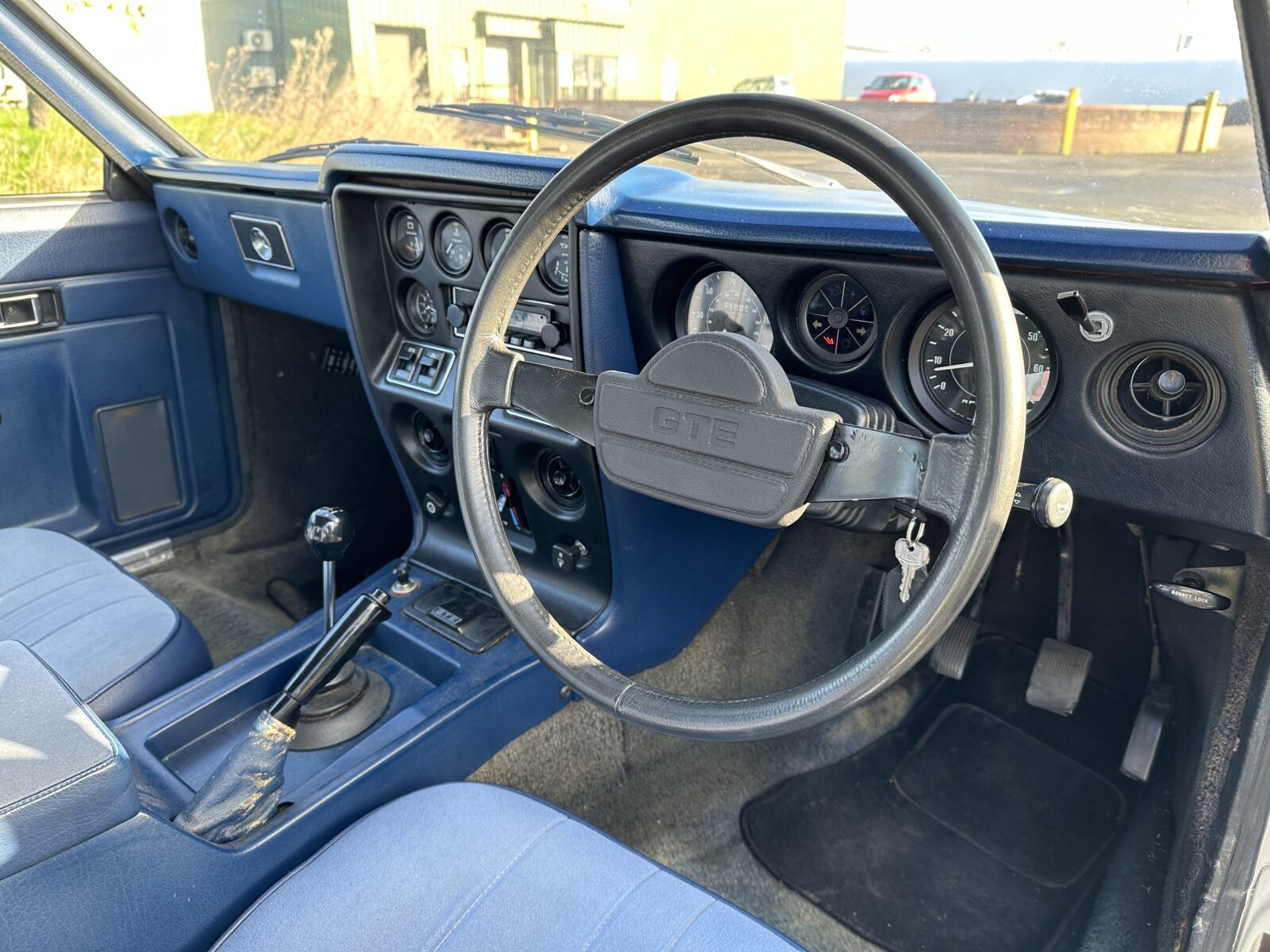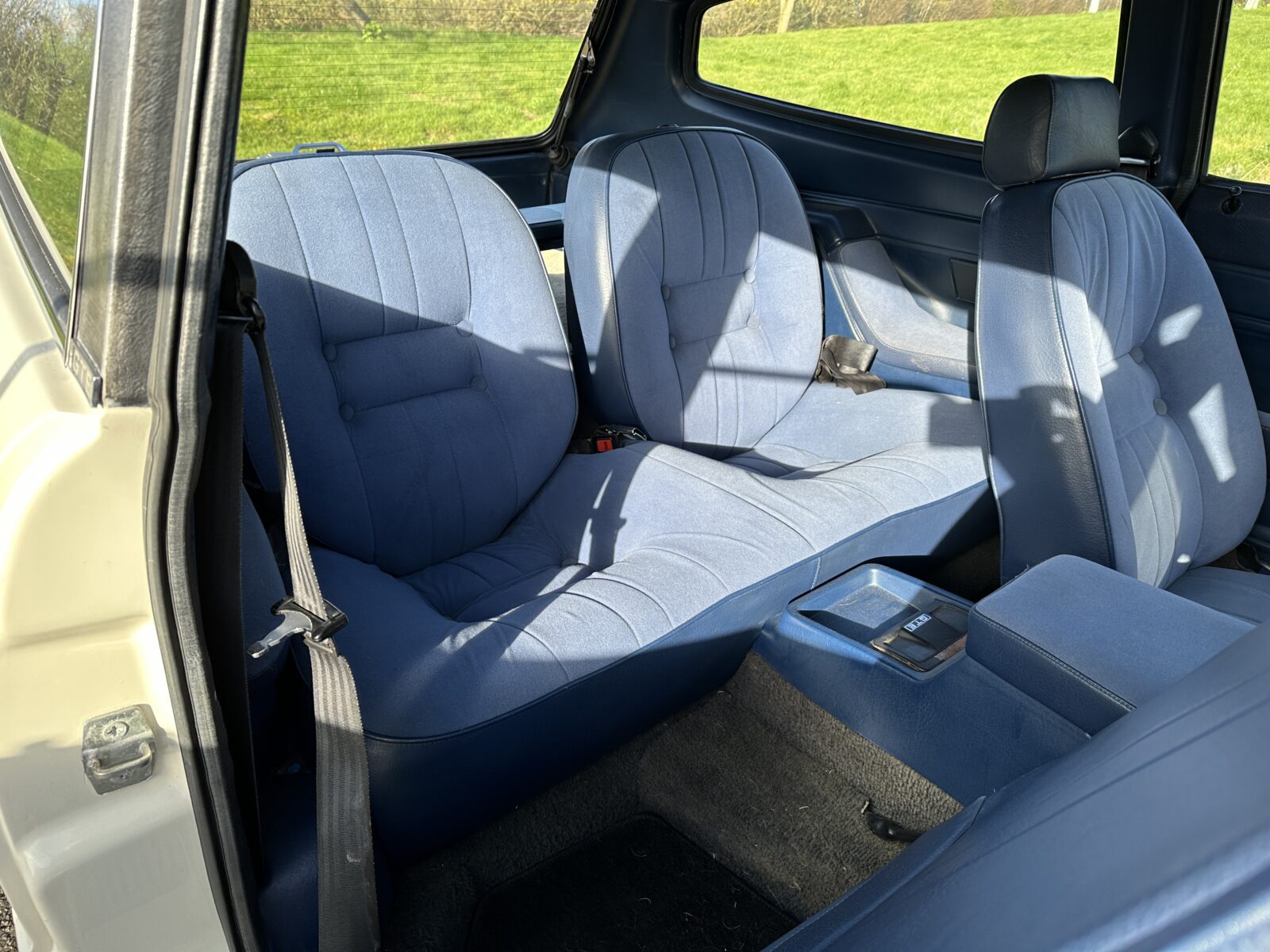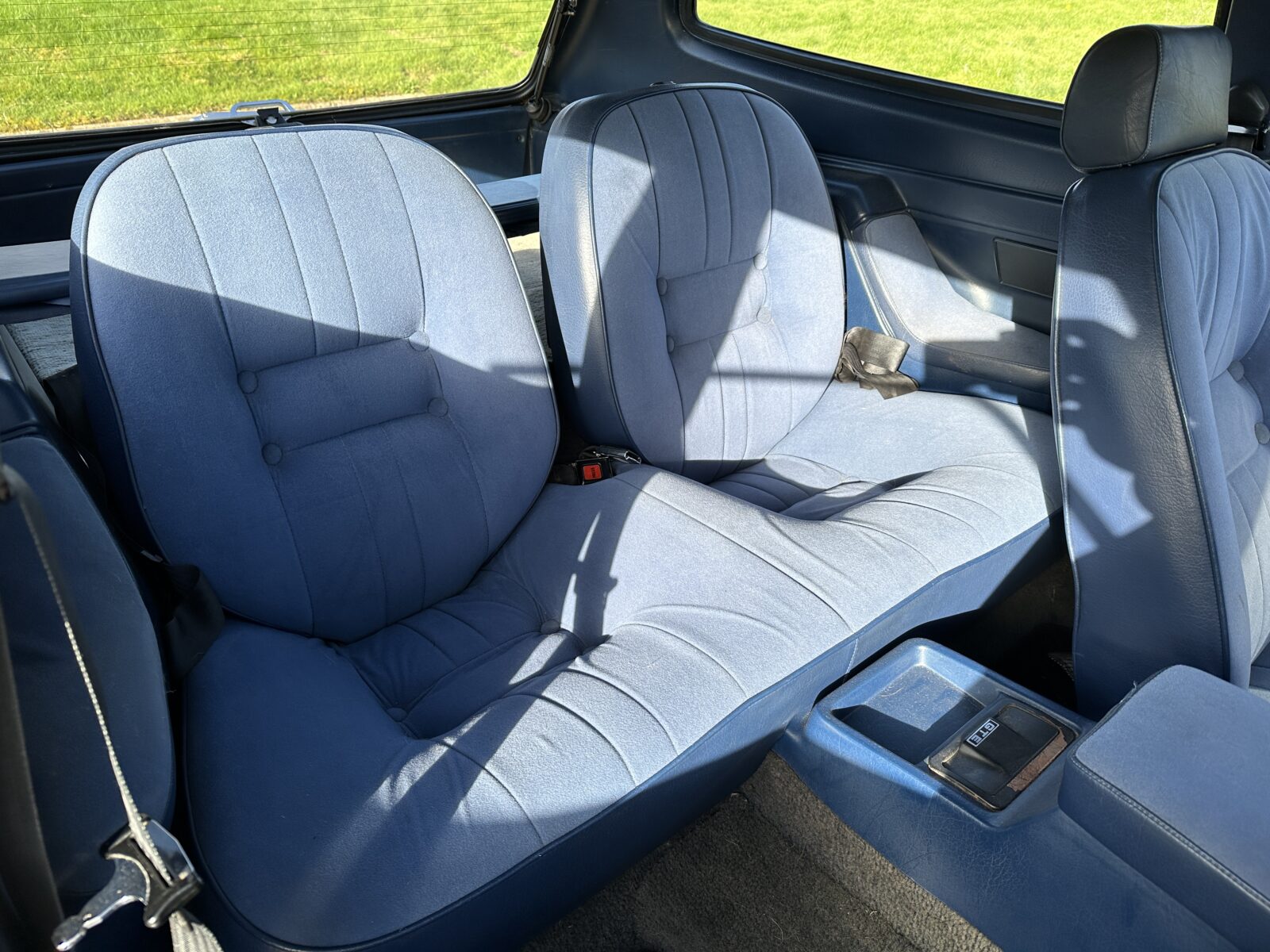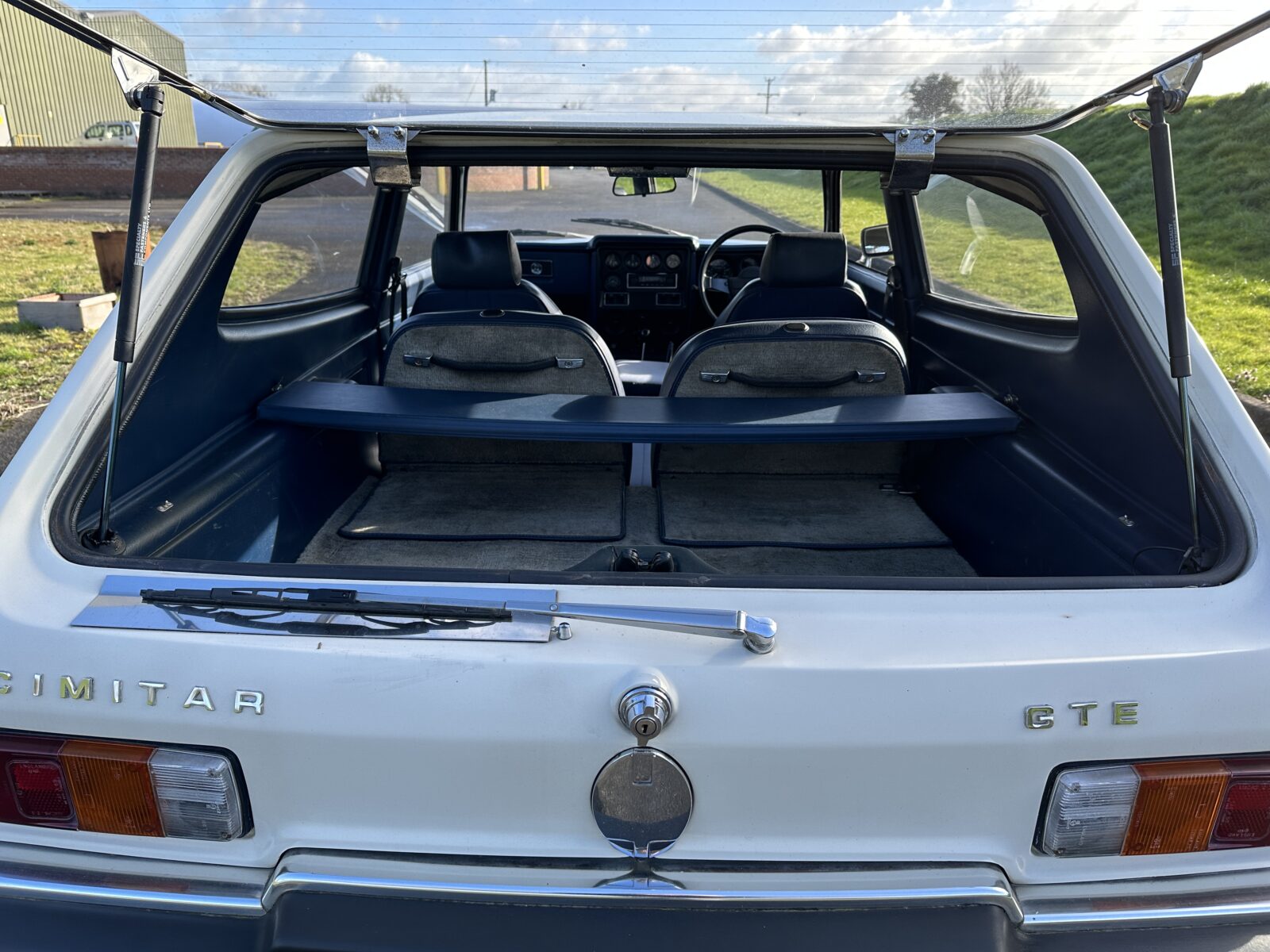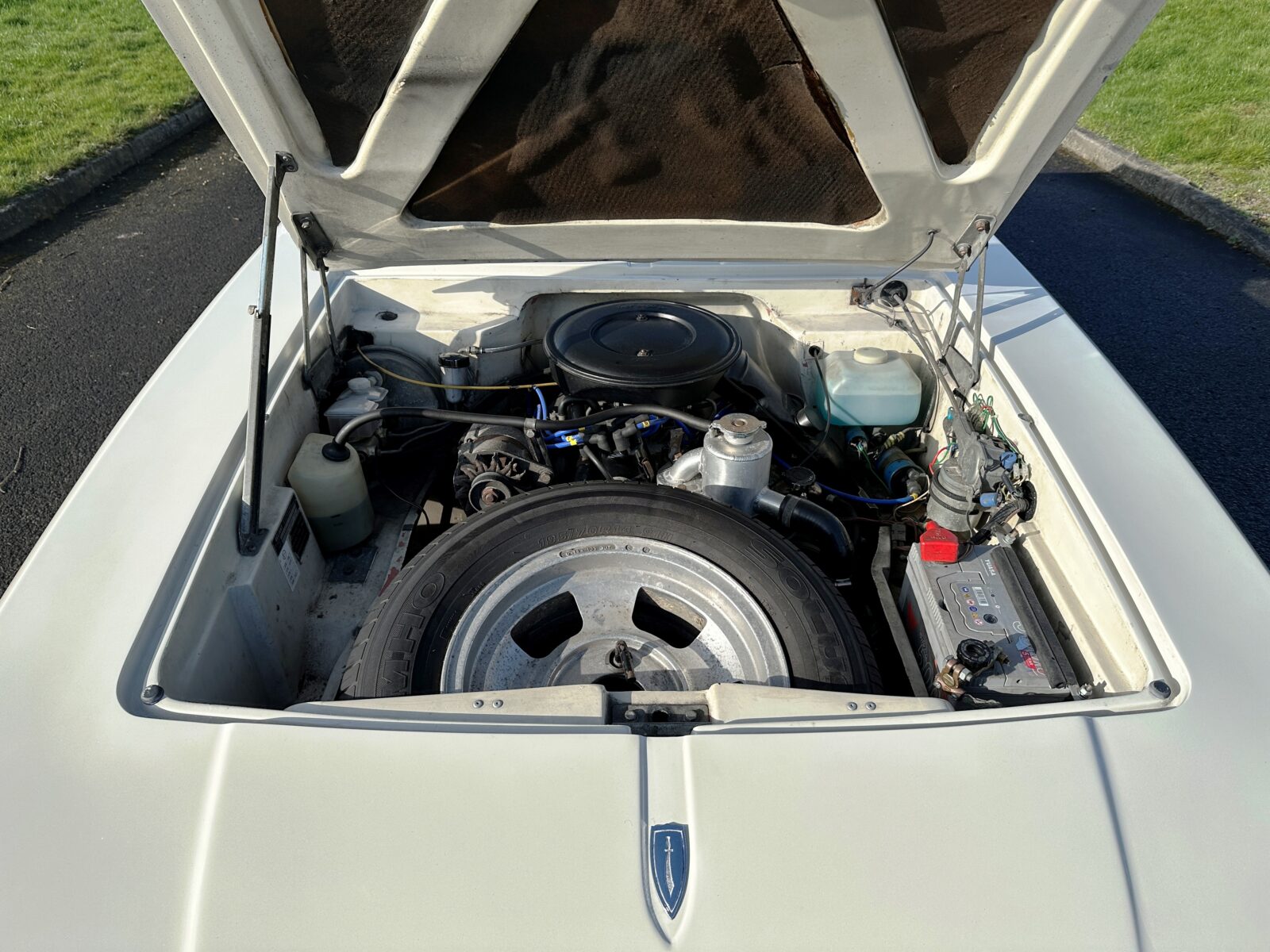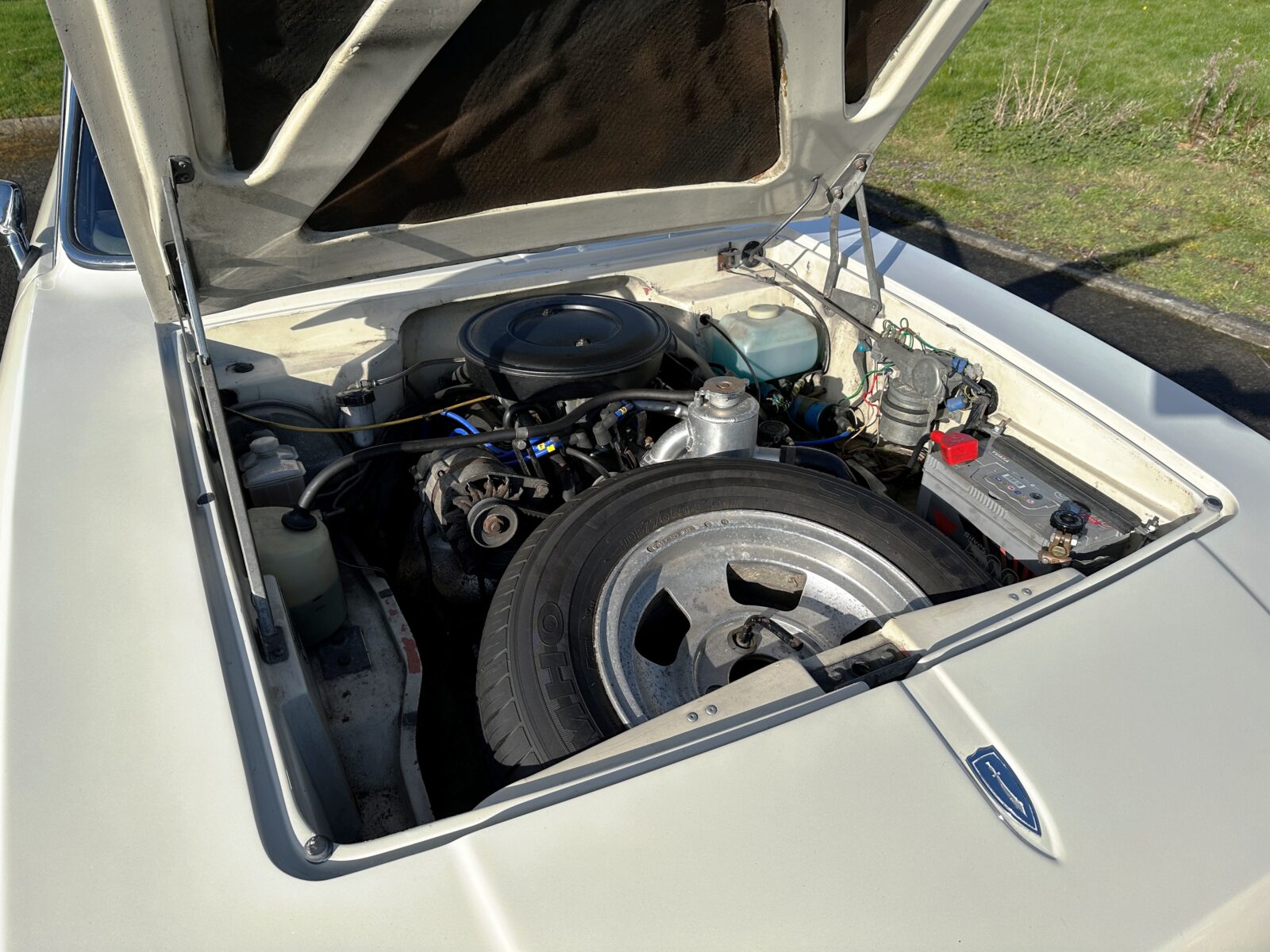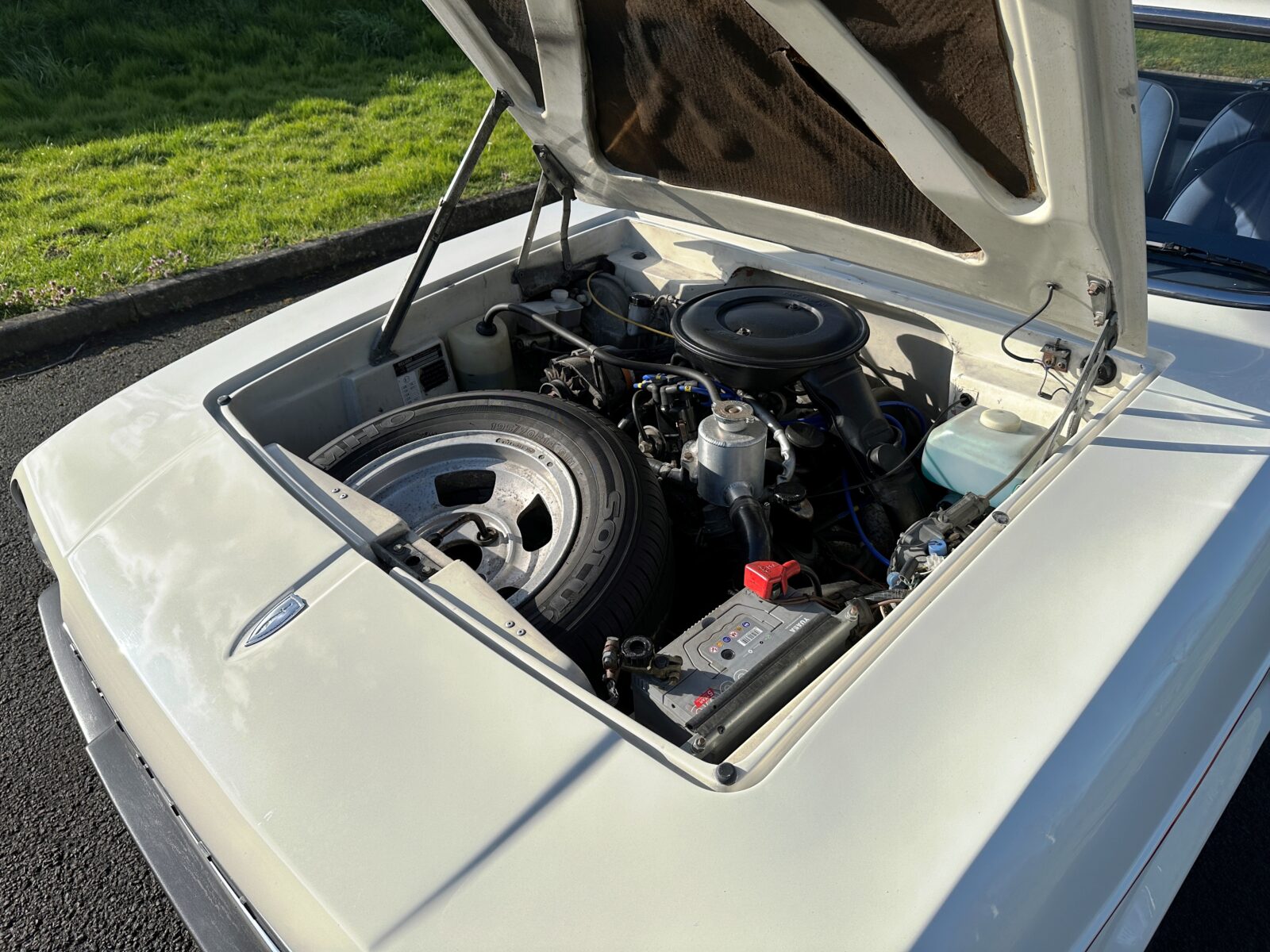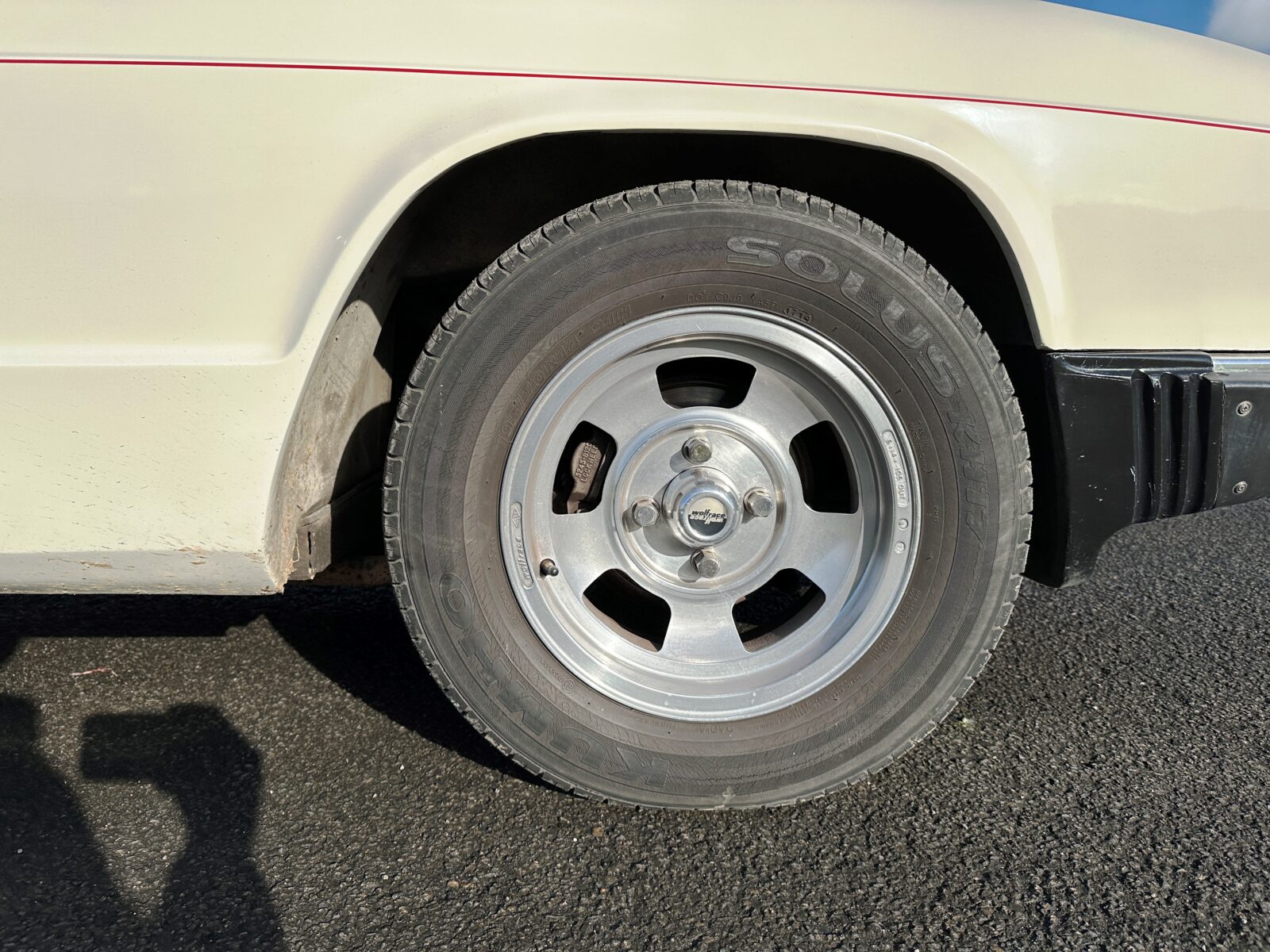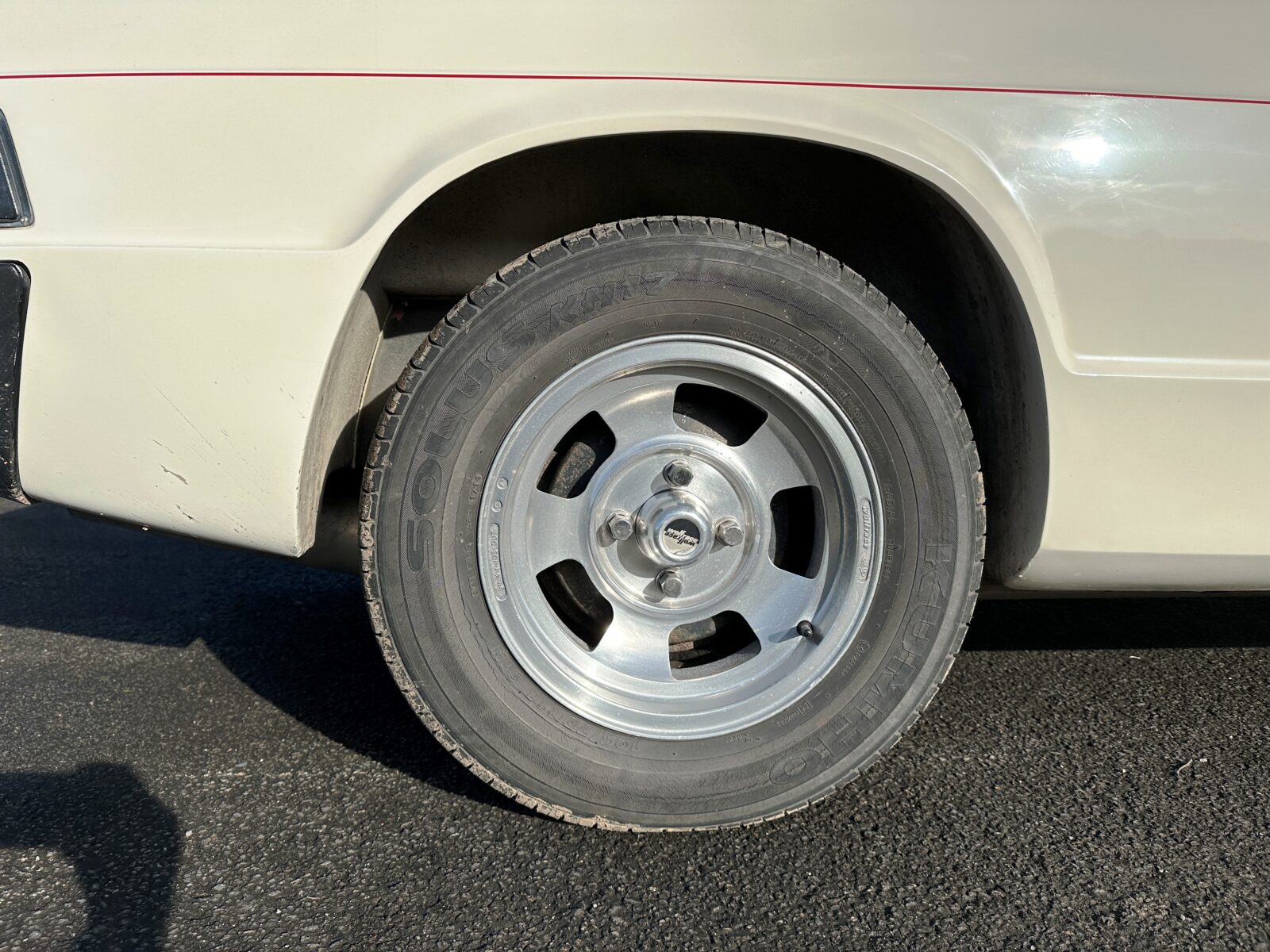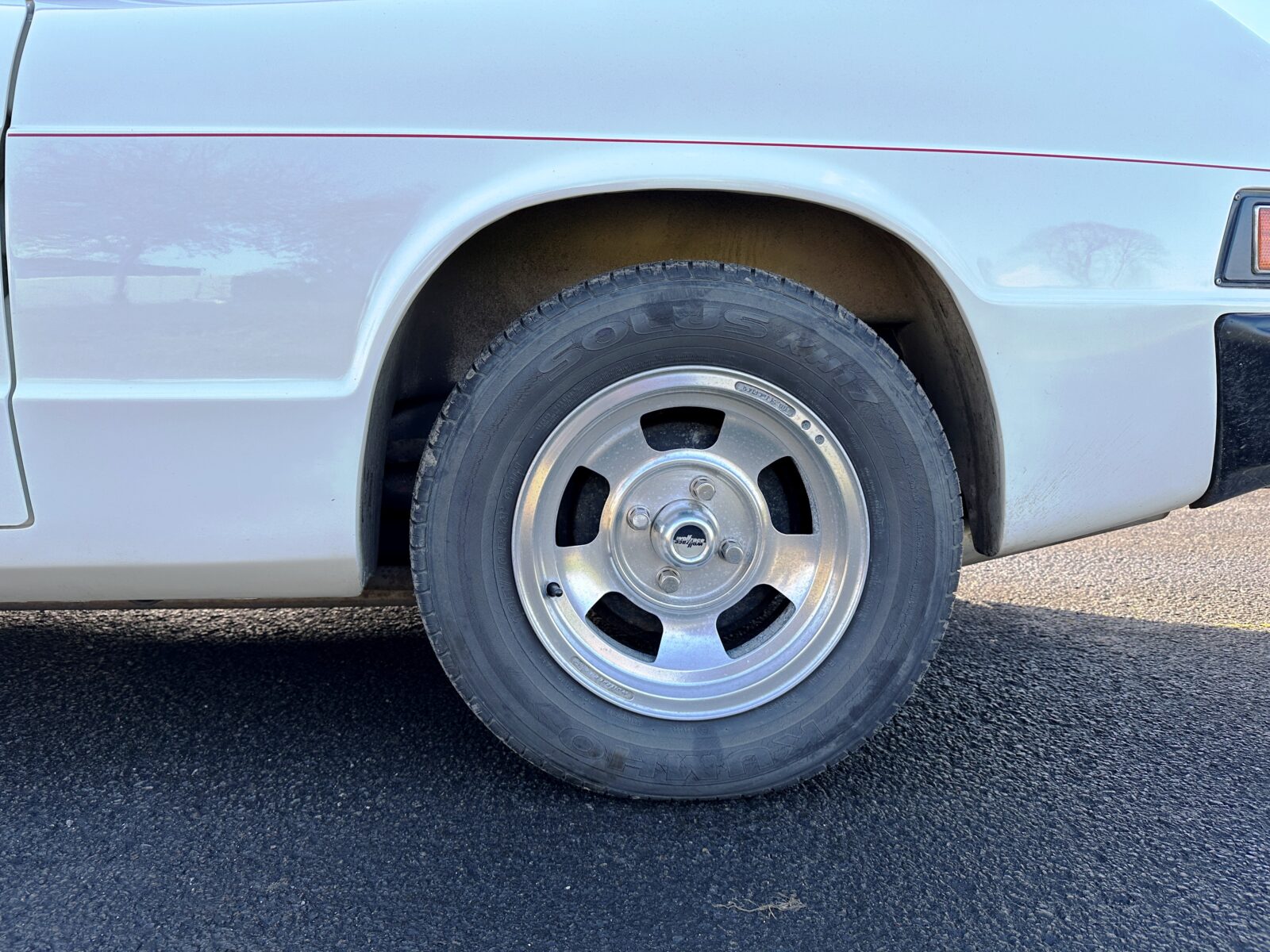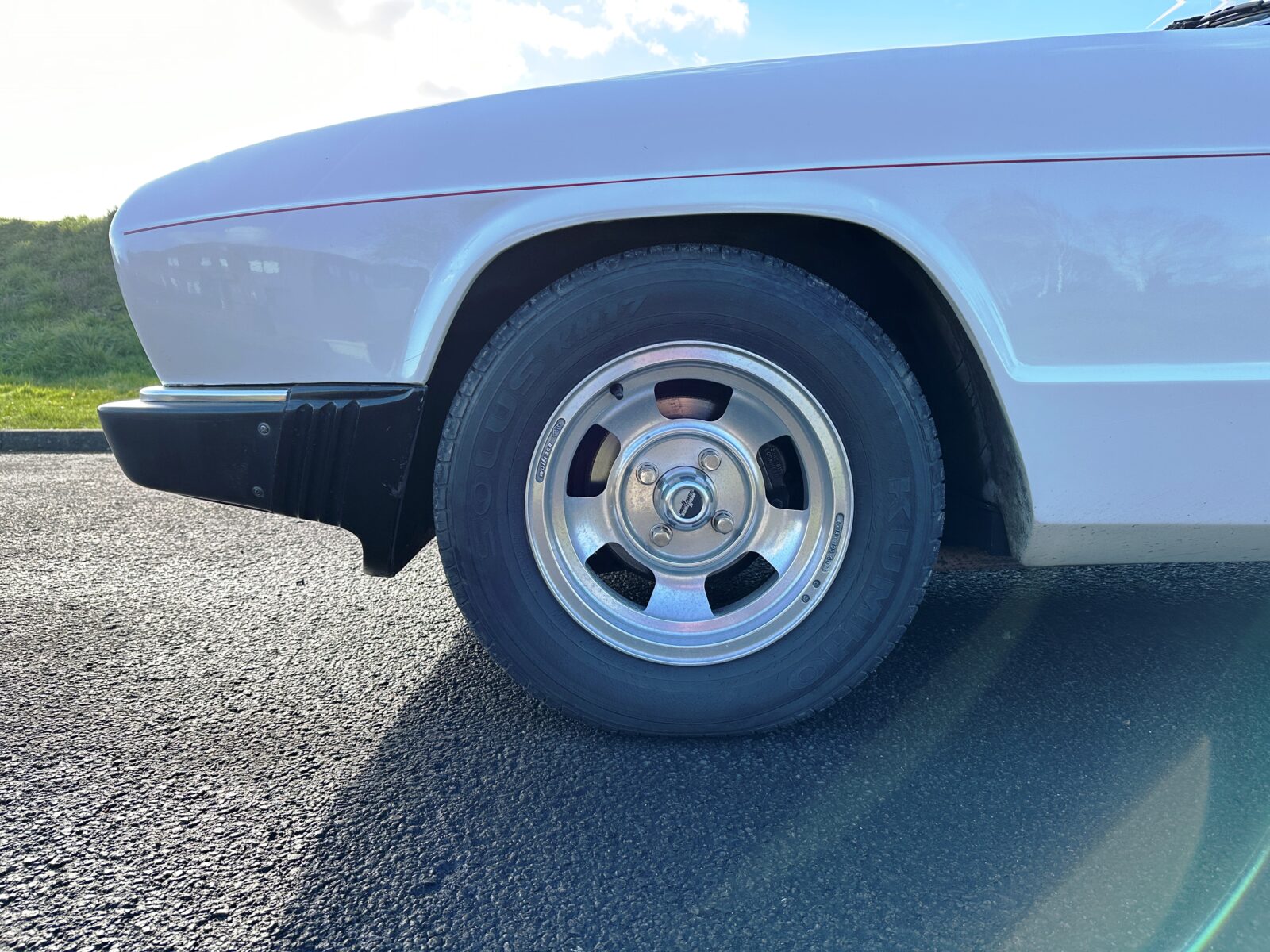 We are really pleased to offer for sale this immaculate and unrepeatable Scimitar SE6A
Three previous owners
Service history from new
Original Reliant service book, stamped up including the pre-delivery inspection
No expense has been spared in maintaining and improving this exceptional SE6A.
The engine has been recently overhauled with unleaded cylinder heads, the steel chassis is rust free and the glass fibre has received a top class respray.
The interior is the most beautiful place to be, highly original and immaculate
This car has a unique history, with only three previous owners.
Owned by its most recent custodian for some nine years and all of the work carried out throughout this time has been fully documented and the subject of many features in Practical Classics
Details as follows:
Engine
– Original Weber 38 DGAS carburettor overhauled with genuine parts
– Electronic ignition
– Cylinder heads refurbished and converted to unleaded by Ivor Searle
– Engine overhauled with new piston rings and big end bearings
– Alloy timing gear fitted
– Cooling system uprated with QRG alloy radiator, silicone hoses and Maxspeed alloy header tank
– Standard style stainless exhaust system
Transmission
– New clutch master and slave cylinders
– Gear selector shaft seals renewed
– Gear change upgraded with ball joints
– Overdrive output oil seal replaced
– Axle pinion oil seal replaced
Brakes
– New master cylinder
– Front disc calipers overhauled with stainless pistons and new brake pads
– Front discs refaced
– Rear brakes overhauled with new slave cylinders and shoes
Suspension & Steering
– Front suspension rebuilt with new ball joints and Superflex bushes
– Gaz adjustable shock absorbers front and rear
– New track rod ends
Body, Chassis & Interior
– Body hand stripped and repainted by Dave Speed of the Reliant Sabre and Scimitar Owners' Club
– Original Reliant Everest white
– Waterproof epoxy primer basecoat
– 2-pack primer
– 2-pack topcoat
– Original chassis free from significant rust and never needed repairs
– Cibie headlights with uprated bulbs, wired through relays
– The interior is in original blue fabric and in excellent condition, with good headlining and dash.
The above gives an idea of outstanding condition of this exceptional SE6A. As would be expected, the car drives perfectly and has been very reliable, we would have no hesitation to drive any distance and the previous owner has used it for multiple long distance holidays.
Finance and export enquiries welcomed.
Enquire