2001 TVR Tuscan MK1S Red Rose Full Restoration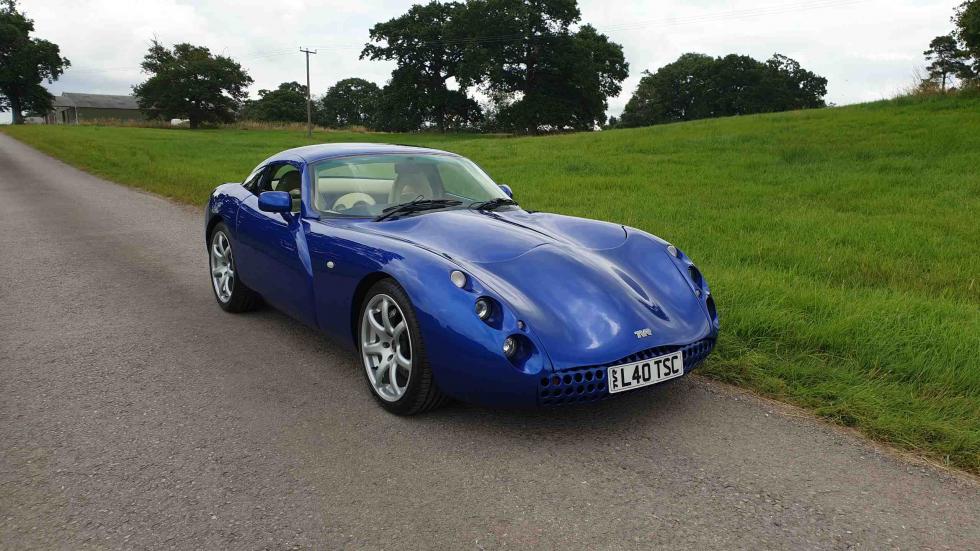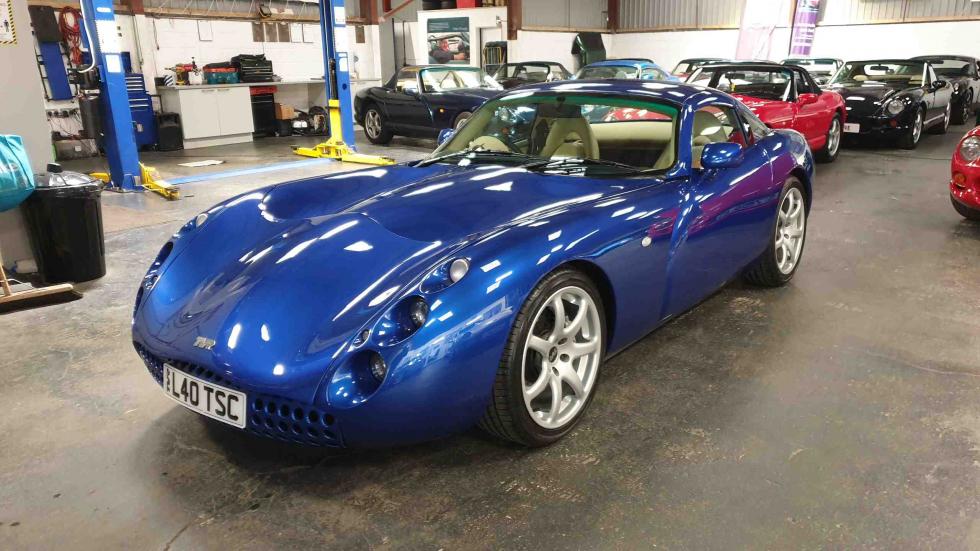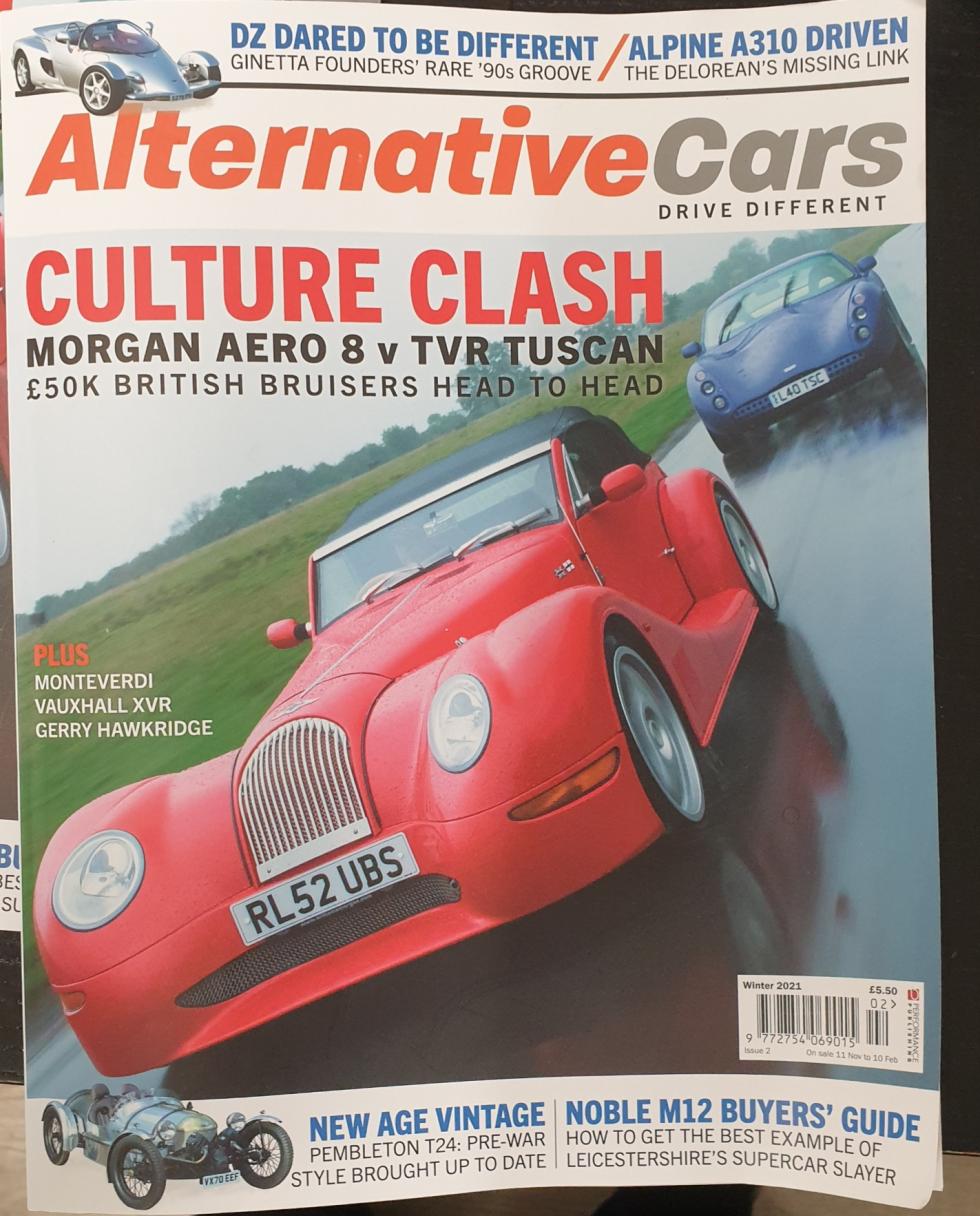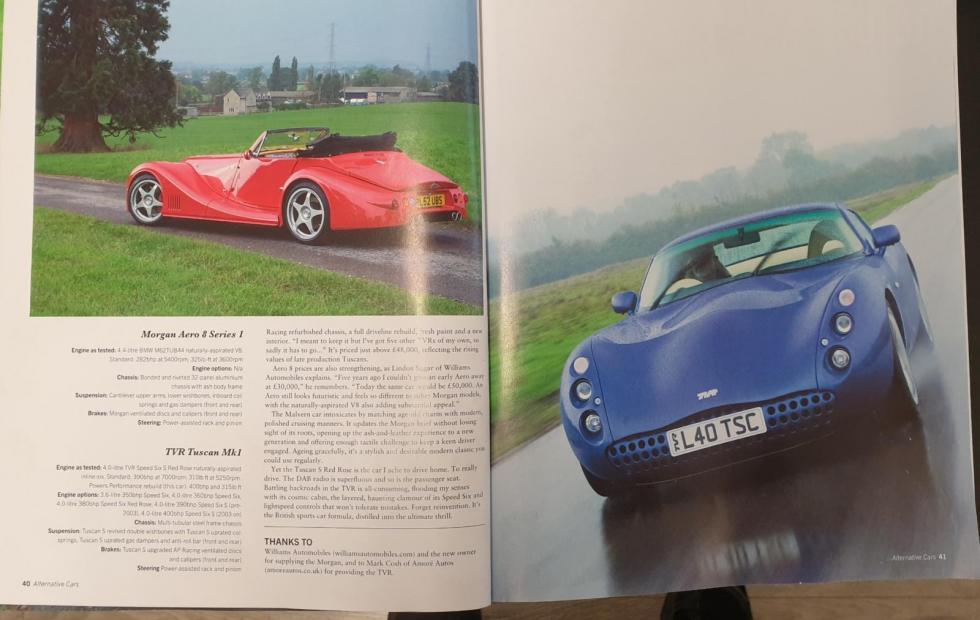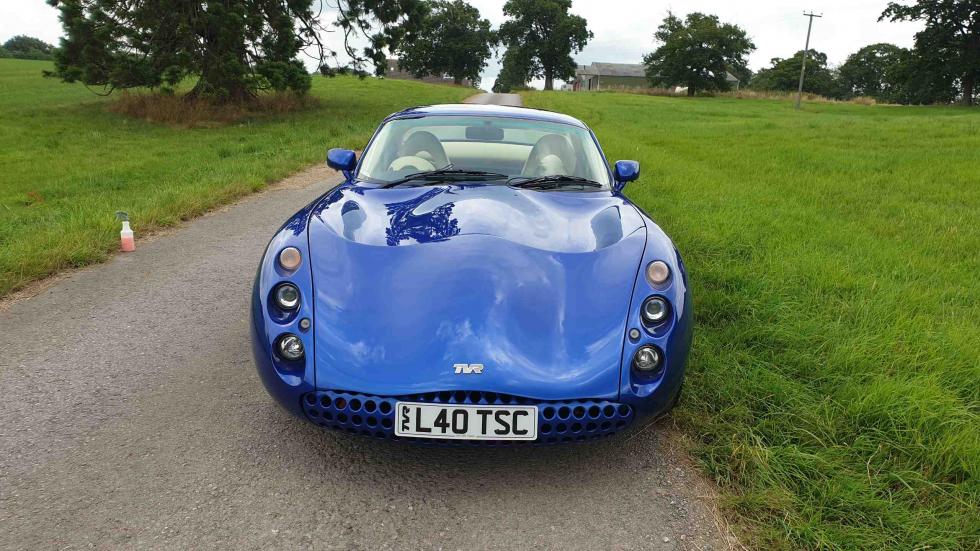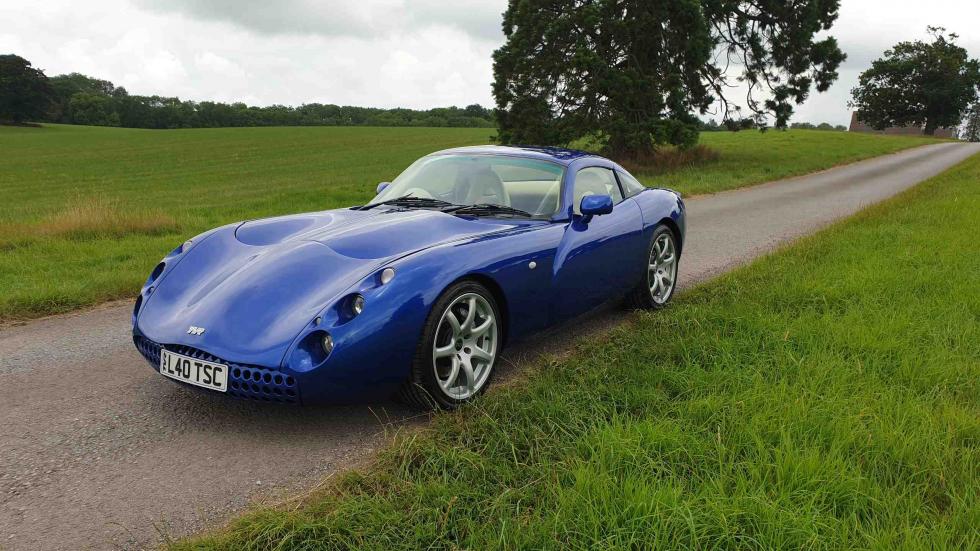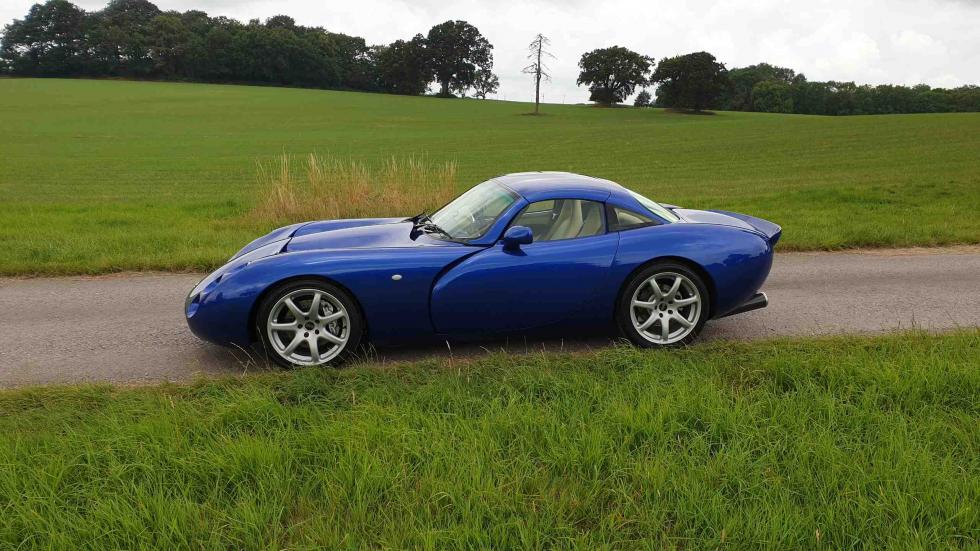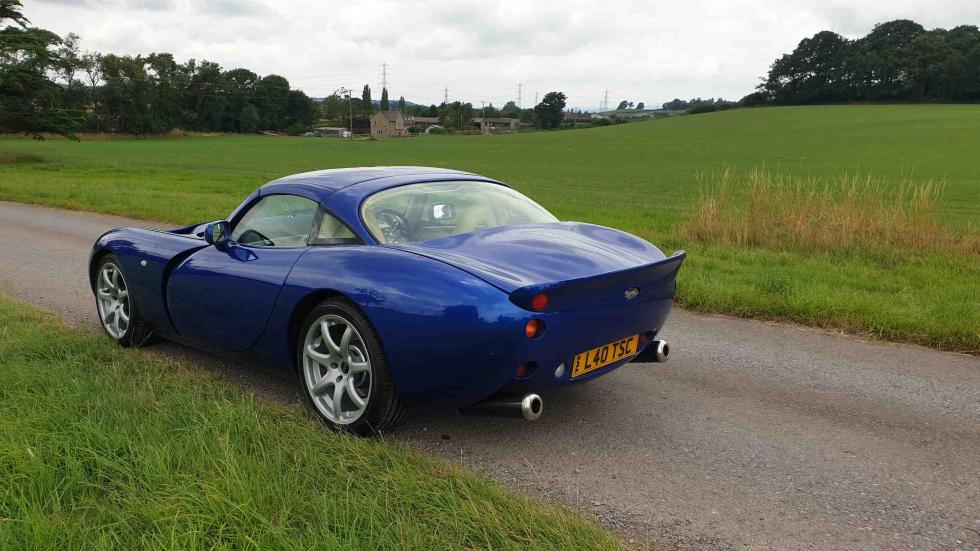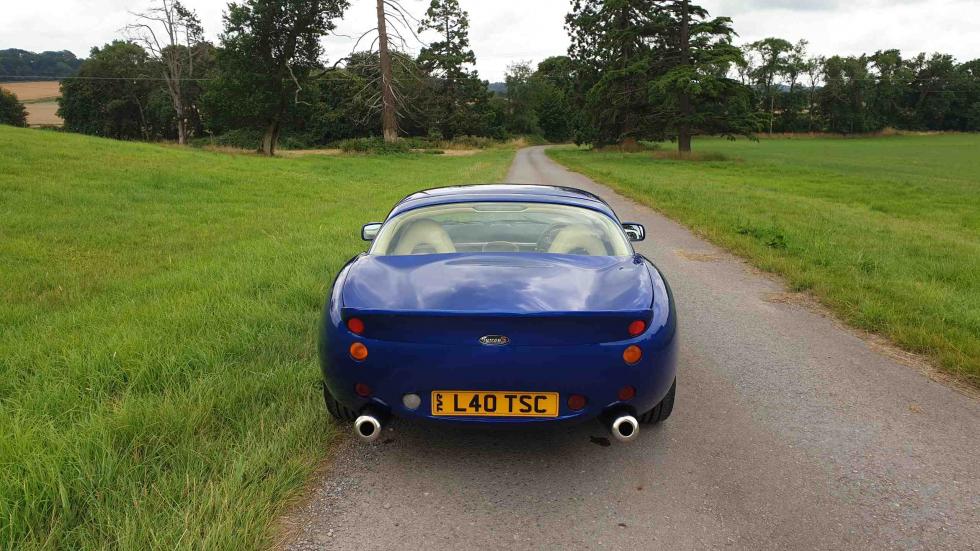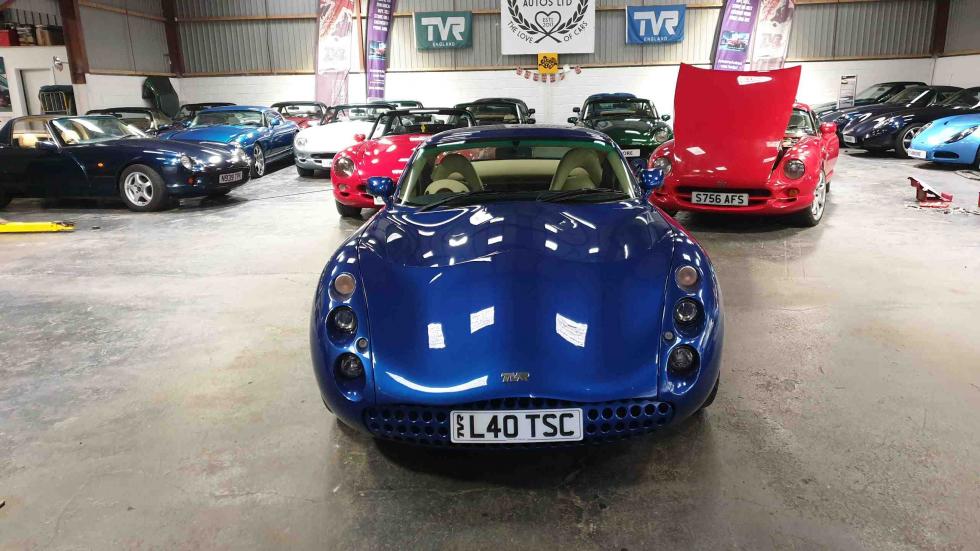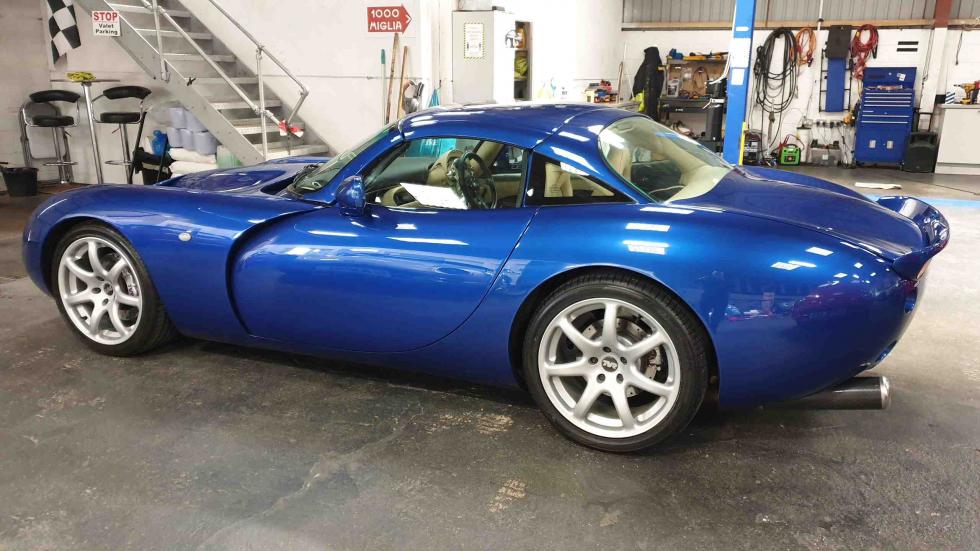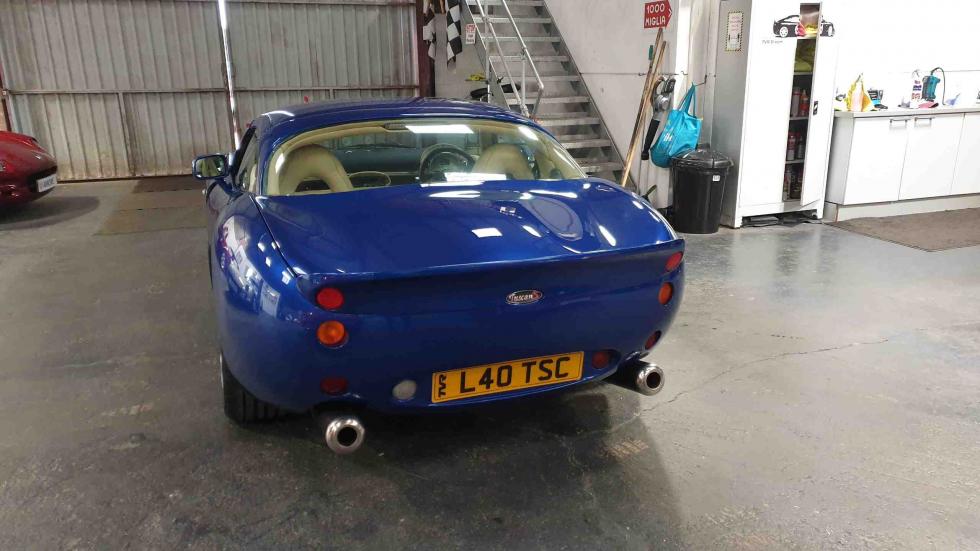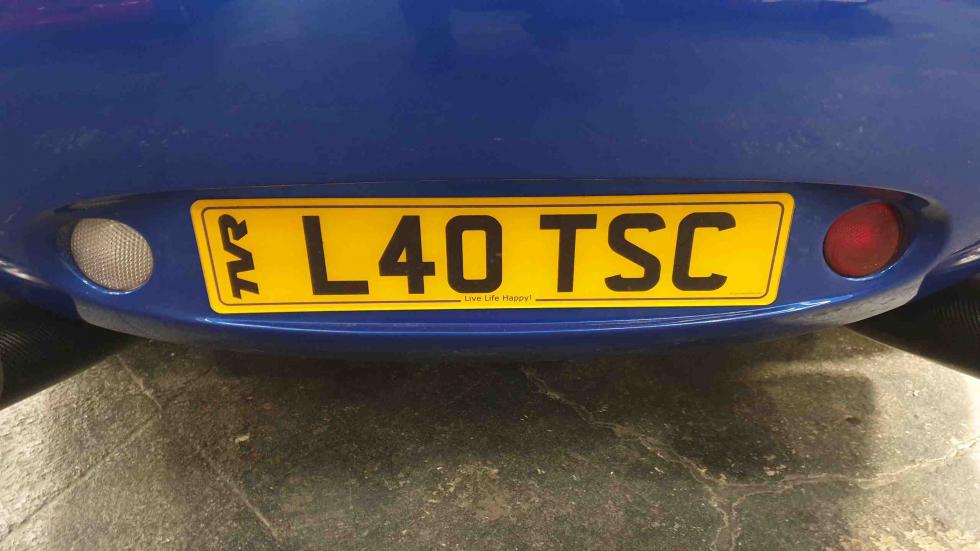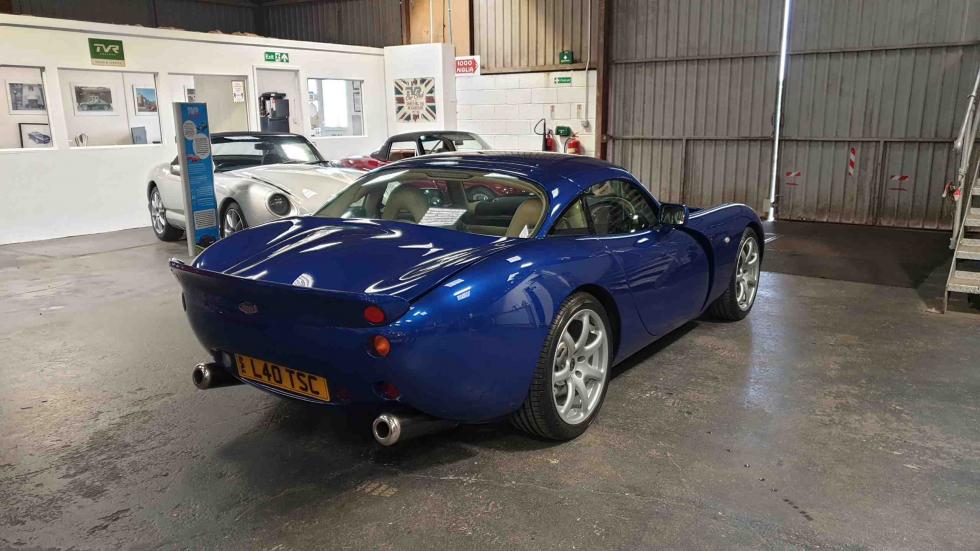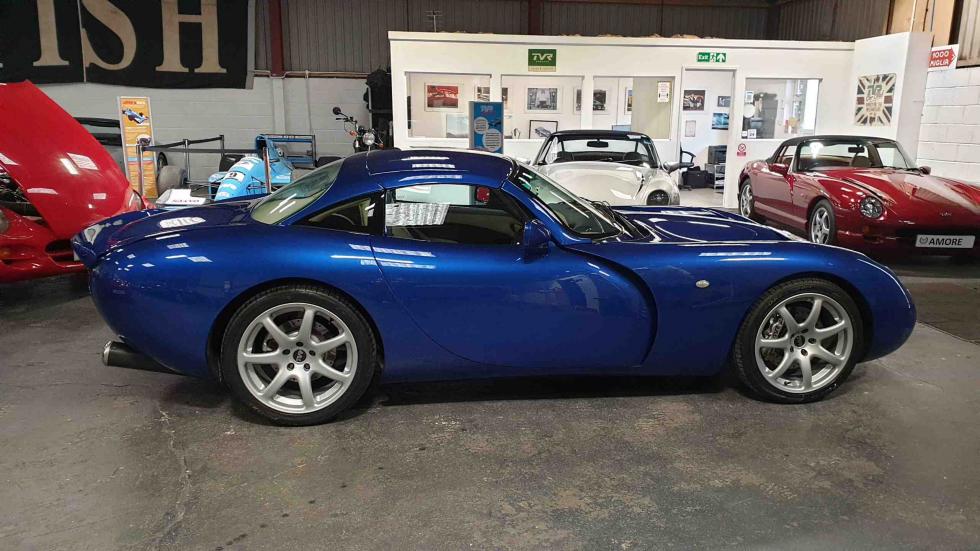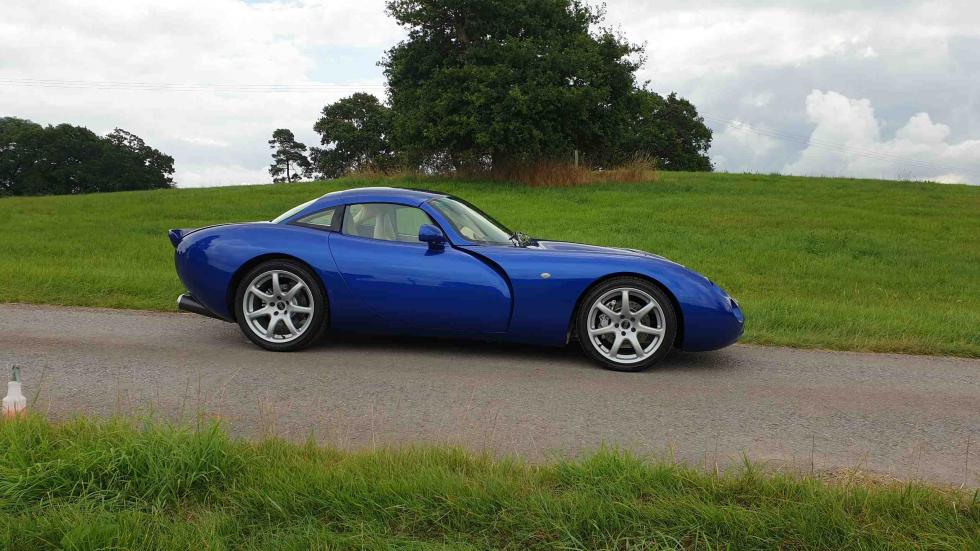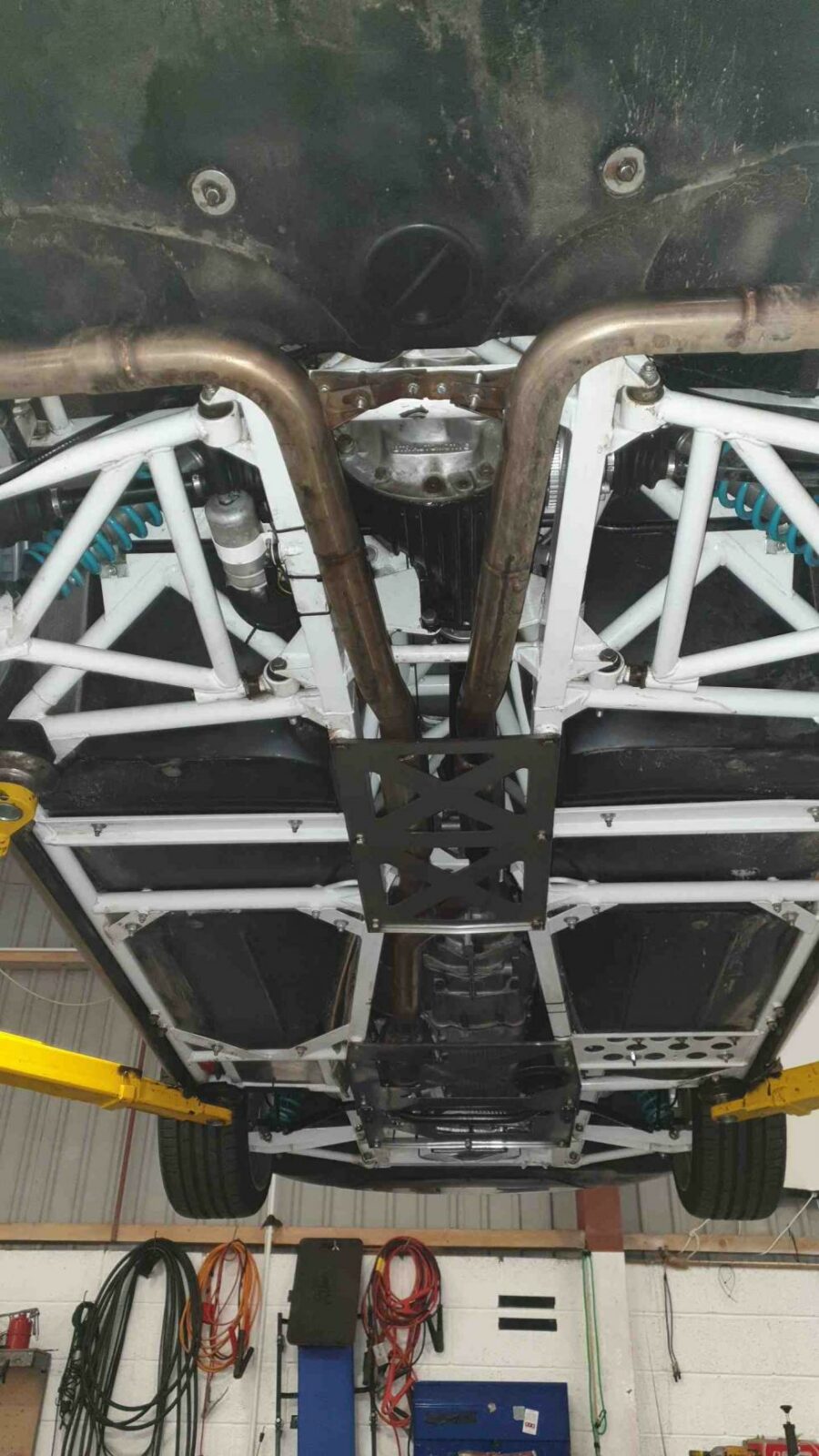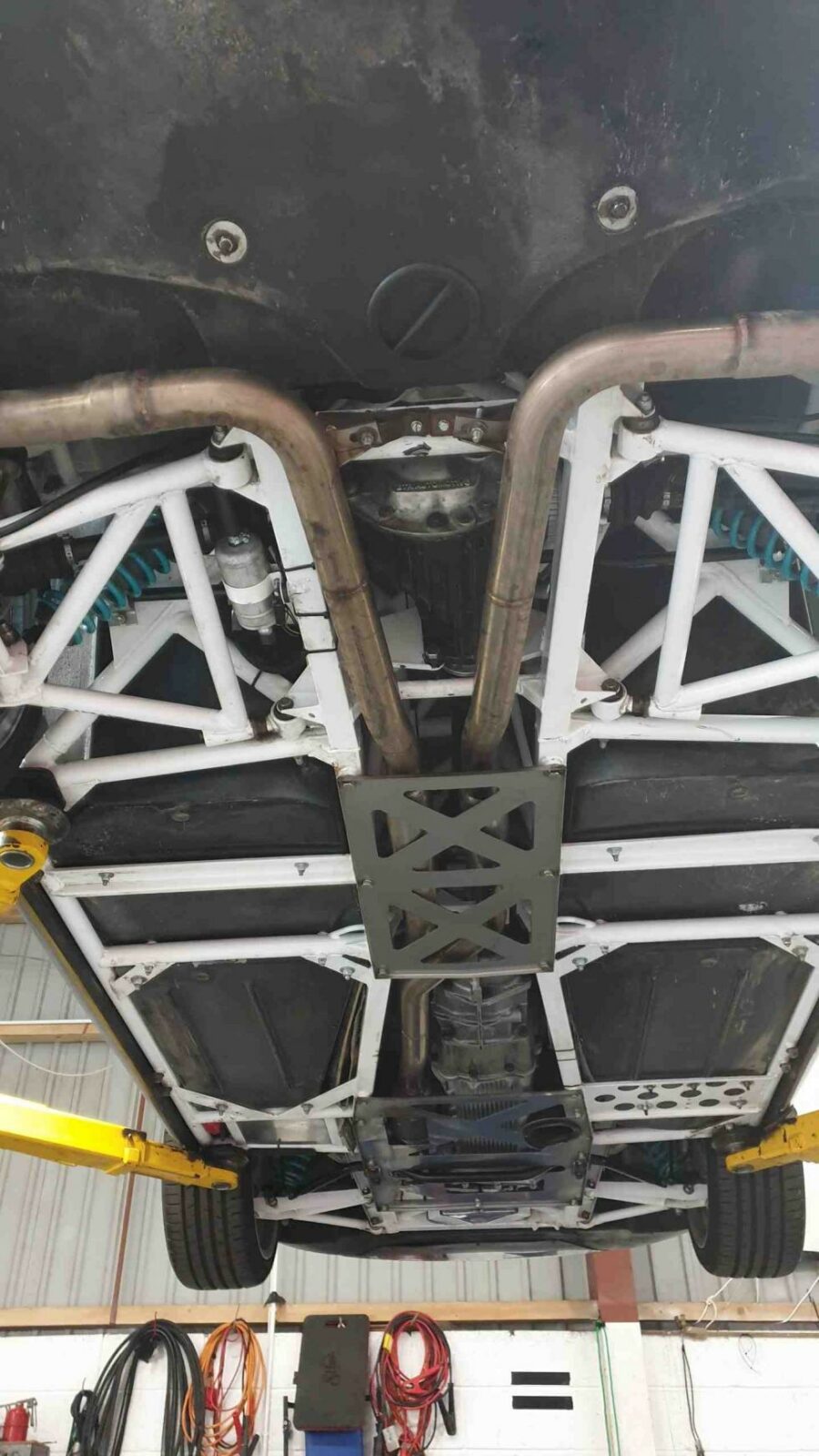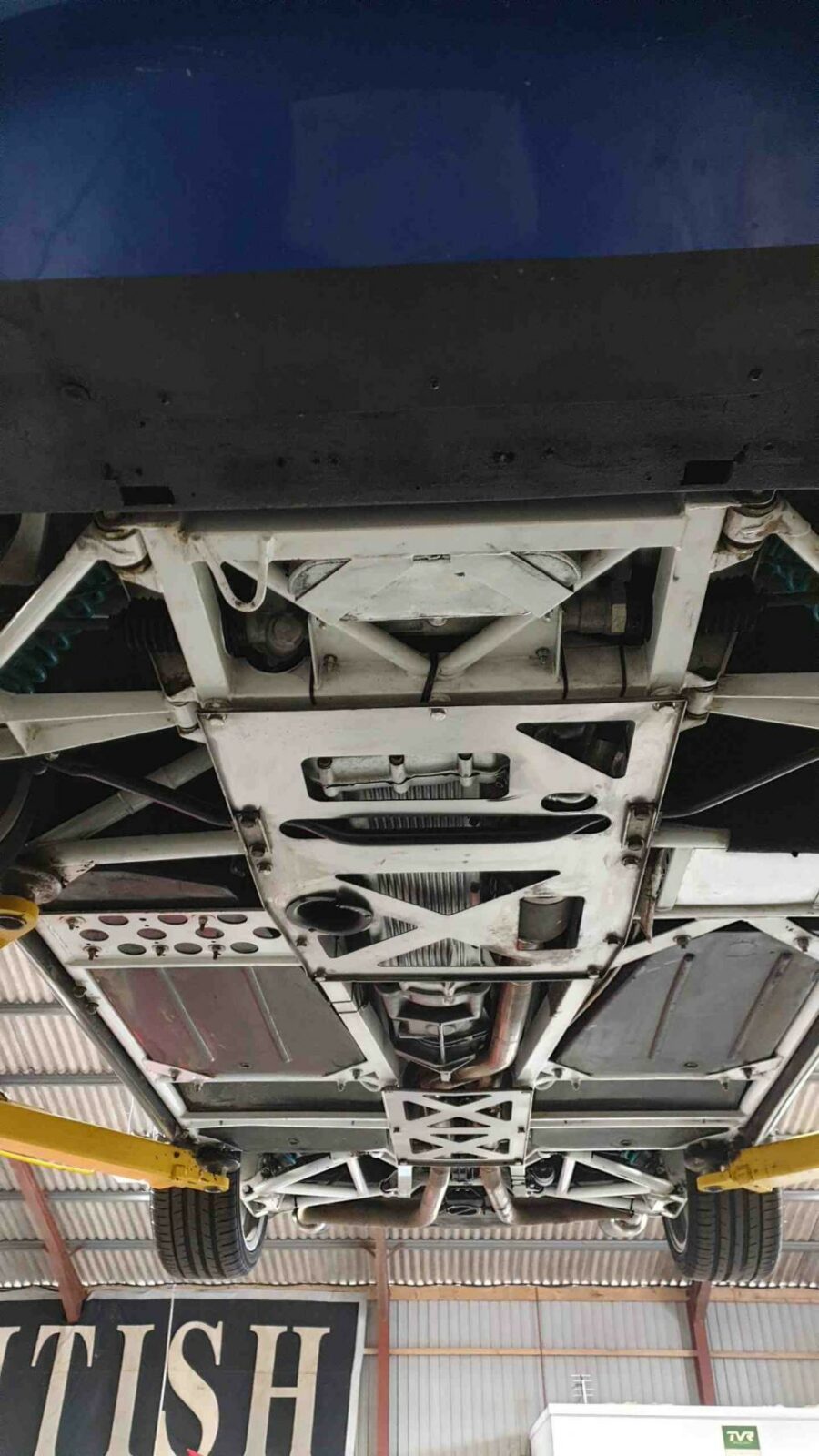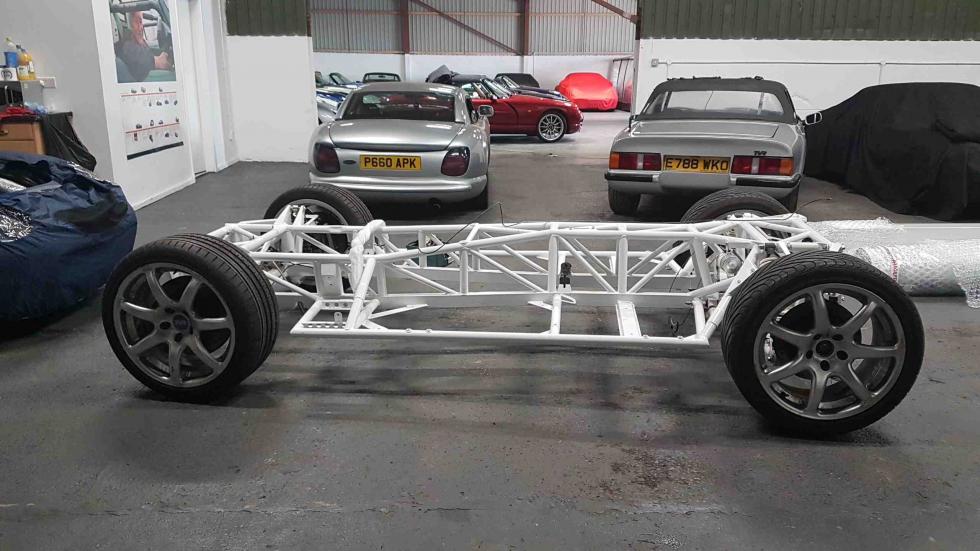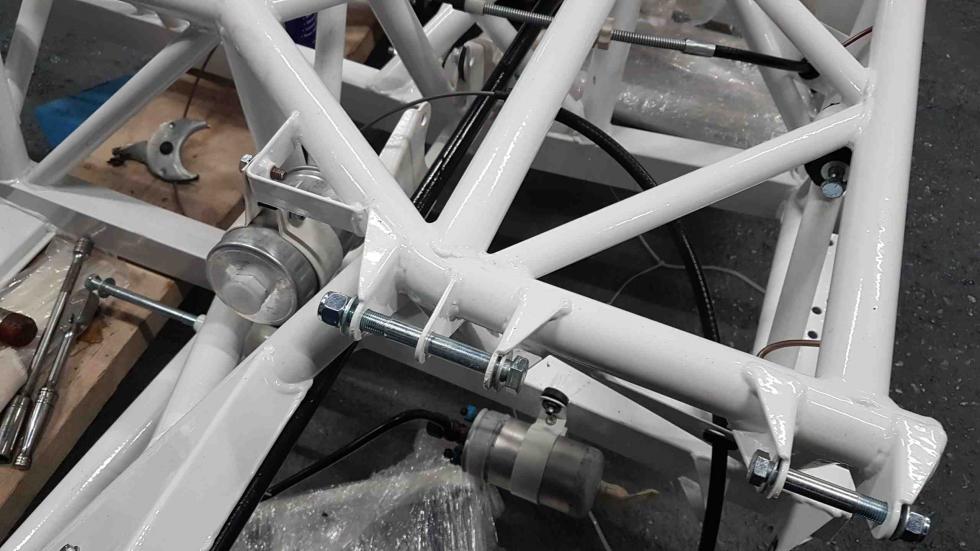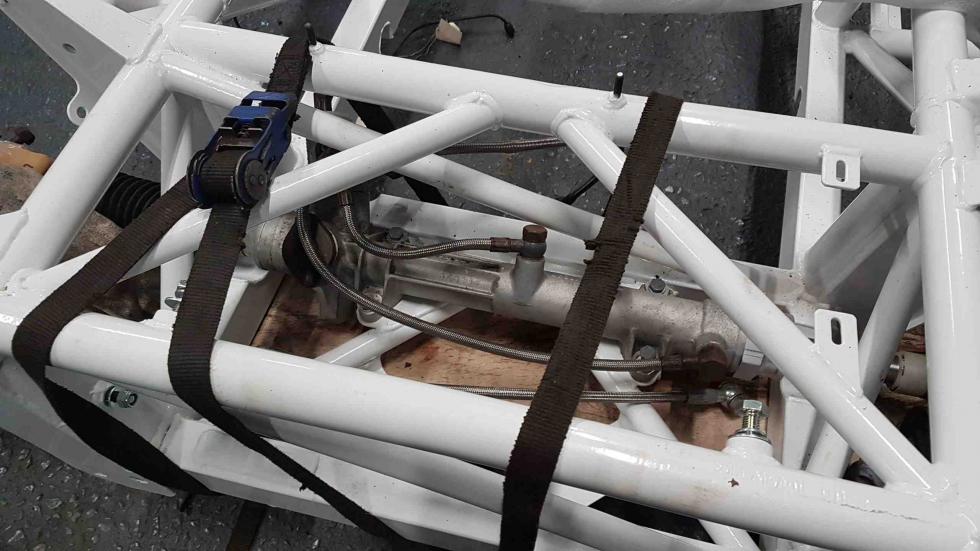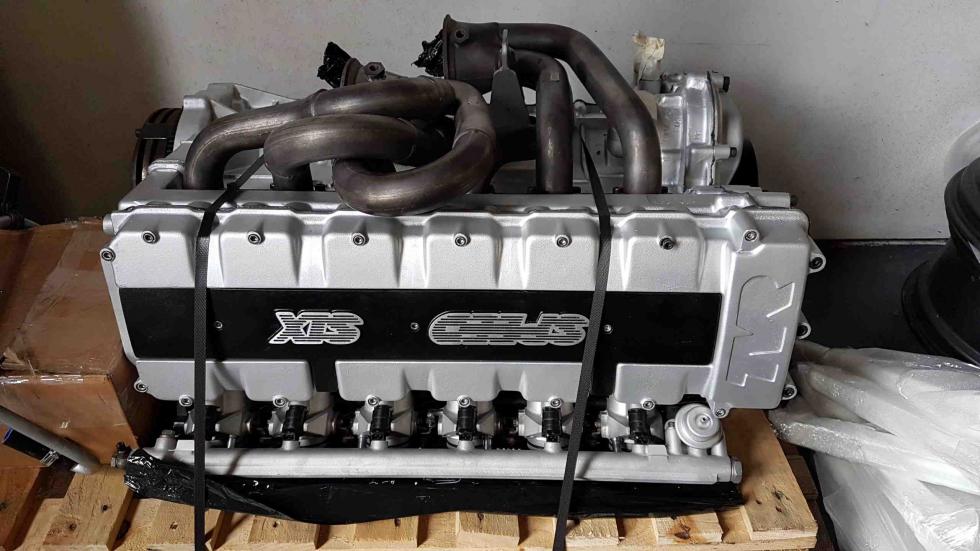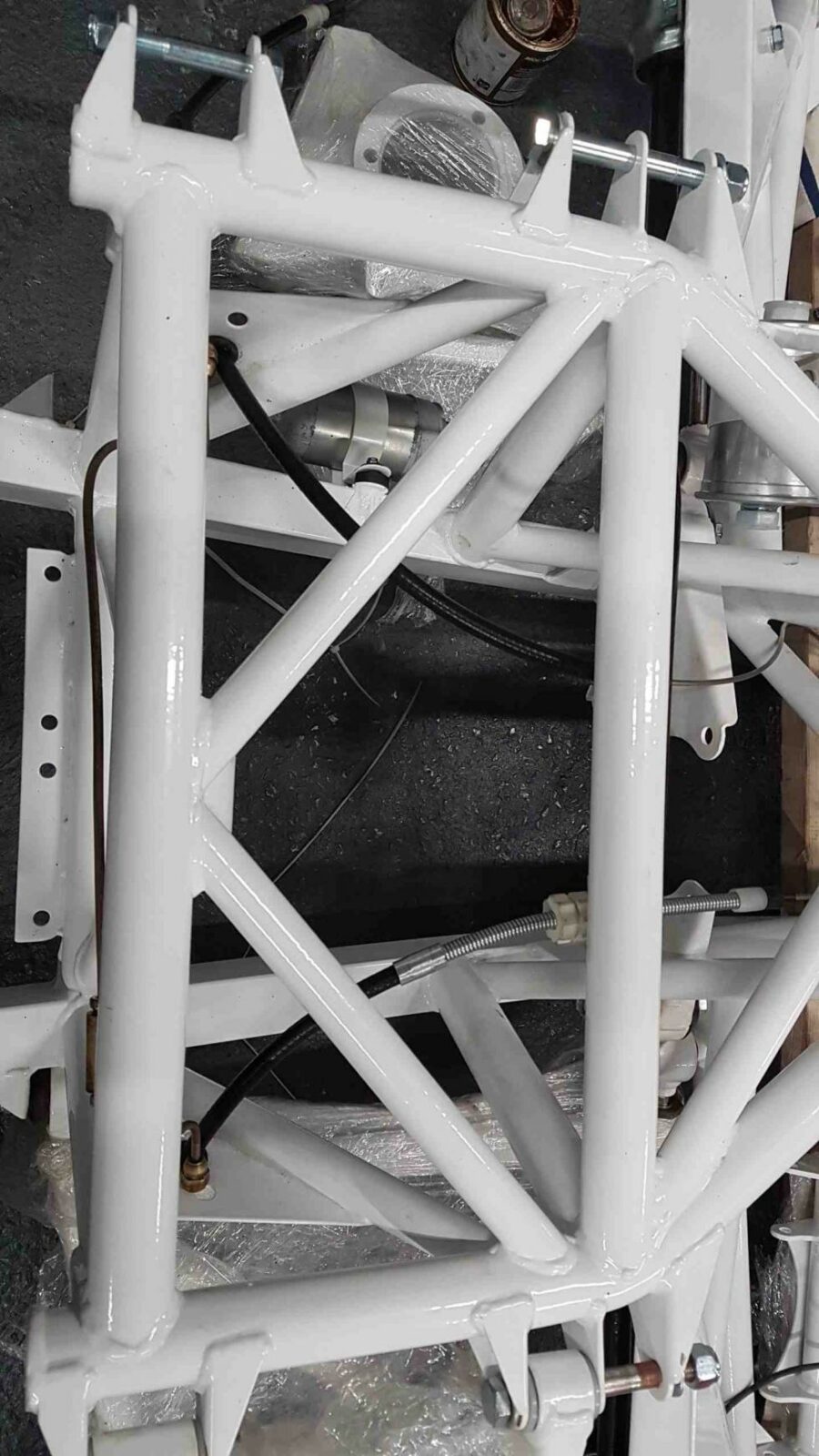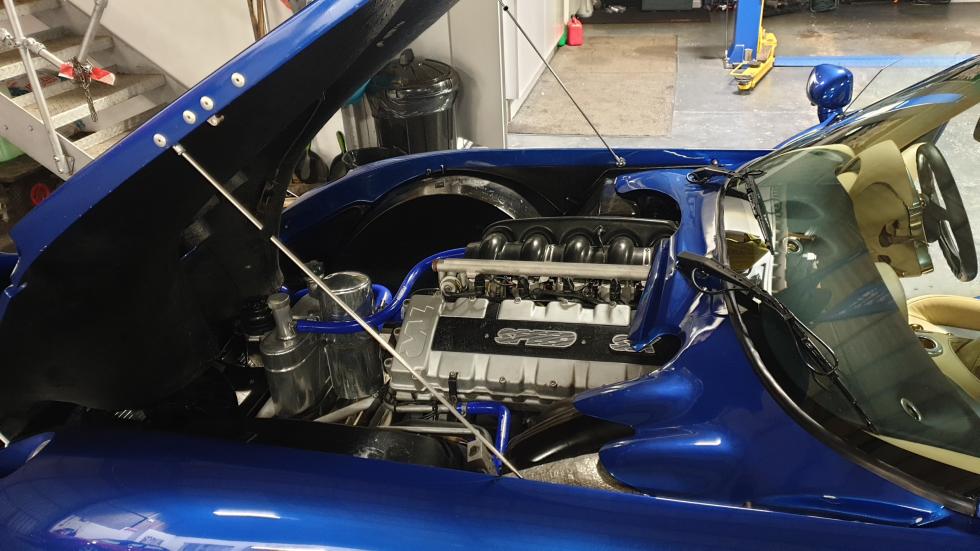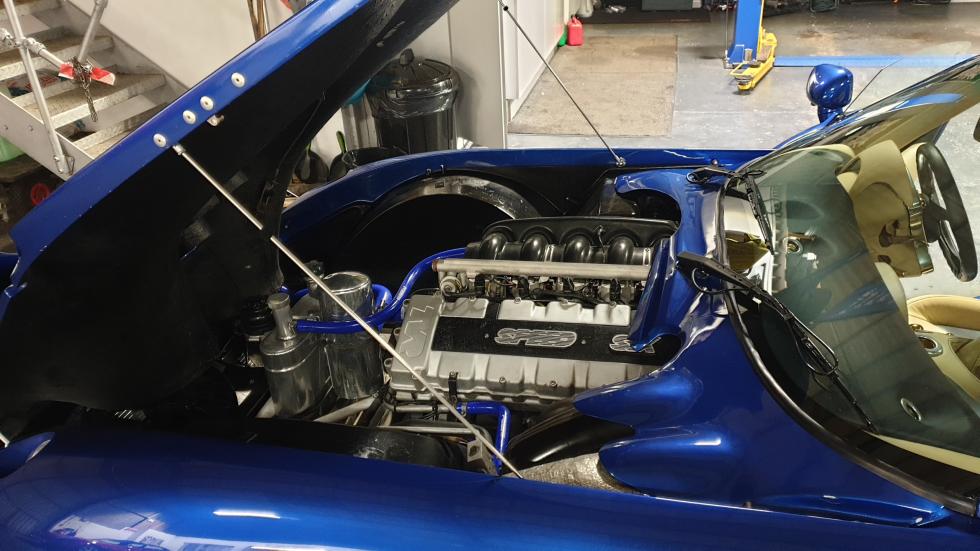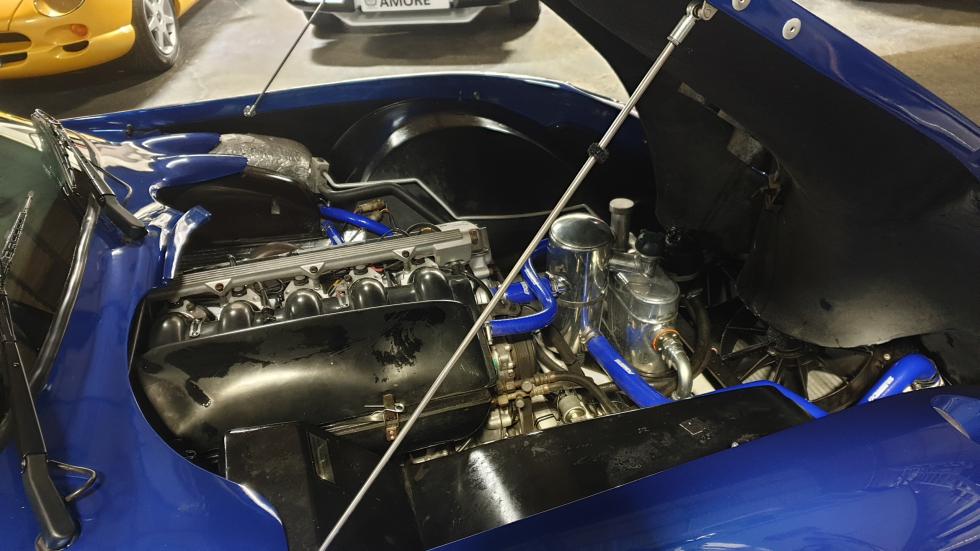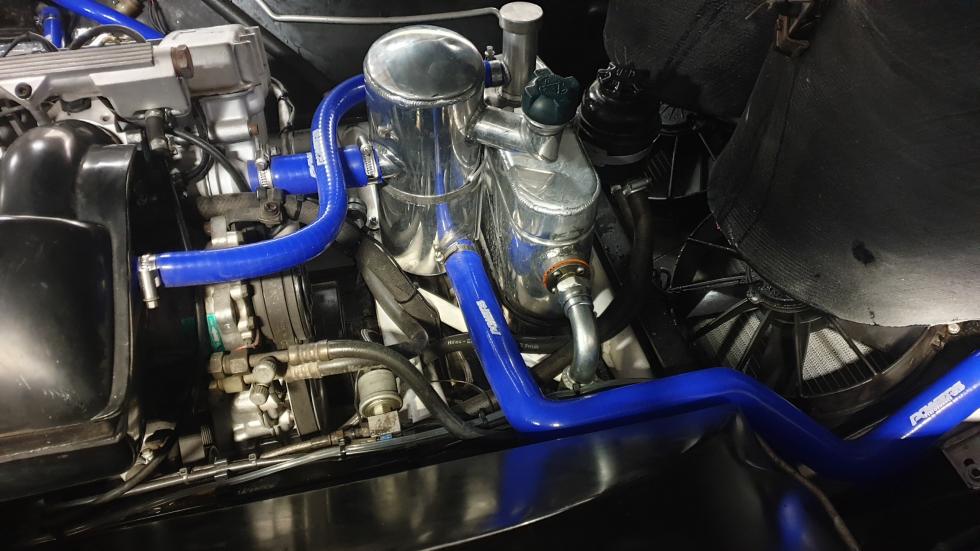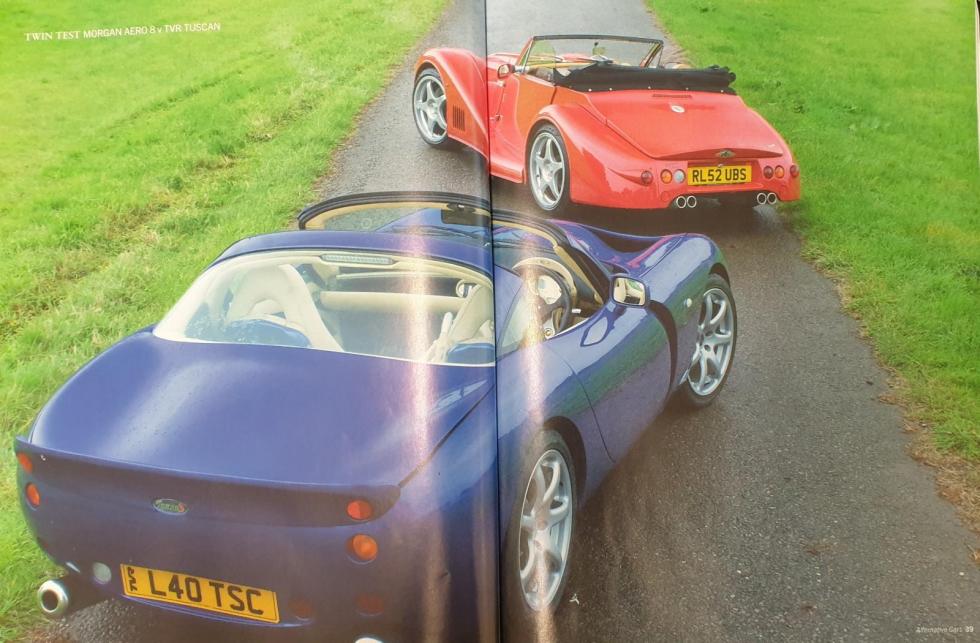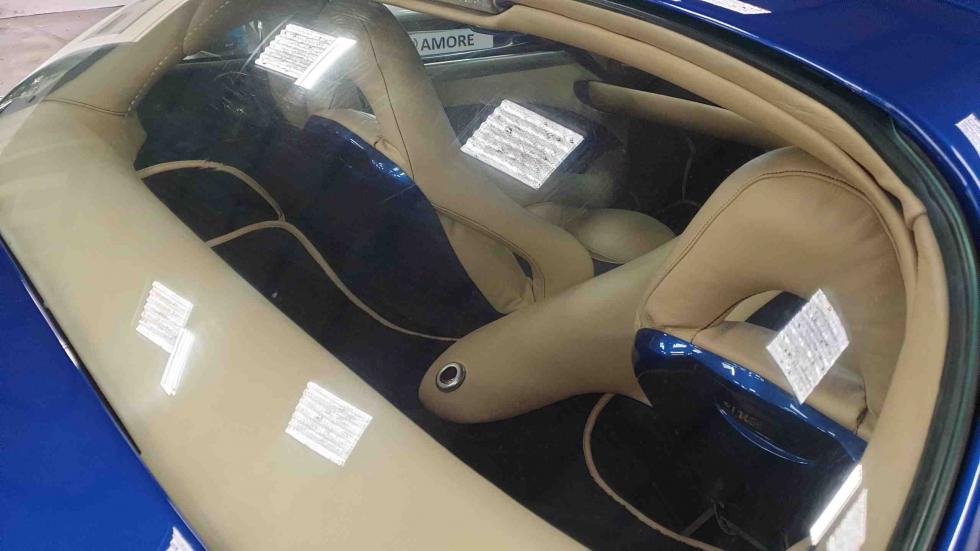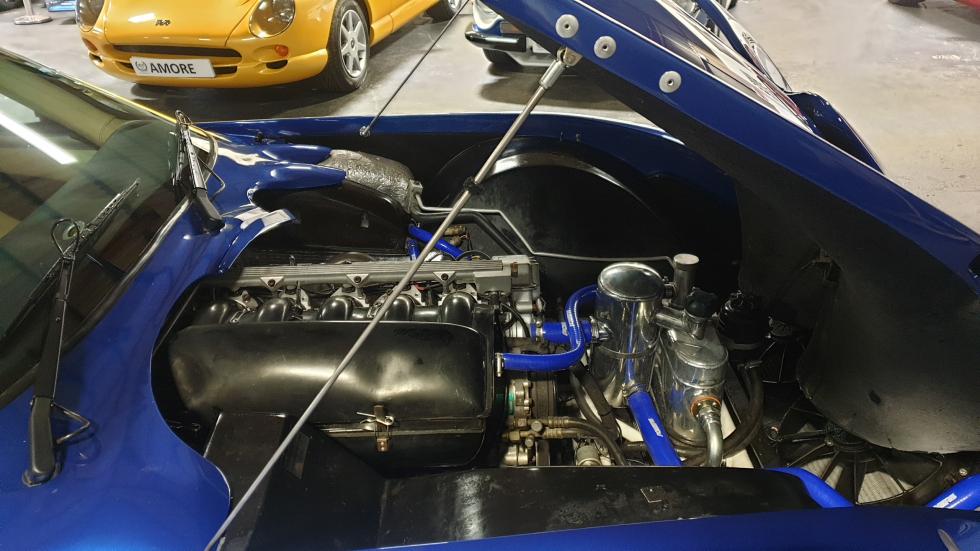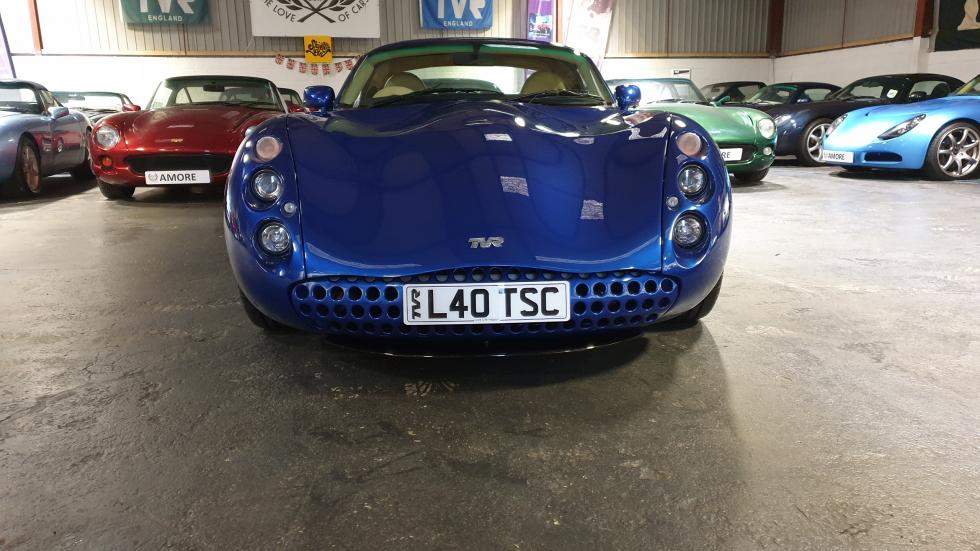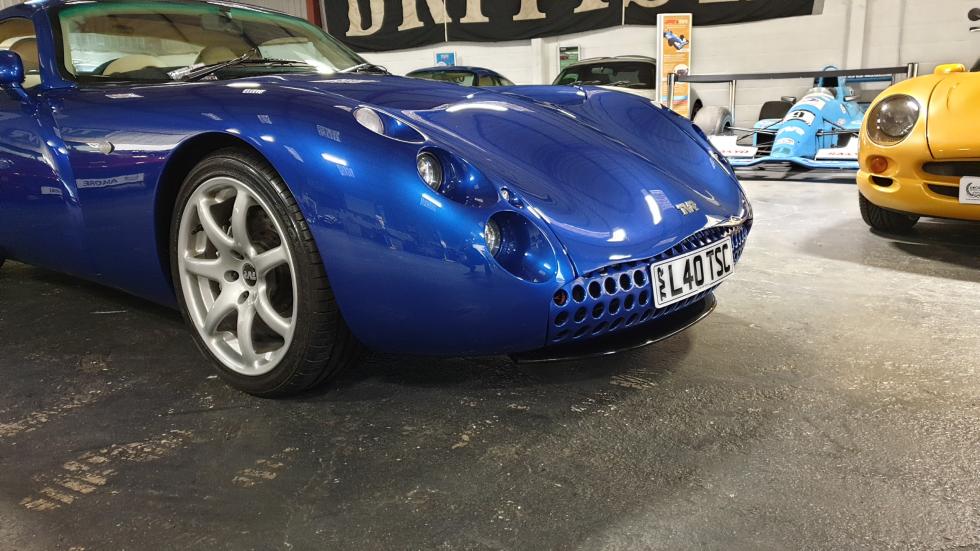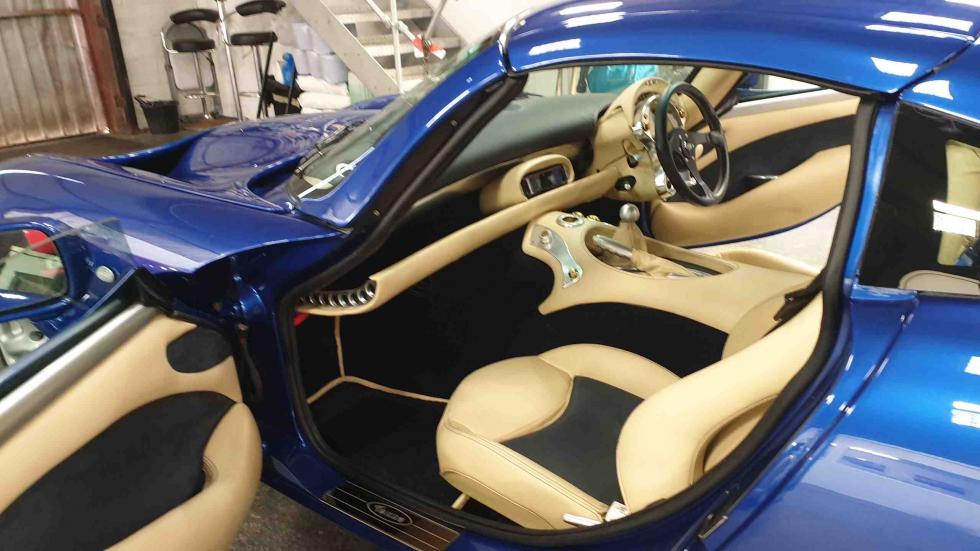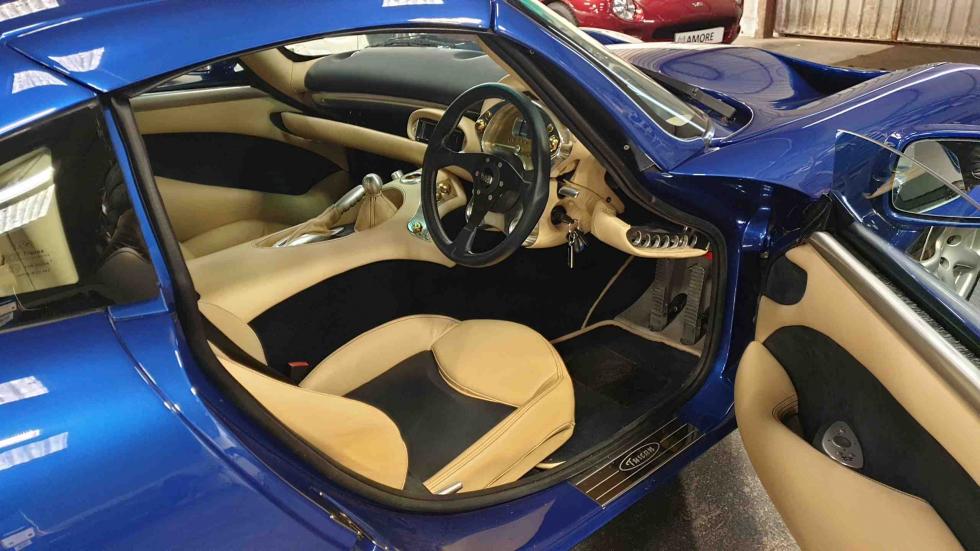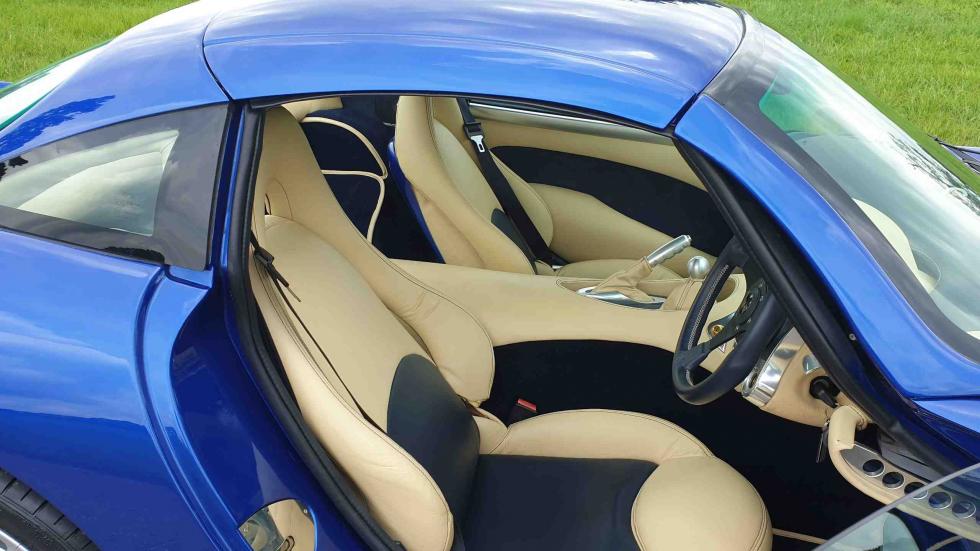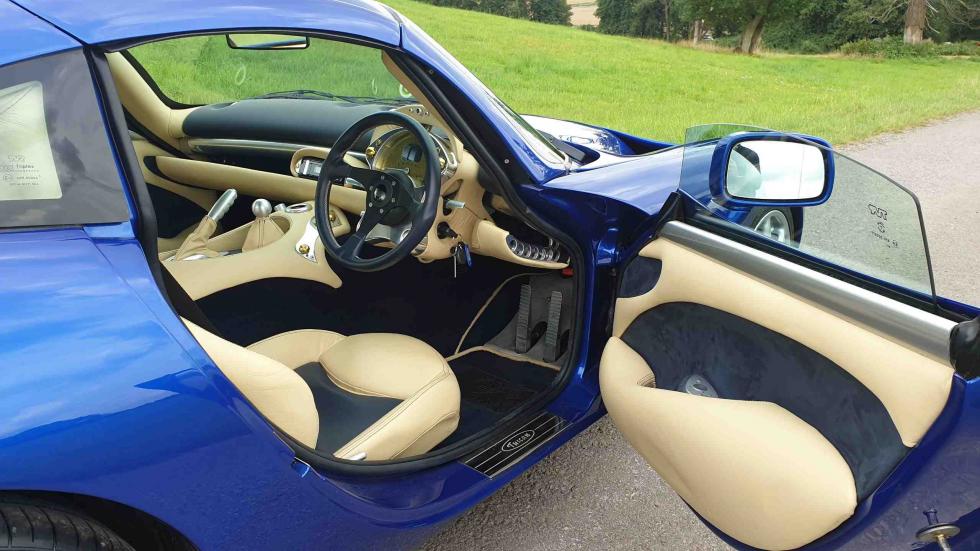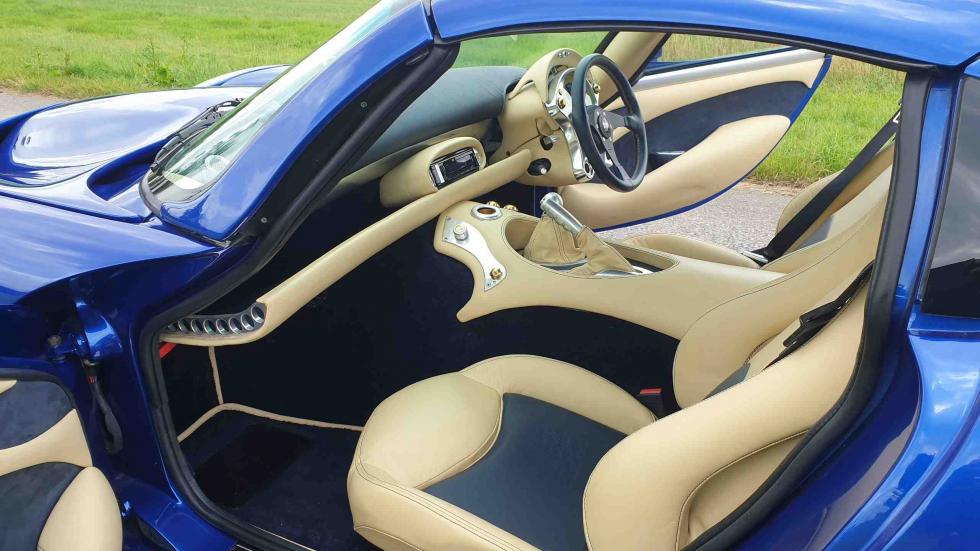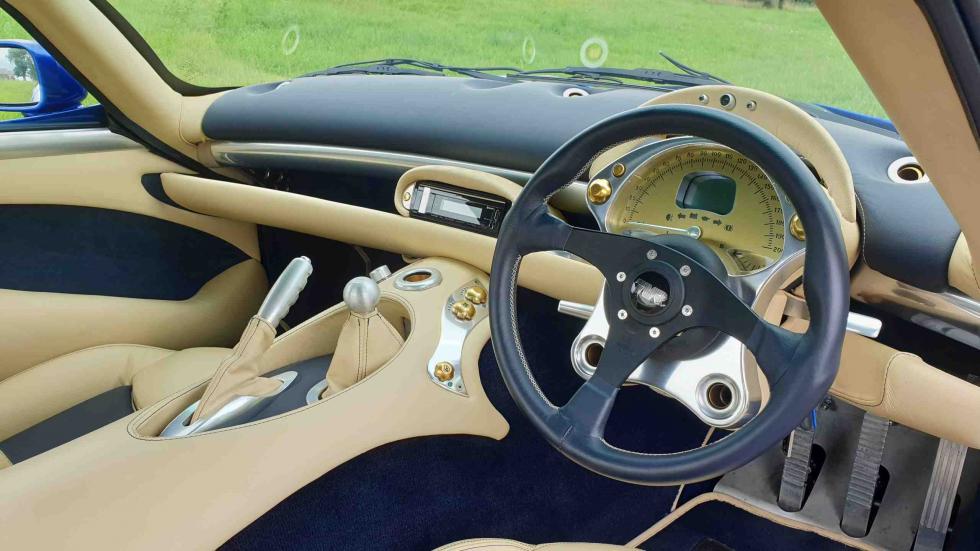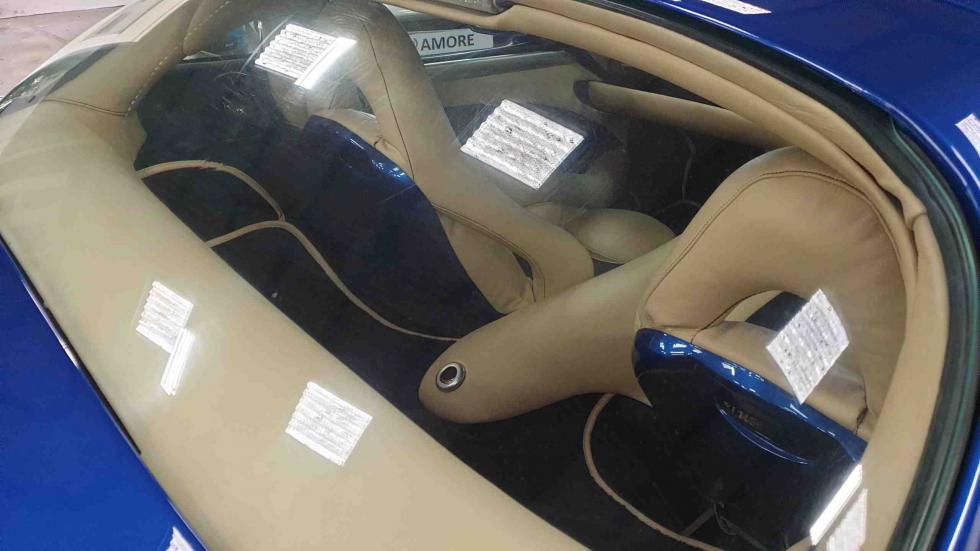 We are really pleased to offer this amazing and unique incredibly high spec Tuscan S Red Rose
As published in Alternative Cars Magazine!
When this car was first sold it was £48,232.
Here we are 20 years later and its now better than new, having recently just had a a total restoration with Mark at Amore Cars TVR specialist.
Built by Mark to his own personal specification to retain. Unfortunately a change in circumstances meant this special car had to be released.
Receipts are available showing vast expenditure totalling much more than the asking price ….not taking into account Amore cars carried out a huge amount of the works in house which is not invoiced!
Chassis completely refurbished by RT Racing,
The "special" engine, one of the first 3 ever Red Rose engines (very rare), has been completely rebuilt by Guru Trickett at TVR Powers Performance and comes with a 3-5 year engine warranty or 100,000 miles (99,000 left).
The car has been completely resprayed and retrimmed by Adrian and his team at Central TVR and every part, either replaced or refurbished, even down to the control boxes and dash dislay by Jody at Python racing.
The car has been set up with Nitrons all round and is sat on new wheels and tyres.
All the upgrades after 20 years of TVR ownership learned by Mark , have been applied to create a stunning reliable car.
The car was originally a flip flop paint and purple interior. Its now in a Honda Blue with Magnolia and Navy full Hide.
Don't miss out on the finest Tuscan money can buy.
Set up to perfection she Drives tighter than you could ever imagine, incredibly responsive with the addictive sound track Of that straight 6
Enquire