c.1900 Panhard & Levassor 16hp Rear Entrance Tonneau.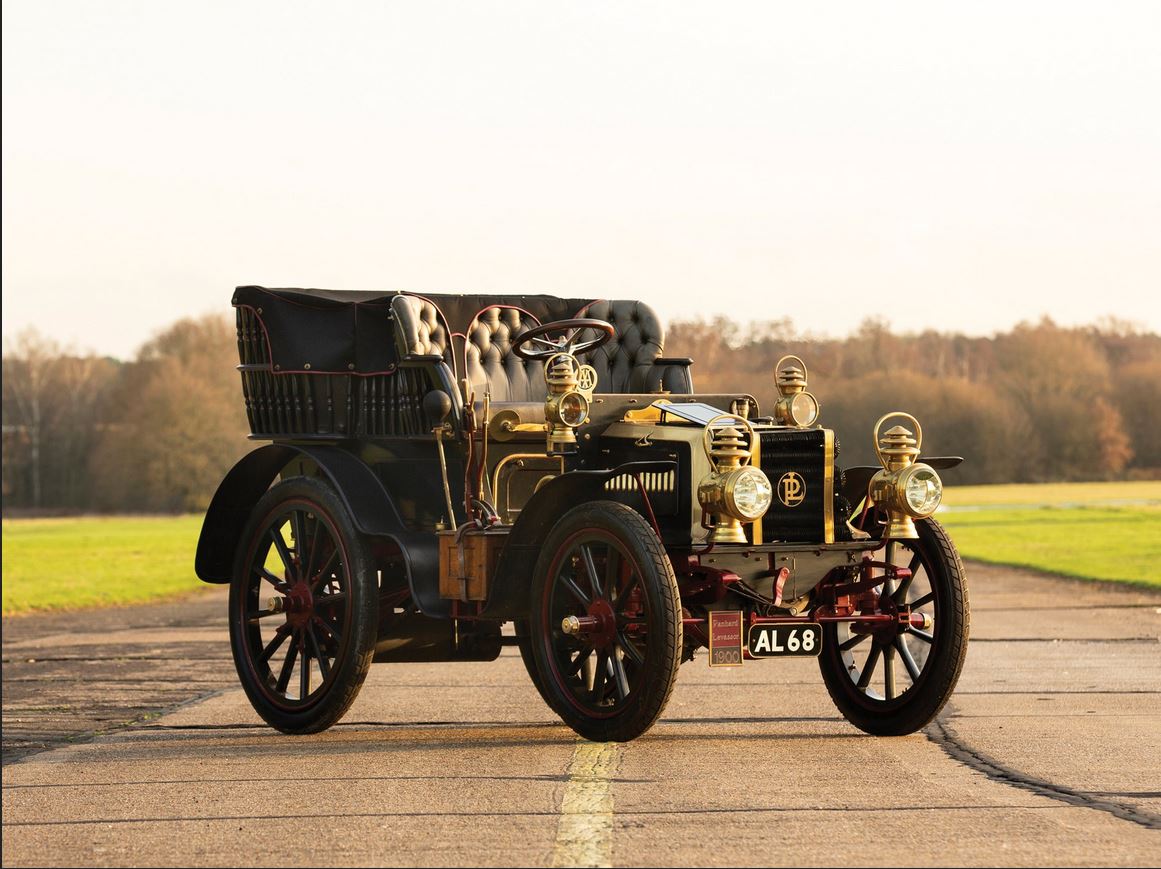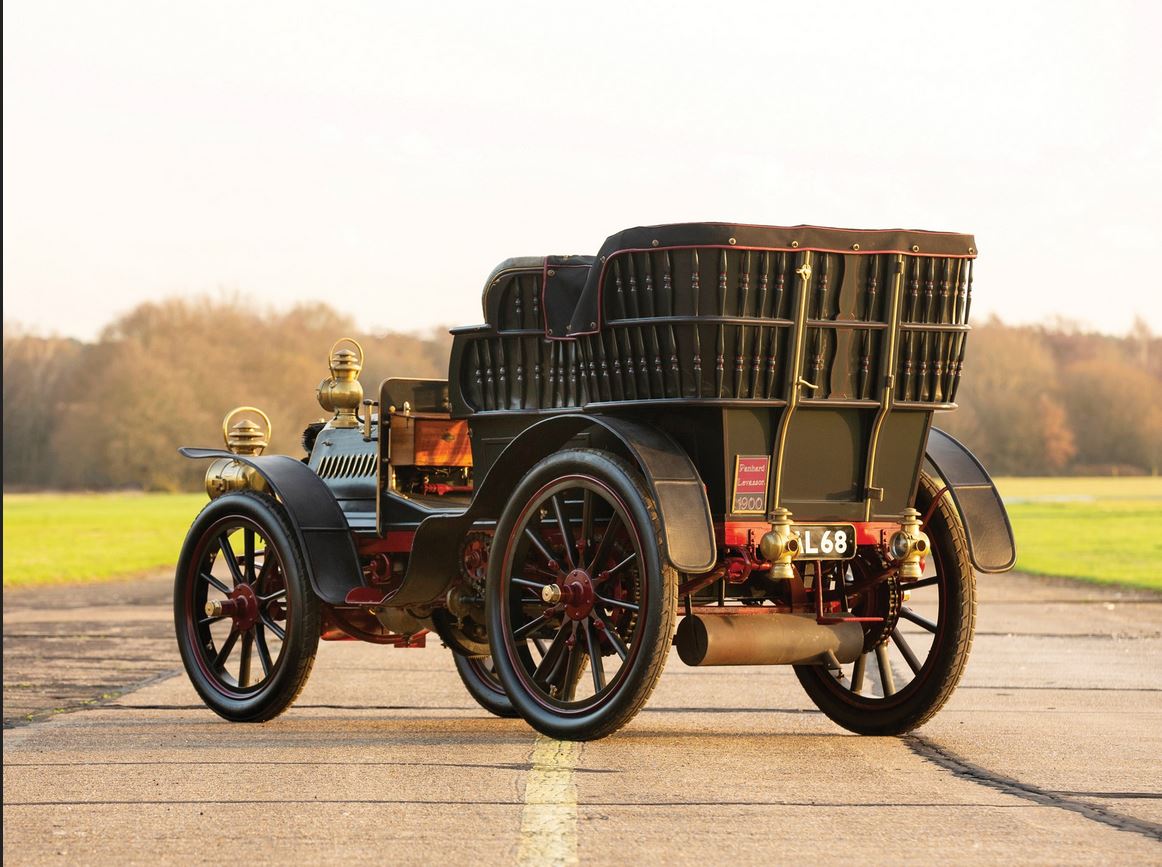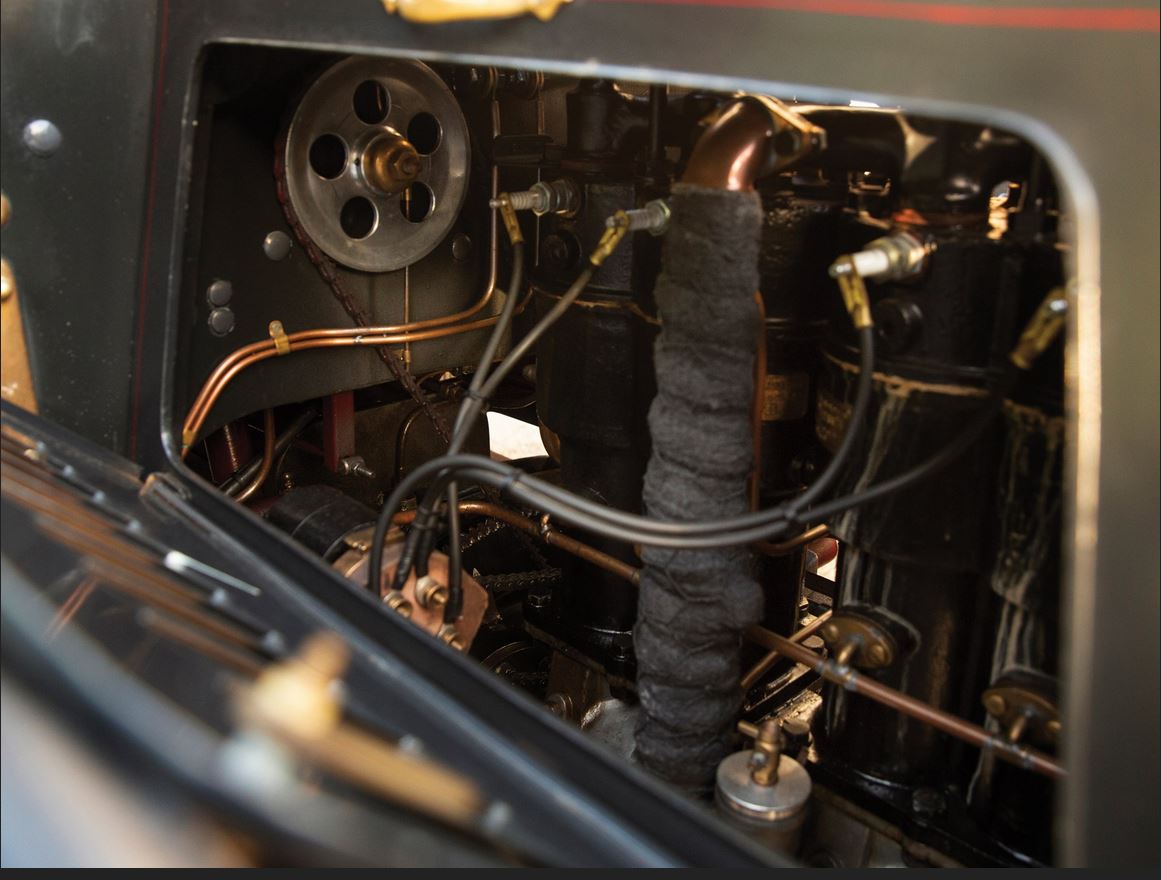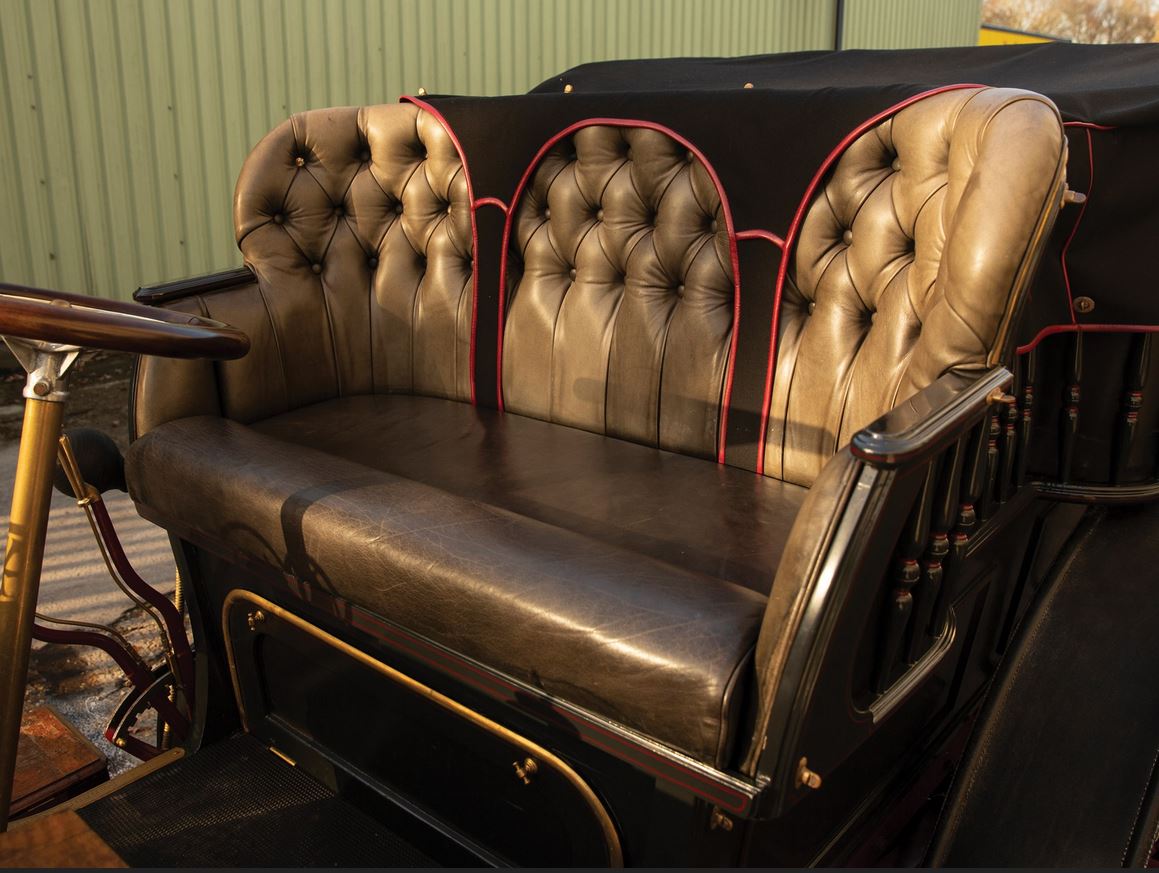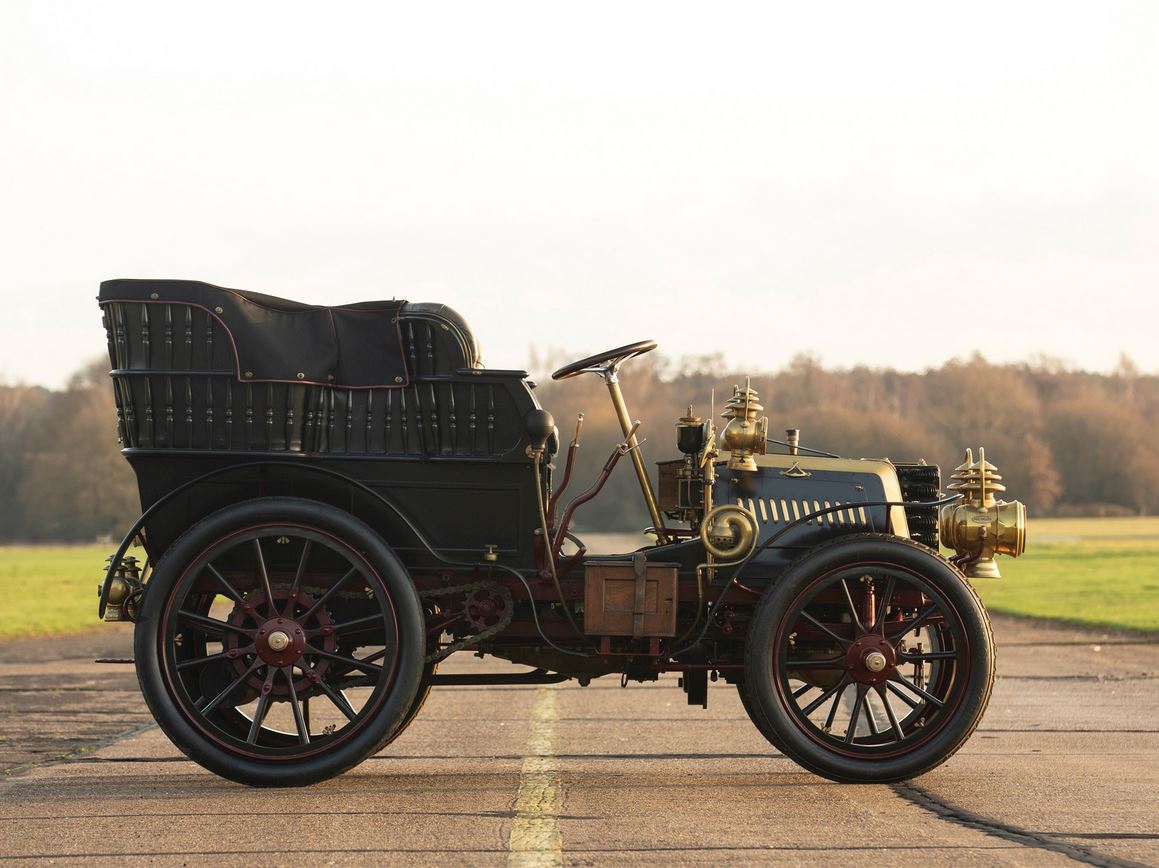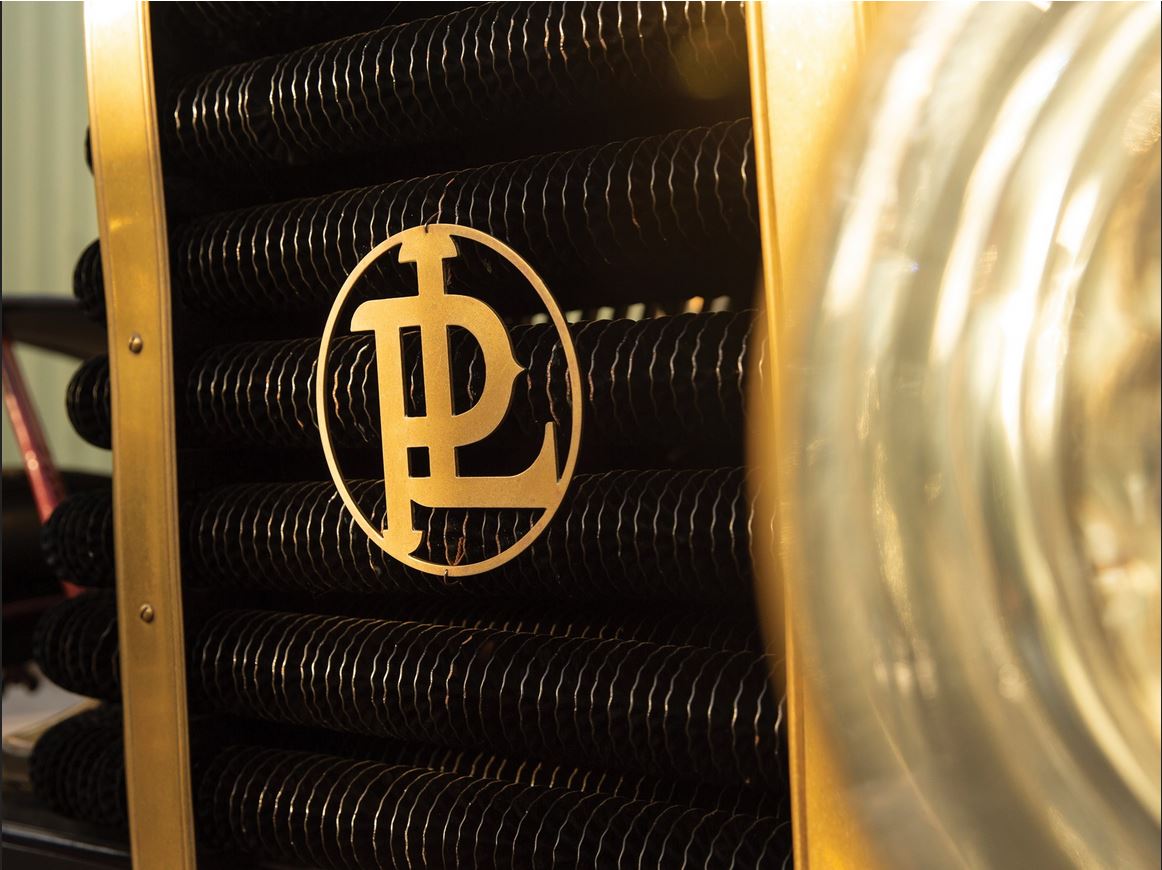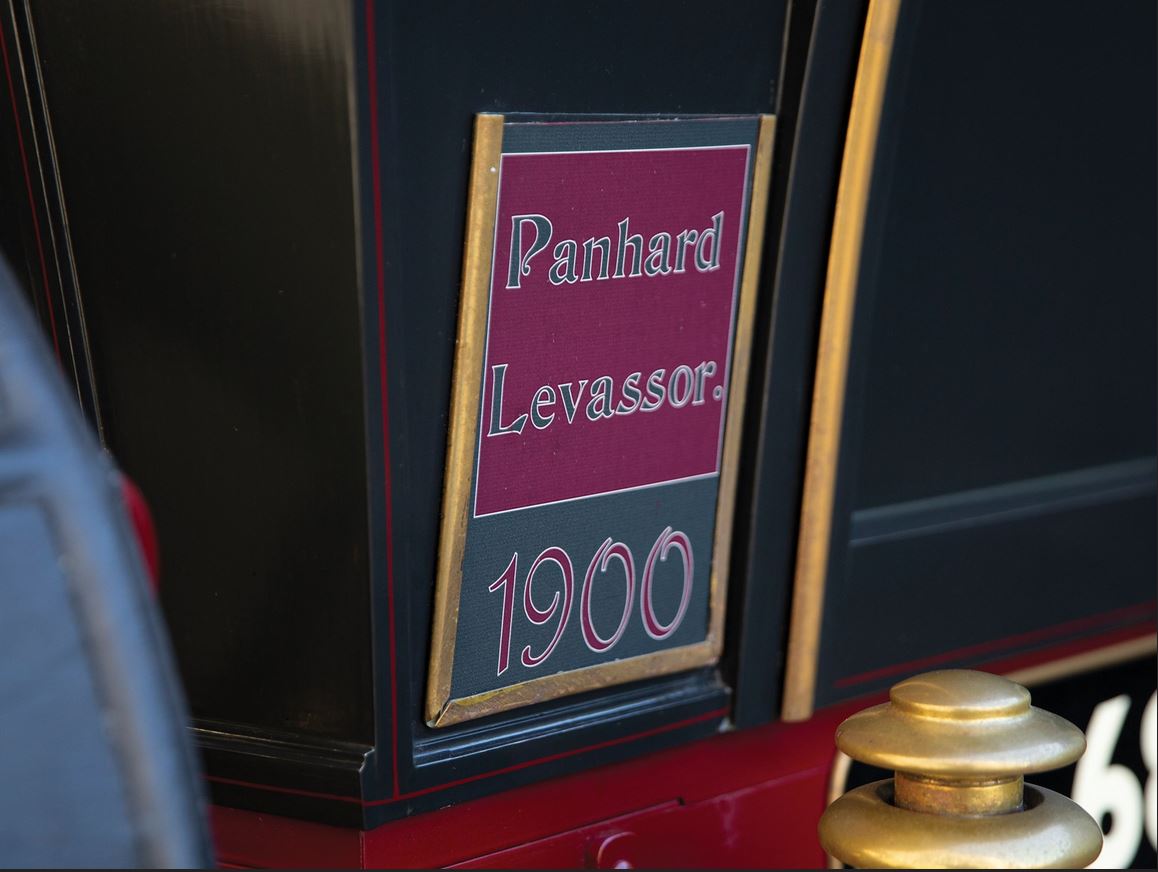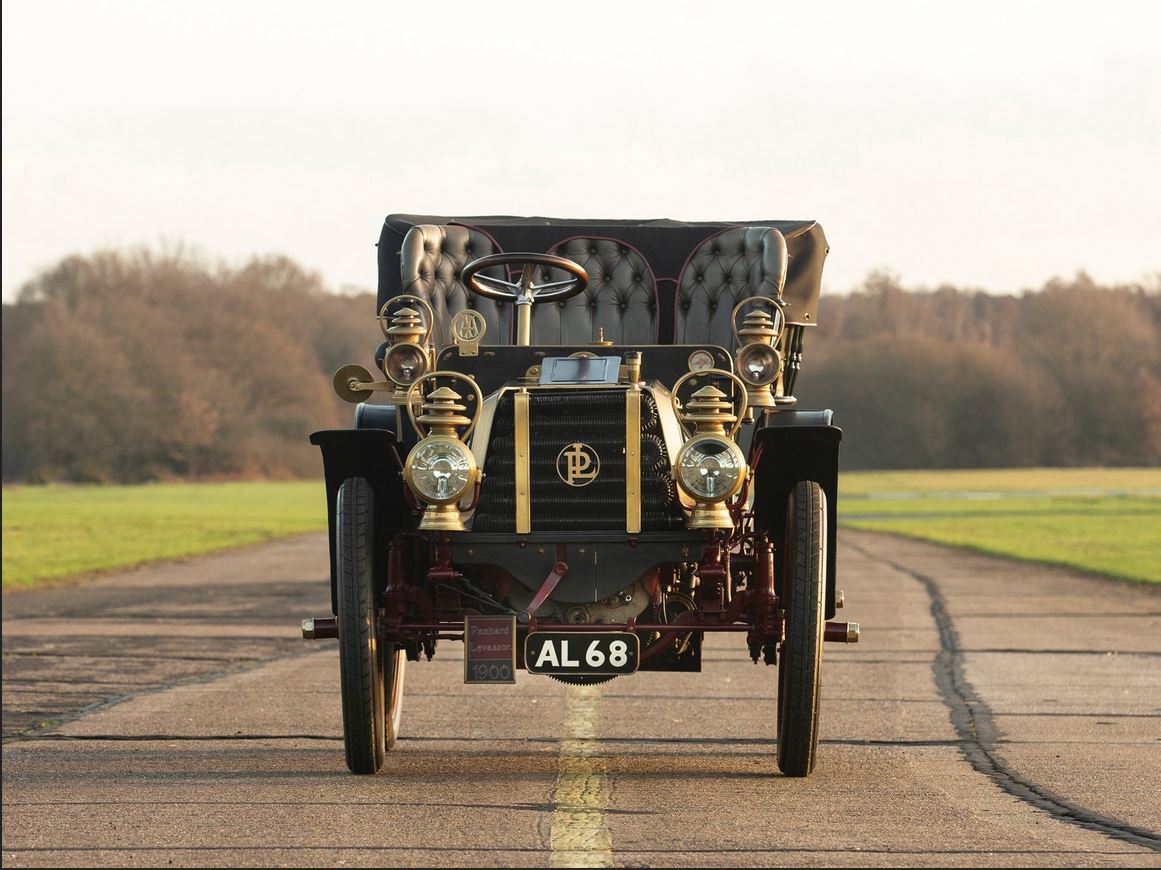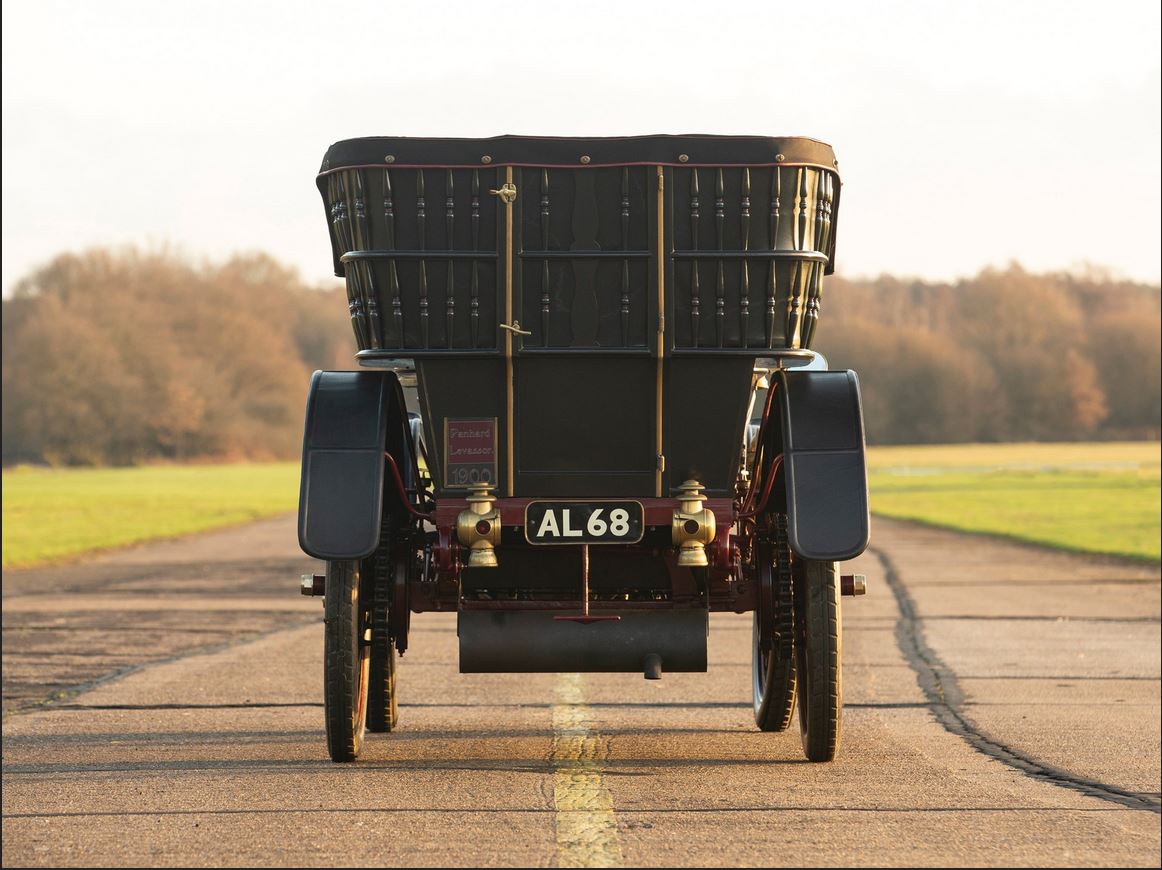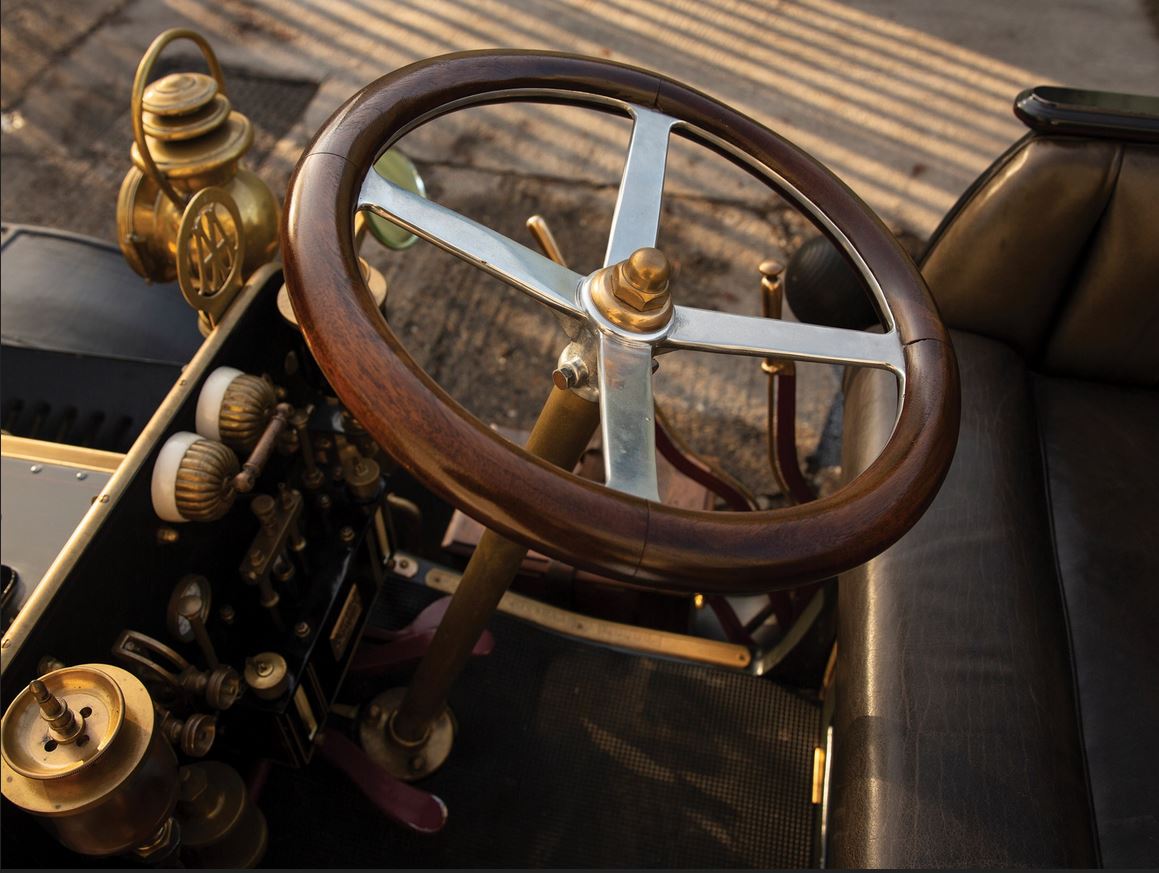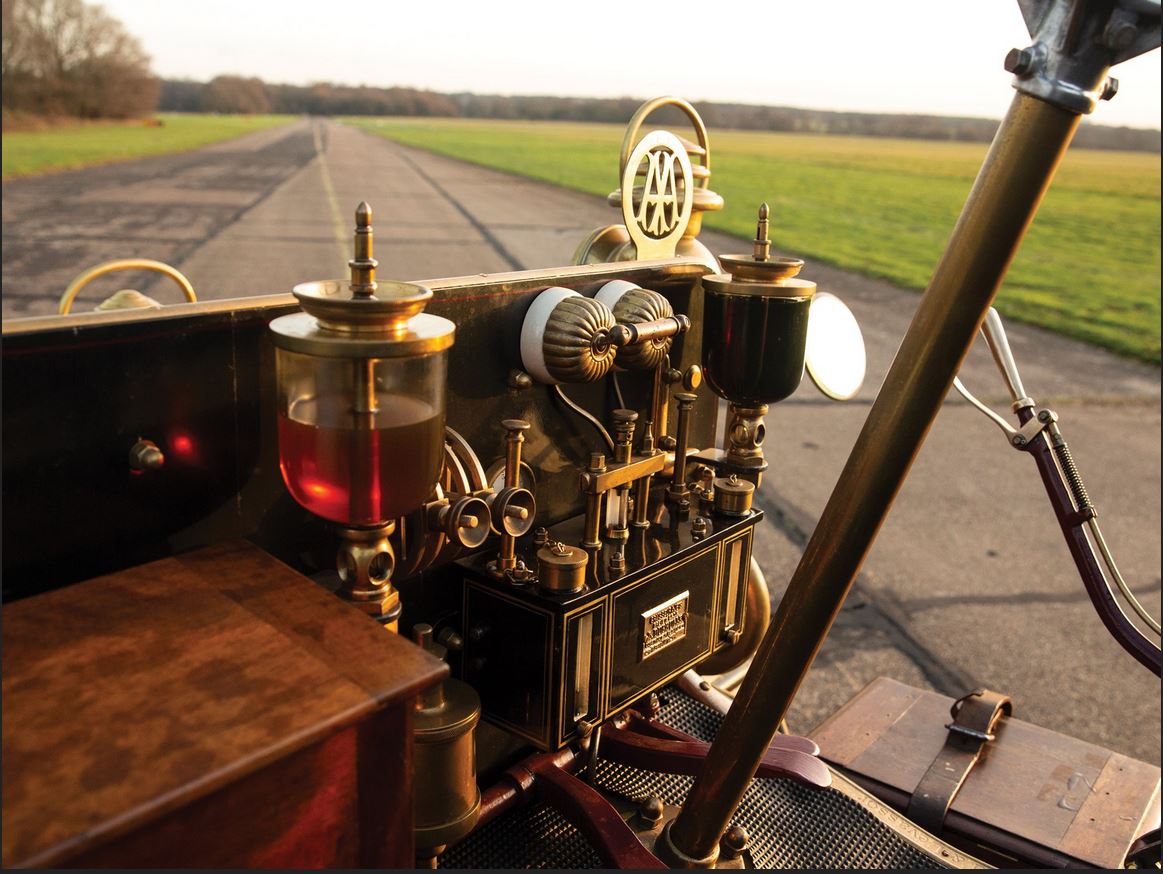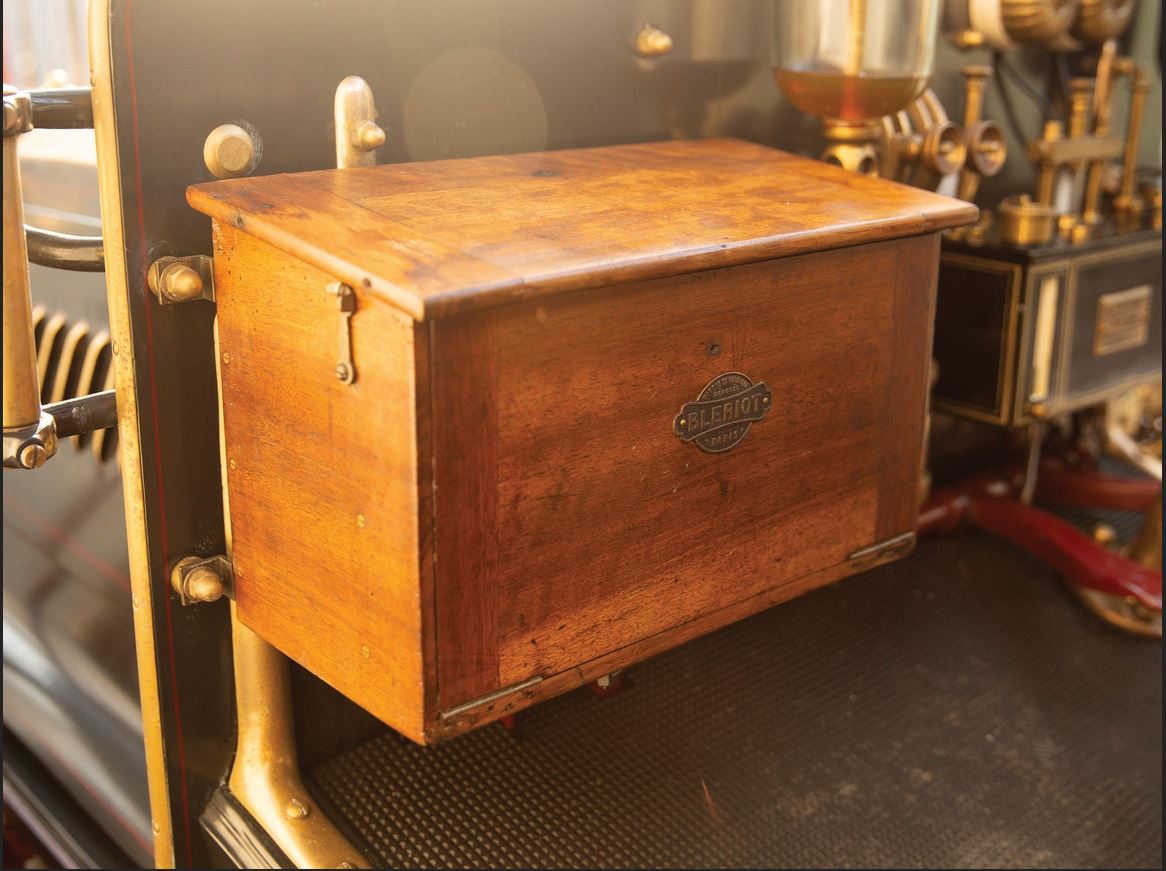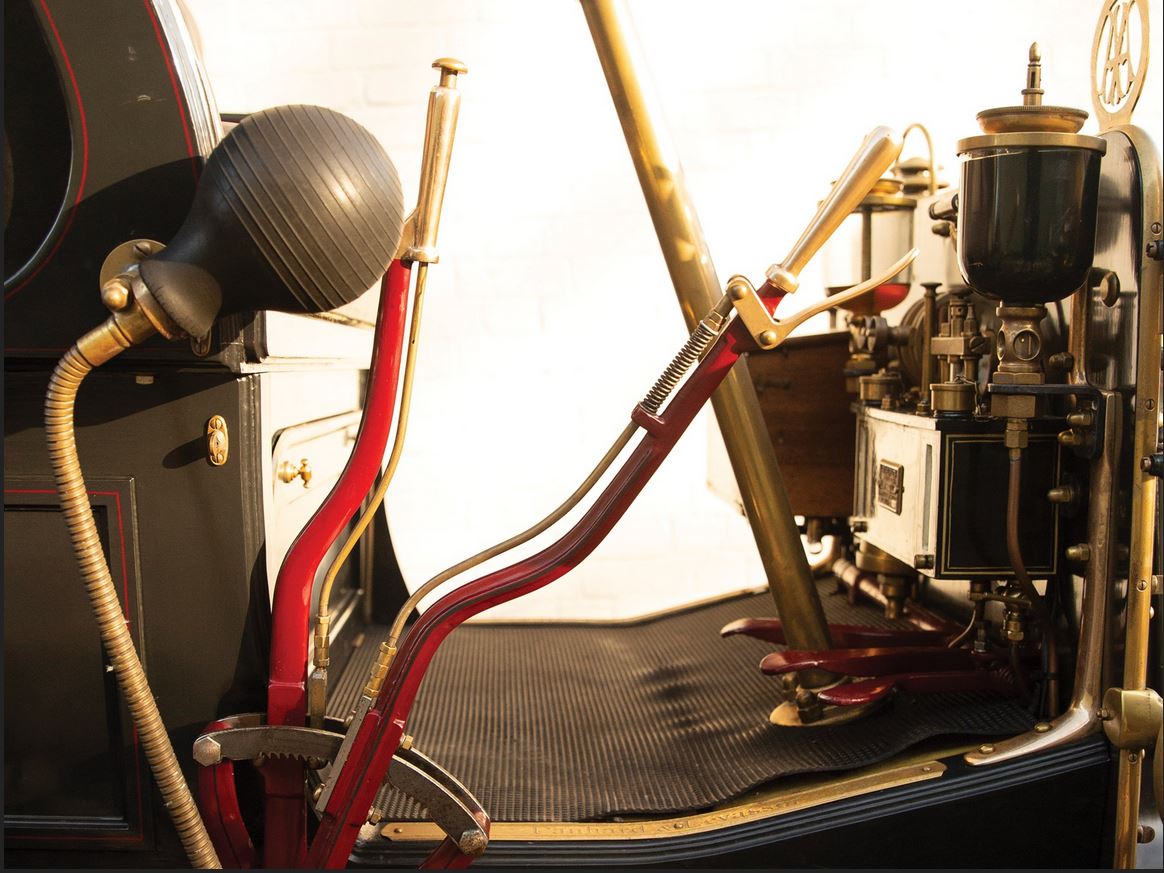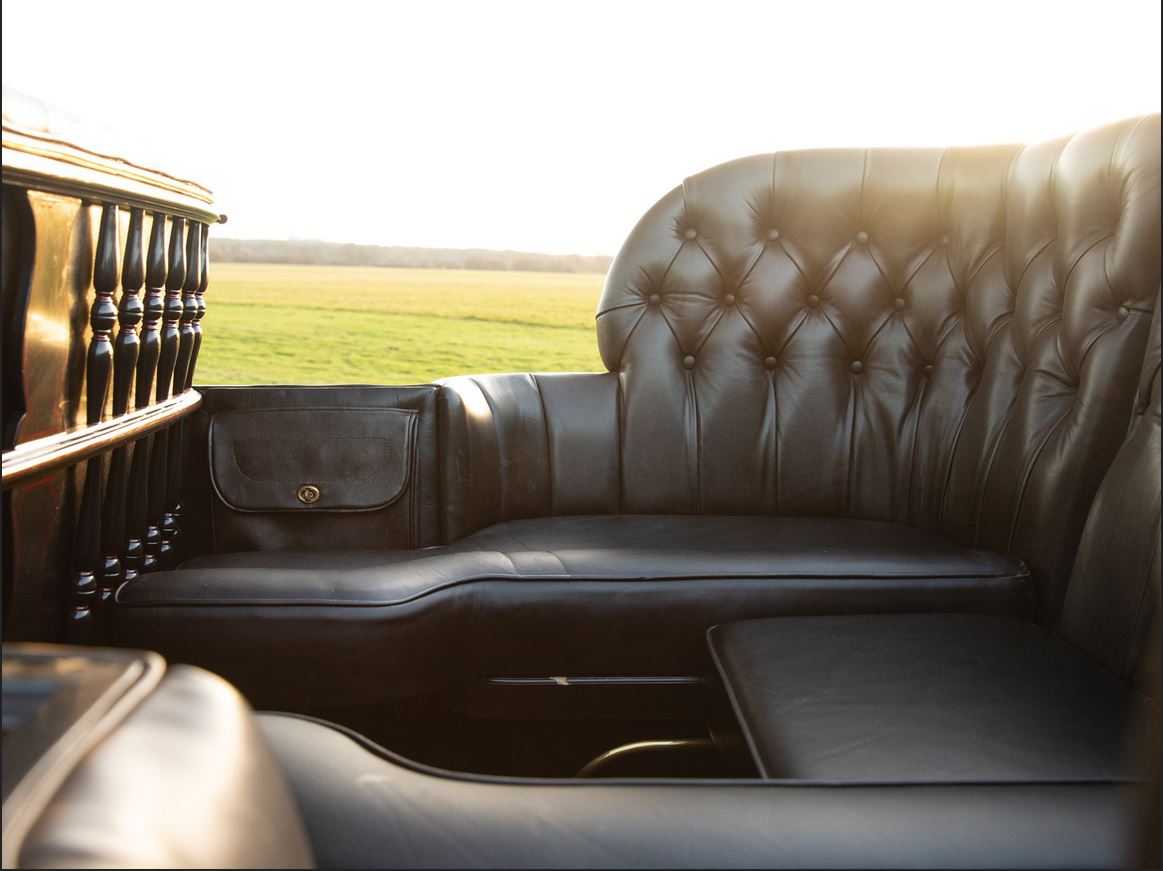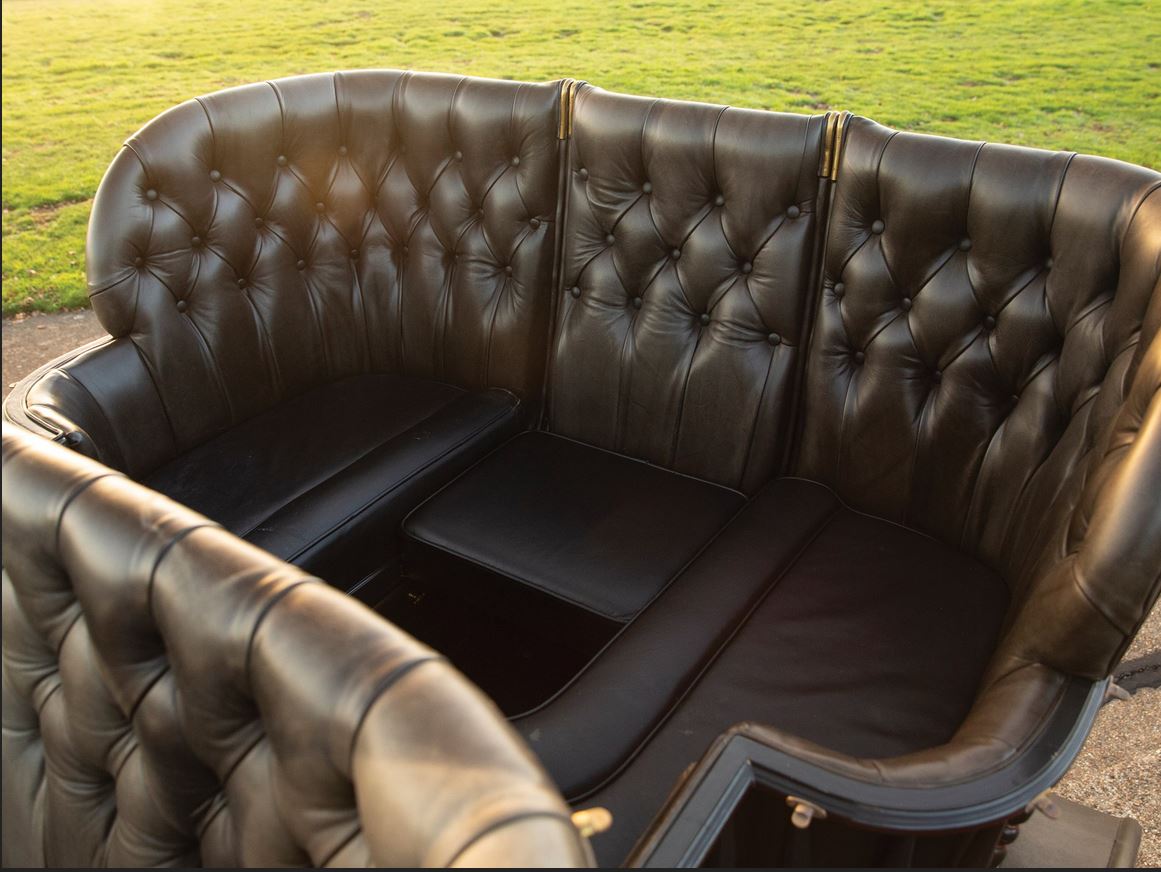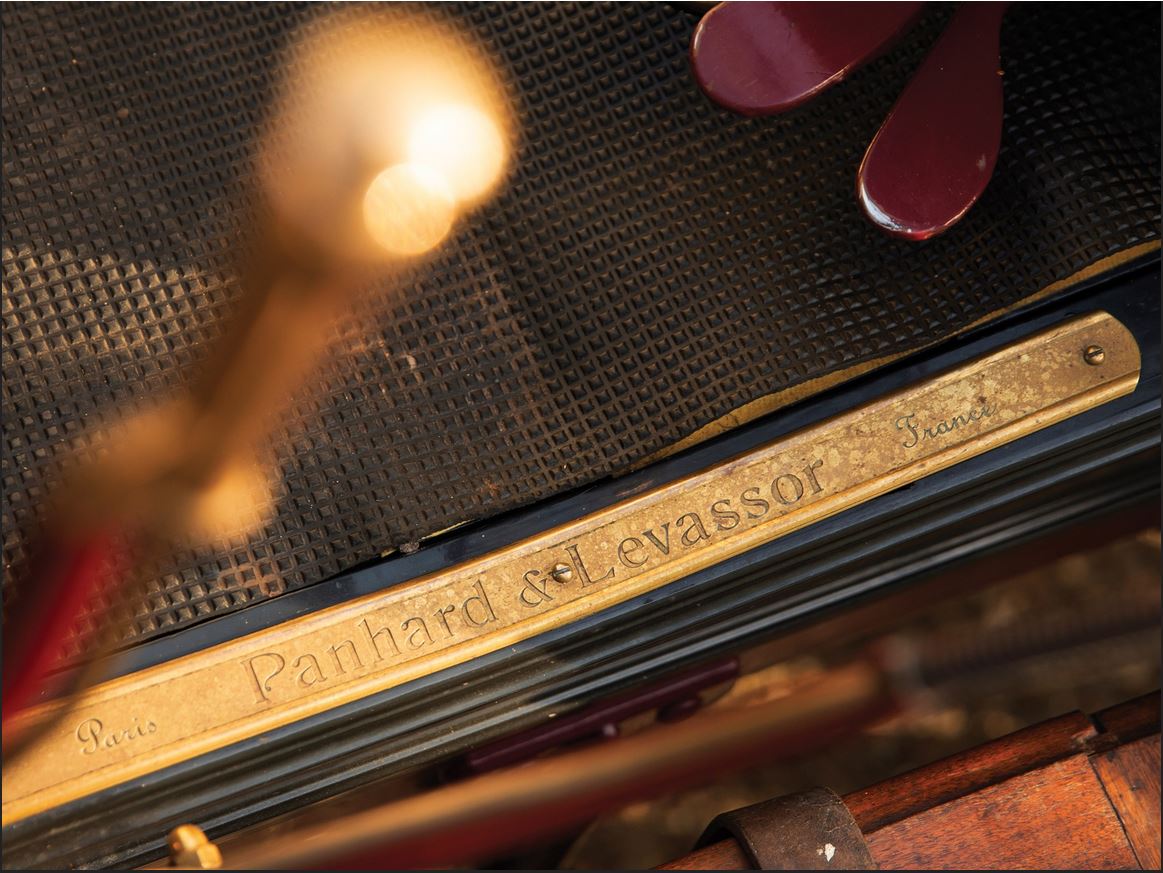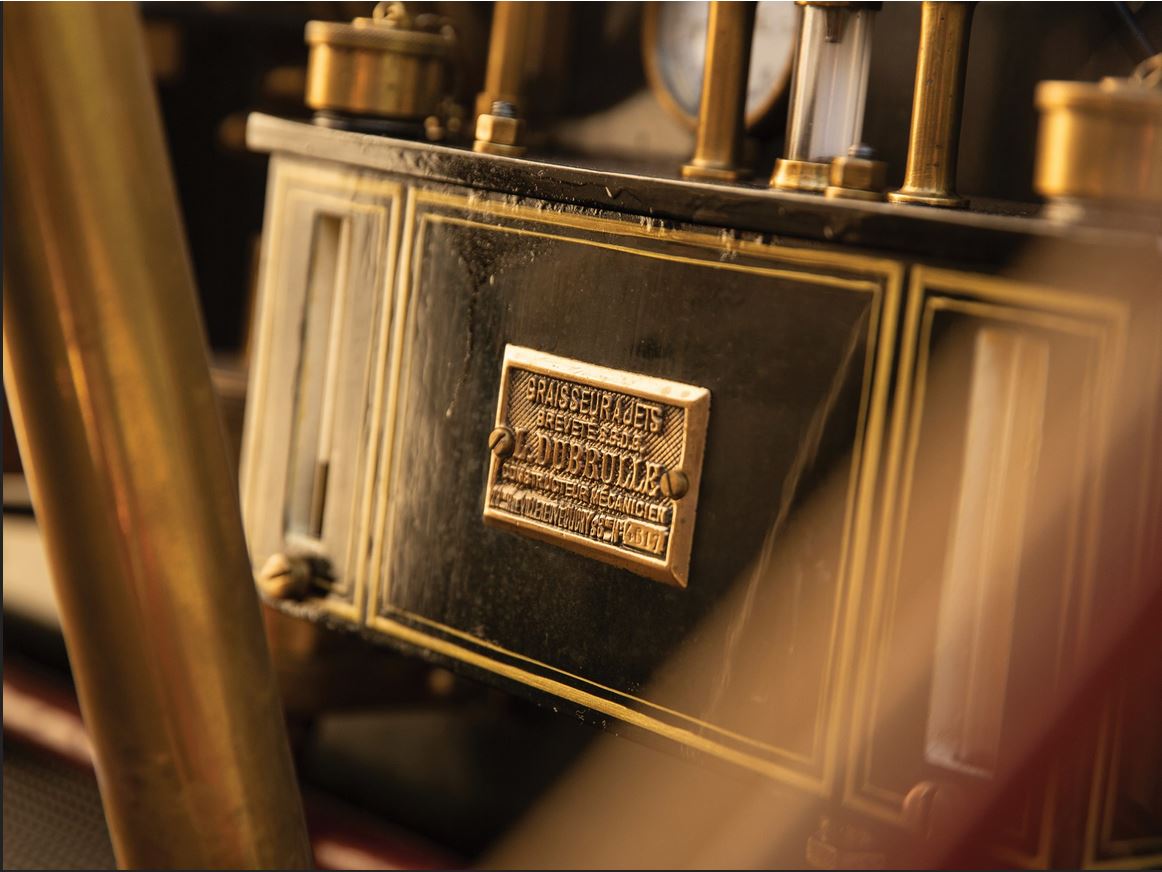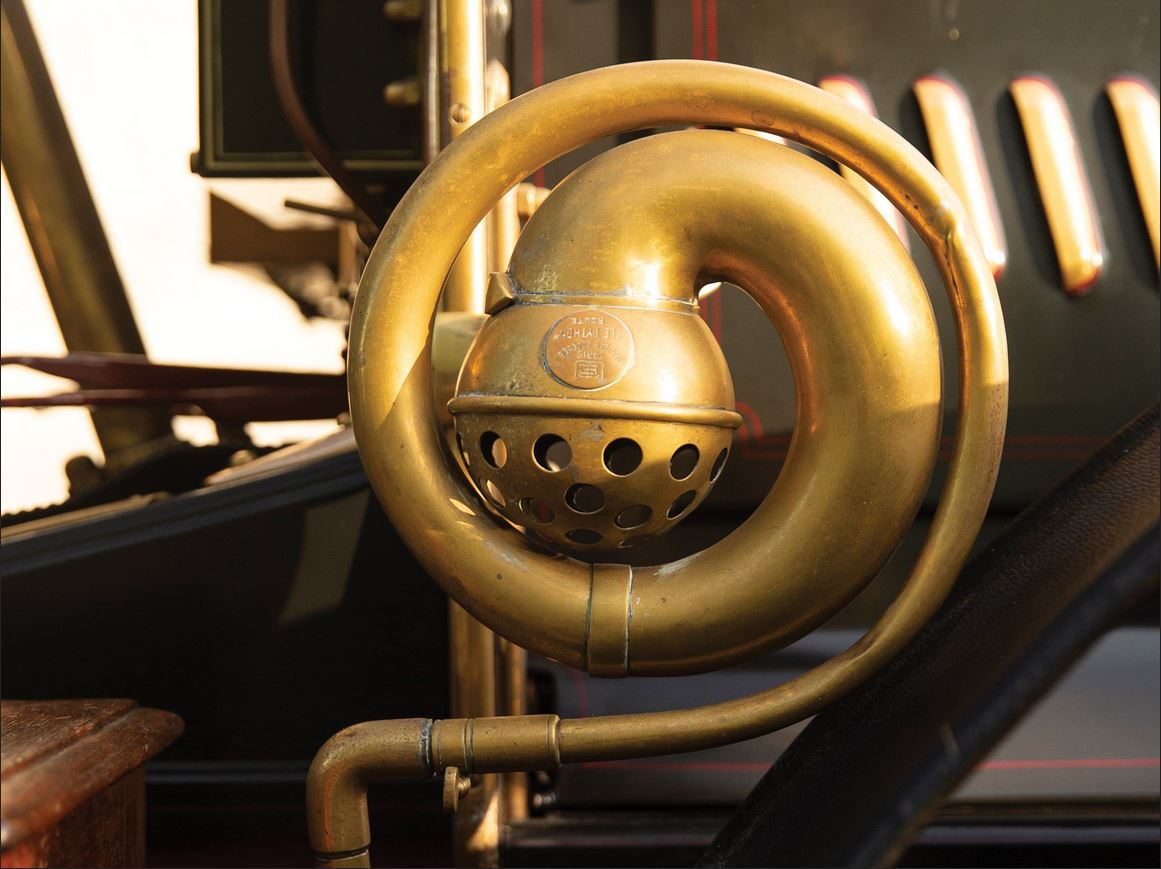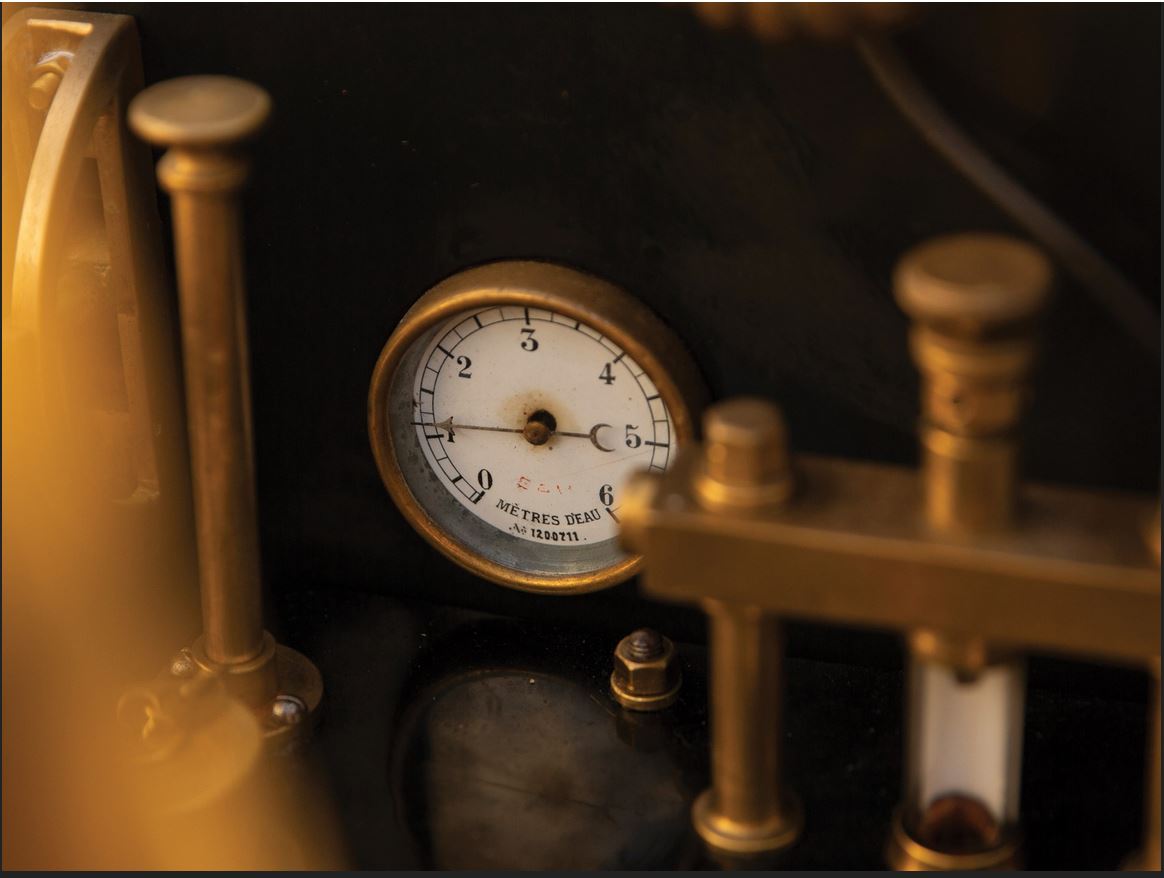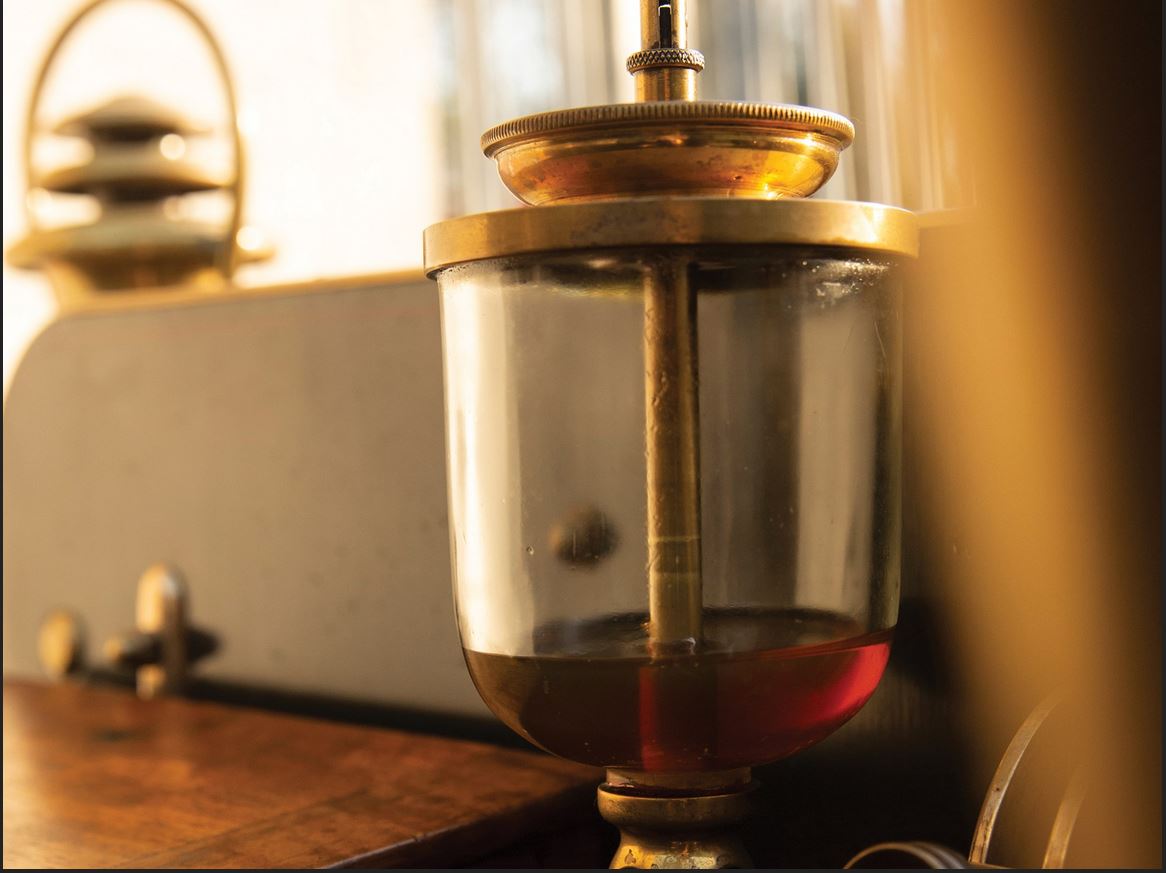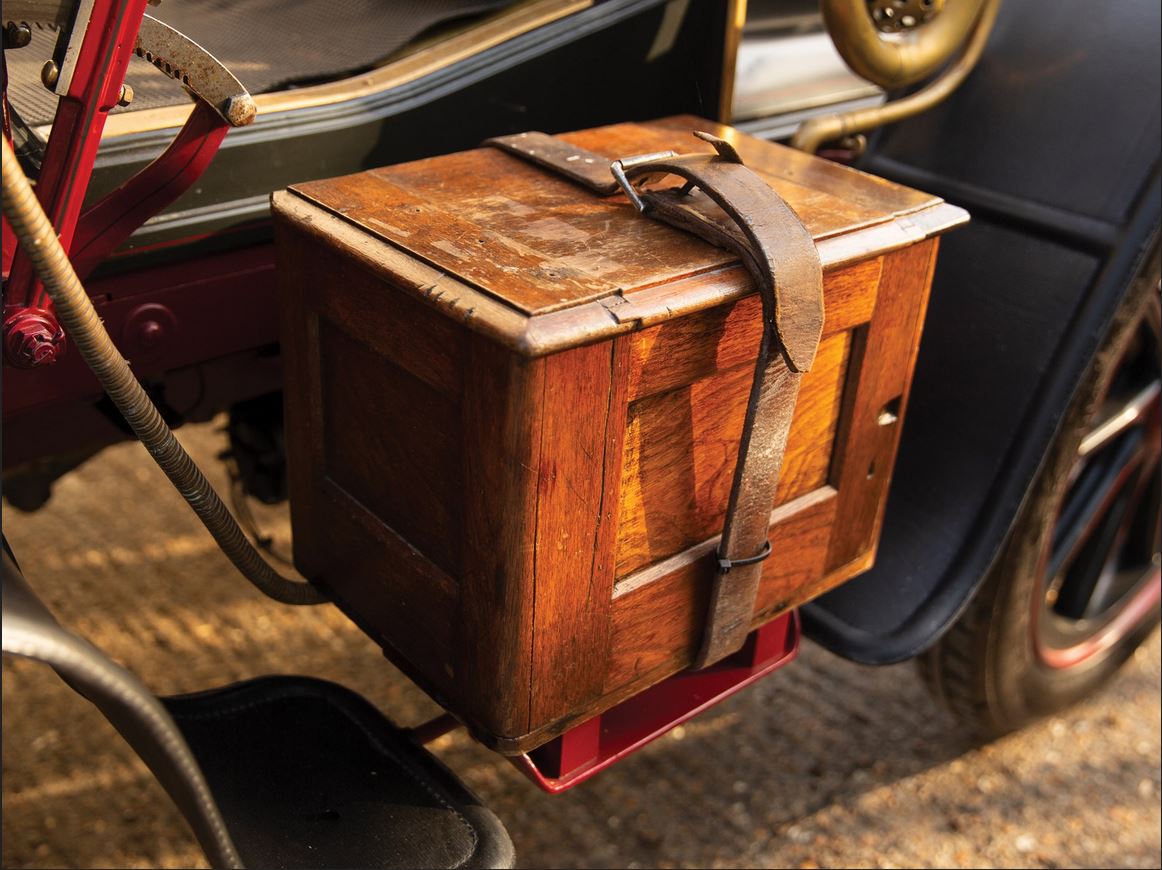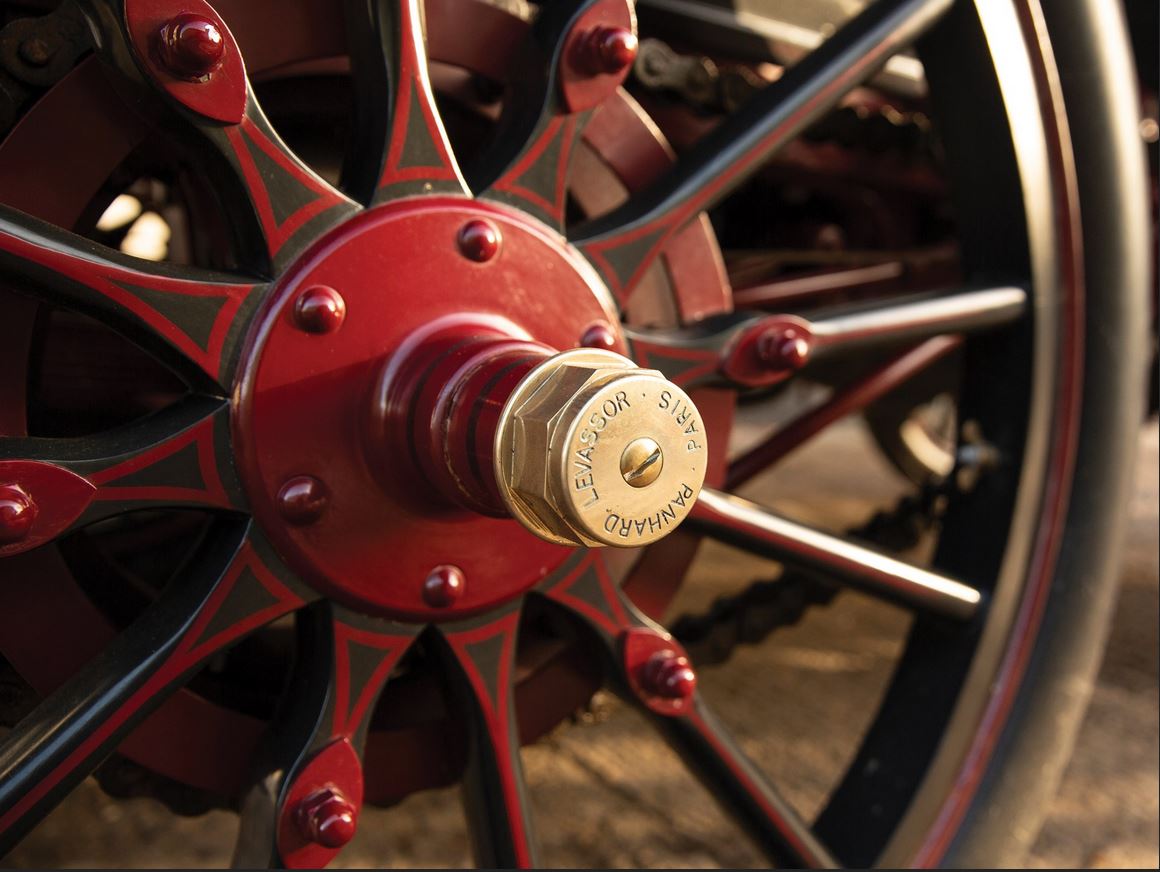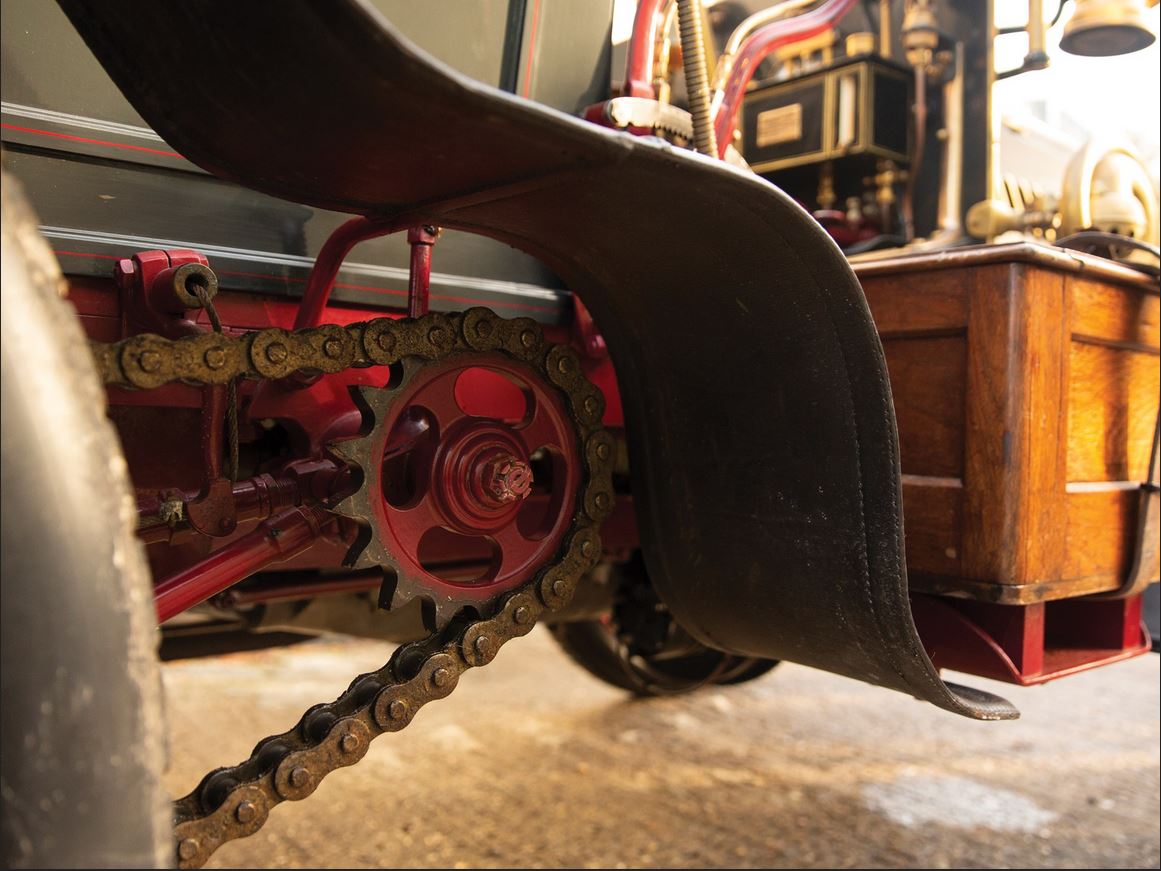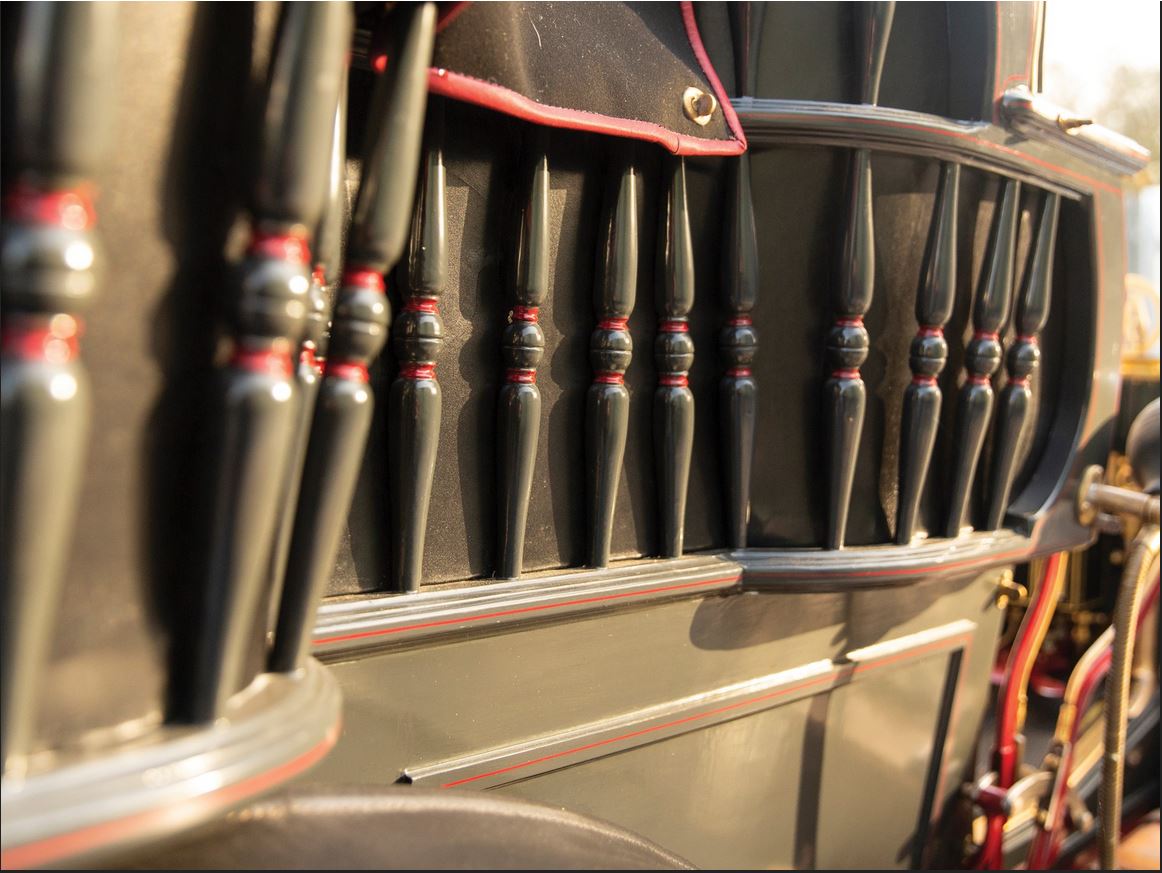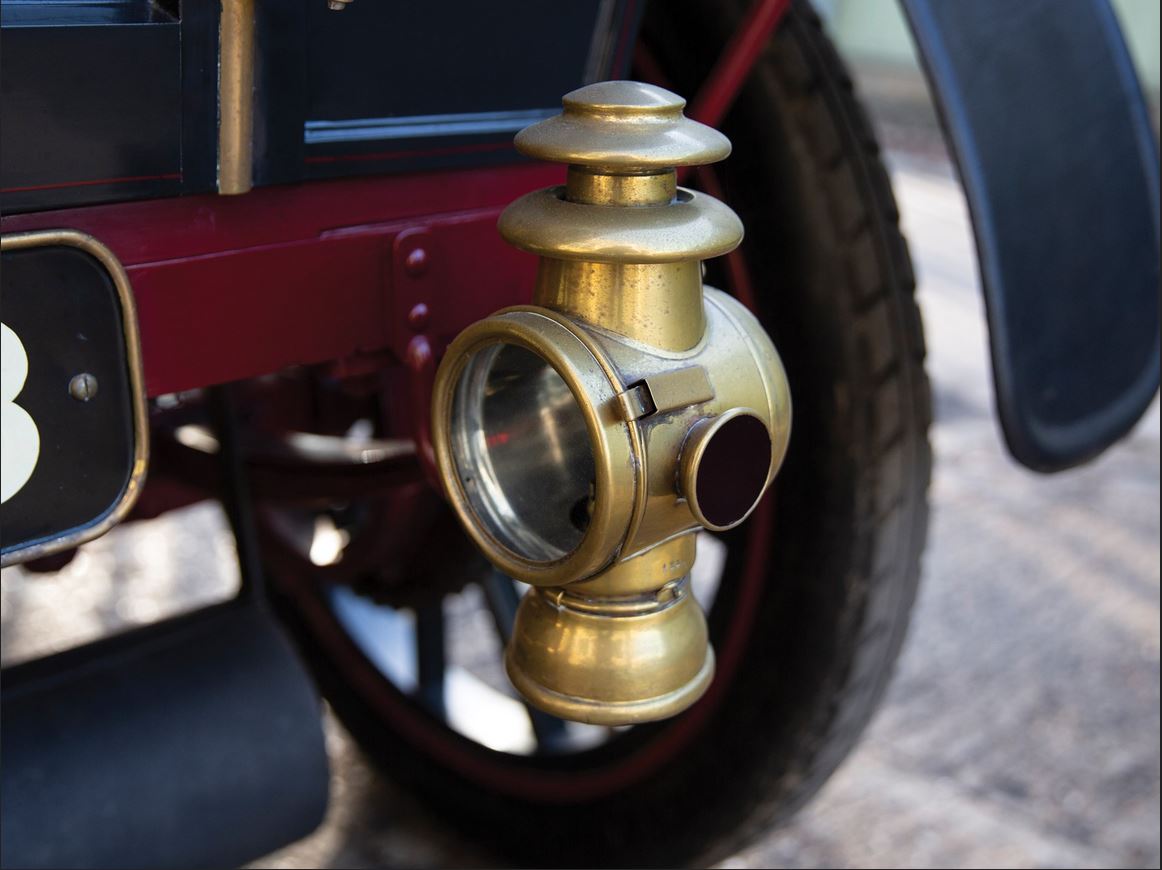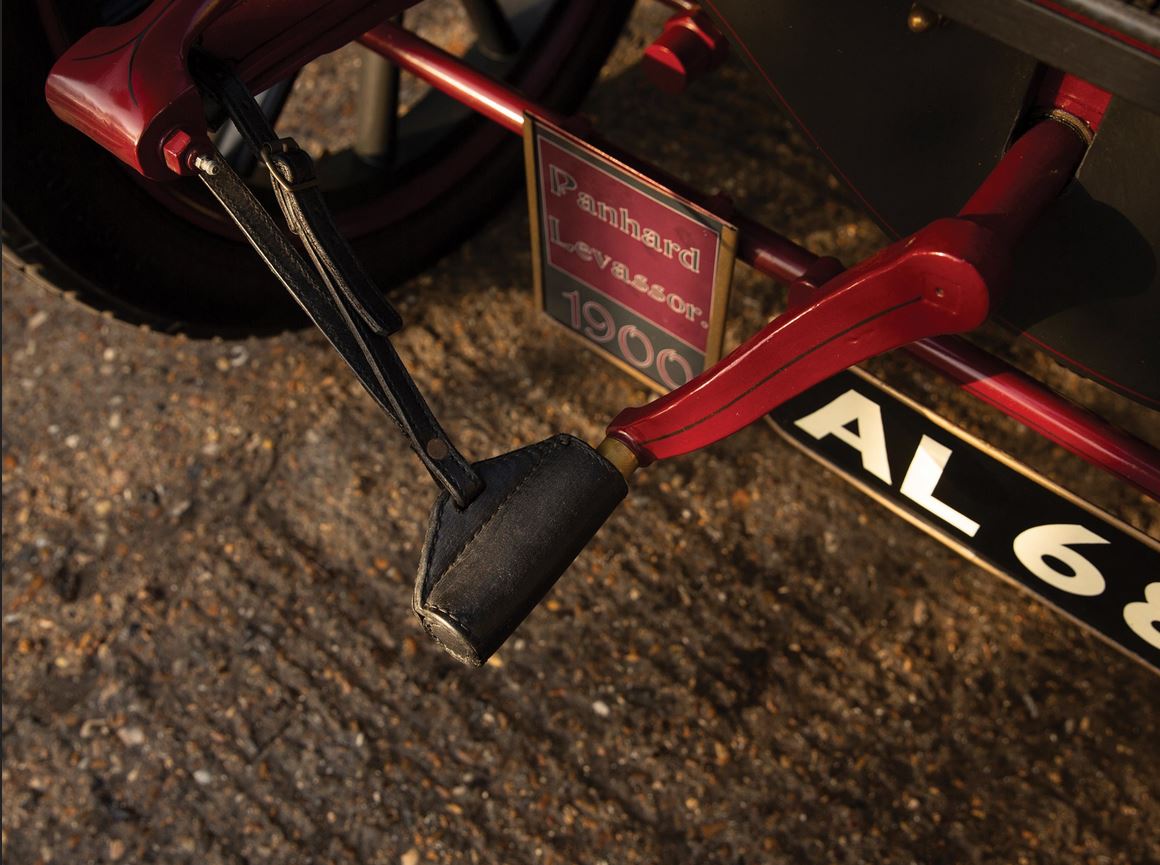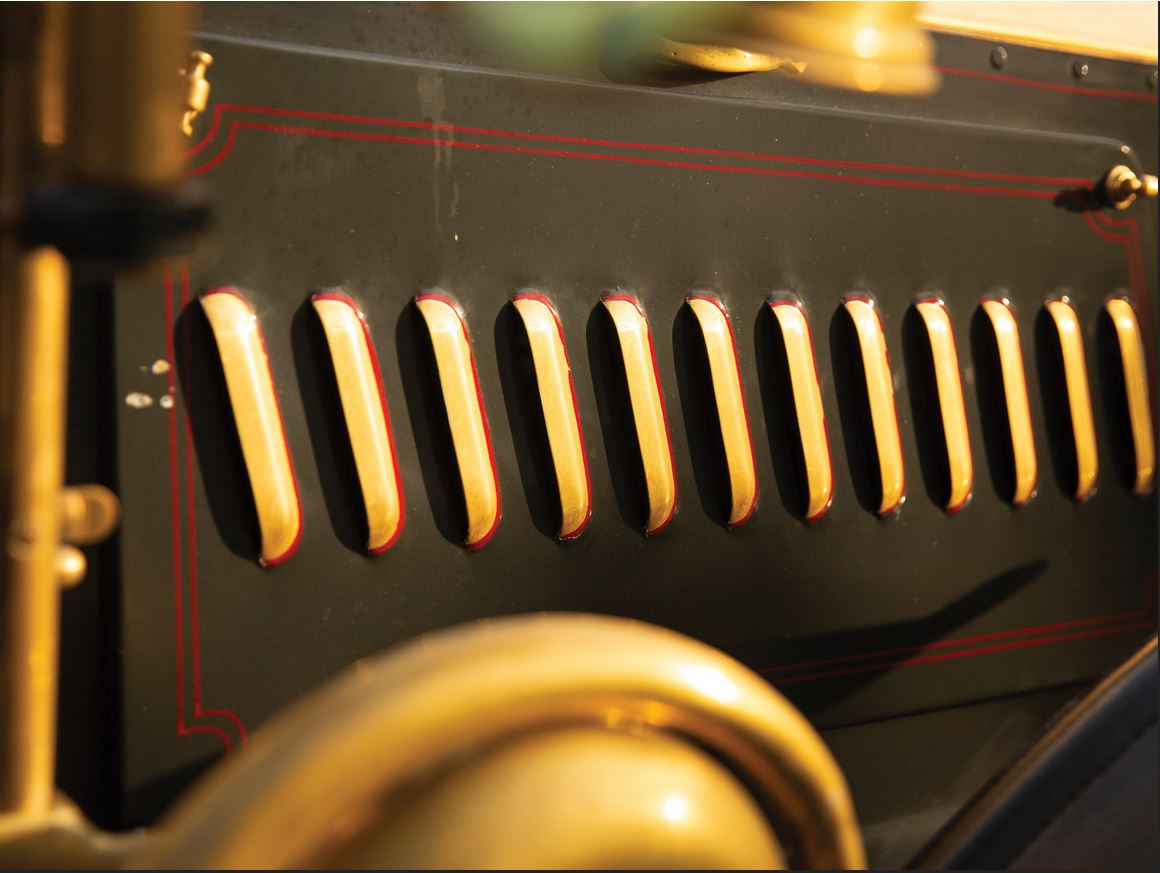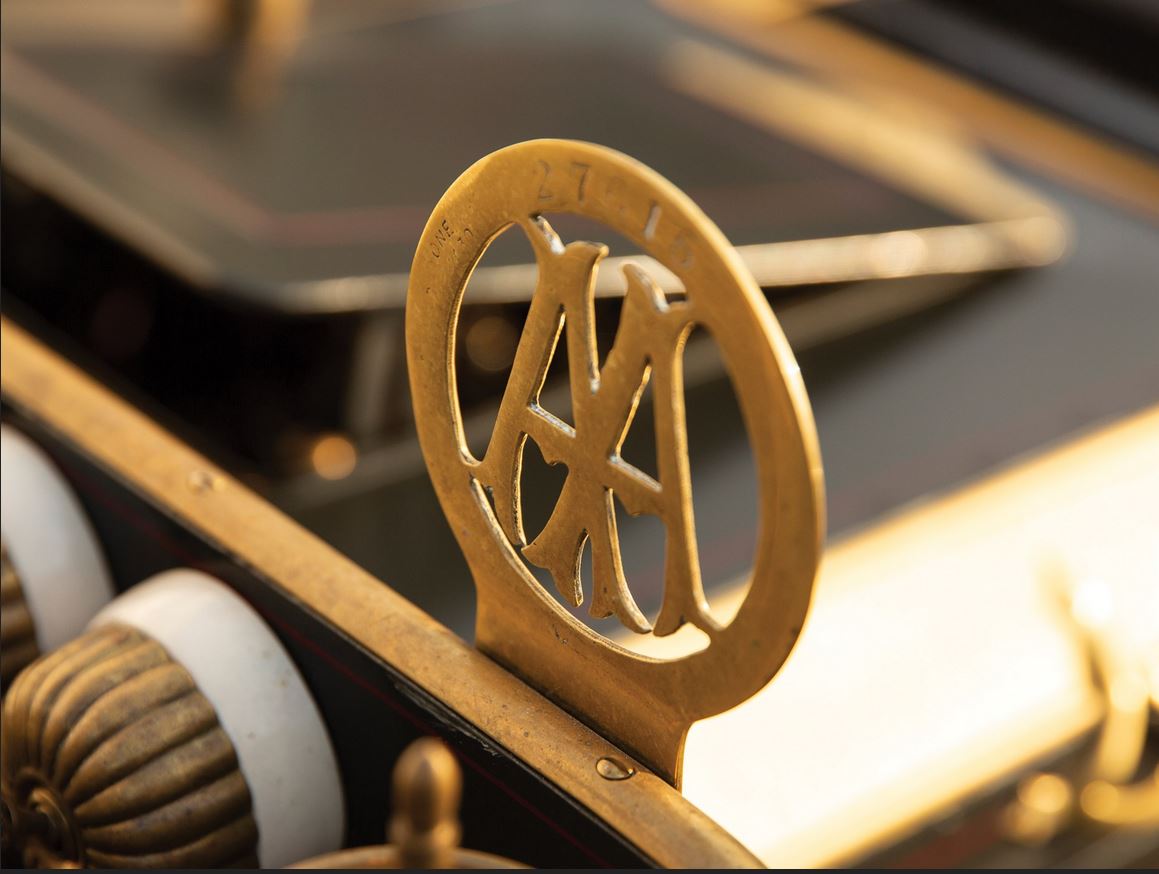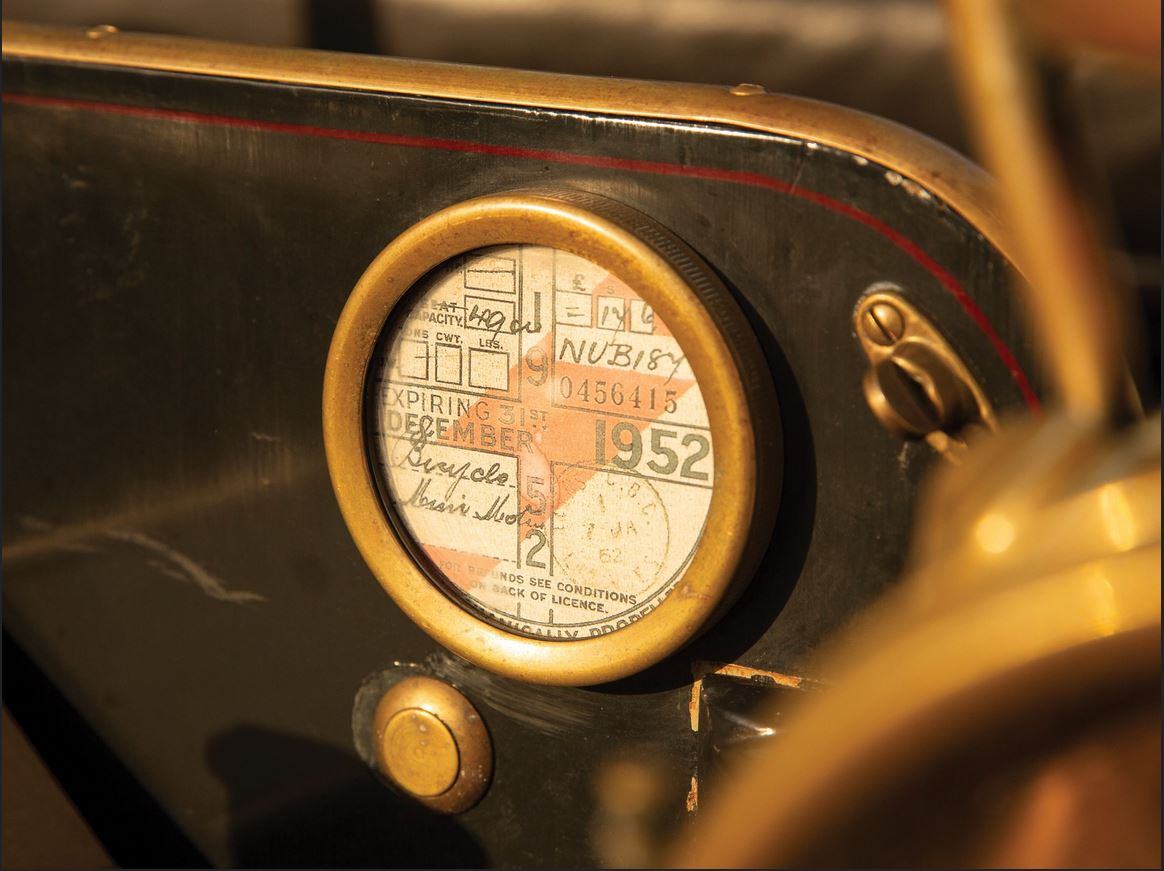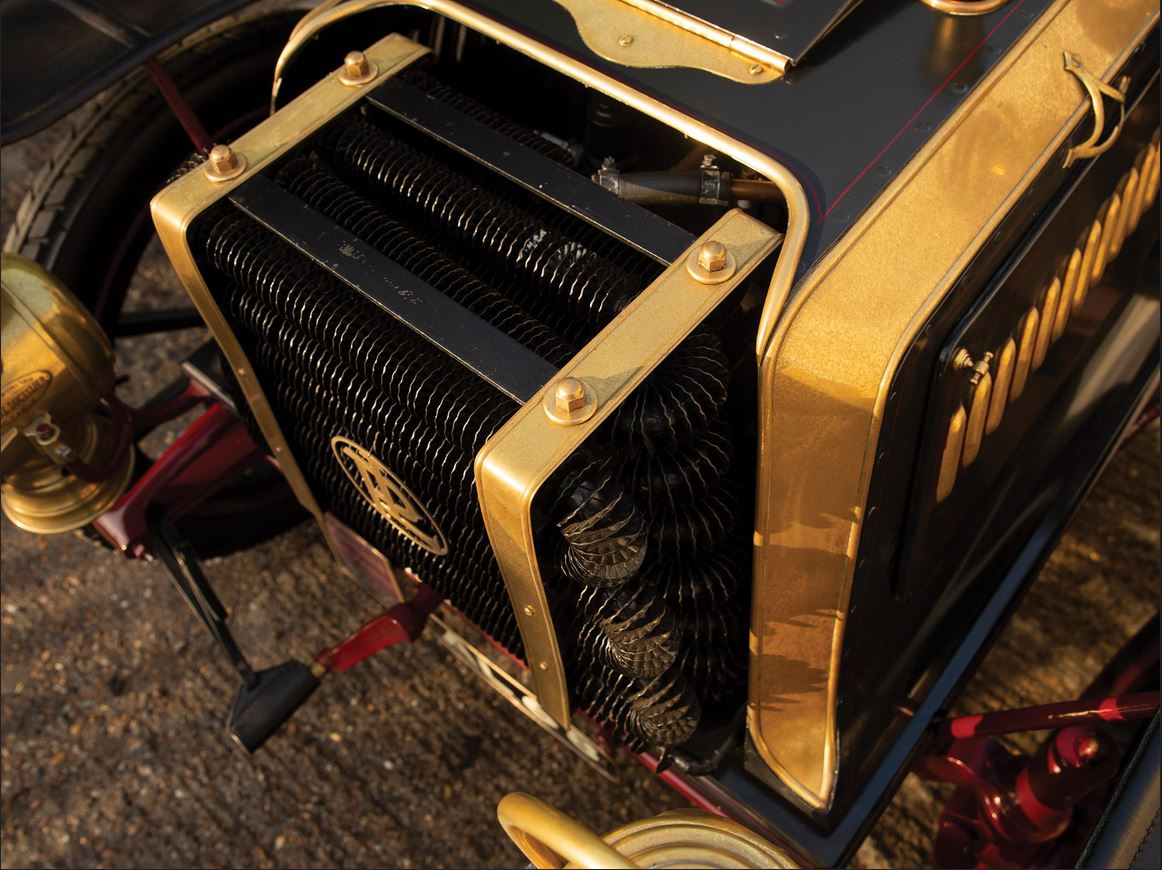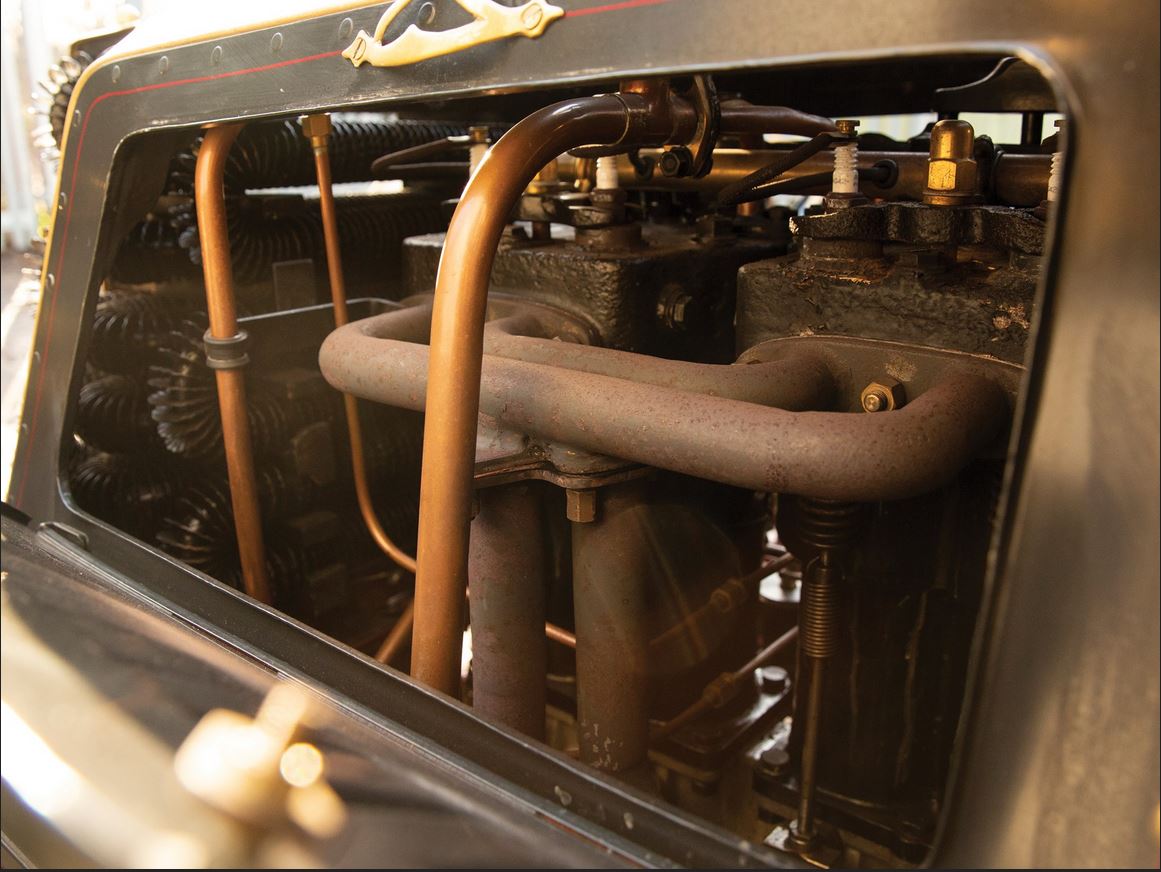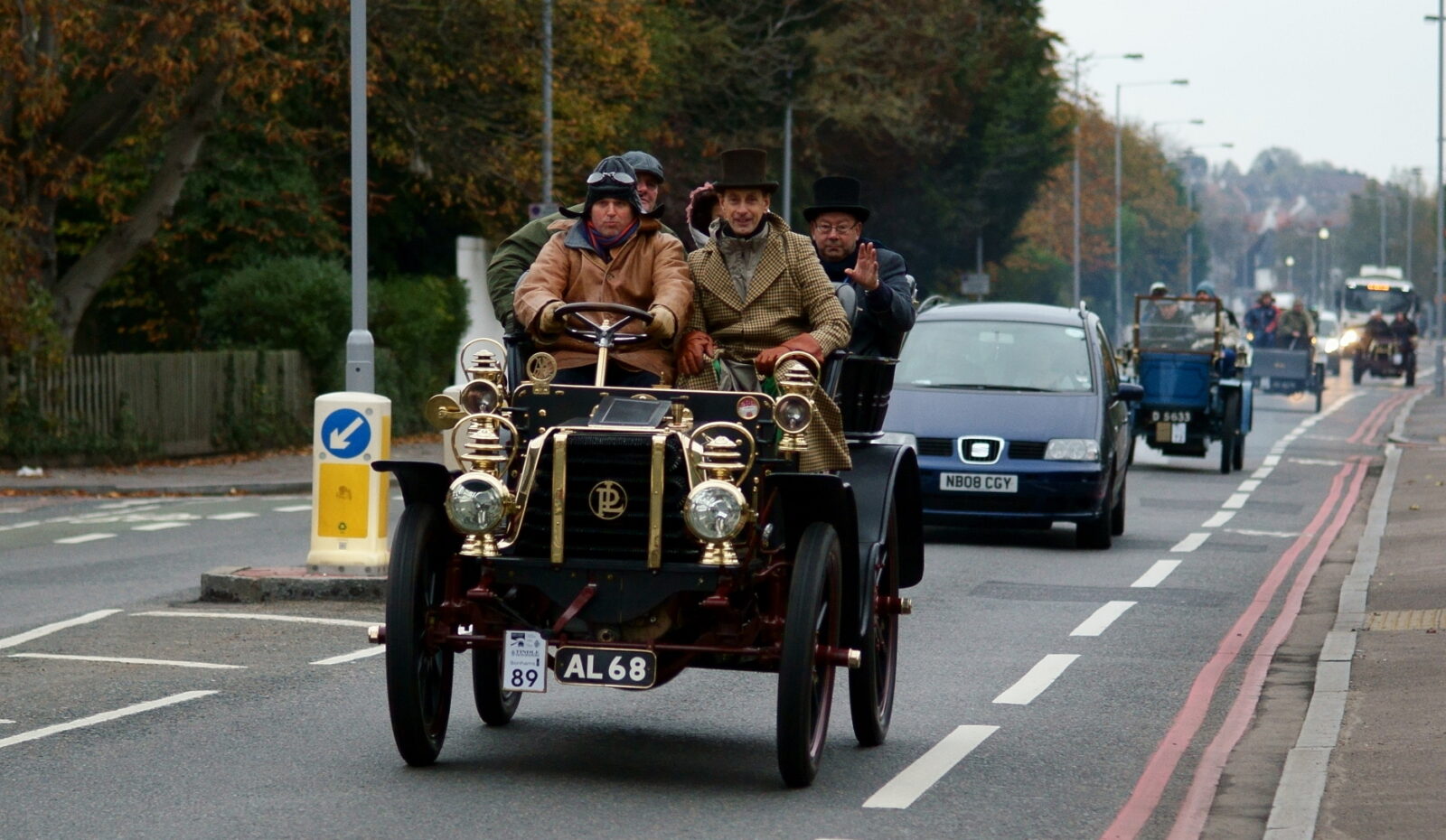 We are really pleased to offer for sale this fabulous circa 1900 Panhard Levassor 16/20HP
Powerful 4-cylinder French car
Presented in spectacular freshly restored condition.
The axles and engine to the car are original
Previous London – Brighton participant
4-Speed P&L remade gearbox
Electric Start
Electric oil pump
New wheels and tyres
UK registered
René Panhard and Émile Levassor built their first cars, a series of four identical models, in Paris during 1891. Other models followed in rapid succession, giving Panhard et Levassor the claim as first in continuous production, as opposed to Germany's Daimler and Benz, whose early efforts came in ebbs and flows. With French colleagues and competitors Peugeot, Serpollet and De Dion, Panhard & Levassor constituted the world's earliest automobile industry.
An early adherent to the front-engine, rear-drive configuration, Panhard was recognized by the application of the name Système Panhard to the layout, although another important ingredient, shaft-drive, was not universally adopted by the company until 1913. Panhard & Levassor were pioneers also with wheel steering (1896) and tubed radiators (1897). Chief engineer Arthur Krebs was also a pioneer in carburetion and electric ignition.
Panhard et Levassor's annual production, which had been in single and double digits, rose above 100 in 1896, the year a four-cylinder, 2,402-cc 8 CV model was introduced. A 12 CV engine followed in 1897, and in 1899 the first 16 CV, 4,387-cc model. Eight were built through 1900, and in 1901 a new 4,072-cc 16 CV Centaure engine replaced the former Phénix powerplant. A further 153 were built through 1903.
This handsome rear-entrance tonneau bearing chassis no. 2565 retains its original engine, with a new body, correct-type axels and chassis, and a four-speed gearbox recently manufactured to original specifications. It is believed to have spent the majority of its life in France before being purchased by a British owner who commenced a full restoration to its current magnificent state.
Fitted with an electric starter motor and a modern oil pump for enhanced reliability and drivability, it is roadworthy on today's roads . Accompanied by a set of FIVA papers, it is eligible for a number of motoring events including the Austrian Khevenhüller-Metsch rally in Velden am Wörthersee or the Irish Gordon Bennet etc. . The car drives wonderfully, is easily capable of motoring along at 60 km/h and has adequate gearing to tackle hills with ease and benefits from good brakes to pull up.
This car has done the London to Brighton run on two prior occasions under a temporary passport scheme so is no longer eligible to run under the passport scheme and full dating is needed to allow further participation.
An imposing Edwardian motor car with electric start and a good turn of speed, this Panhard et Levassor represents one of the finest vehicles of its era and is fantastic value for a powerful four-cylinder example.
The car is festooned with the usual quotient of brass lamps, mirrors, horns & other ancillary items.
A tonneau cover is supplied to cover the car when parked & protect it from the elements.
his is a big spectacular veteran which whilst lacking the purity of an all original car is none the less a fantastic car to drive offering better safety, driveability and reliability due to its enhanced brakes, electric start and oil pump.
Export and finance enquiries welcomed
Enquire