An original 1993/4 Ducati corse 926cc Ducati Coventry / JHP Racing rebuild Engine with factory Frame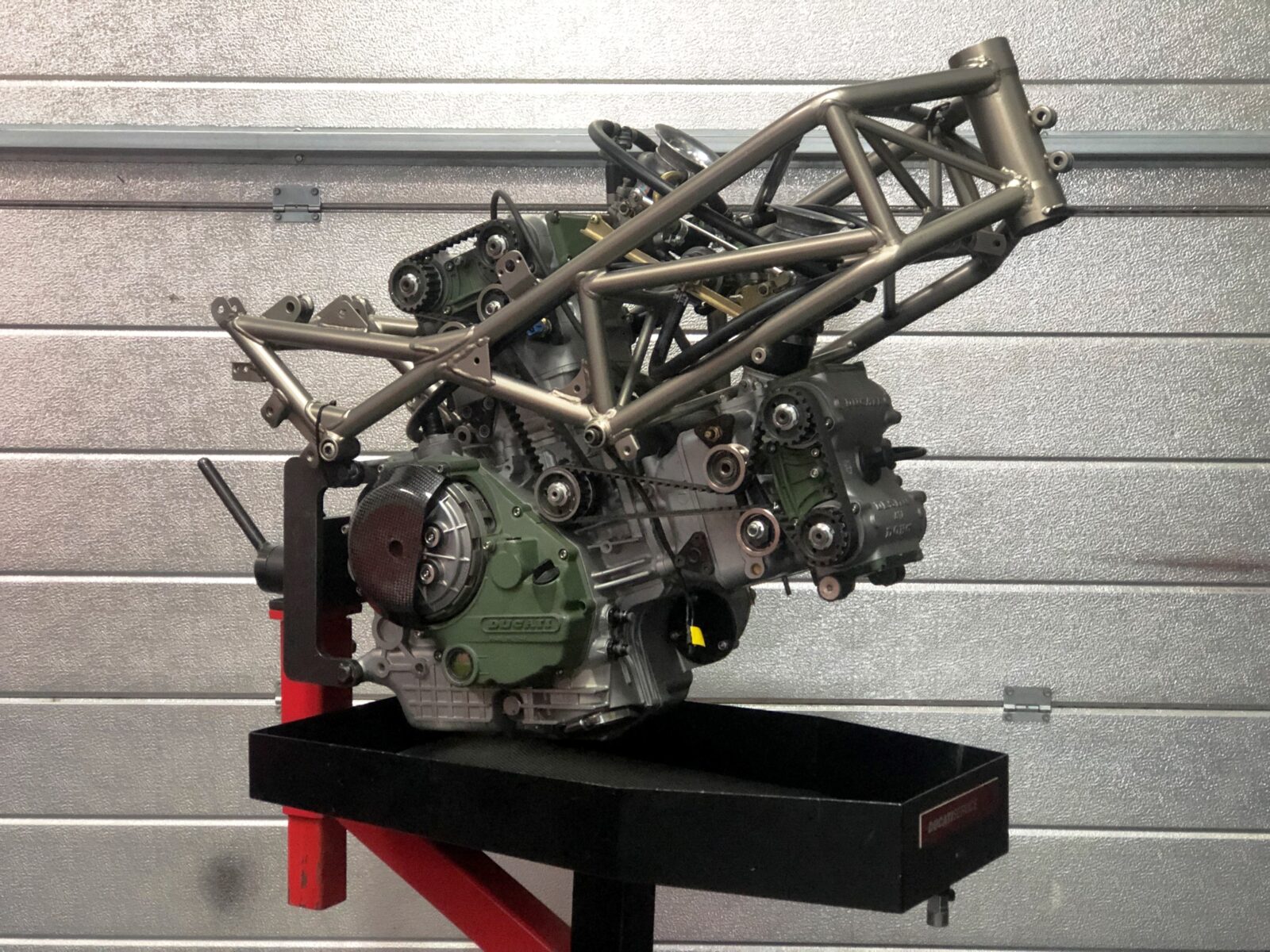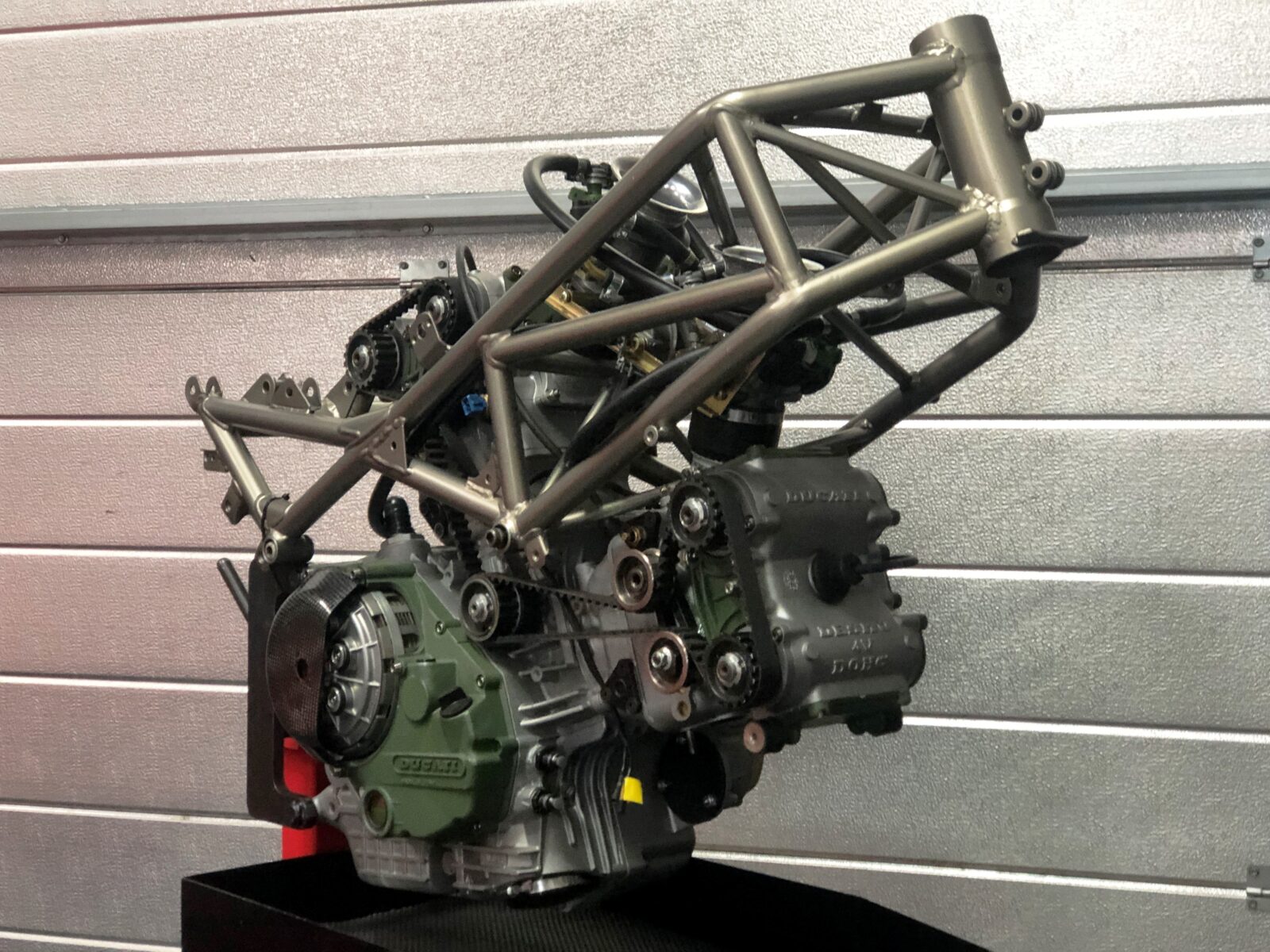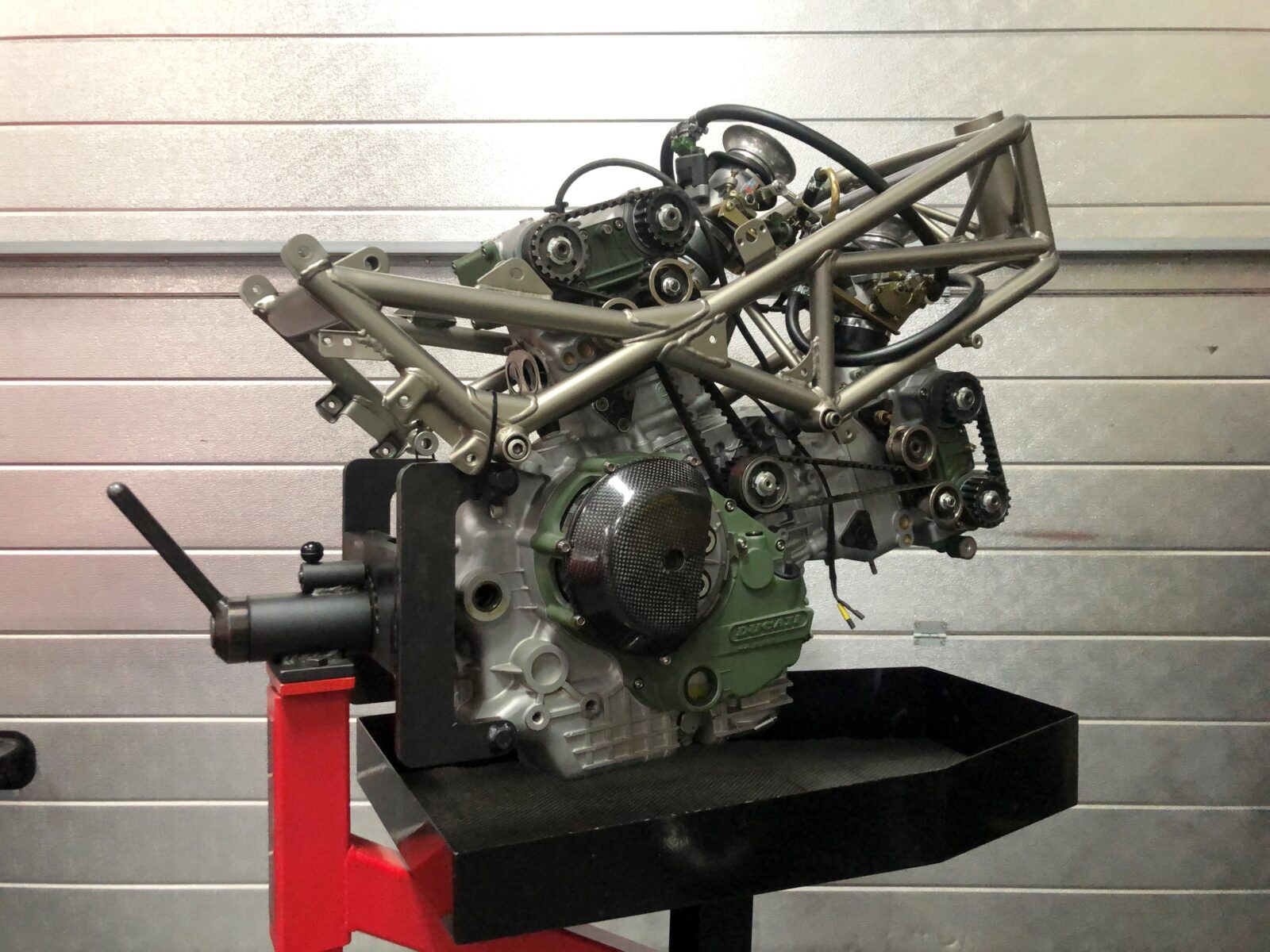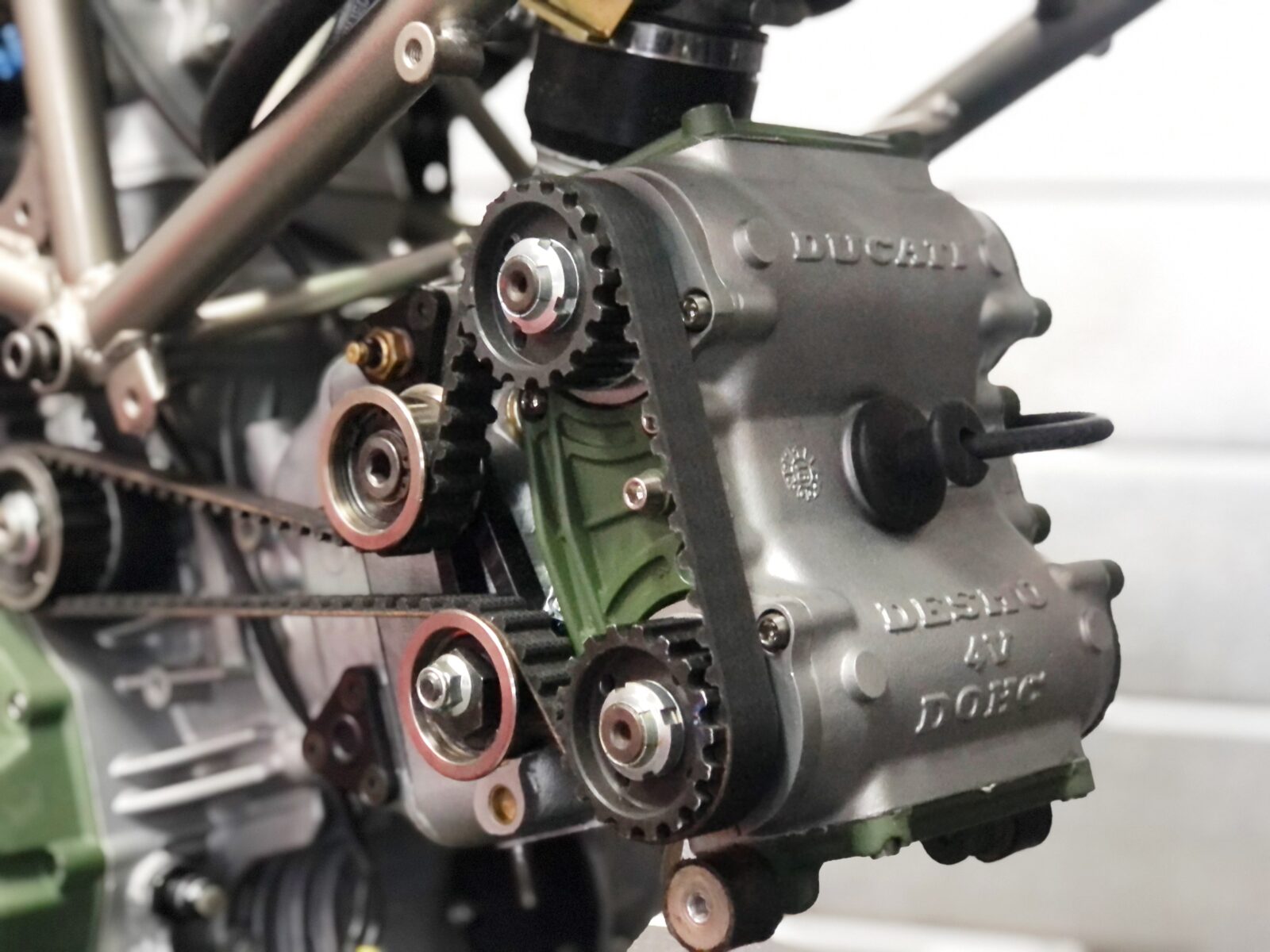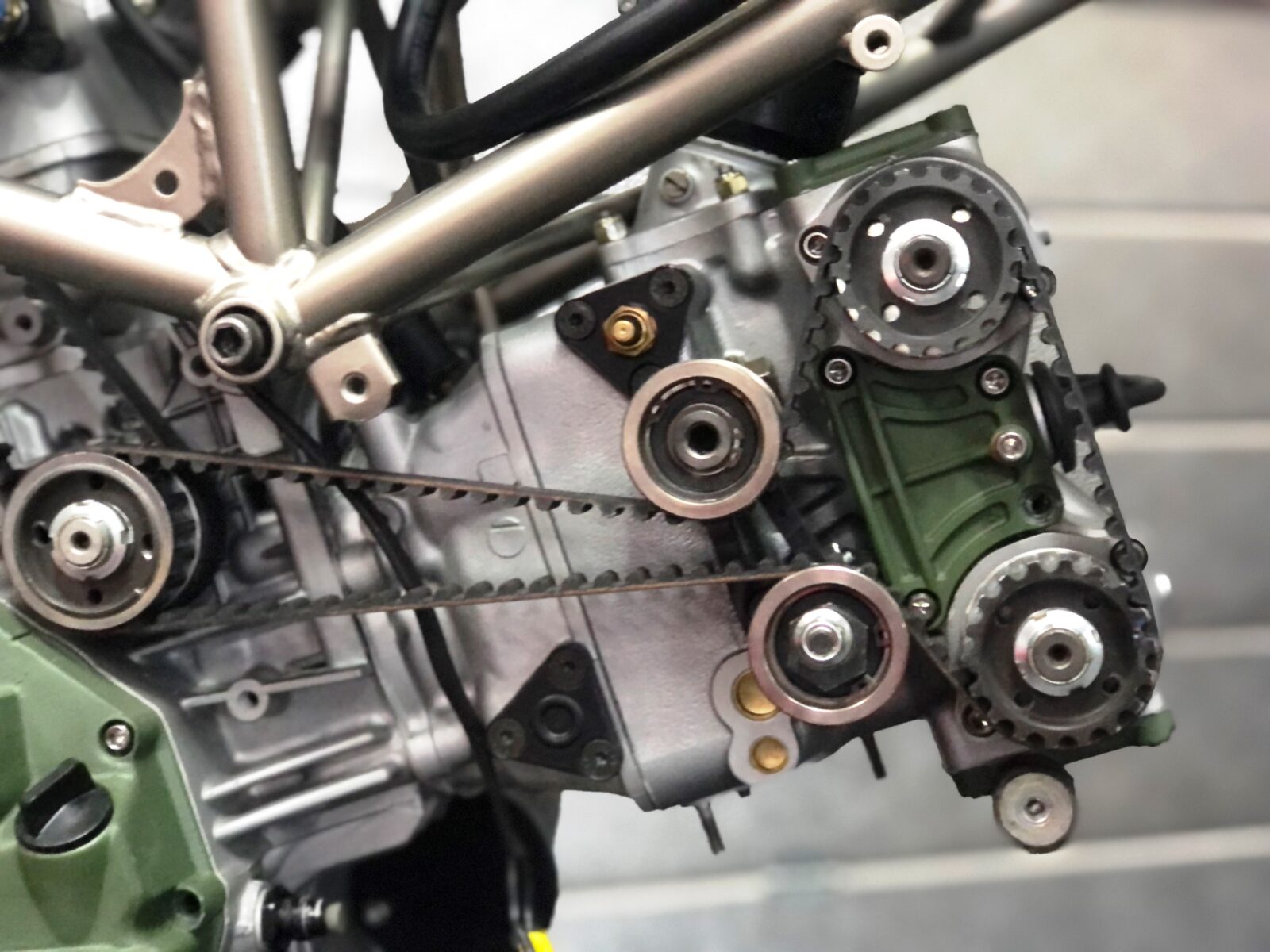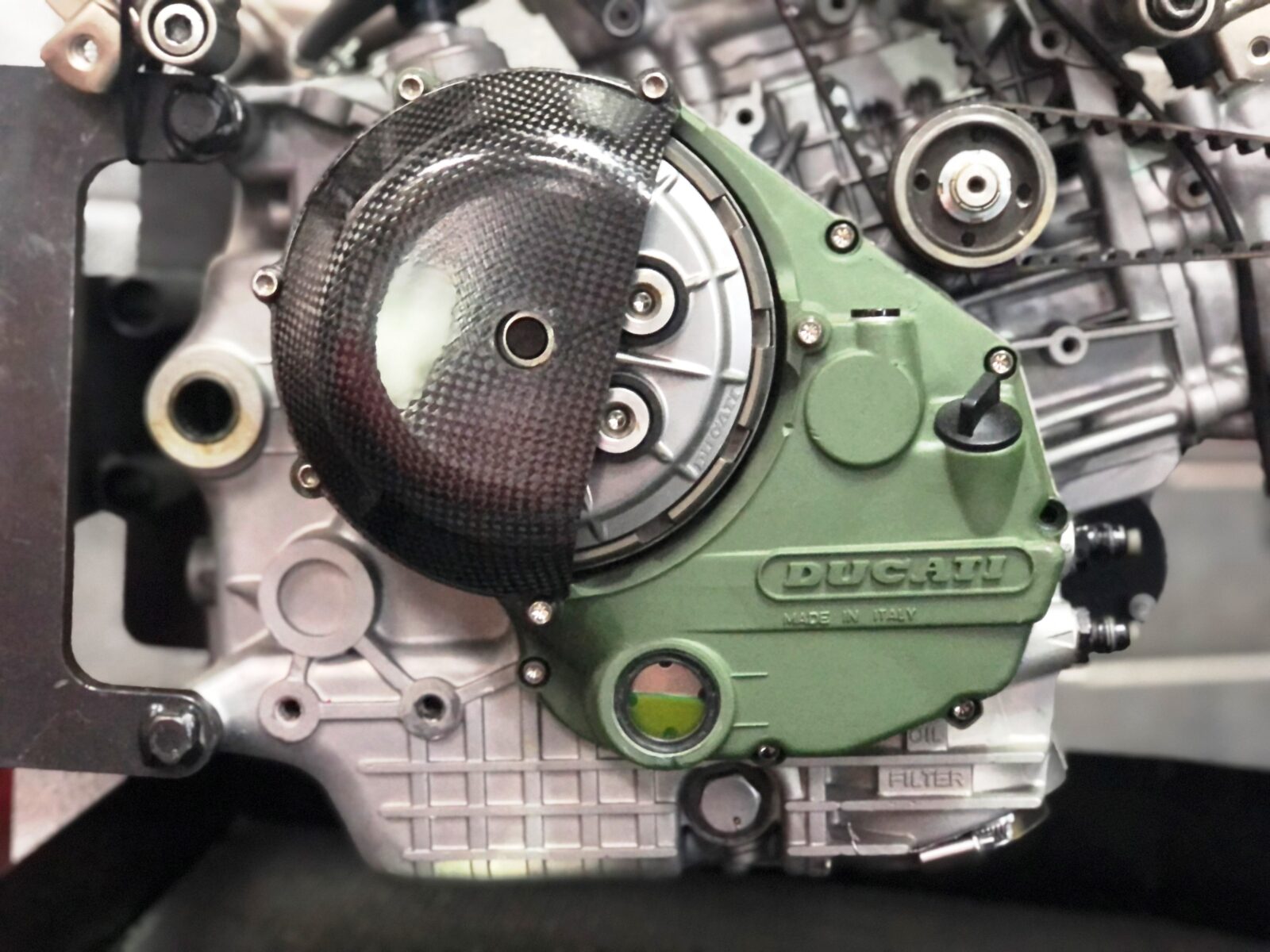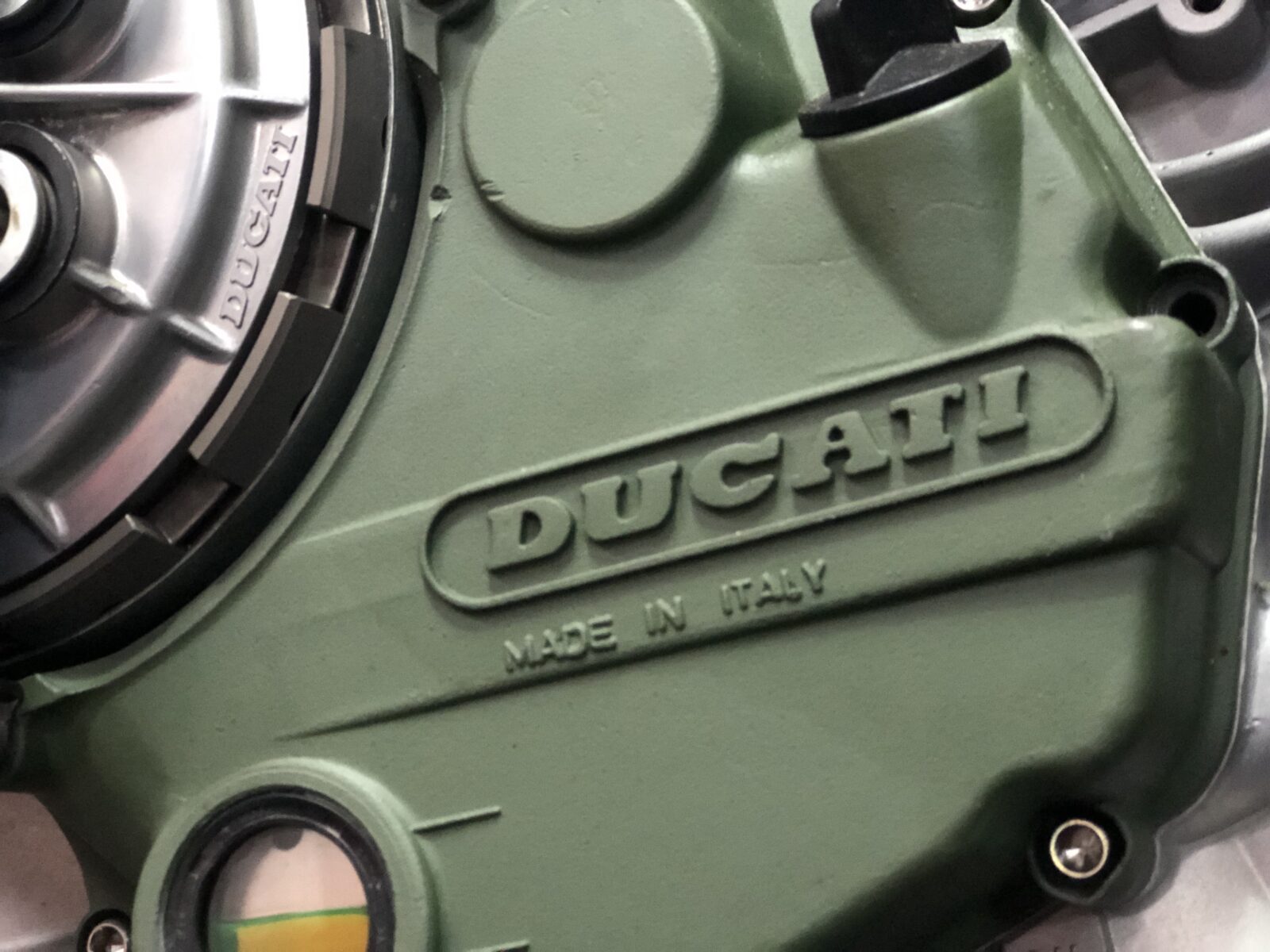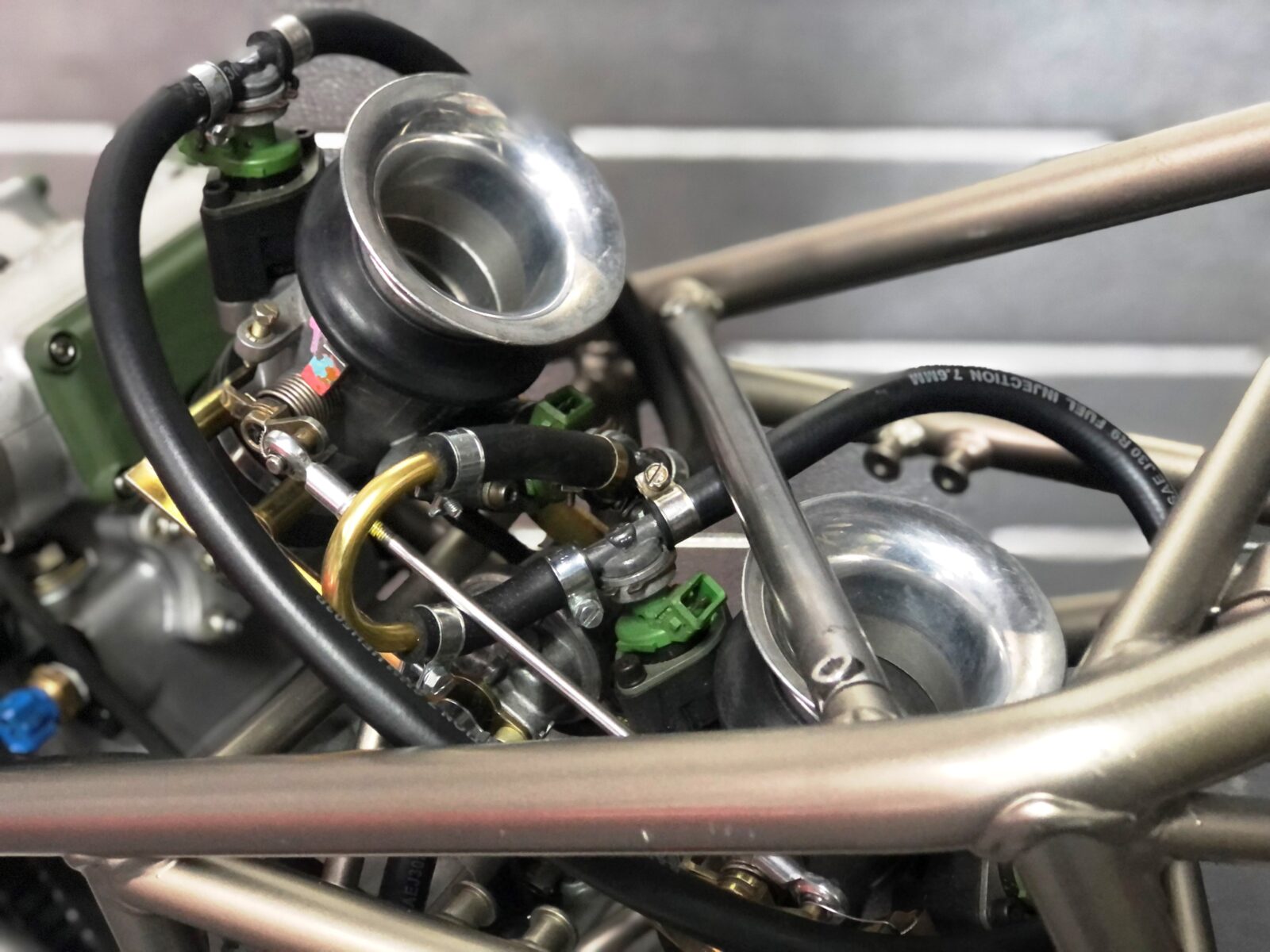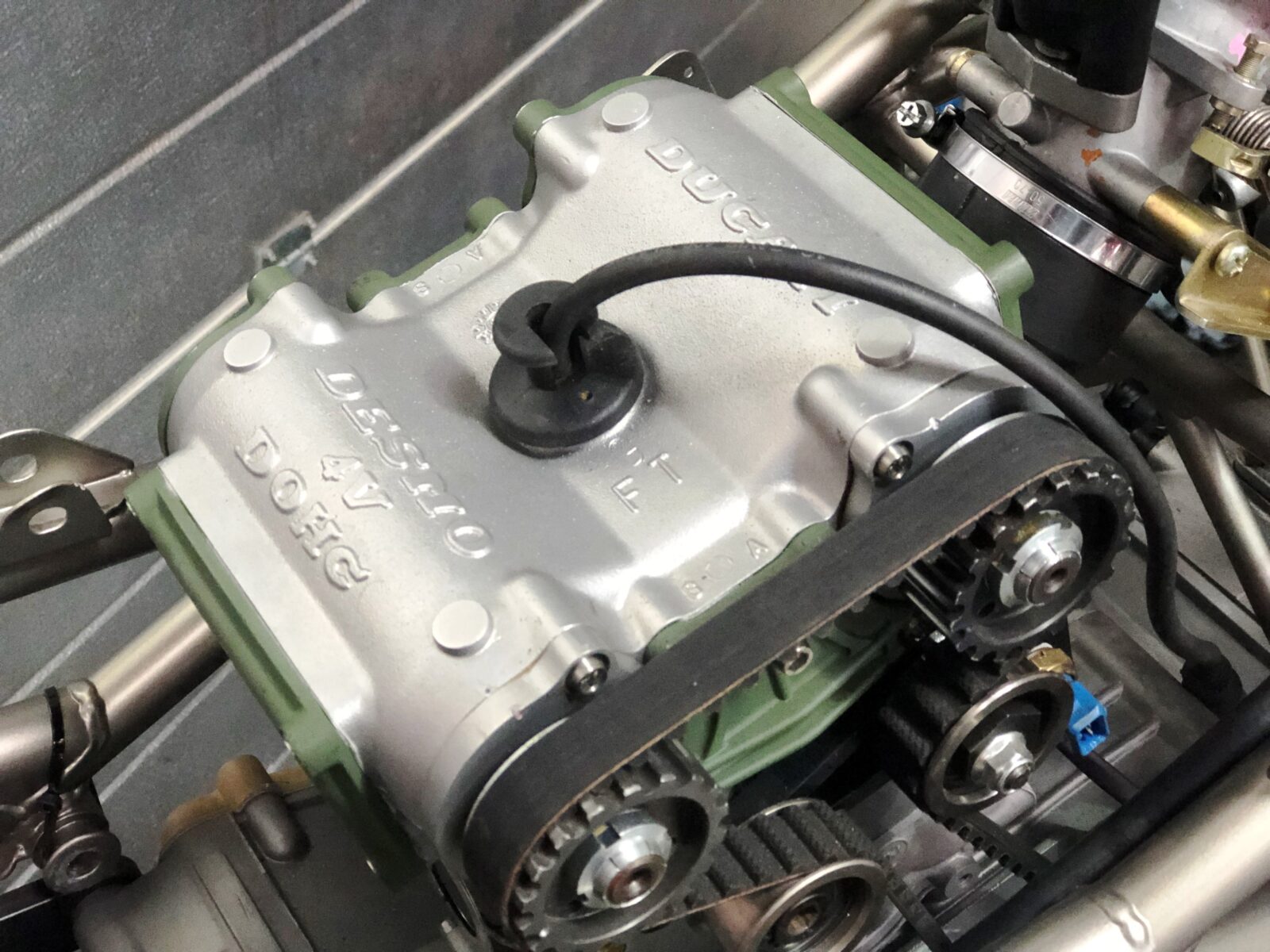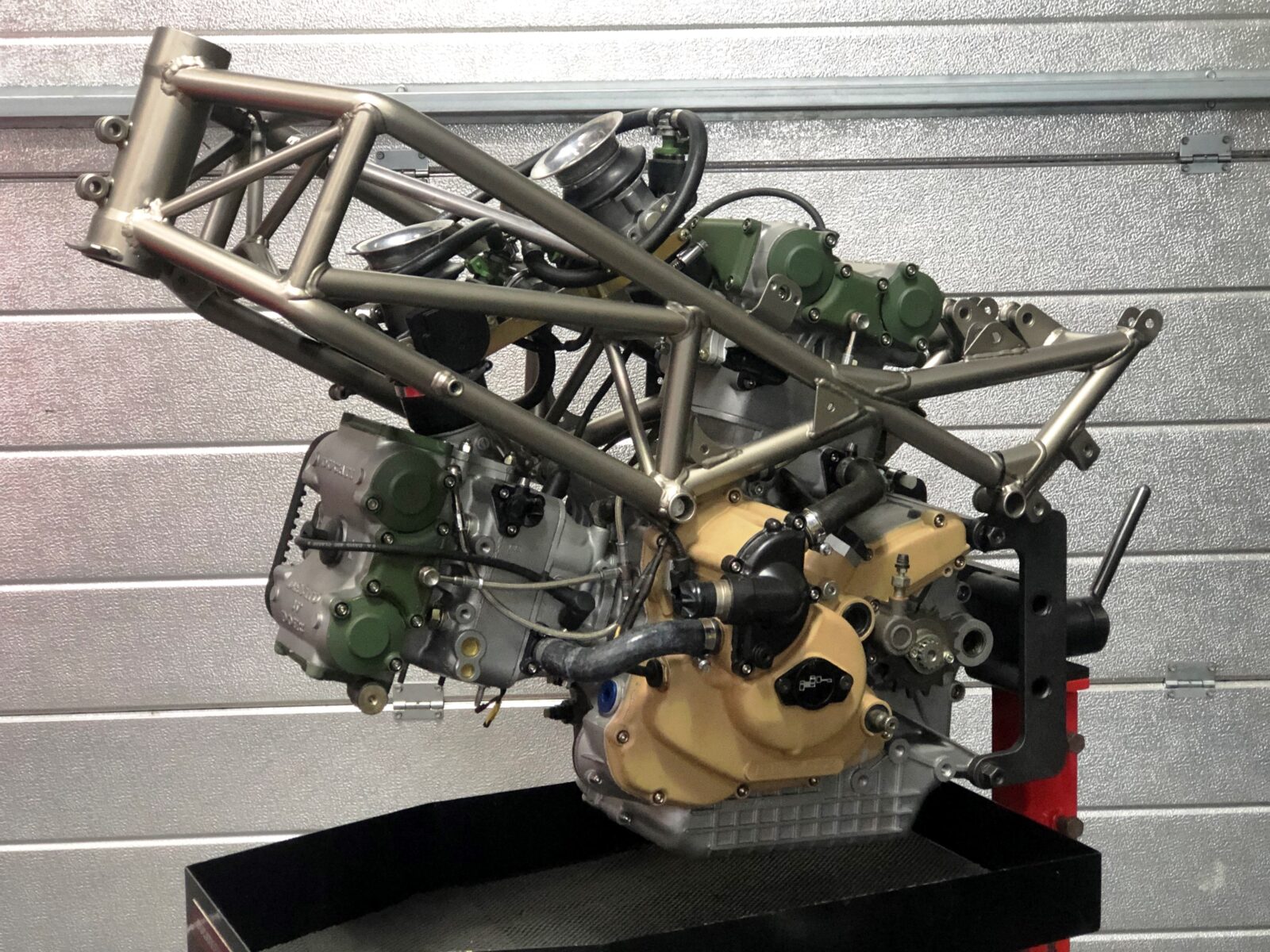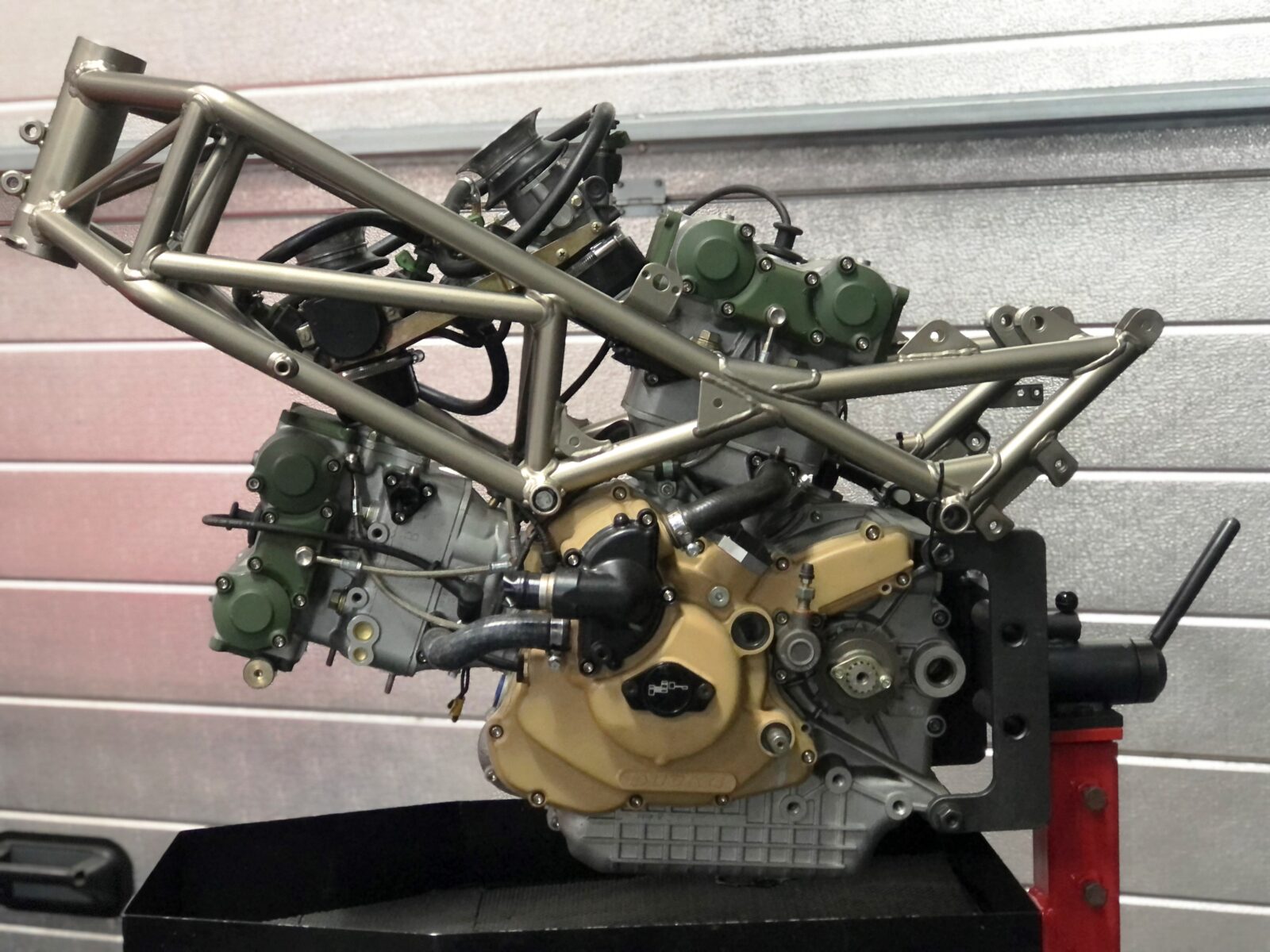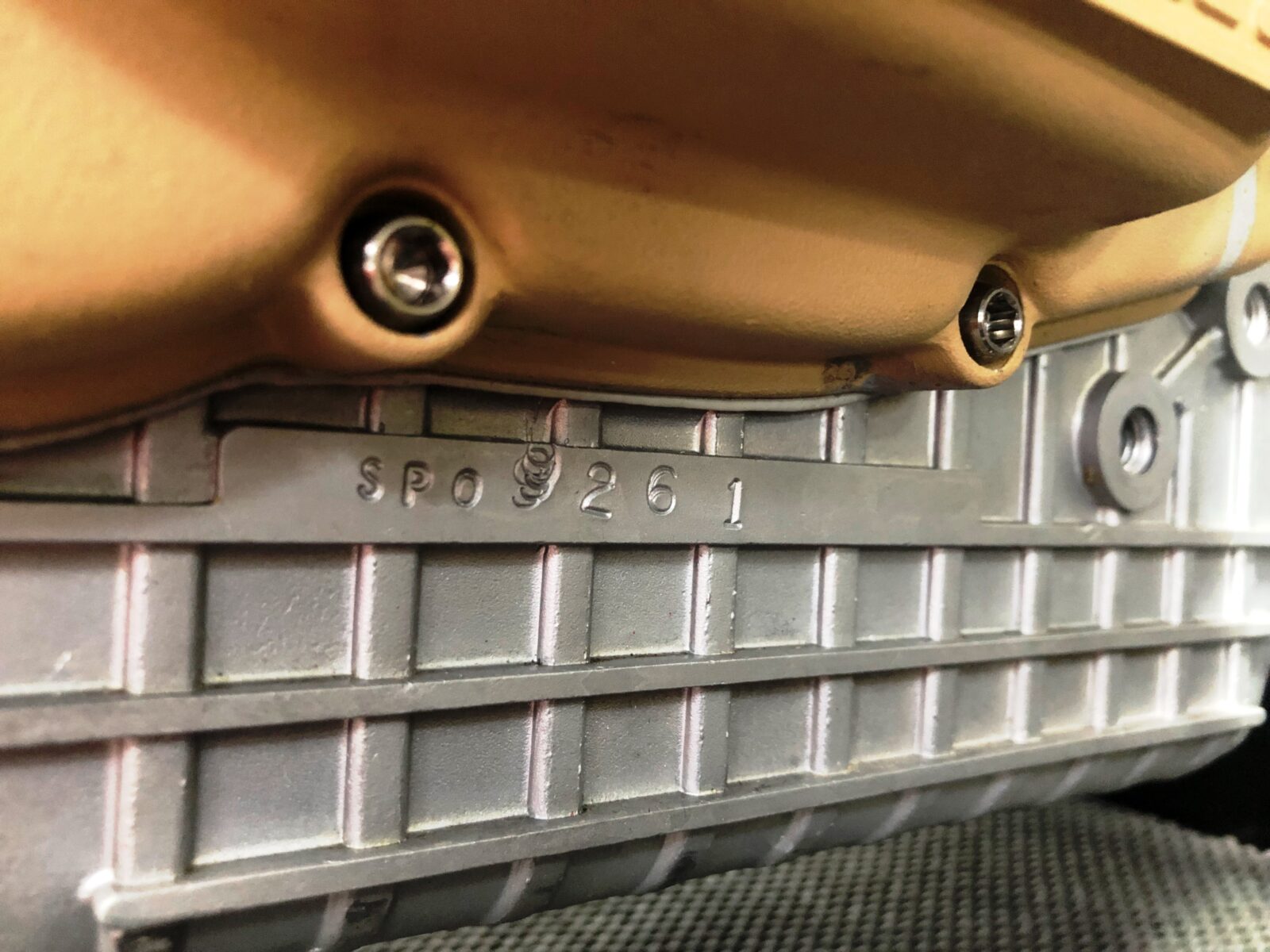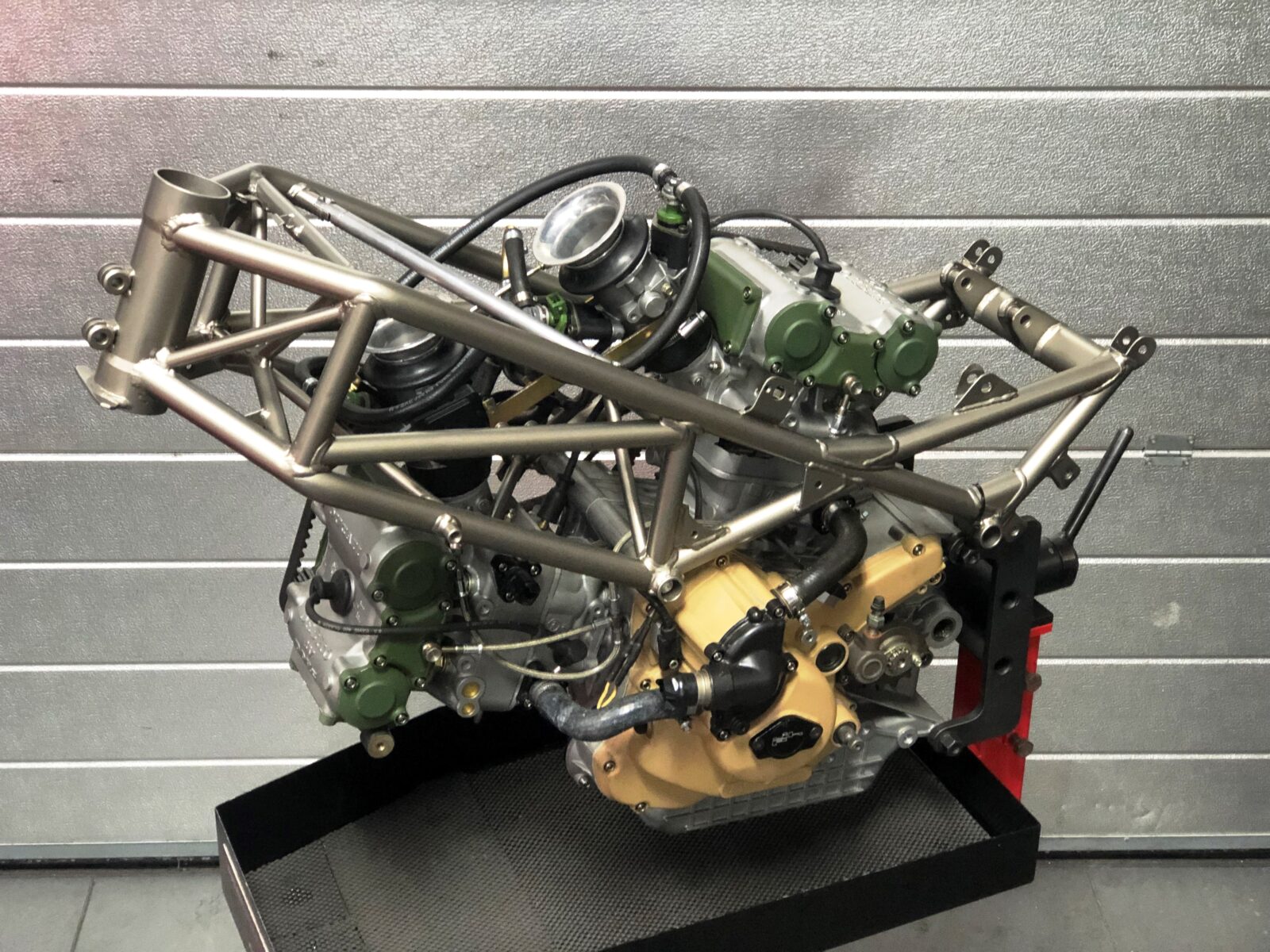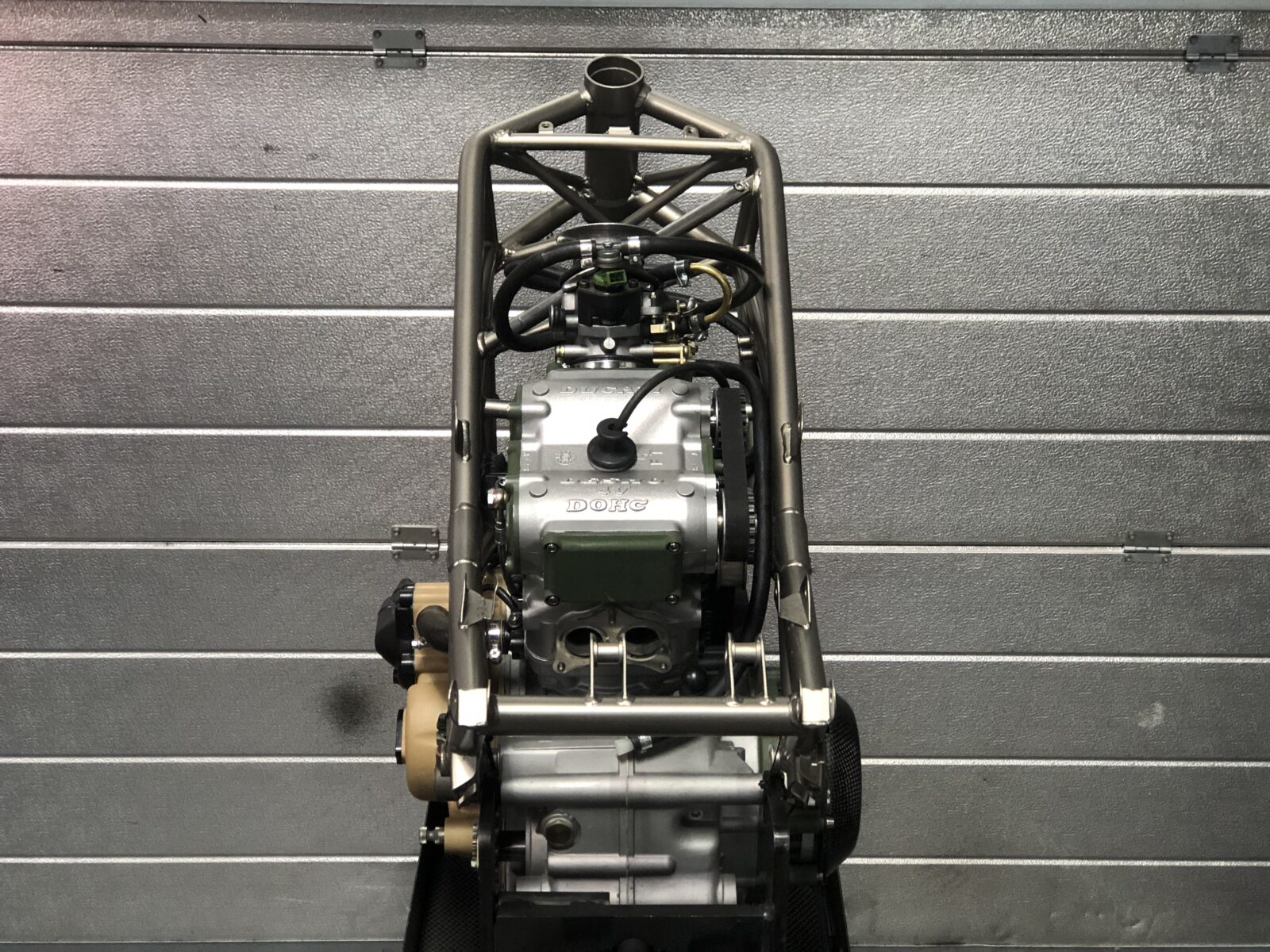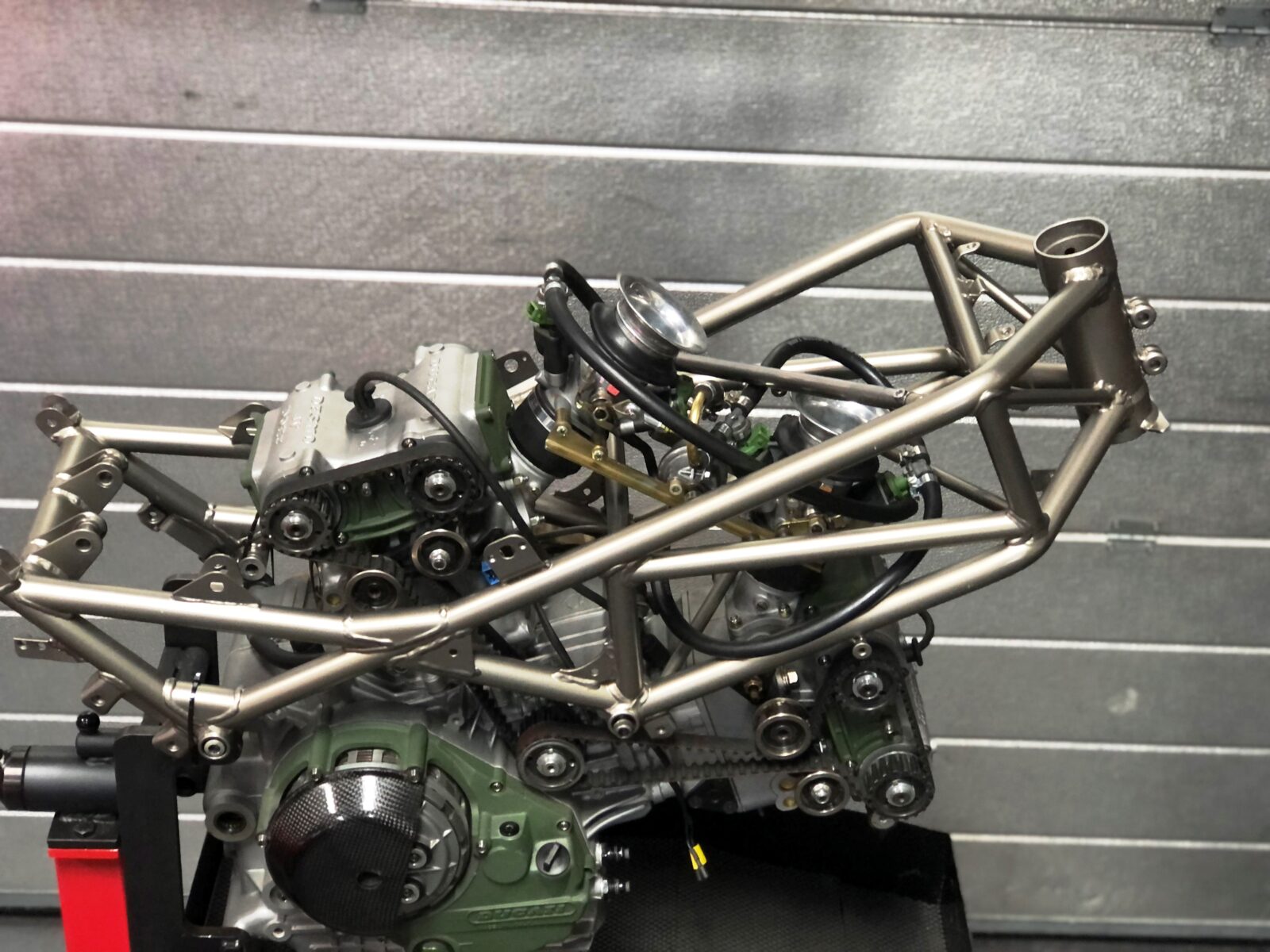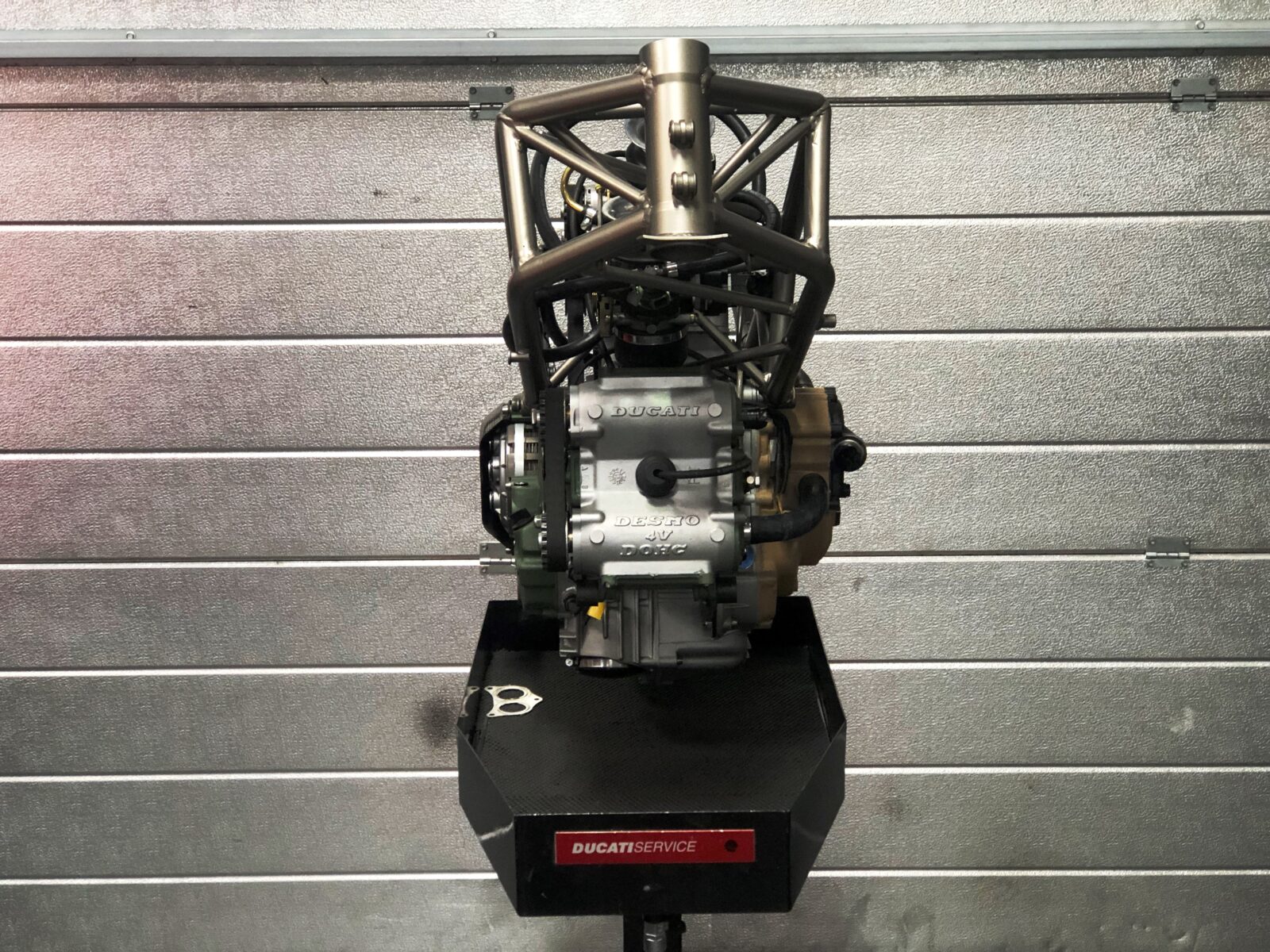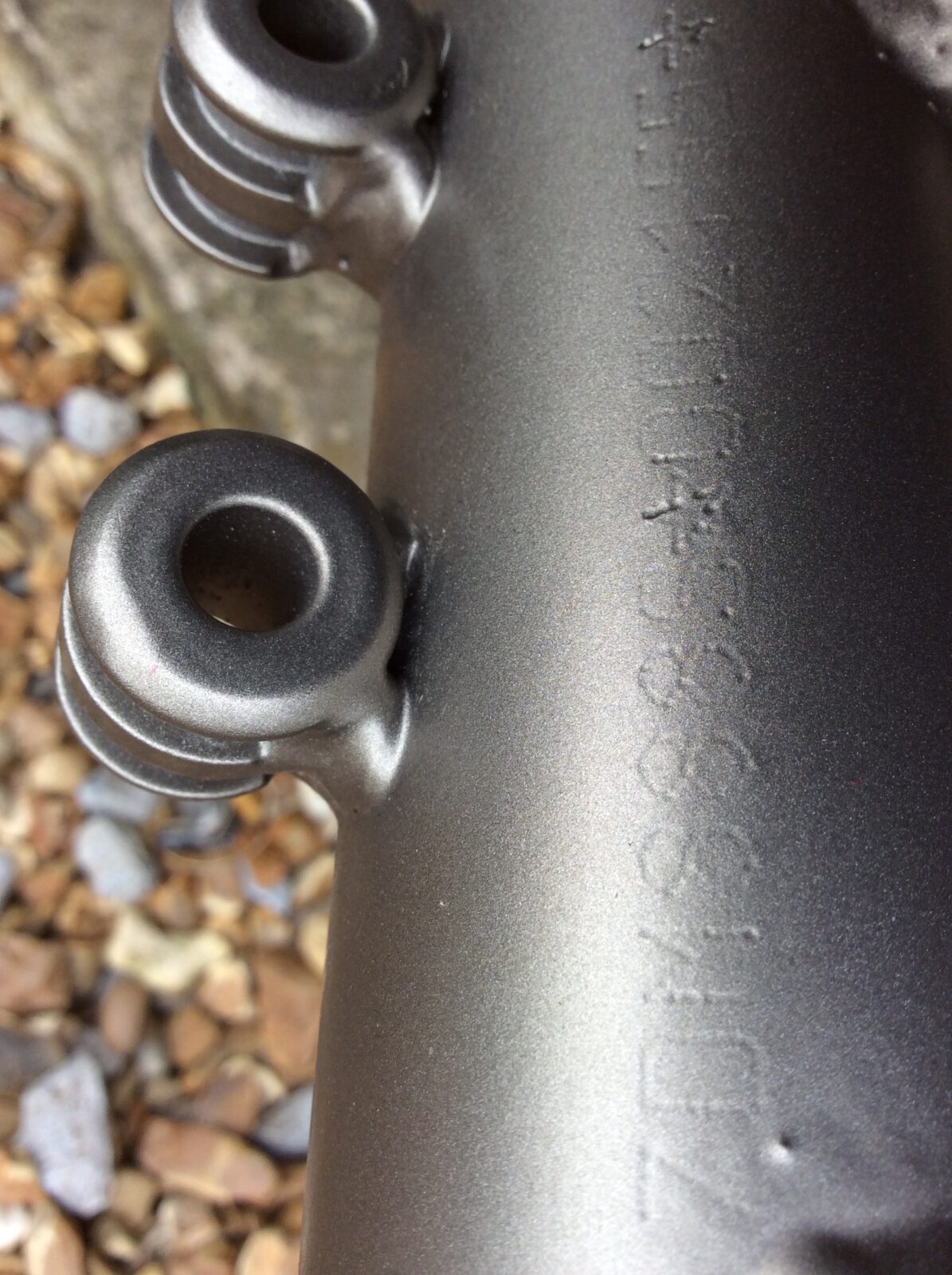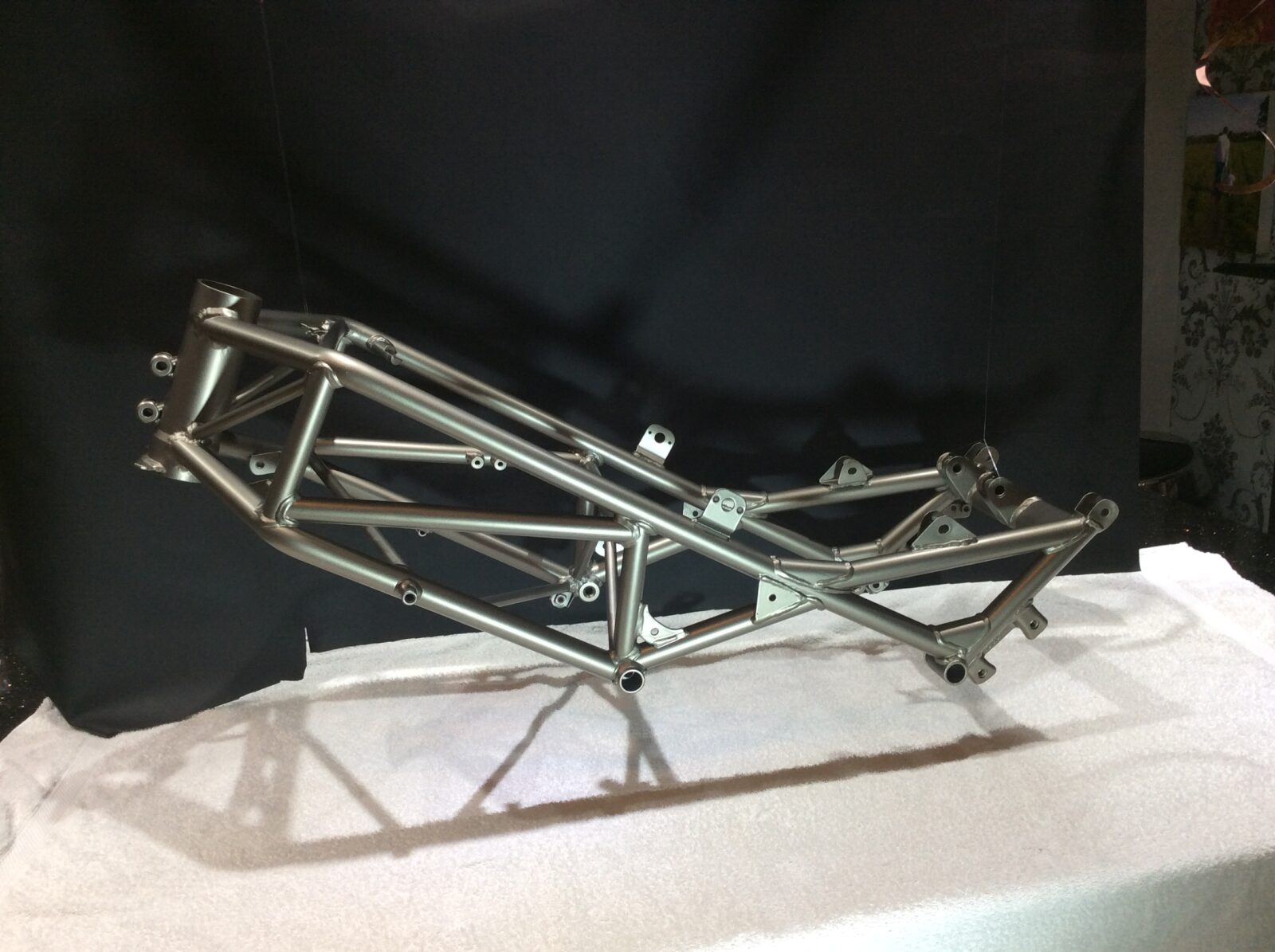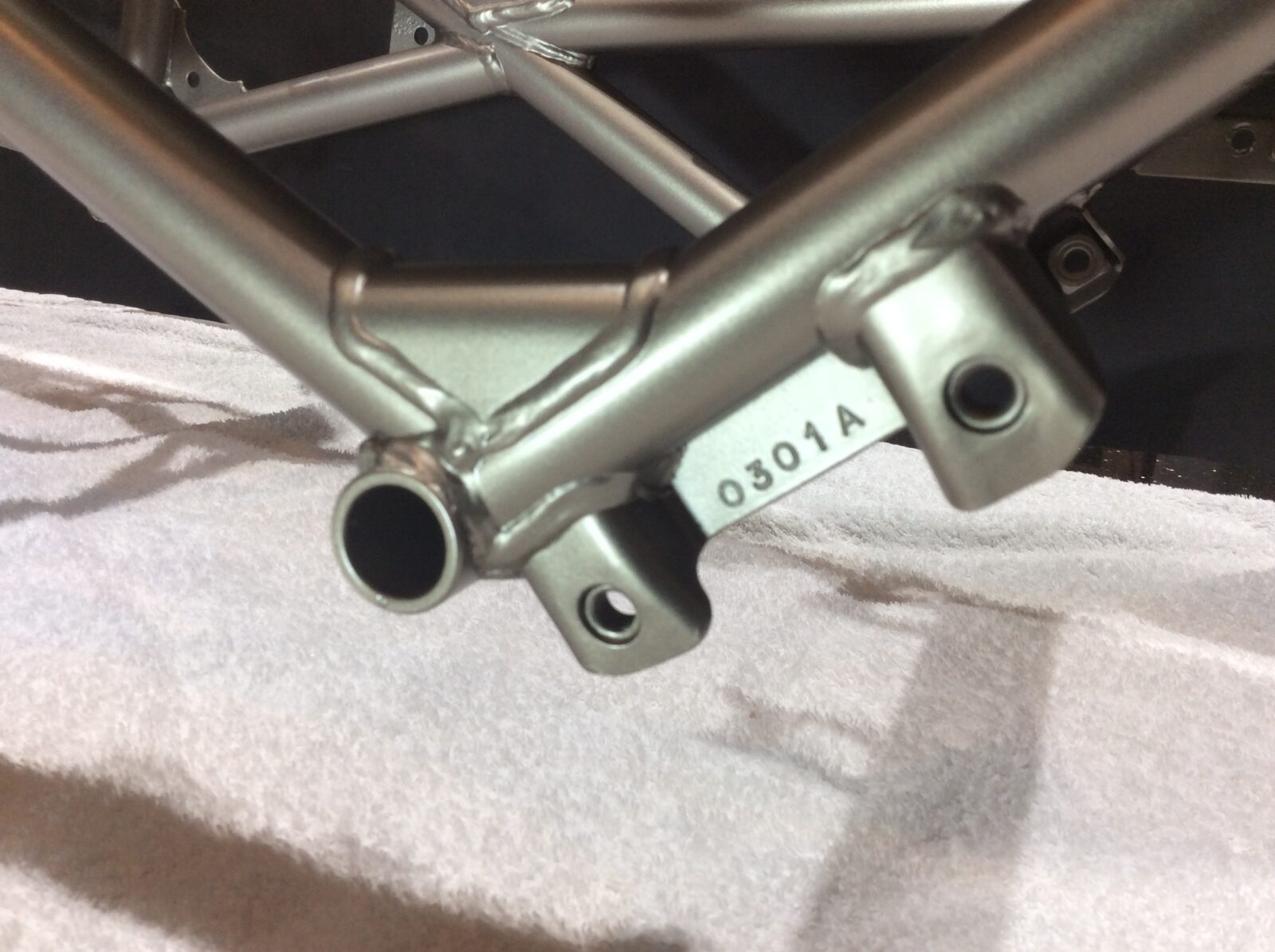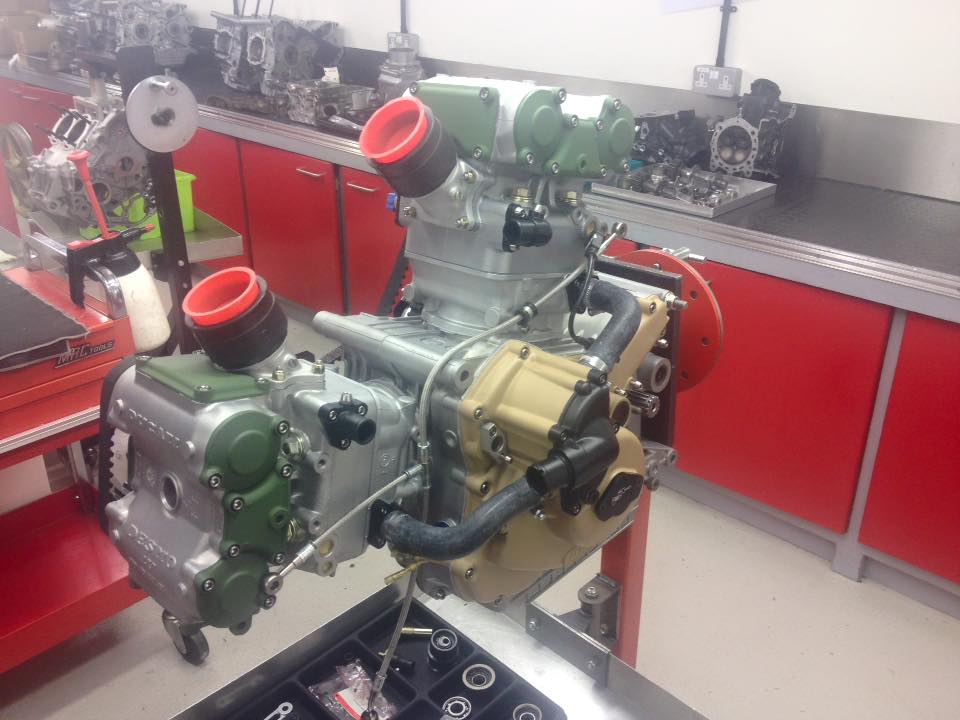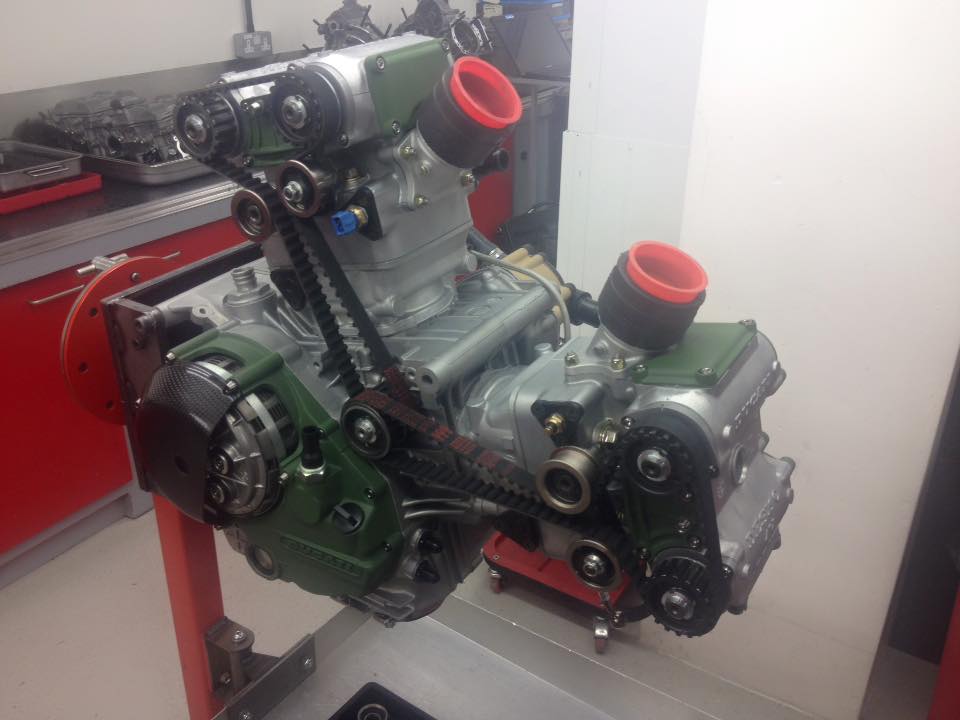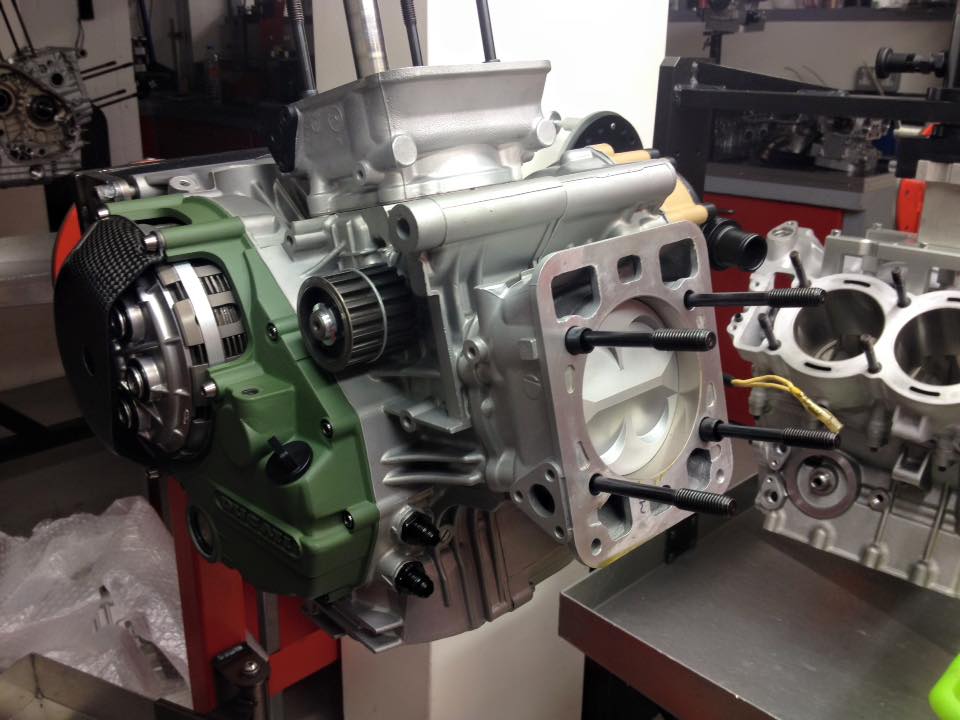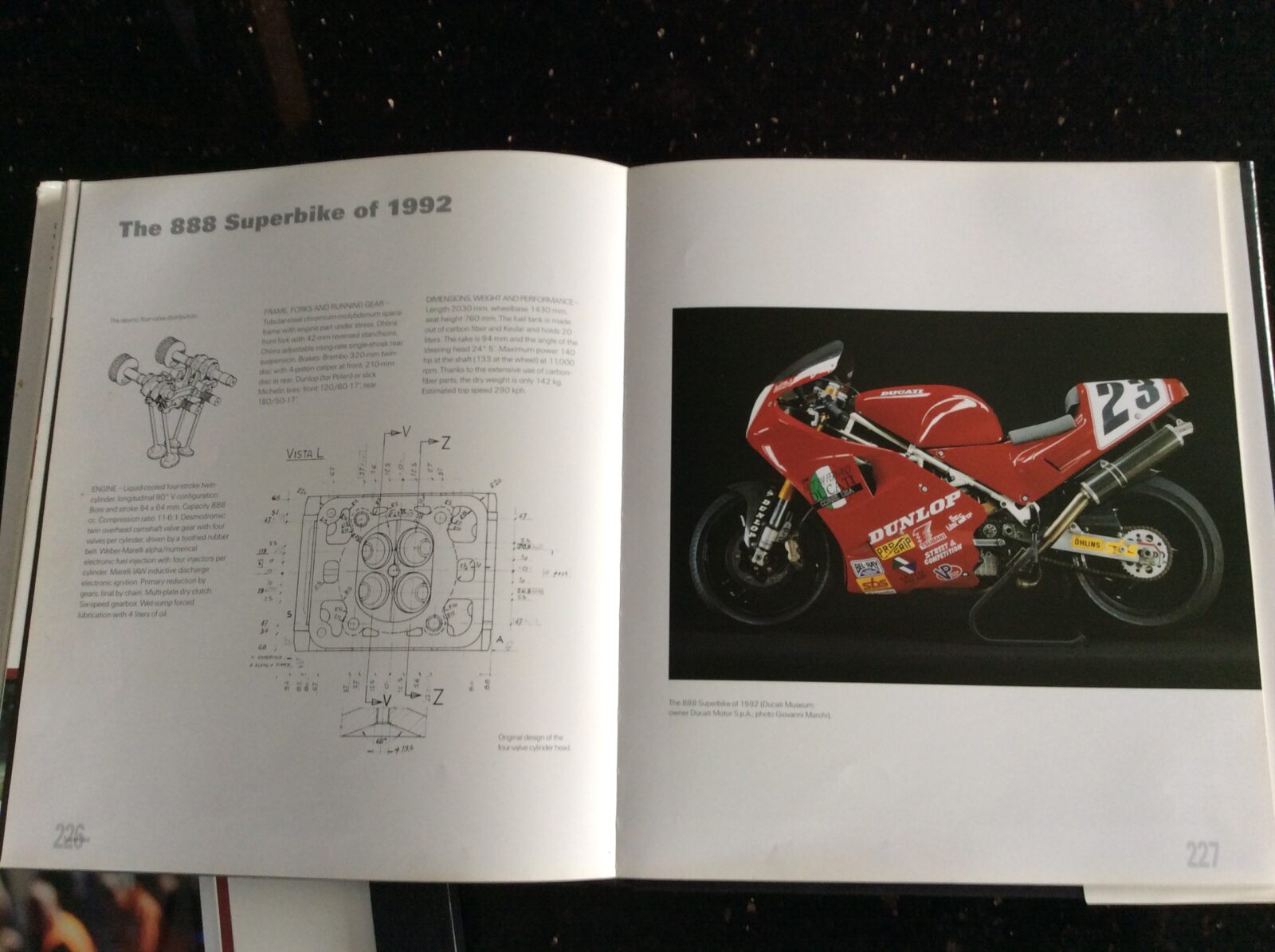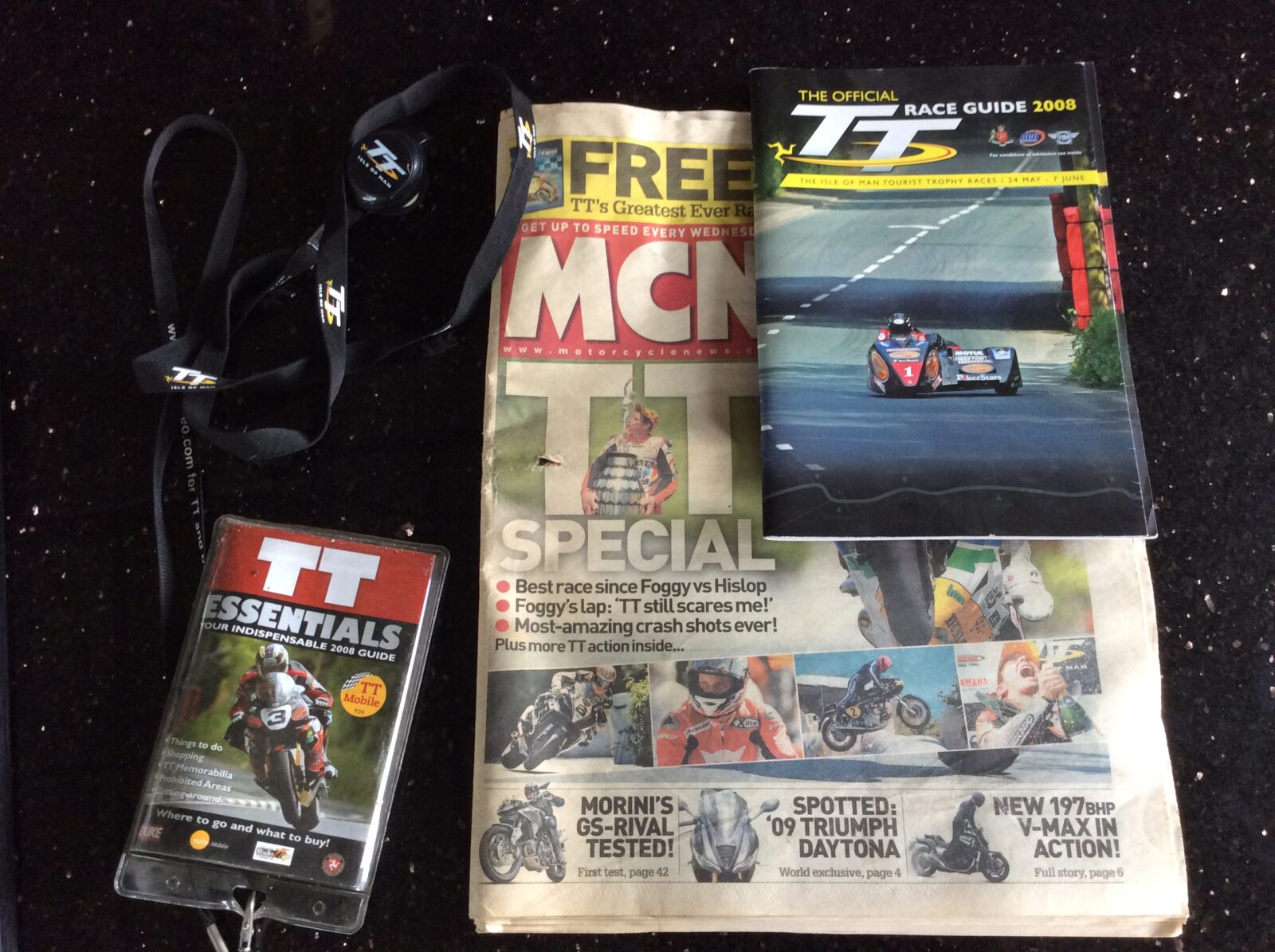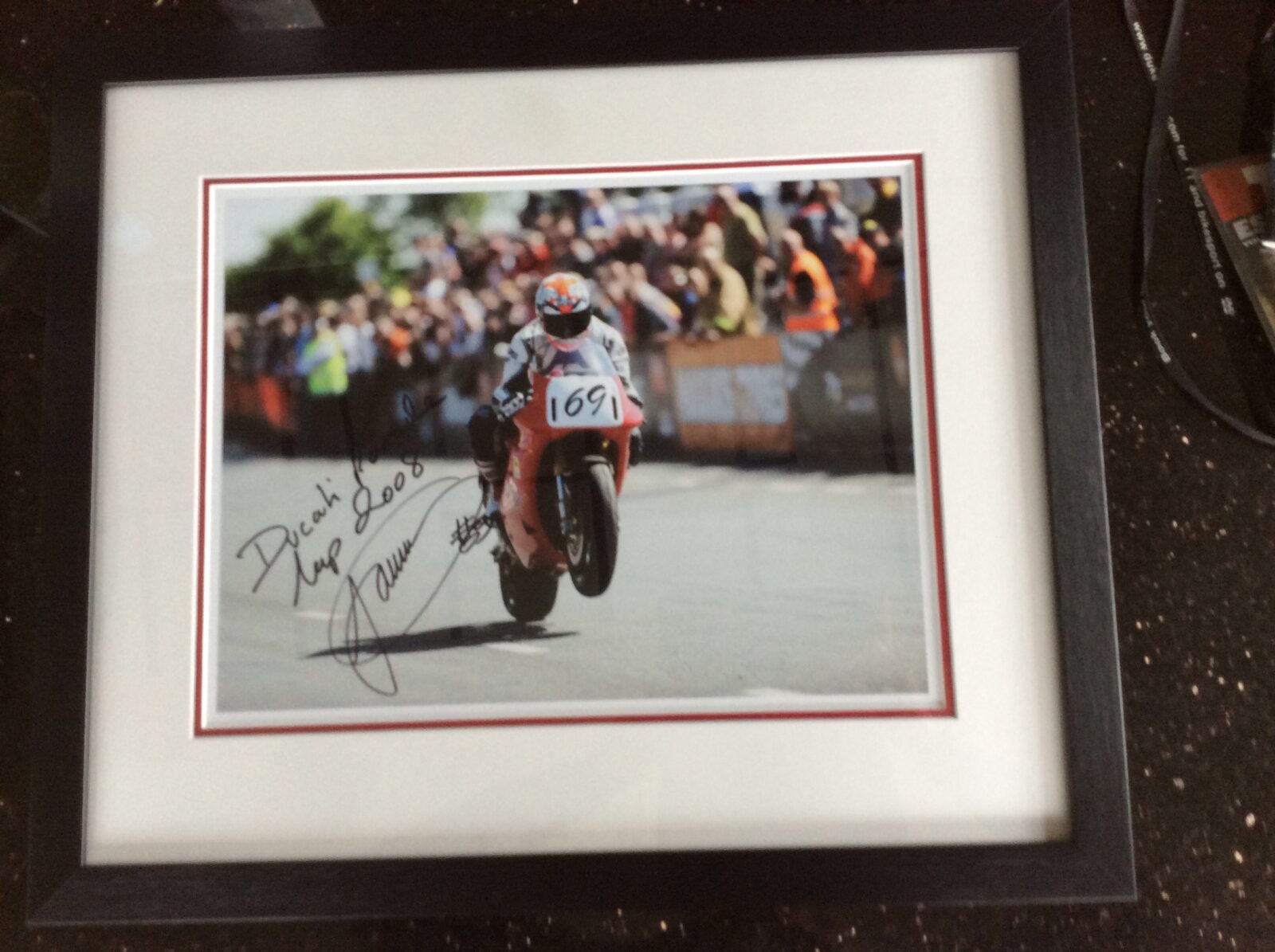 We are really pleased to be able to offer this fantastic piece of Ducati Motoring history
An original 1993/4 Ducati corse 926cc factory Frame and engine
In the late nineties the vendor purchased all the obsolete 888 racing stock from Steve Wynne at Sports Motorcycles Bollington Cheshire
The stock included 1 complete bike, frames, wheels, fairings, 3 engines etc etc, the bike is still owned by the vendor and is not for sale of which it houses the 1 of 2 factory 926cc motors purchased.
The original frame for sale would at some point have housed this engine as being part of the kit , photos attached show all frame numbers.
The actual frame number is one digit different from the famous Carl Fogarty NW 200 winning Ducati 888 corse.
The engine has had a full complete titanium nut and bolt restoration by JHP Ducati Coventry and has 1 hours running time. (video on file)
The refurbished engine for sale was used in the IOM TT Ducati parade in 2008 by the vendors good friend James whitham an ex Ducati factory racer
The signed framed photograph is included in the sale along with other memorabilia of that day.
Unfortunately the display stand is not for sale but we can cost a similar stand with our fabricator.
Engine spec
All completely overhauled and new ..
66x96mm bore and stroke =926cc
Pistal HC pistons
Corse cylinder heads 37 mm inlet 31mm exhaust valves
G camshafts
Drilled Pankyl Conrods
Balanced crank shaft
Close ratio 6 gearbox
Twin port injector Throttle bodies
Oil cooler will be attached at the point of sale (item being kept safe)
All genuine Ducati 926 spec parts.
Please get in touch with any questions.
Export enquiries welcomed
Enquire