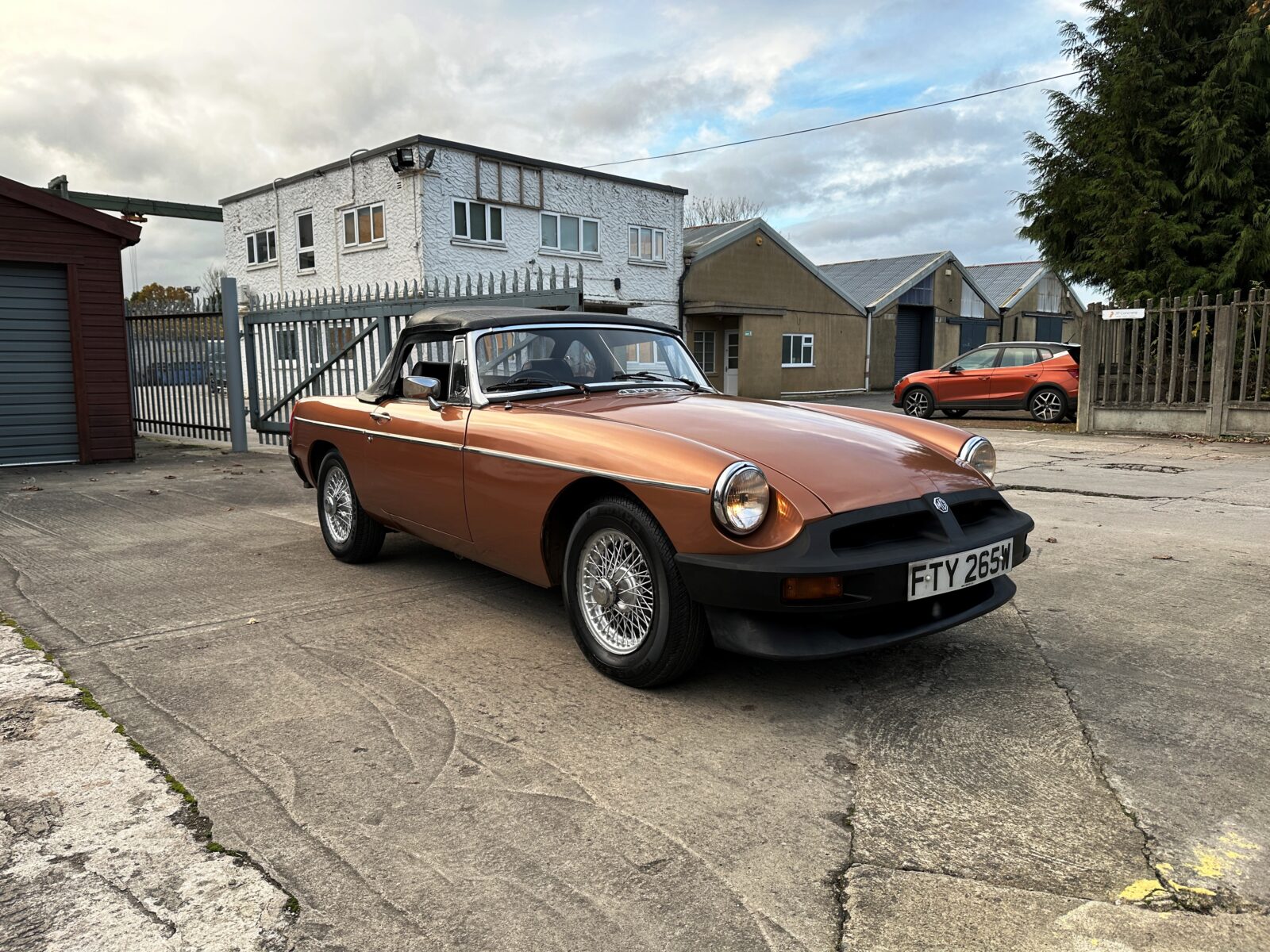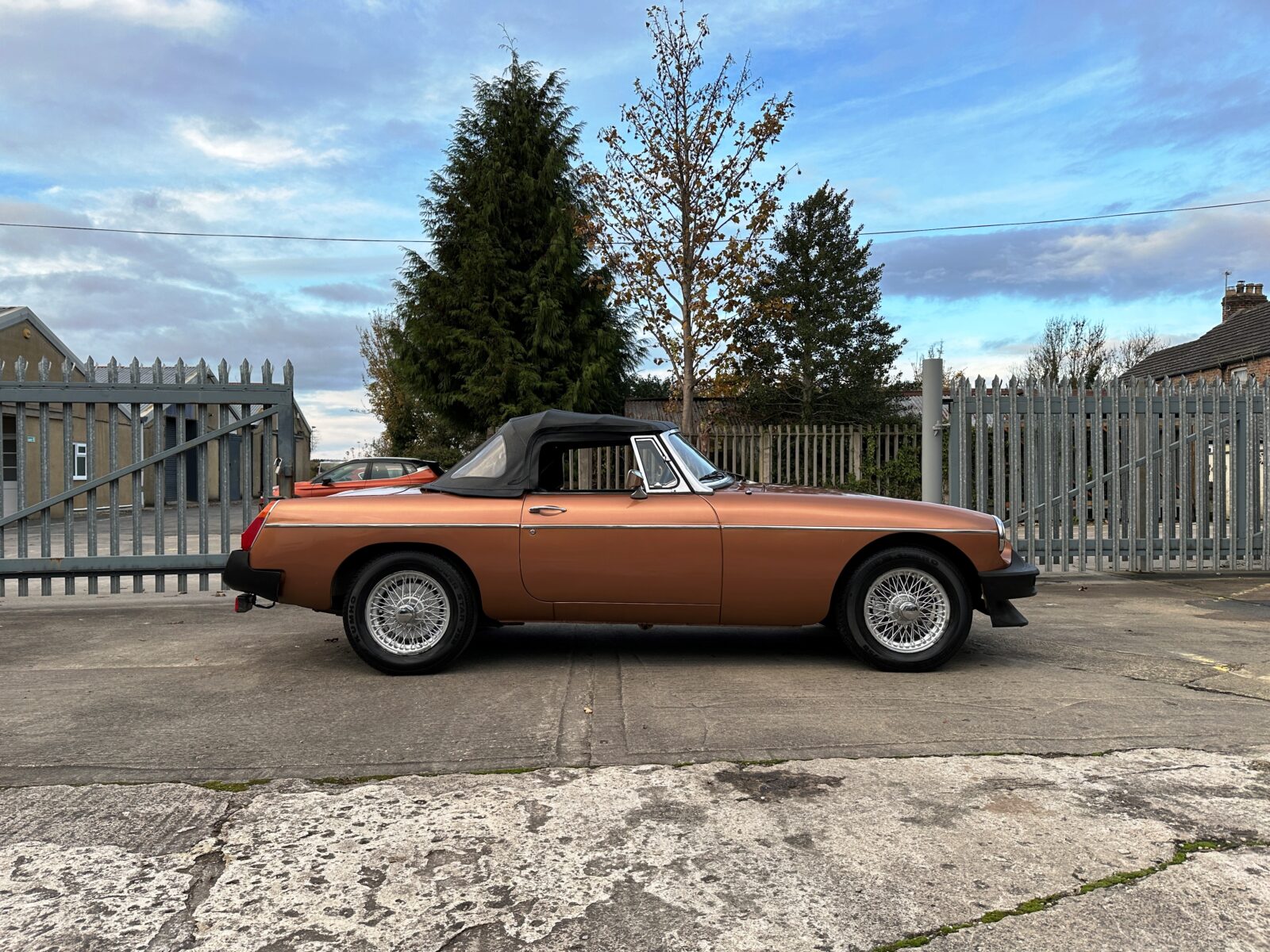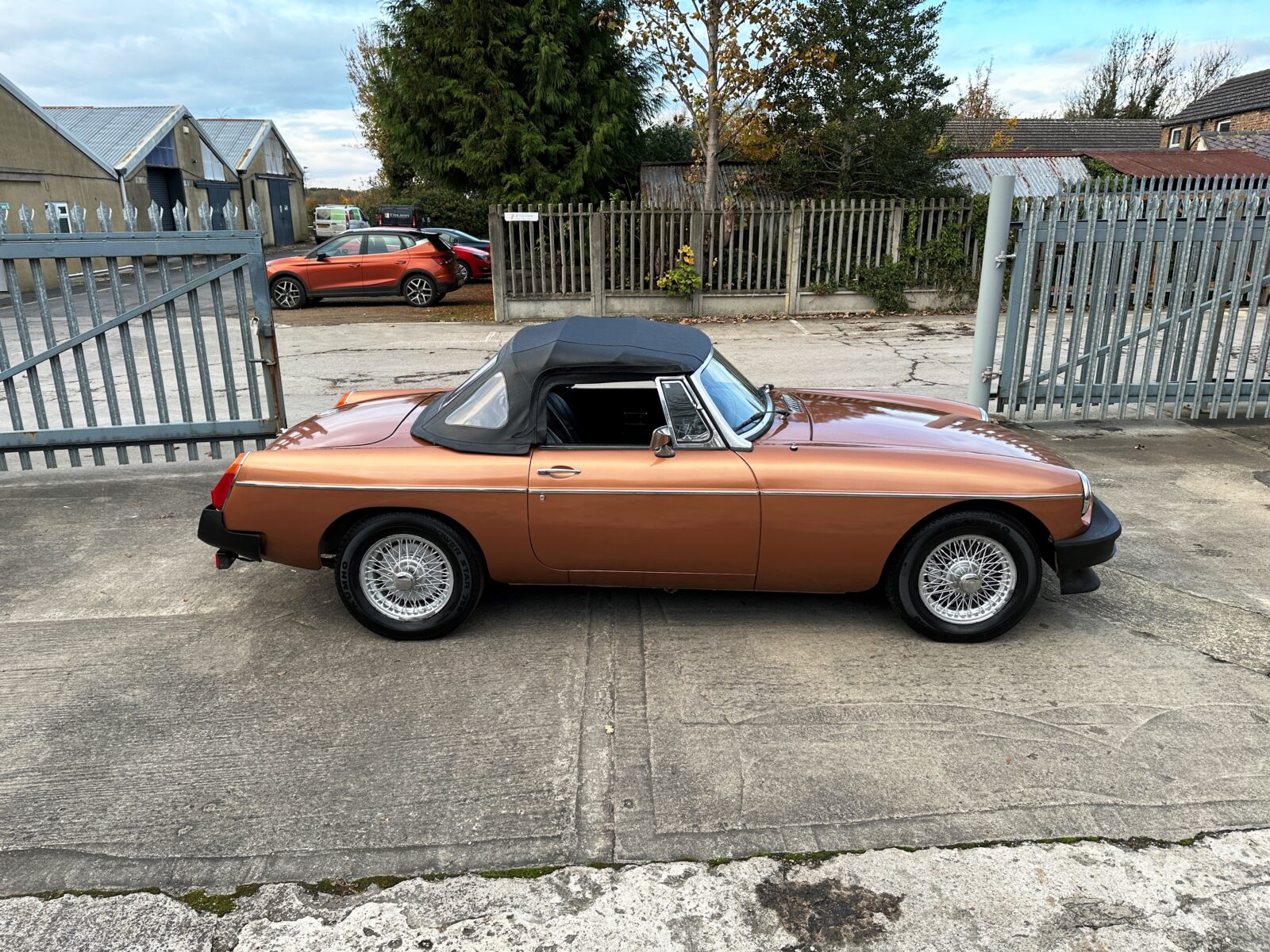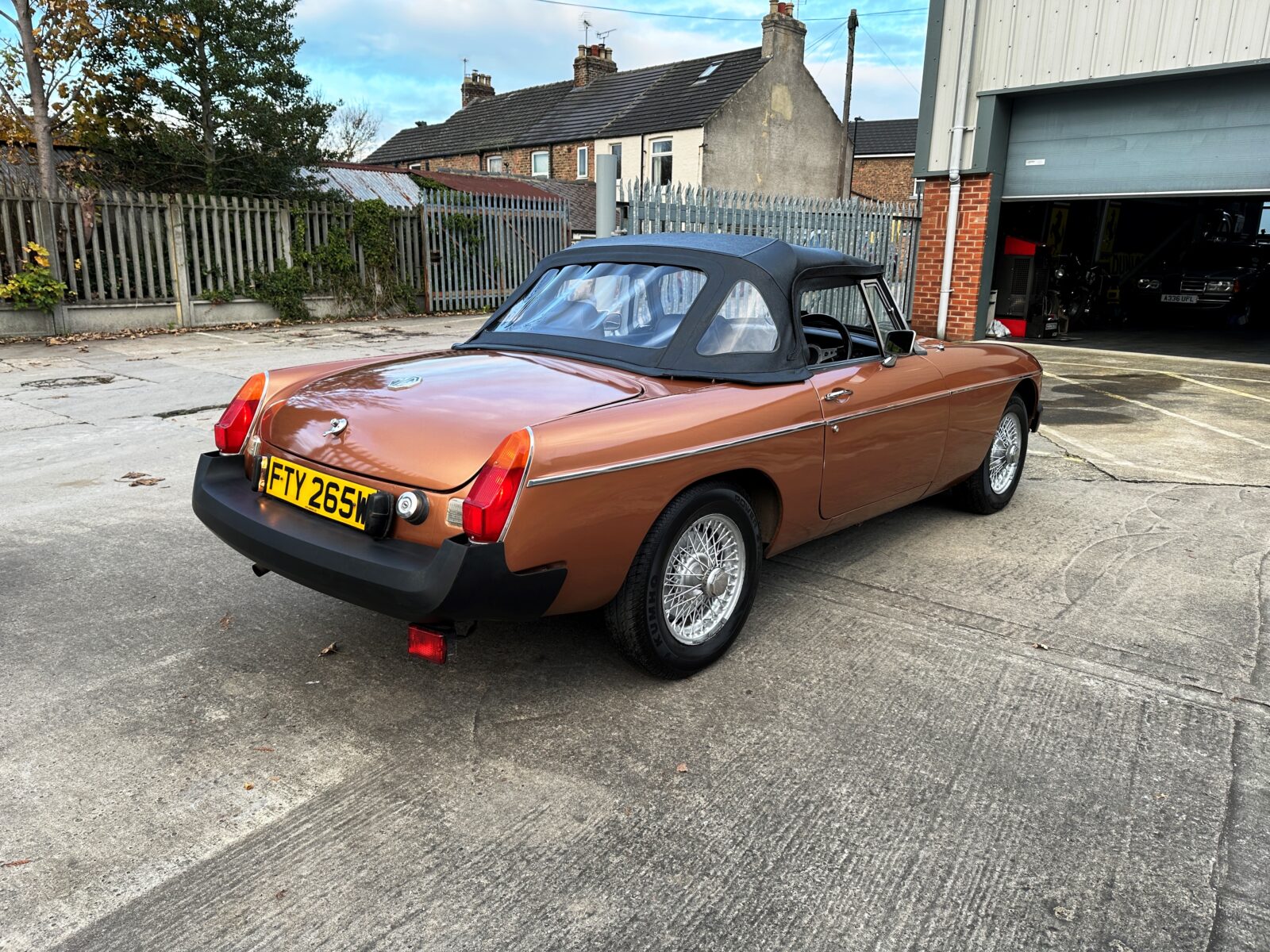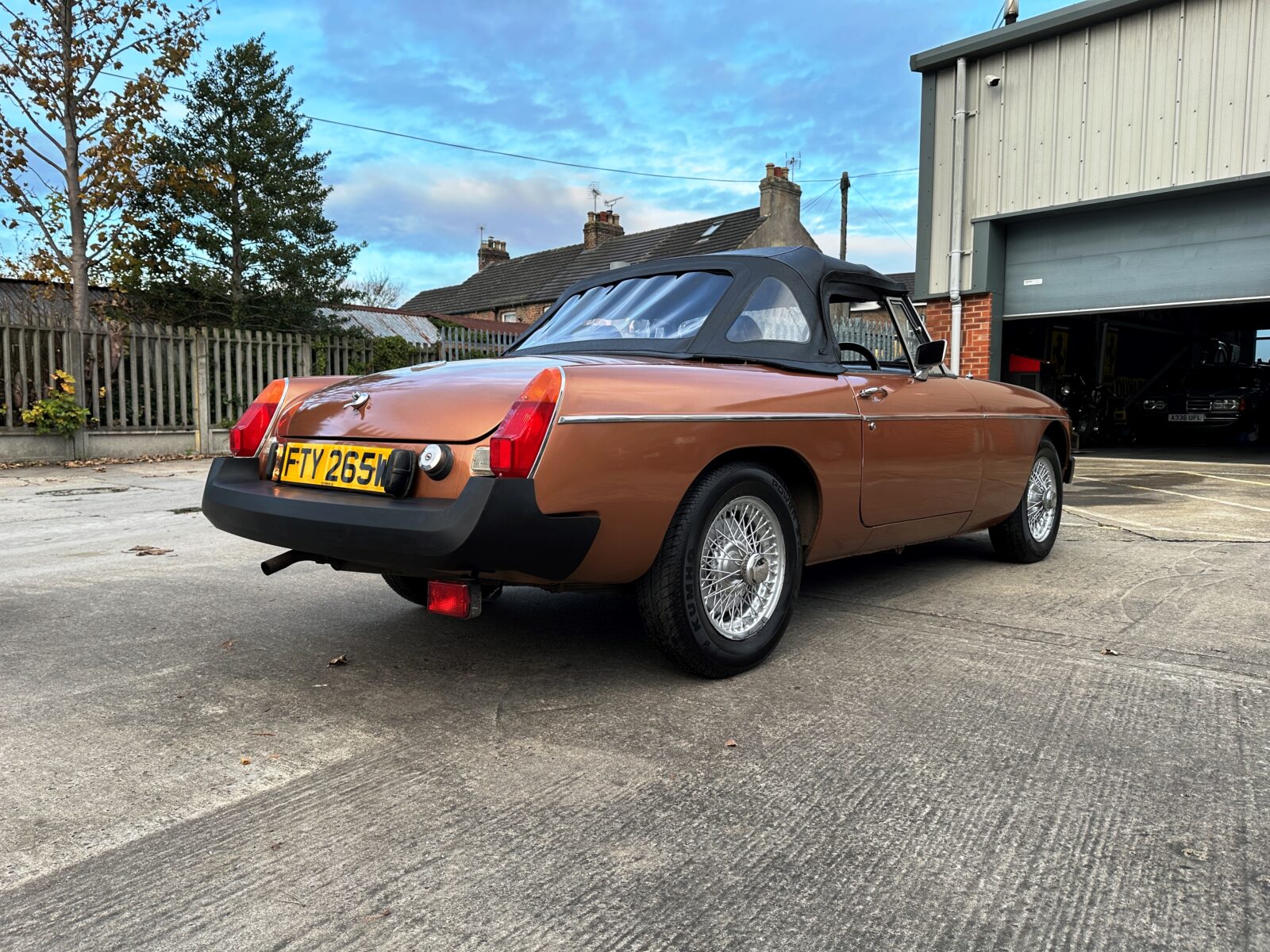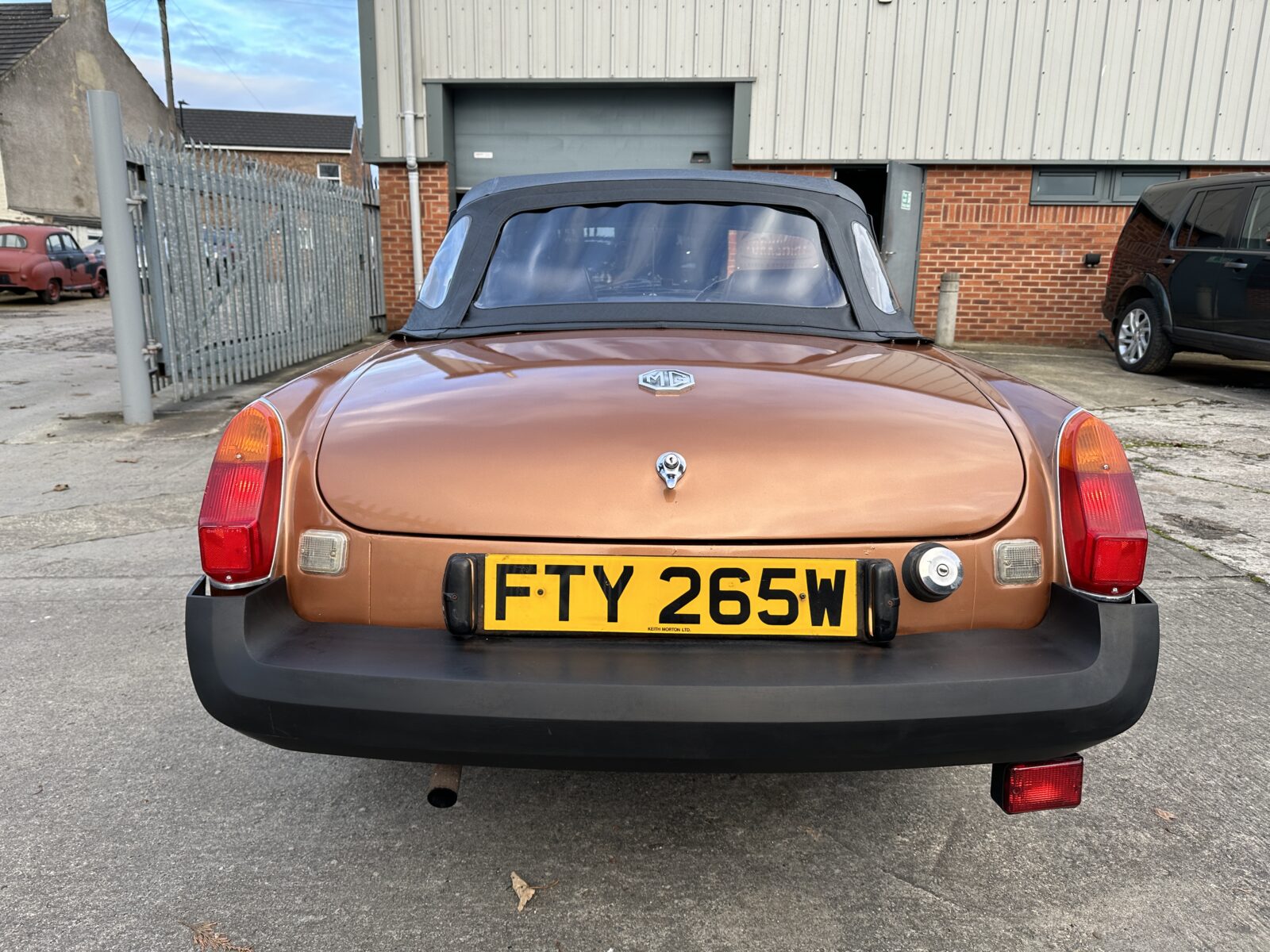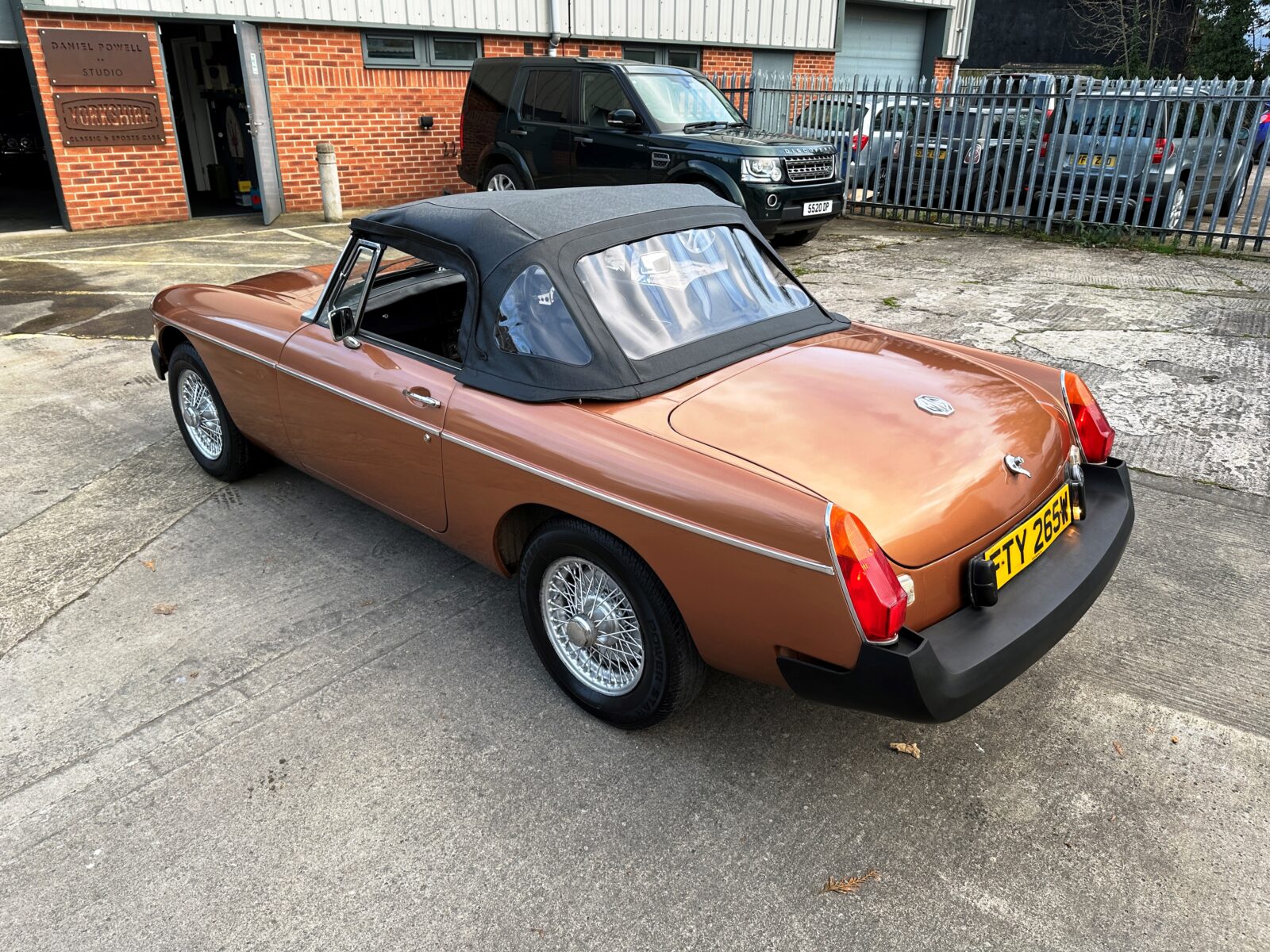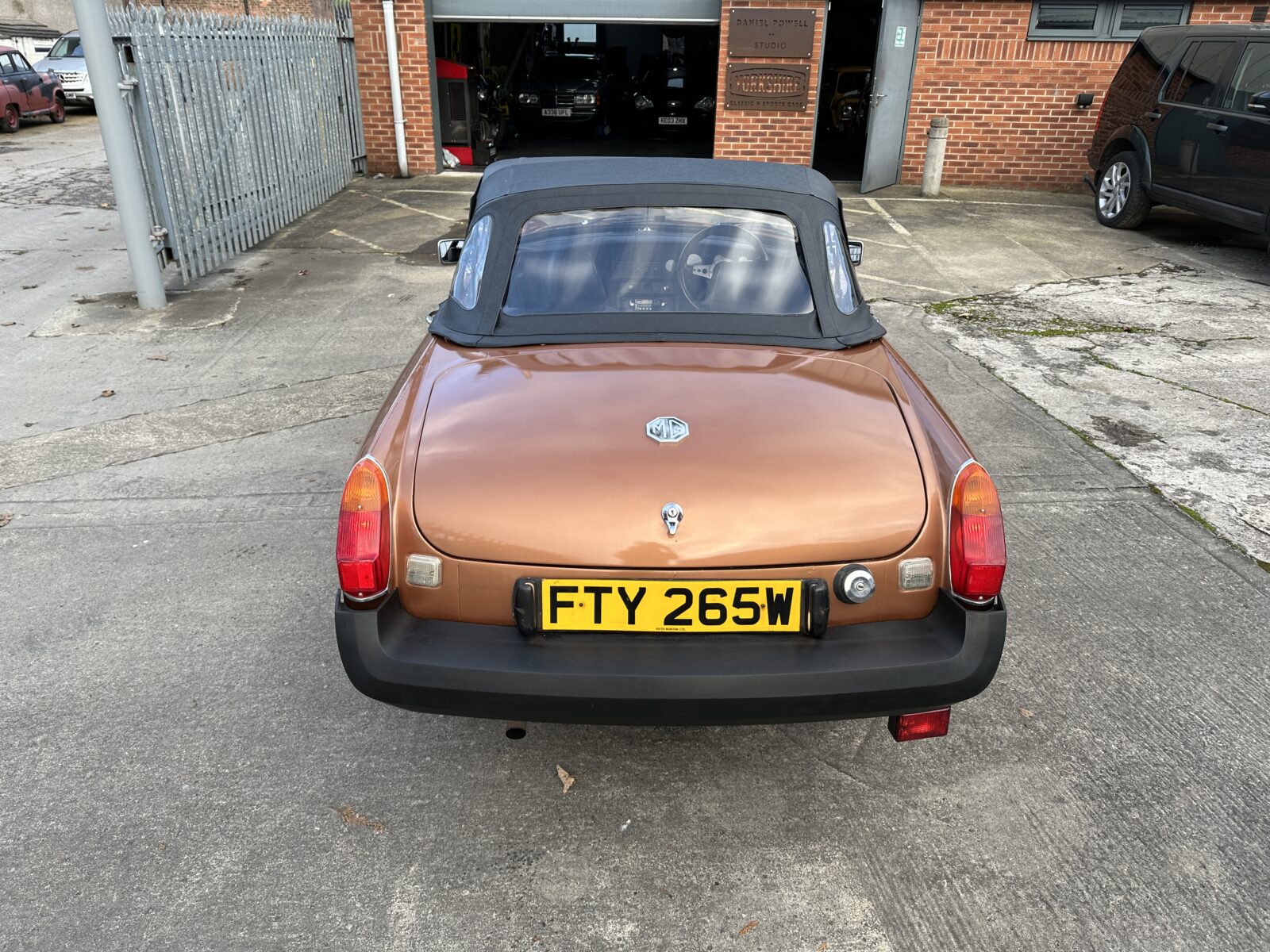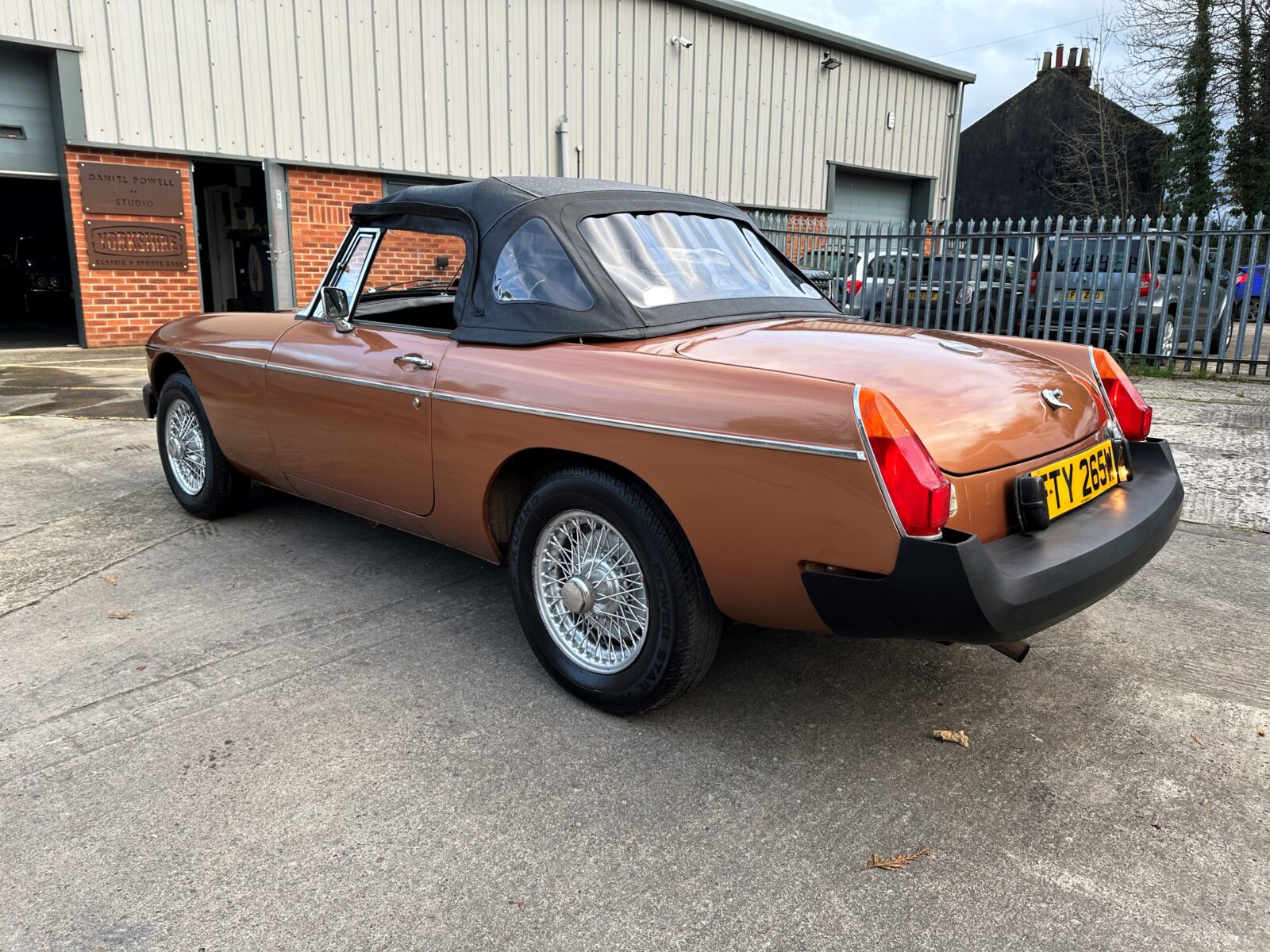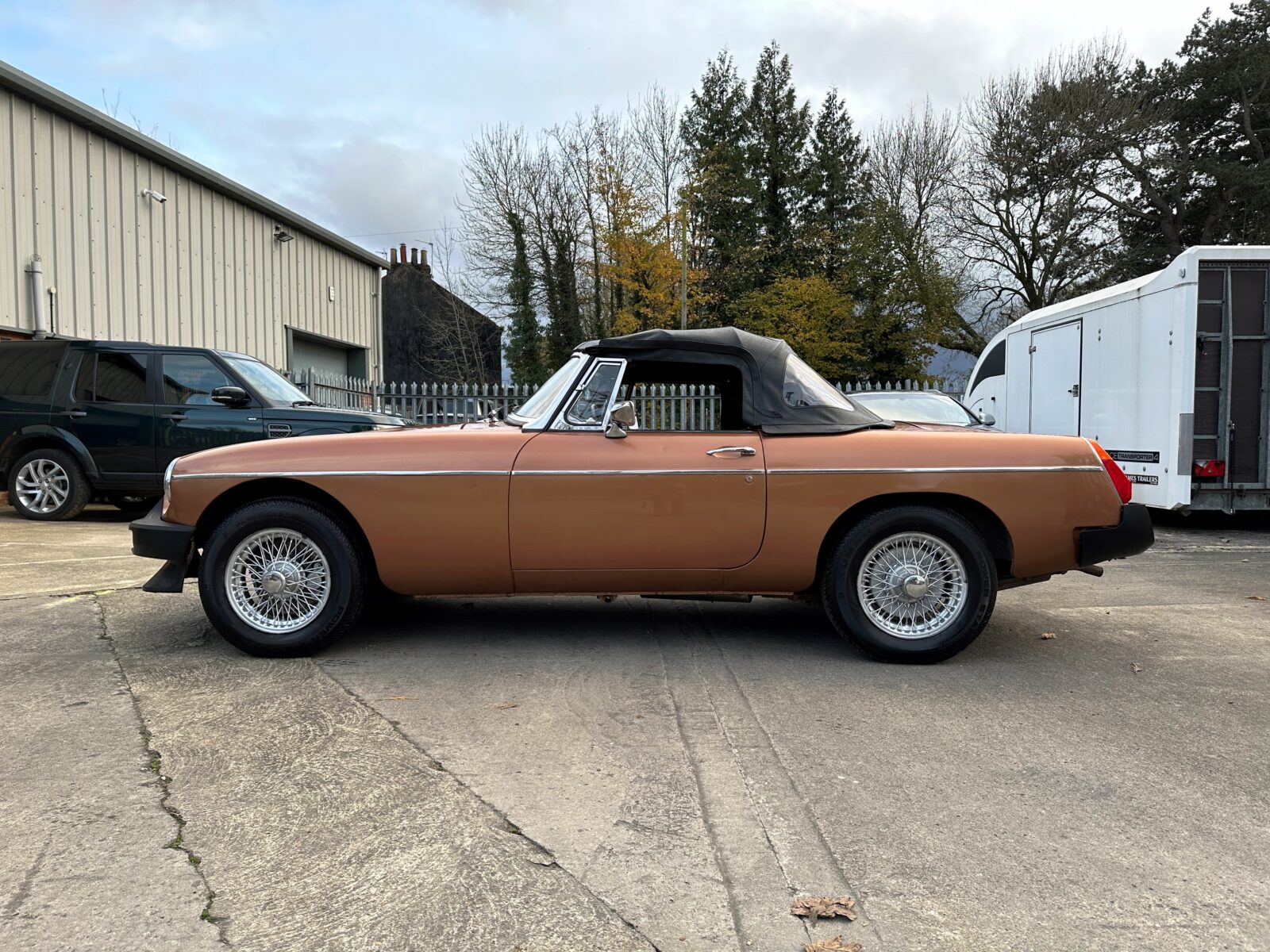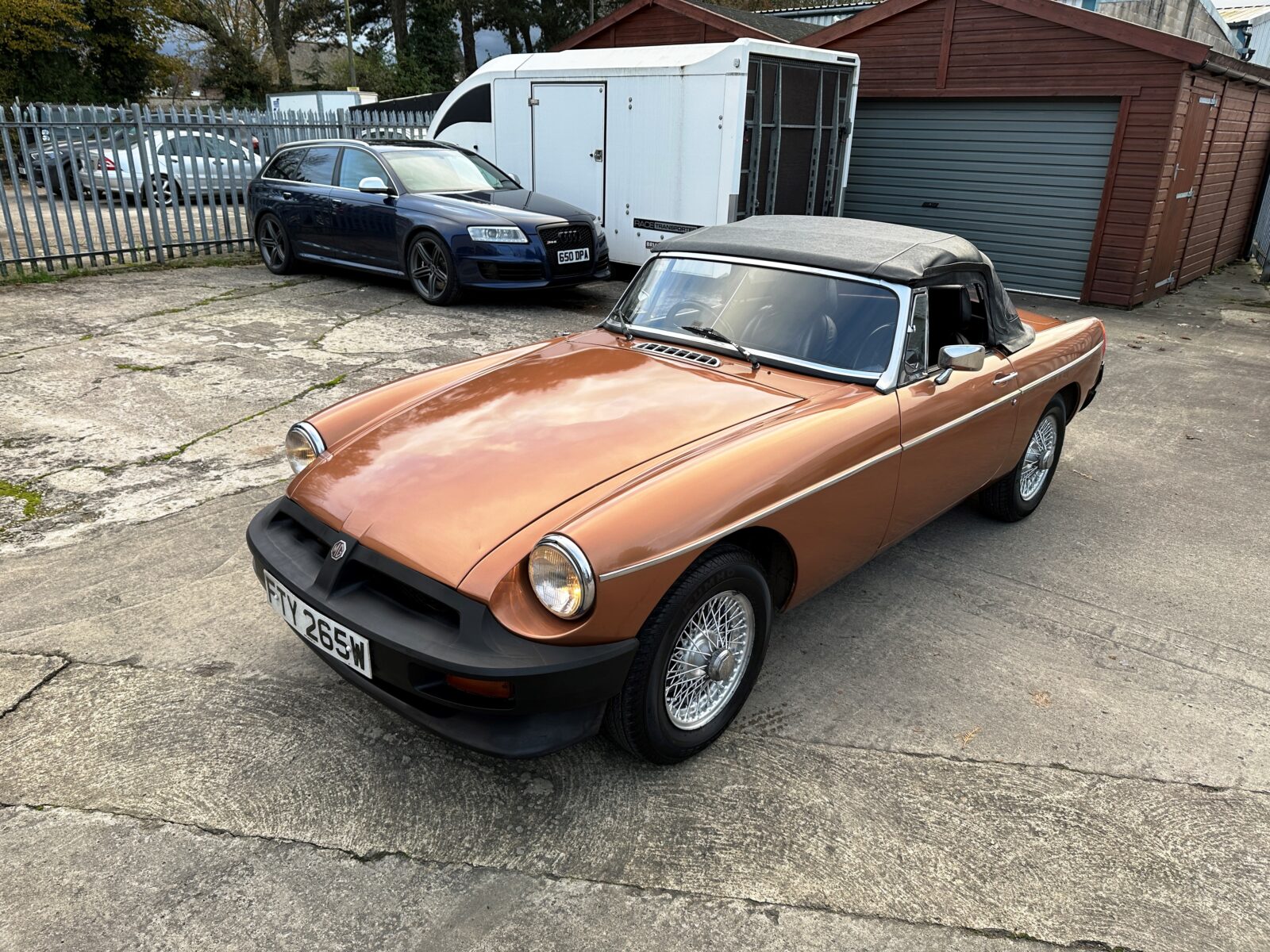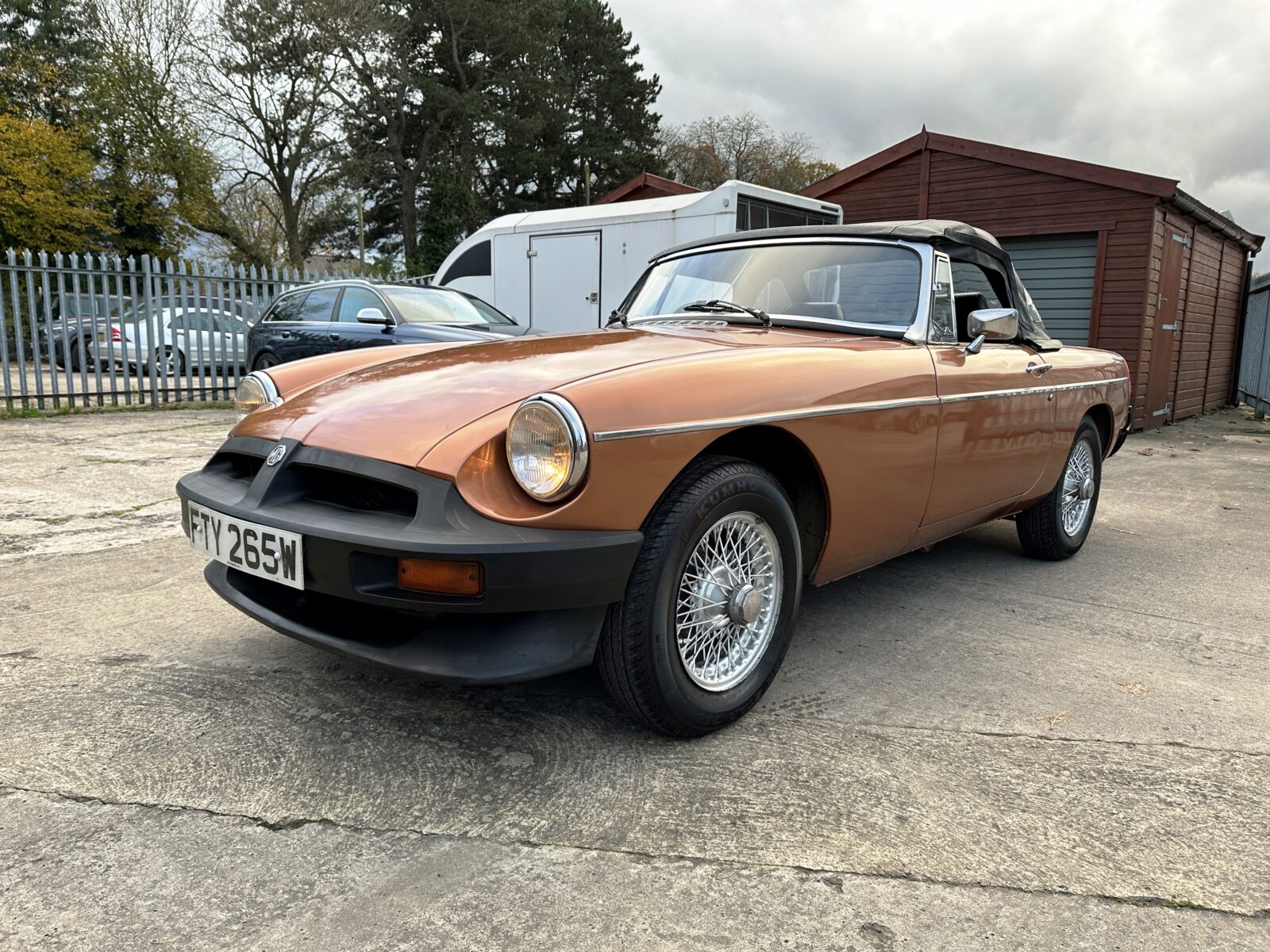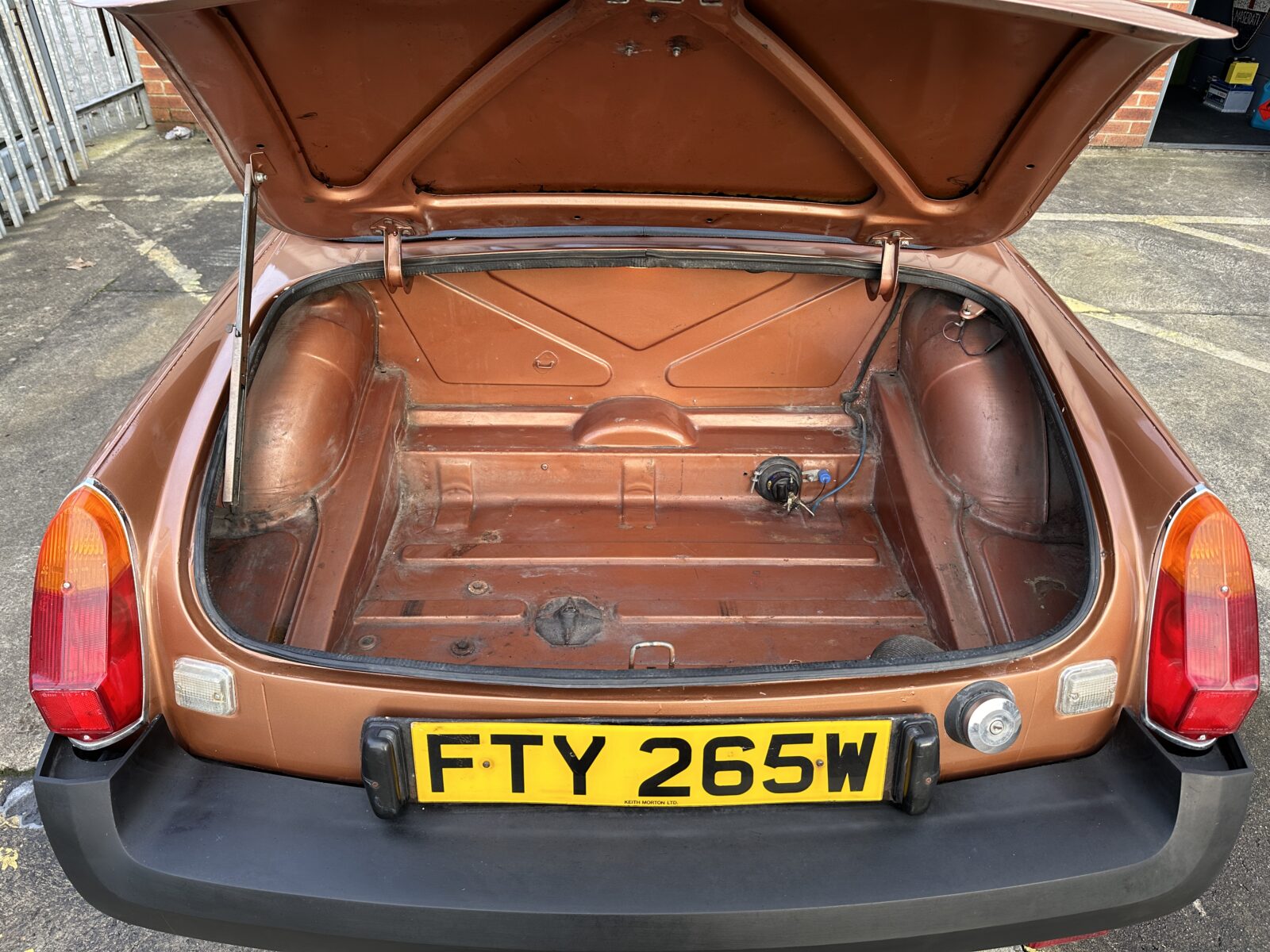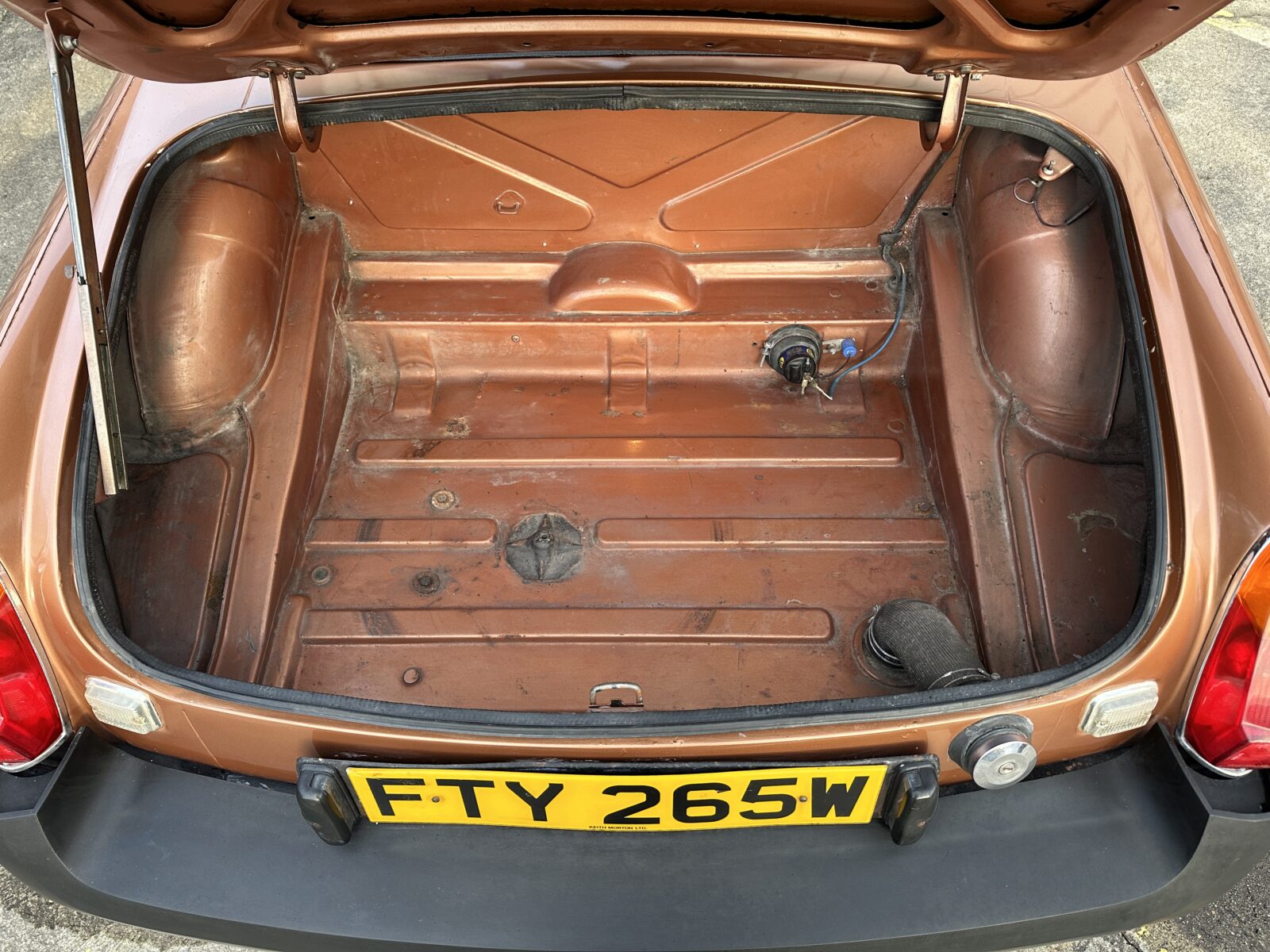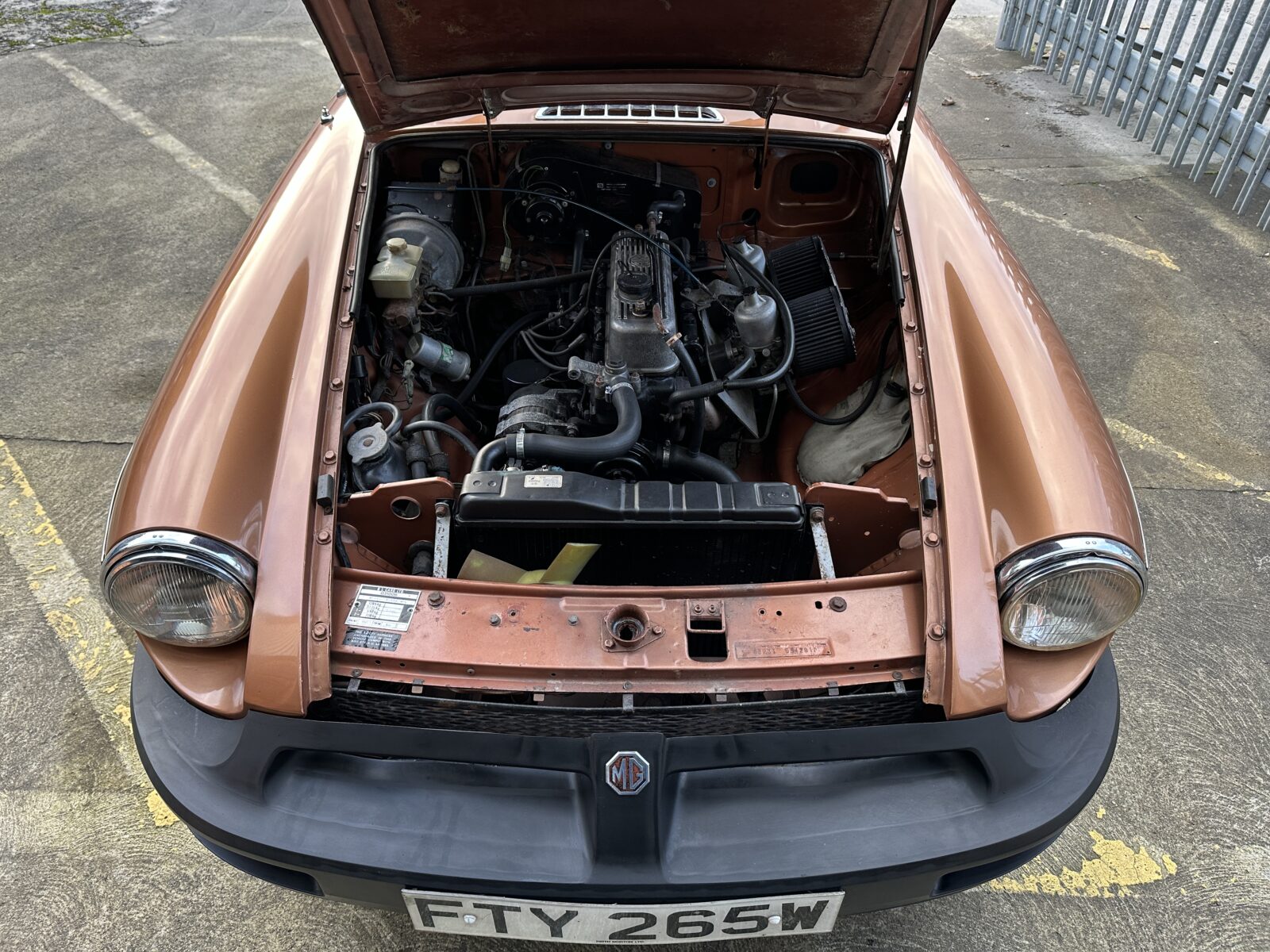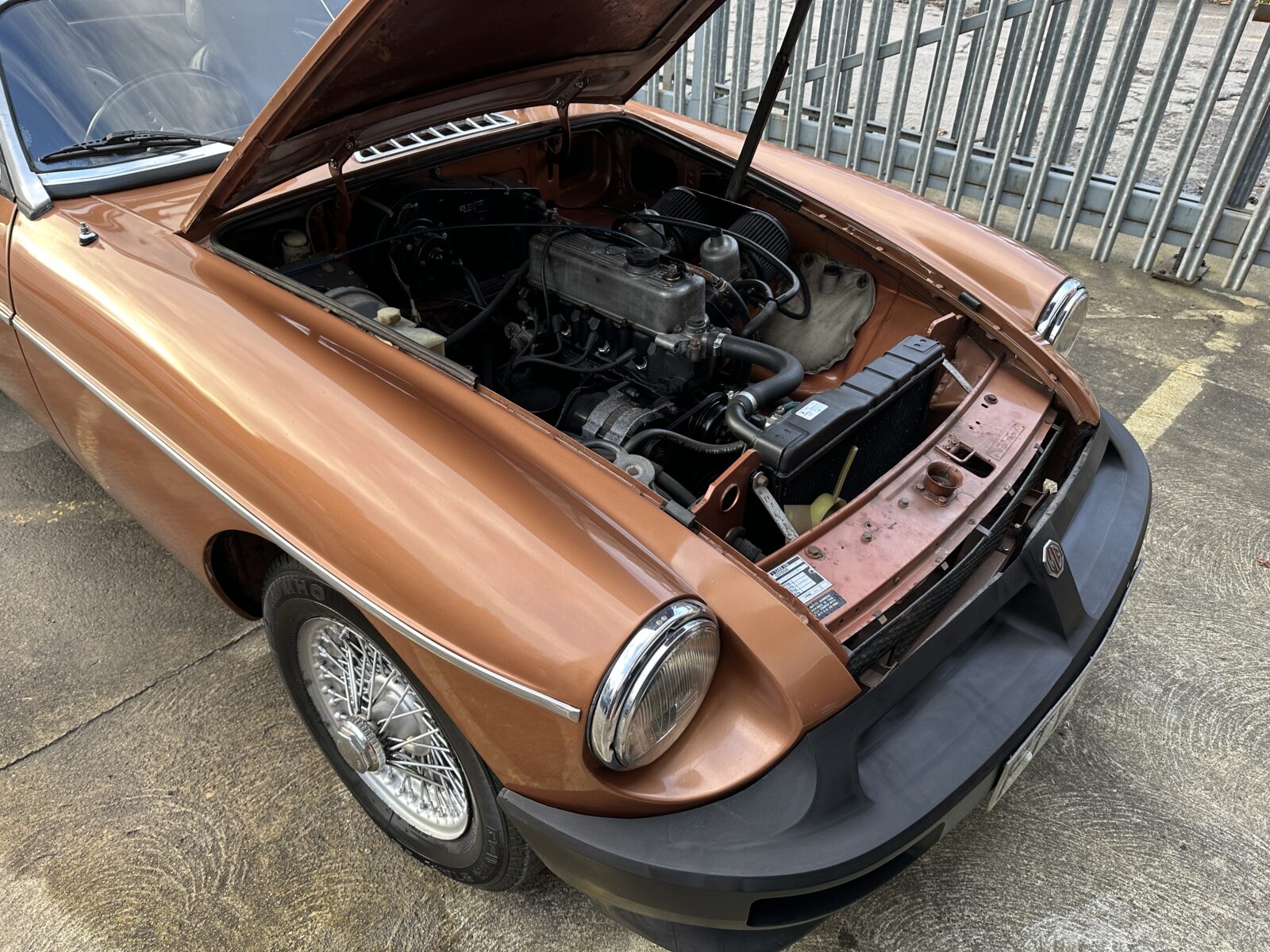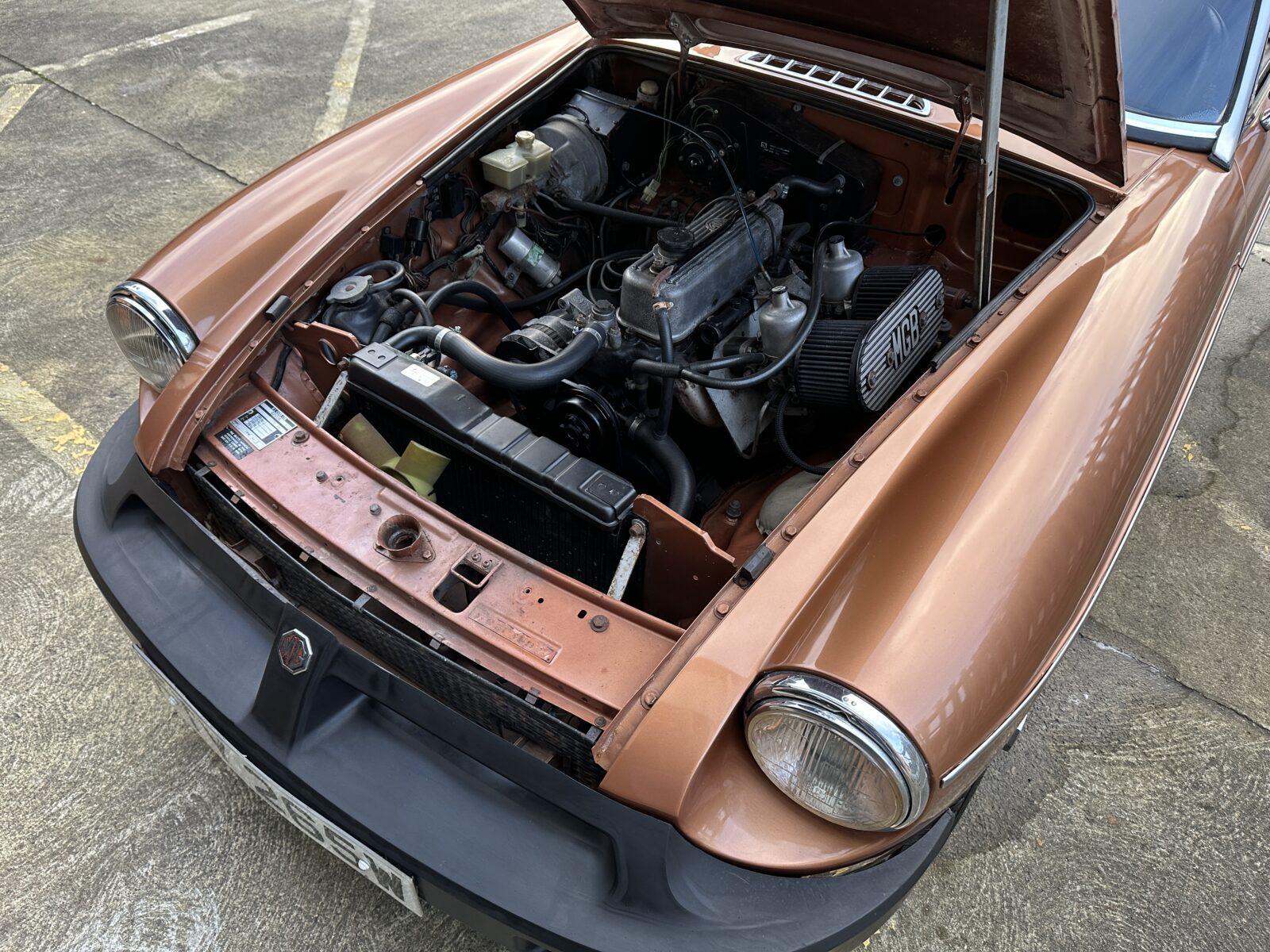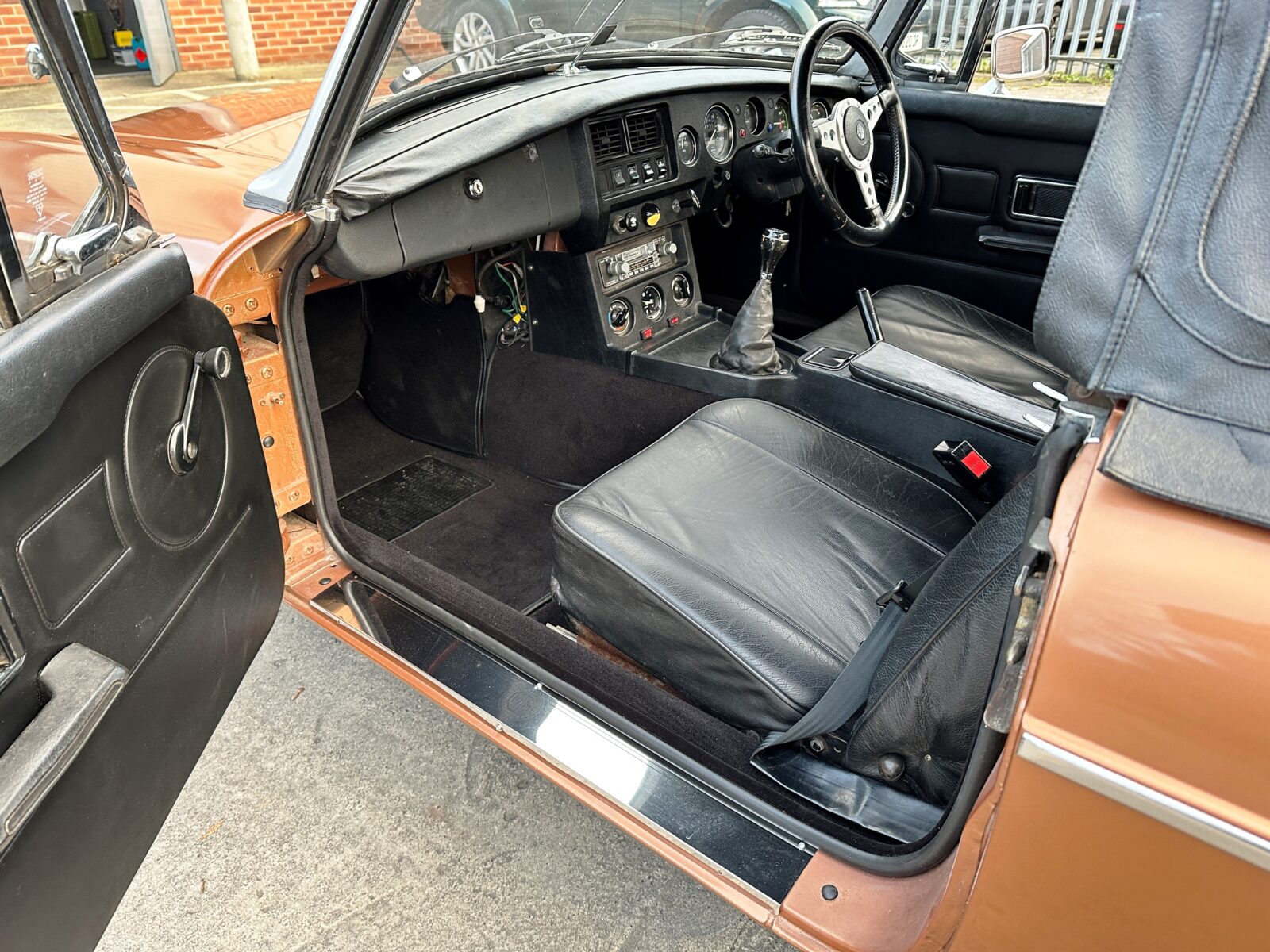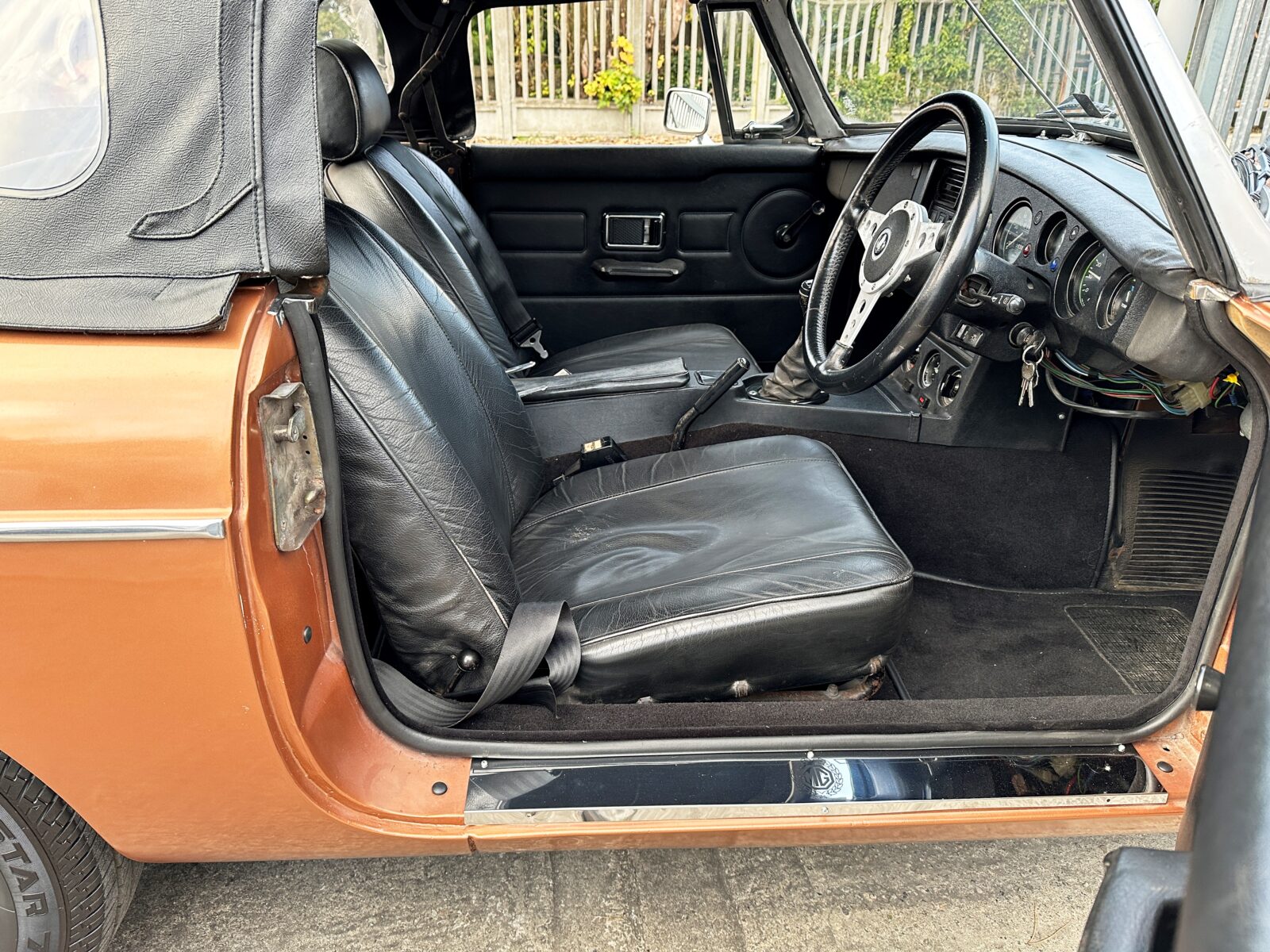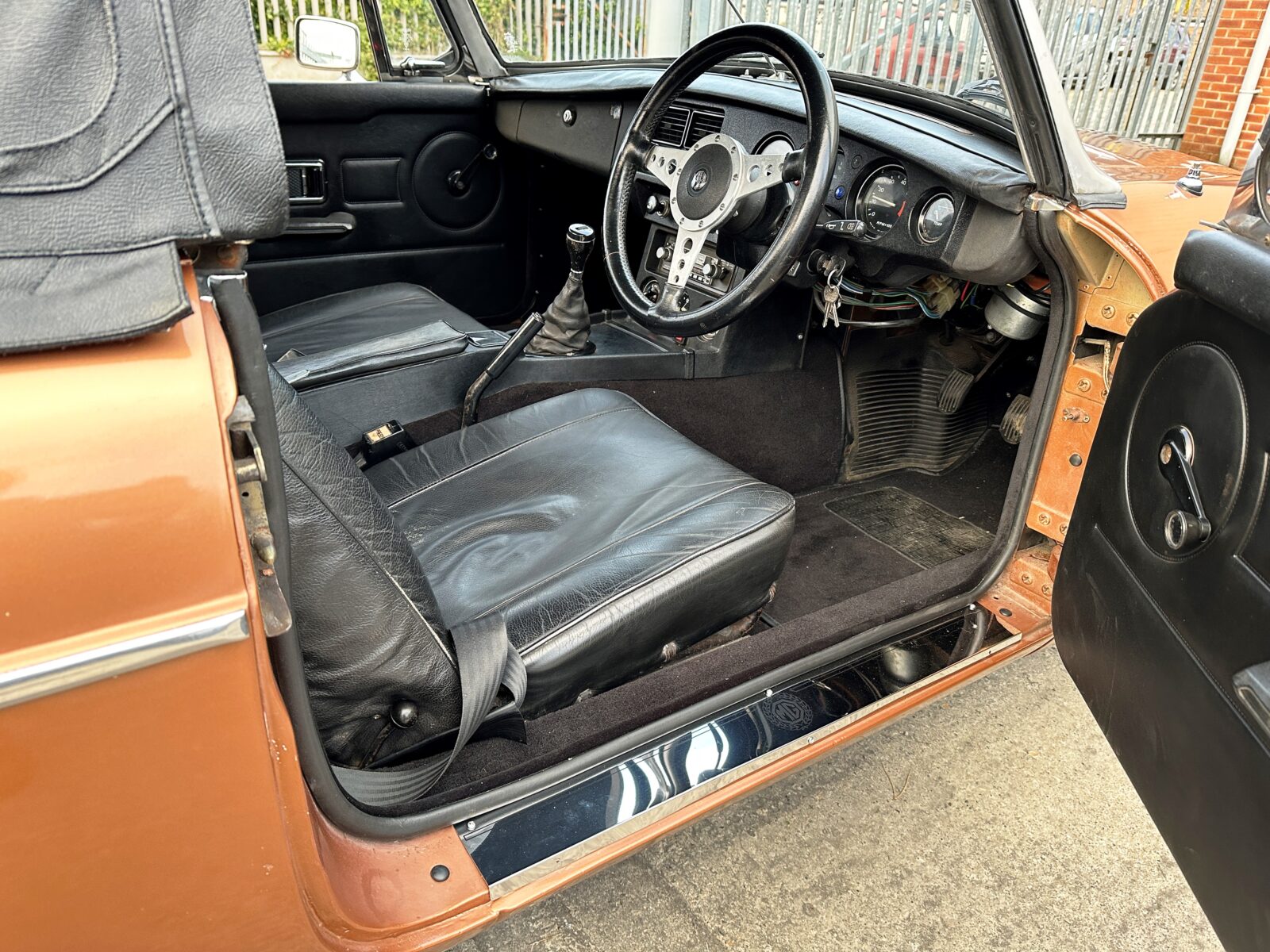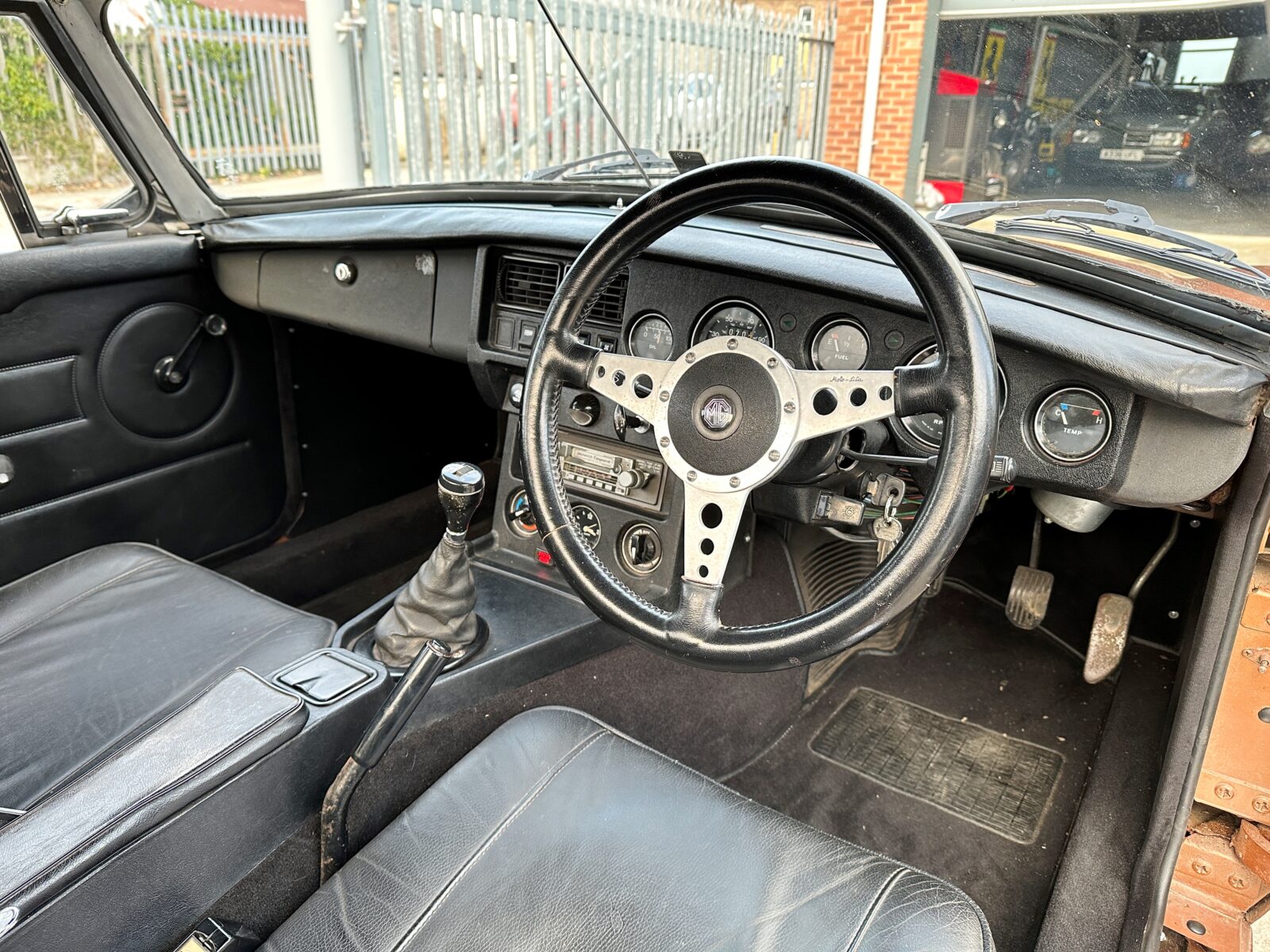 We are pleased to offer this lovely 1981 MGB LE Roadster.
These Limited Edition models cars we made in limited numbers and are now a collectable car.
421 LE roadsters being built during the last months before the factory was closed.
This is reputed to be the last of just 208 to be fitted with factory fitted option of wire wheels.
The car has been owned by just two families from new, although showing 7 previous keepers it was changed from business to personal etc and father to son, It has an extensive history file.
The car was stripped back and resprayed around 13 years ago, any corrosion issues dealt with and has been used sparingly since. It is now showing some small wear and tear marks and signs of age from the restoration but it certainly doesn't embarrass itself, we are super fussy!
A new hood and black interior carpets were fitted in 2021 with black leather seats.
Original orange deck chair type seats come with the car but one sear does have a small hole.
We have driven the car over 50 miles to the showroom, sitting on the A1 at 60mph with no issues.
Mechanically the car drives very nicely, pulling through all the gears with ease and appears to be well sorted, its clearly been well looked after throughout its life which is confirmed by the extensive history file.
No nasty noises from the gearbox, engine or diff.
No smoke from the engine
Overdrive engages and disengages perfectly.
The mileage of just over 58000 miles which is backed up by MOT certificates.
The car also comes the original MGB Drive's Handbook.
Heritage certificate included
Recent expenditure of nearly £2000 on fettling and mechanical jobs in 2019 only 1000 miles ago.
The car has had limited use during the last 15 years having covered around 2000 miles during this time.
This is a very nice example of what is an increasingly rare car and with prices beginning to strengthen during the last couple of years.
A fantastic MGB and a very collectable car being one of only 421 produced.
The car is ULEZ, tax and MOT exempt.
Enquire