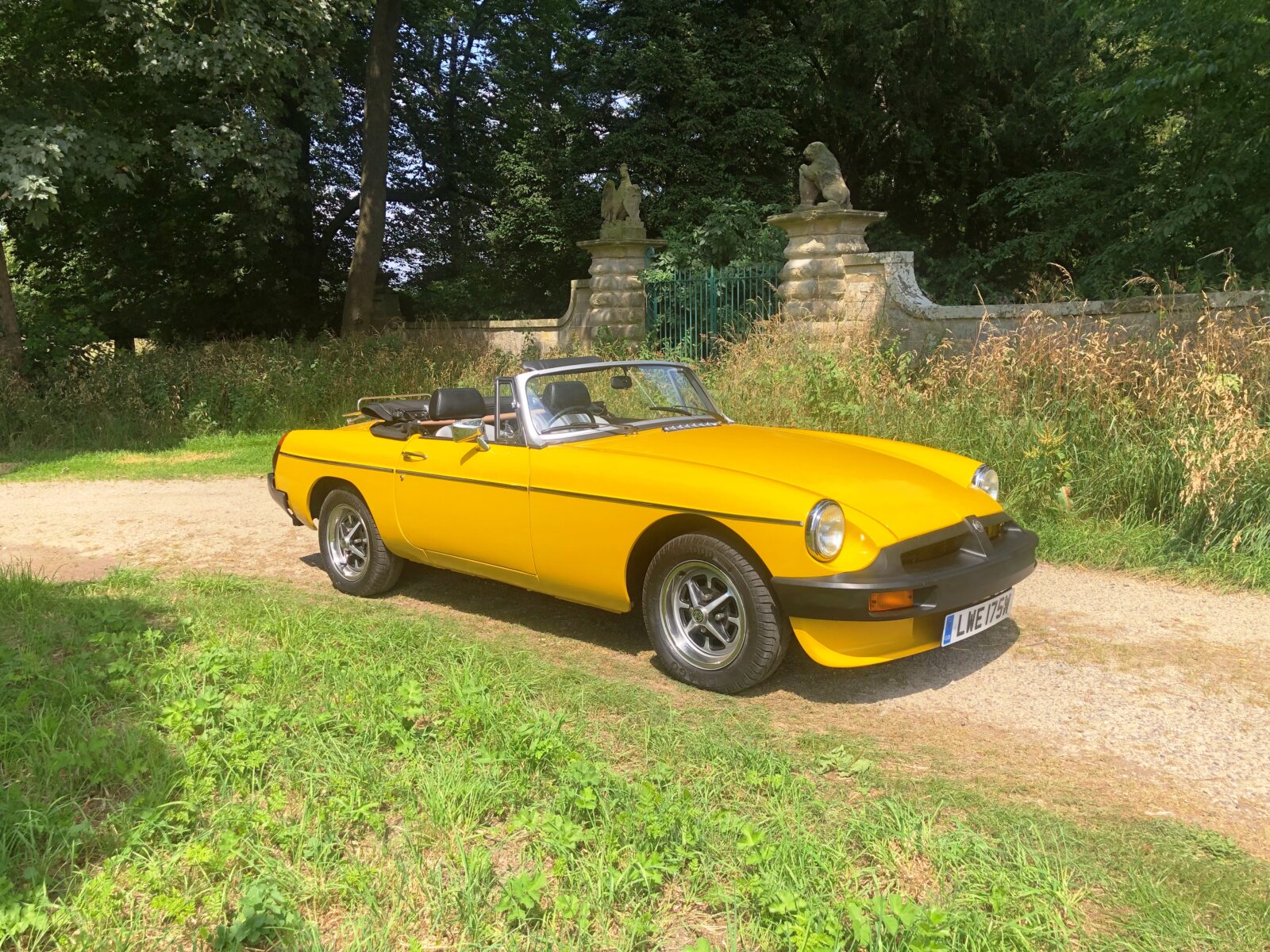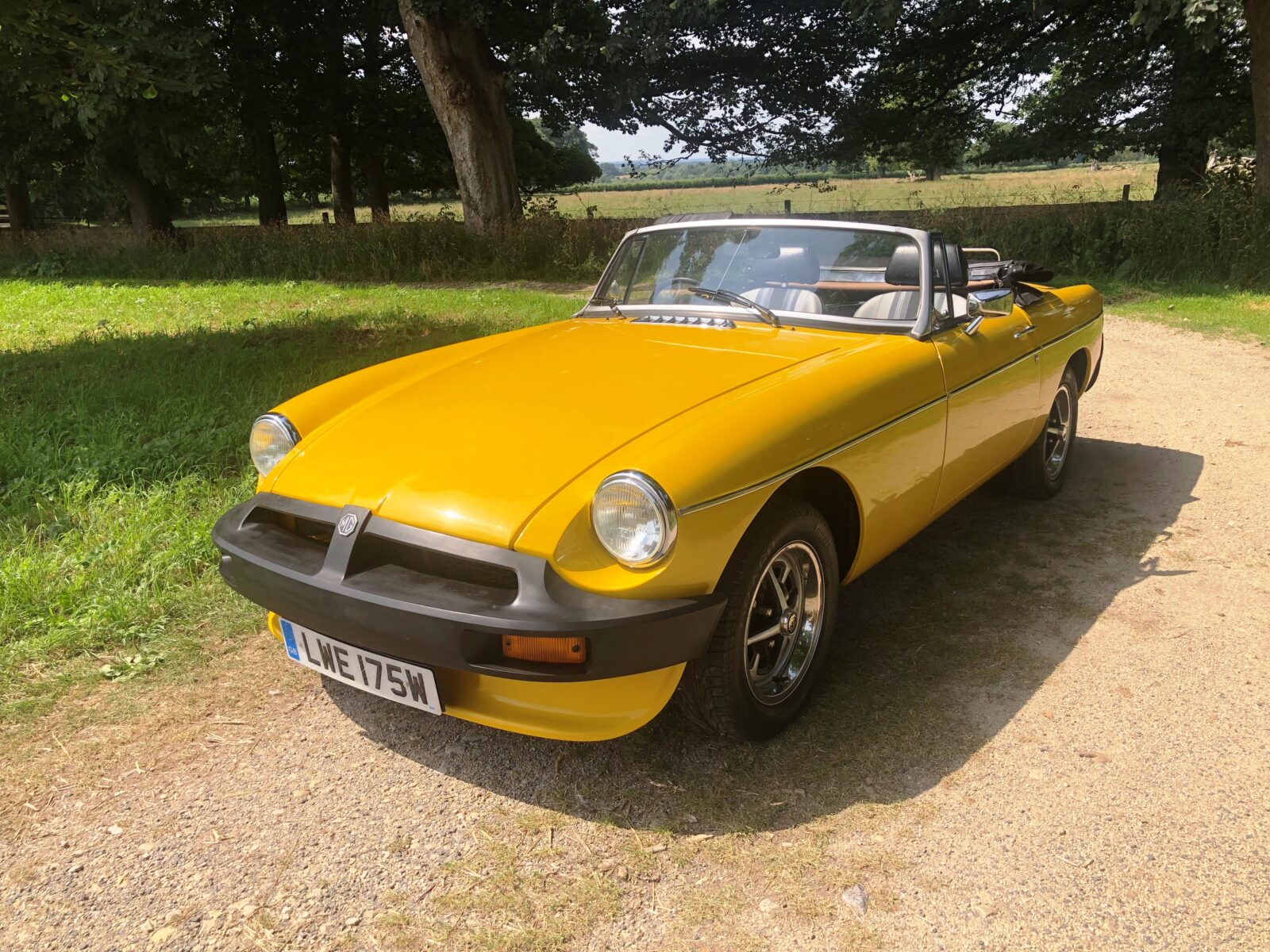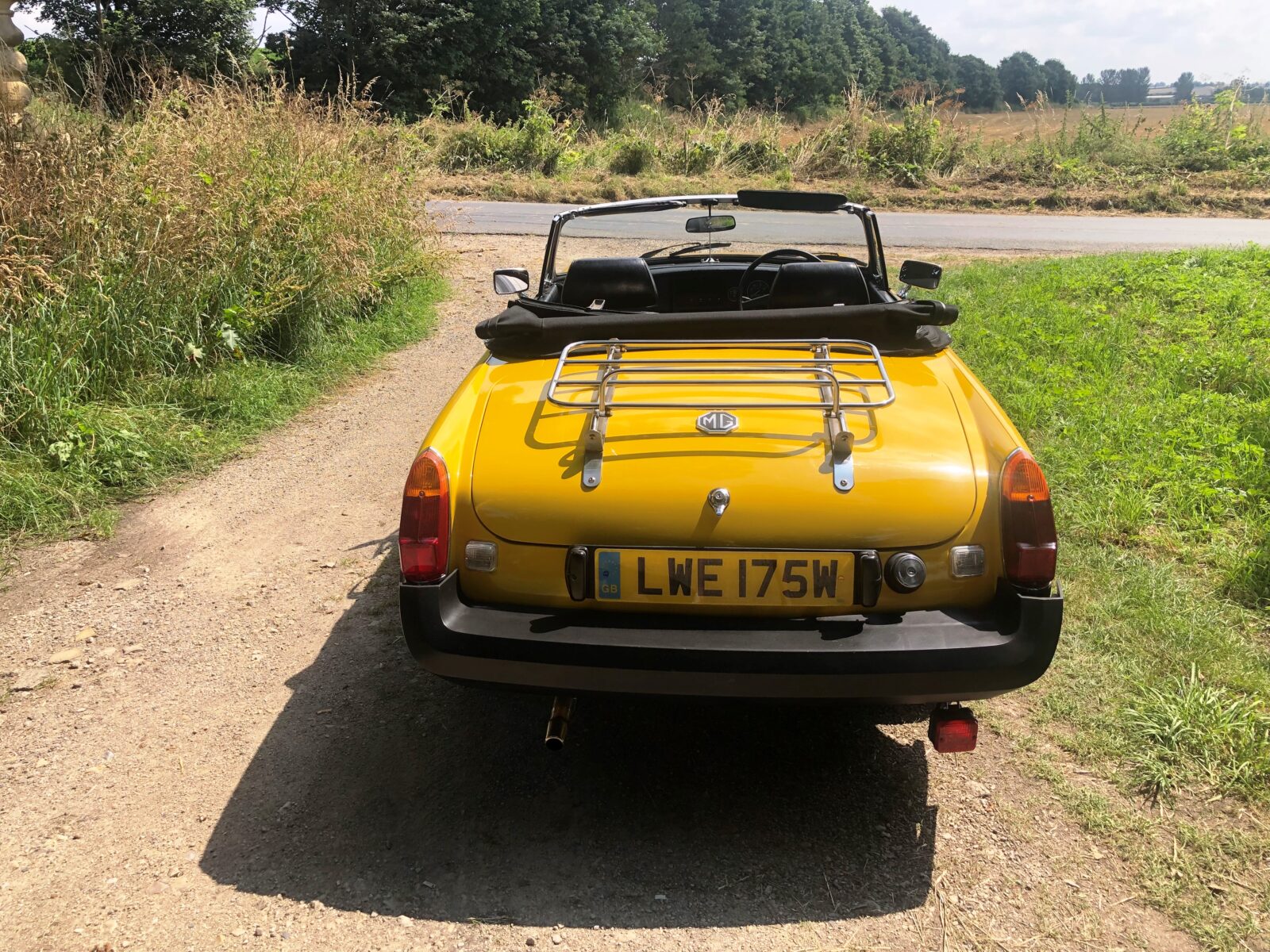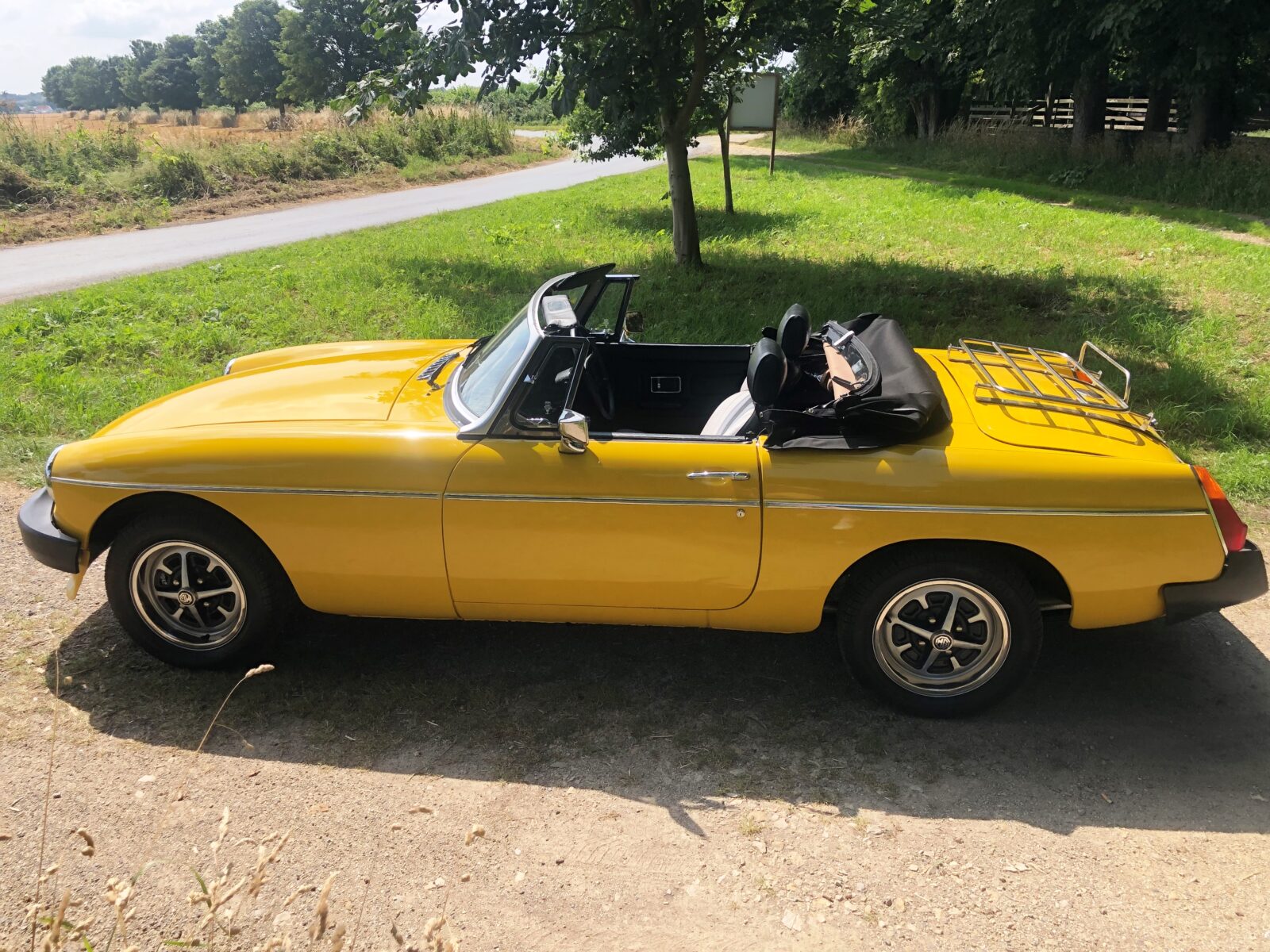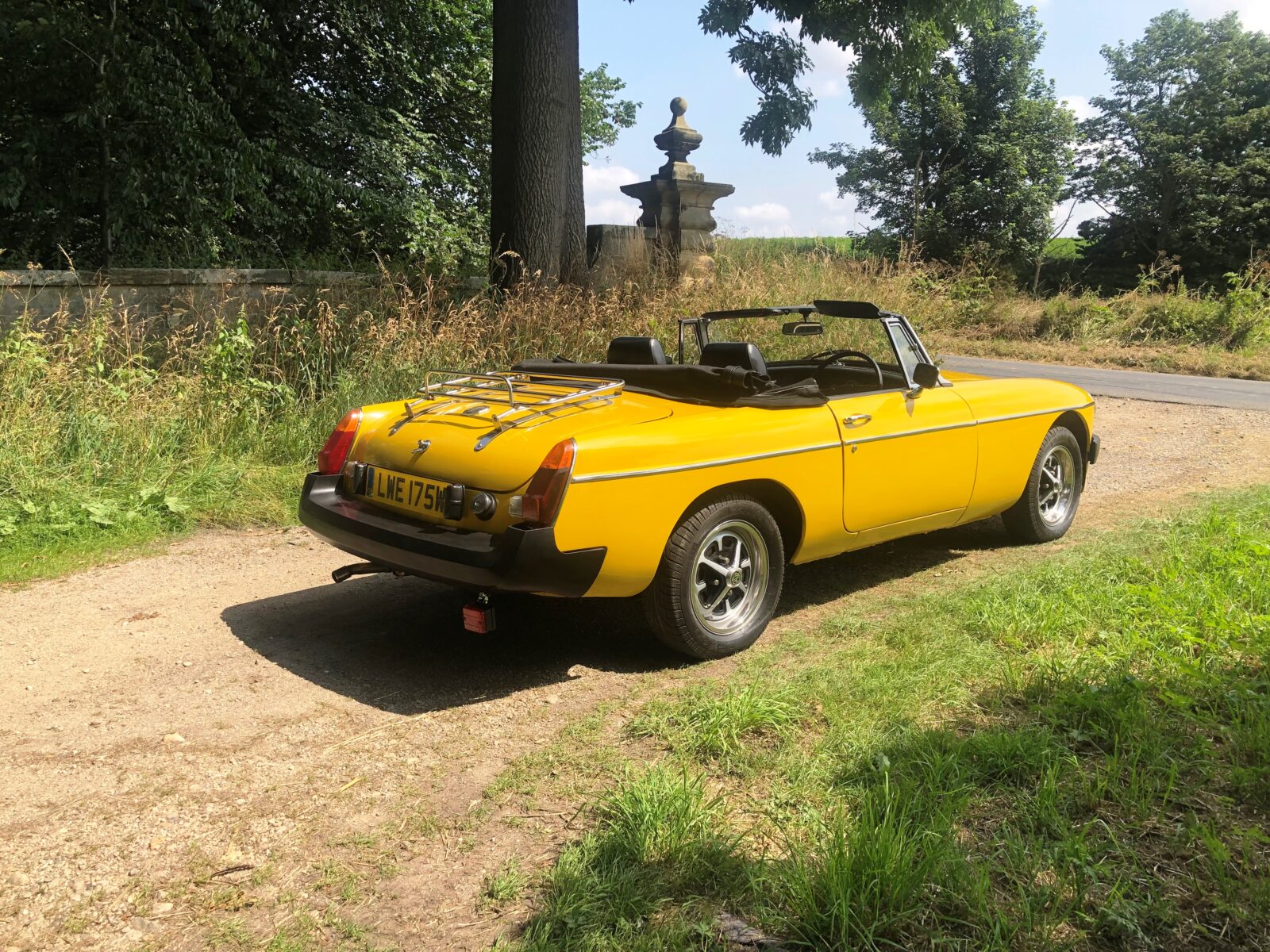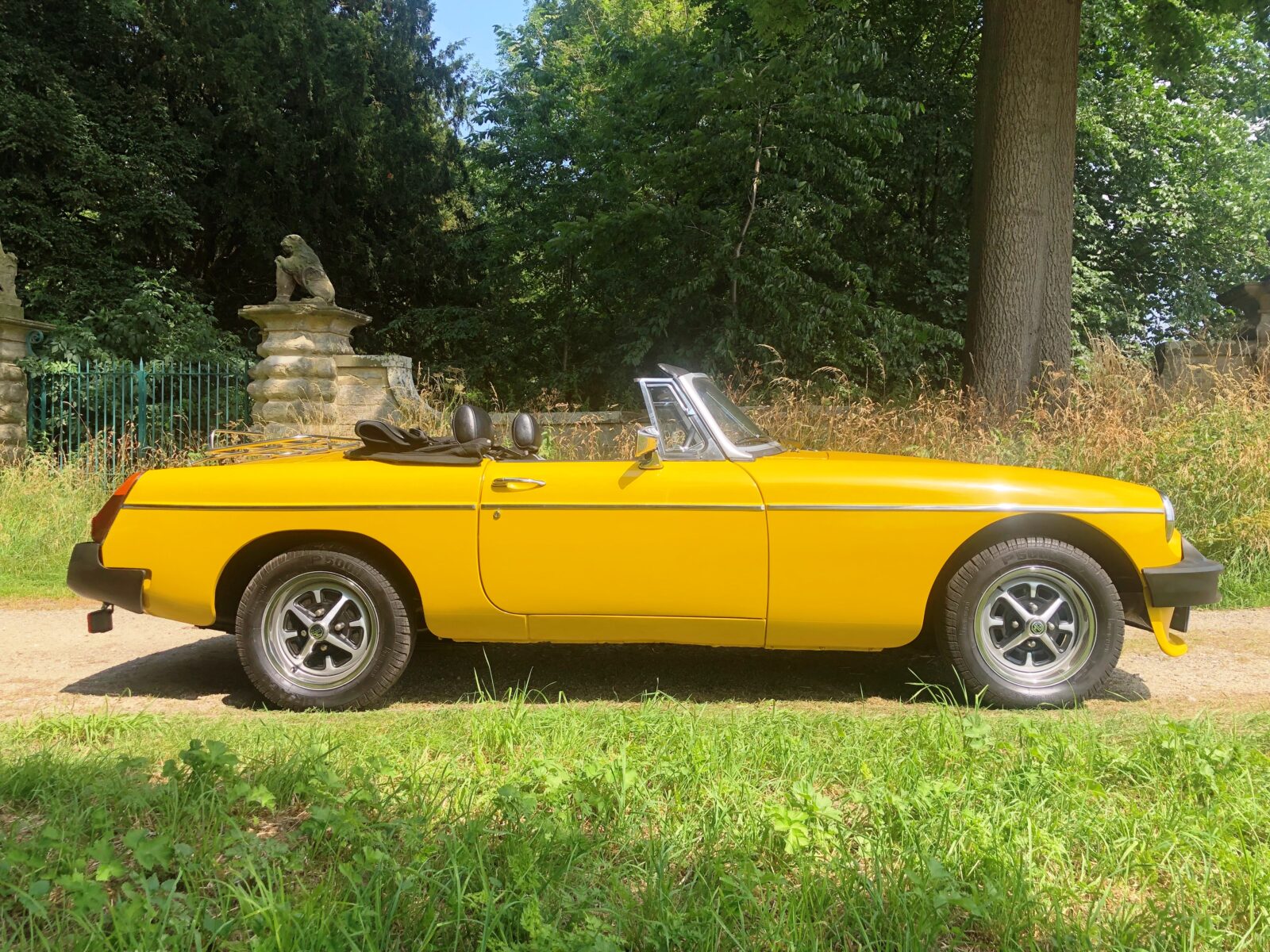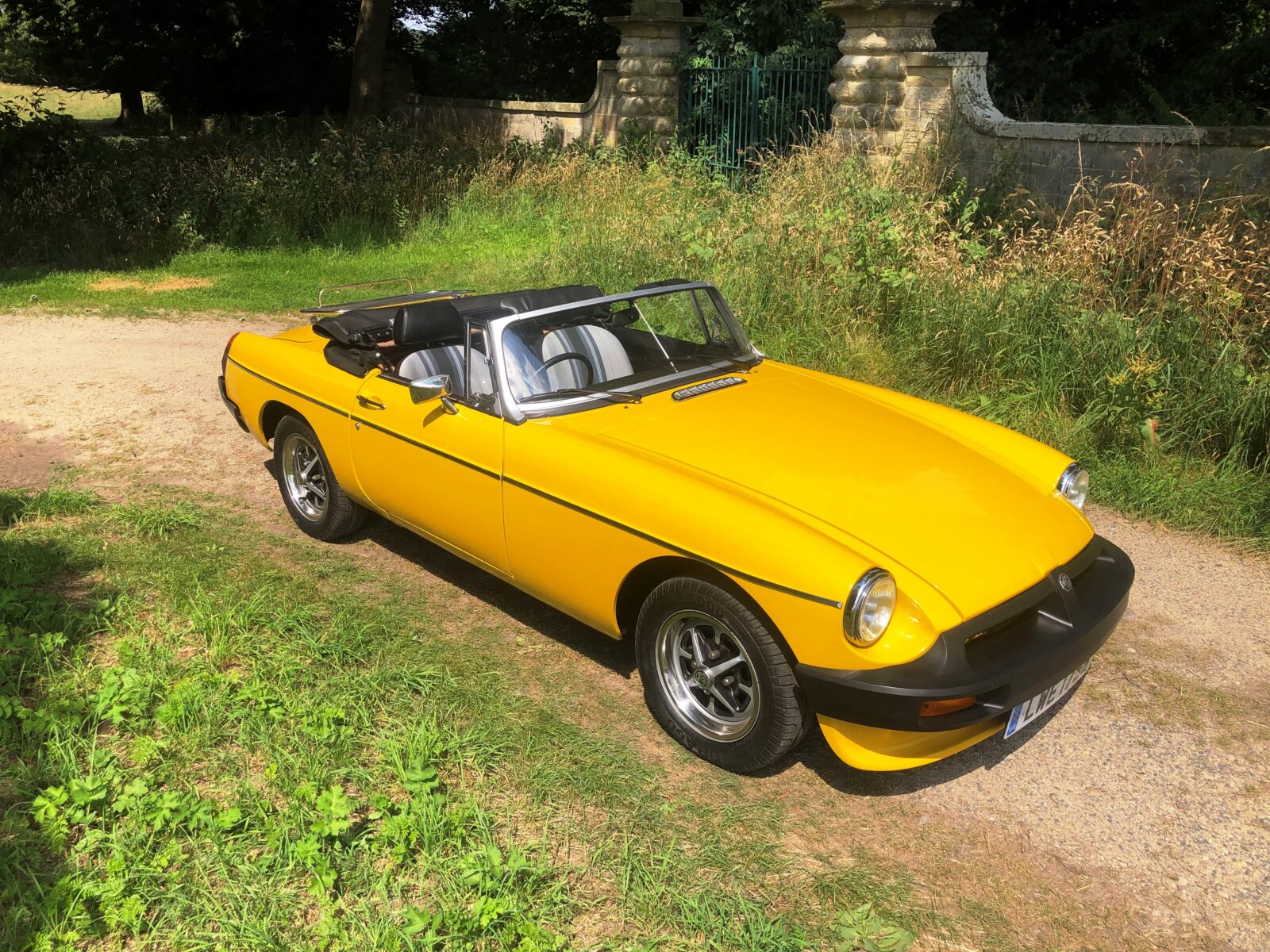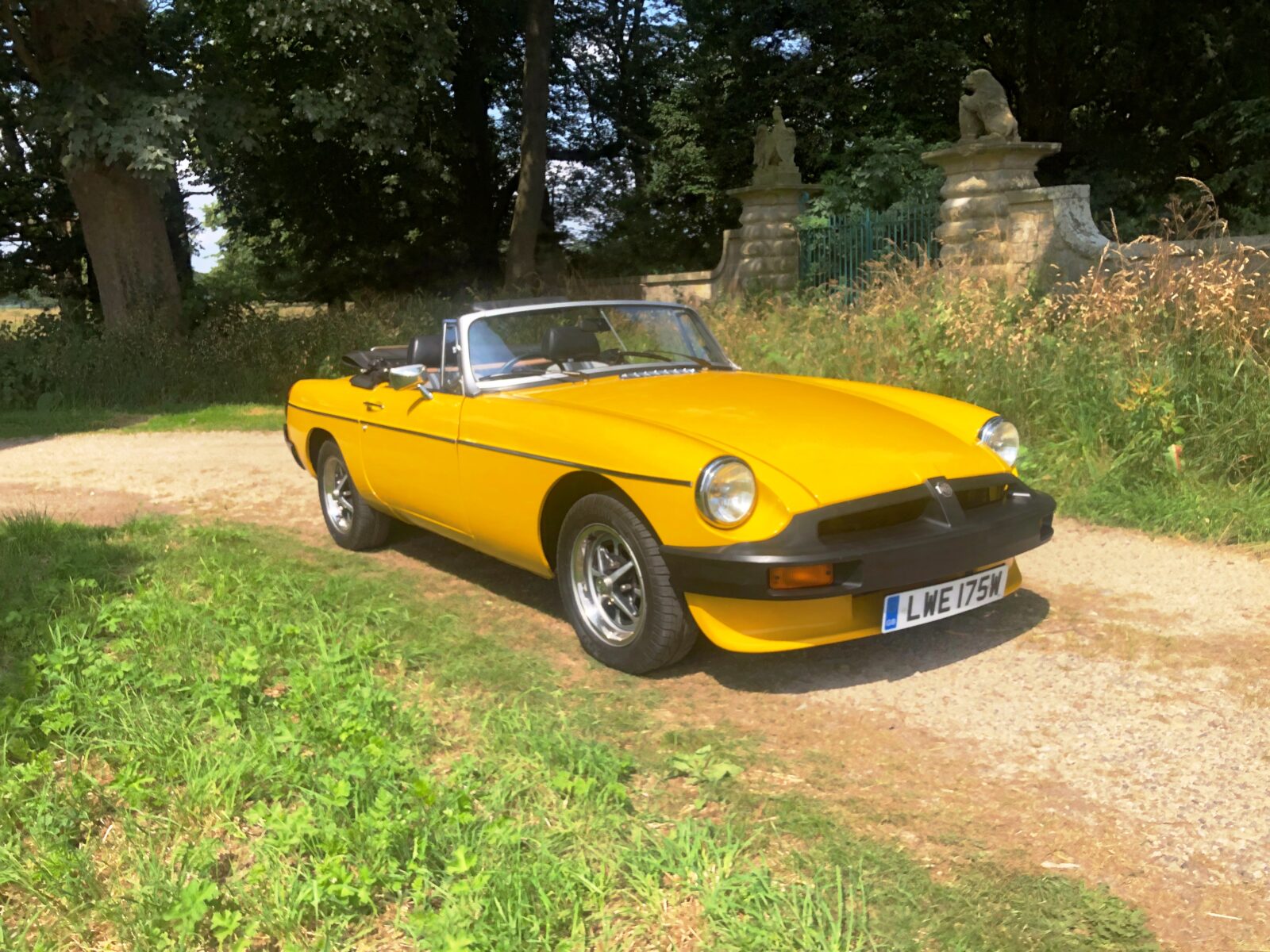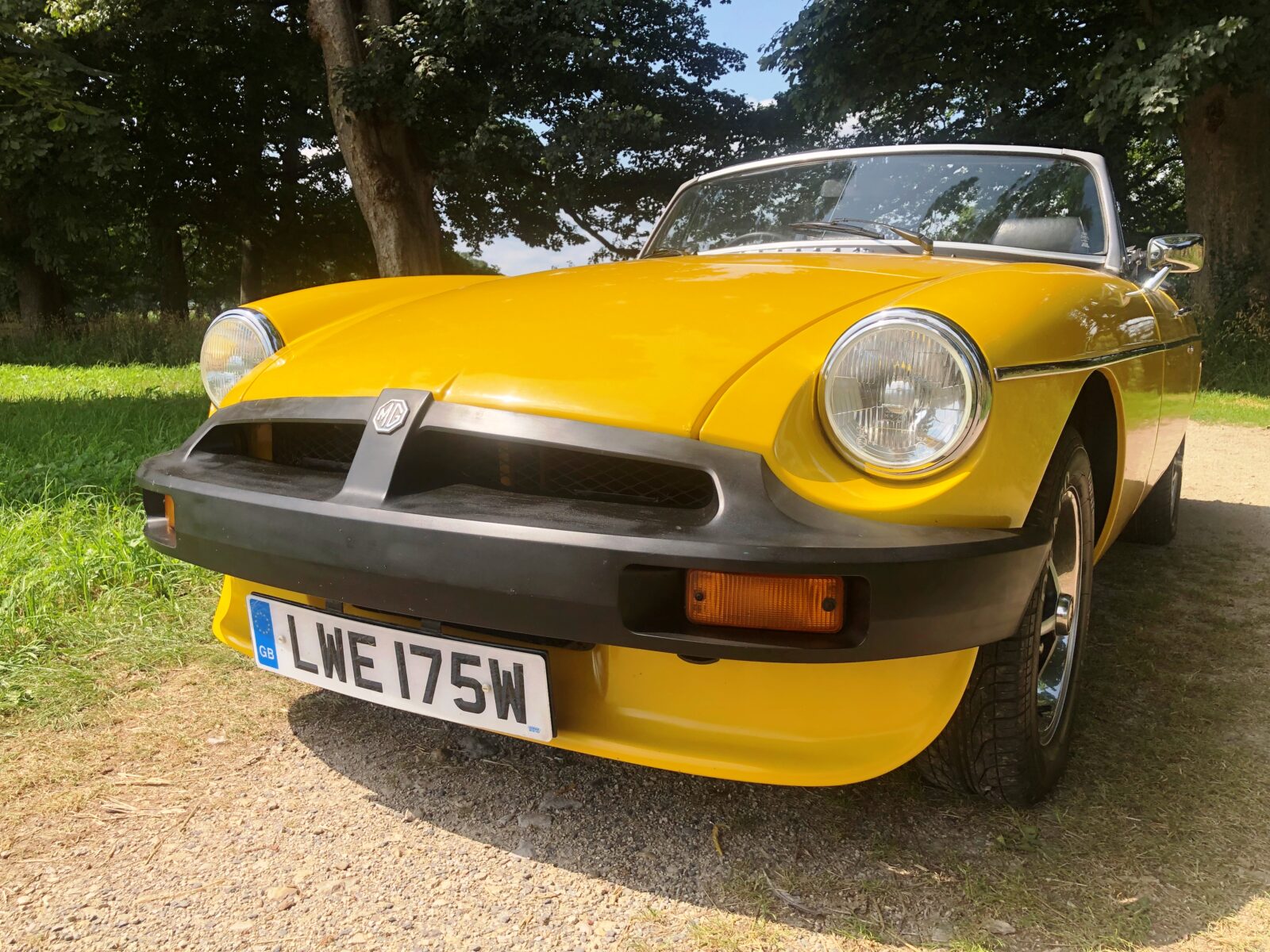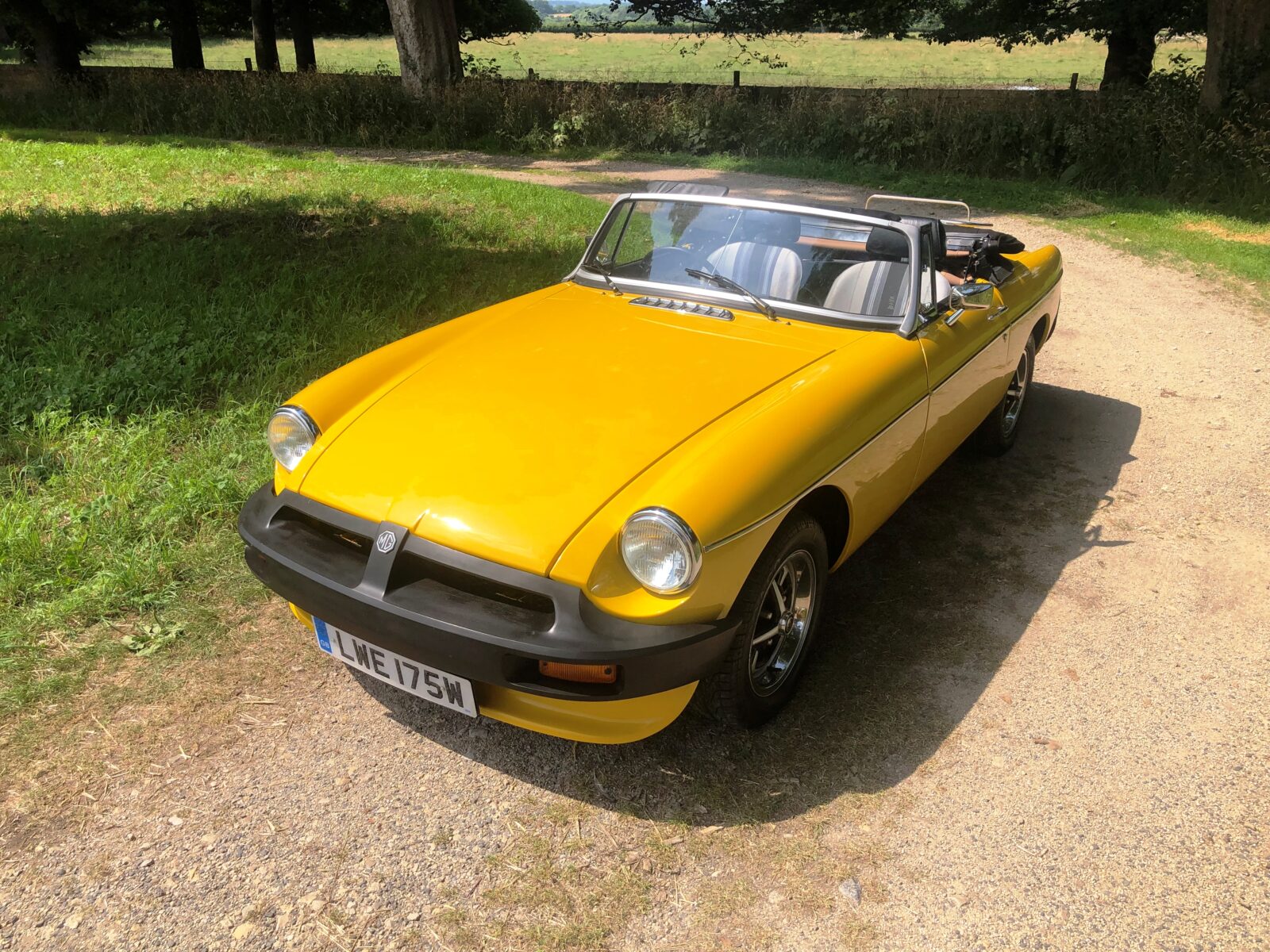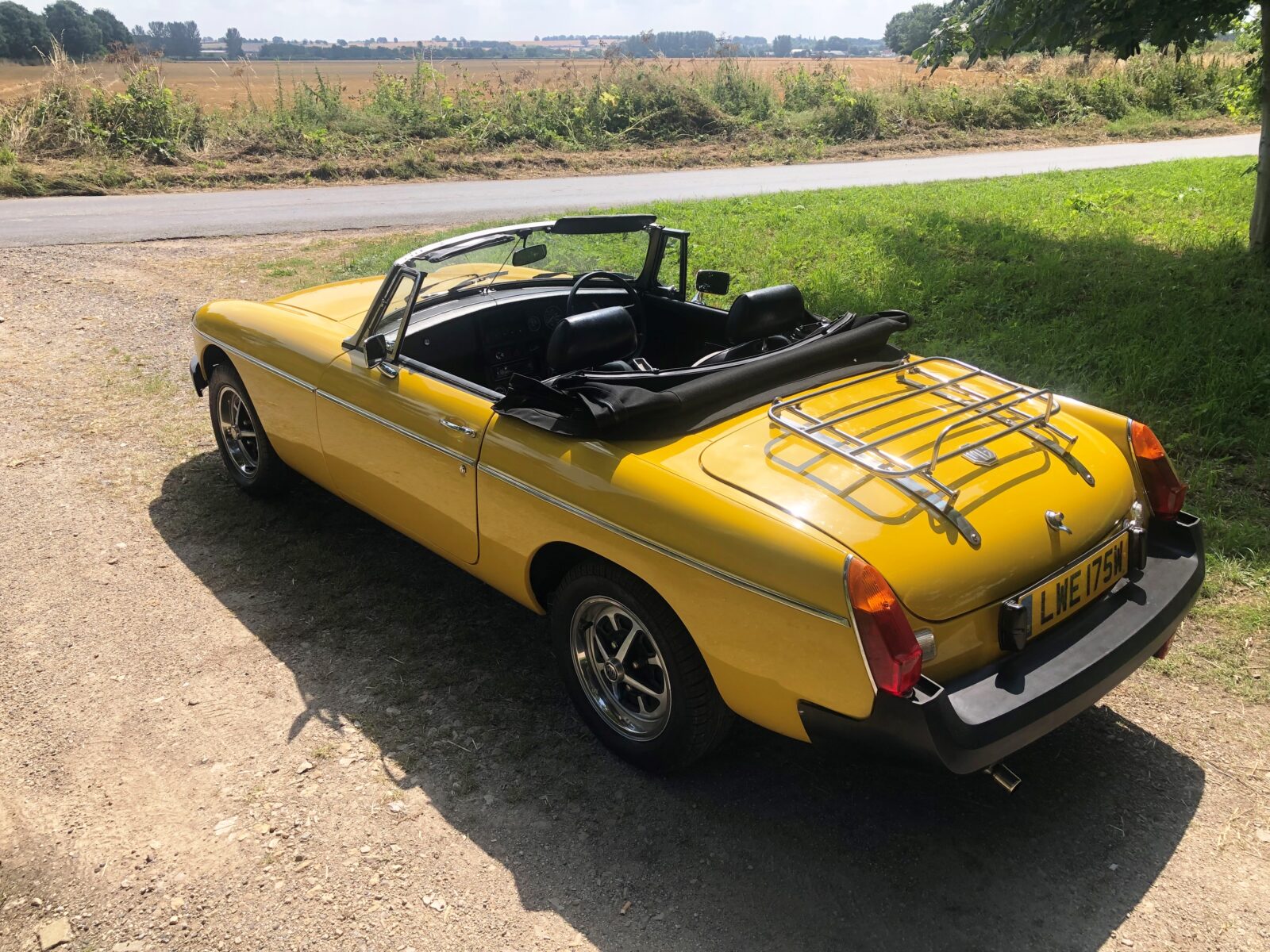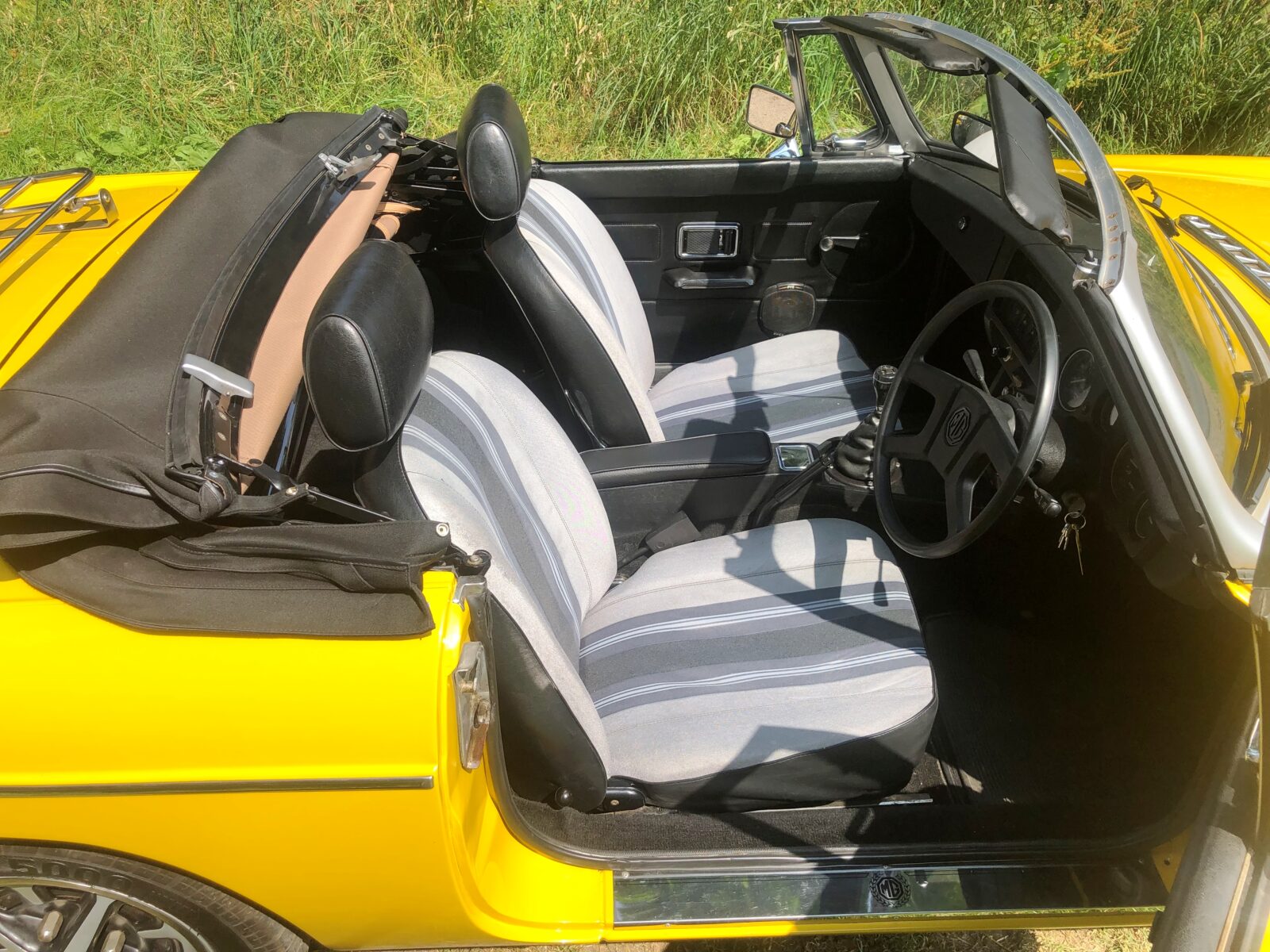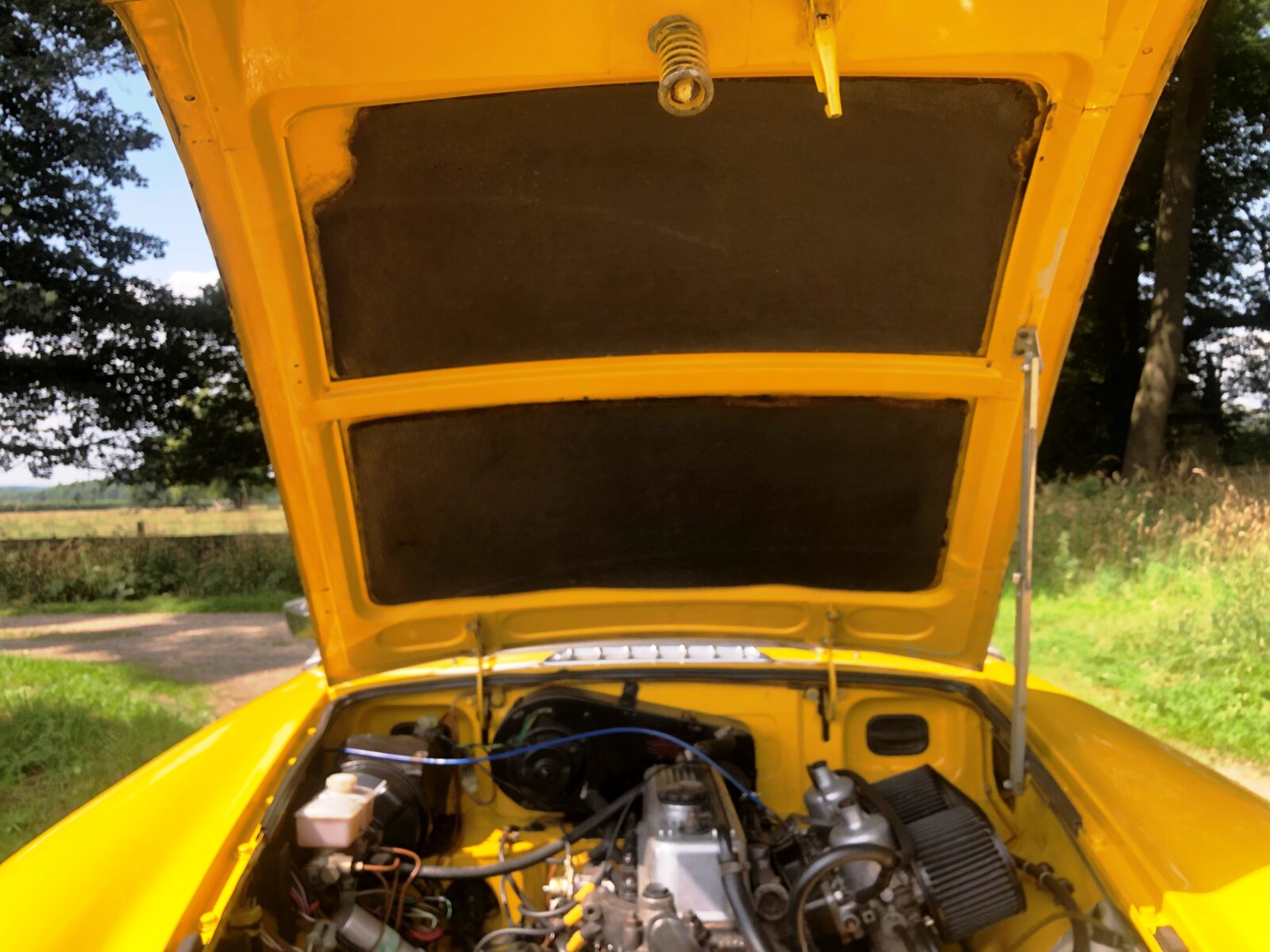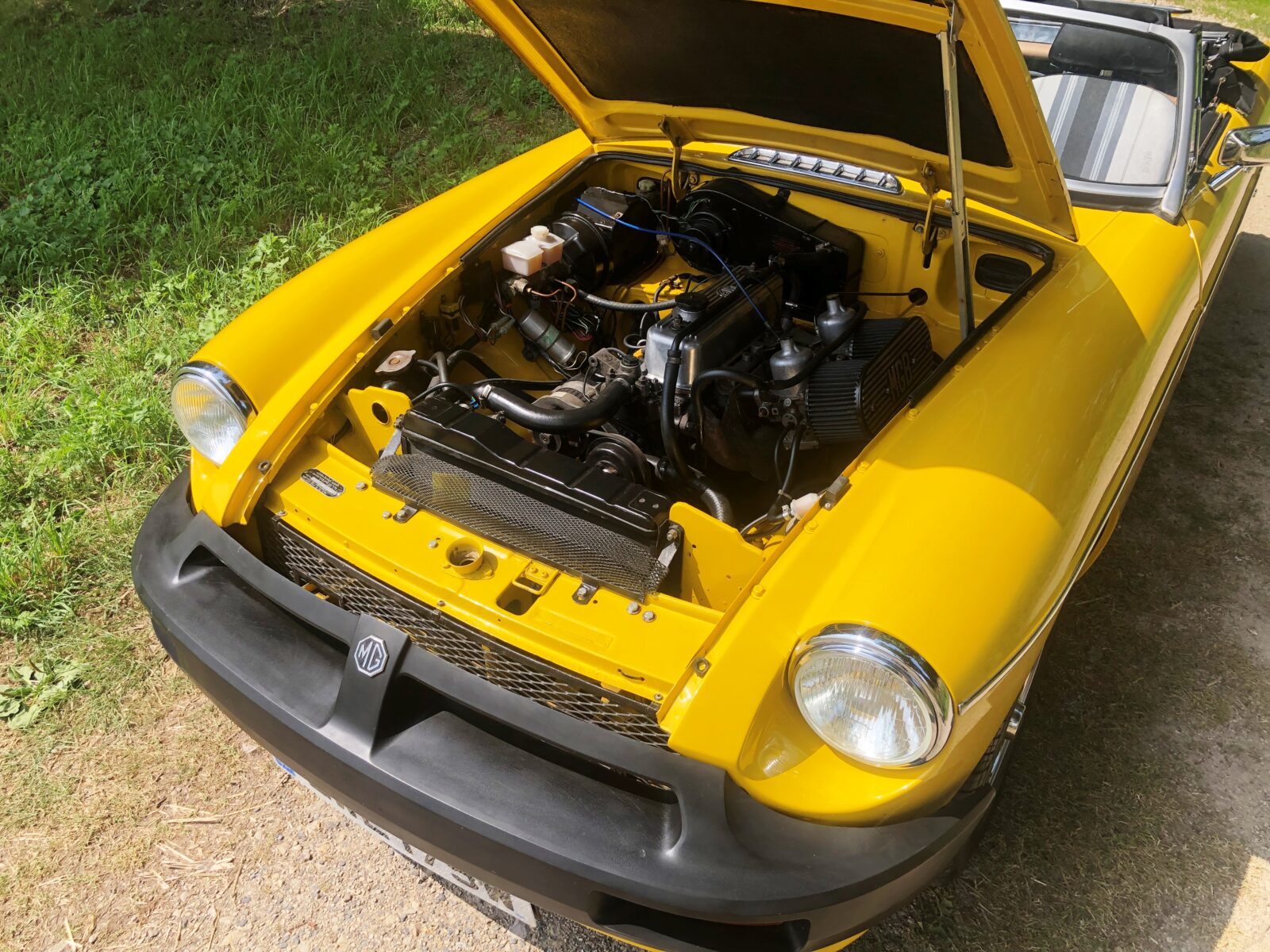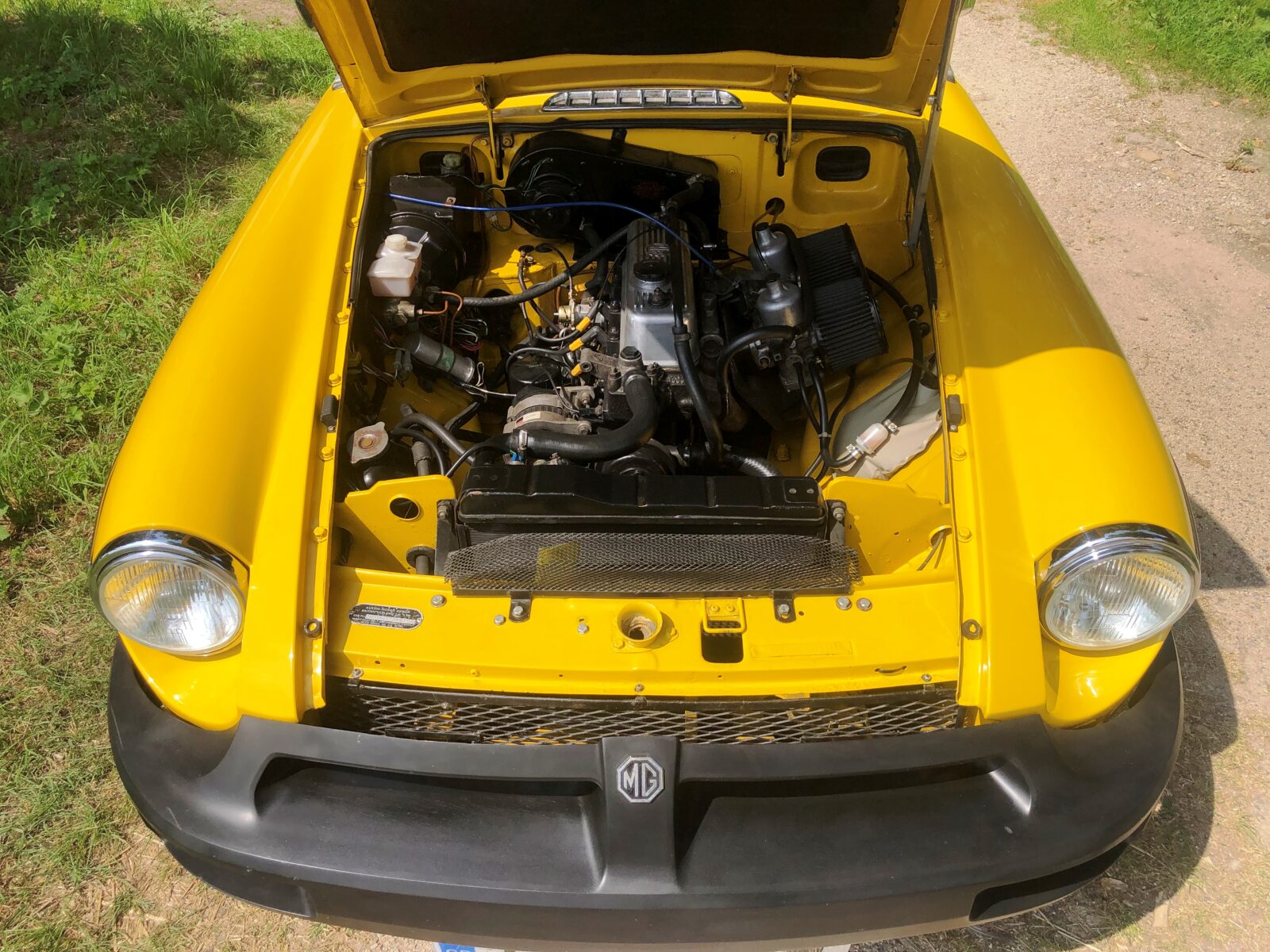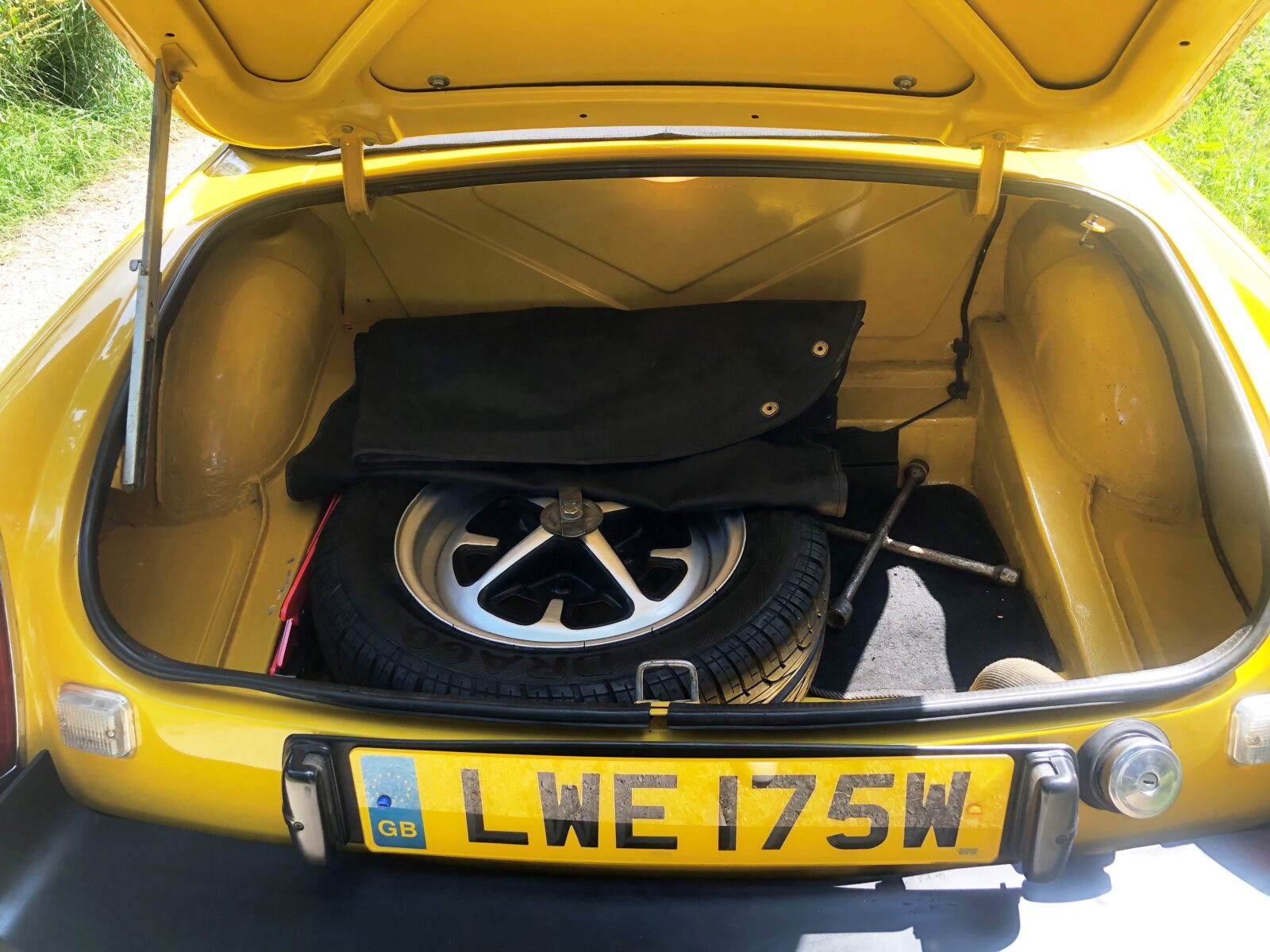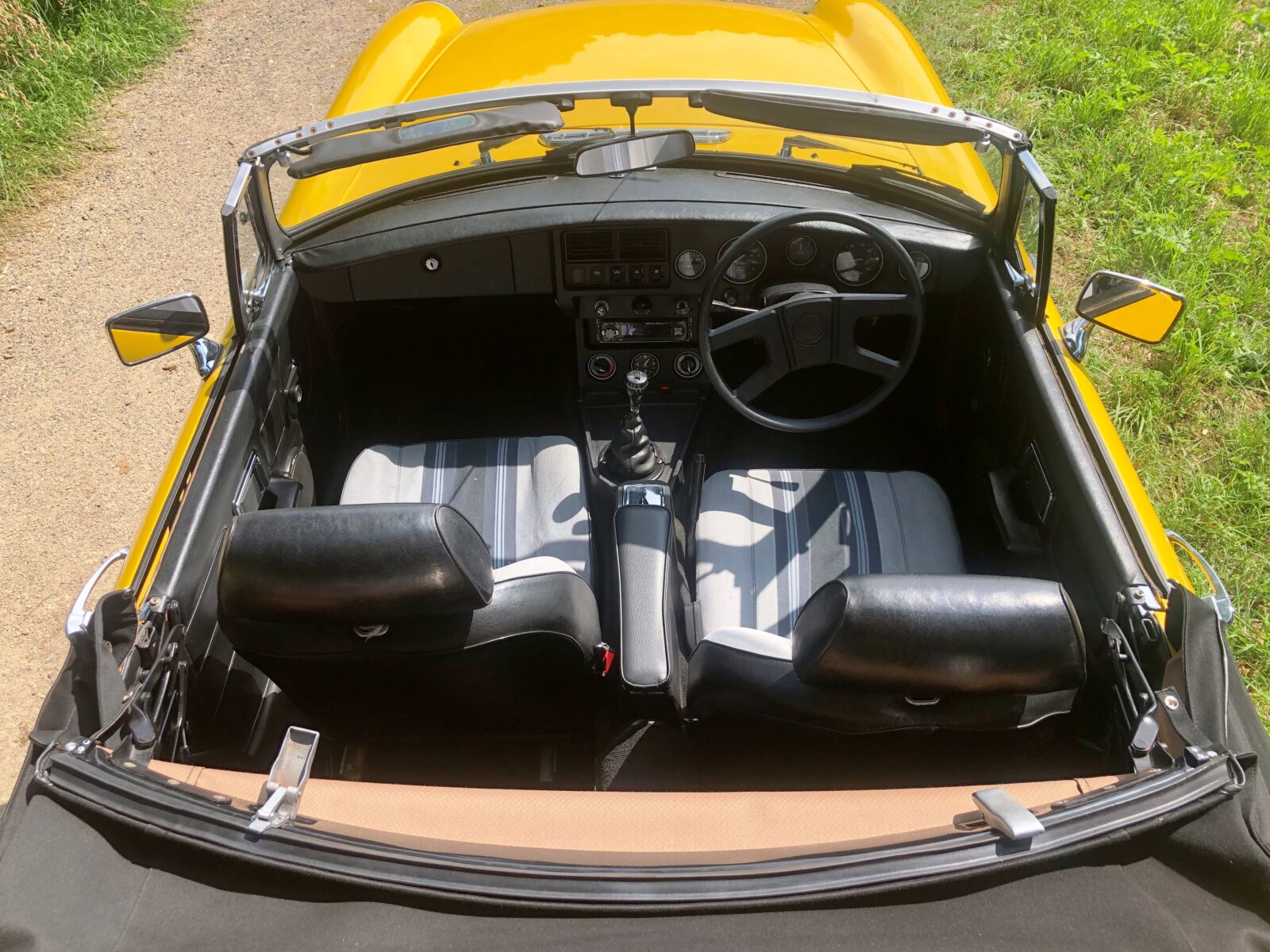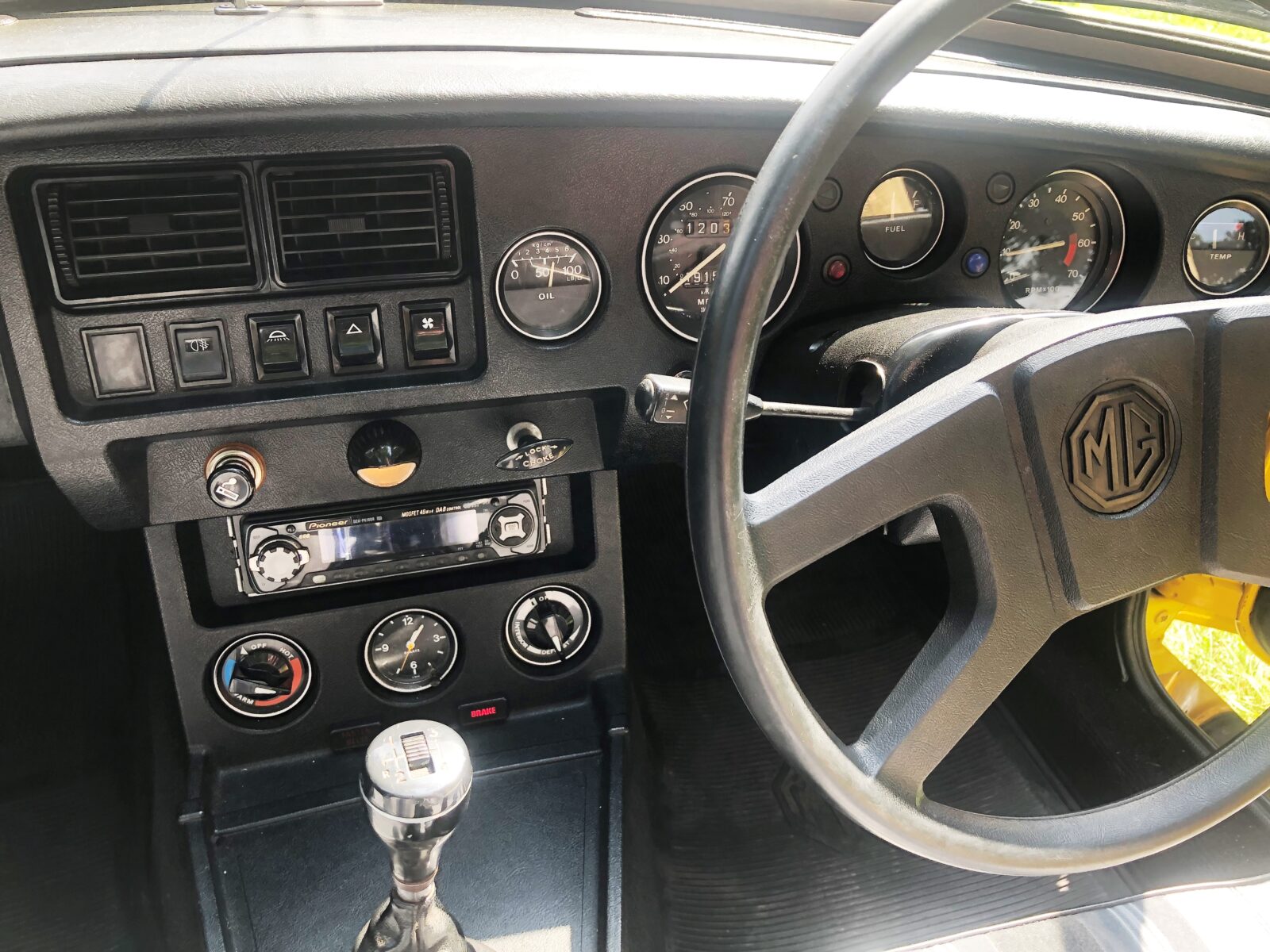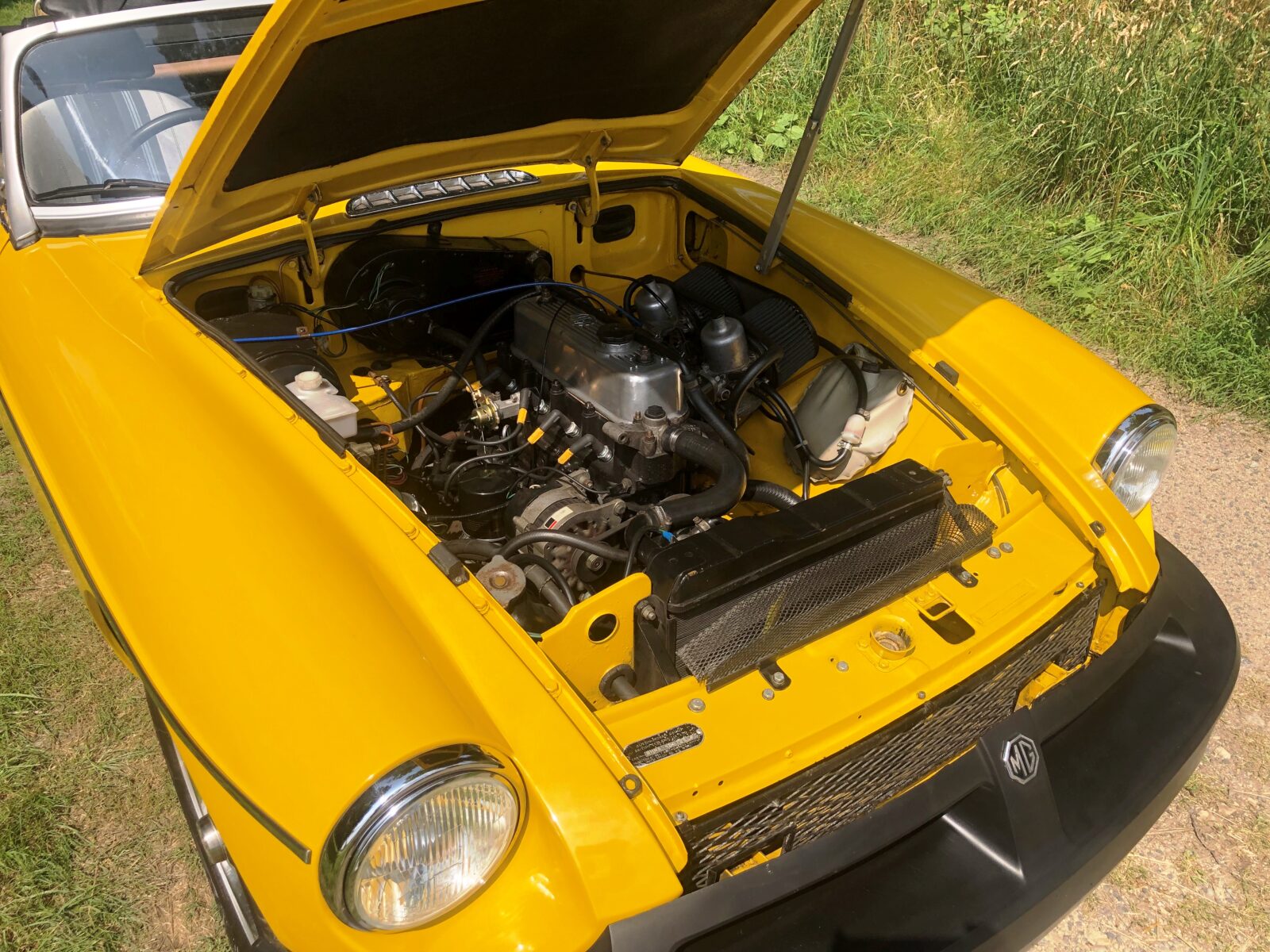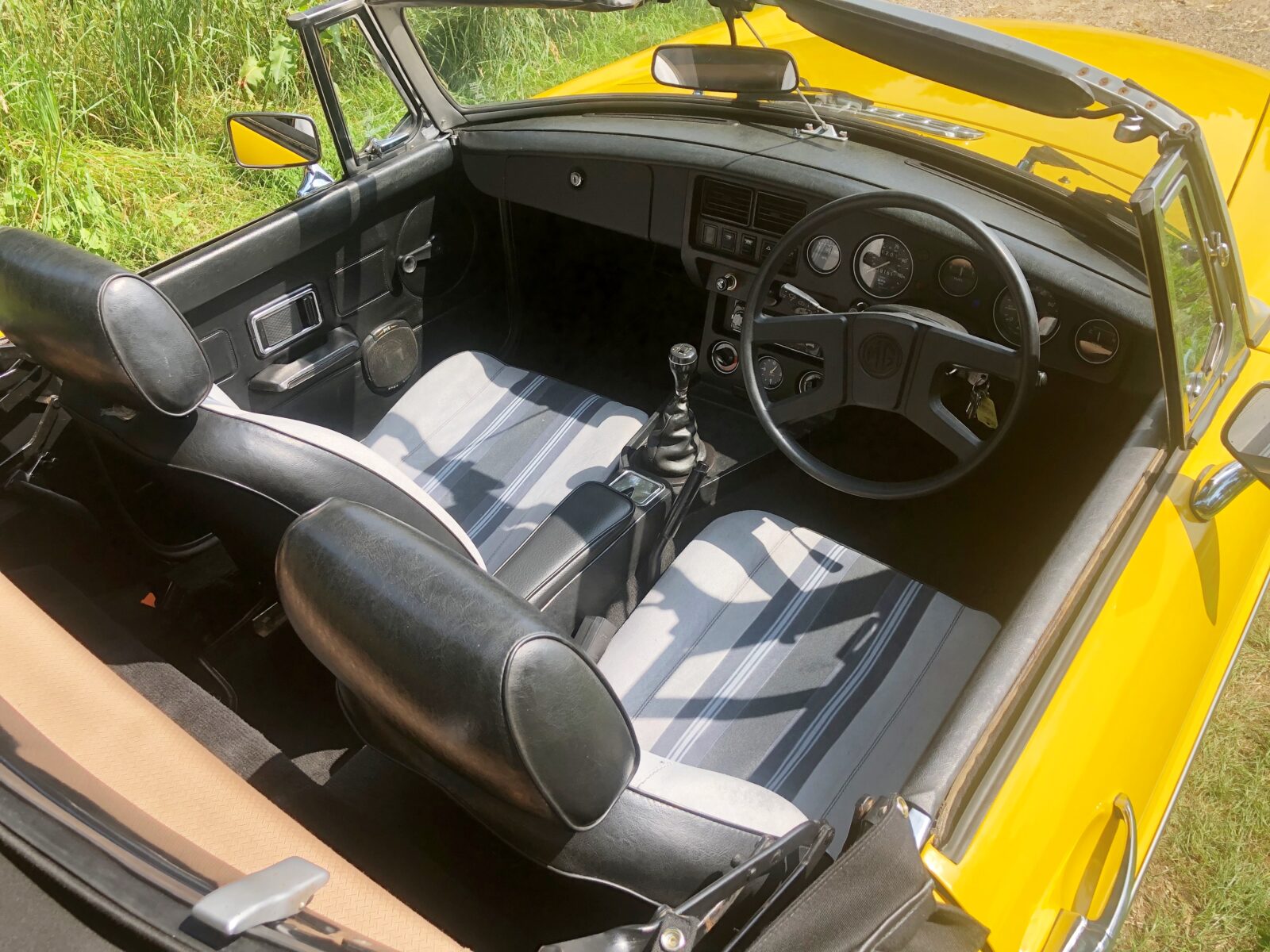 We are really pleased to offer one of the lowest mileage MGB roadsters available.
Built Jan 1979
Delivered Jan 1979
Registered April 1981 we assume she sat in a dealers showroom which makes it one of the last MGB roadsters registered on the road.
Approaching this car is like stepping back to 1979 into a dealers showroom, she wears original paint and original panels throughout.
Pulling the carpets up reveals the original floor pans in original paint with original welds
Bought c10years ago and sat in a correctly stored collection since she is absolutely immaculate having been wax-oiled from new
Subject to a thorough recommissioning she drives like a brand new car.
Do not confuse this with your average low mileage example that once exercised you will find needs £1000's spending on it to make it perform and drive correctly.
This car needs nothing and everything works perfectly.
Brand new Mo-hair hood finishes off the lovely Inca yellow paintwork perfectly.
This is an exceptionally rare chance to own a correct, low mileage and original MGB Roadster
In fantastic condition throughout, original panels, original paint, original seats…etc it just ticks all the boxes!
An absolute must for any avid MG or British car enthusiast
The finest of its kind on the market on the button and ready to roll!
Full dealer facilities available on all of our cars.
Export and Finance arrangements / 12 months warranty available
Enquire