1978 LEYLAND MINI 1275 GTS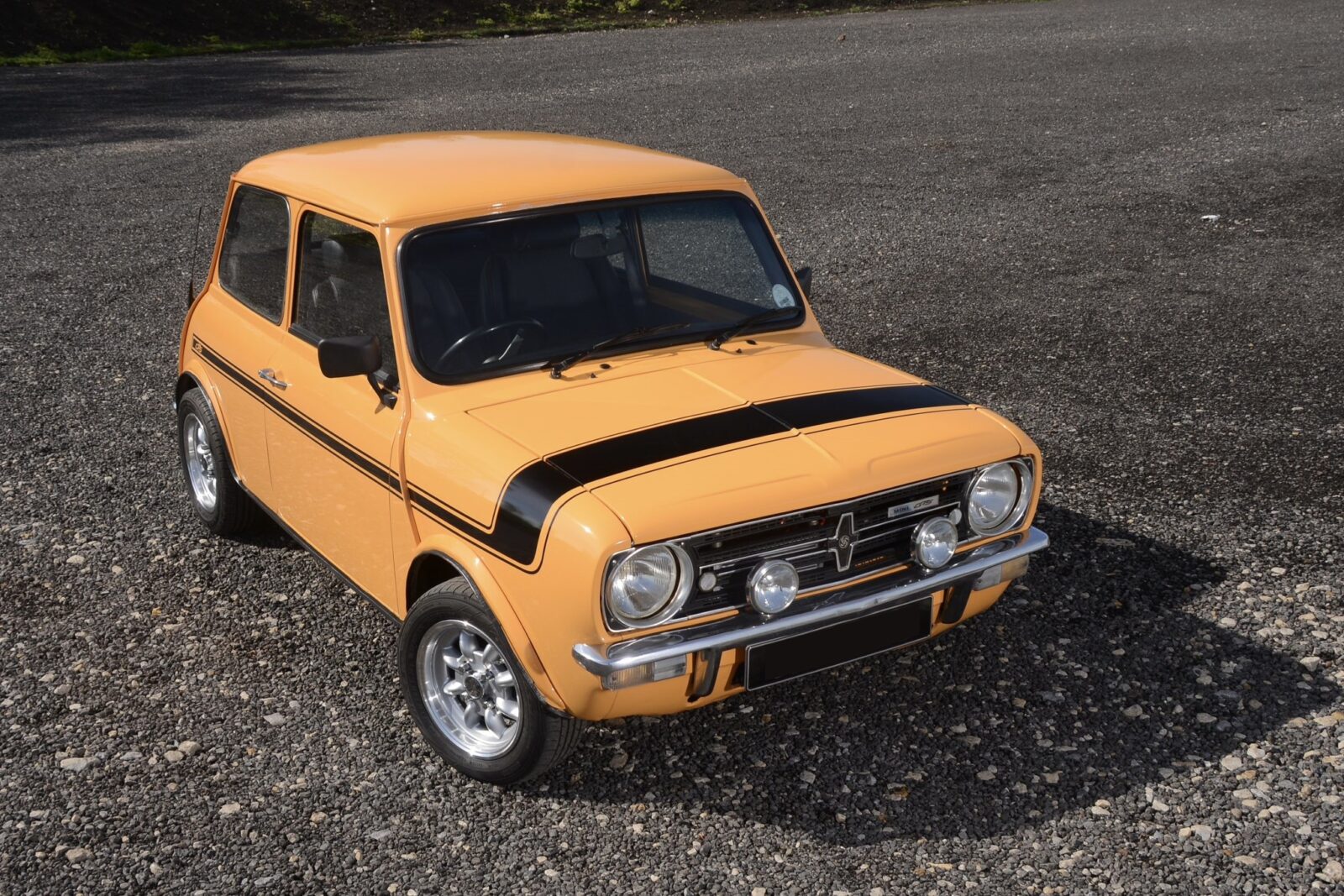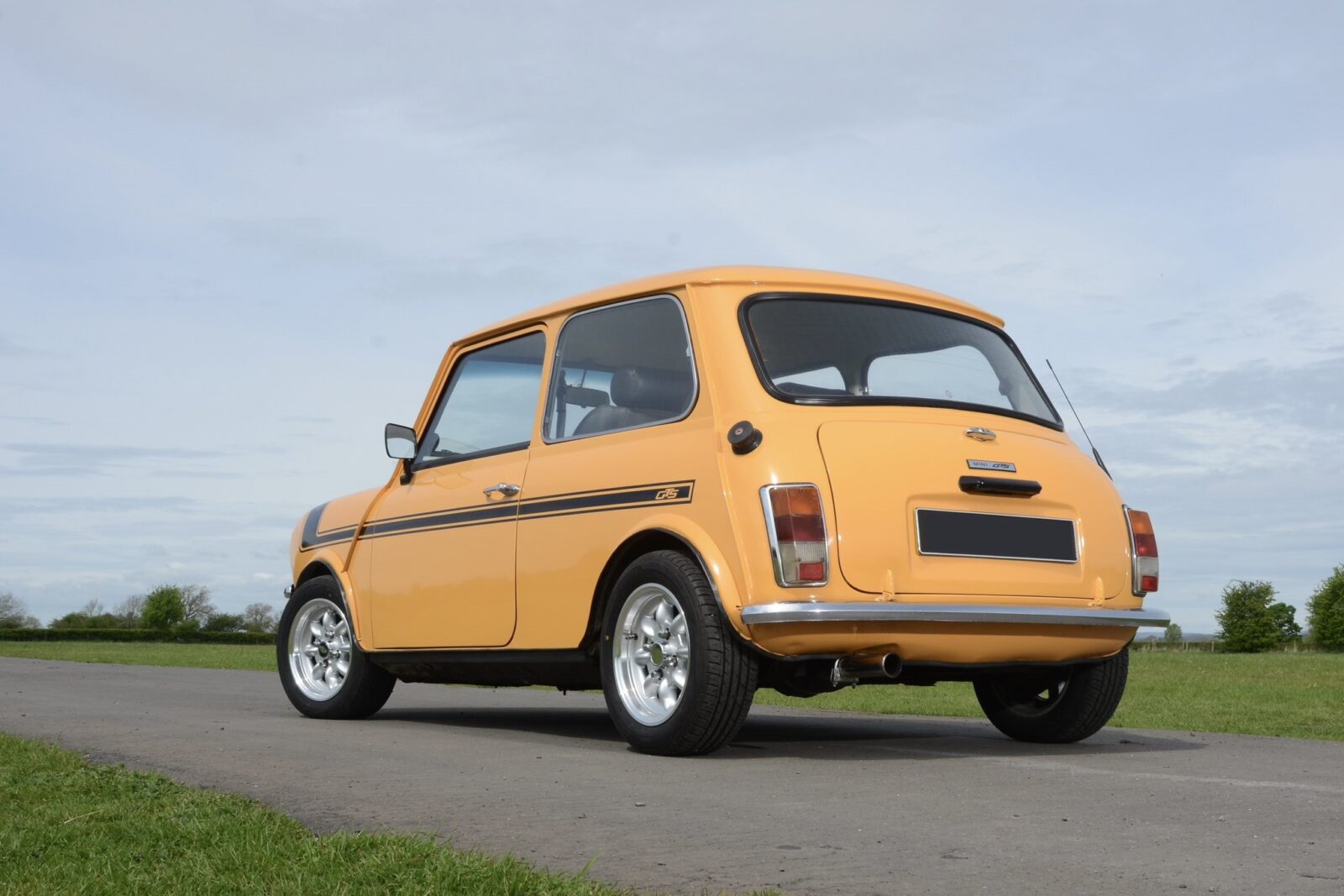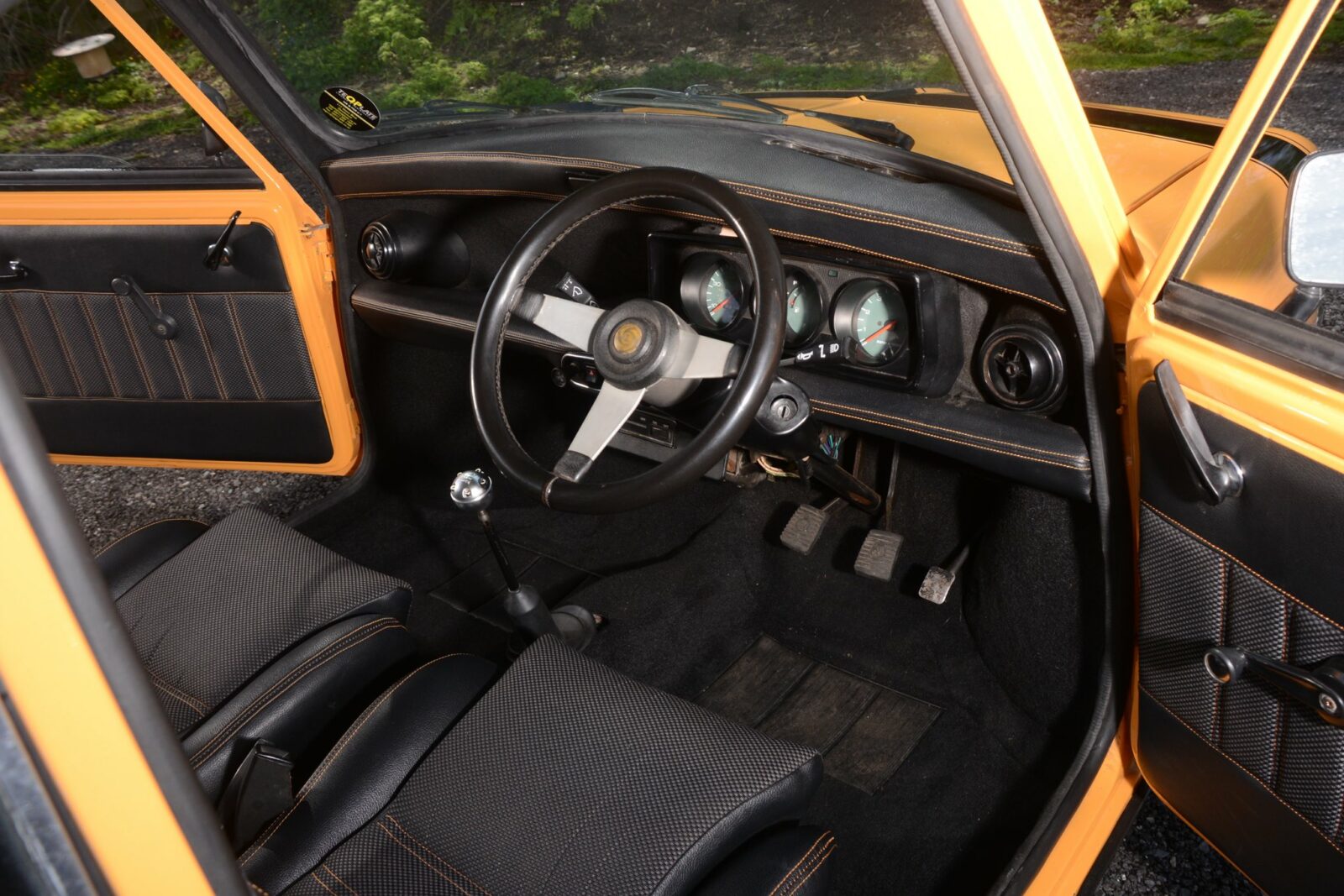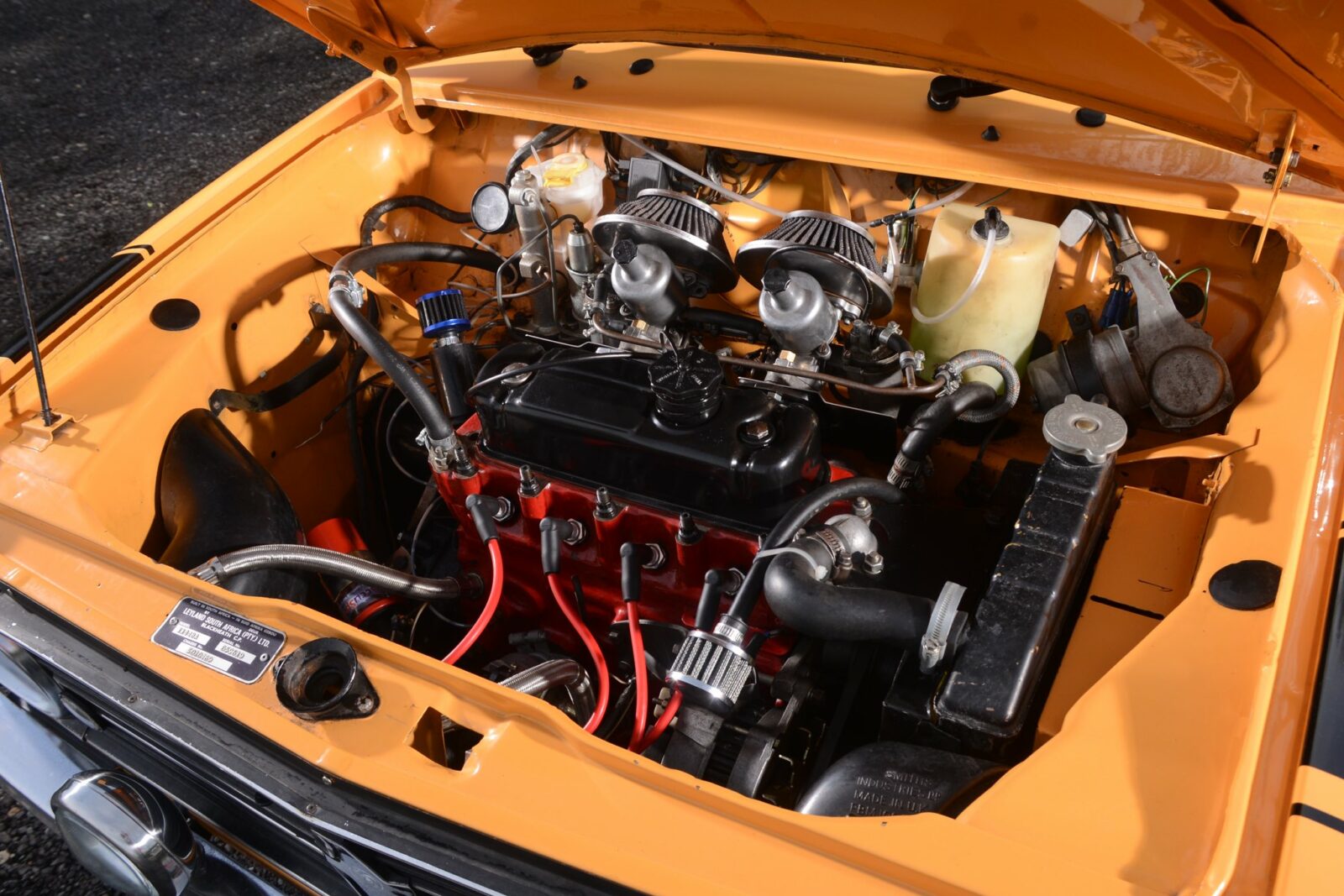 We are really pleased to offer for sale this outstanding a super rare Leyland 1275 GTS.
(more photos to follow)
The Leyland GTS Mini is basically a 1275 Cooper 'S' built from new into a clubman shell!
t for clarity this is not a 1275GT and is a far rarer car altogether!
1275 GT Production volume 110,000+….
Genuine Leyland GTS production volume 4210…yes it's far rarer than a 1275GT!!!
1 of only approx 50 known to exist world wide!!
Our car is a genuine Leyland GTS, and is used by the 'Classic Register' to demonstrate correct GTS model features.
Featured recently in Feb 2023 in the Mini Magazine Feb 2023 (2 magazine copies Included).
Verified as GTS correct by Ryno Verster, 'South African Mini Guide book author'.
Correctly registered with the UK DVLA a Leyland GTS Mini.
Matching VIN and Engine Numbers (Original engine supplied as a running spare).
Corbeau special edition 'GTS' interior.
South African Certificate of Registration and motor vehicle inspection docs supplied.
NOVA – Importation certificate copy included.
Same owner for the previous 6 years,
Current Engine as follows, built approx. 700 miles ago.
1330cc, compression ratio 10.5:1, Stage 3/4 Swiftune design copy fully ported big valve head, RE130T Camshaft (Fast road, high torque spec camshaft), MED 1.3 Roller Tip rockers, titanium valve stem top hats, Fast road double valve springs, MED Duplex Vernier lightened timing gears, twin HS4 SU Carbs, Modified 'AAA' Needles, Maniflow tubular inlet manifold, MED air filters with internal ram stacks, Maniflow stage 2 exhaust manifold, Maniflow 1.875" twin box exhaust, Calver CST Sport Electronic ignition, NGKBP7ES plugs, MED straight 1:1 cut drop gears, lightened flywheel, orange clutch, lightened backplate, Mini Spares Clubman ratio S/C gearbox, Minispares 'X' pin 3.44 diff, ARP conrod bolts, ARP Head Bolts, ARP through hardened washers on main bearing bolts, 13 row thermo/temp controlled oil cooler.
A very rare example, possibly the only one available today in the UK…
Export and finance enquiries welcome.
Enquire