1974 Vauxhall Victor 2300 FE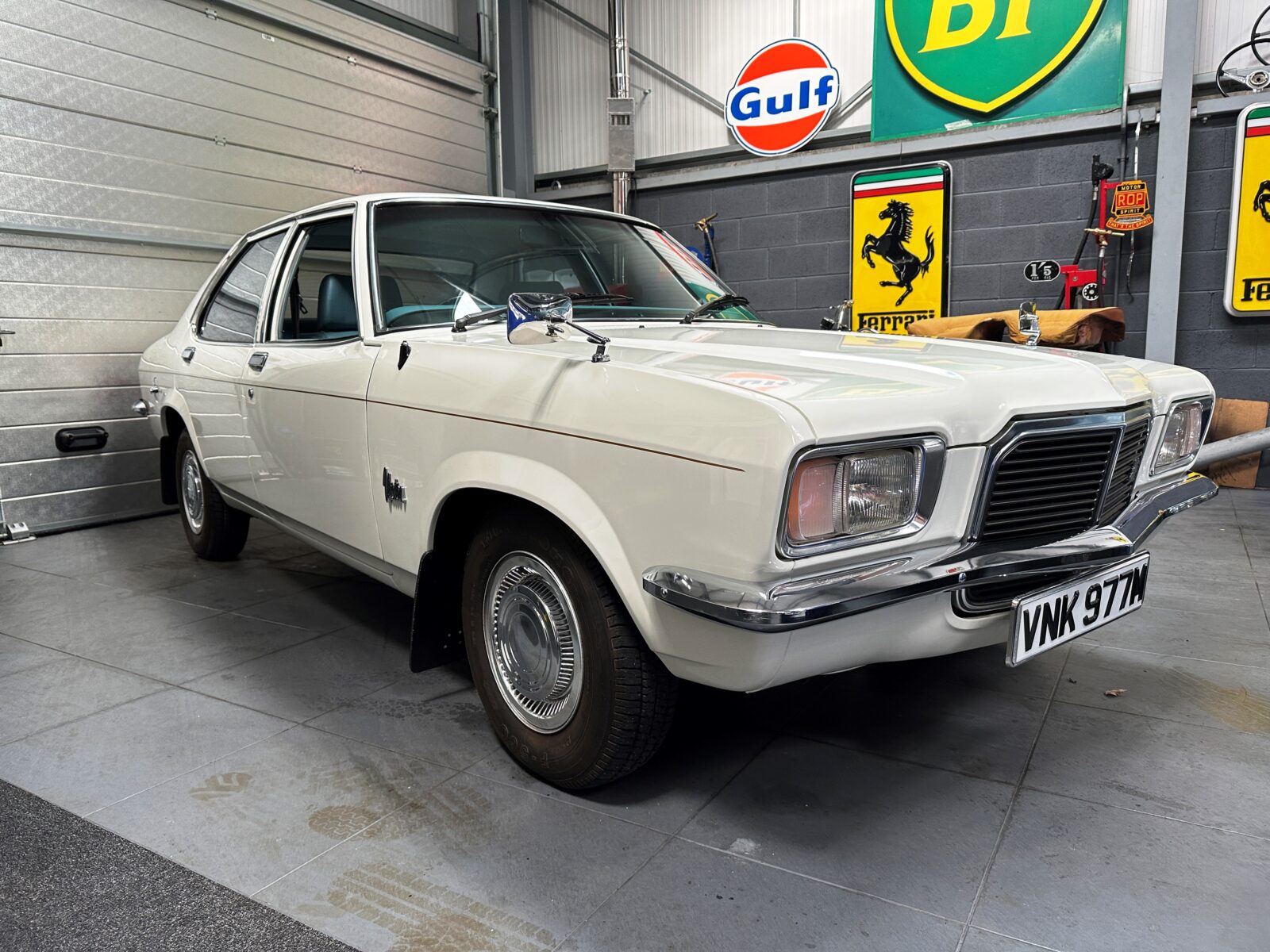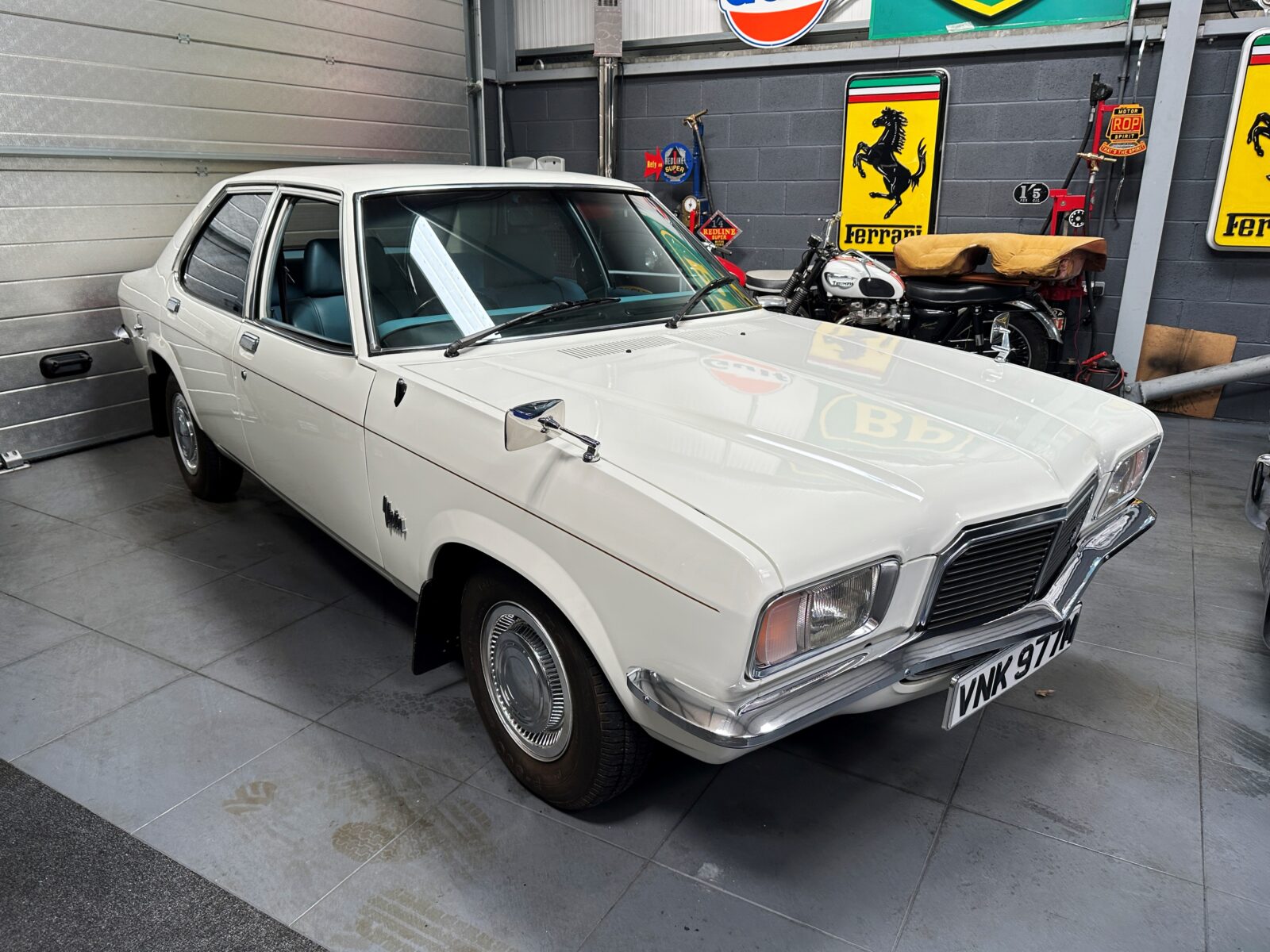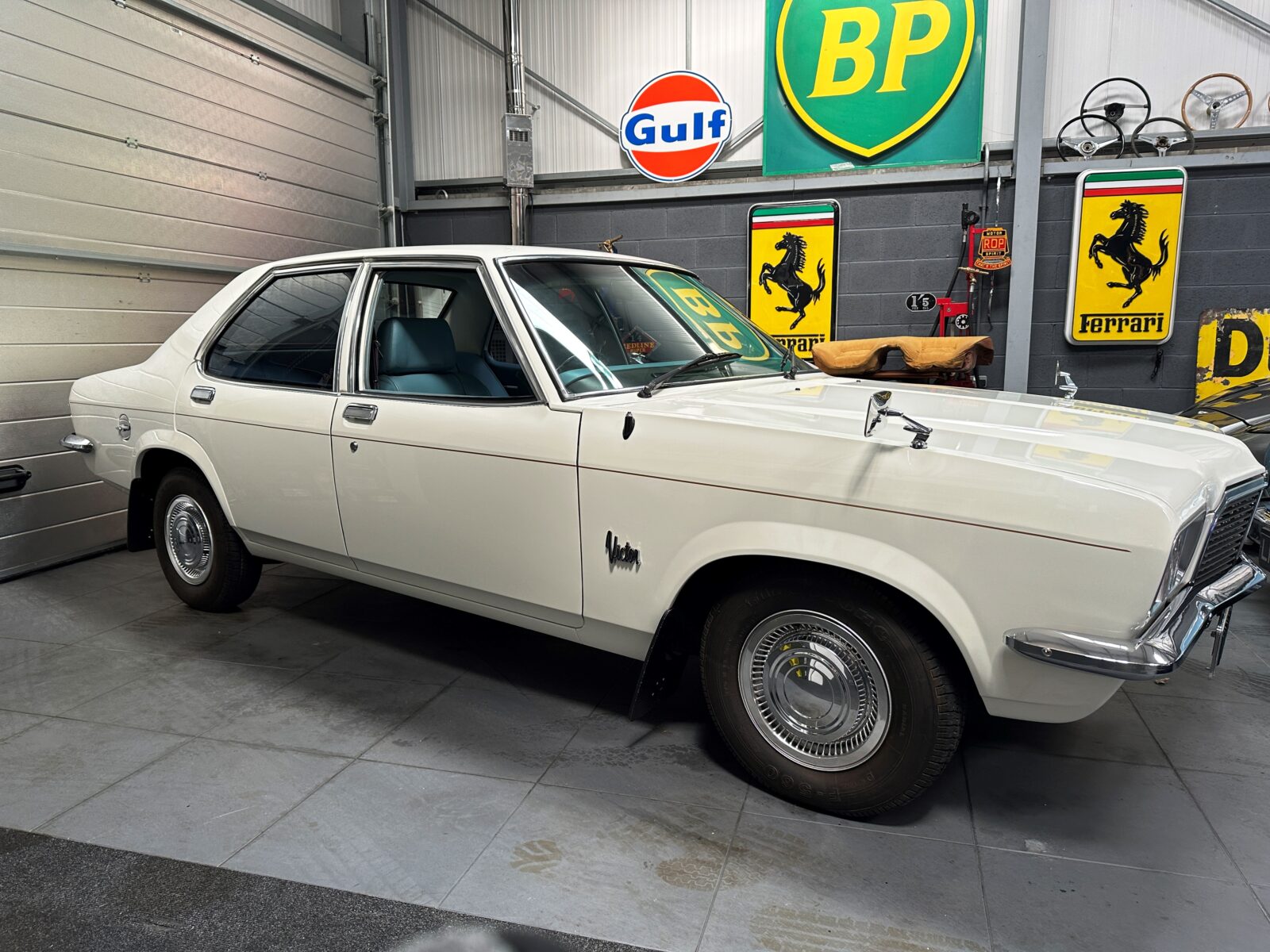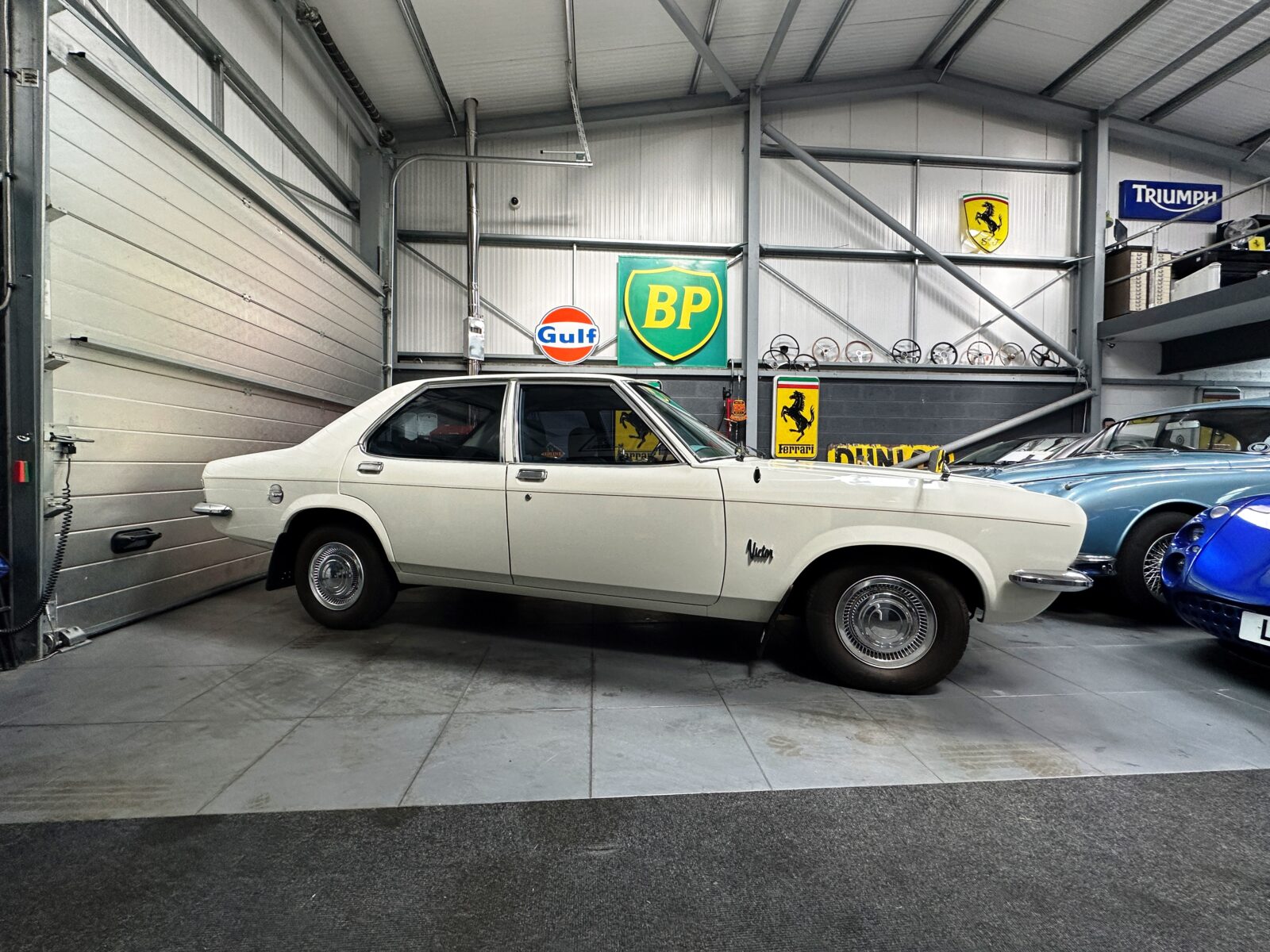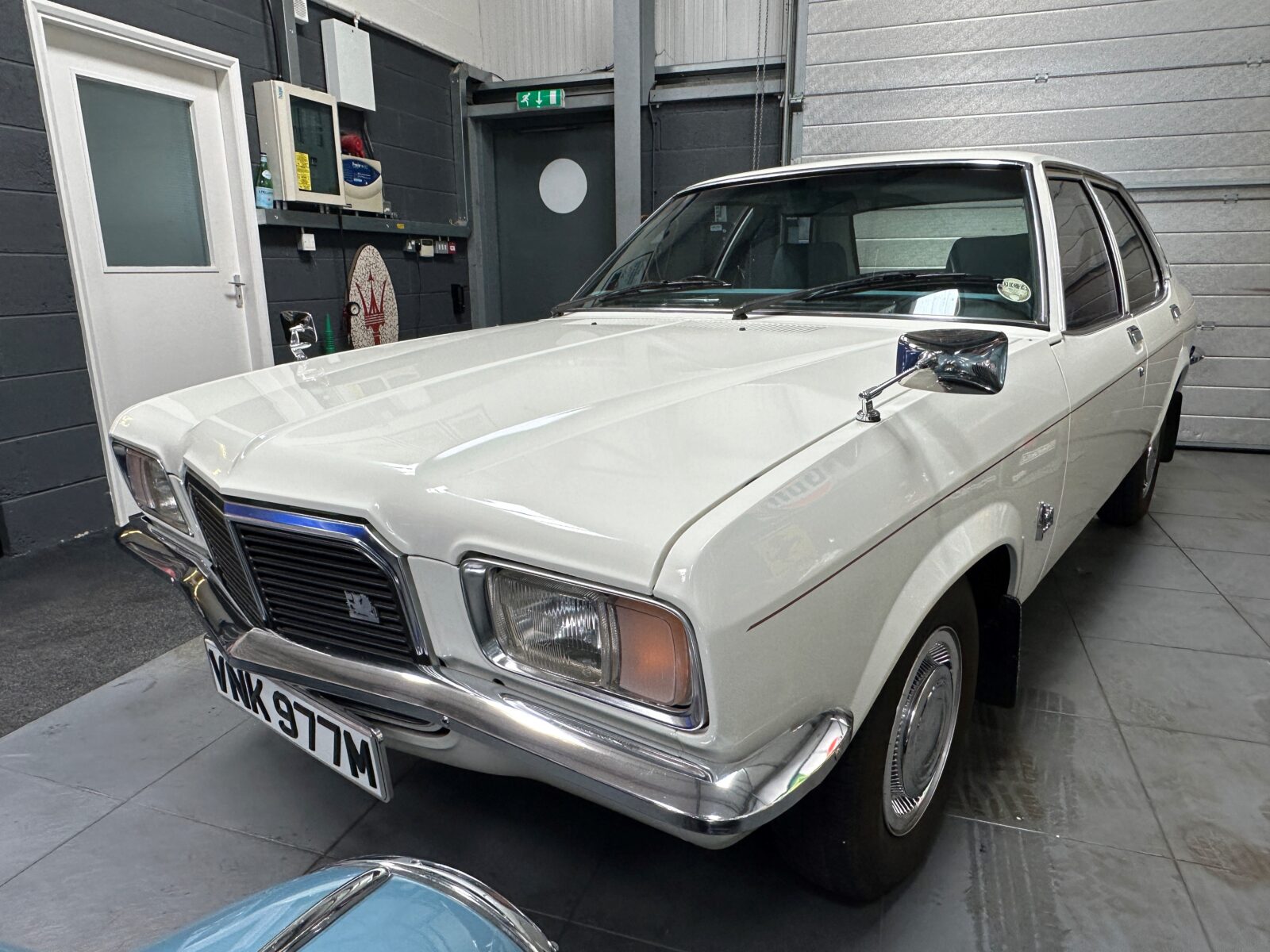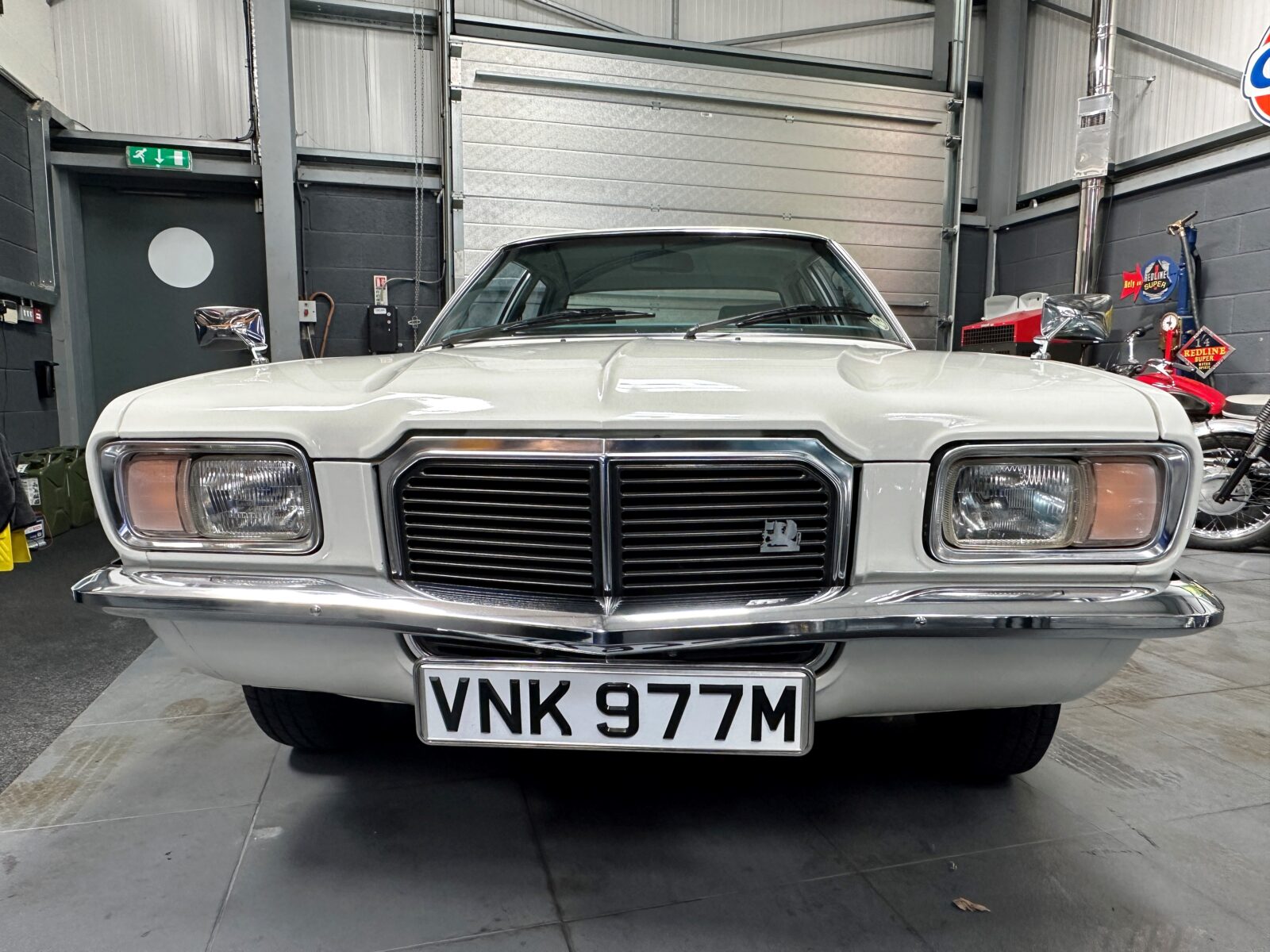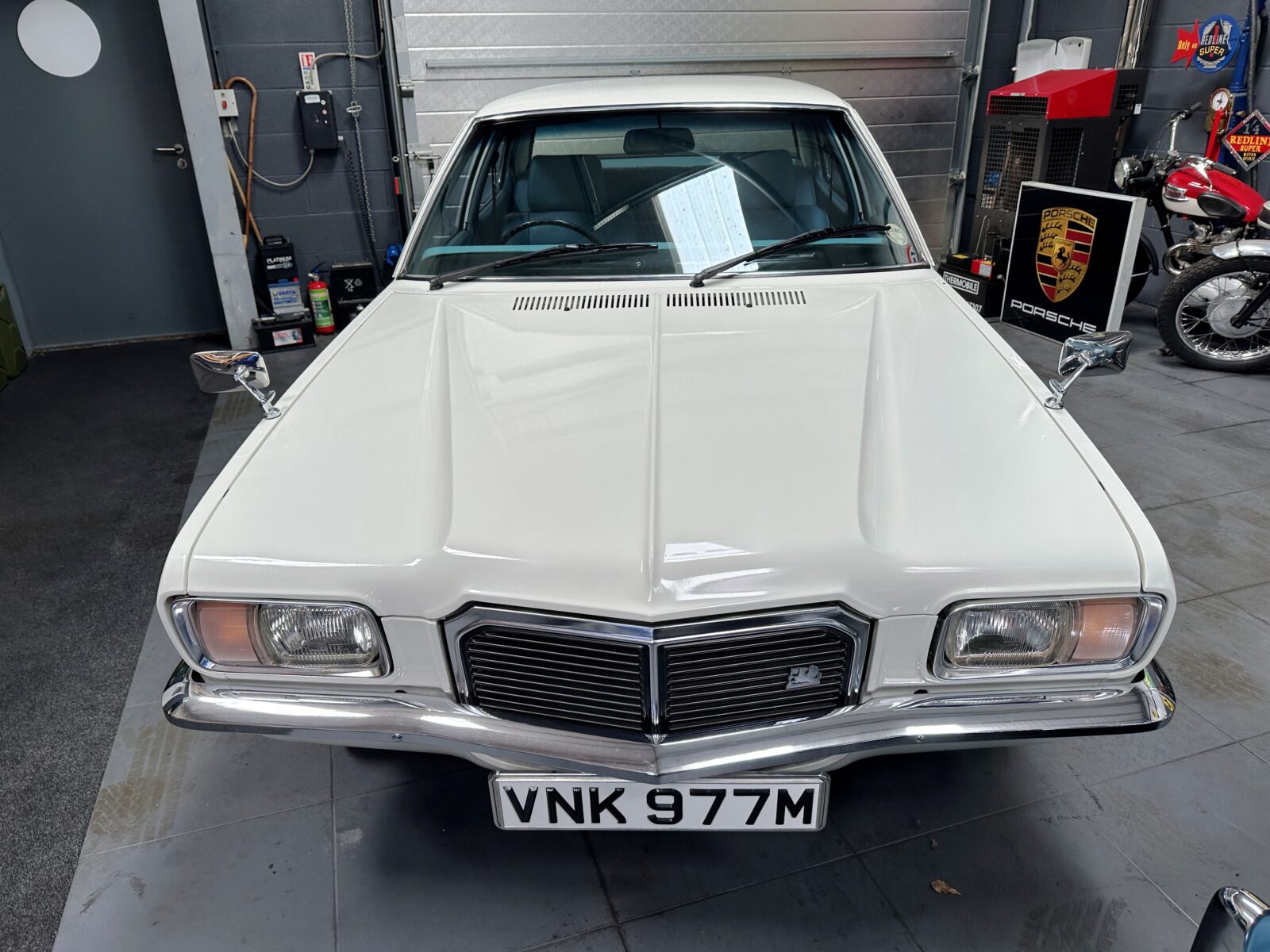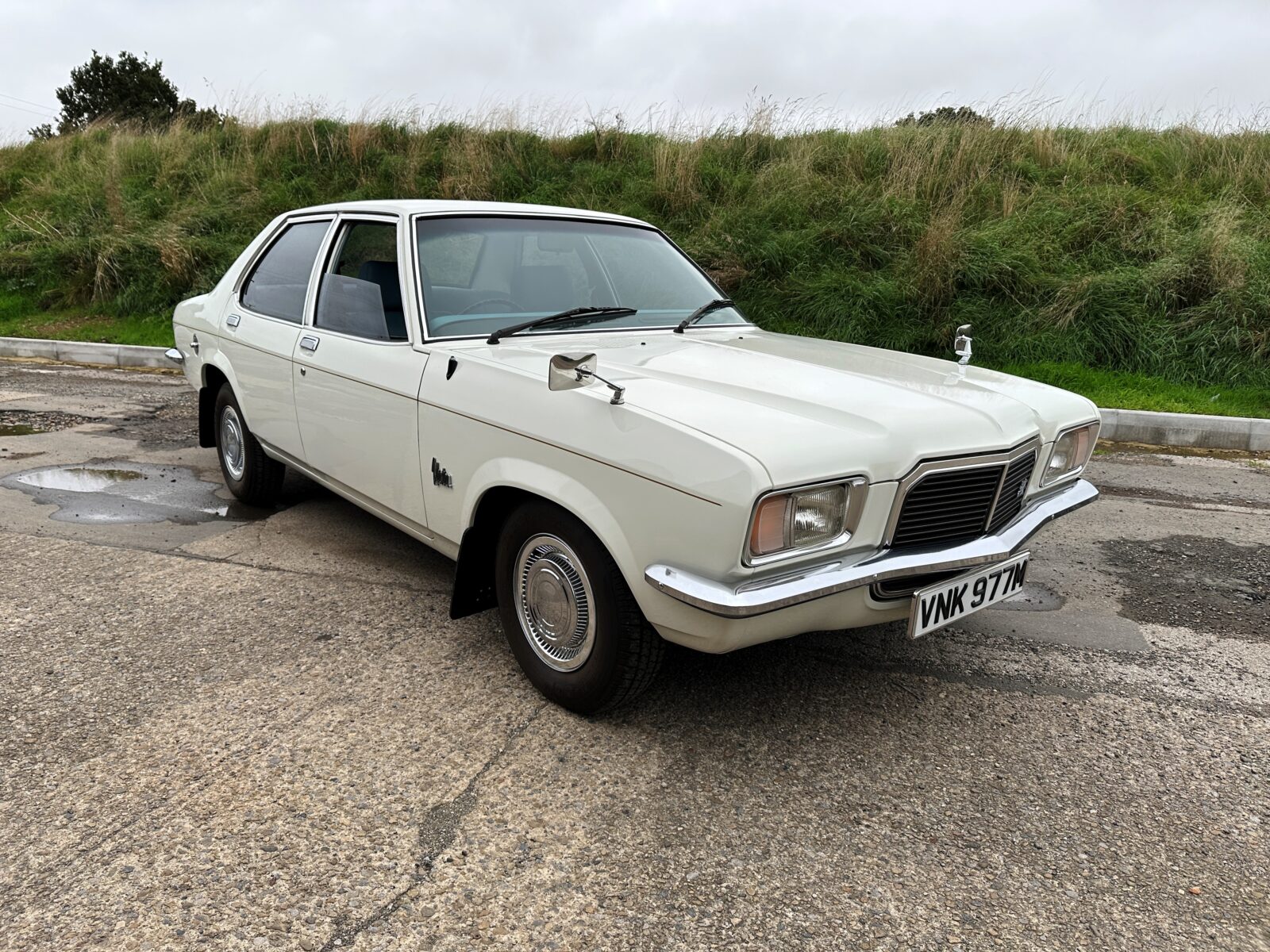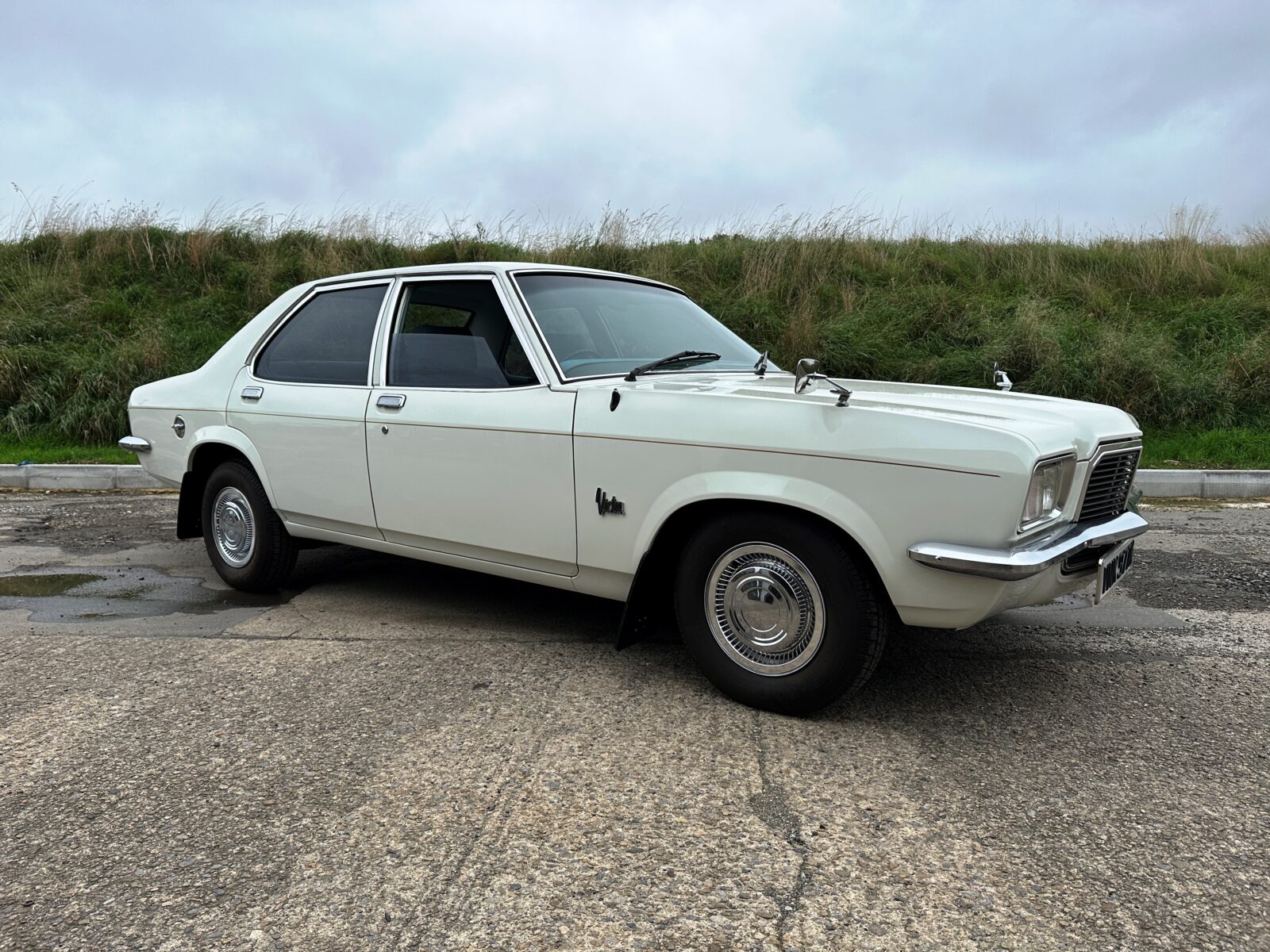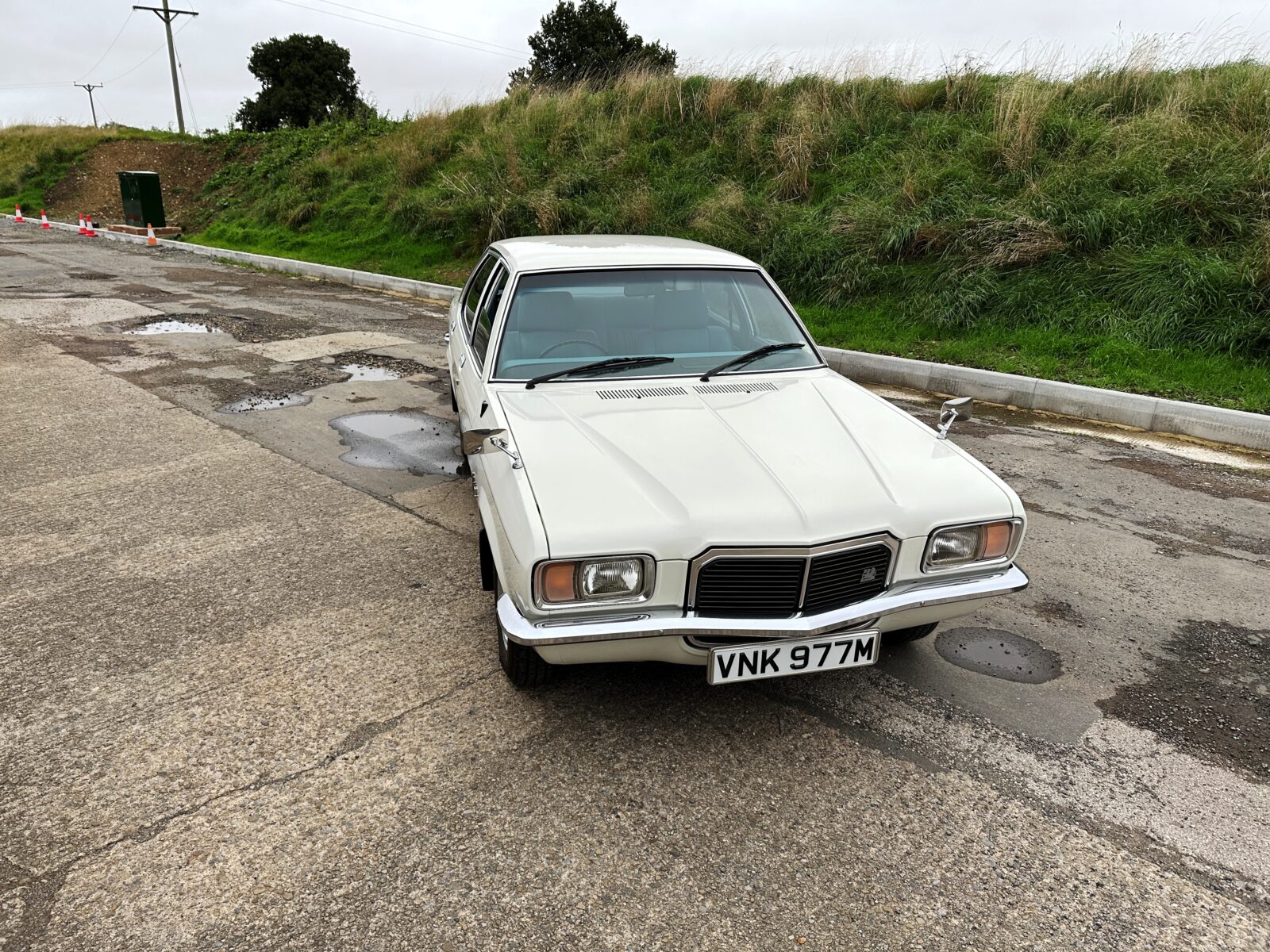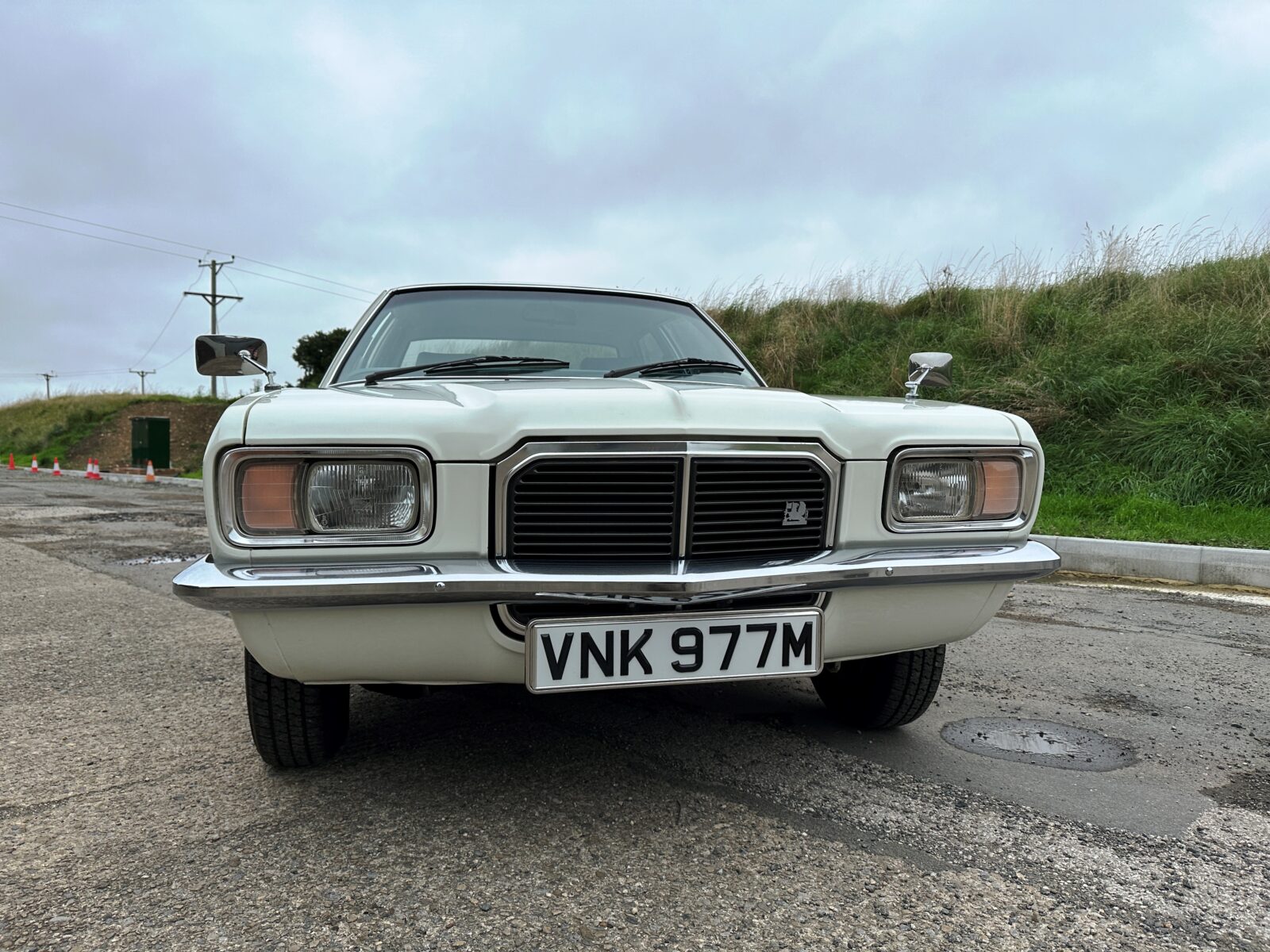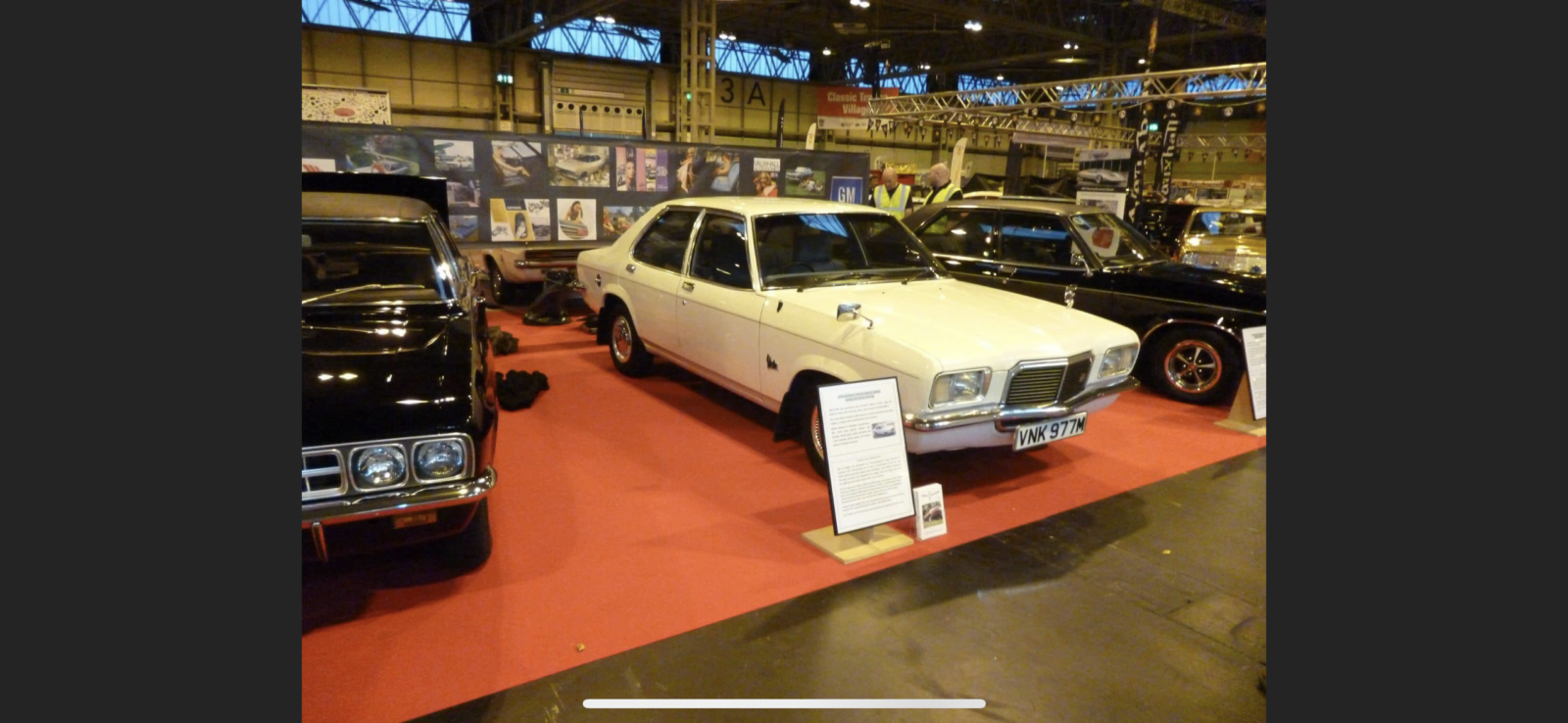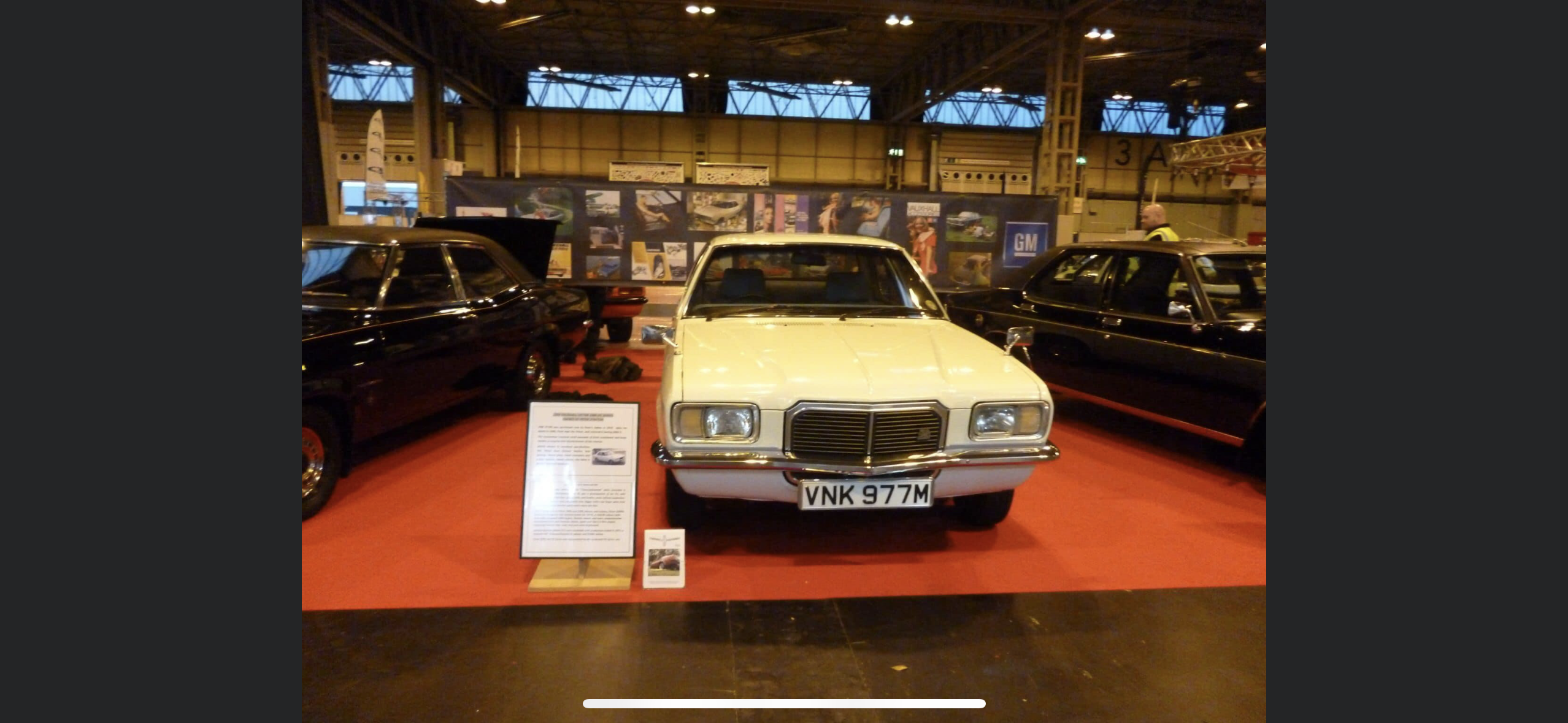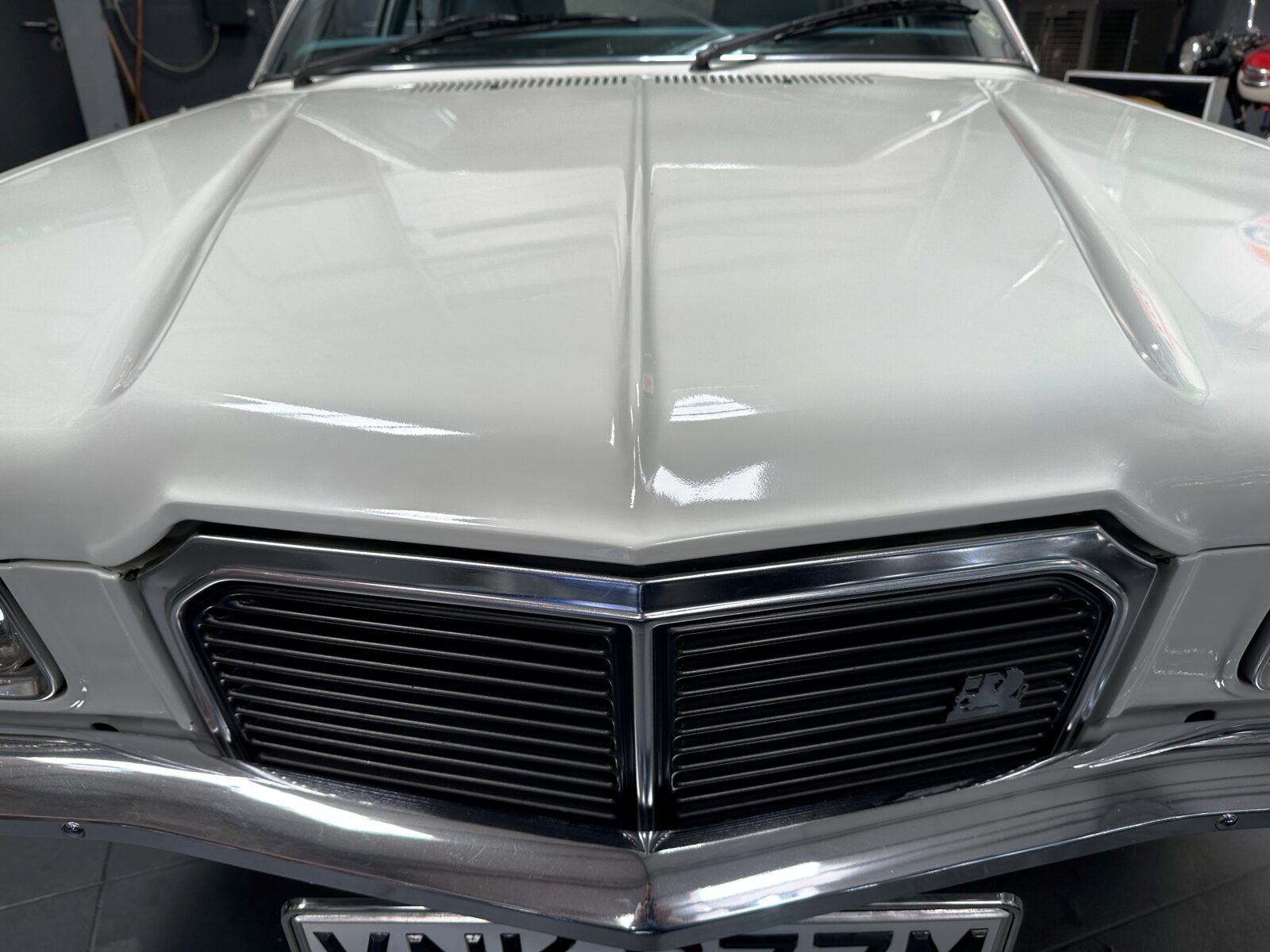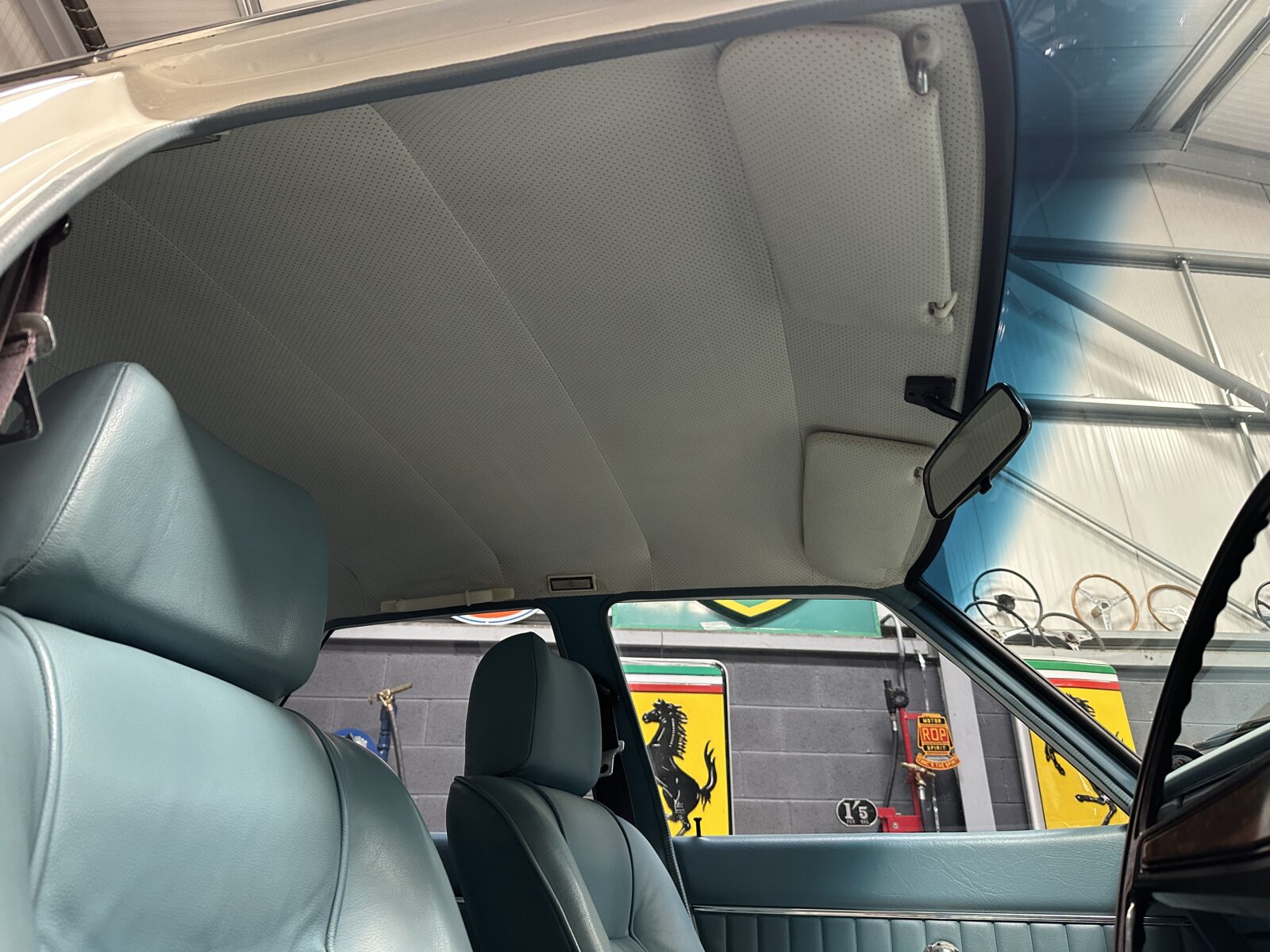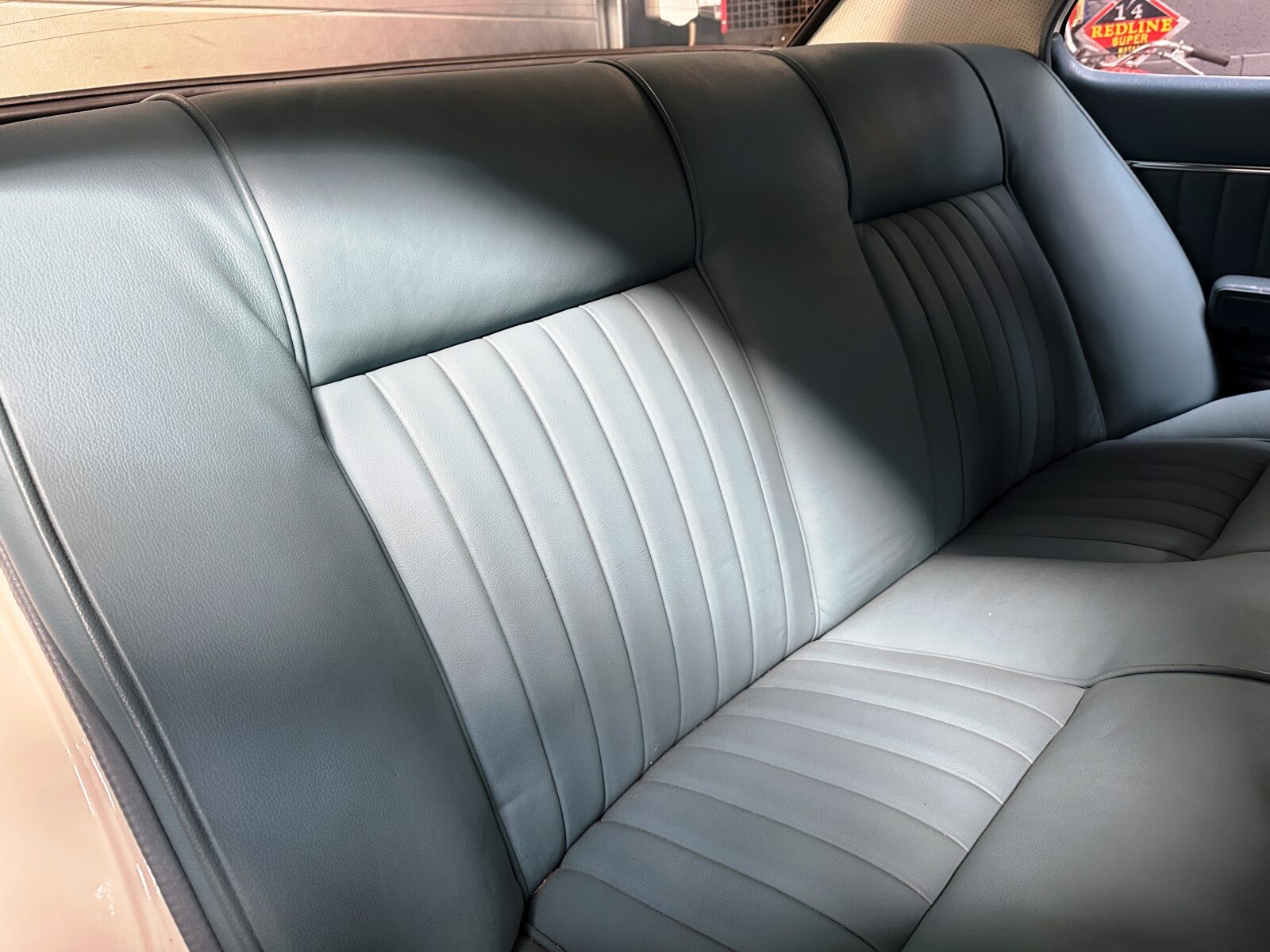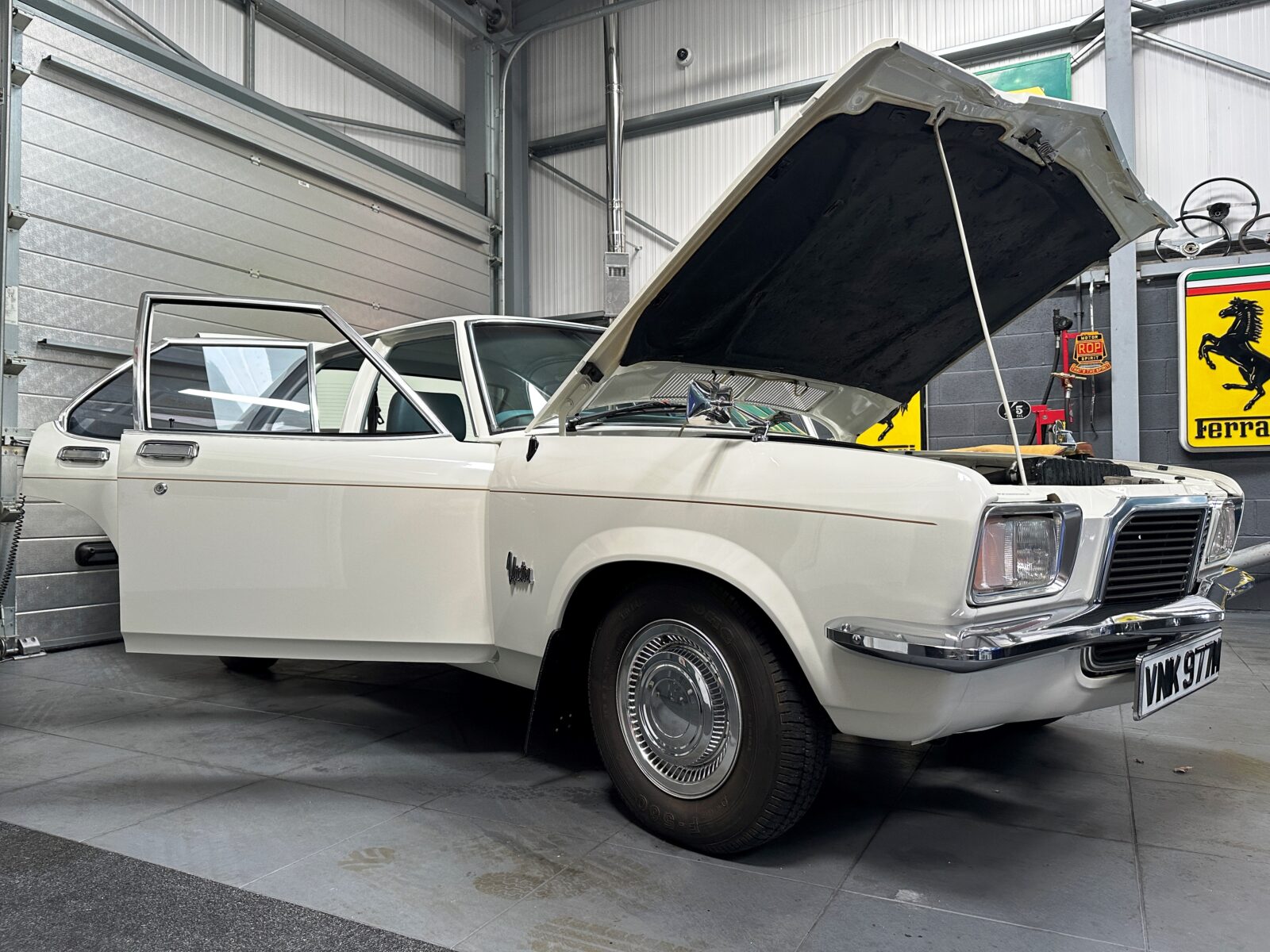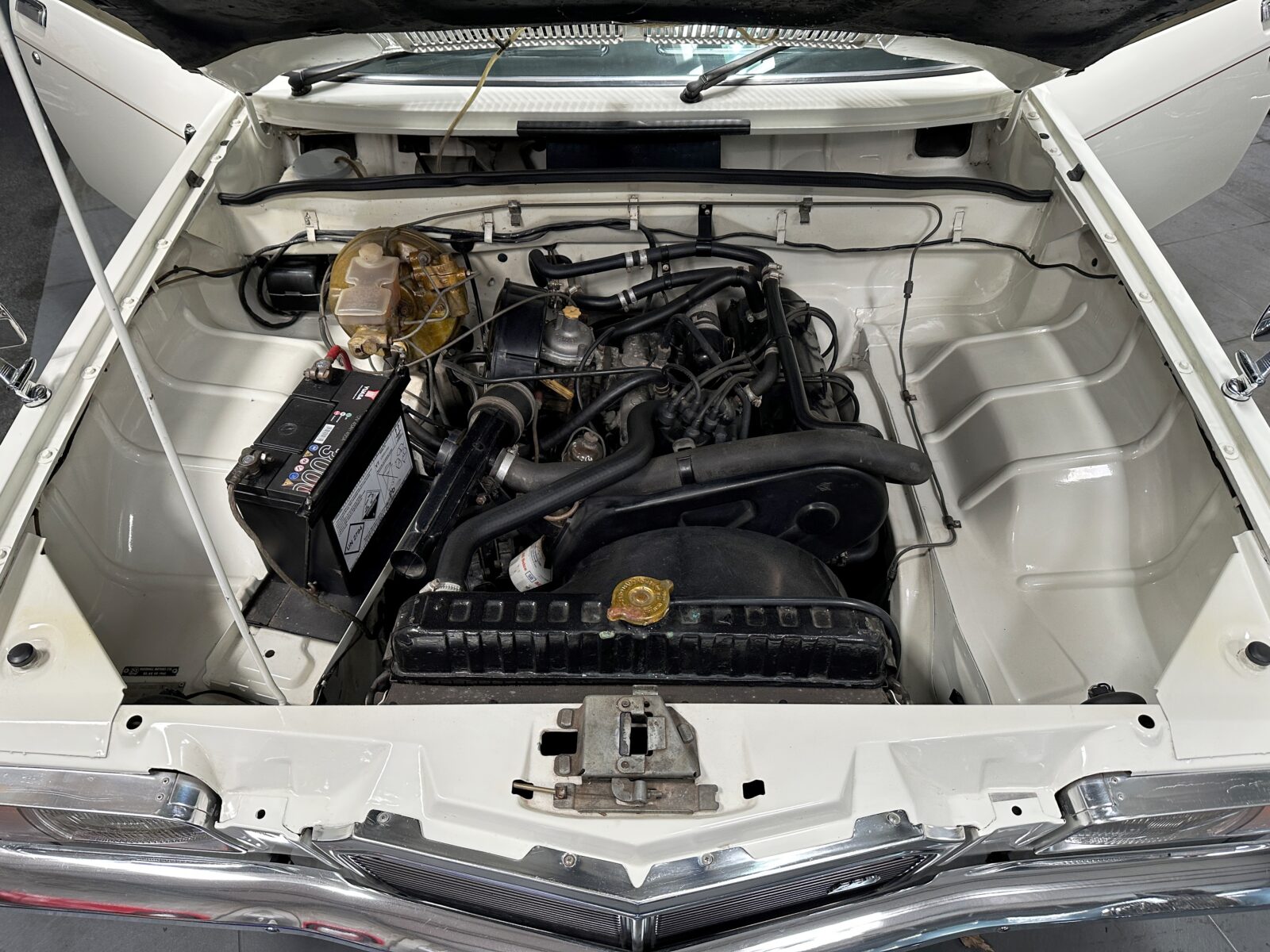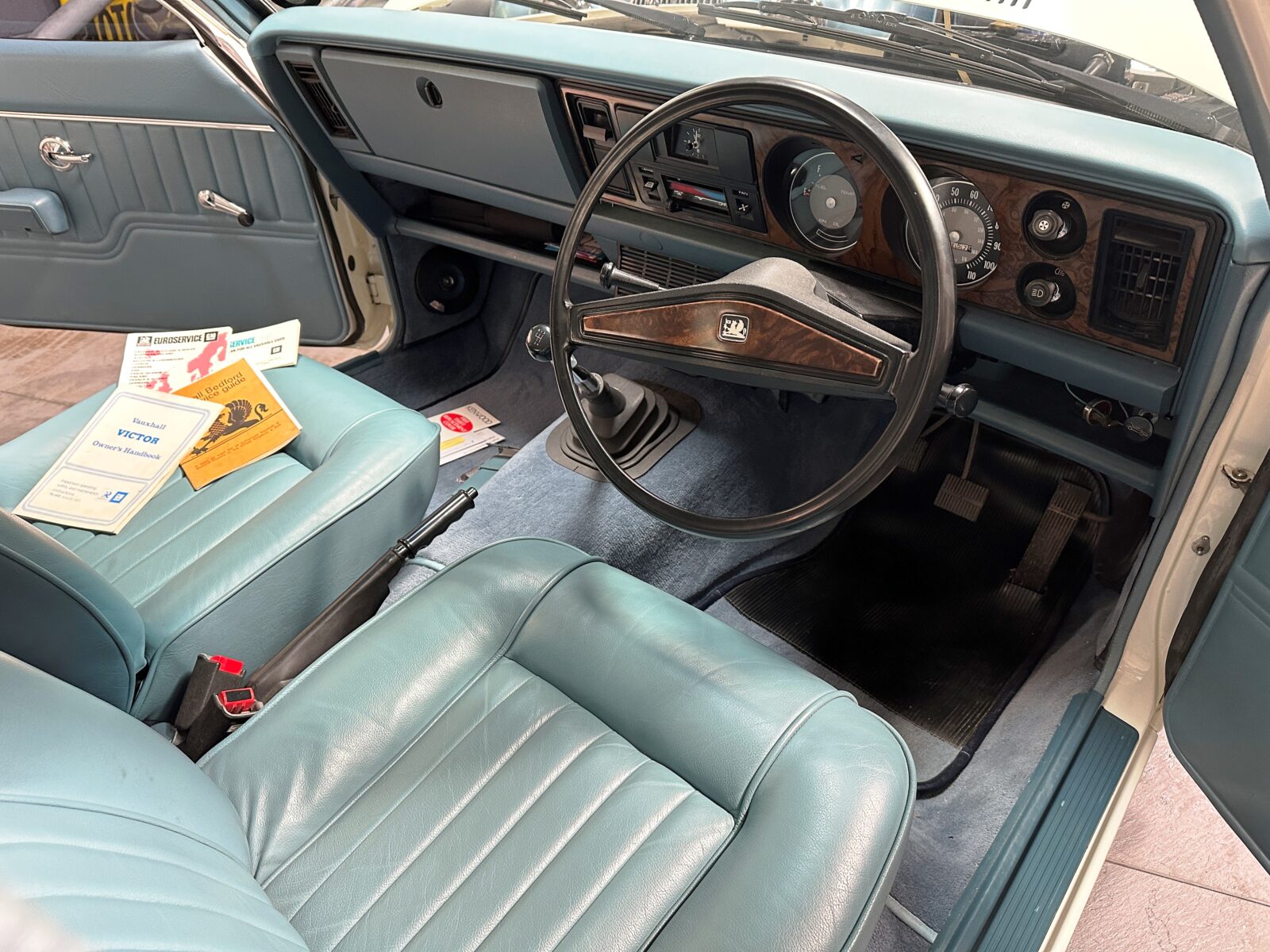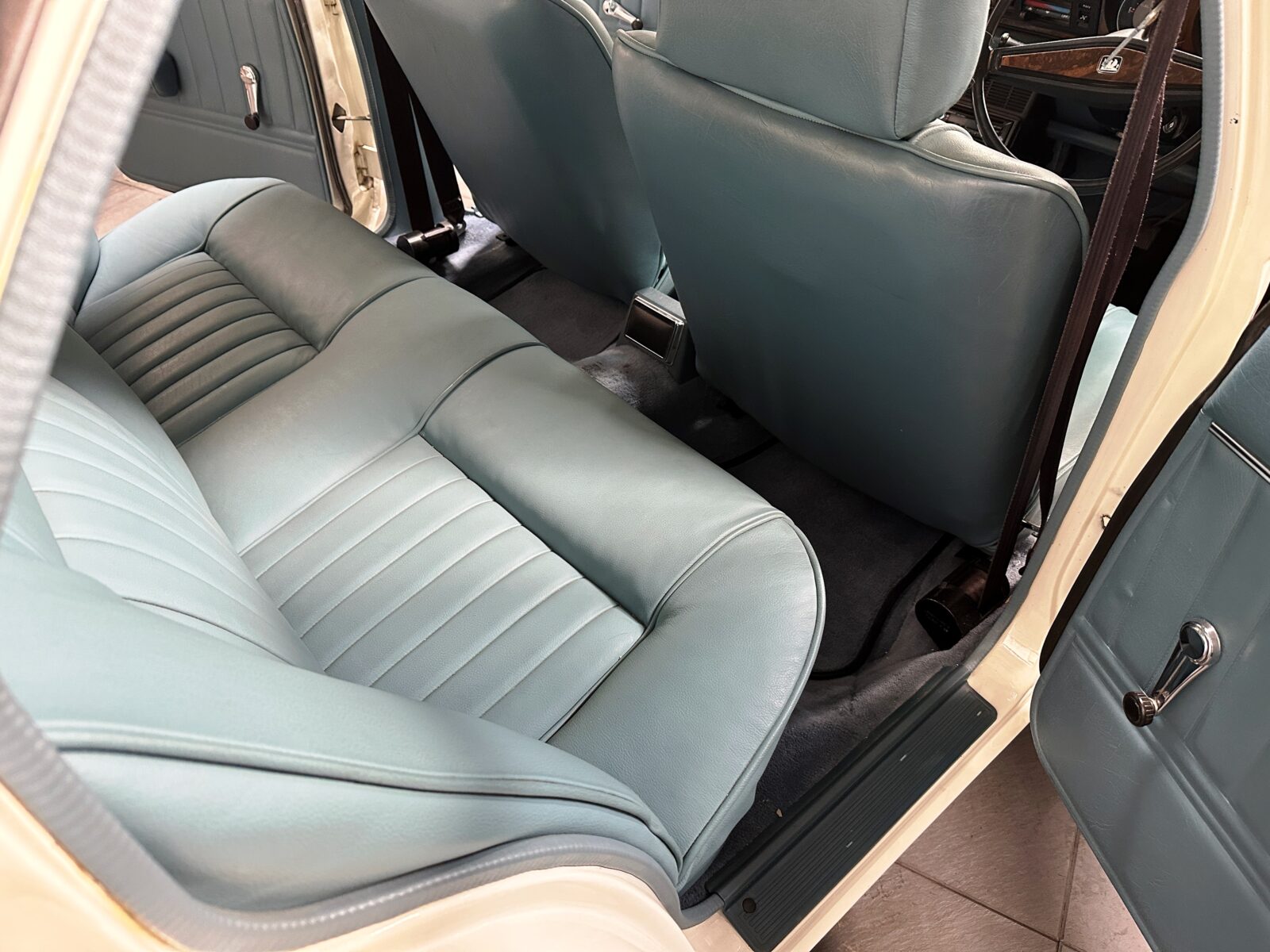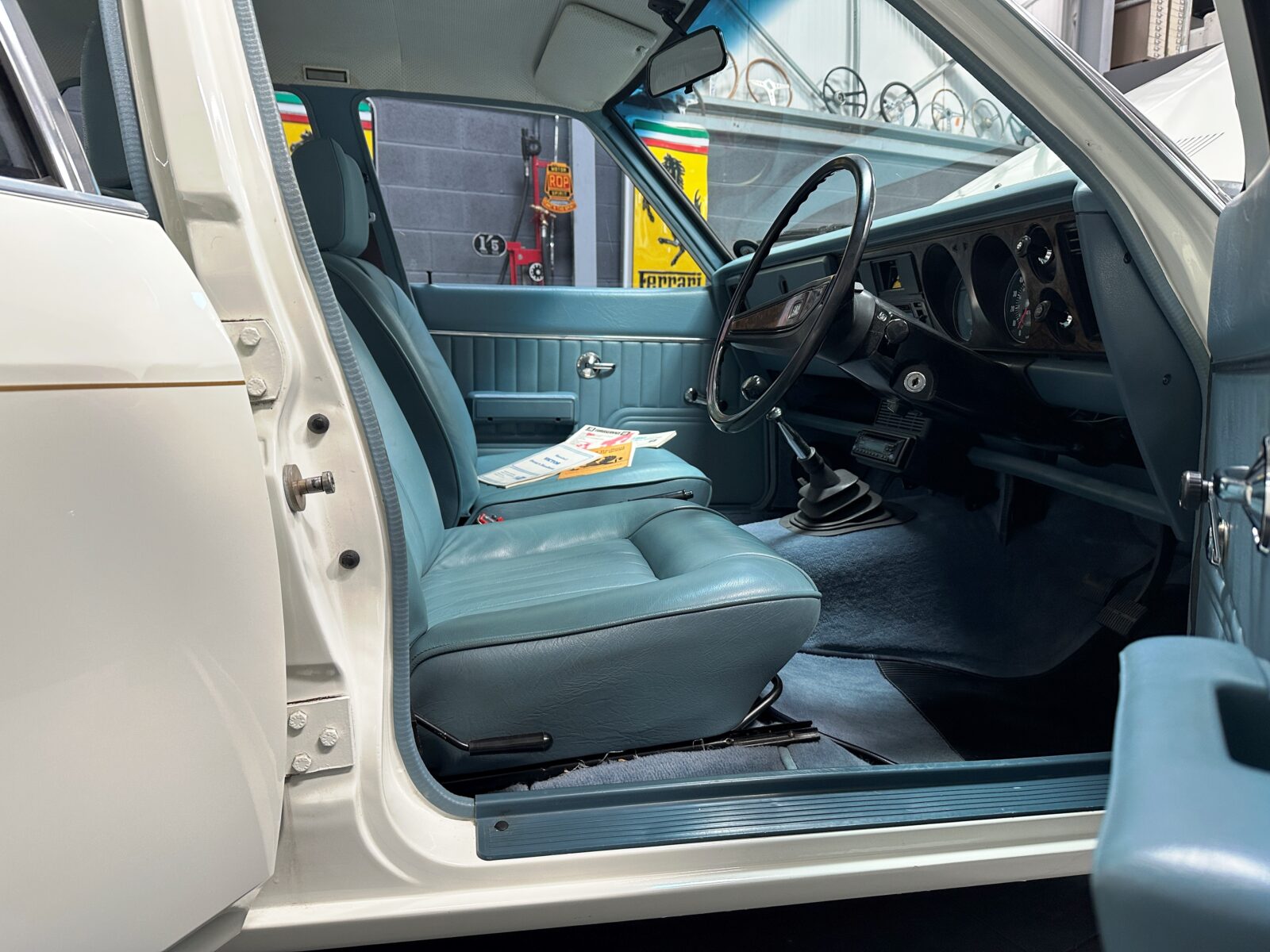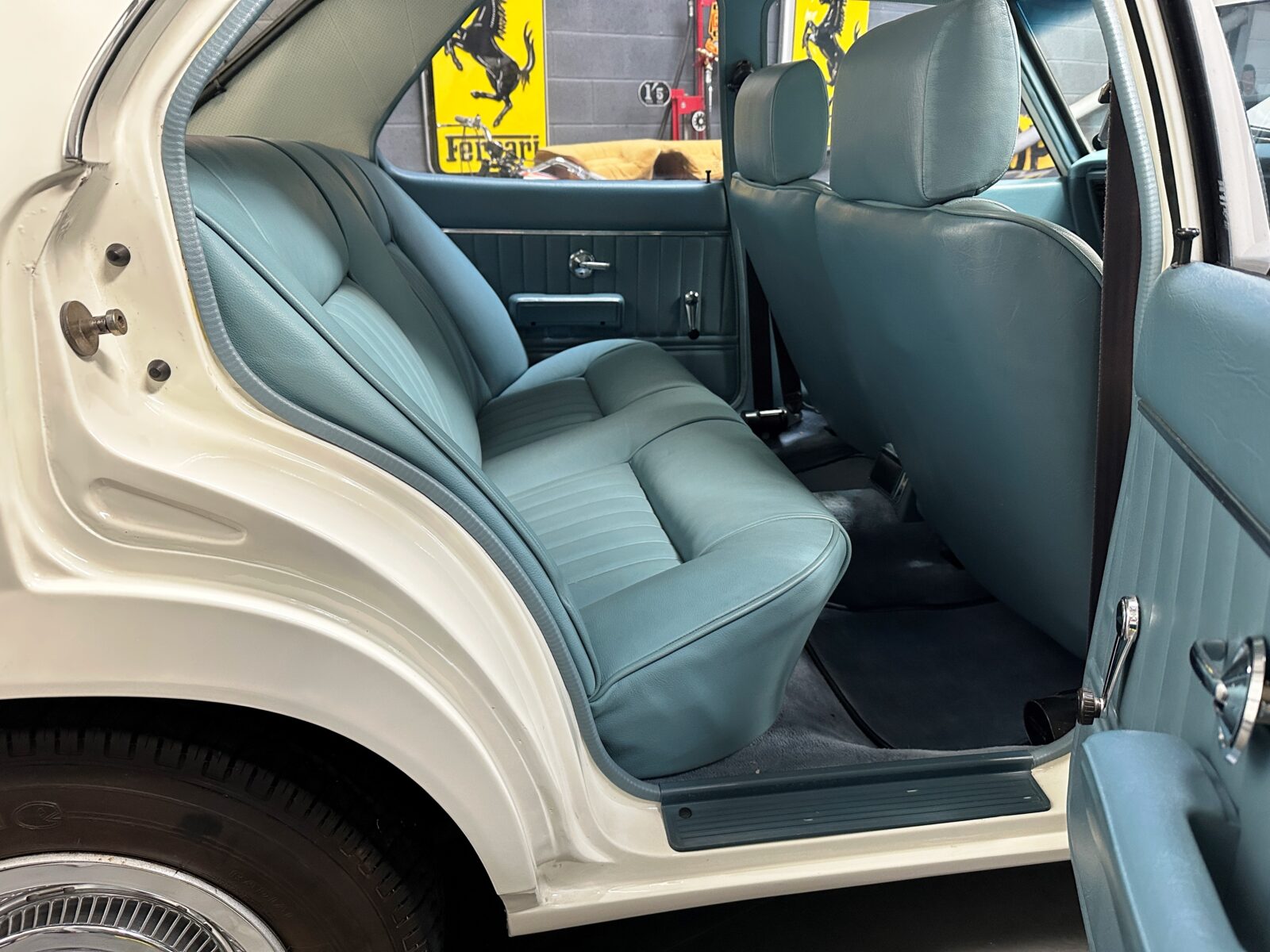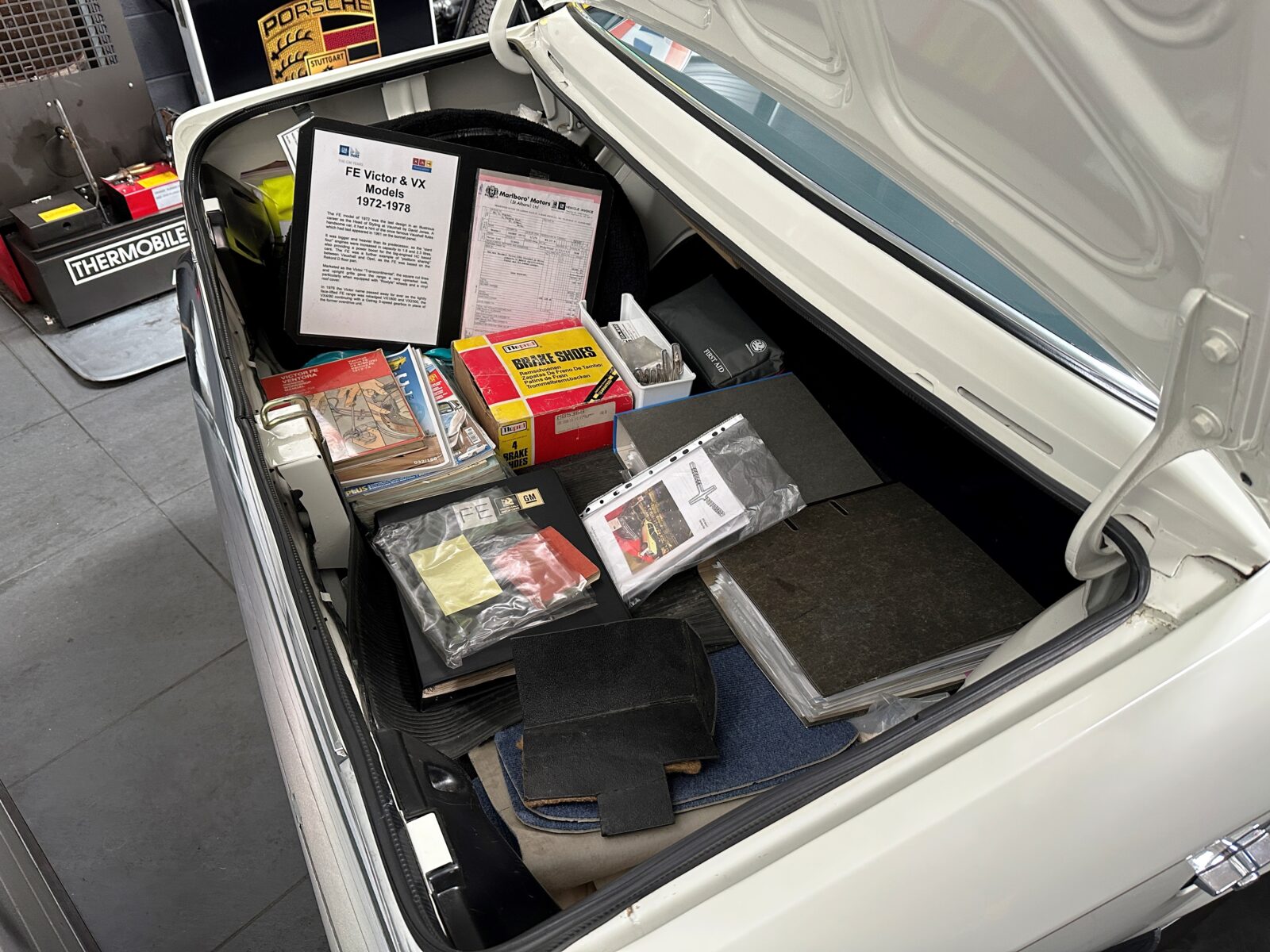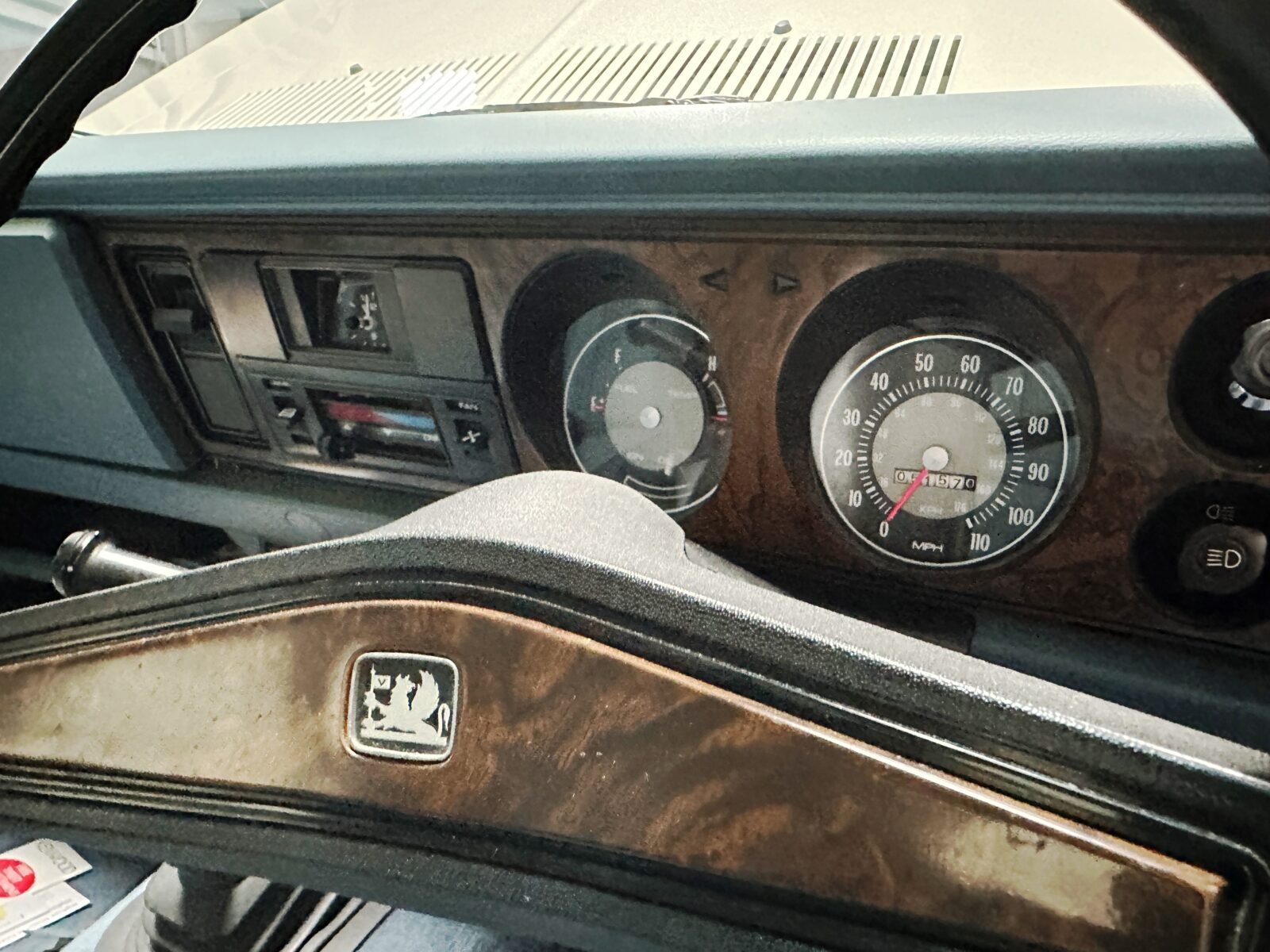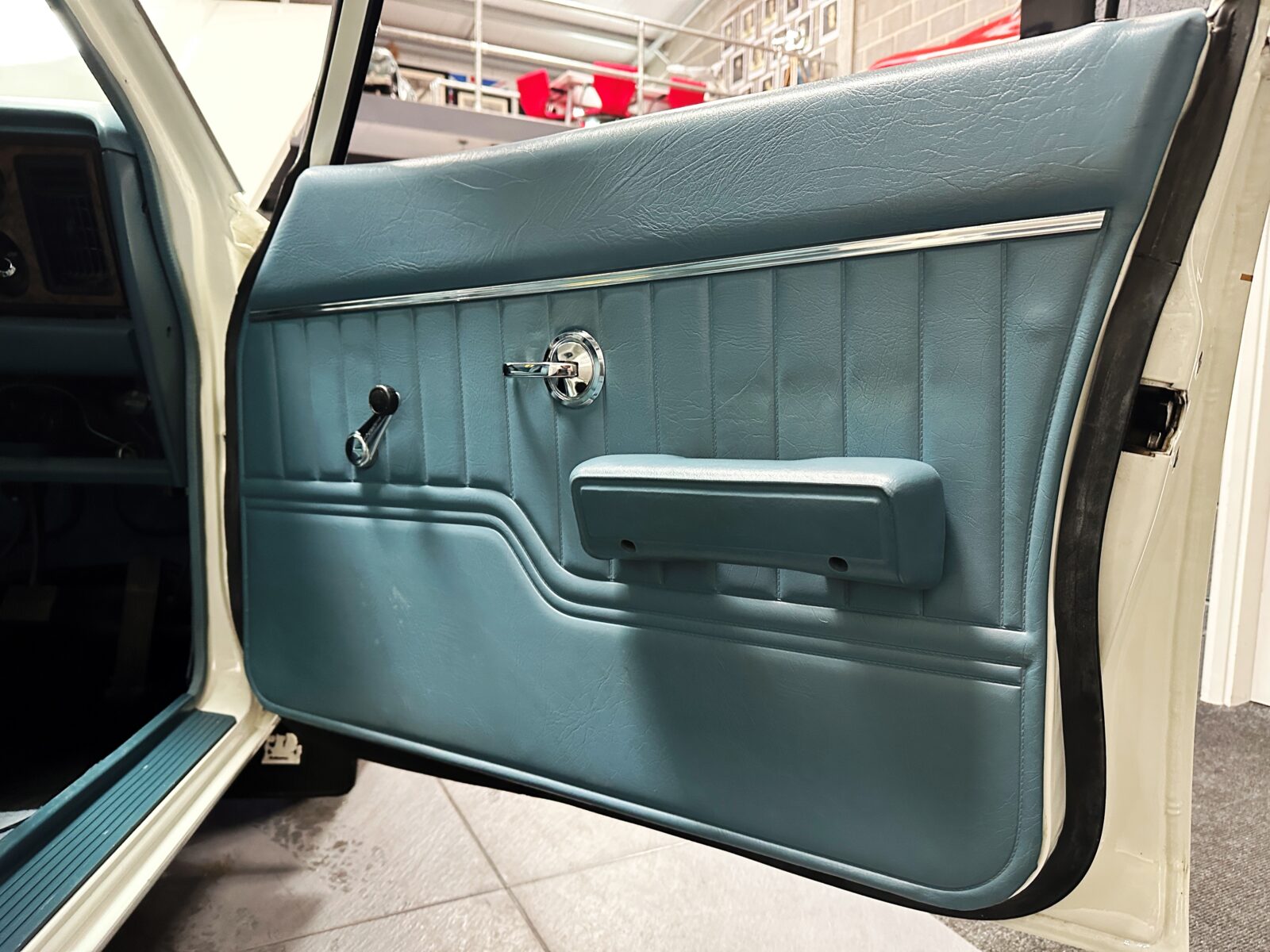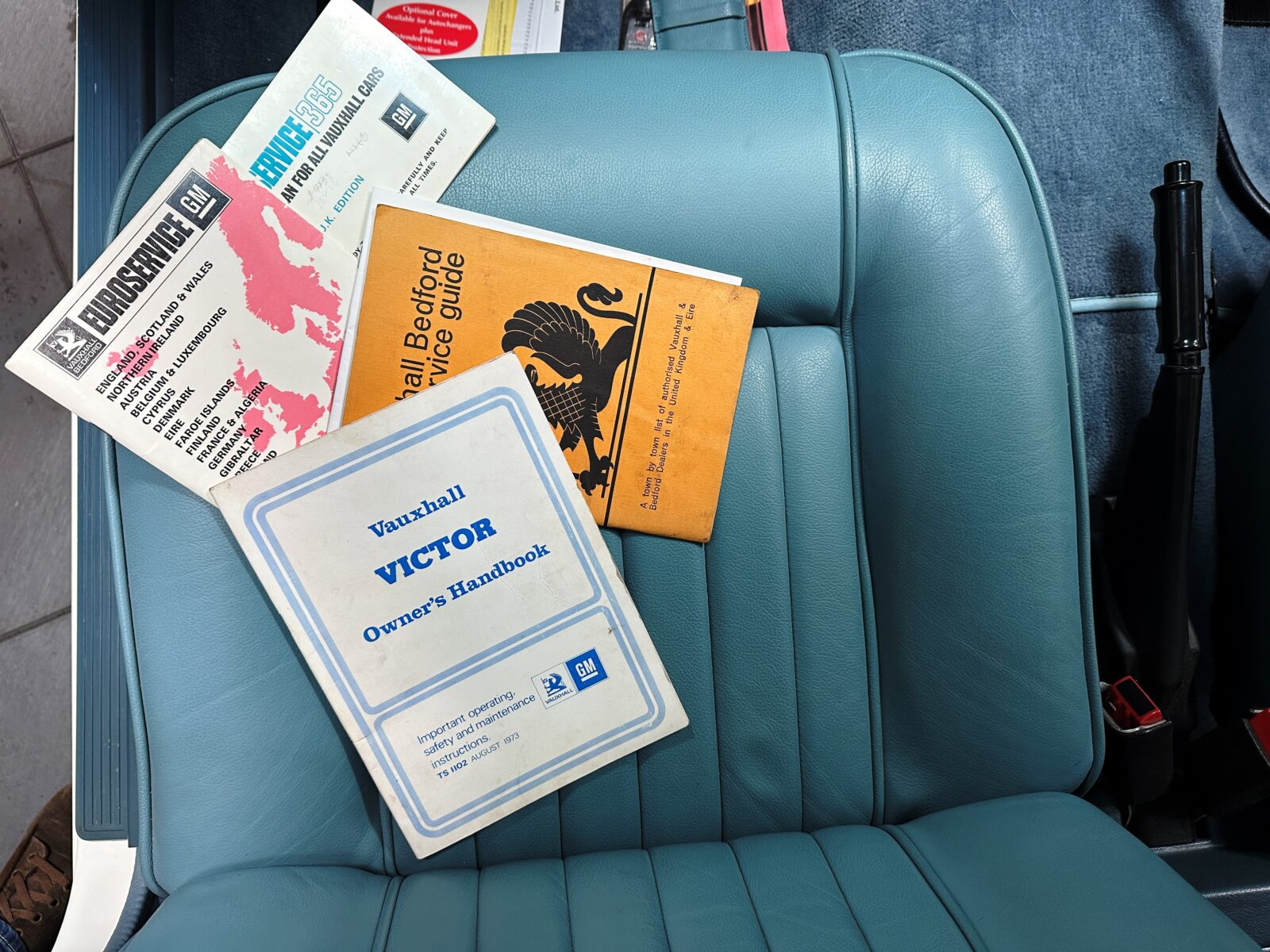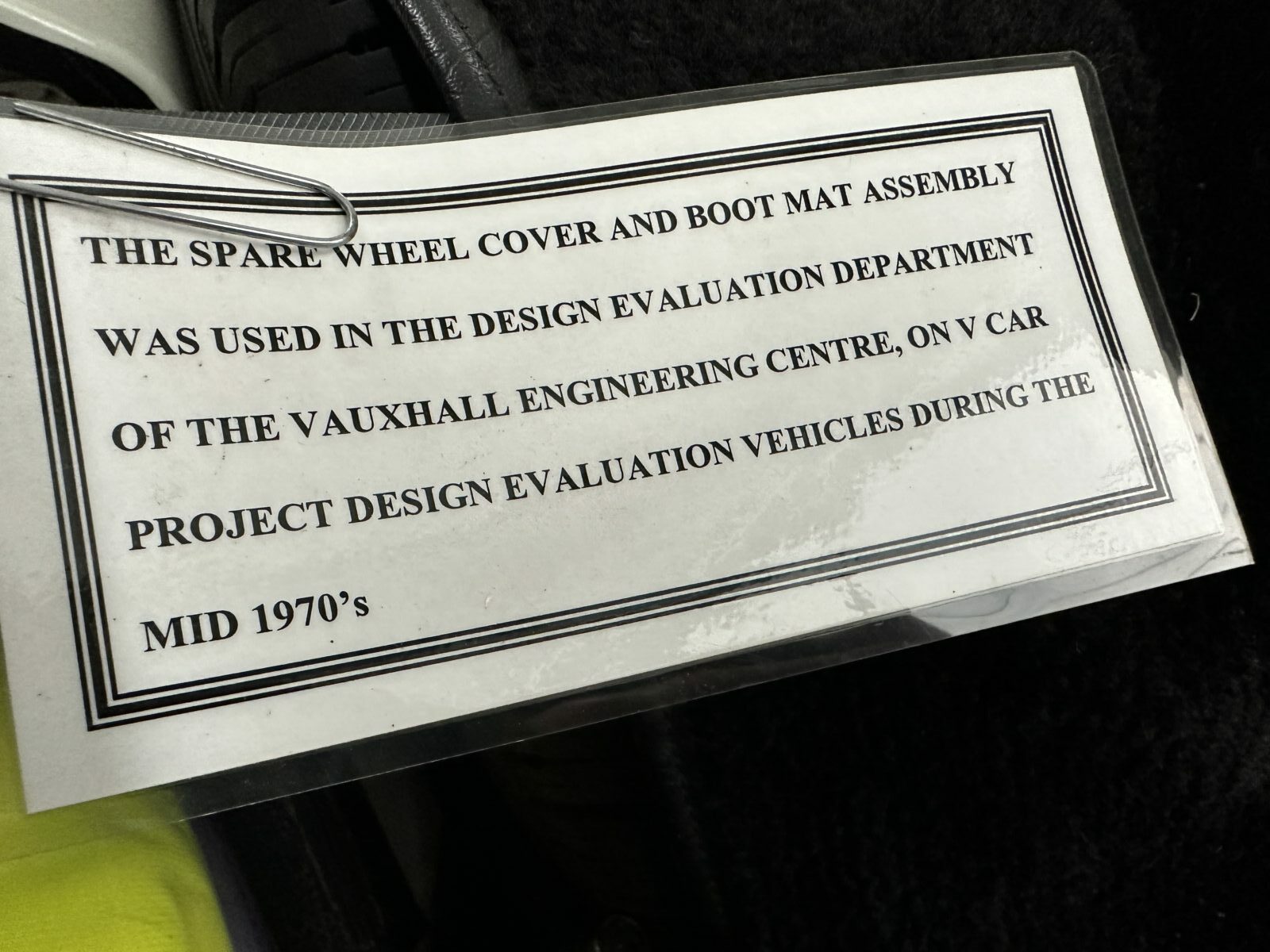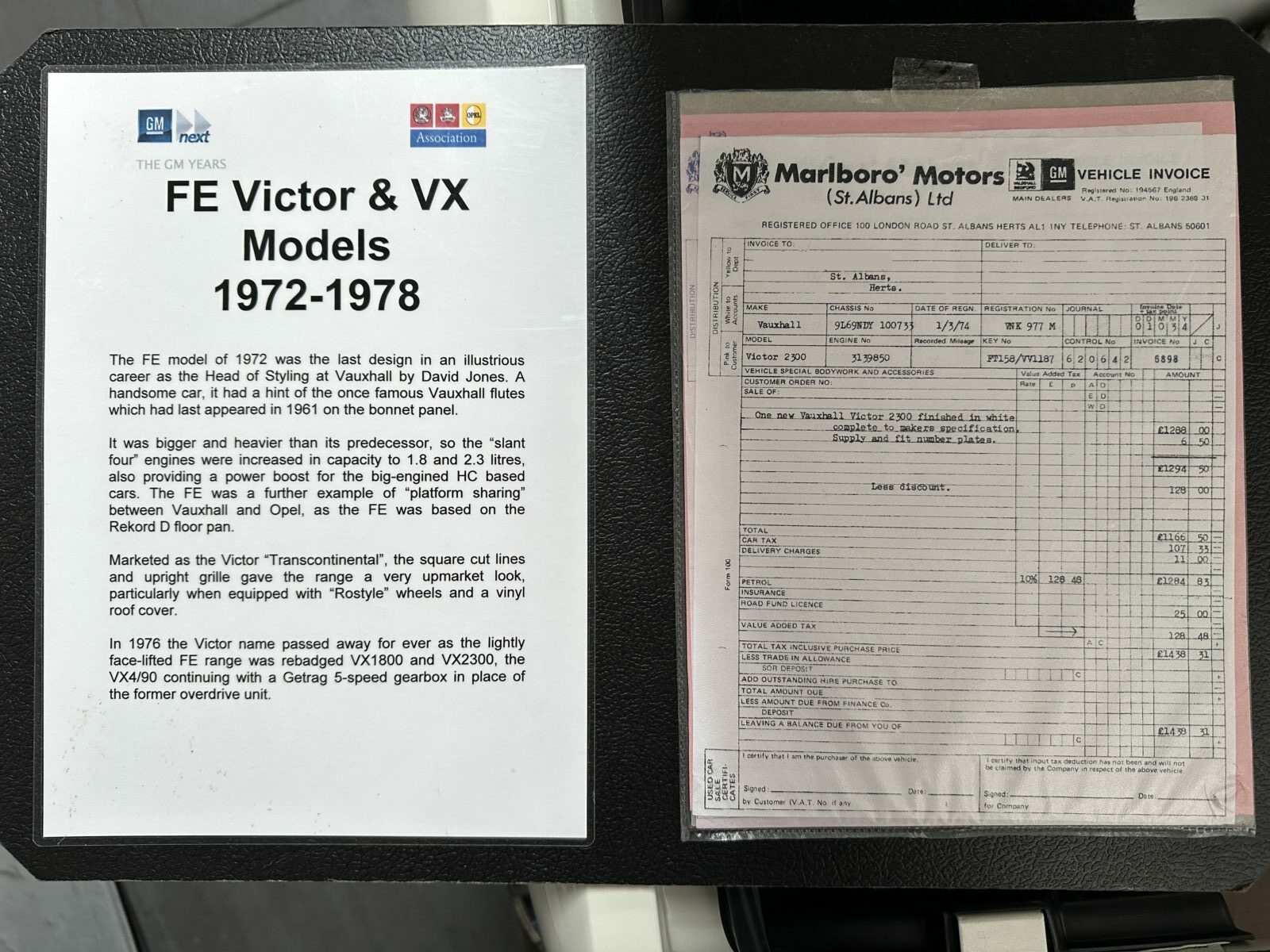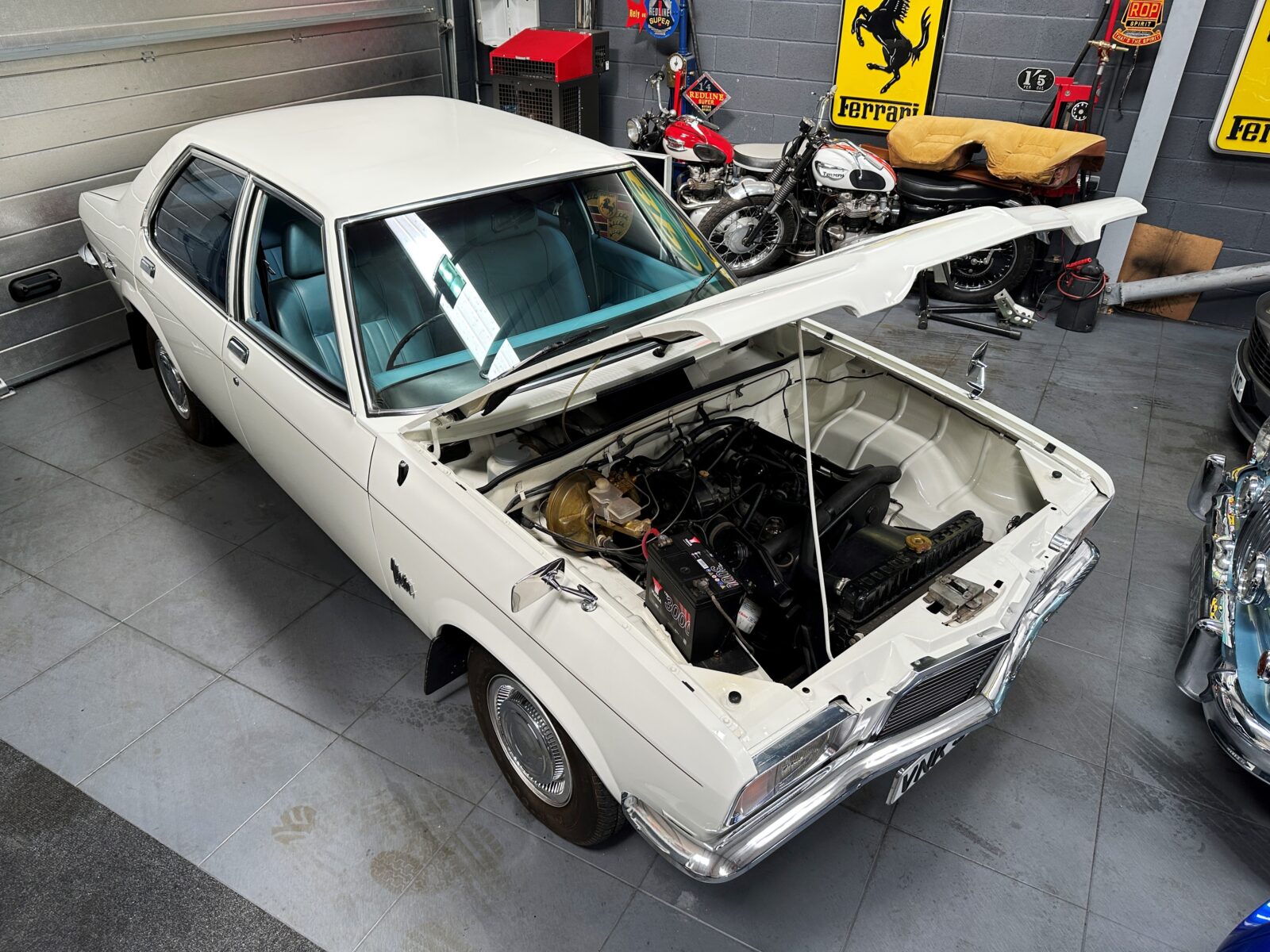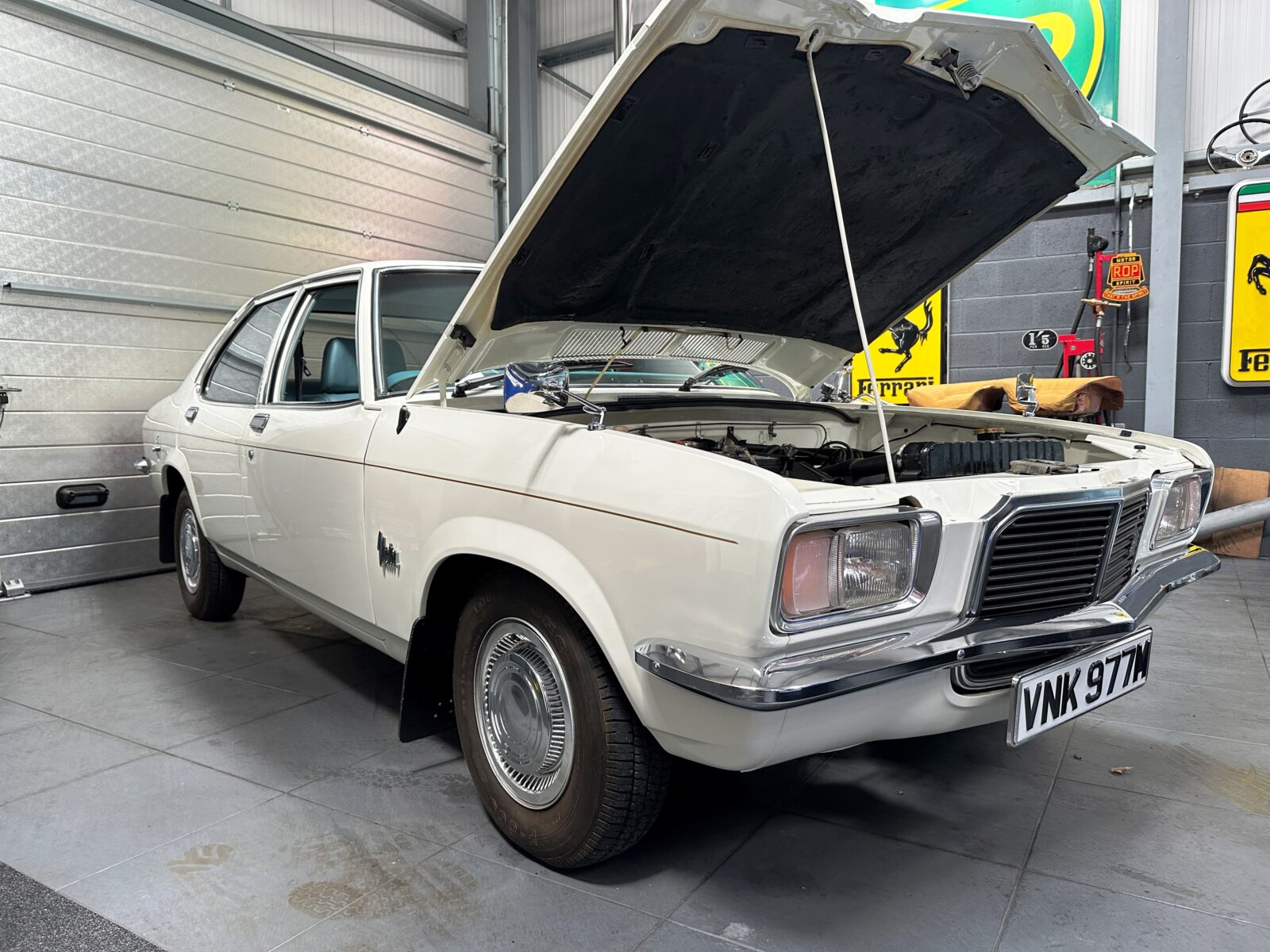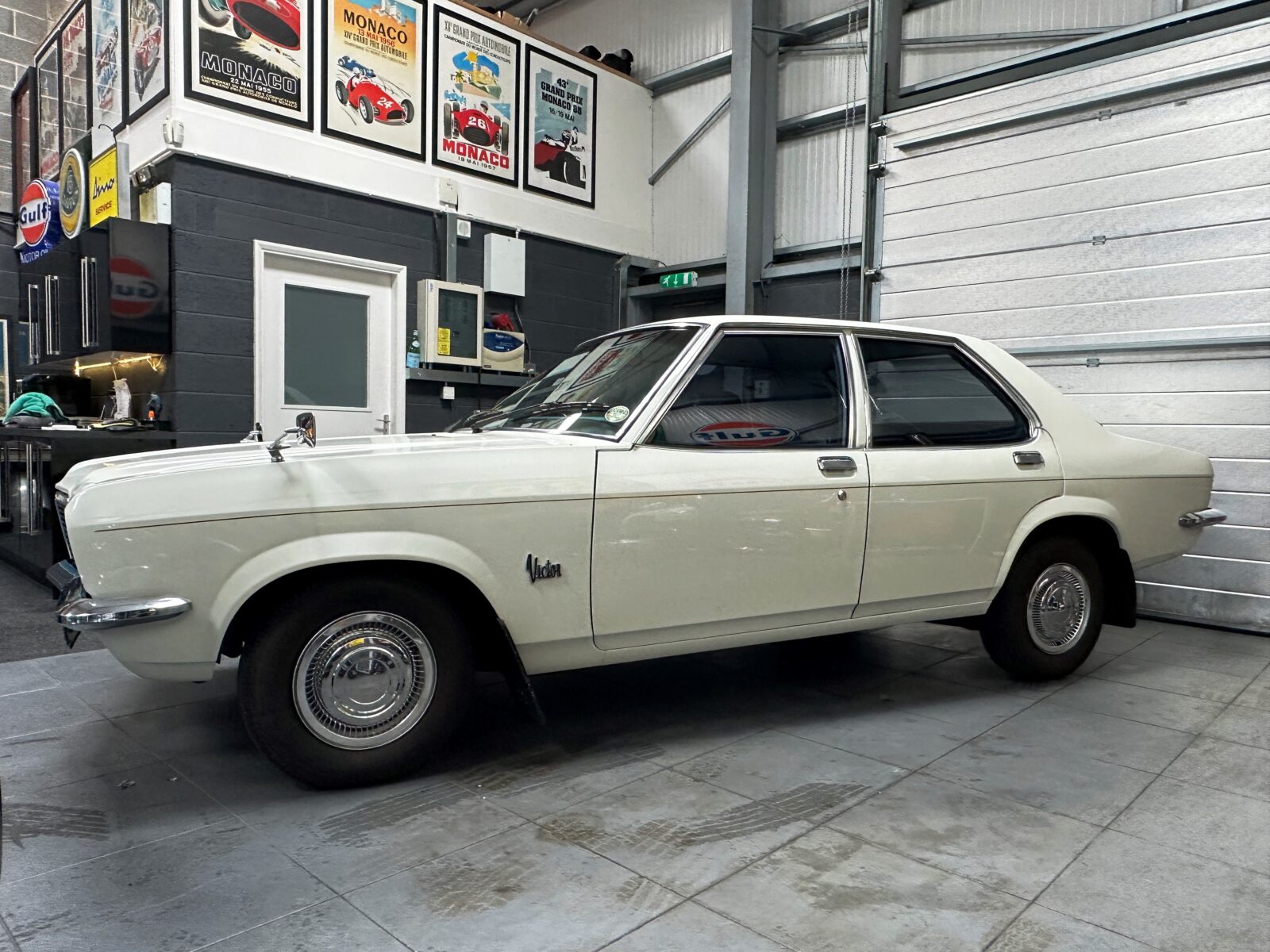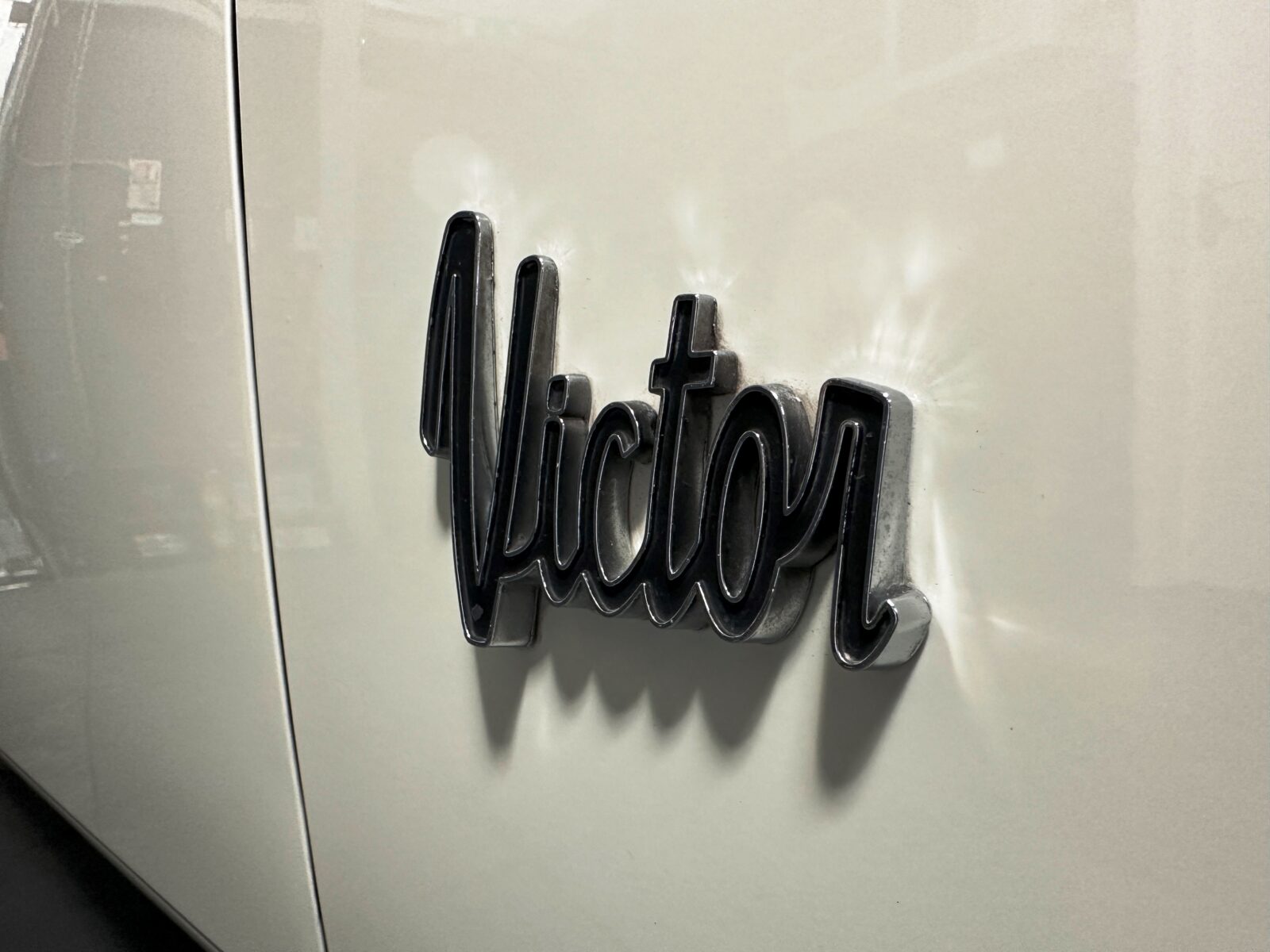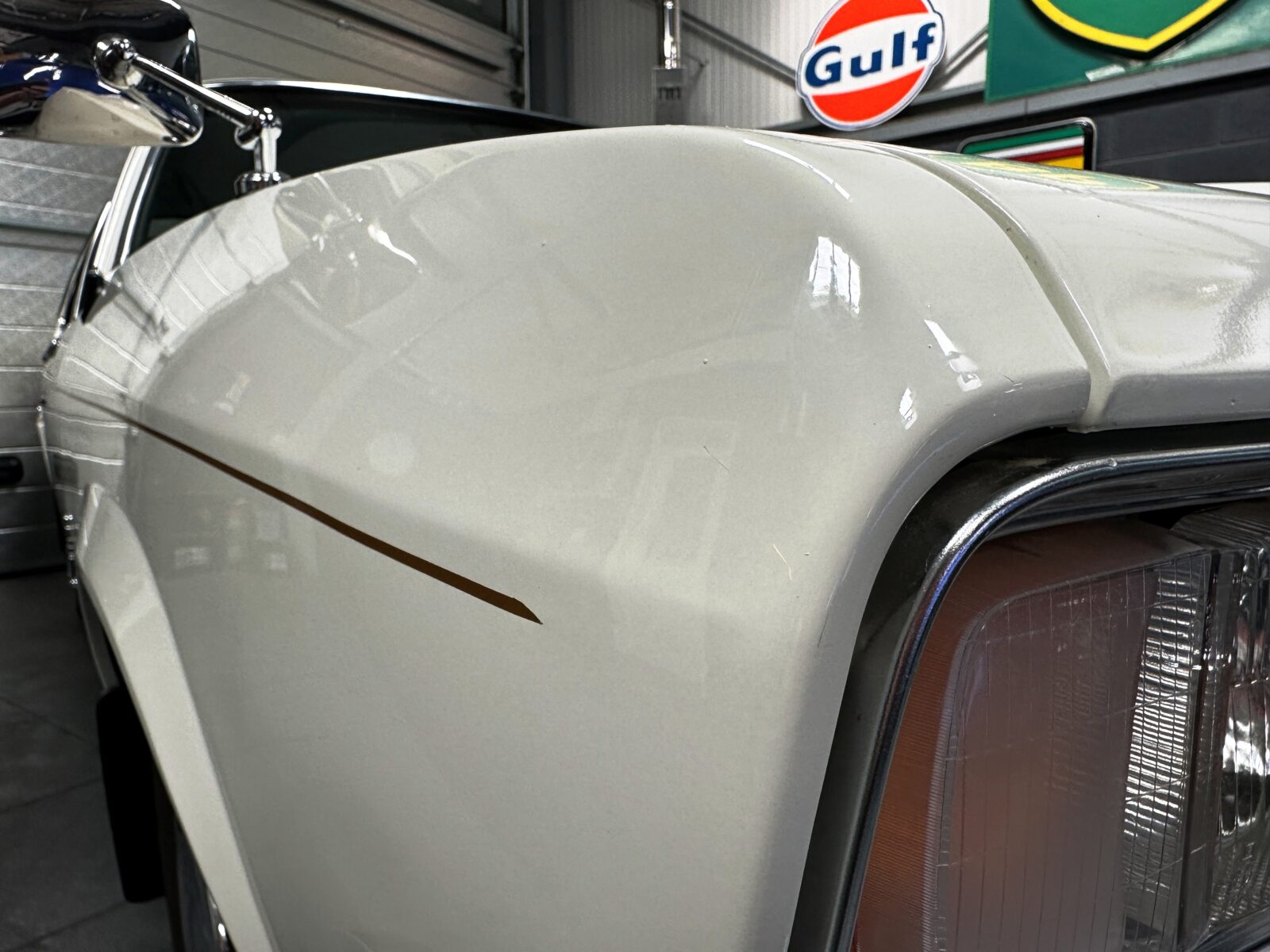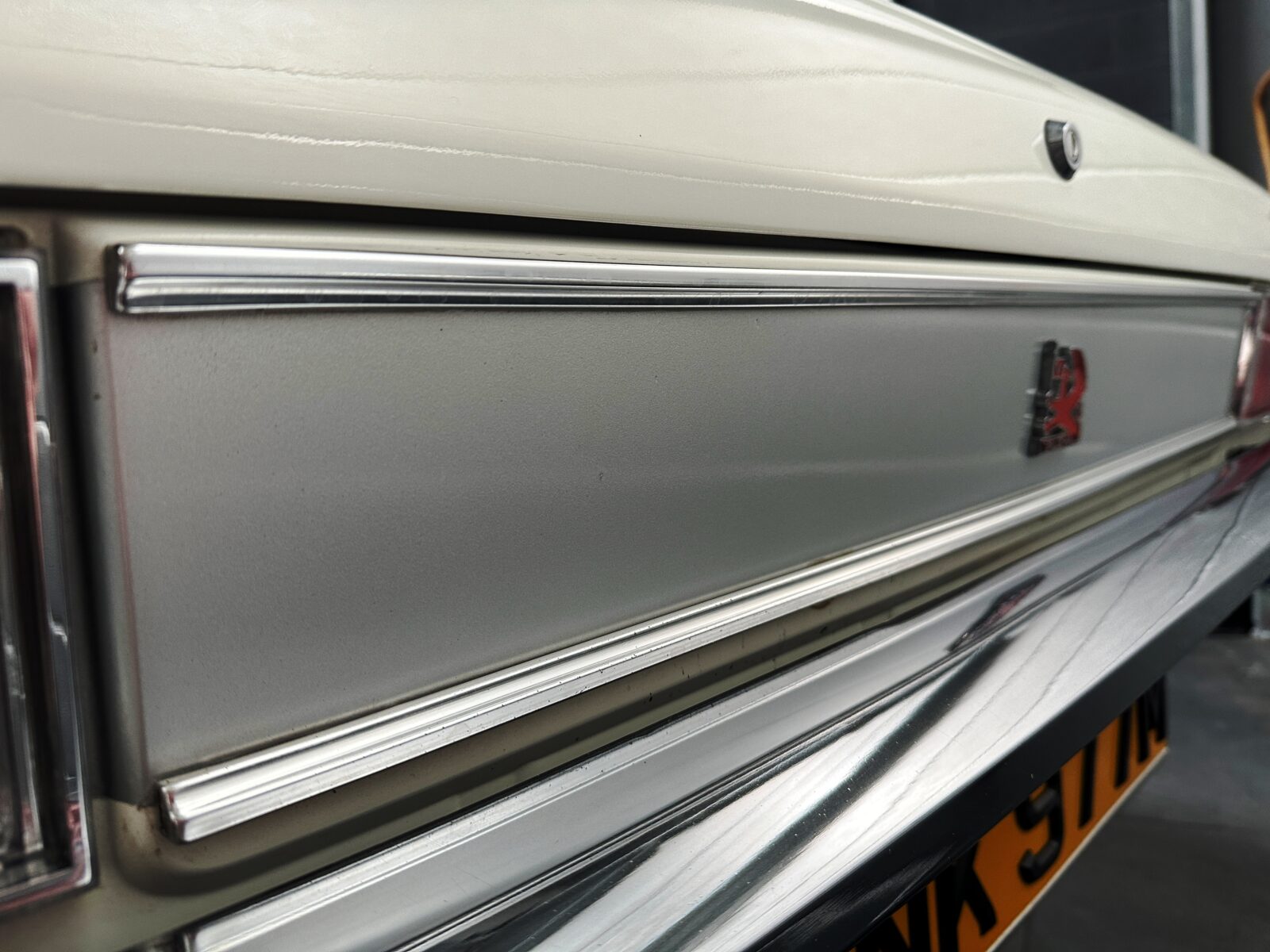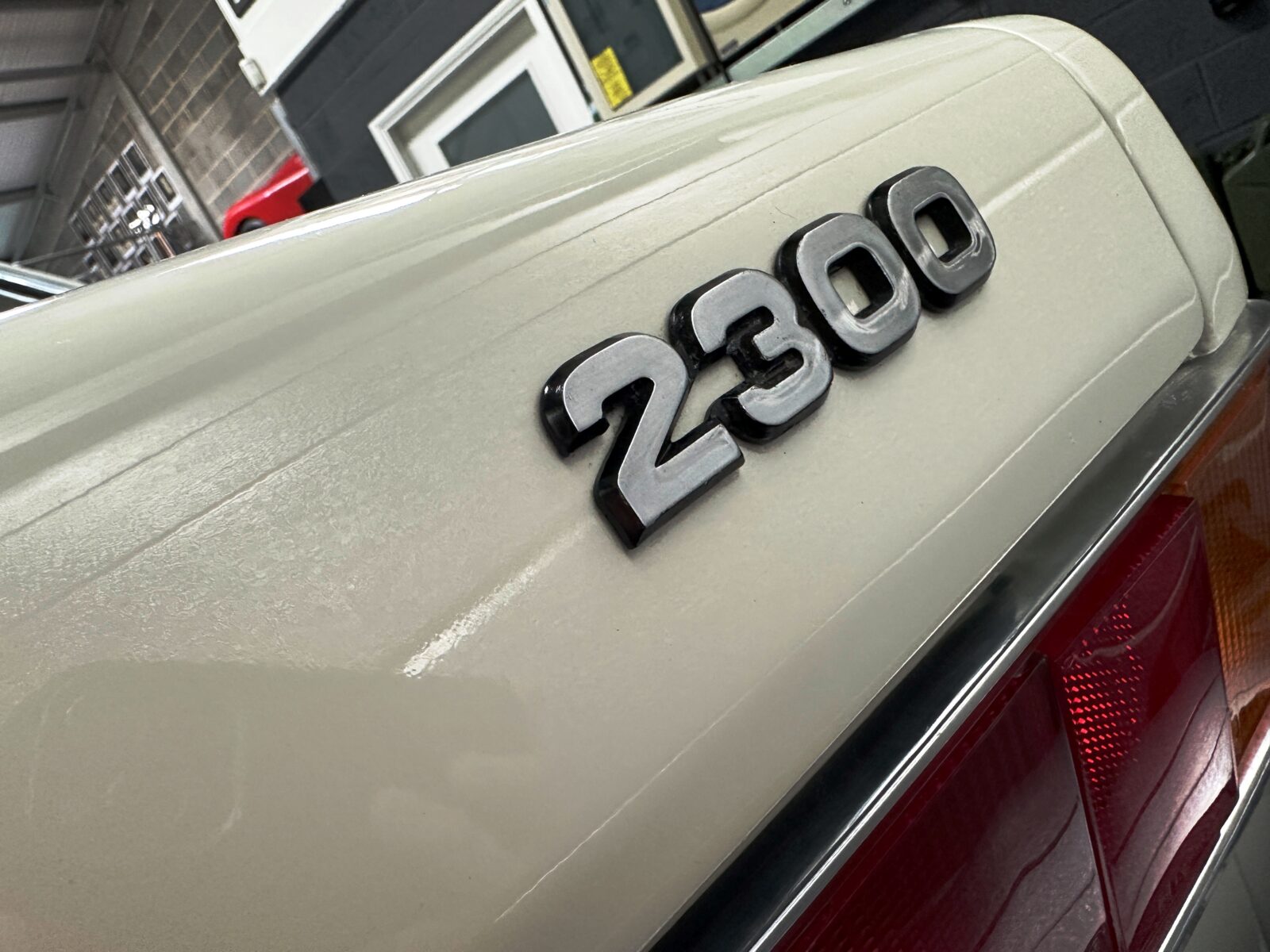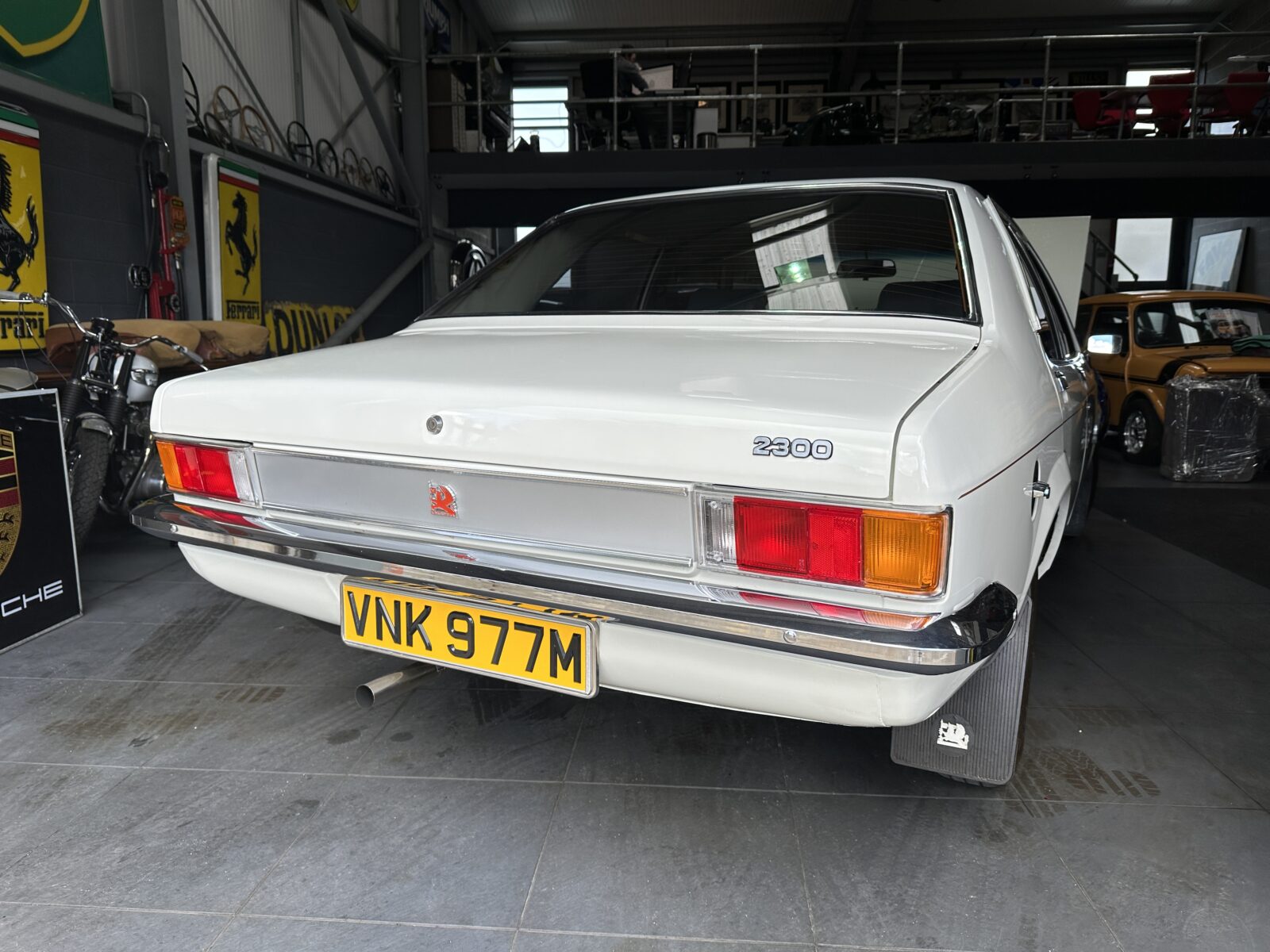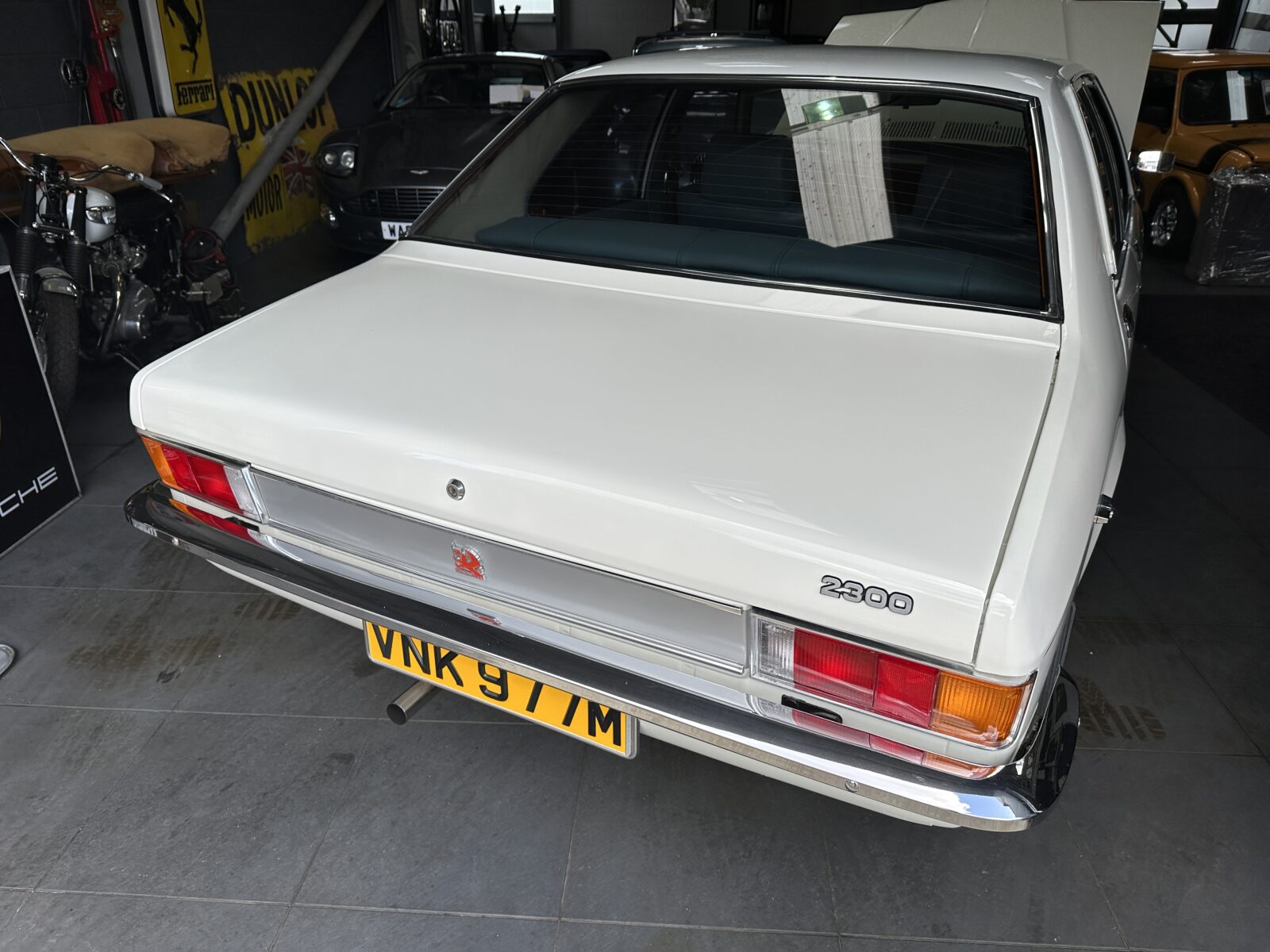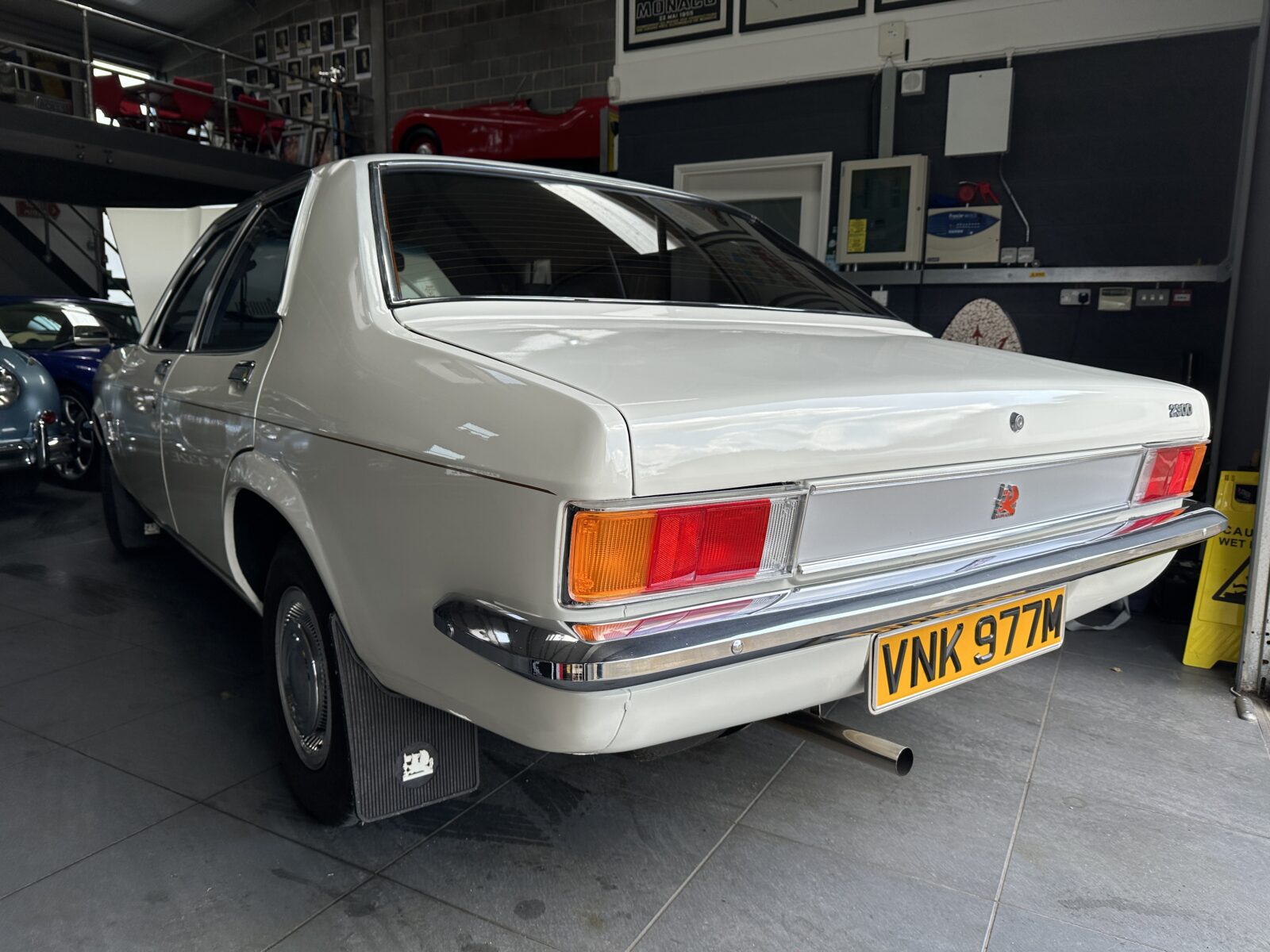 We are really pleased to offer what can only be described as the finest Victor FE available.
A super cool 70's saloon.
Our car is finished in Monaco White with a contrasting Viking Blue interior and has had just one keeper from new, purchased from Marlboro Motors St Albans for £1438.00
A comprehensive restoration was carried out on the car during 2002 – 2005, during which the body was stripped, various new old stock panels fitted and any other corrosion was cut out and replaced with new steel. The level of finish on this car has to be seen to be believed. Photos of the car prior to the restoration are also in the file and she was no basket case! more of a case of how can we make this Victor better than she was when we purchased her new!
At the same time the interior was completely re-trimmed by a renowned ex factory trimmer and now with real leather facings again to absolute perfection.
The car features blue tinted glass, head restraints and a four speaker stereo system.
Exhibited at the 2015 NEC Classic Car Show.
Included in the masses of history that is with this car are the the original bill of sale and the fully documented restoration, servicing invoices, far to much to catalogue!
An unrepeatable find and the finest available.
A quantity or spares are included with the car.
Finance and export enquiries welcome
Enquire