1964 VOLVO AMAZON 122S B18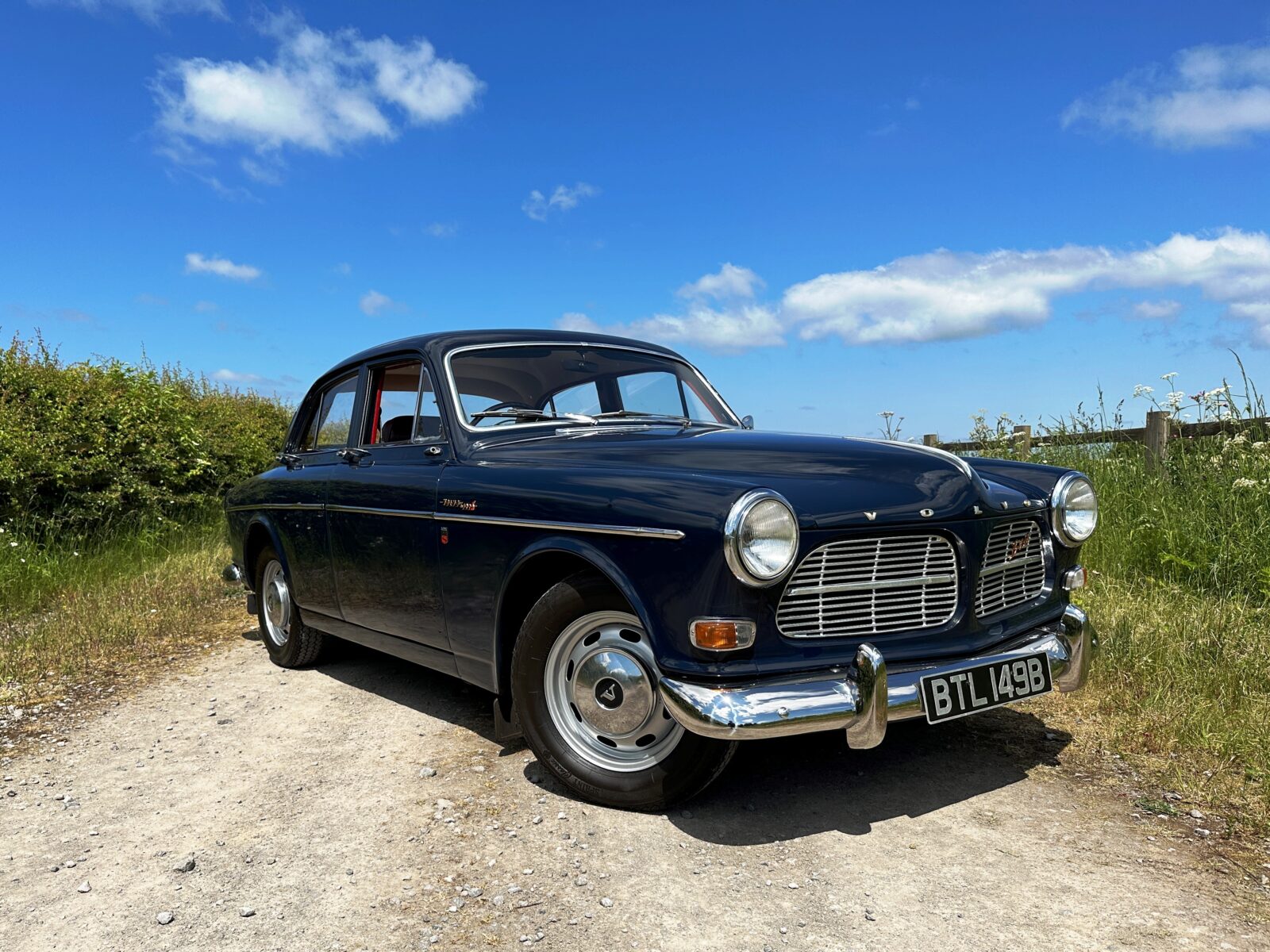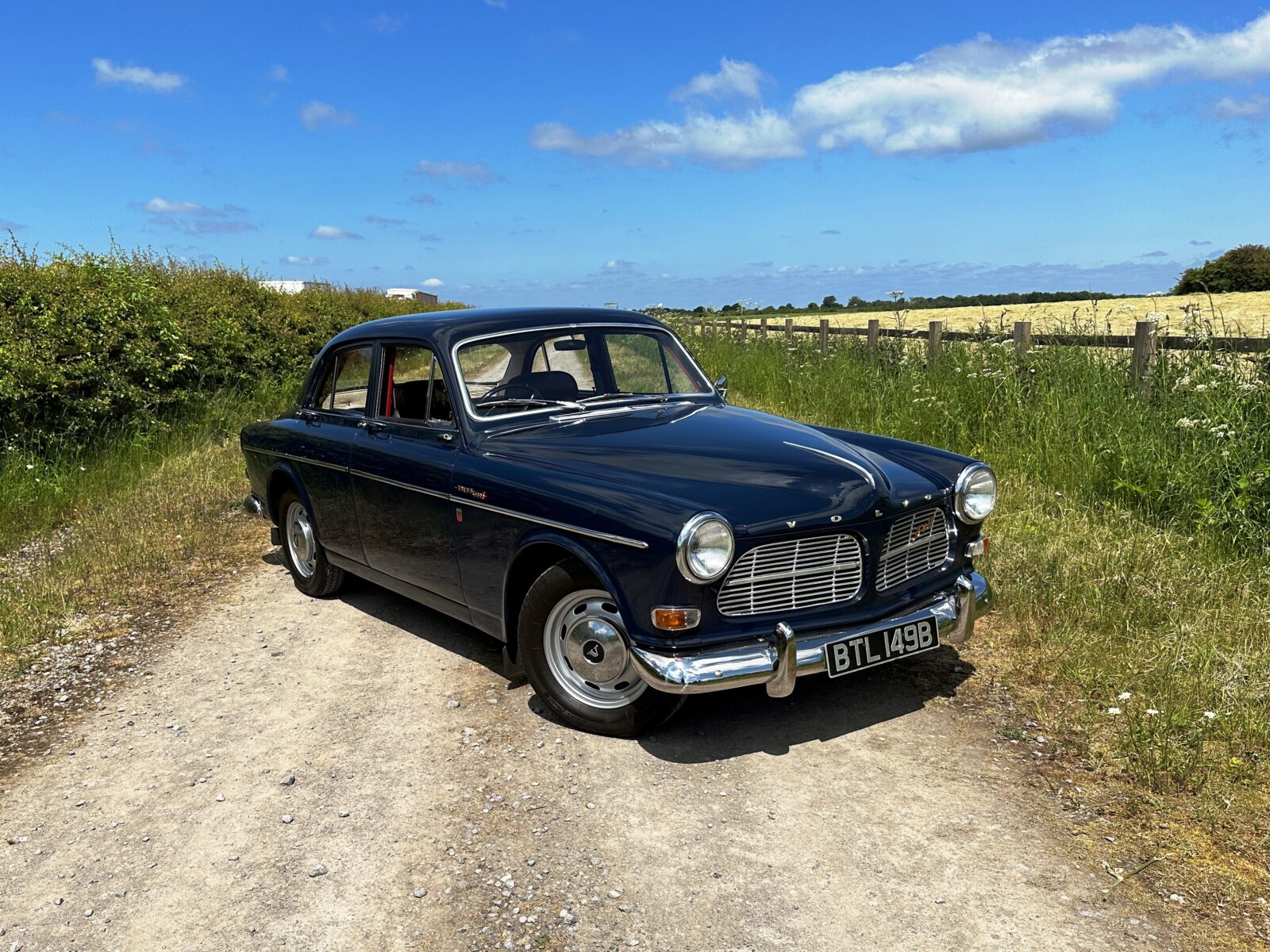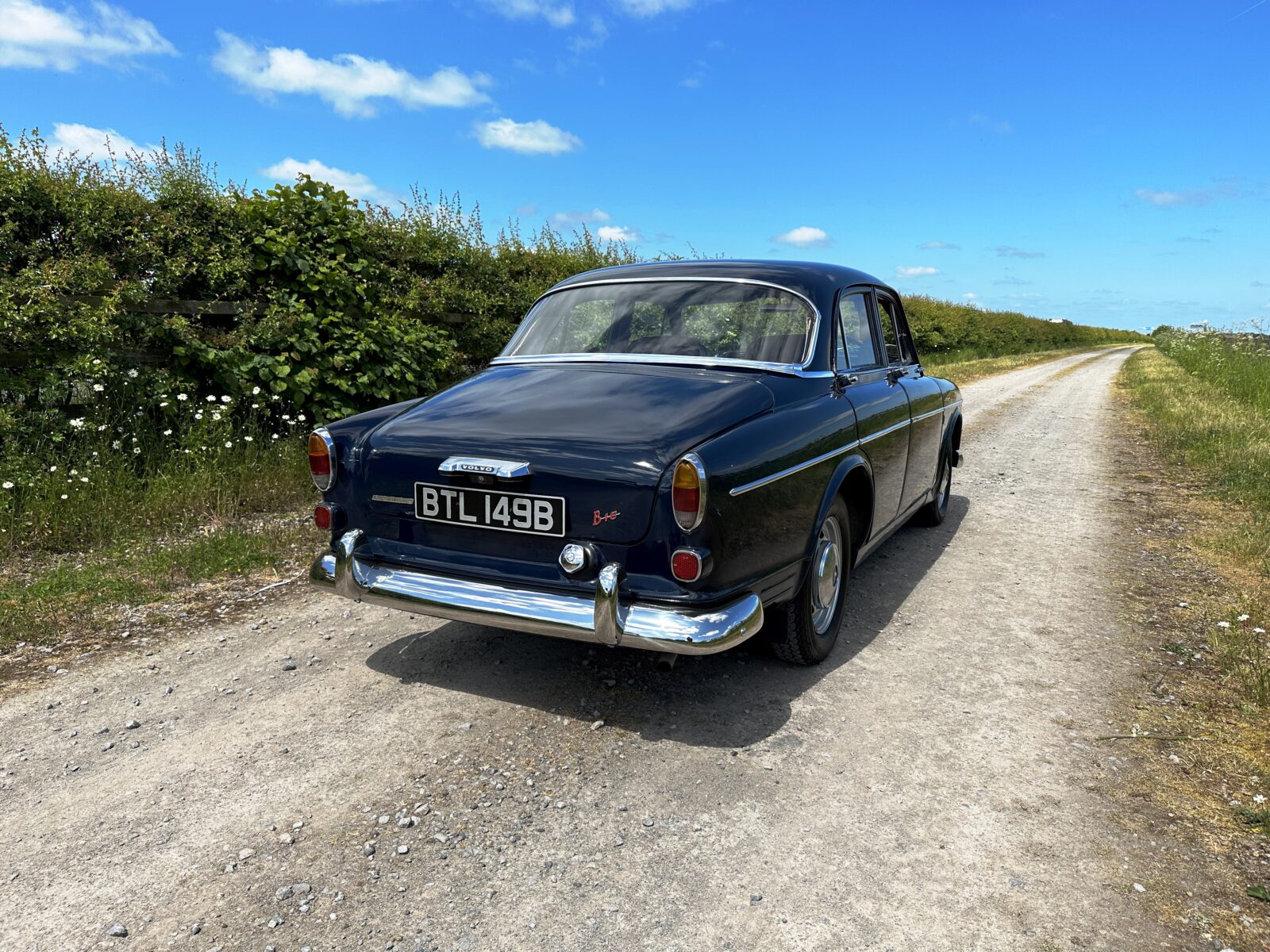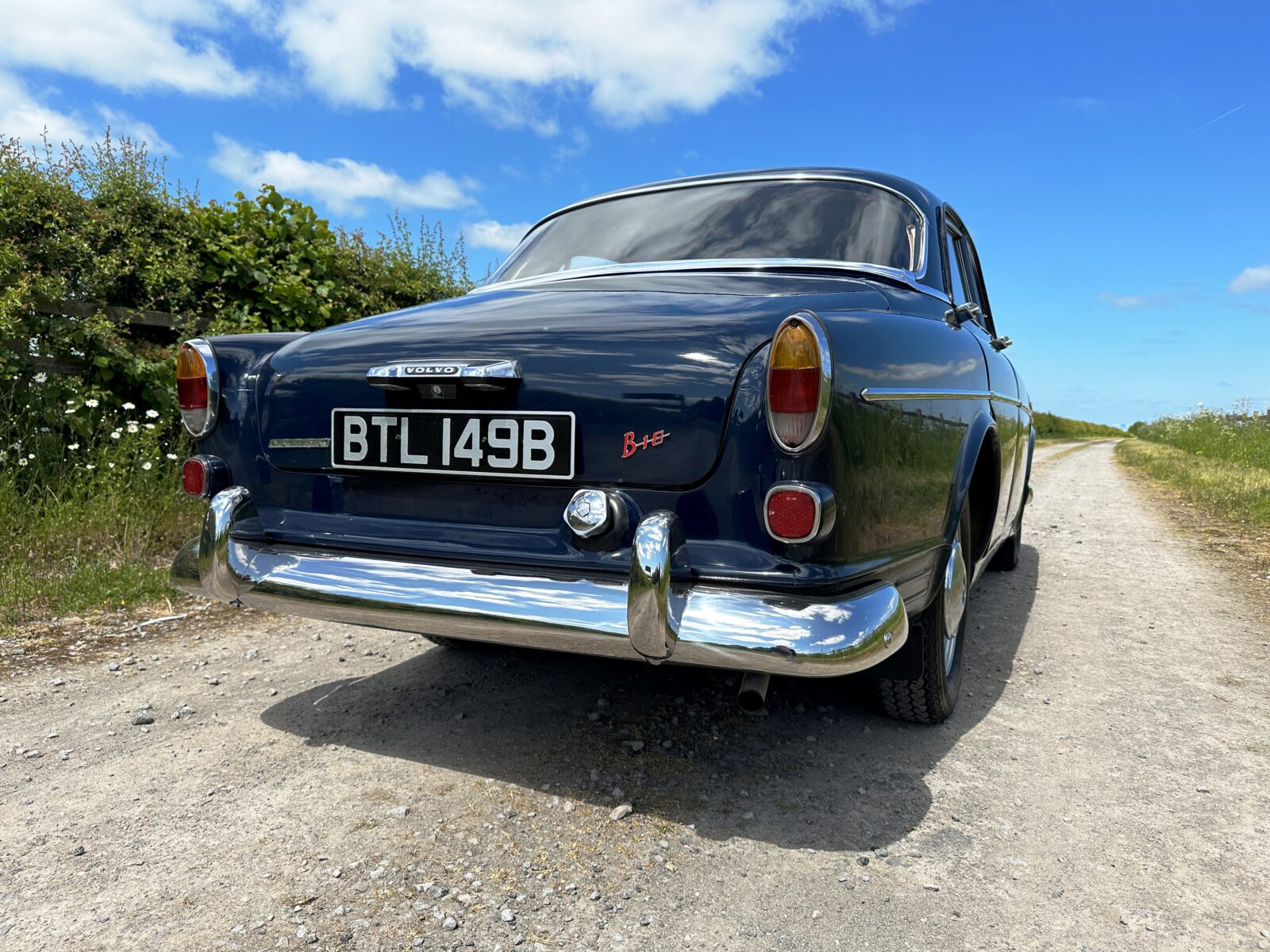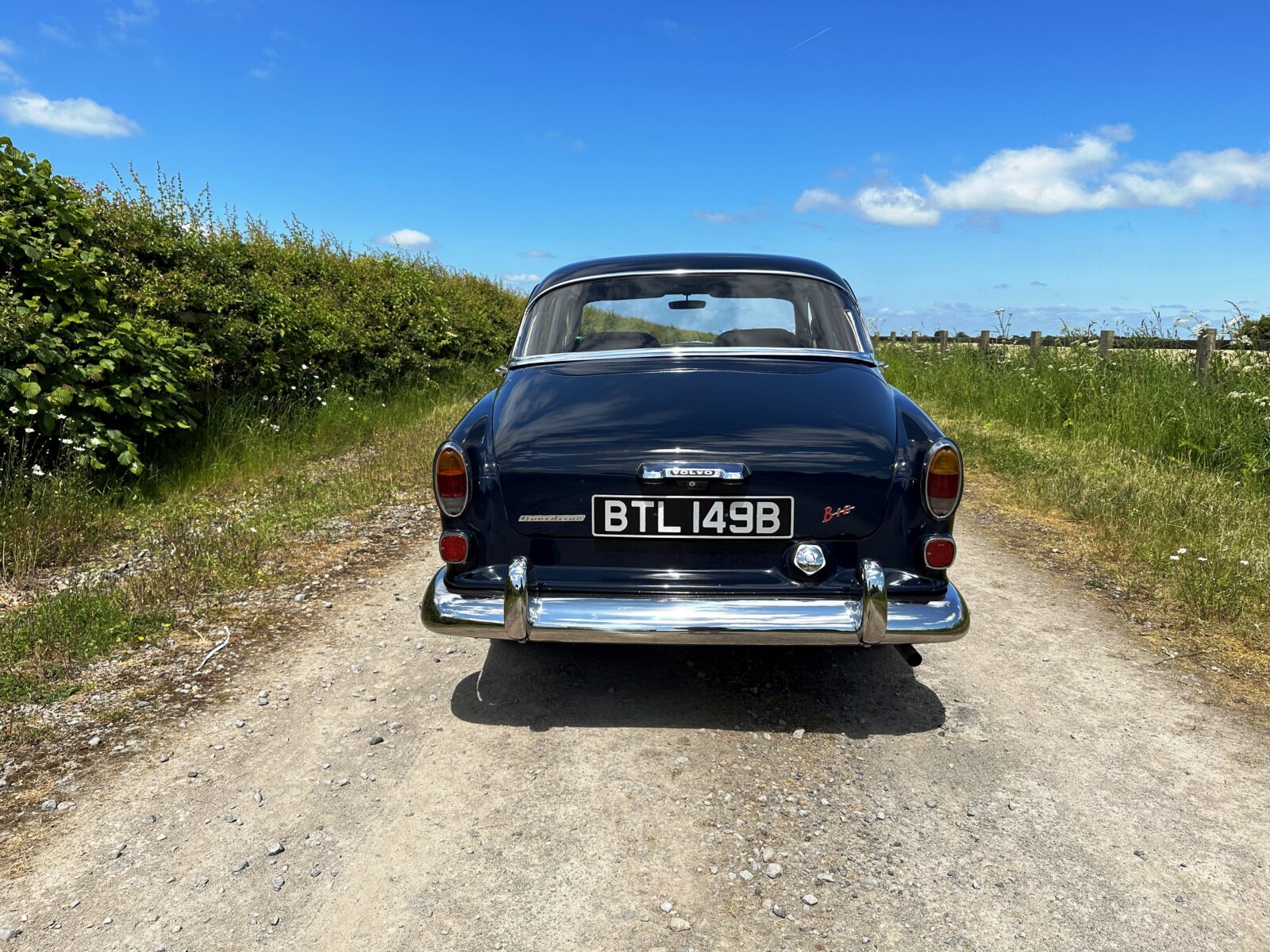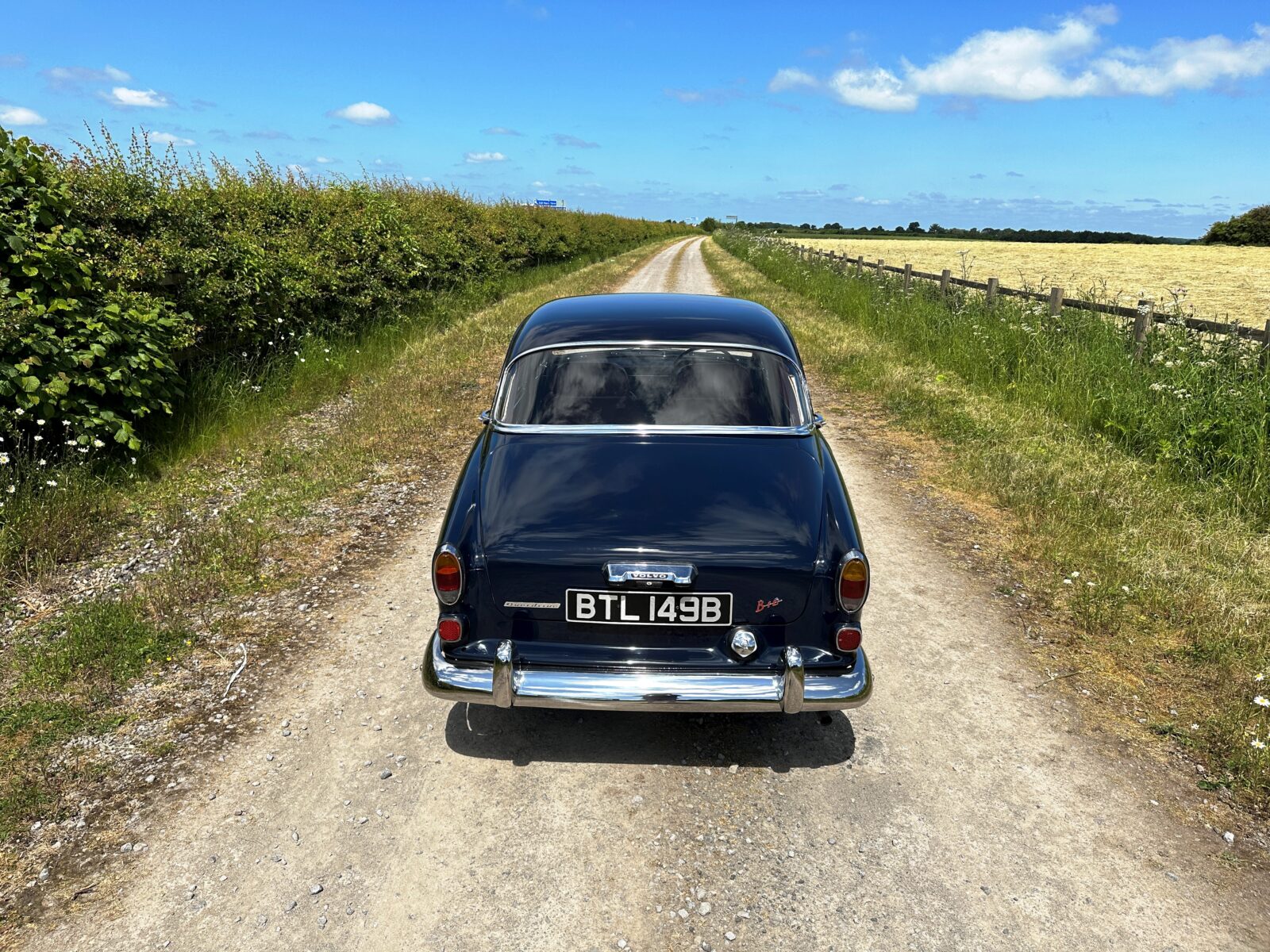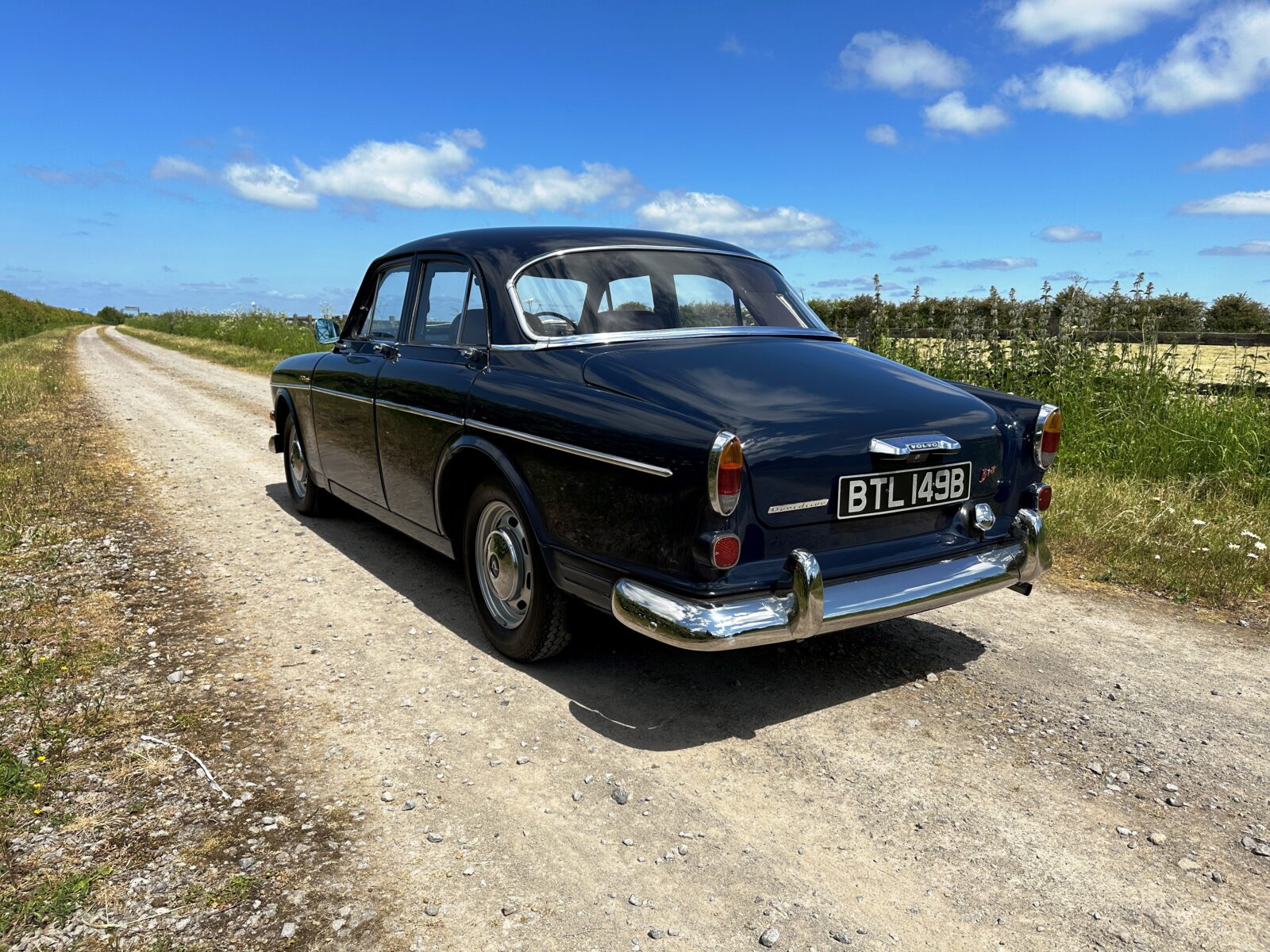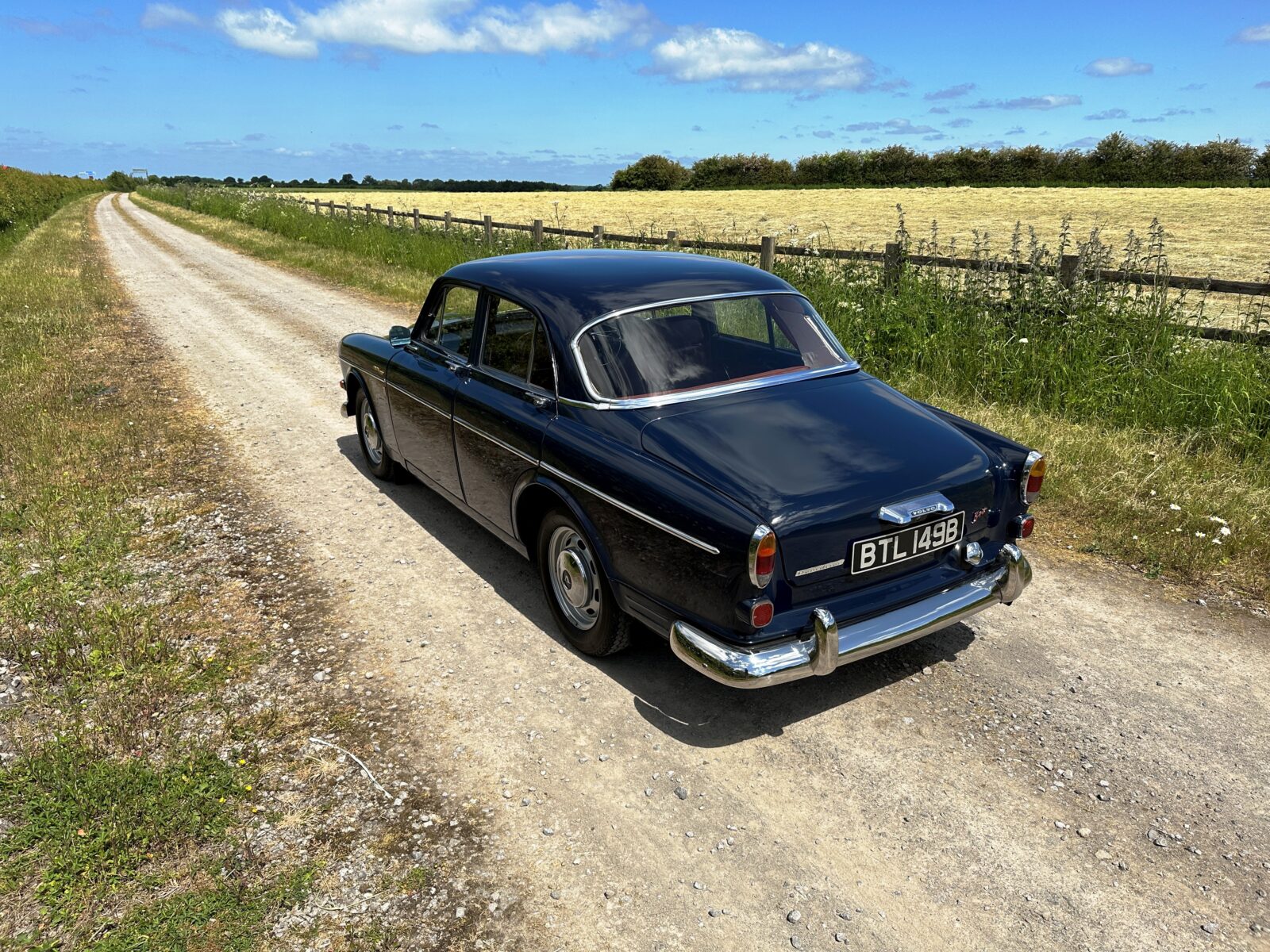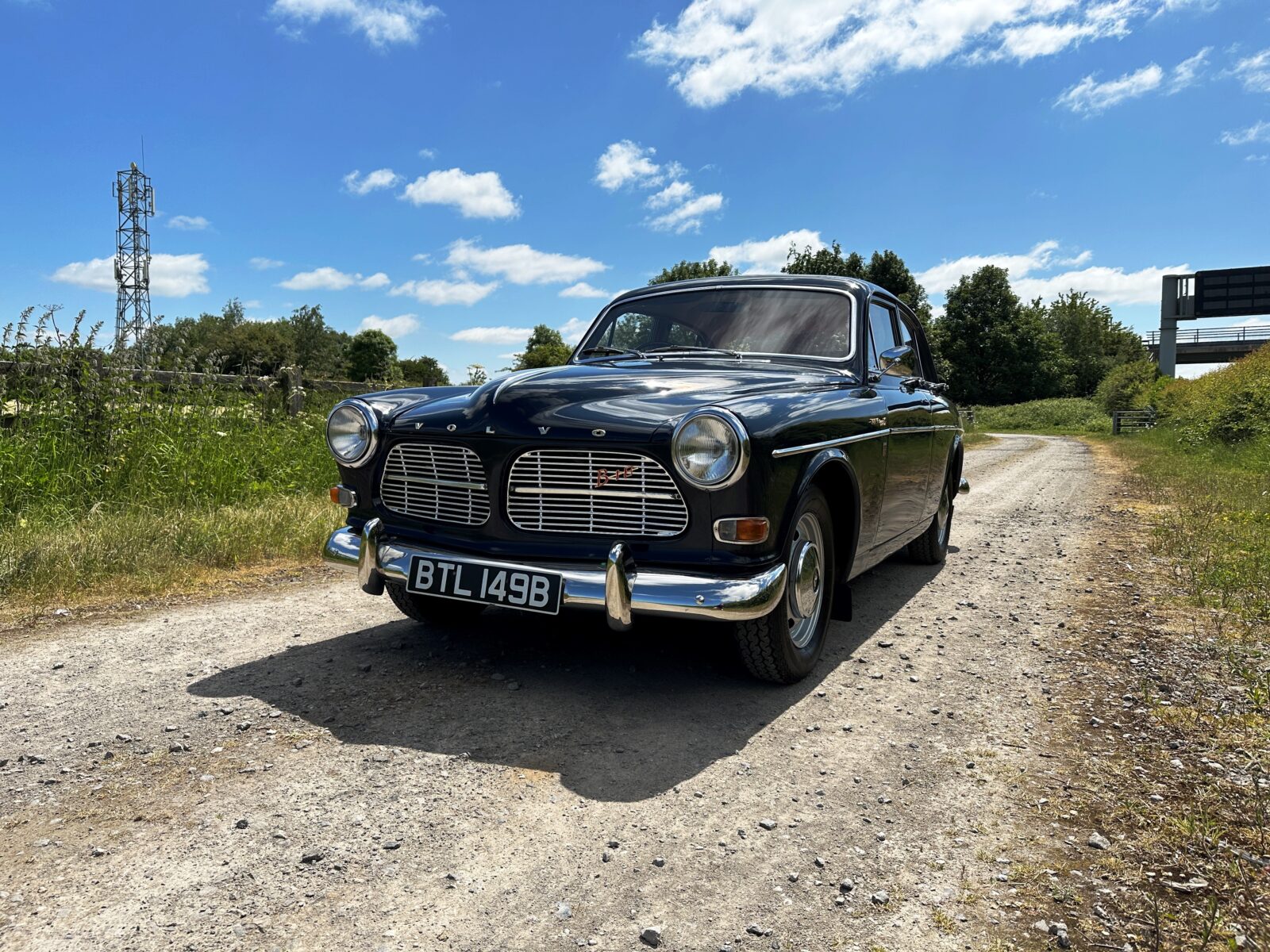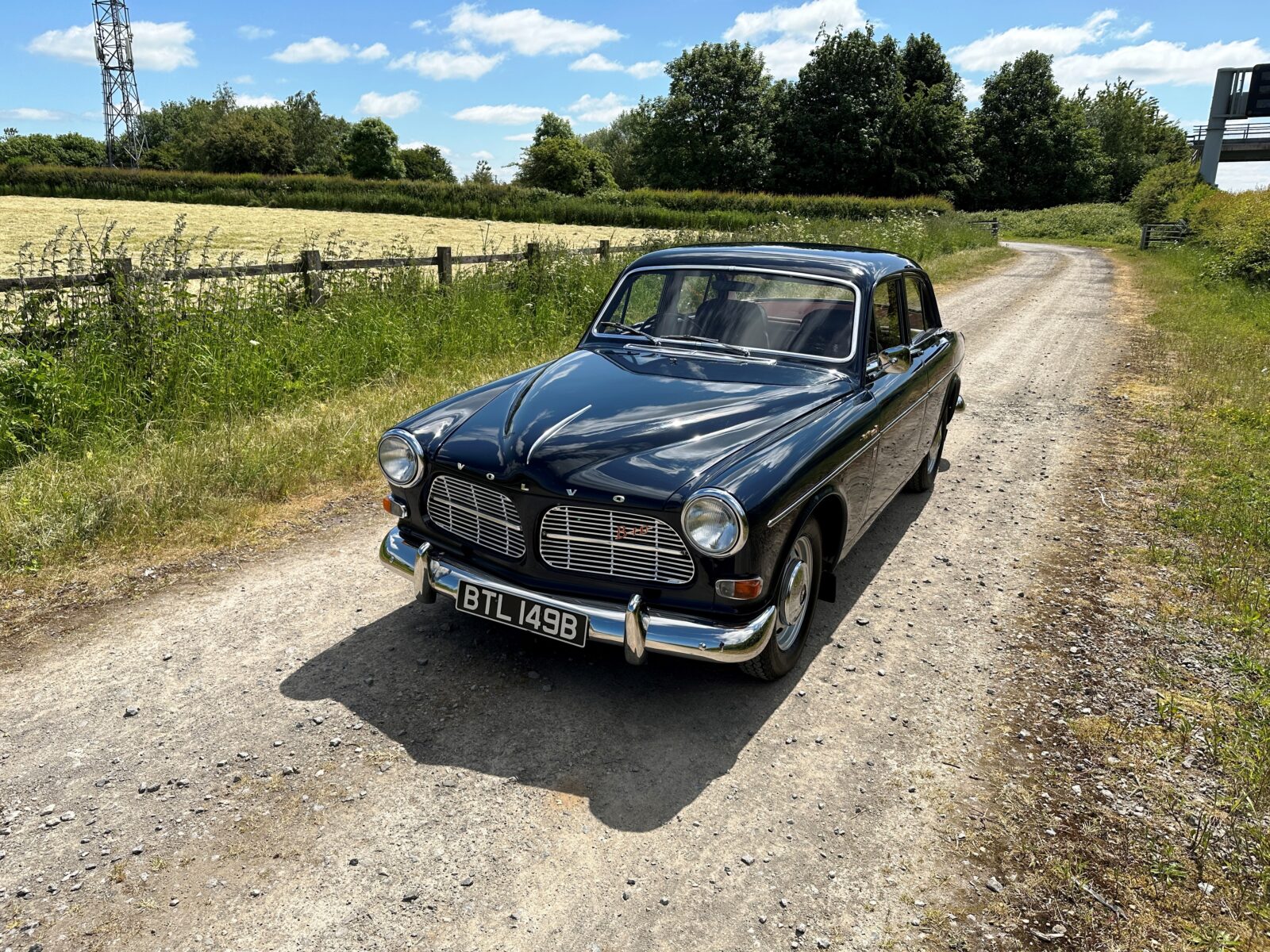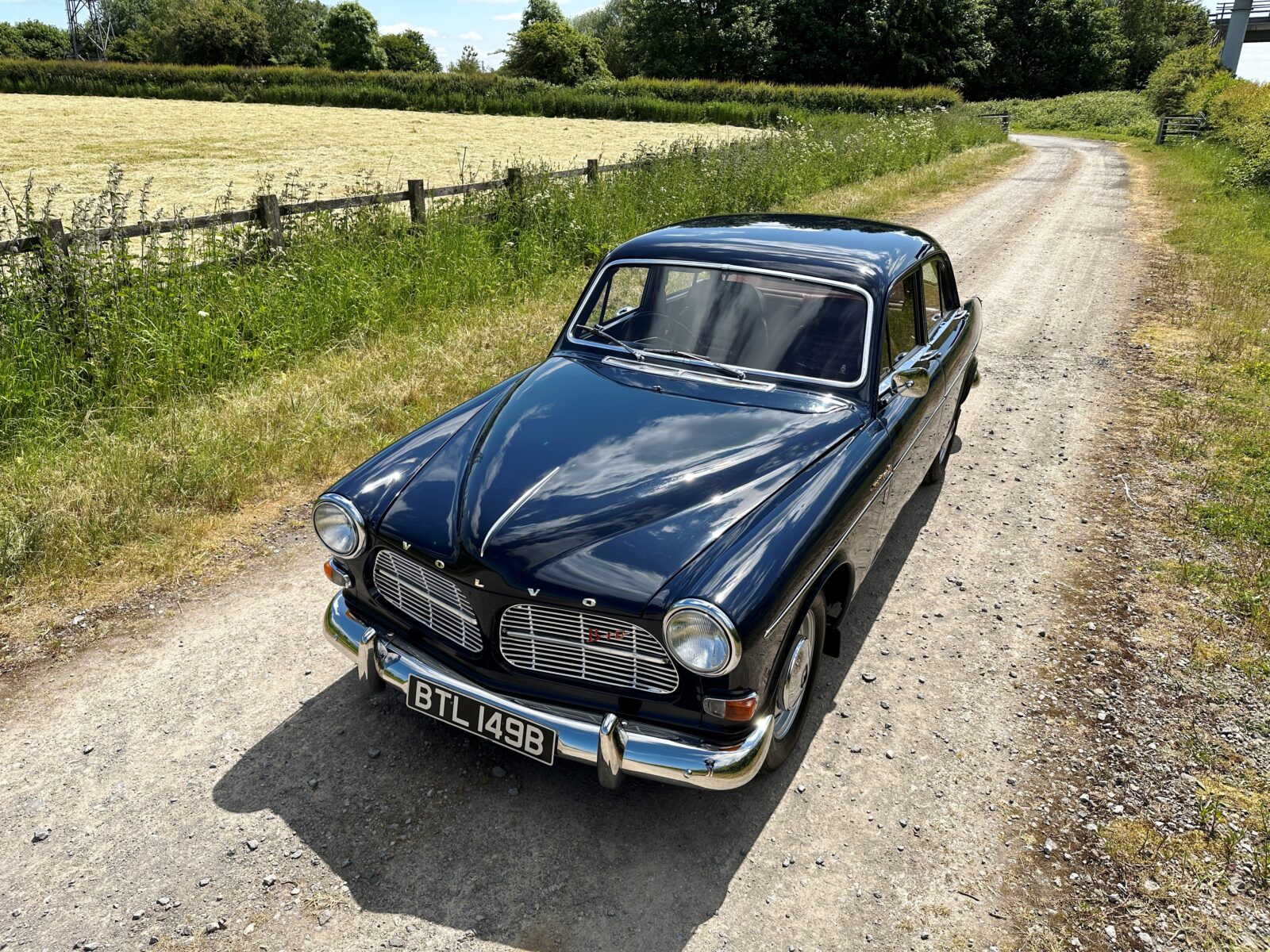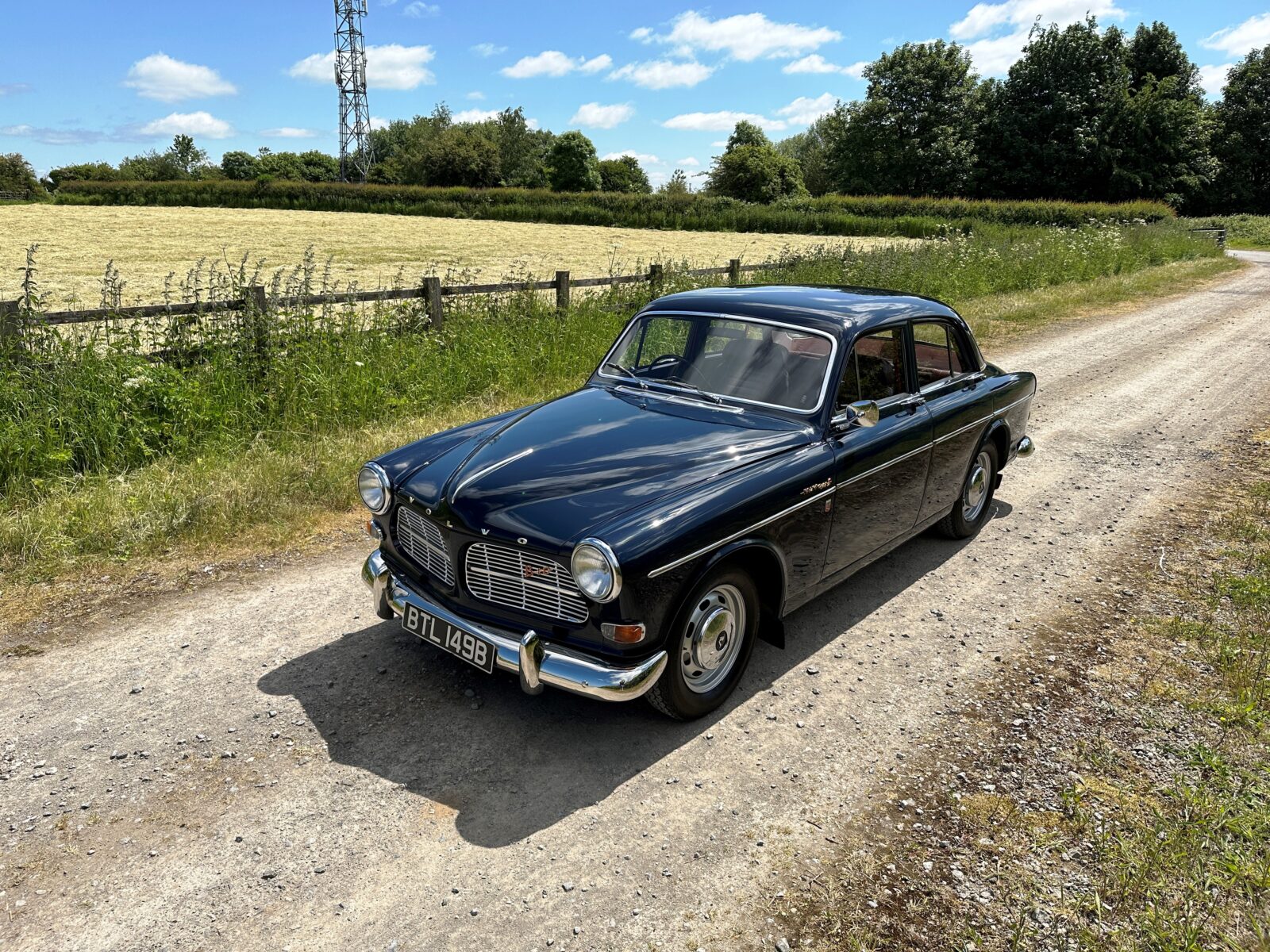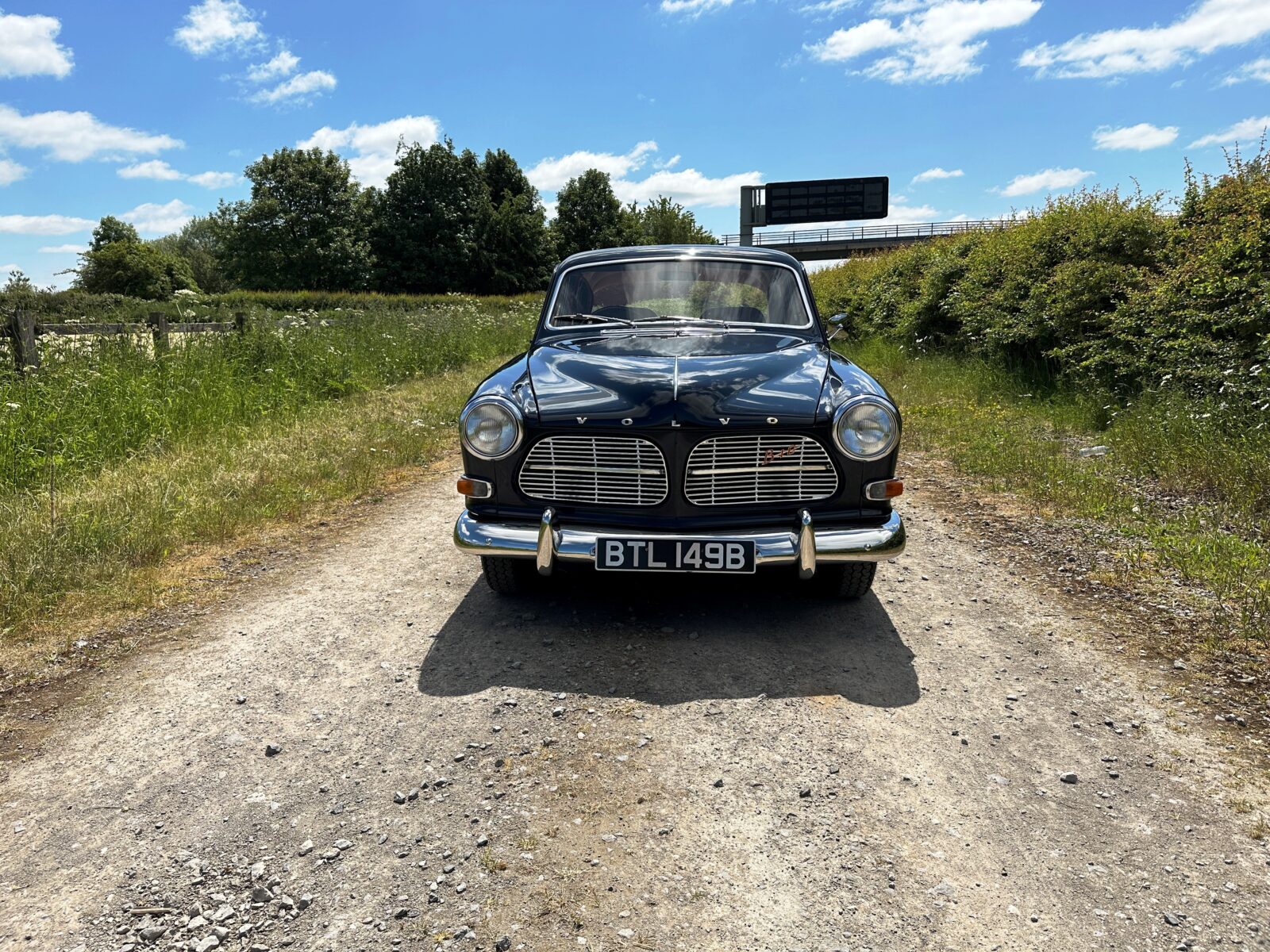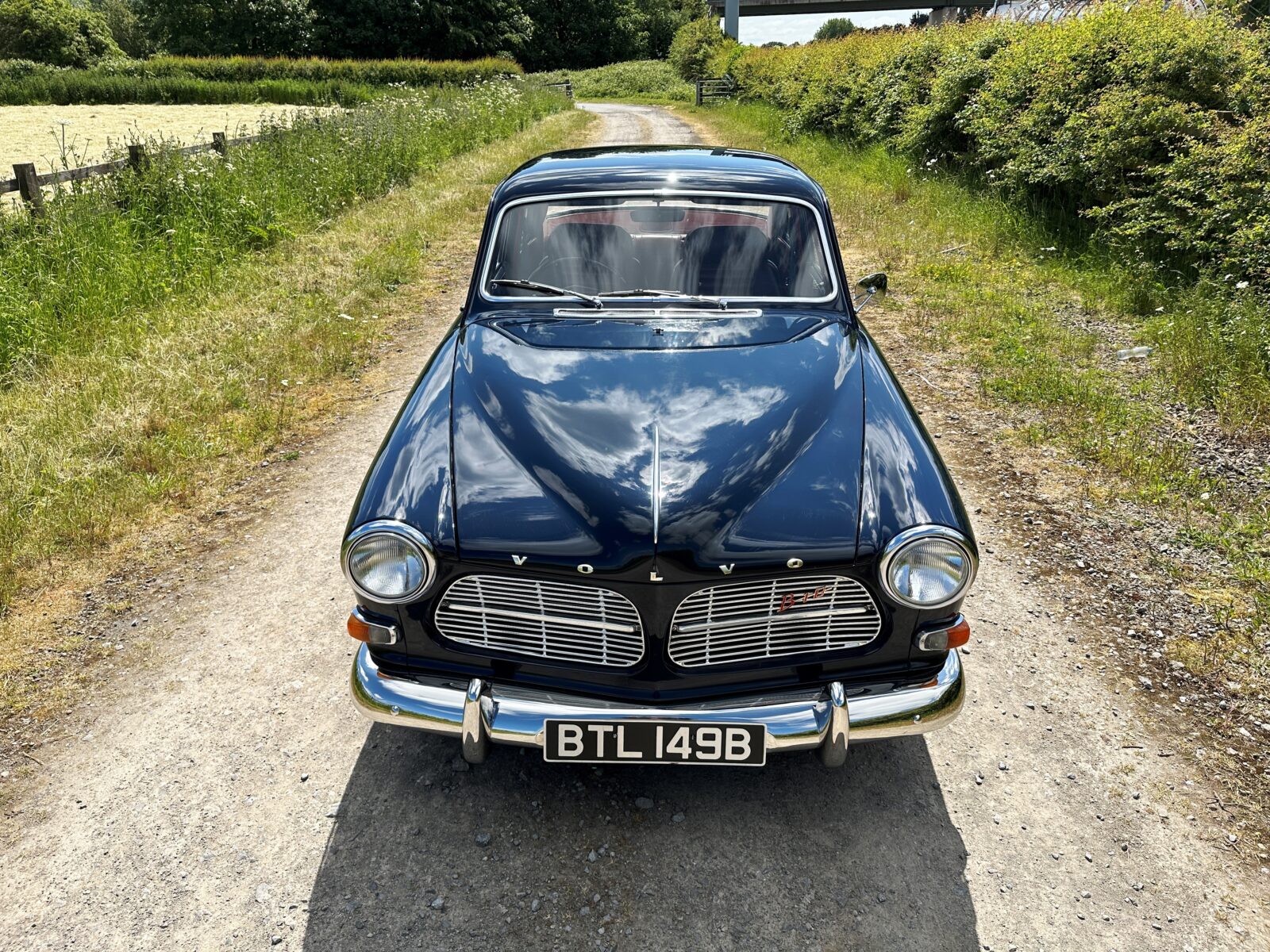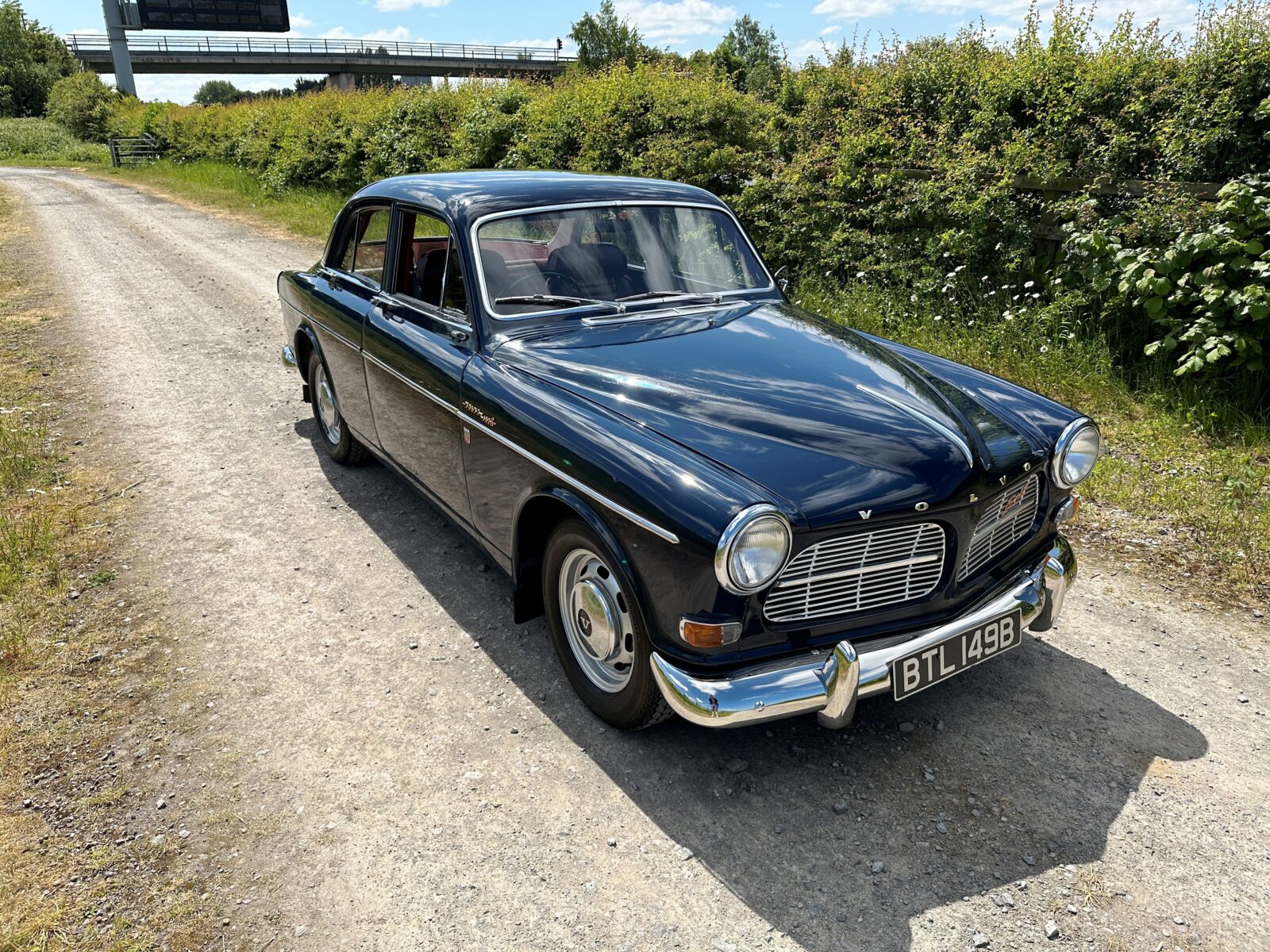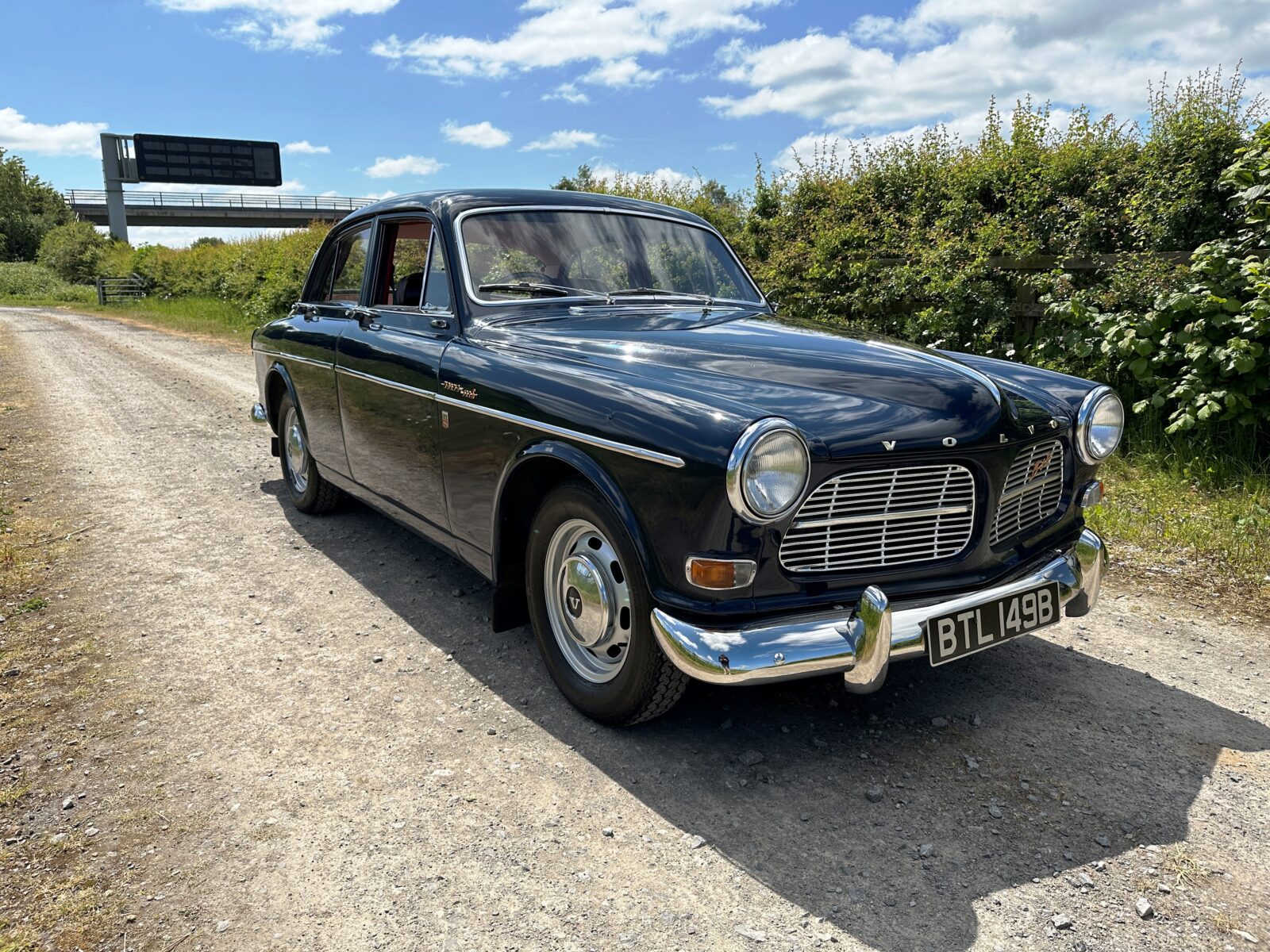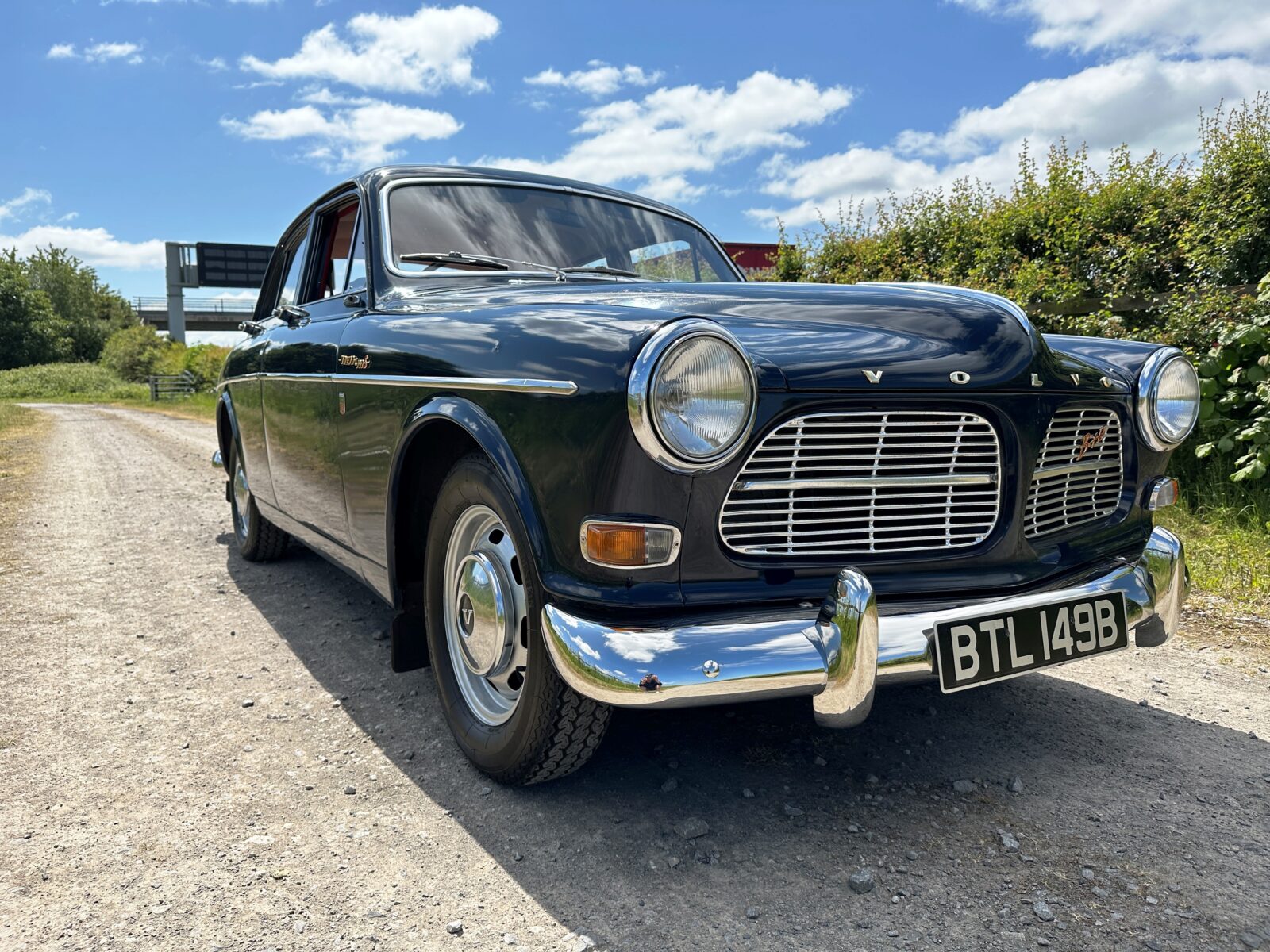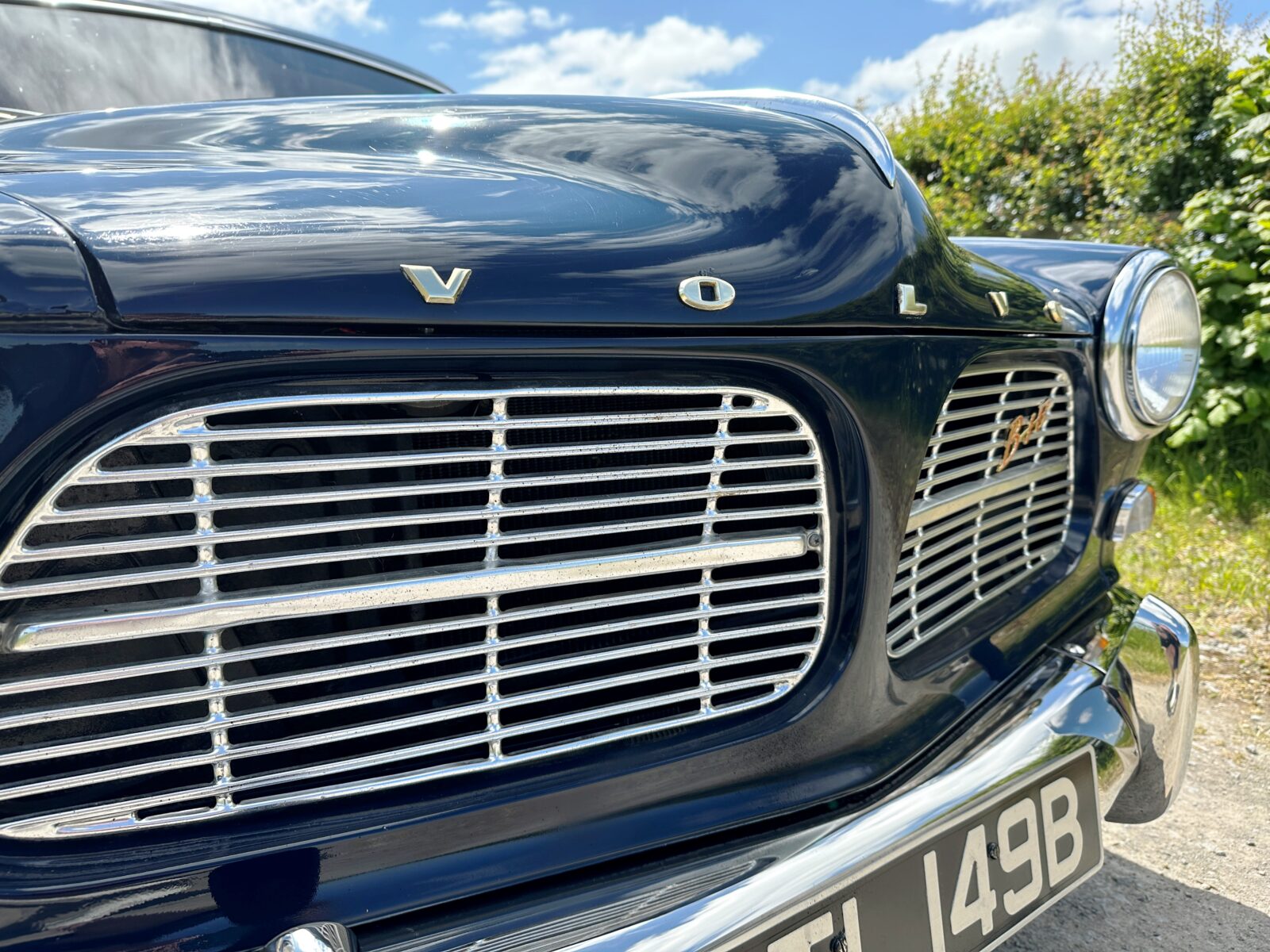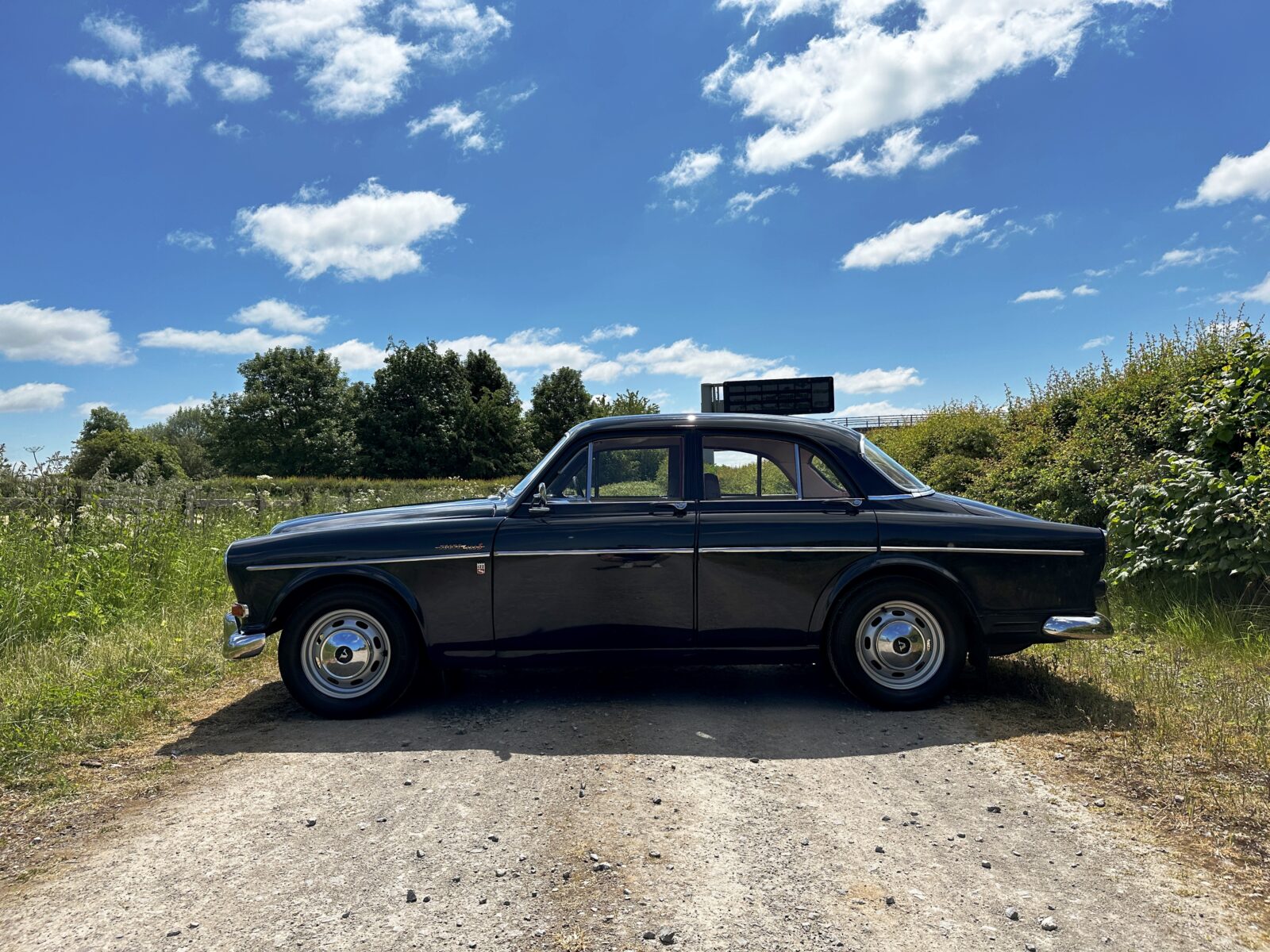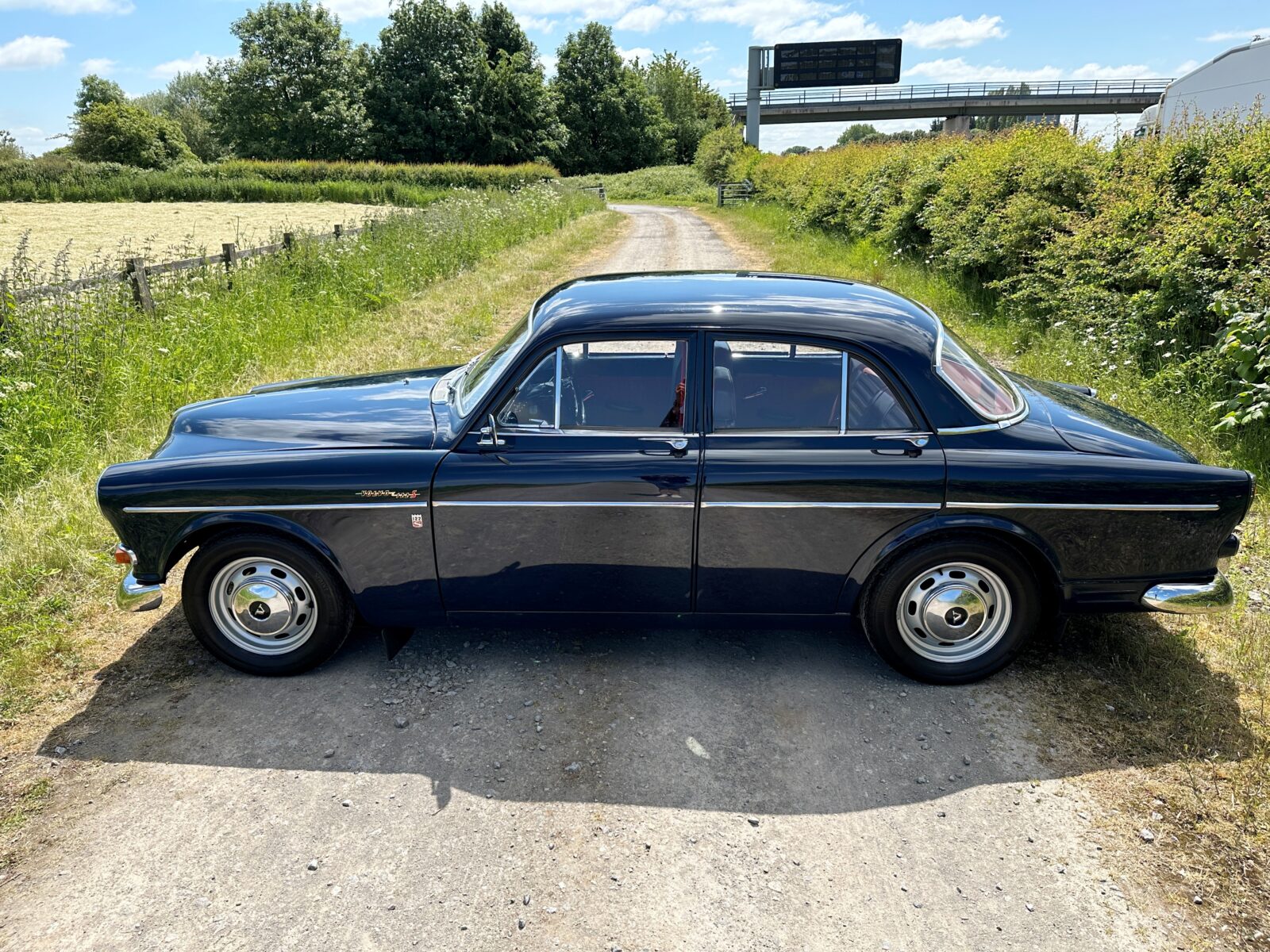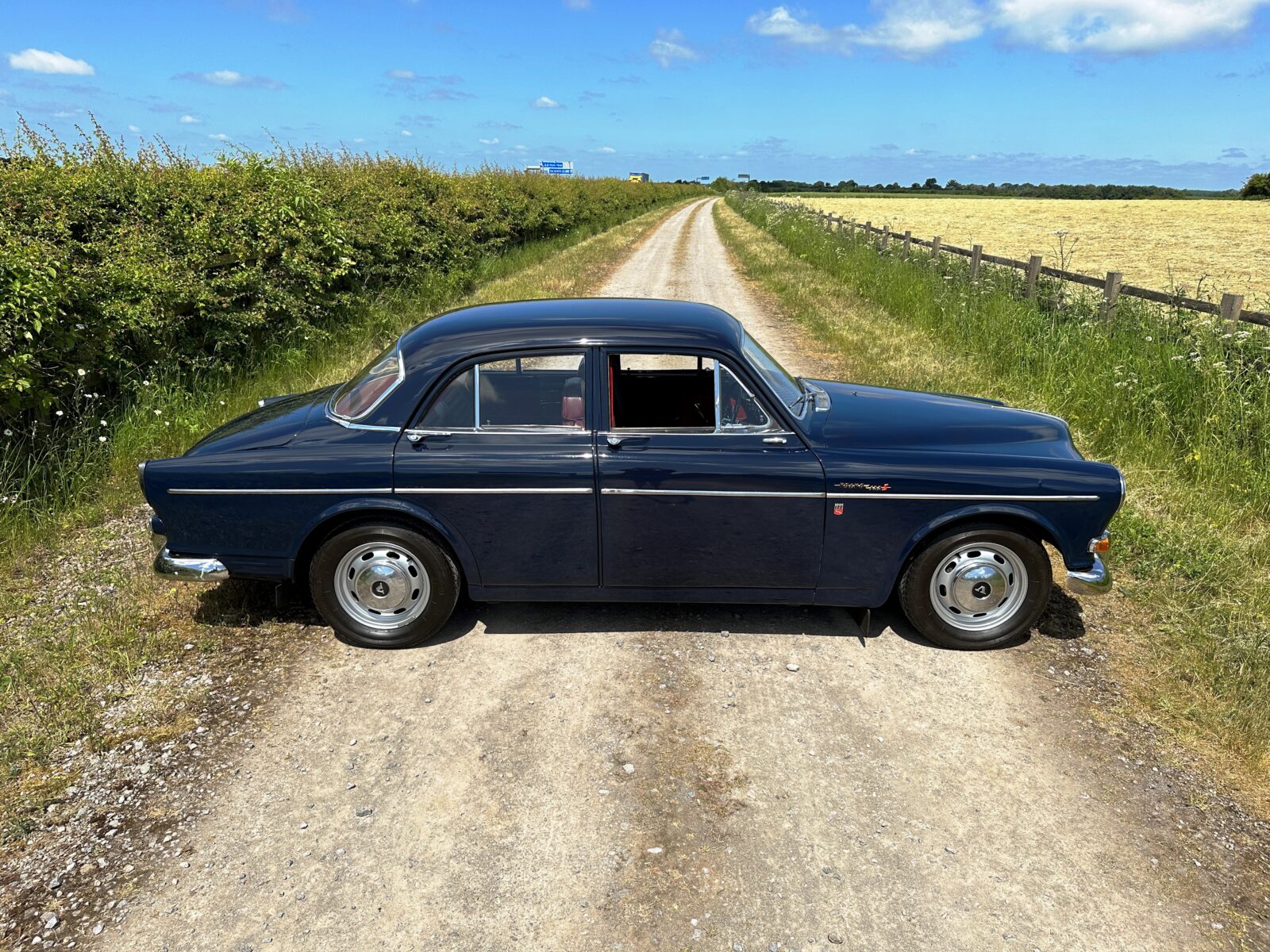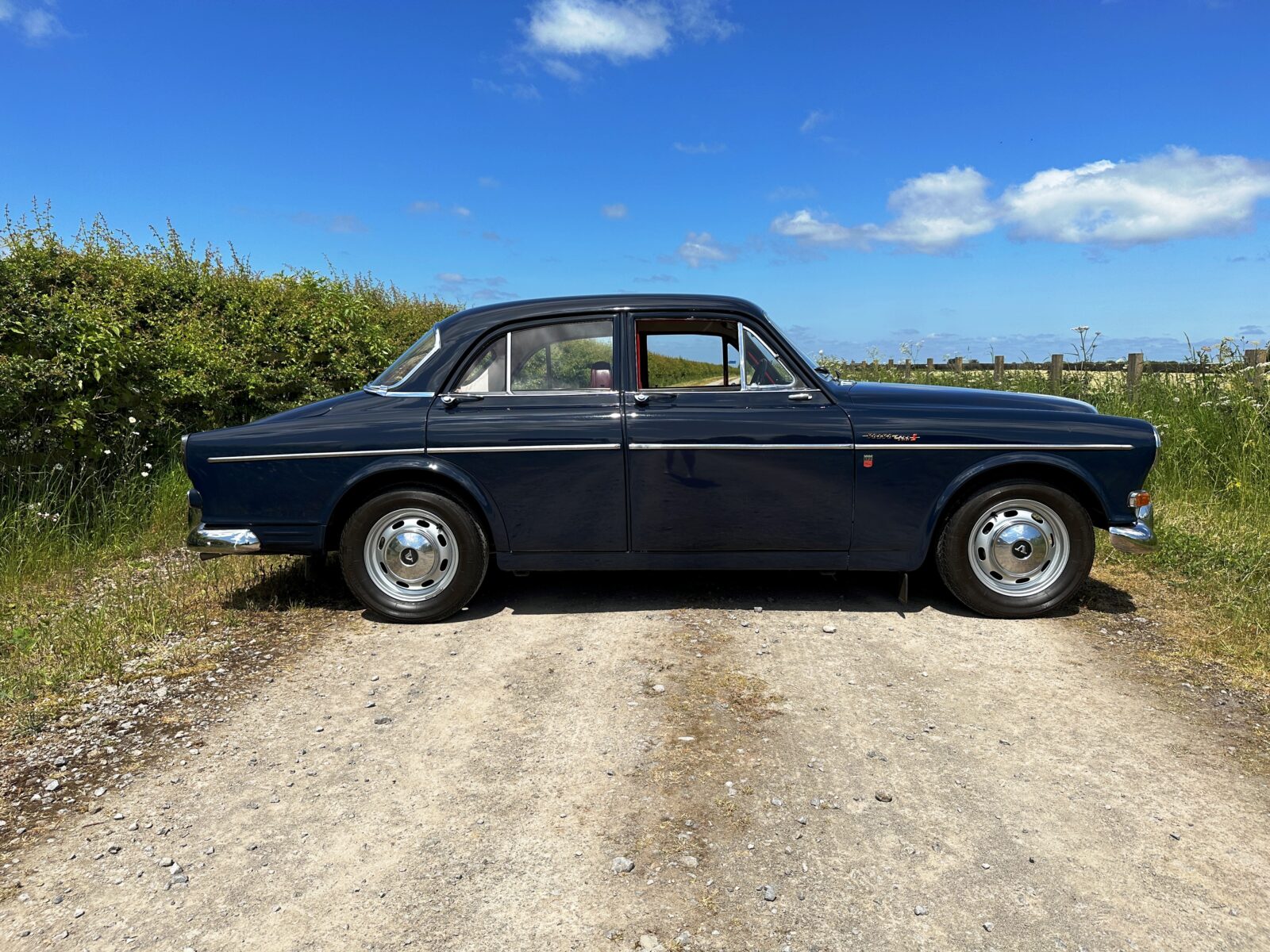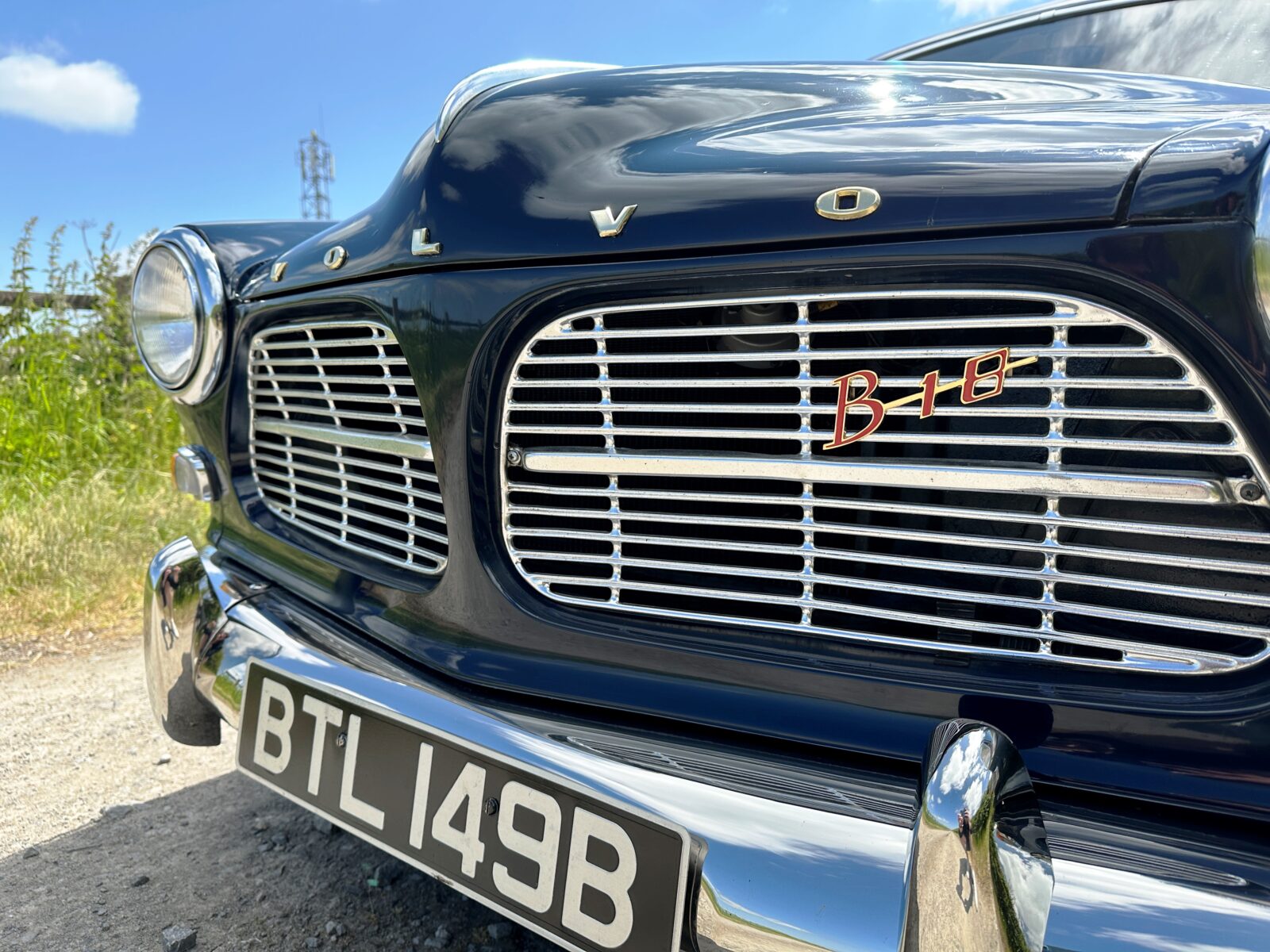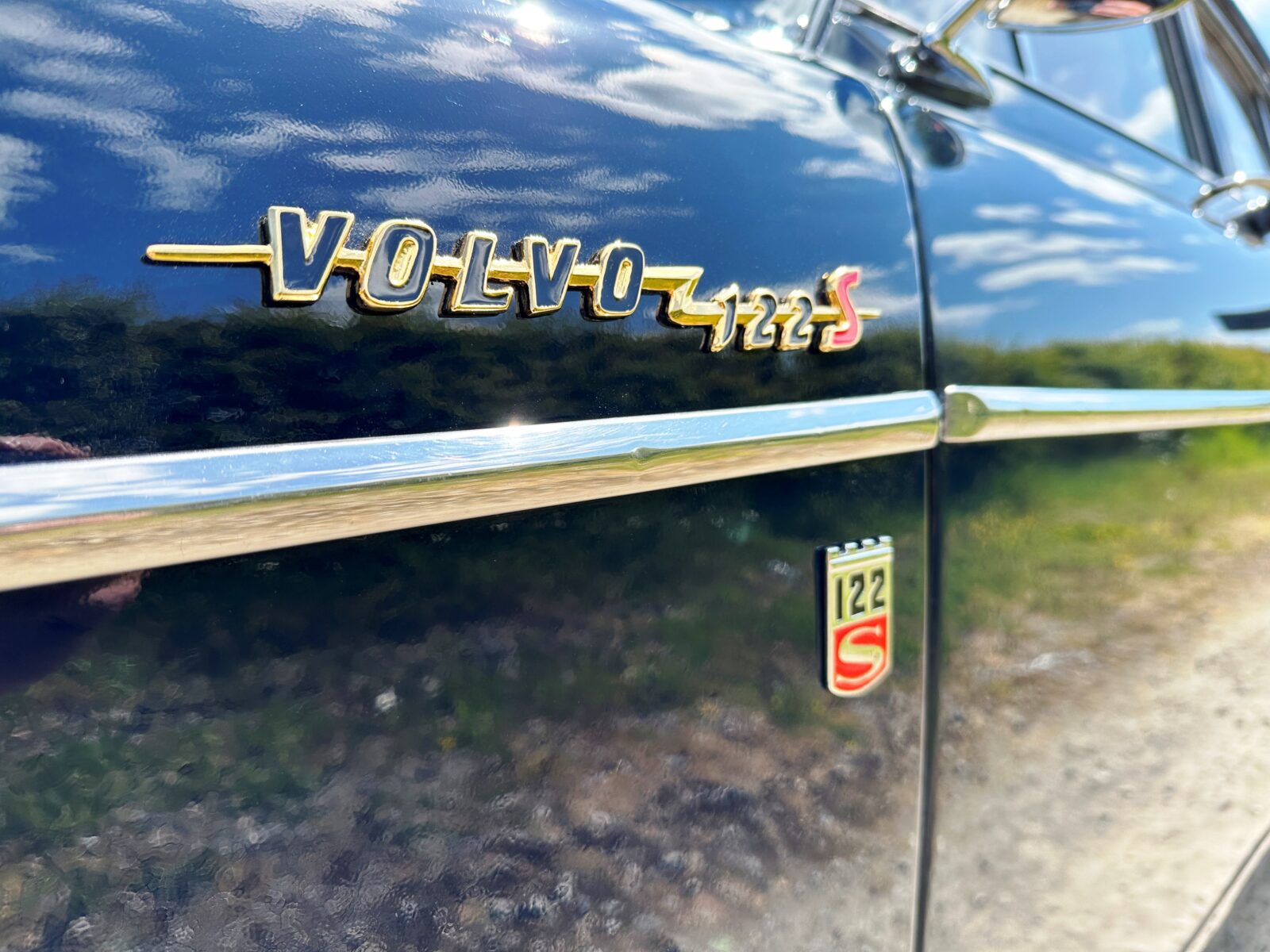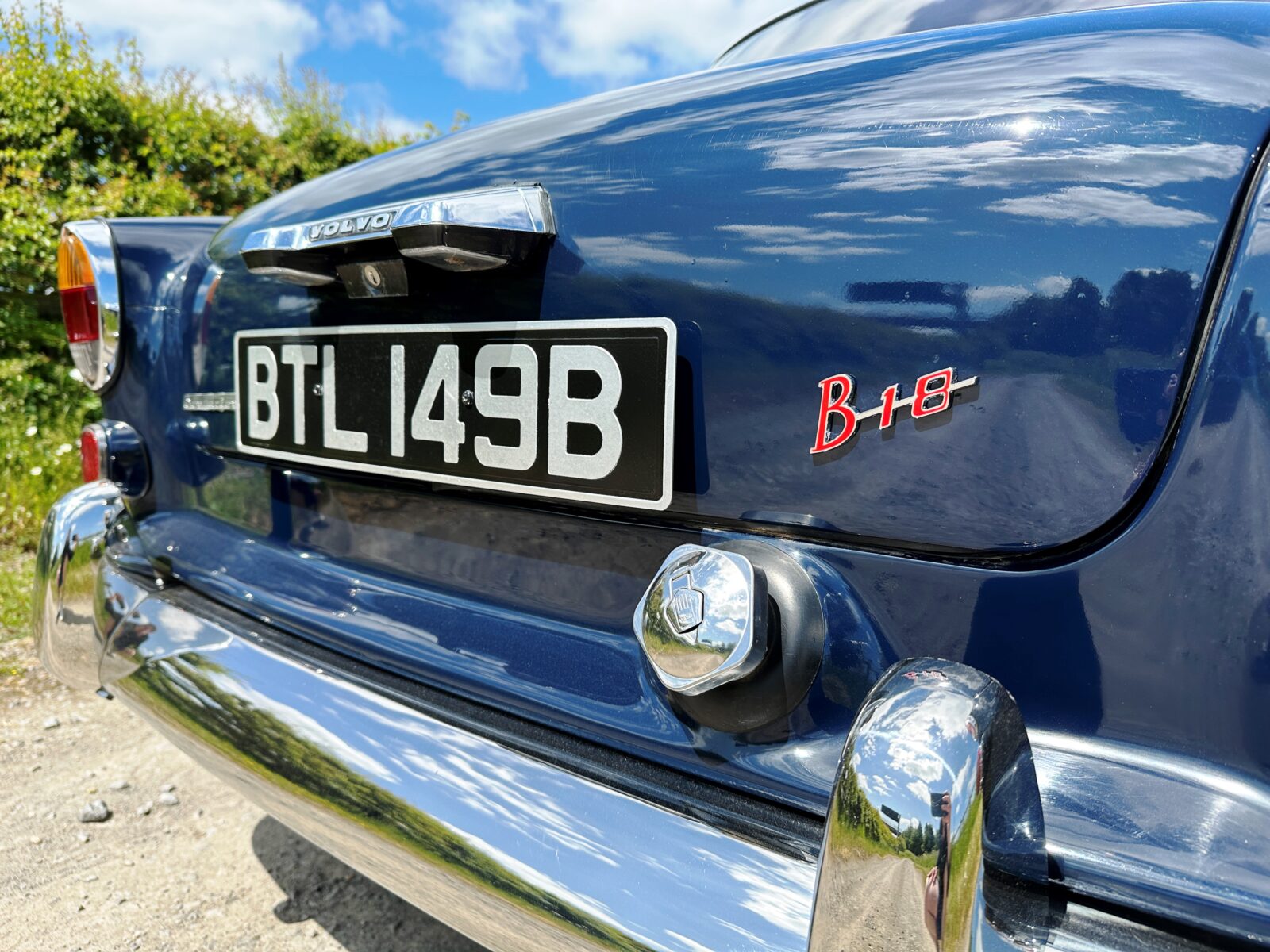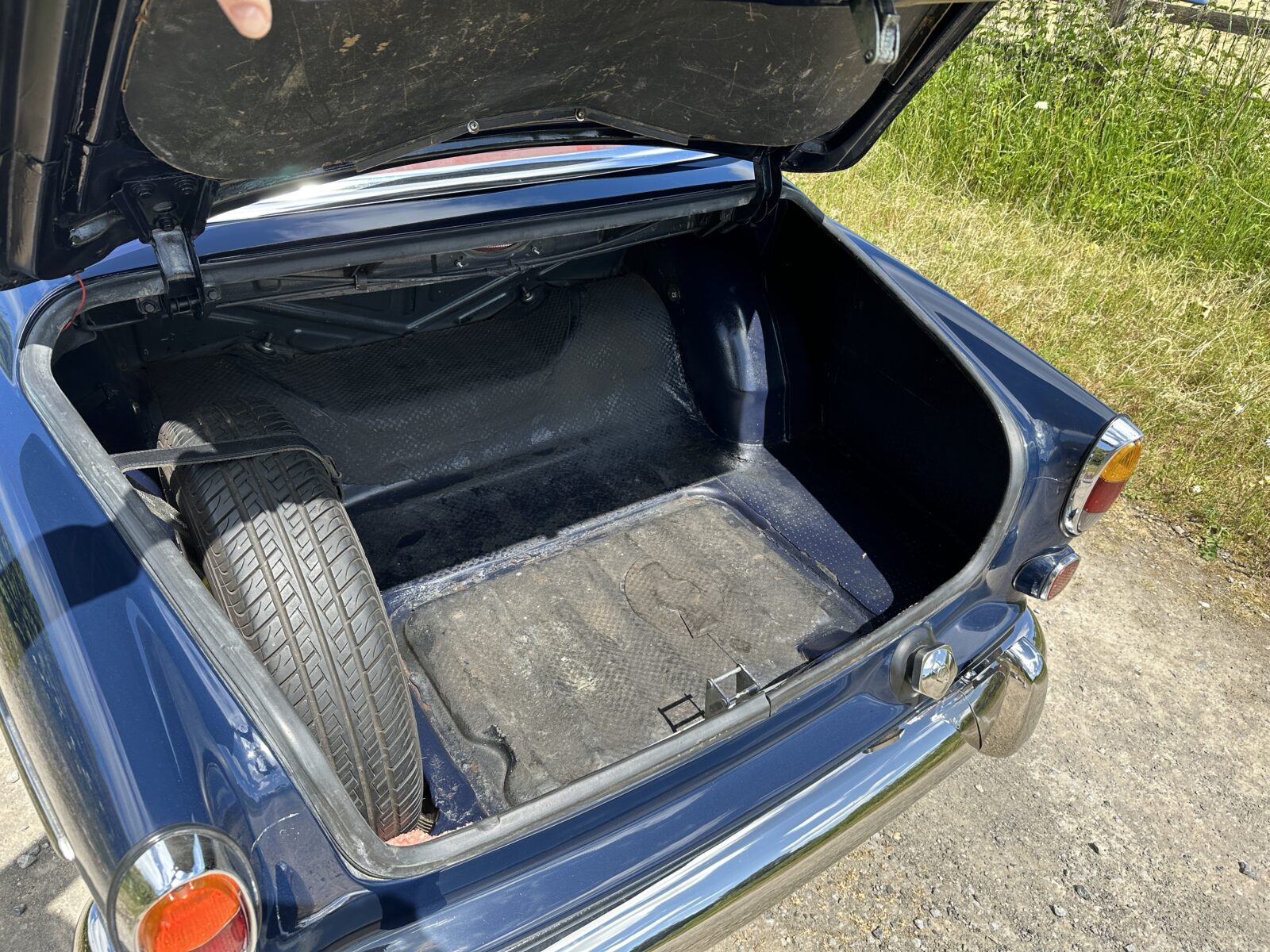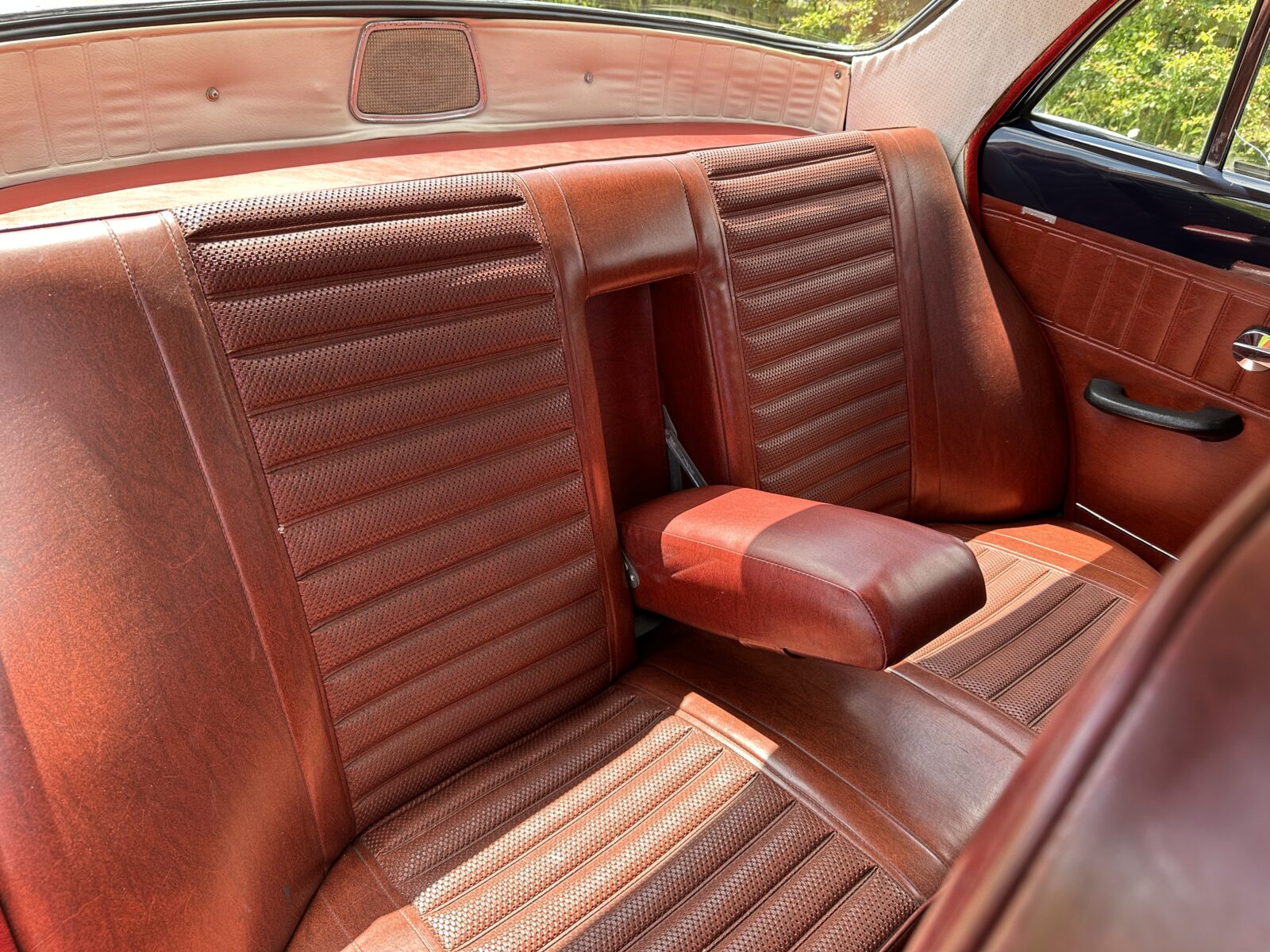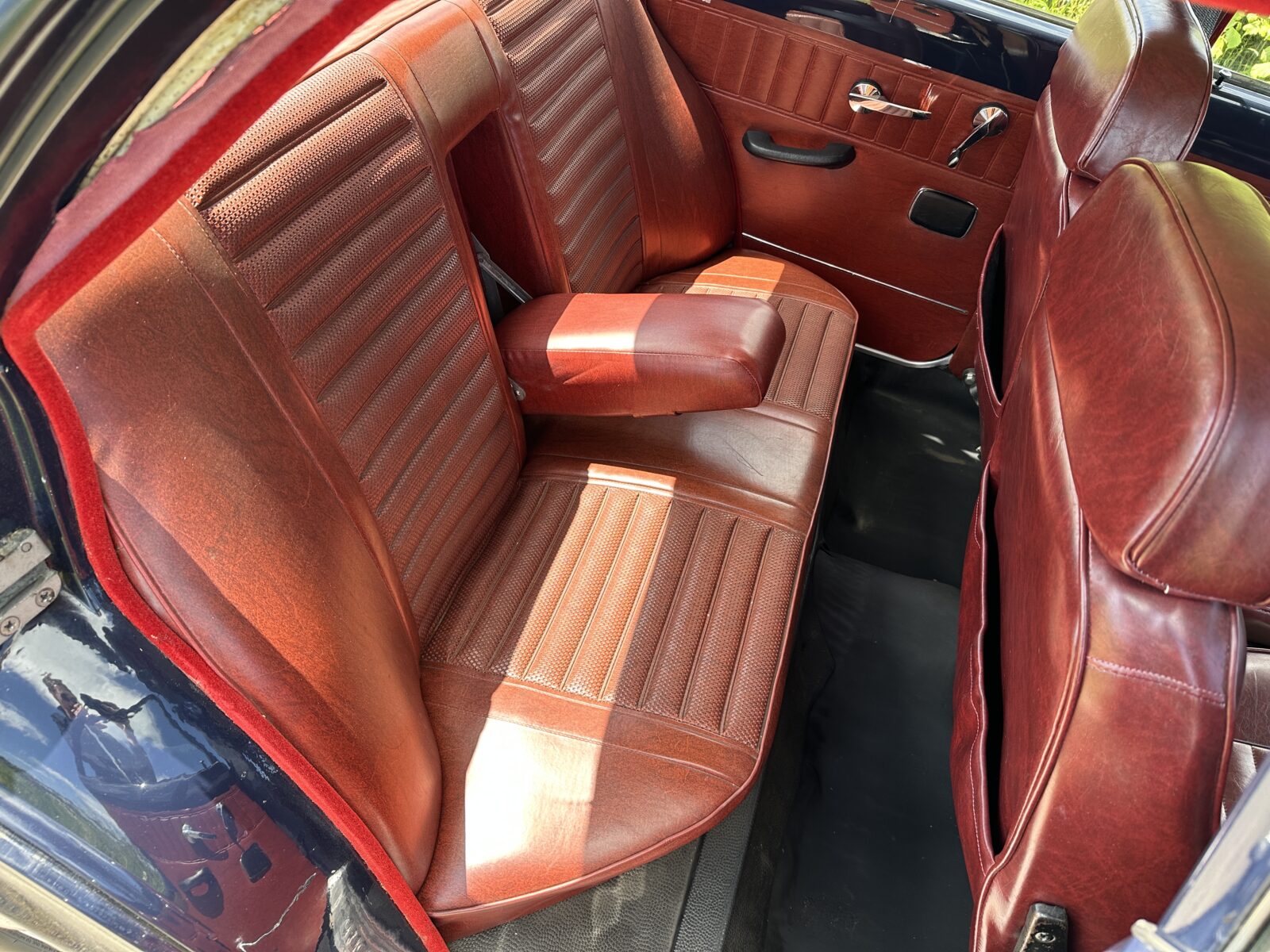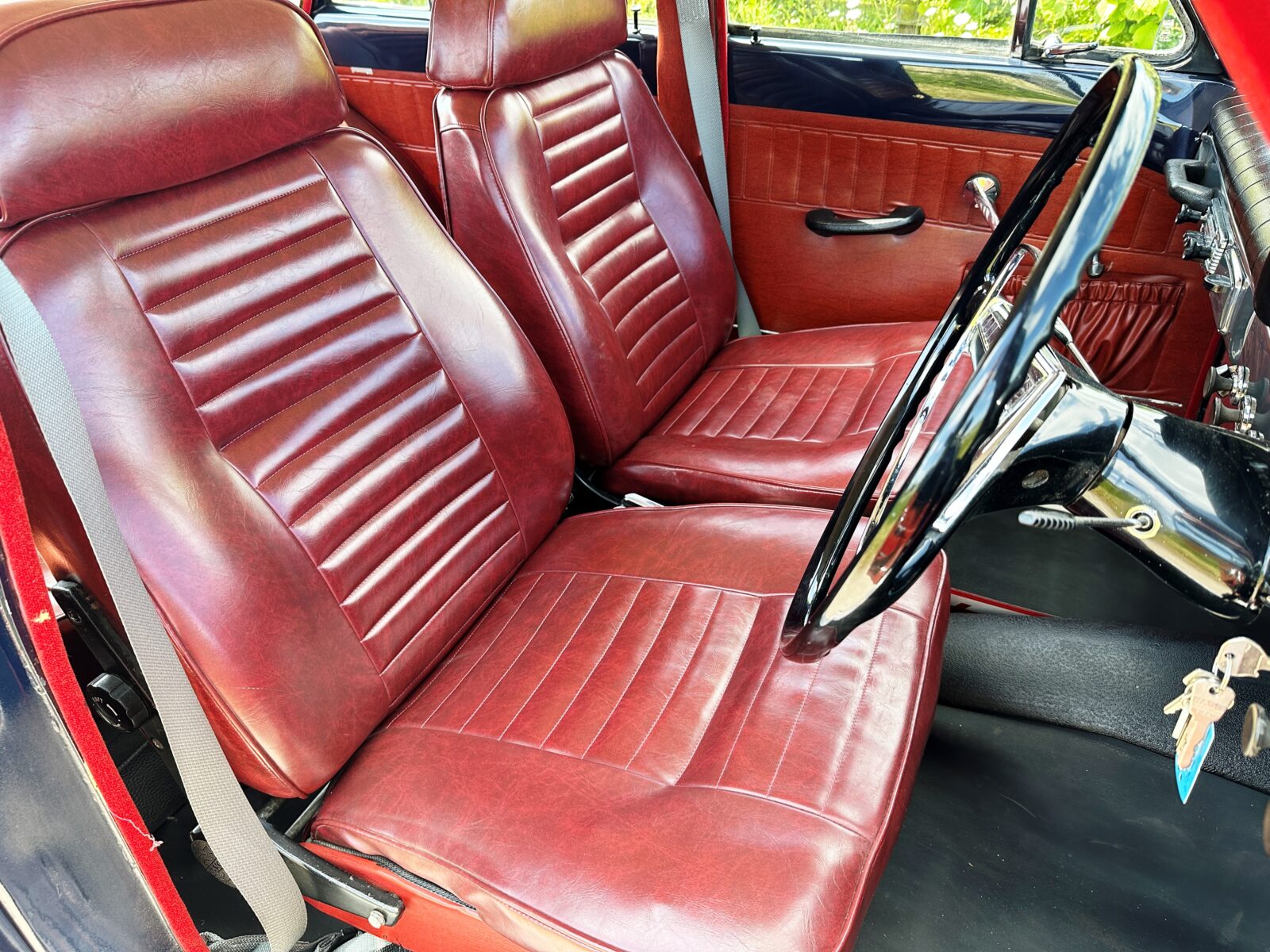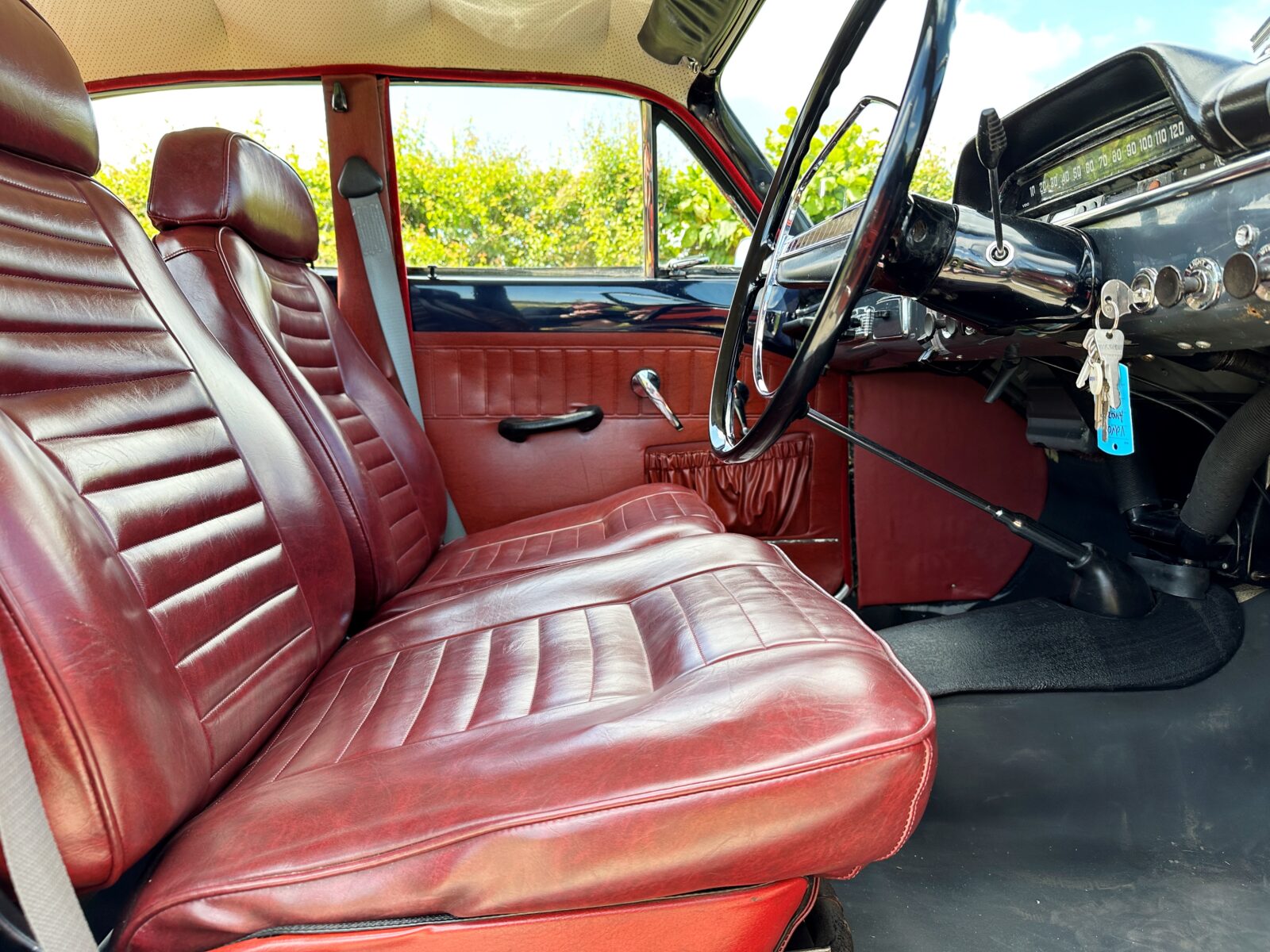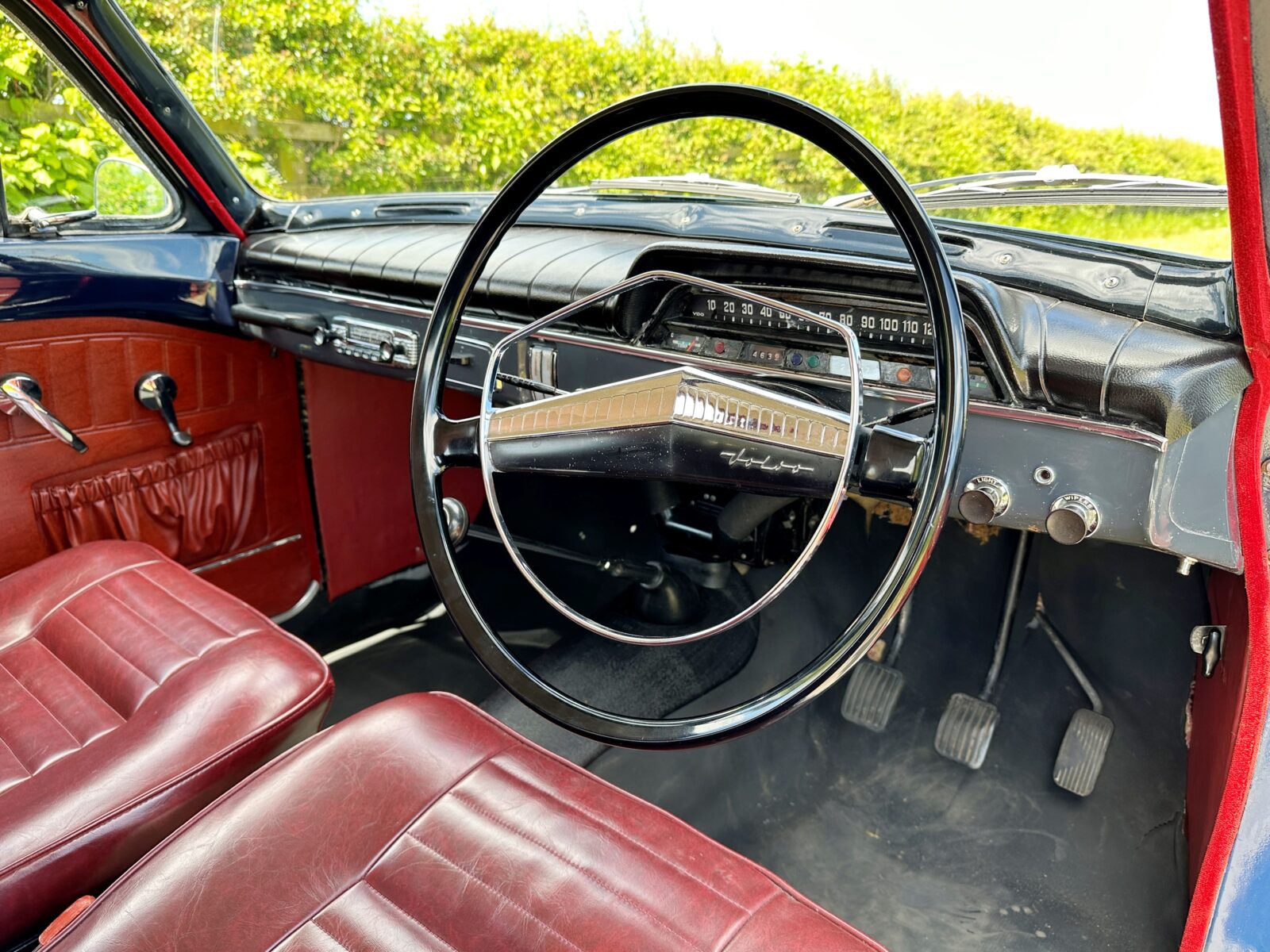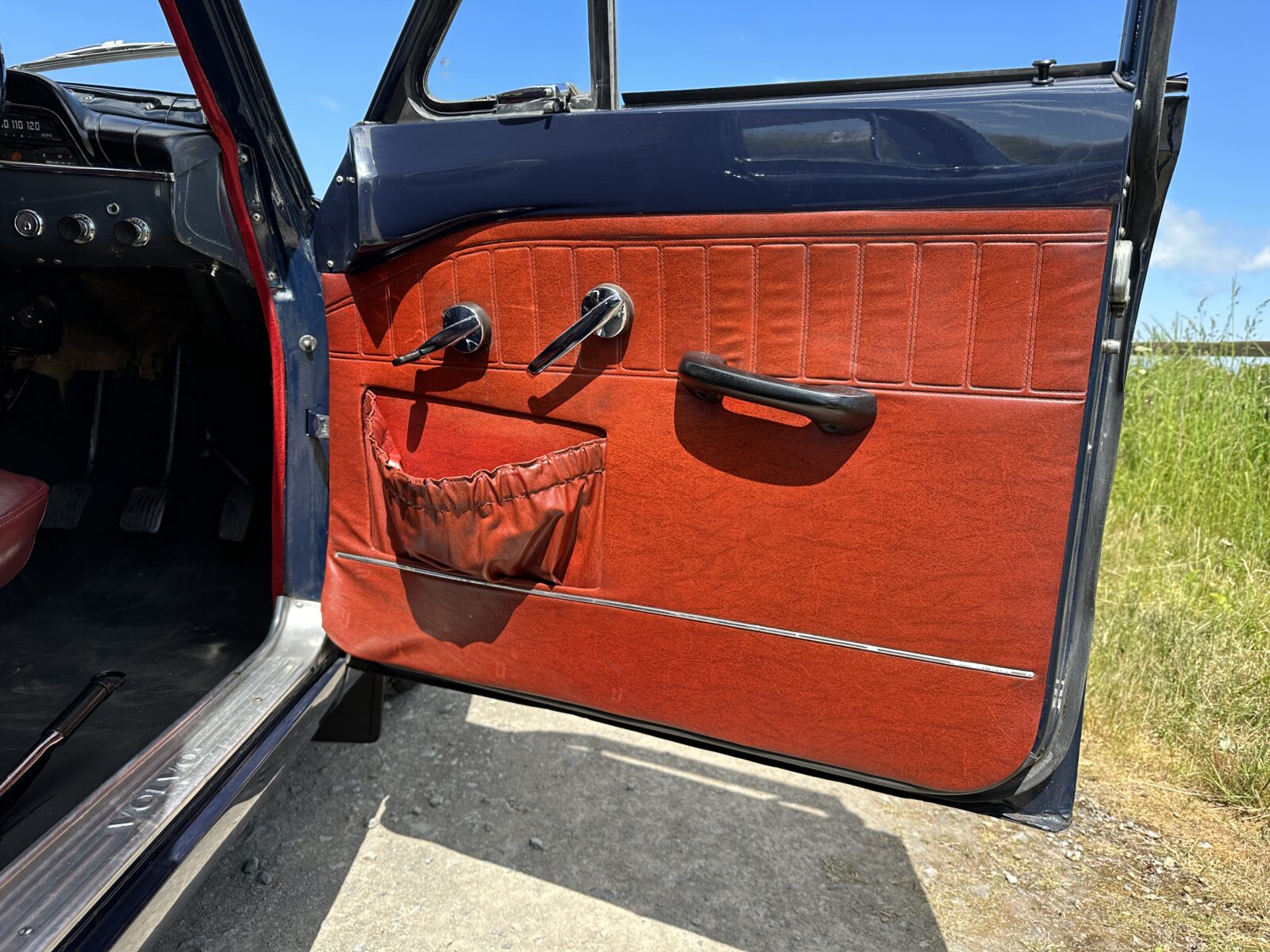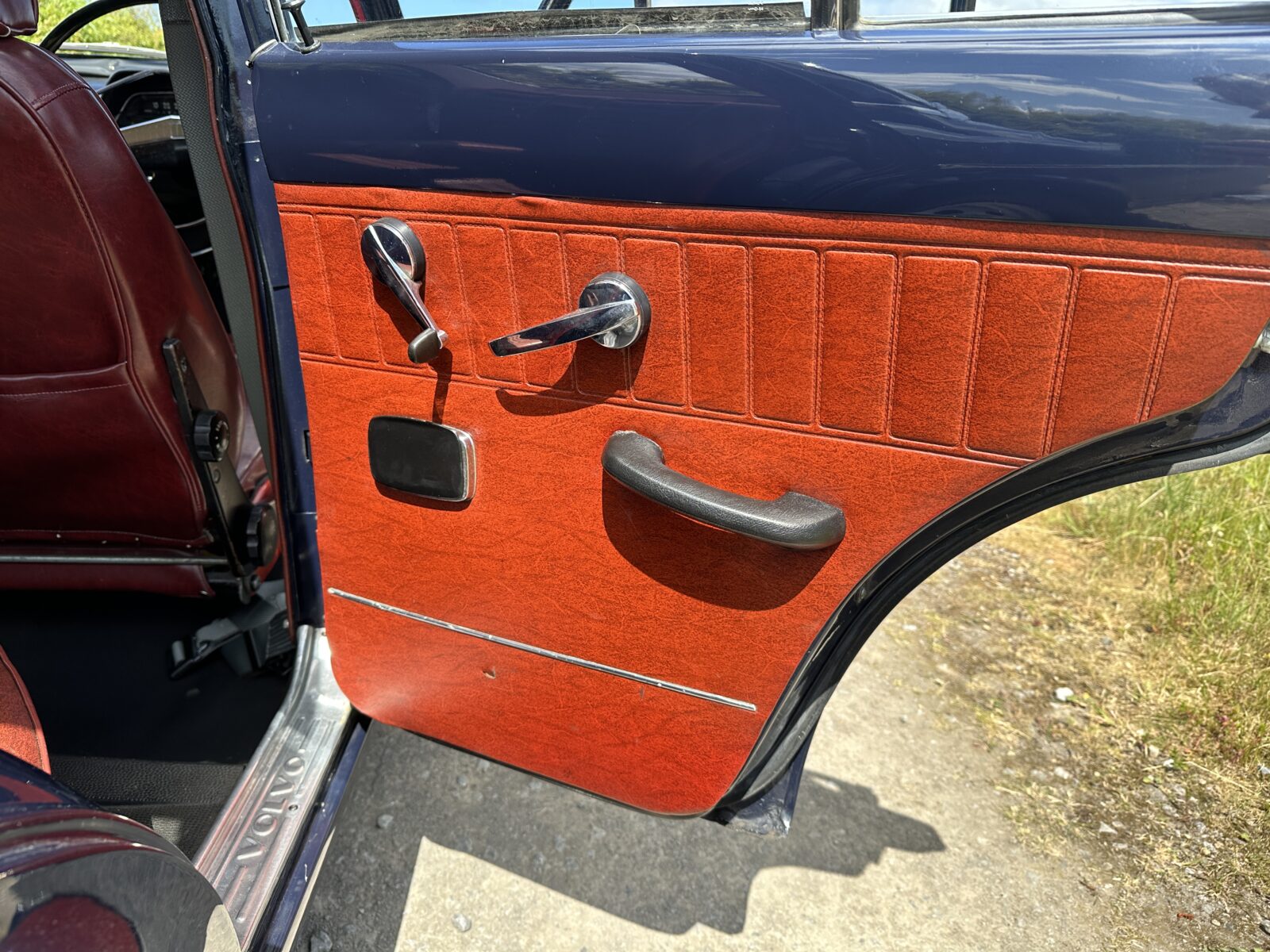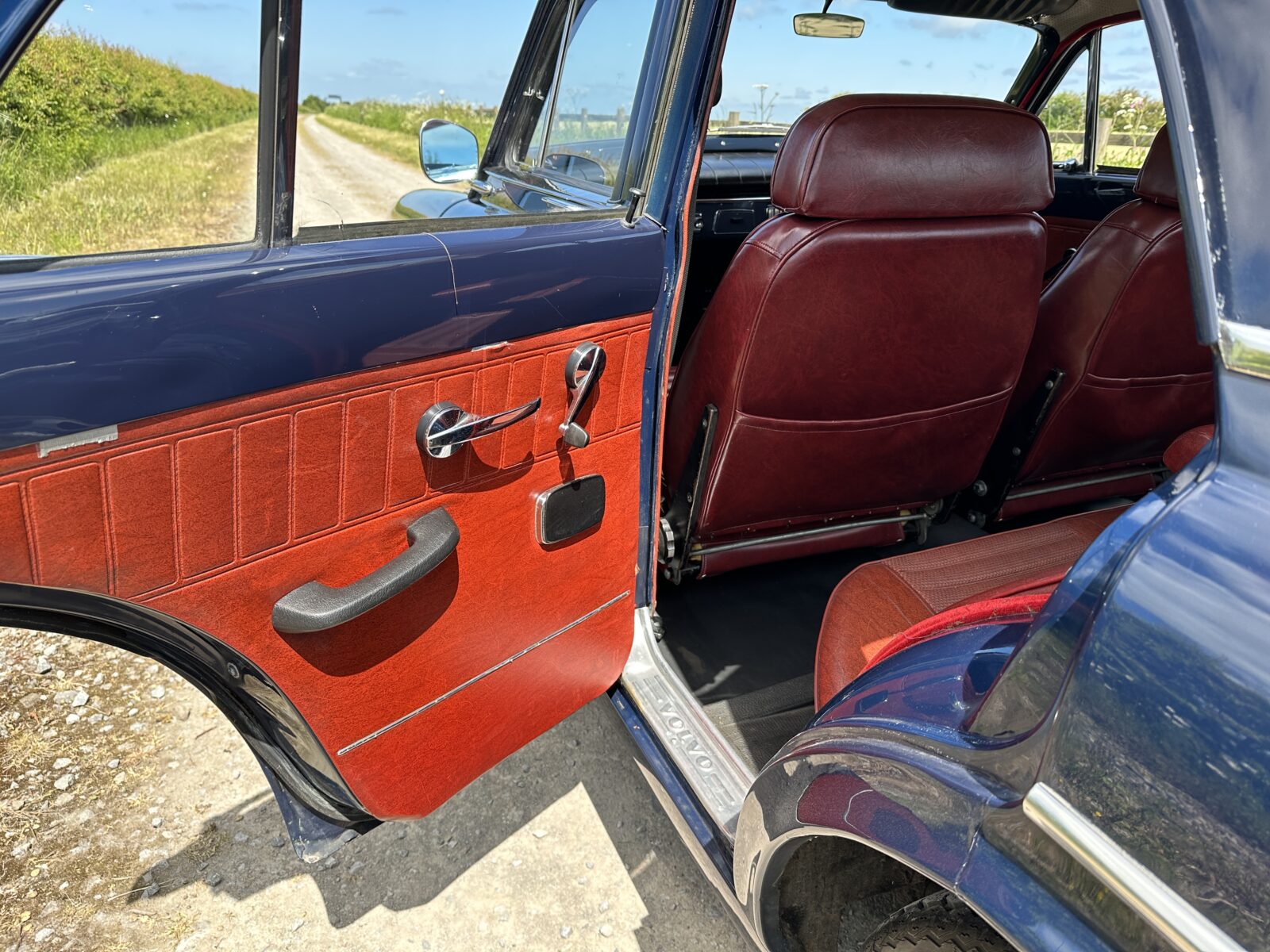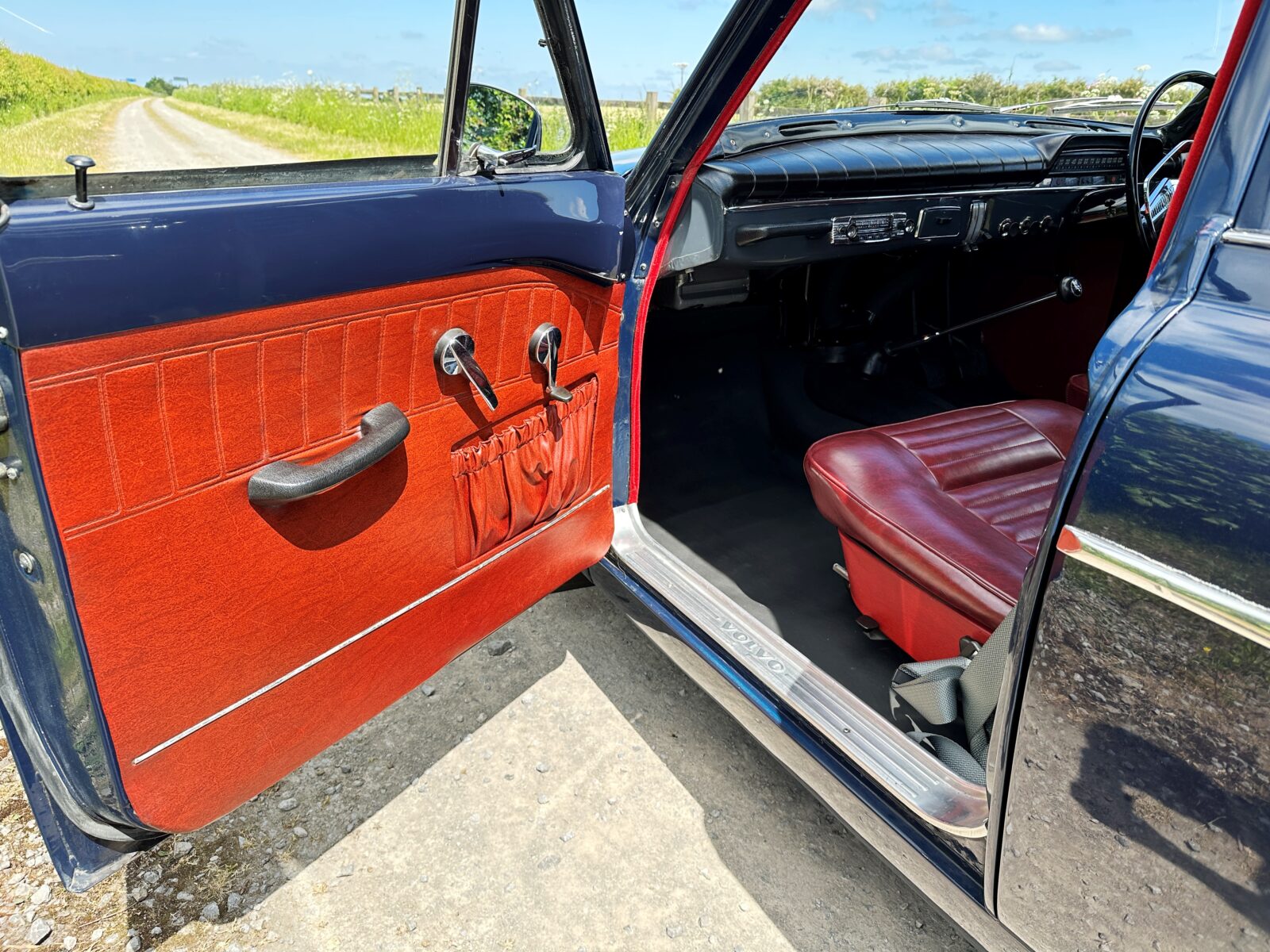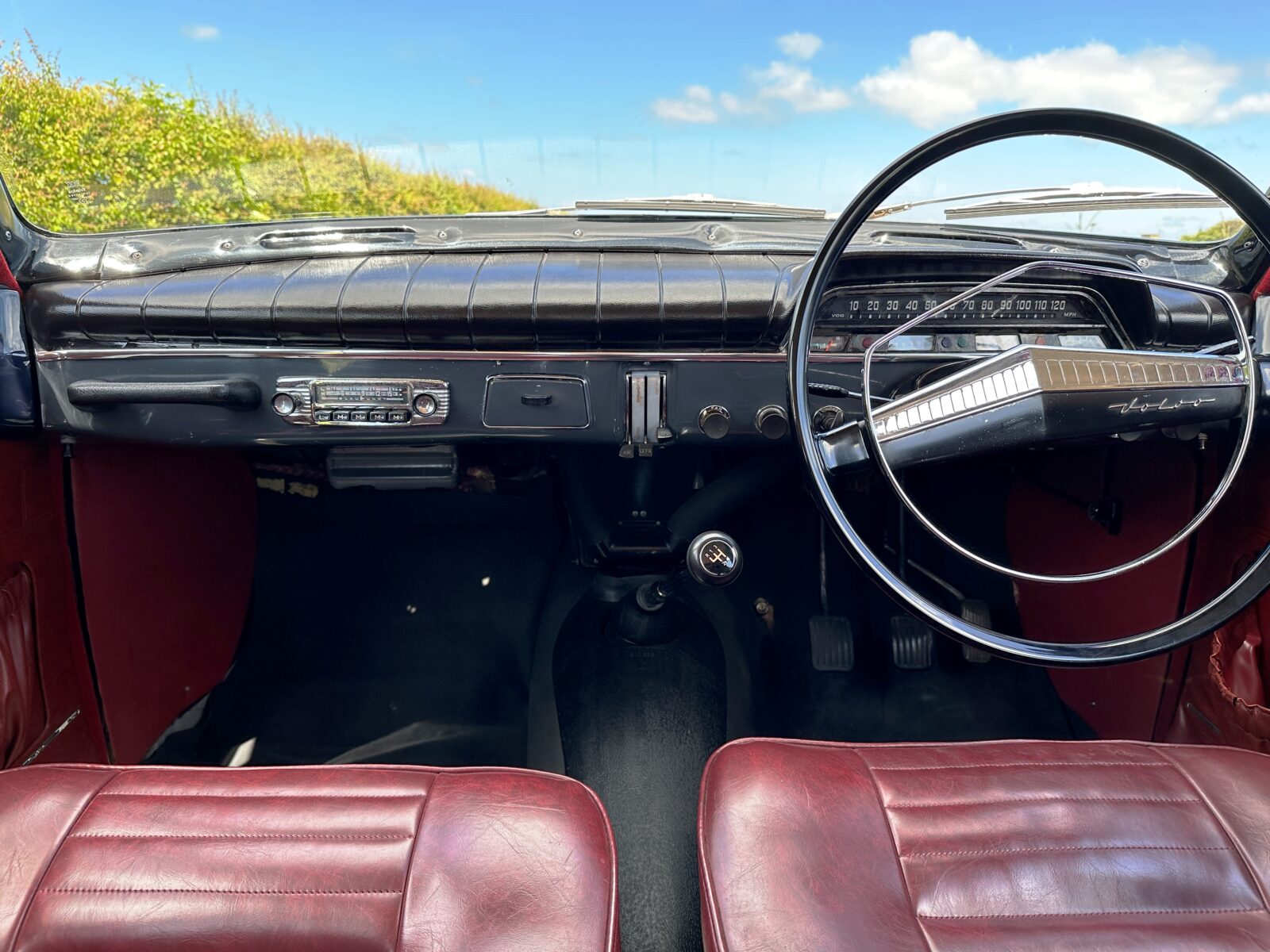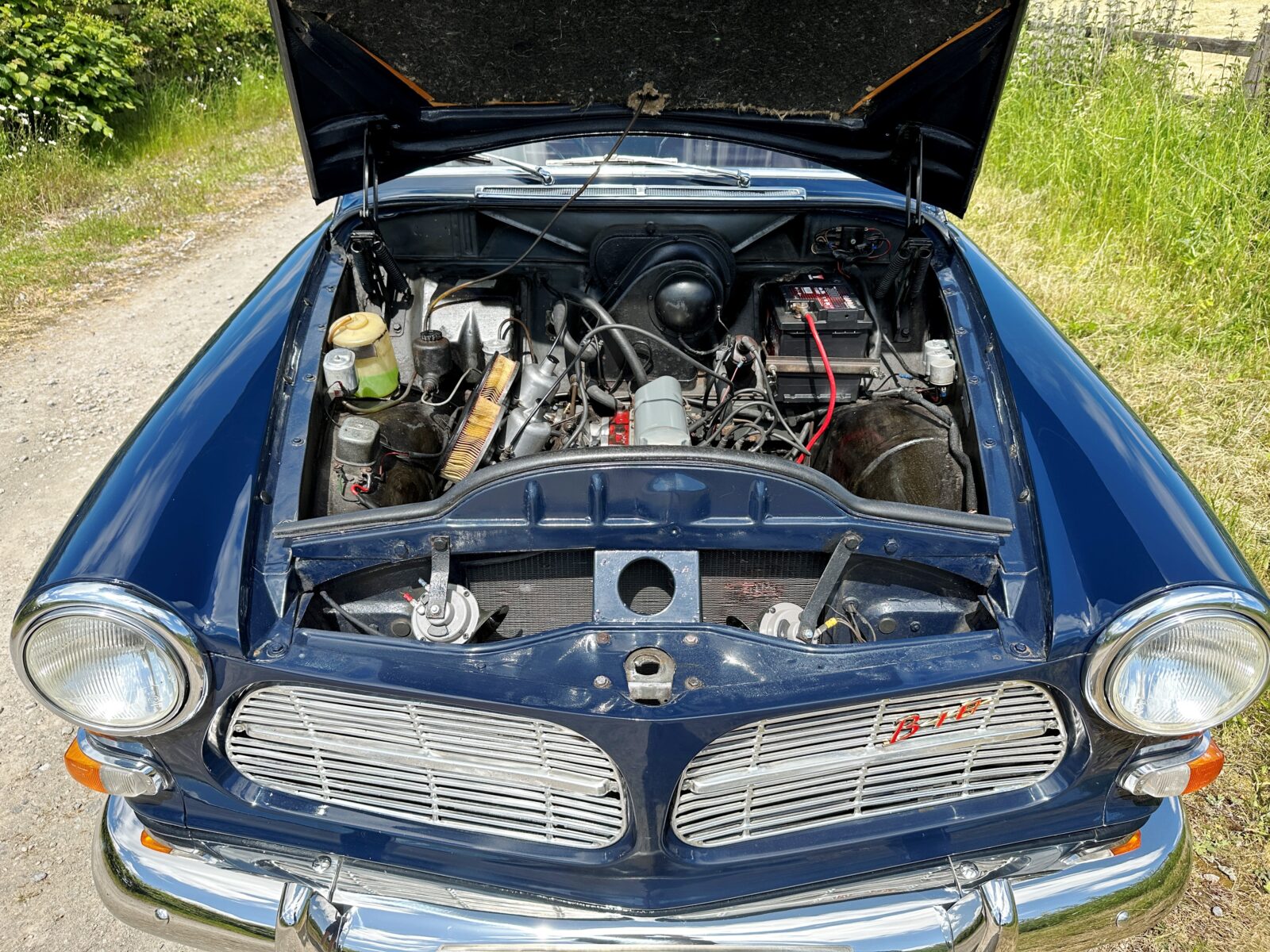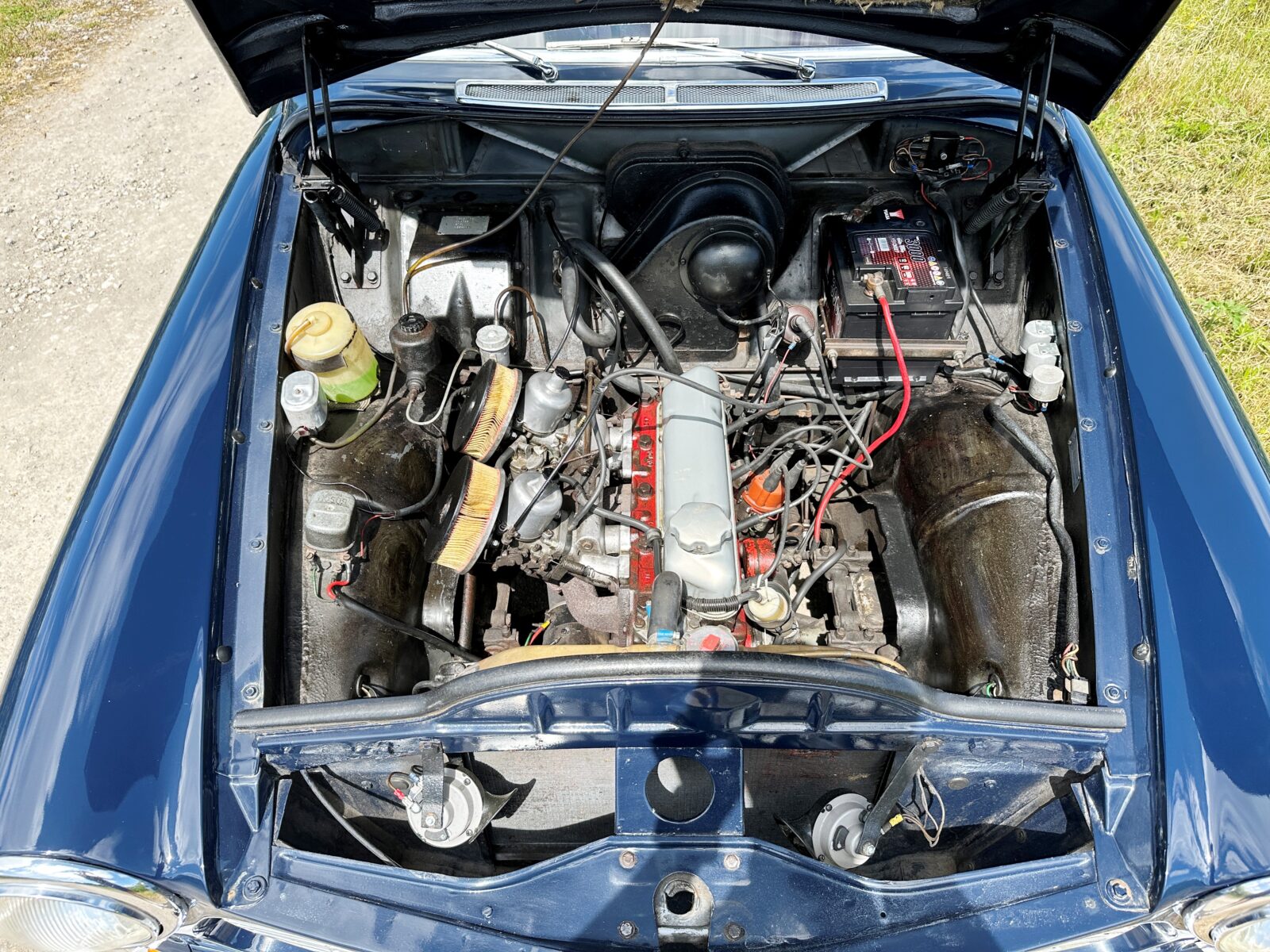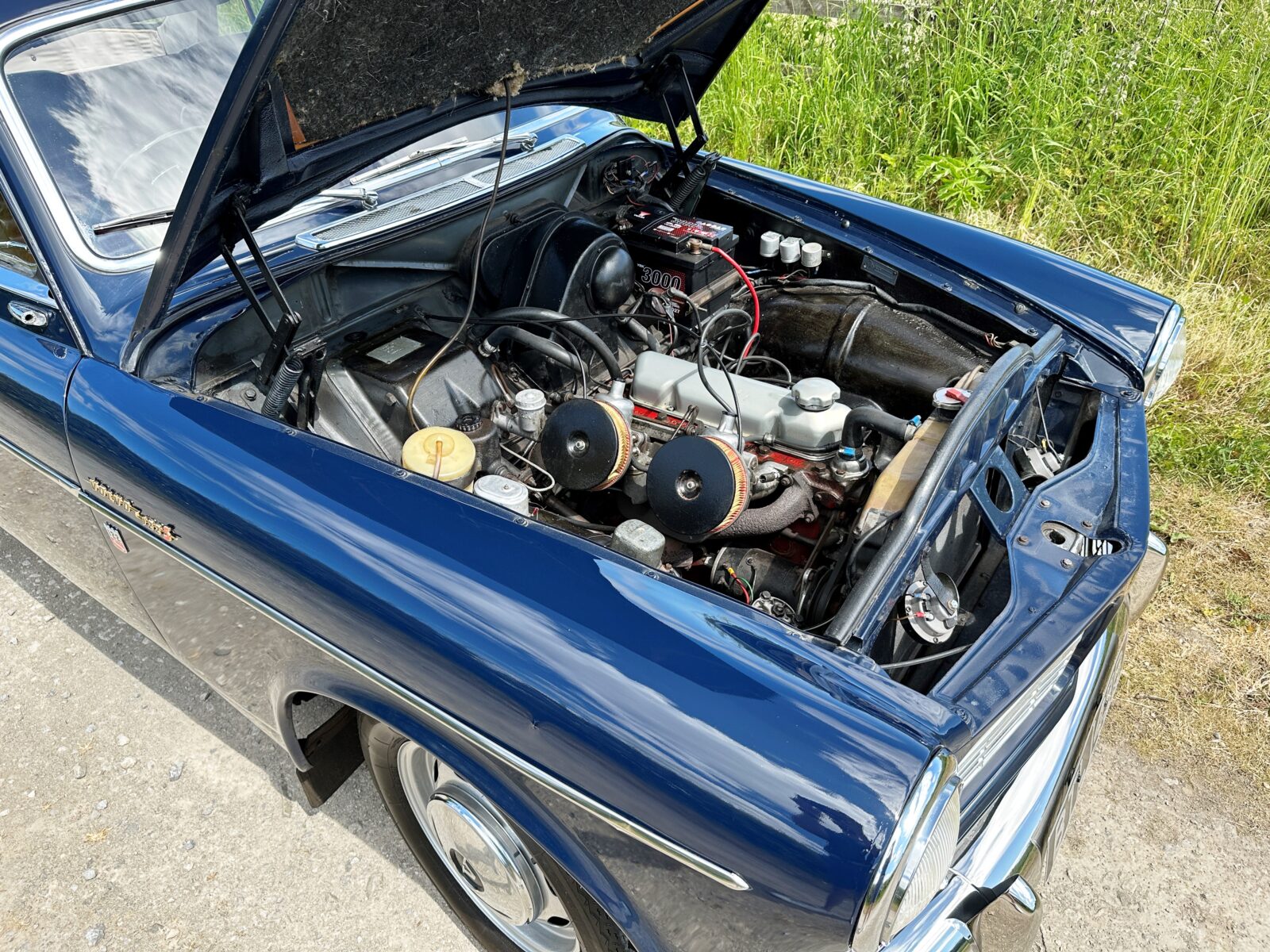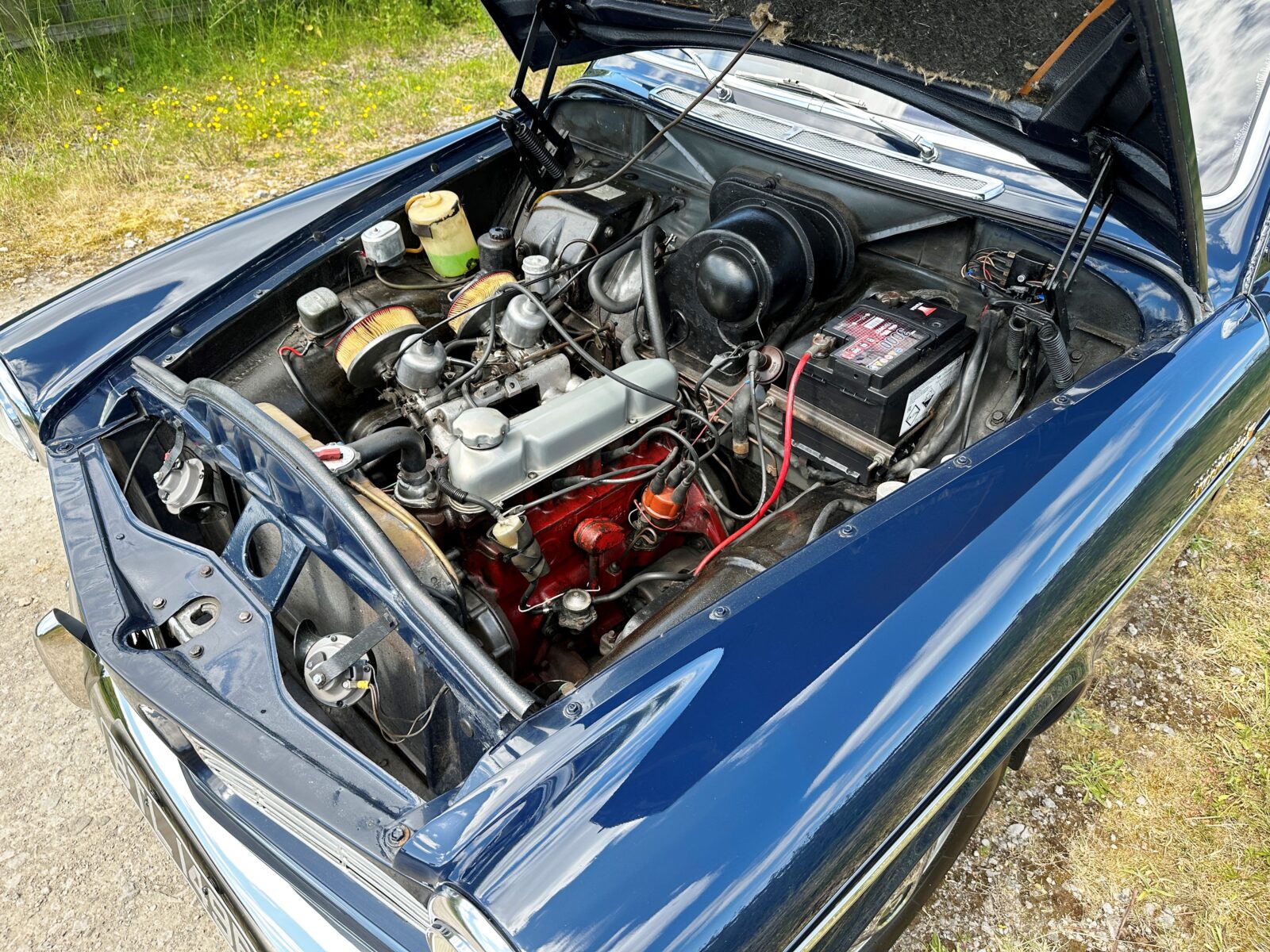 We are really pleased to offer this lovely Volvo Amazon 122S for sale.
These cars have always been a favorite of ours, The revy B18 engine coupled with great gearing and overdrive makes for an involving drive and sensible cruising speeds to keep up with modern traffic. Once you have had the pleasure in driving one of these cars, one begins to understand why so many are turned into regularity rally cars!
The perfect colour combination finished in Navy Blue with Red interior.
Clearly a well looked after car, 5 former keepers and some good sums spent on the car in recent years.
We have installed some fresh stainless steel bumpers to the car along with some other bits and pieces for MOT.
Fabulous interior.
Paintwork is showing some signs of age in areas but still presents very nicely as shown in the photos.
Freshly MOT'd on the button and driving superbly.
Showing 22,260 miles
Full dealer facilities available
Enquire