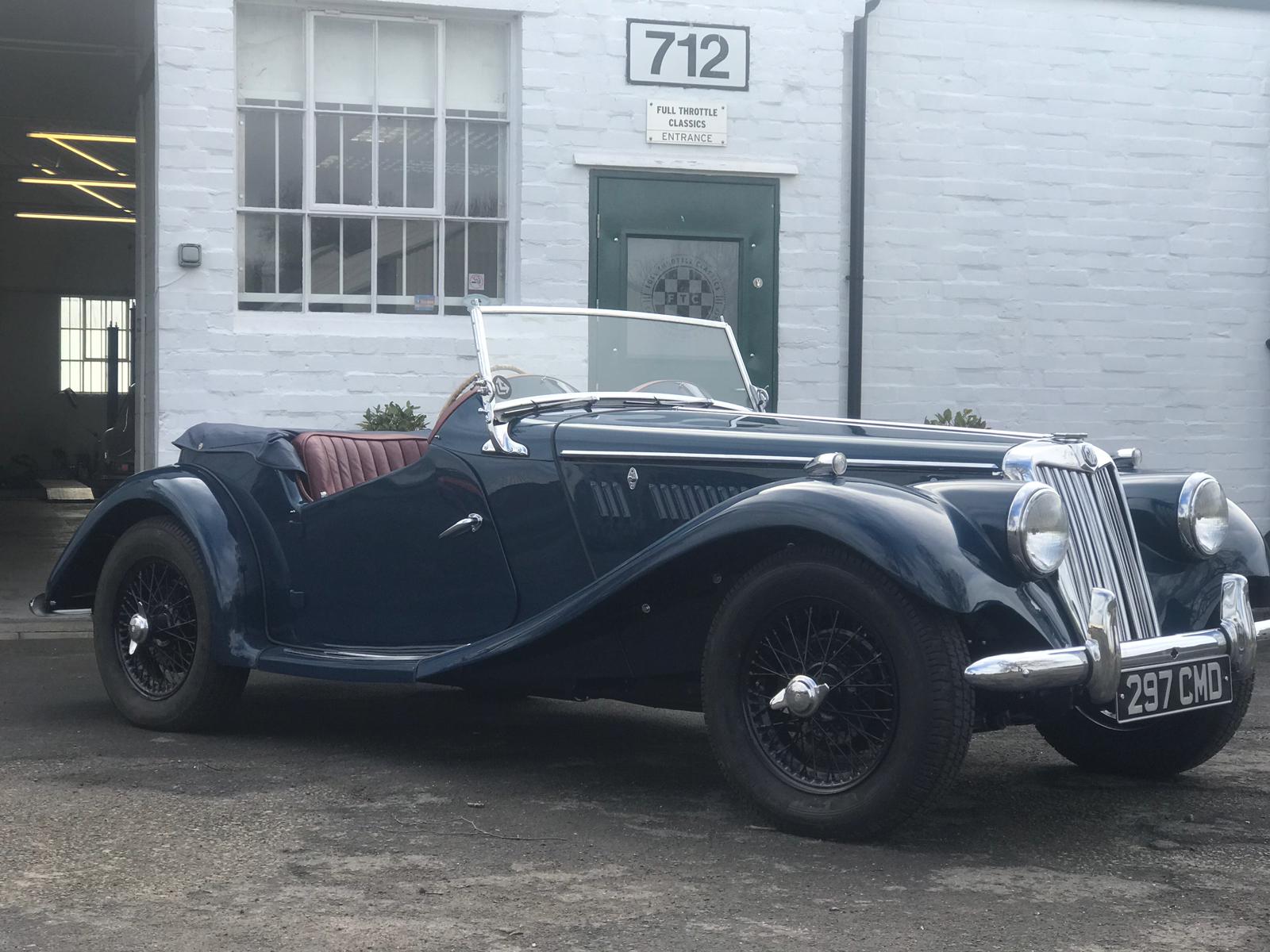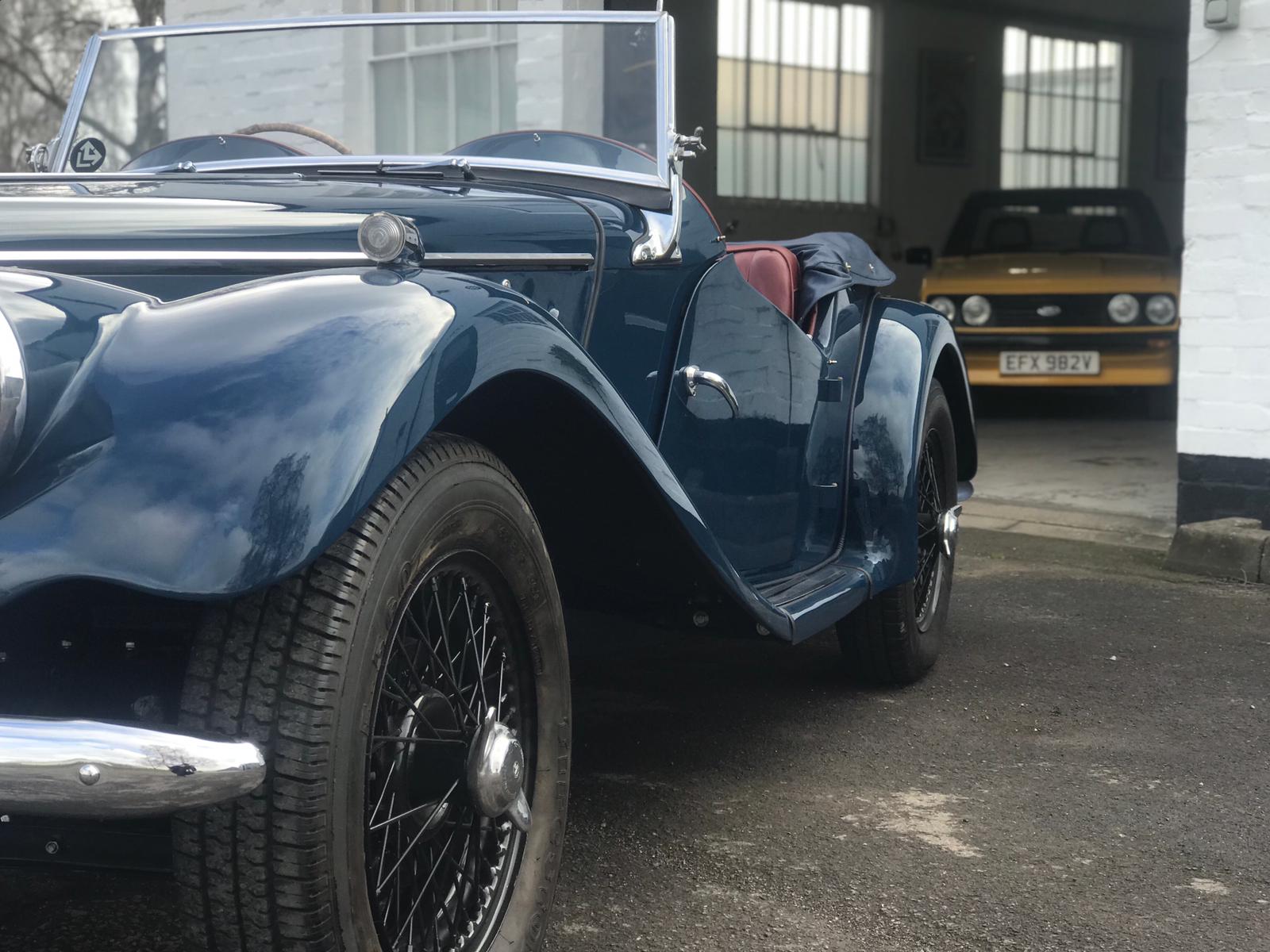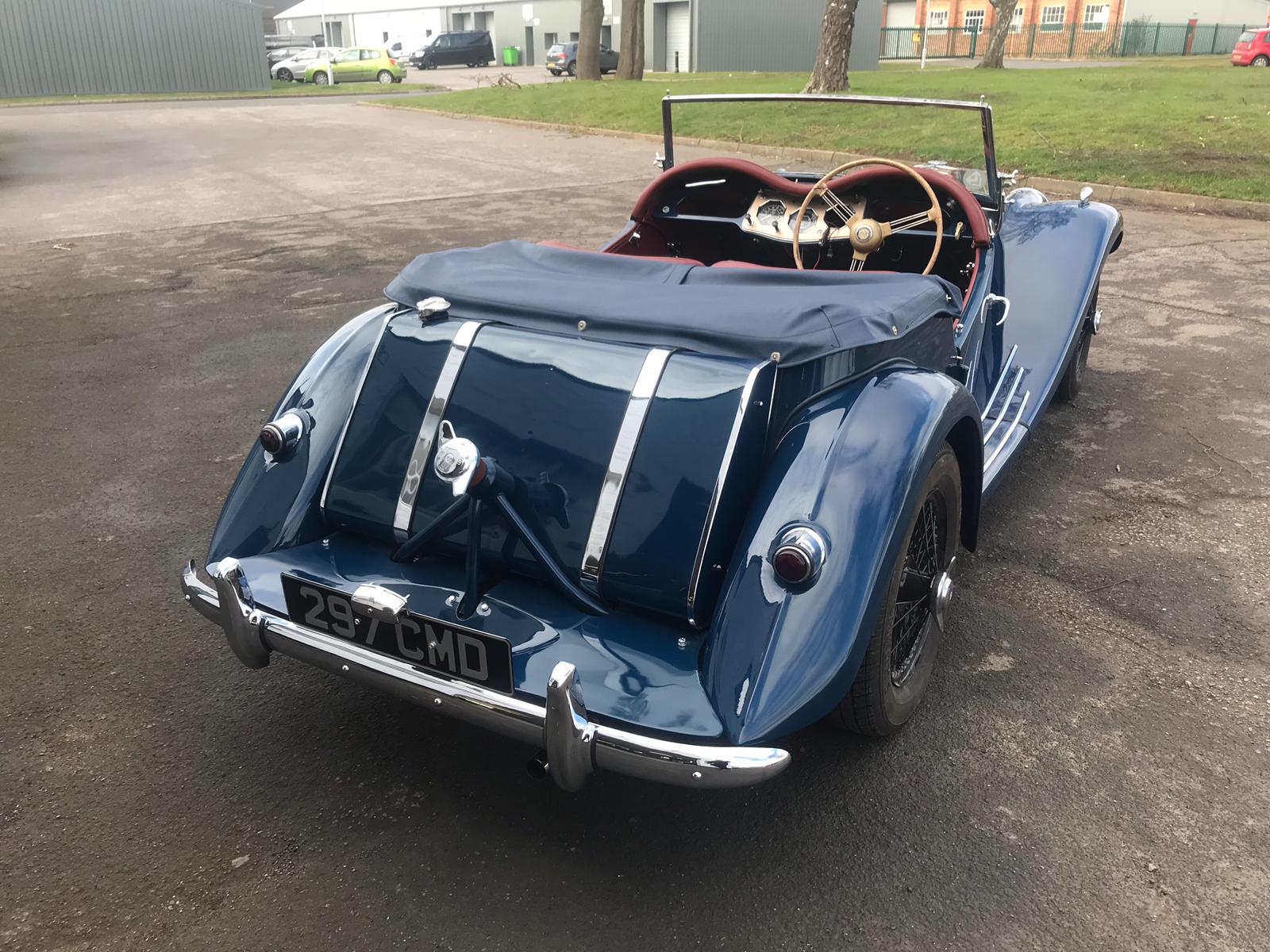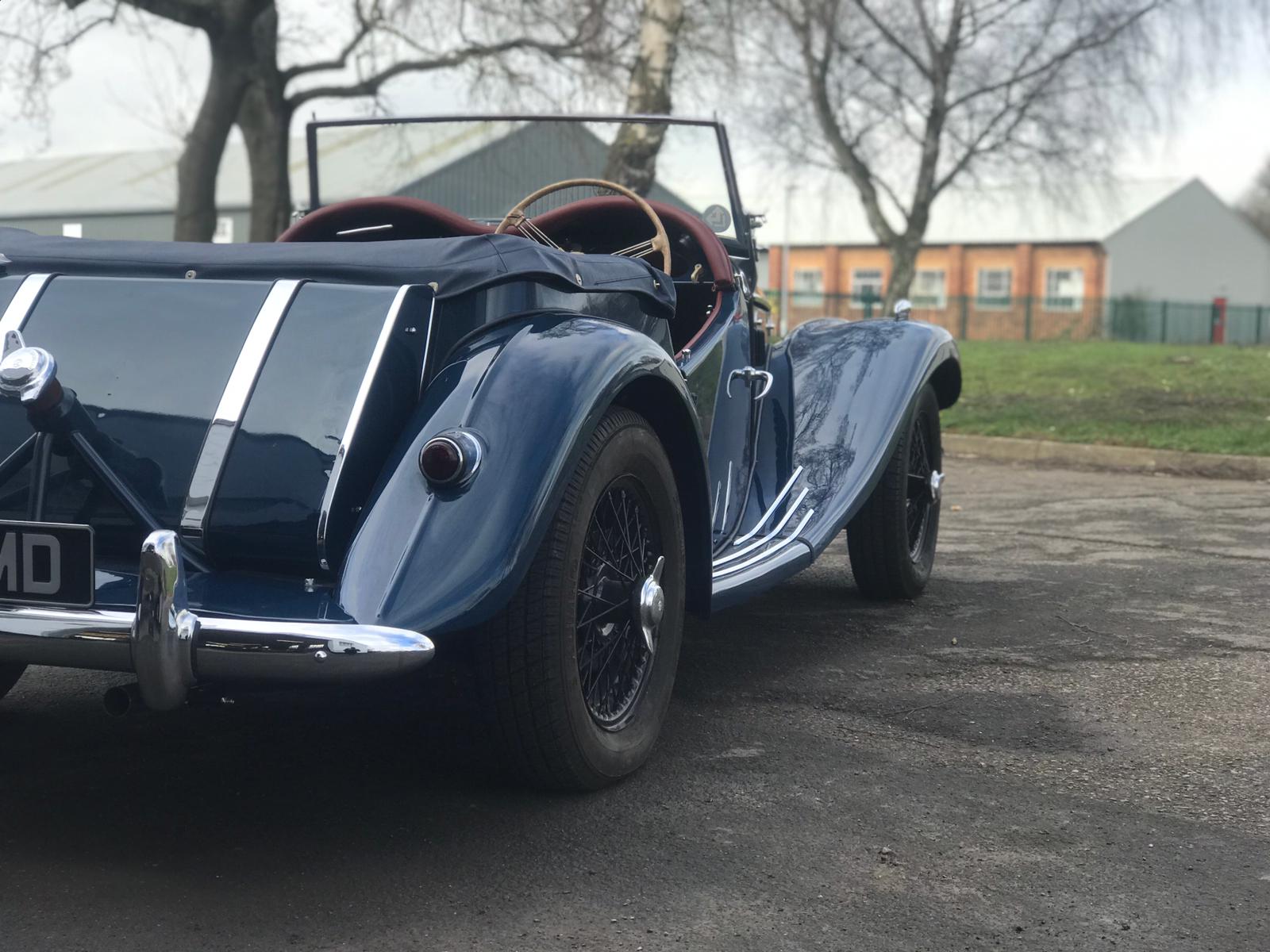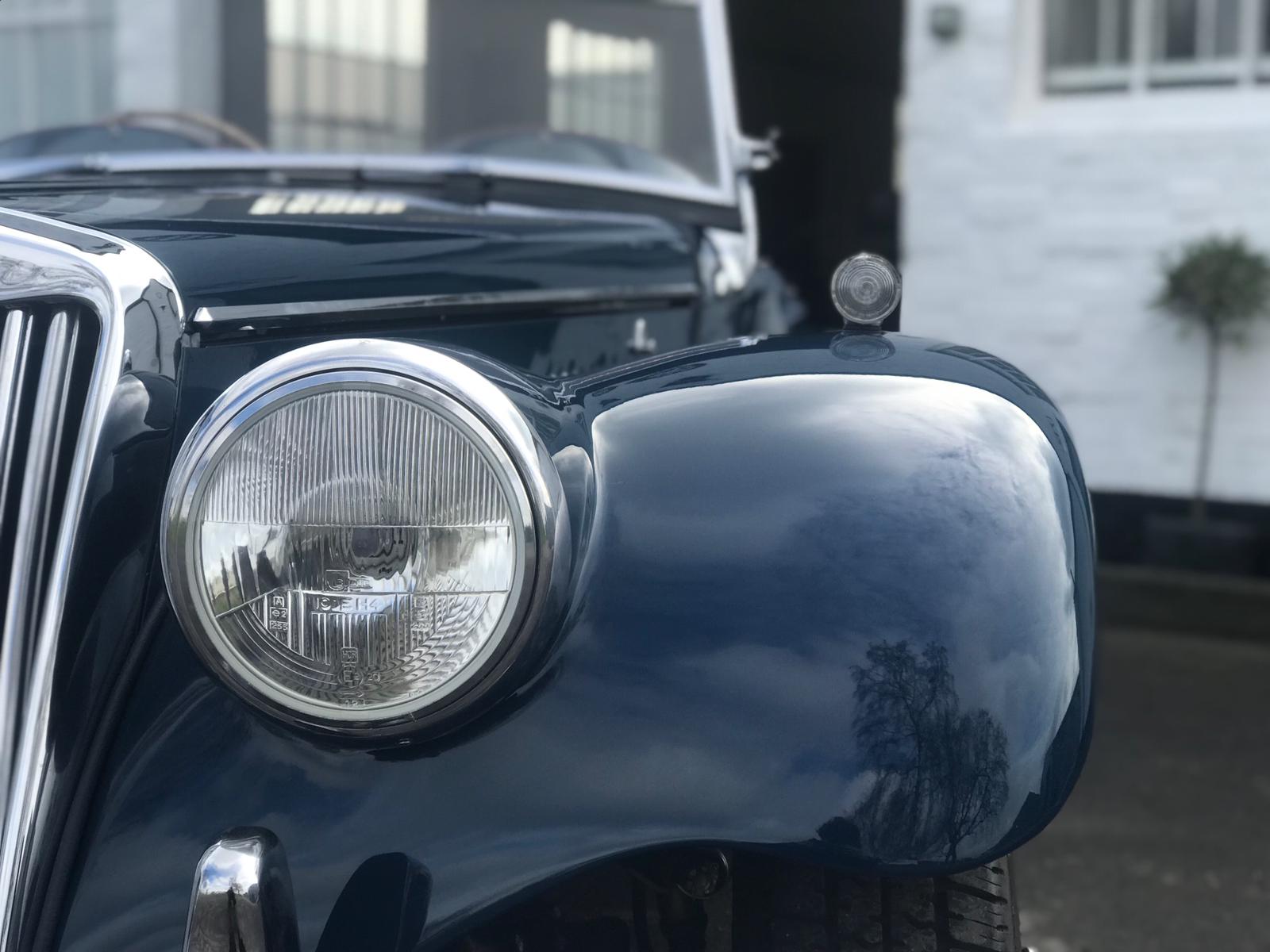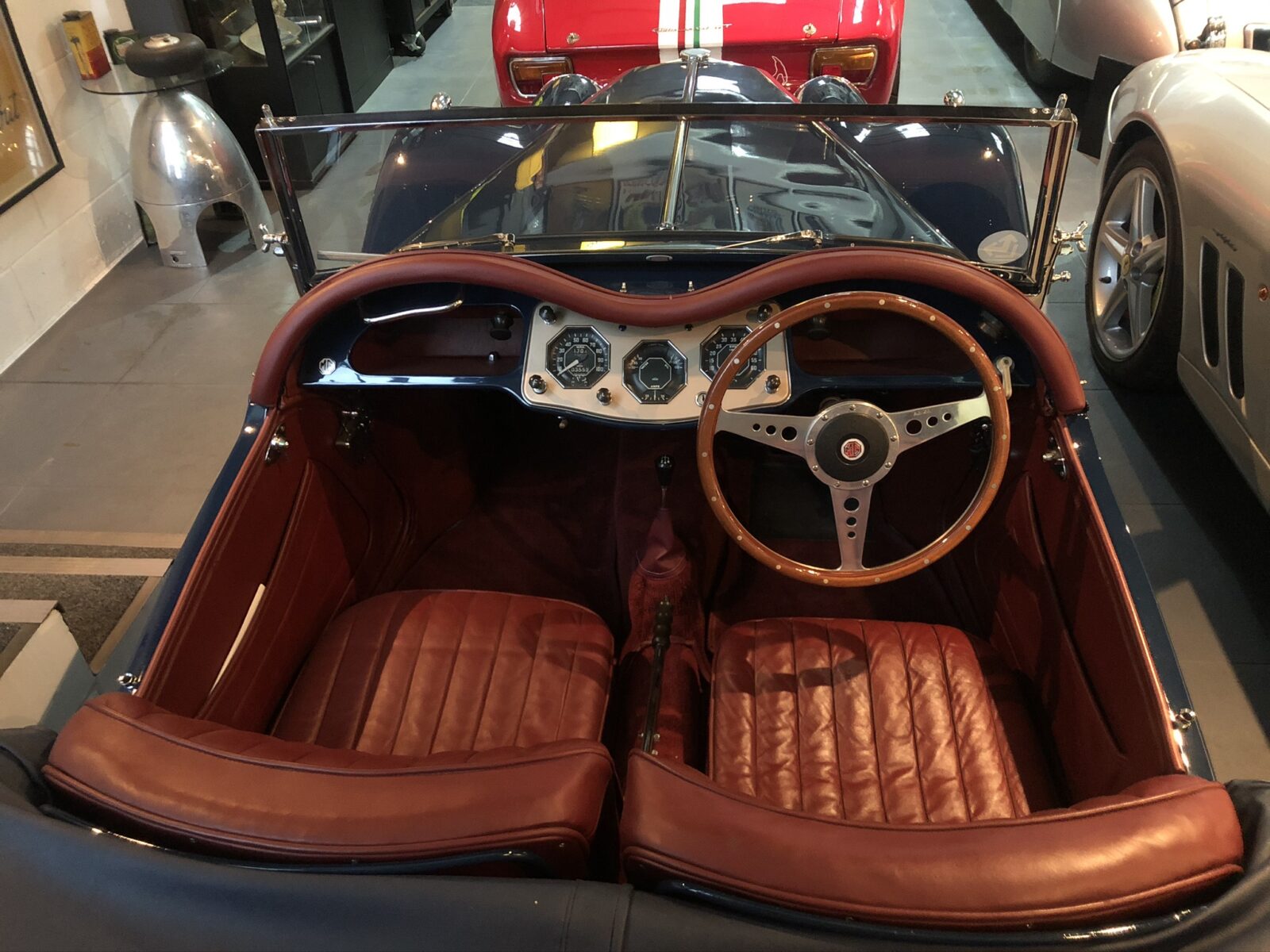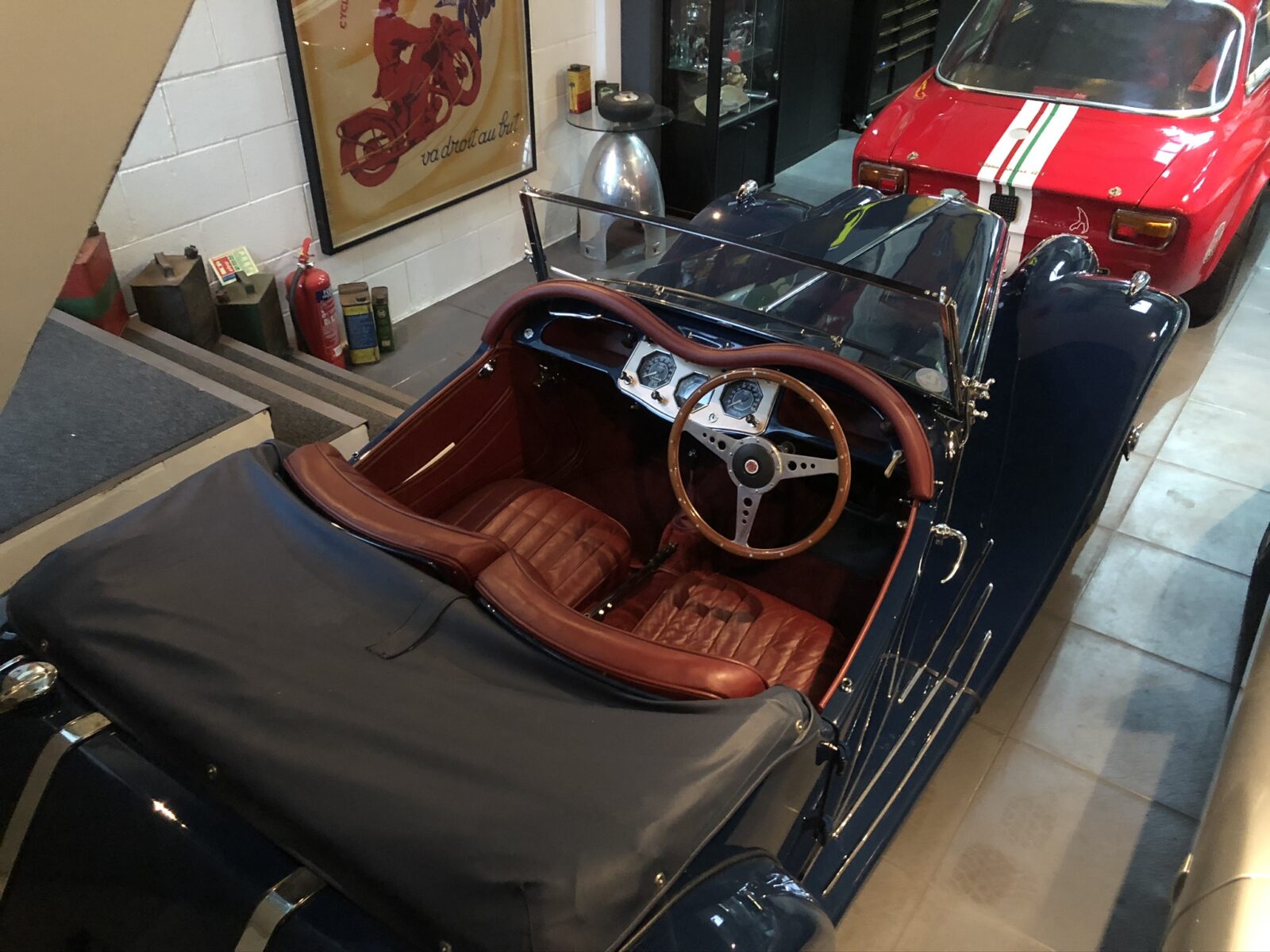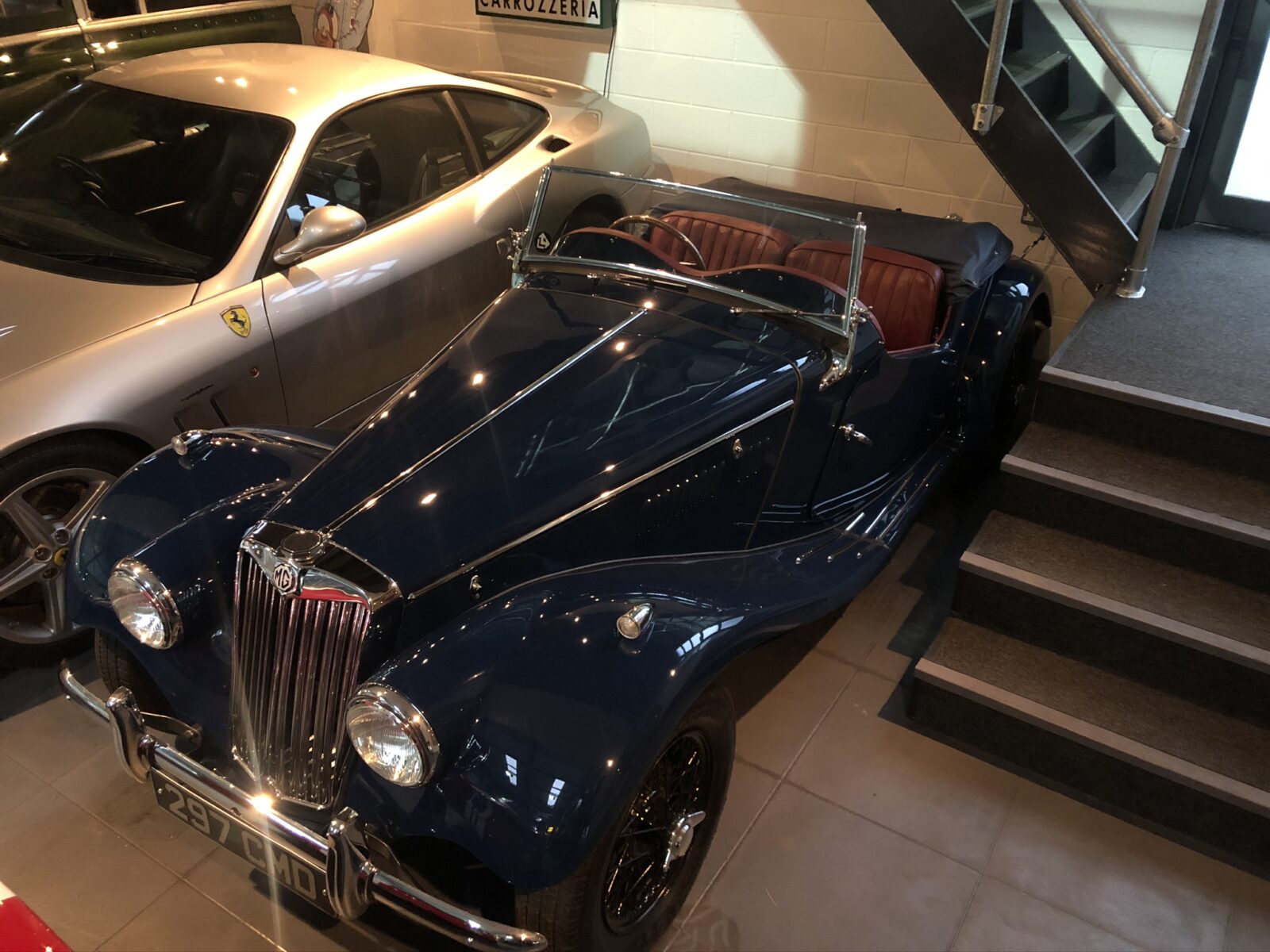 We are really pleased to offer for sale this fabulous MG TF 1250
Purchased by its previous owner in 1971 from the long term owner since 1954.
At this time the MG was still in its original livery or Black with green interior.  She was used as a daily driver and taken on multiple European trips, noted the history file driving from Oban in Argyll to London and back in 36hrs! and a two week tour of the continent from Harrogate to Dover and Paris, then down via Lyons to Cannes and Monte Carlo, before returning via Turin, Geneva and Epernay! This car has seen it all!
Naylor Bros were then instructed to carry out a complete restoration on the car throughout the 70's and at this point the colour was changed from Black to Blue.
In 1976 the then owner moved to California and loved the car so much he took it with him. Export documents on file. The MG was driven regularly in Davis and Sacramento….a couple of long journeys over to Los Angeles and San Francisco performing flawlessly in the Californian sunshine.
In 1980 the car and the owner returned to the UK (Import documents on file)
Regular starting and a small amount of exercising every year is all this car has done since 1980…. during the 70's restoration the engine was rebuilt to 1375cc specification and has covered minimal mileage since..
We have carried out on extensive amount of restoration on this car since our purchase to create one of the finest examples available.
List not inclusive
Complete strip down, removal of chassis for bare metal and paint

All suspension, brake components, stripped / replaced

All body panels removed, stripped, painted and alignments perfected now finished in stunning solid MG Royale Blue

Complete re-wire

Wheels stripped and powder coated black

New tyres fitted

Interior complete strip and refurb

Engine / Gbox complete check over and detail…

Exhaust replaced with stainless

etc……
A complete photo log of the restoration accompanies the car in its history file.
Freshly MOT'd and on the button ready to go.
Full dealer facilities available on all of our cars.
Export  and  Finance arrangements  /   12 months warranty
Enquire