1951 LANCIA AURELIA B20GT SERIES 1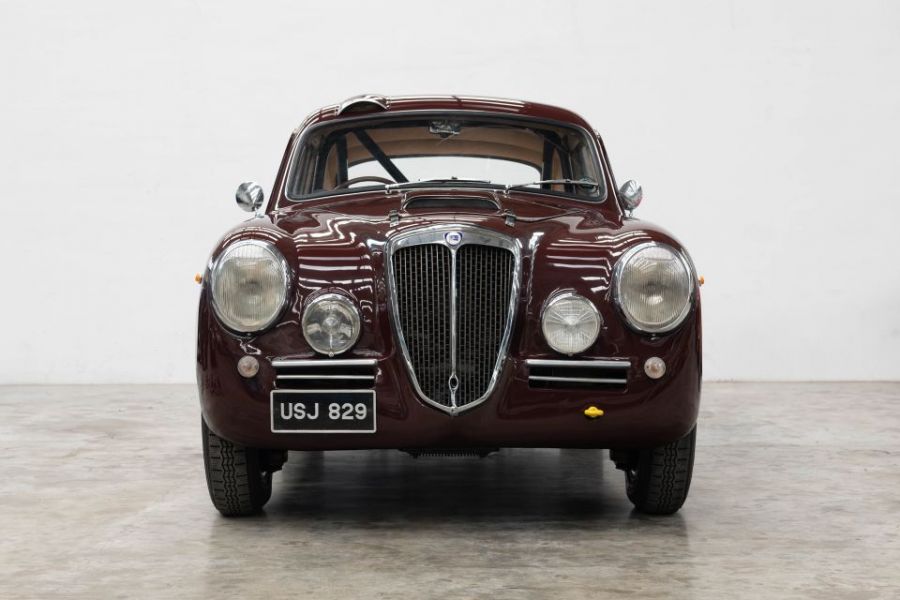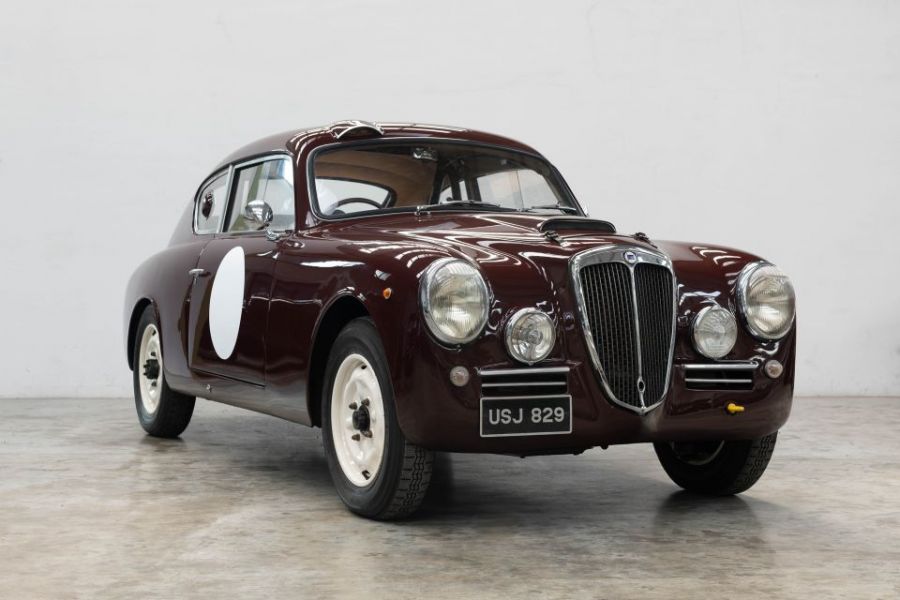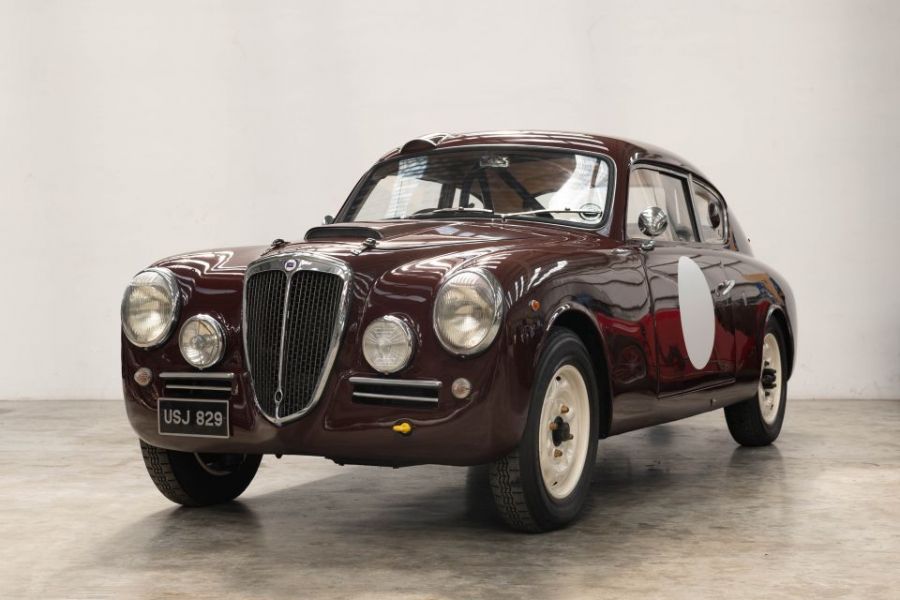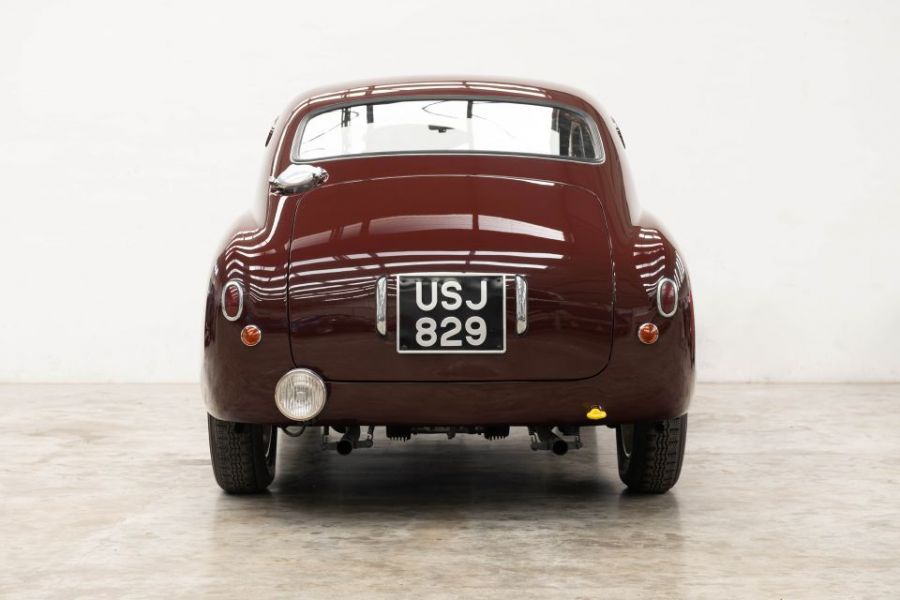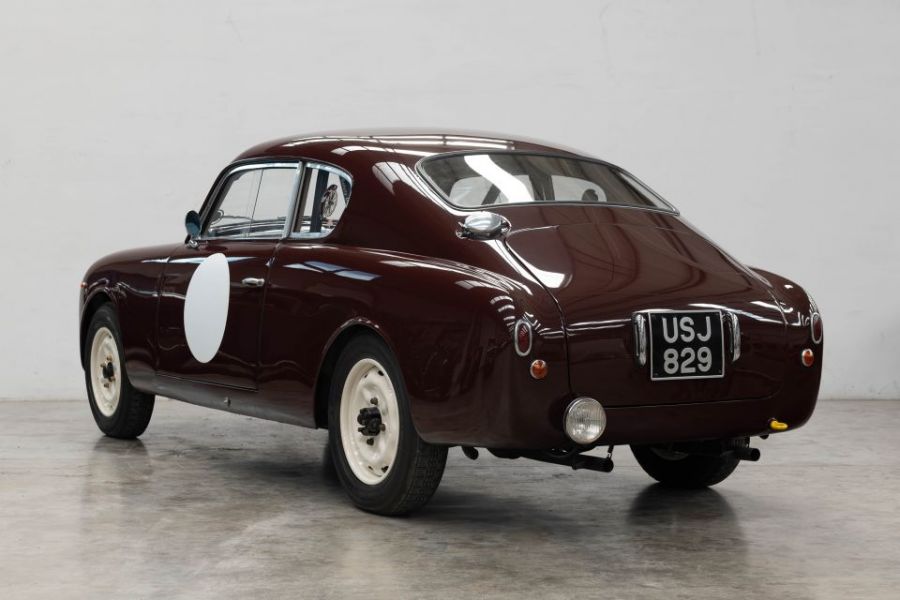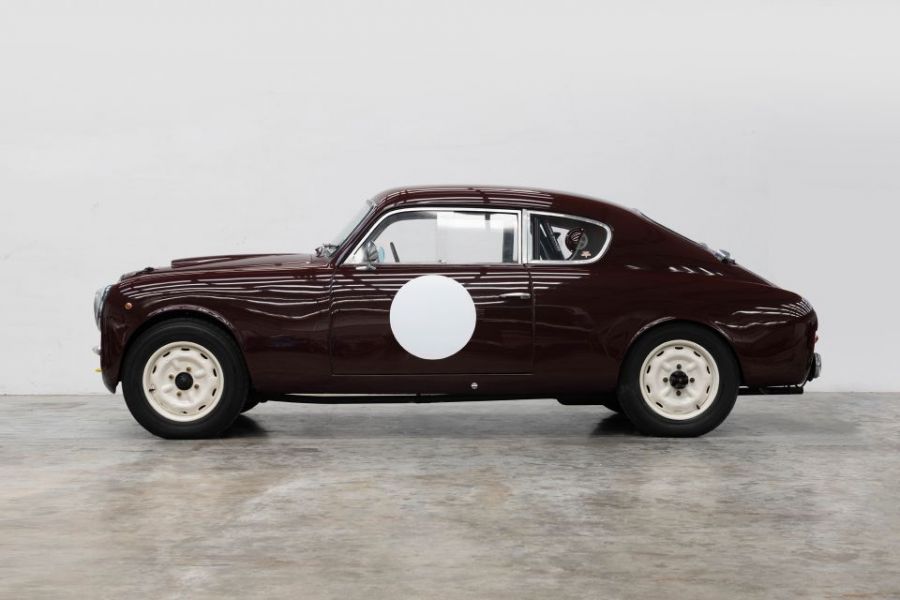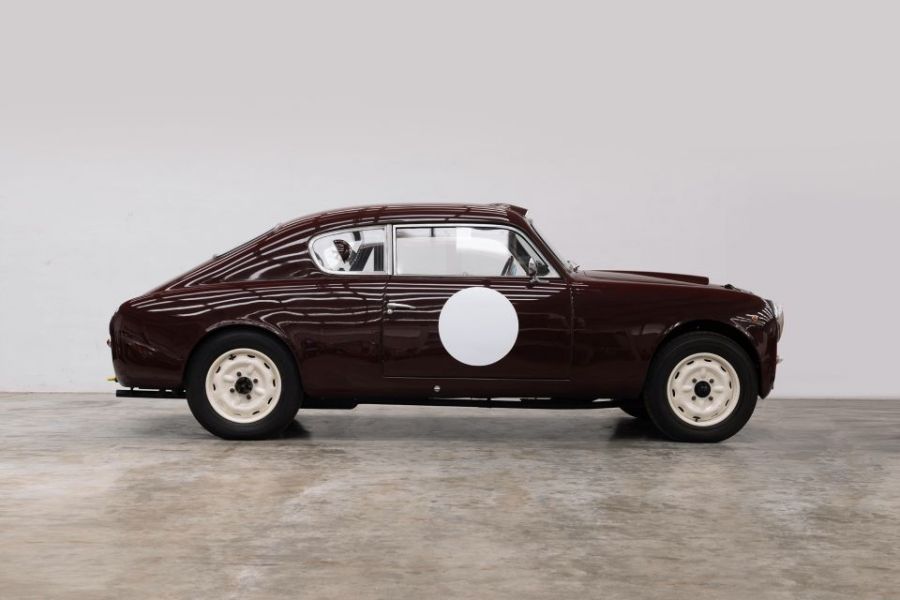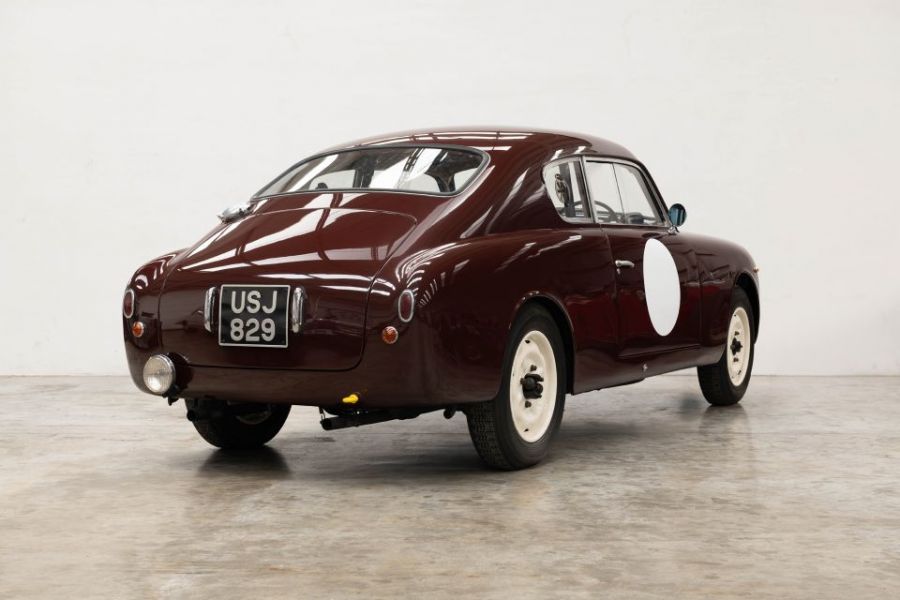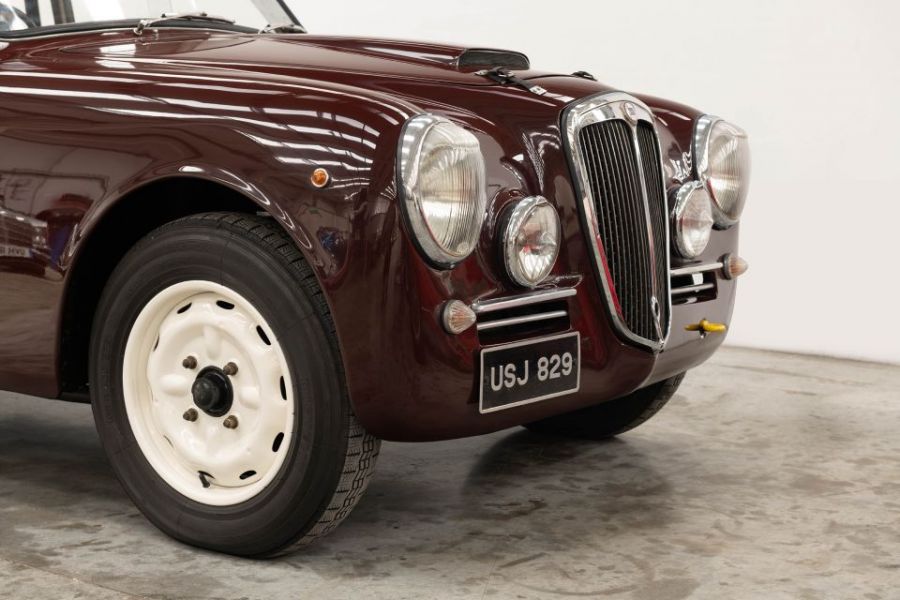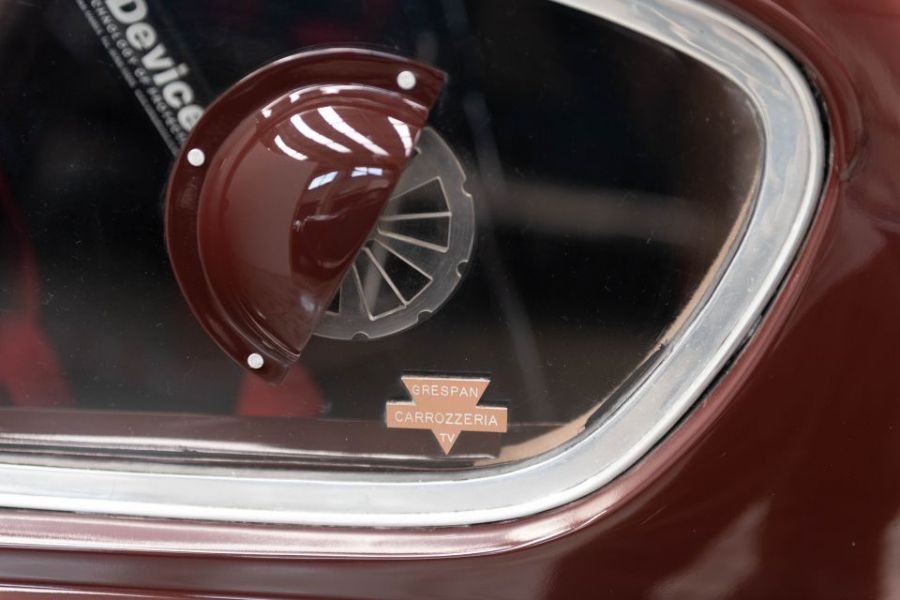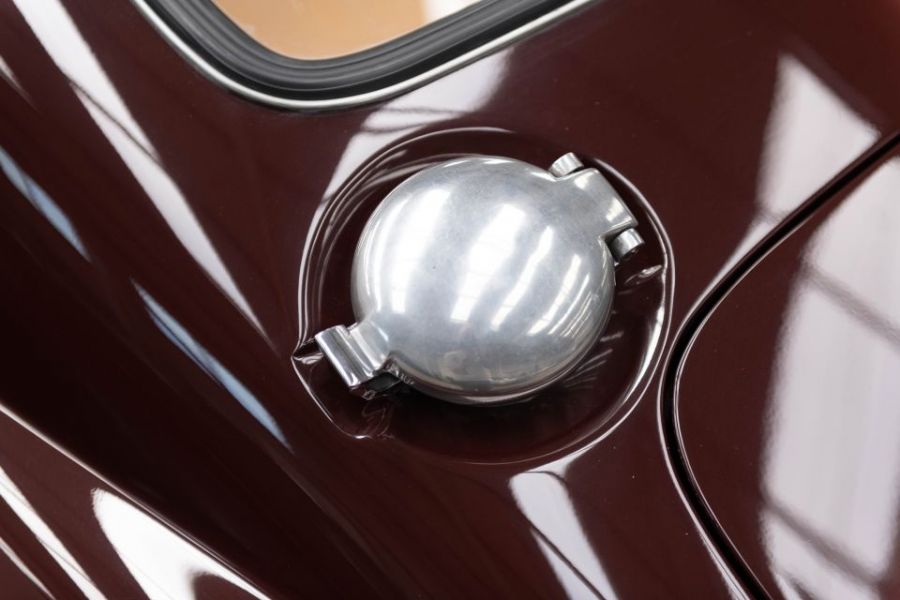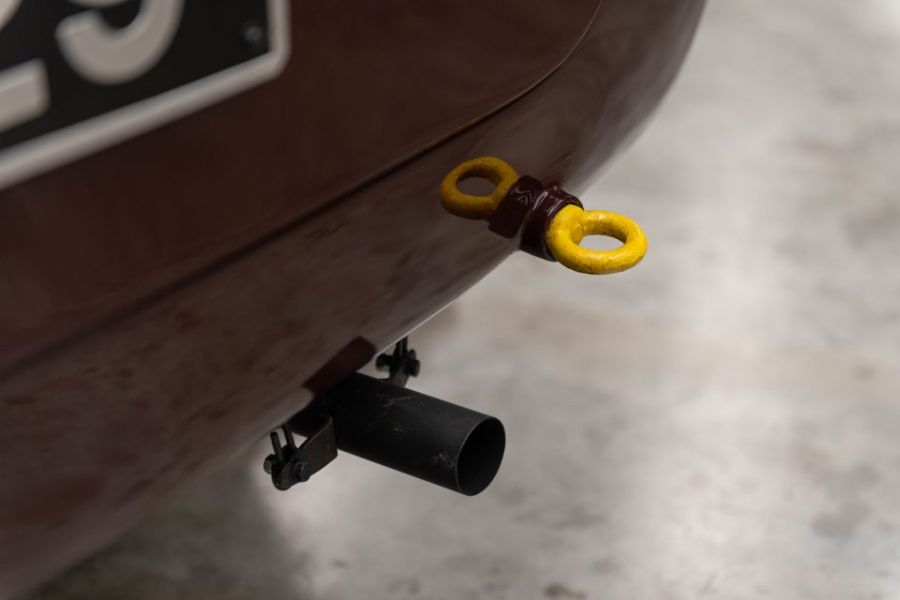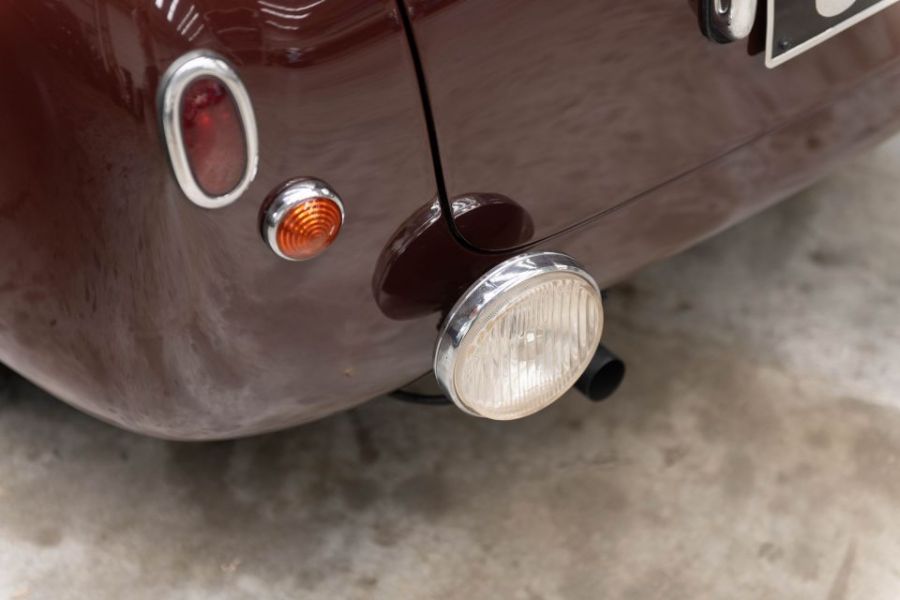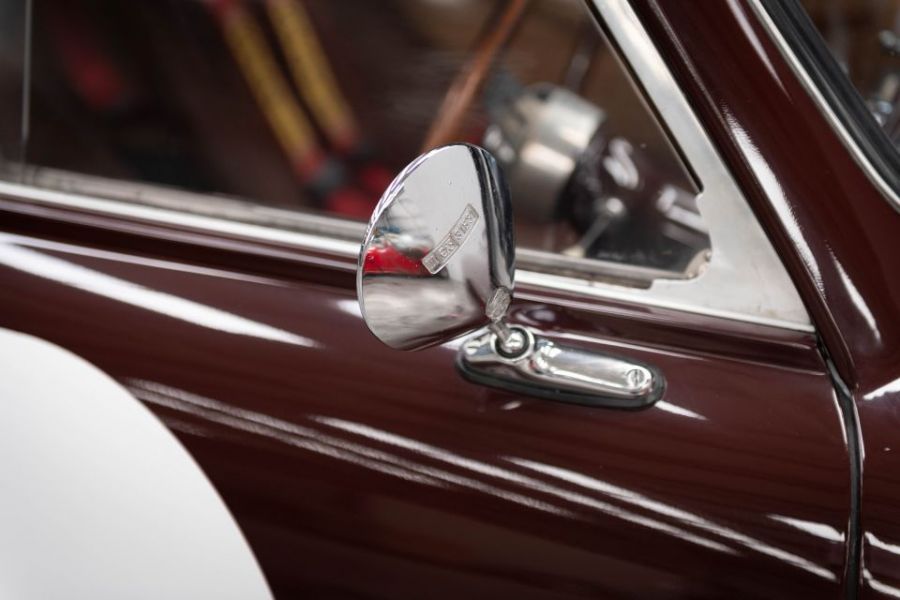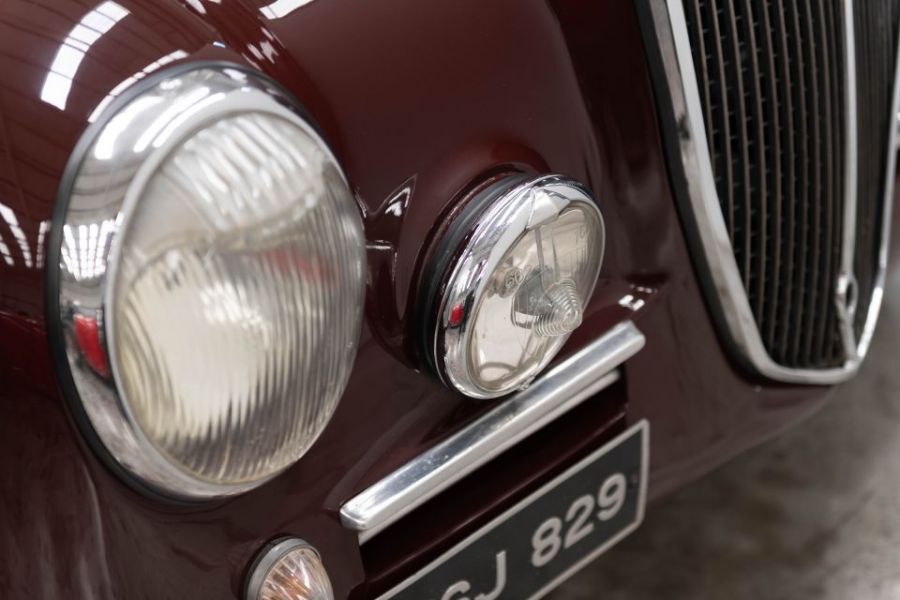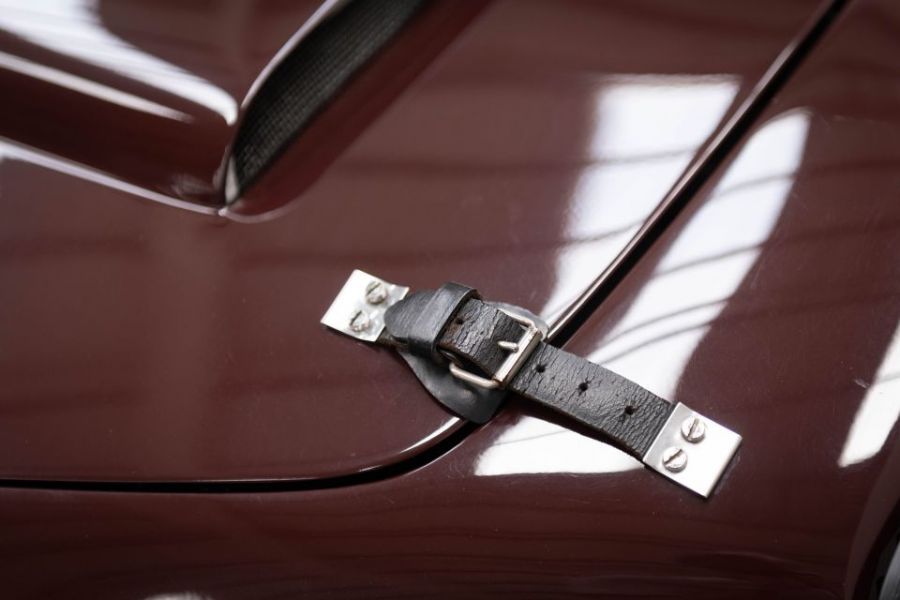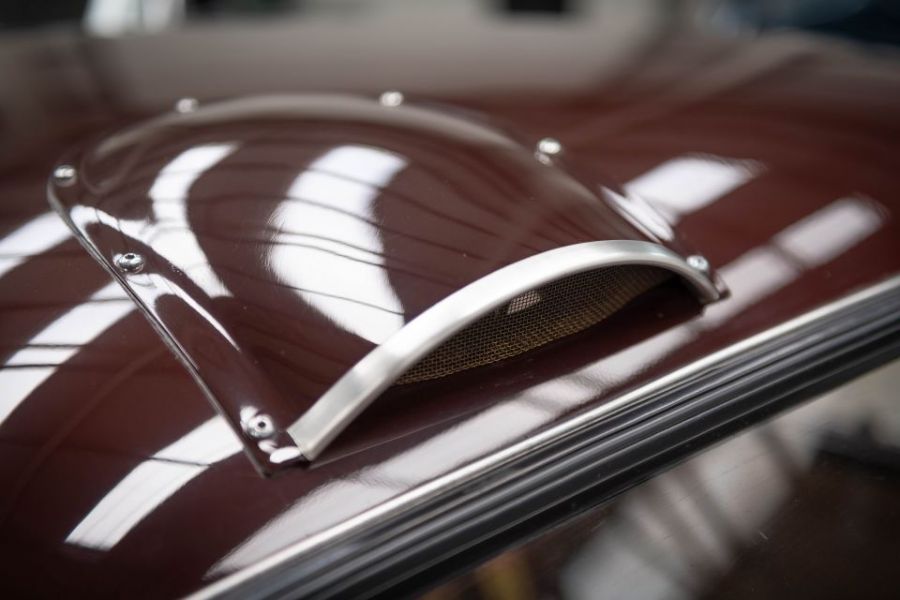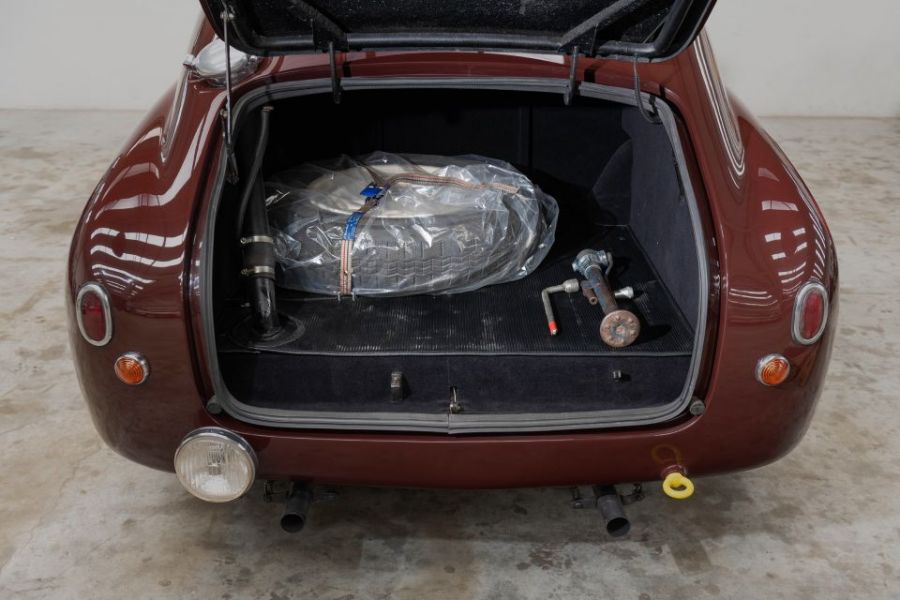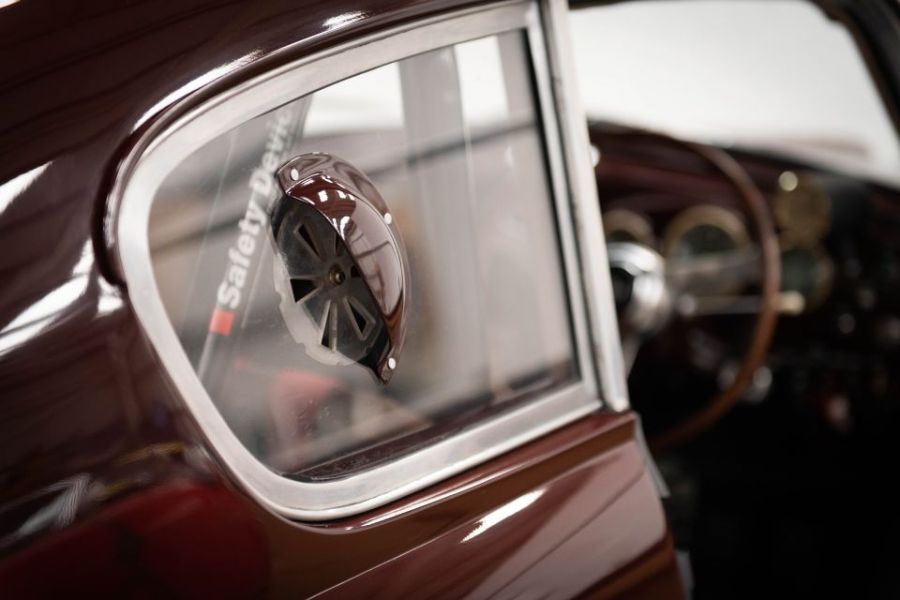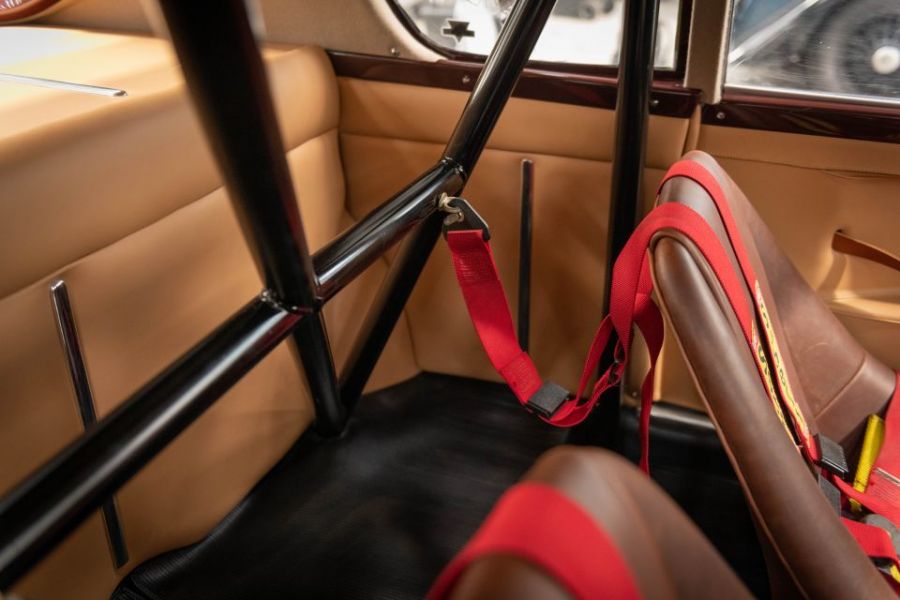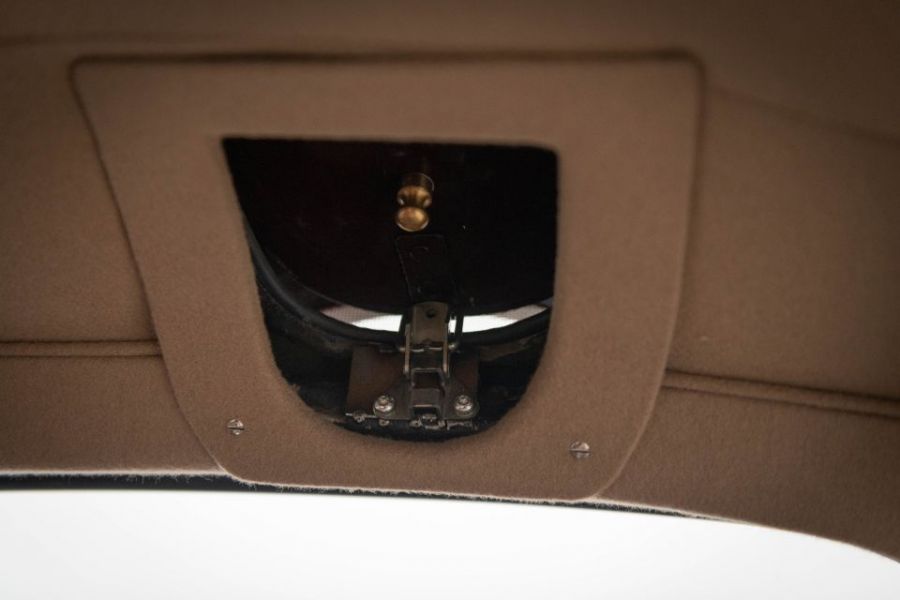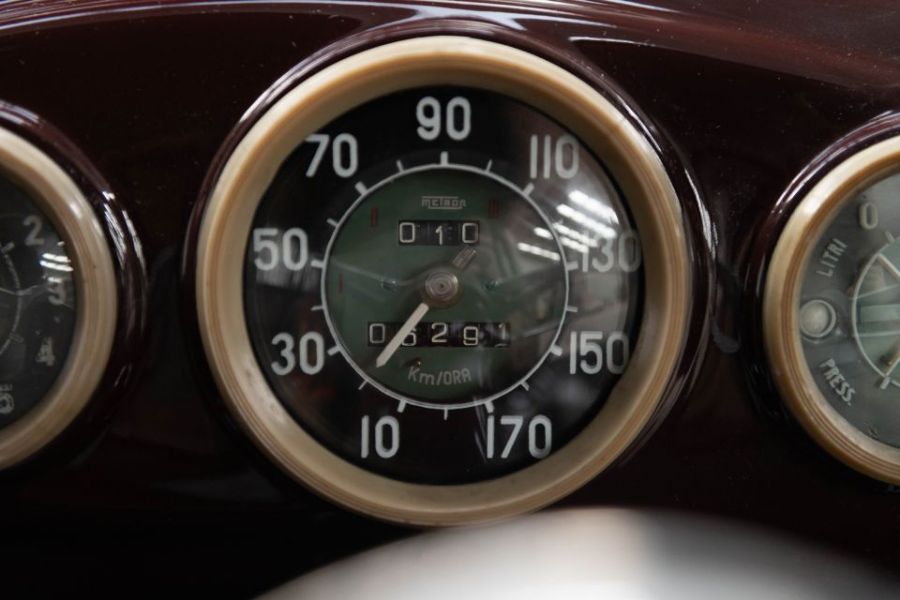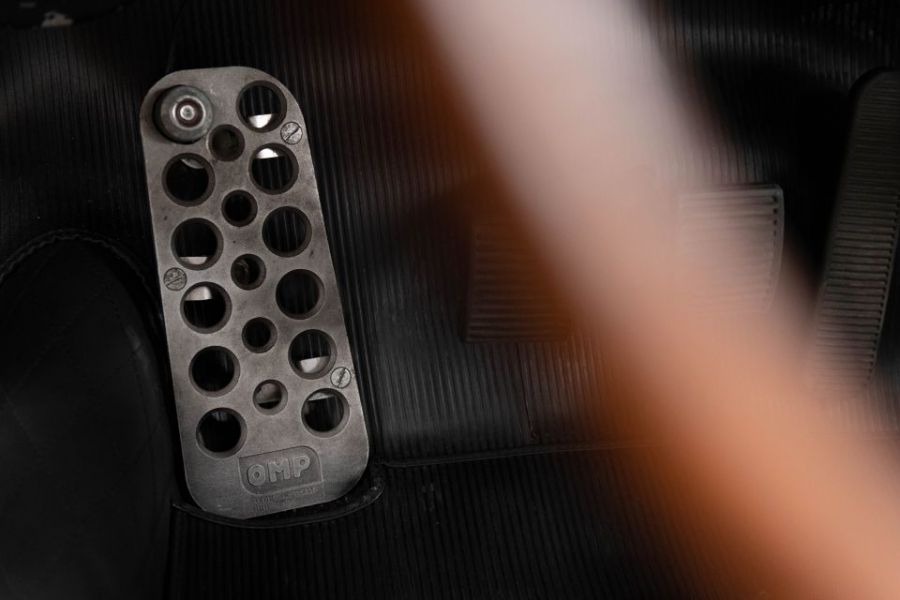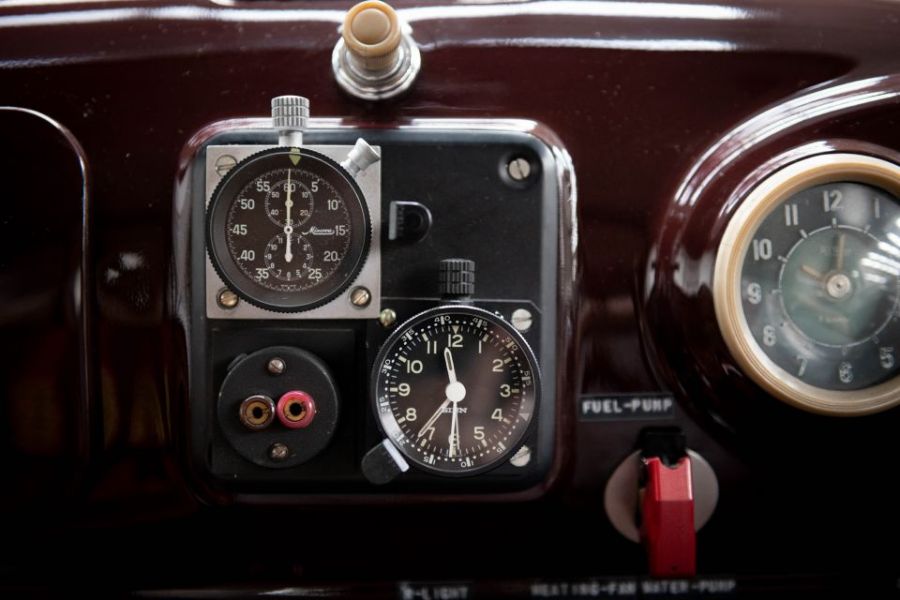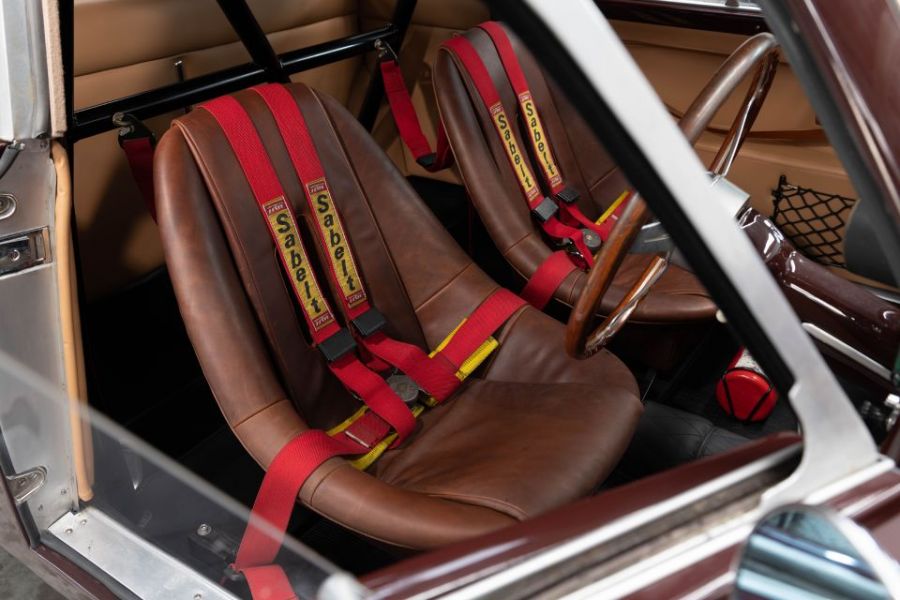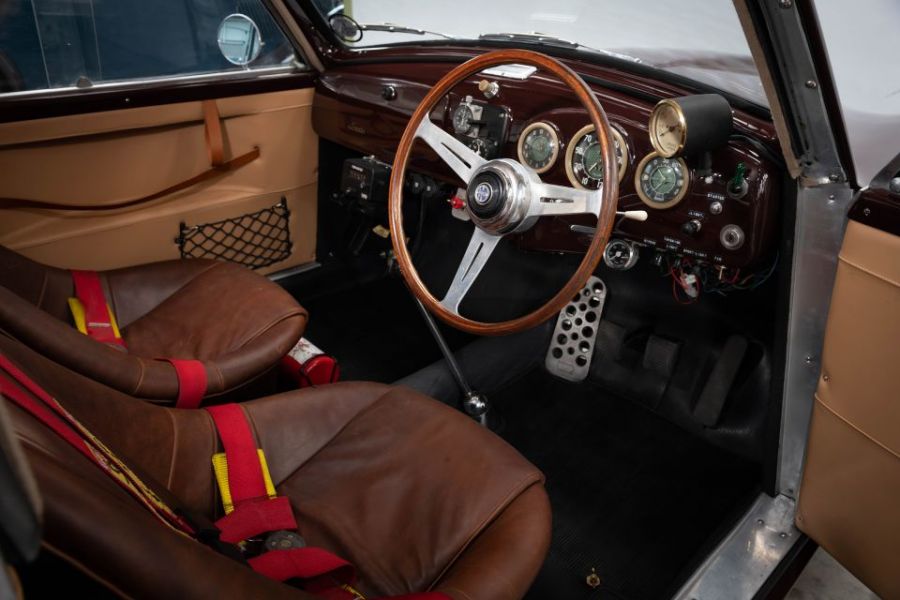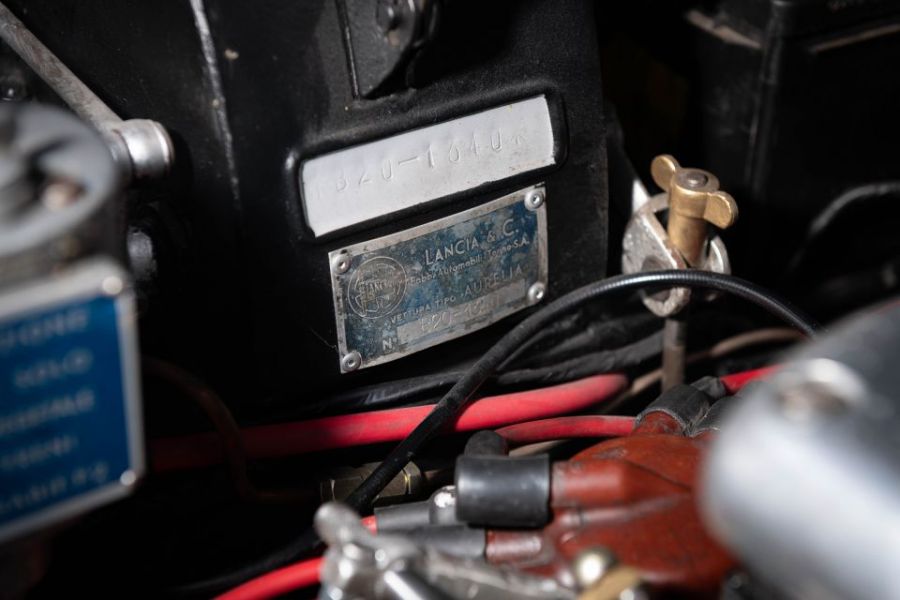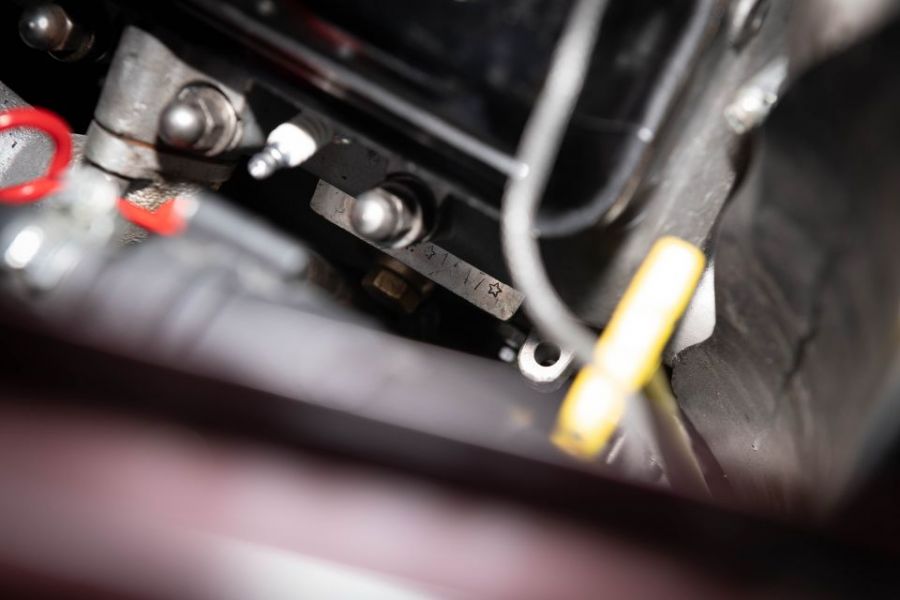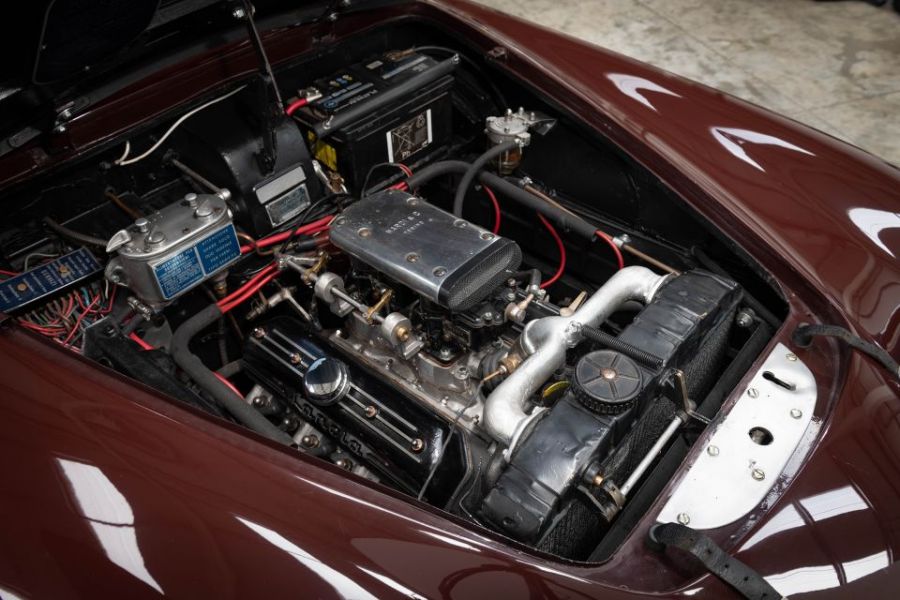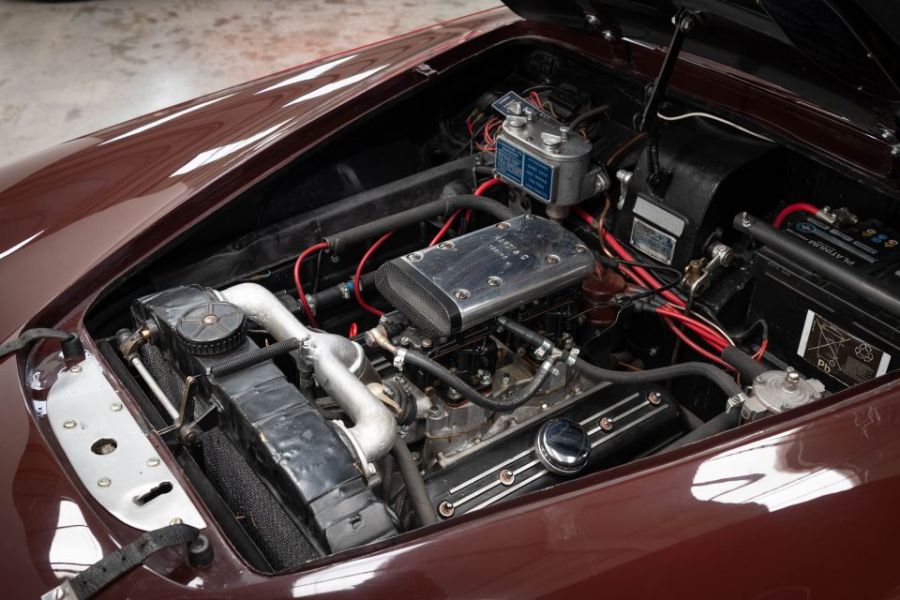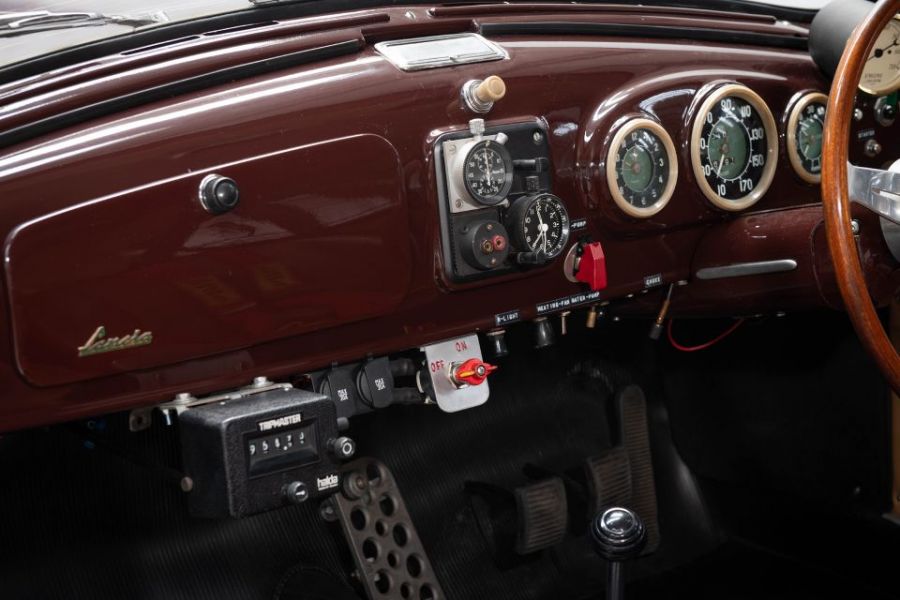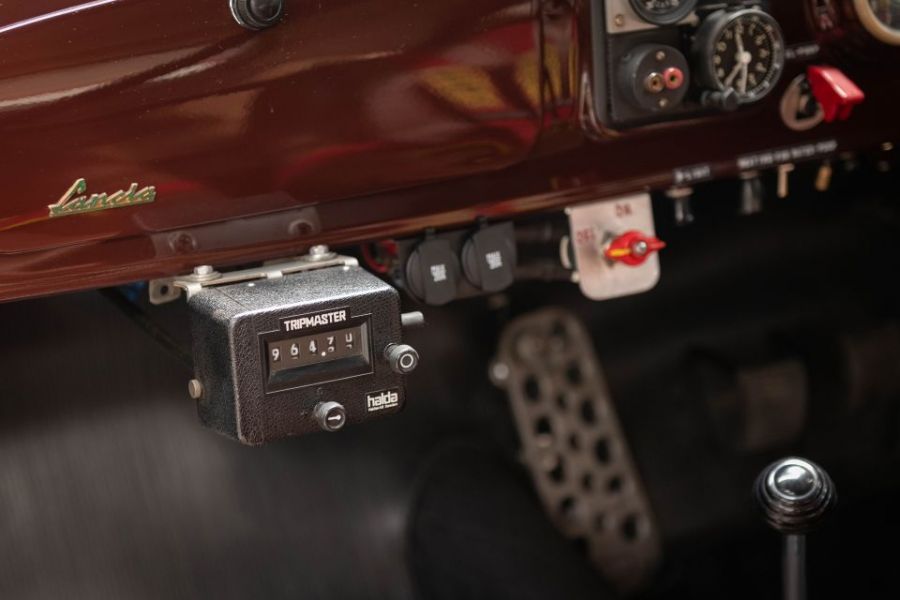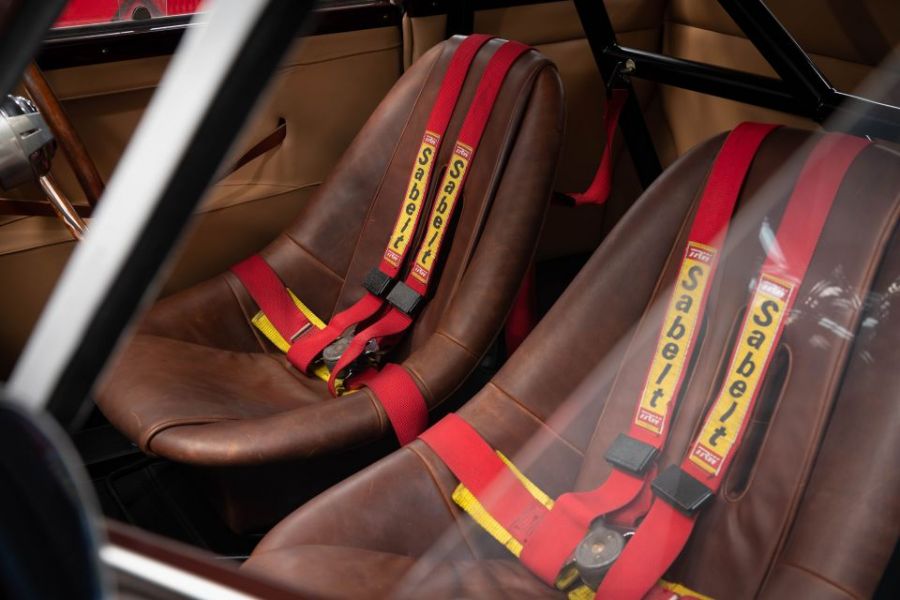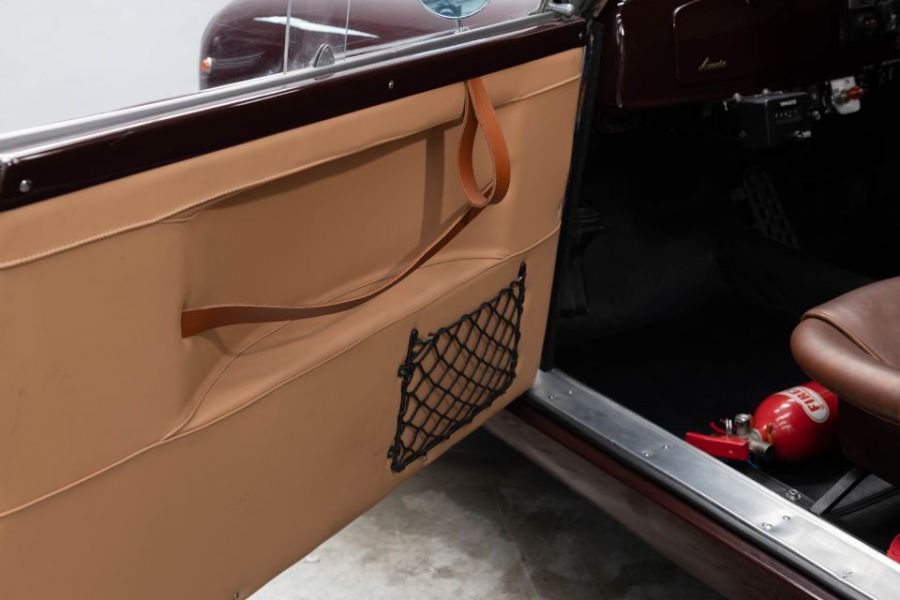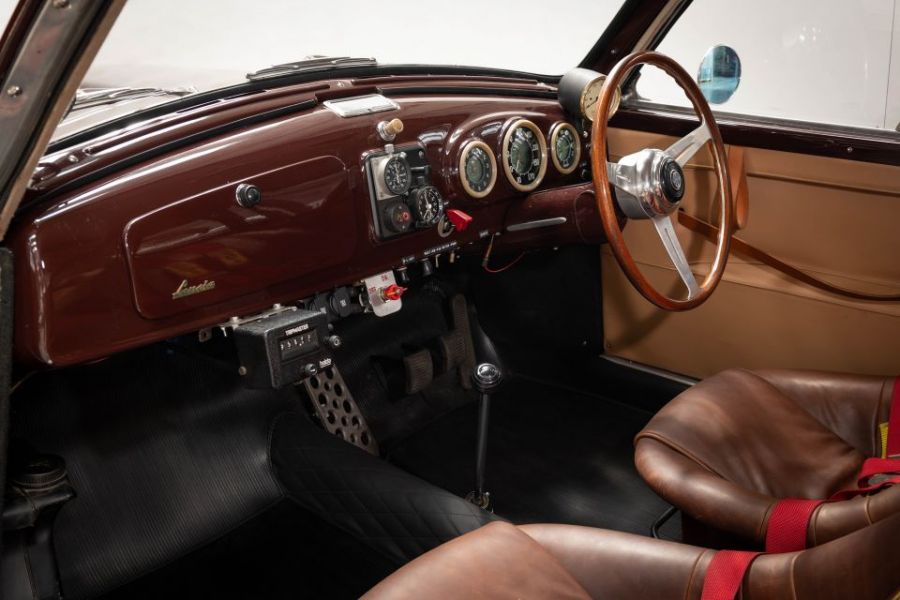 We are delighted to offer this Absolutely stunning Lancia Aurelia B20GT SERIES 1
The very first Aurelias were the B10 berlinas (sedans) which used a 1754 cc version of the V6 producing 56 hp (42 kW). The 2-door B20 GT coupé appeared the following year in 1951. It had a shorter wheelbase and a Ghia-designed, Pininfarina-built body (although a number of the earliest examples were bodied by Viotti). The V6 engine was now 1991 cc and produced 75 hp (56 kW). In all, 500 first series Aurelias were produced.
The Lancia Aurelia B20GT Series 1 car we have for sale has matching engine and chassis numbers.
It has been recently repainted its original Amaranto (dark burgundy) colour.
Chassis number B20.1340 was originally registered in Trieste, Italy with registration number TS 300 000.
The car has had various rallying modifications and upgrades over the years including a delightful and very useful small vent in the roof above the driver and a third windscreen wiper
She is fitted with Leather bonnet straps, Marchal auxiliary lamps, Nardi bonnet scoop, perspex sliding side windows with aluminium frames, rear quarter light air vents, Monza-style exterior fuel filler cap, large rear reversing lamp, auxiliary rear indicator lights, front and rear tow eyes, and very rare original correct First Series wheels. Nardi steering wheel, Nardi floor gear change, 'Rallye da Corsa' bucket seats, lightened door interiors – no handles etc, map pockets, 4-point safety harnesses, modern rev counter, modern water temperature gauge, half roll cage, fire extinguisher, foot brace and map reading light.
She is also fitted with a Halda Tripmaster and auxiliary rally clocks – these are available by separate negotiation or can be removed if not required.
Our car was registered to take part in the 1961 Sestrieres Rally, which was unfortunately cancelled that year.
The quality and level of rally modifications do suggest a previous owner had serious rallying intent.
A previous owner participated in numerous events across Europe between 2002 and 2012 including class wins in The Monte Carlo Challenge and The Rally of The Tests.
She has has recently undergone major restoration work , including a bare metal paint, any bodywork fabrication required, full mechanical rebuild and a full interior retrim
Post restoration-works our car was sent to Thornely Kelham for further specialized work including front suspension, braking system overhaul, speedometer rebuild, improving tracking and wheel balancing.
The car now drives very well indeed and is ready for its next competitive – or leisure – outing.
Overall this is a rare car, eligible for the Mille MIglia and many other major events, coming with attractive modifications for rallying already carried out.
The earlier 2-litre B20GT cars are increasingly sought-after, and this example is ready to continue campaigning.
Export enquiries welcome
Enquire