1936 Austin Seven Ruby saloon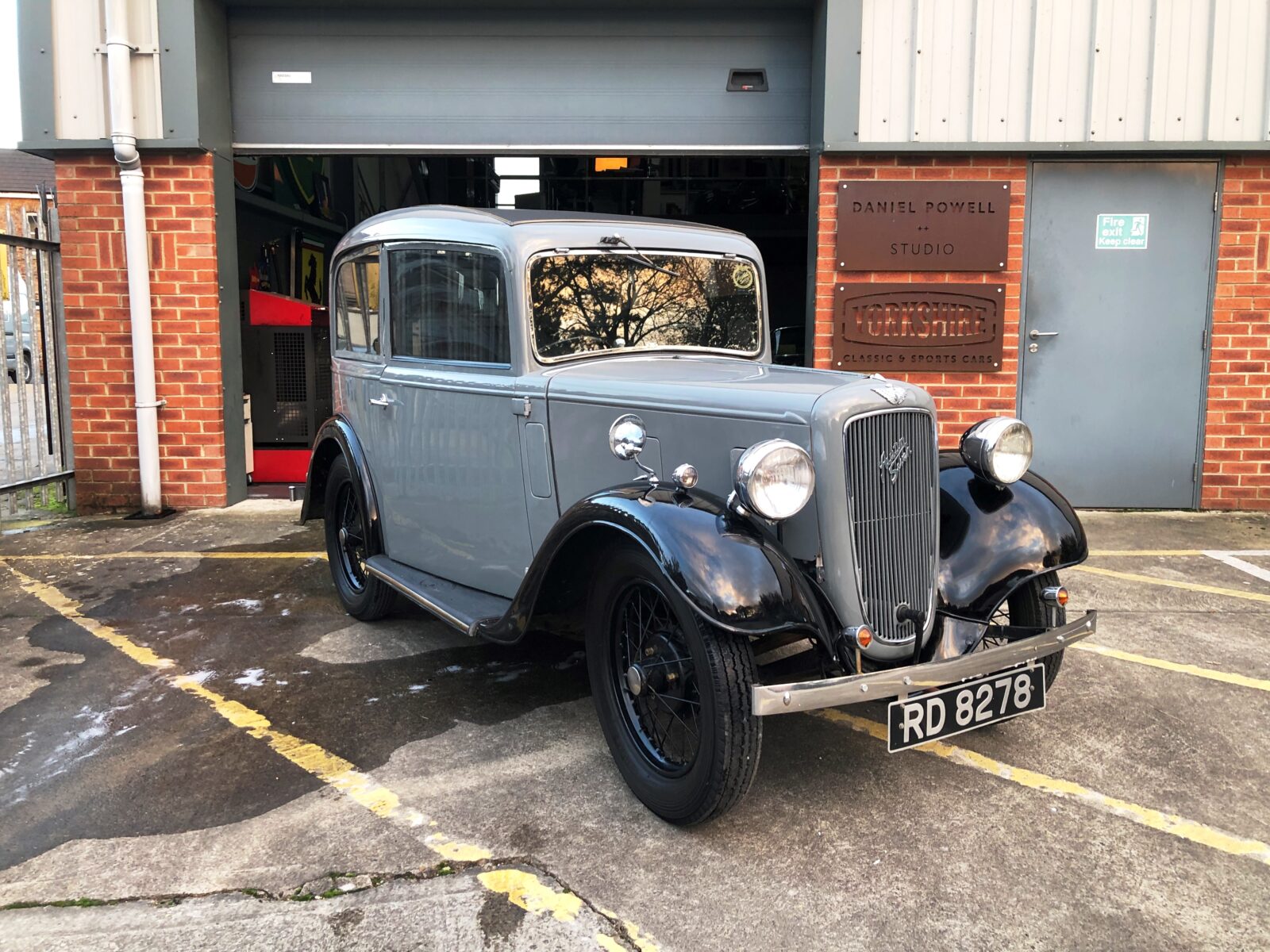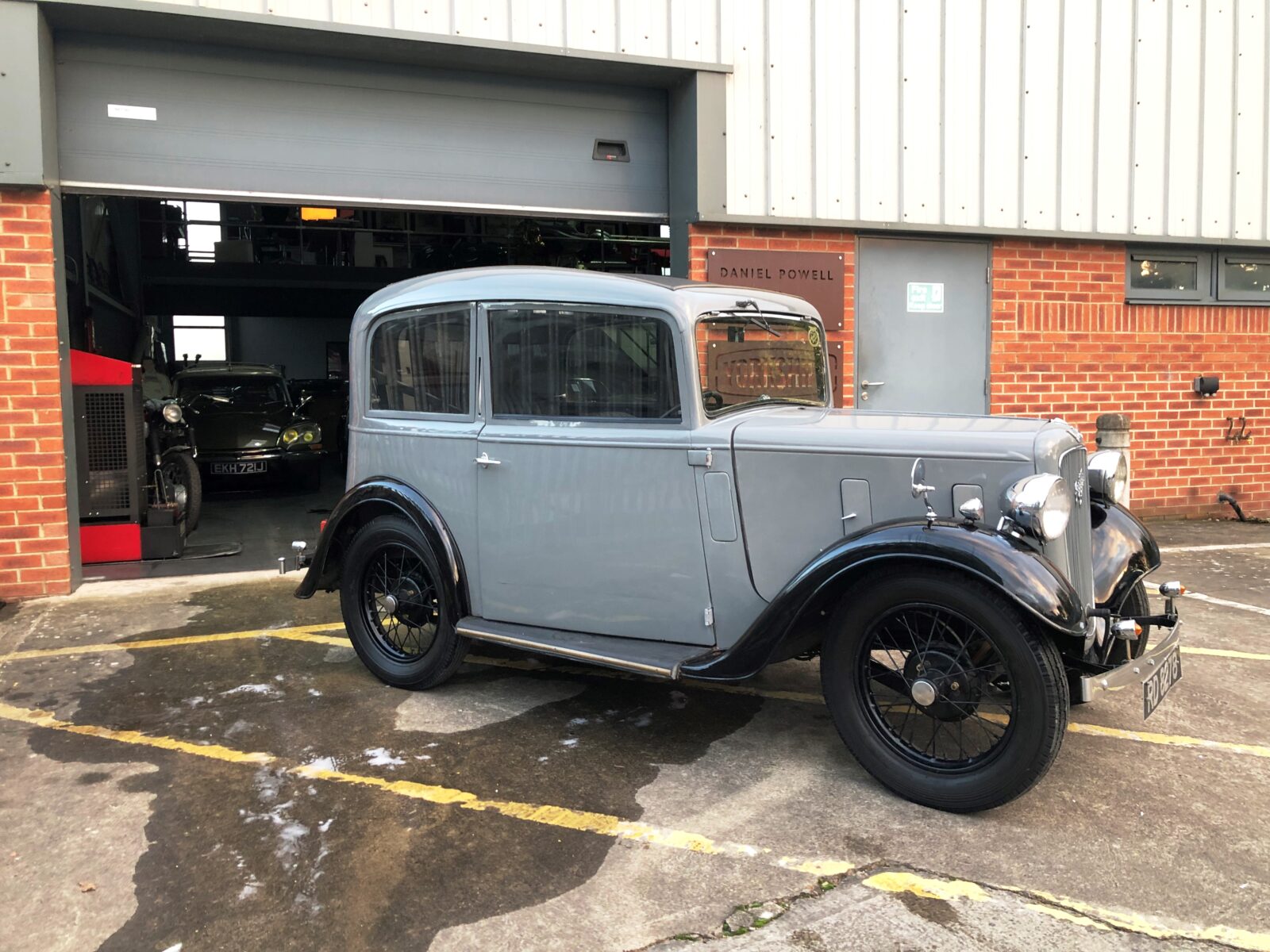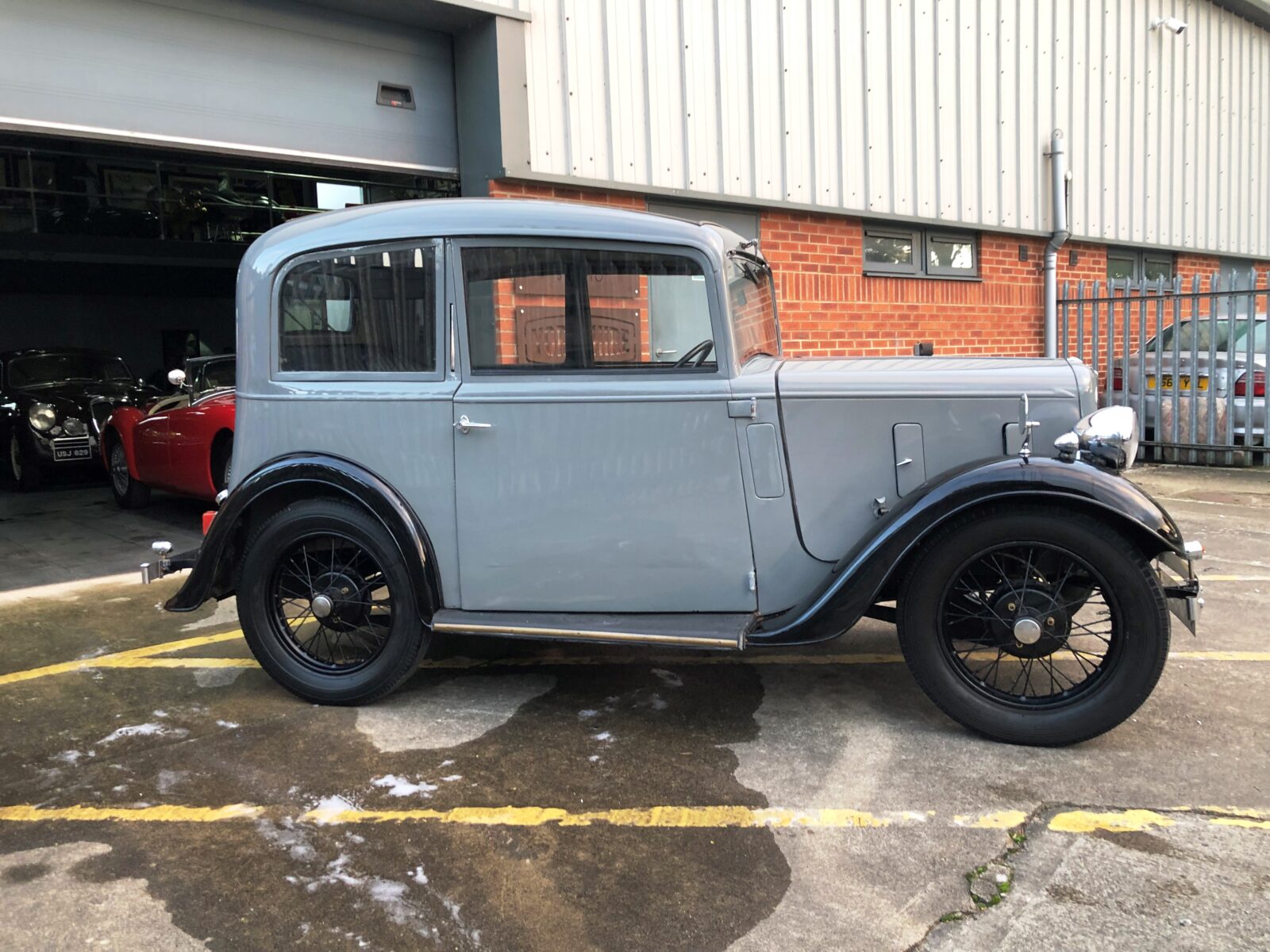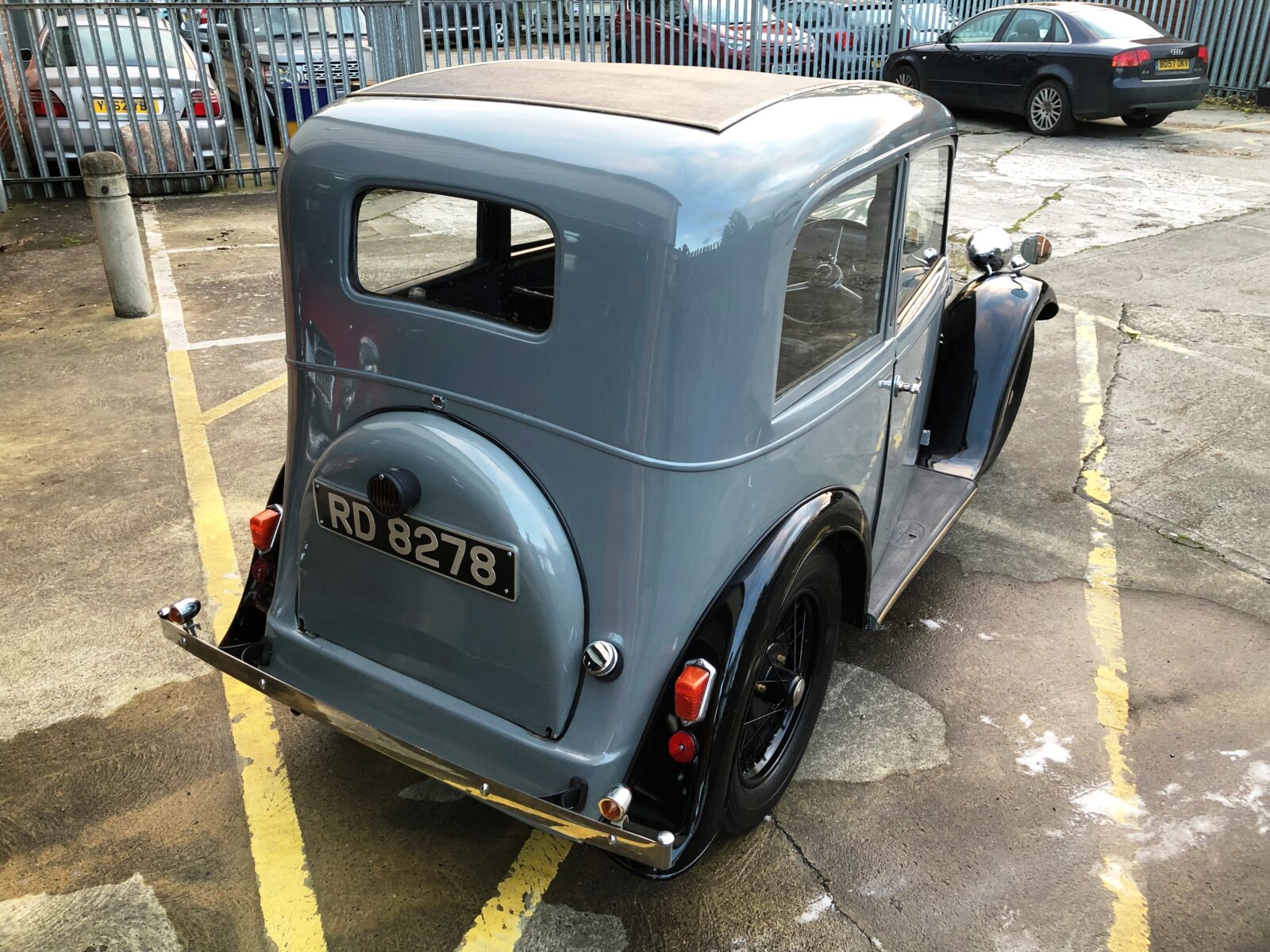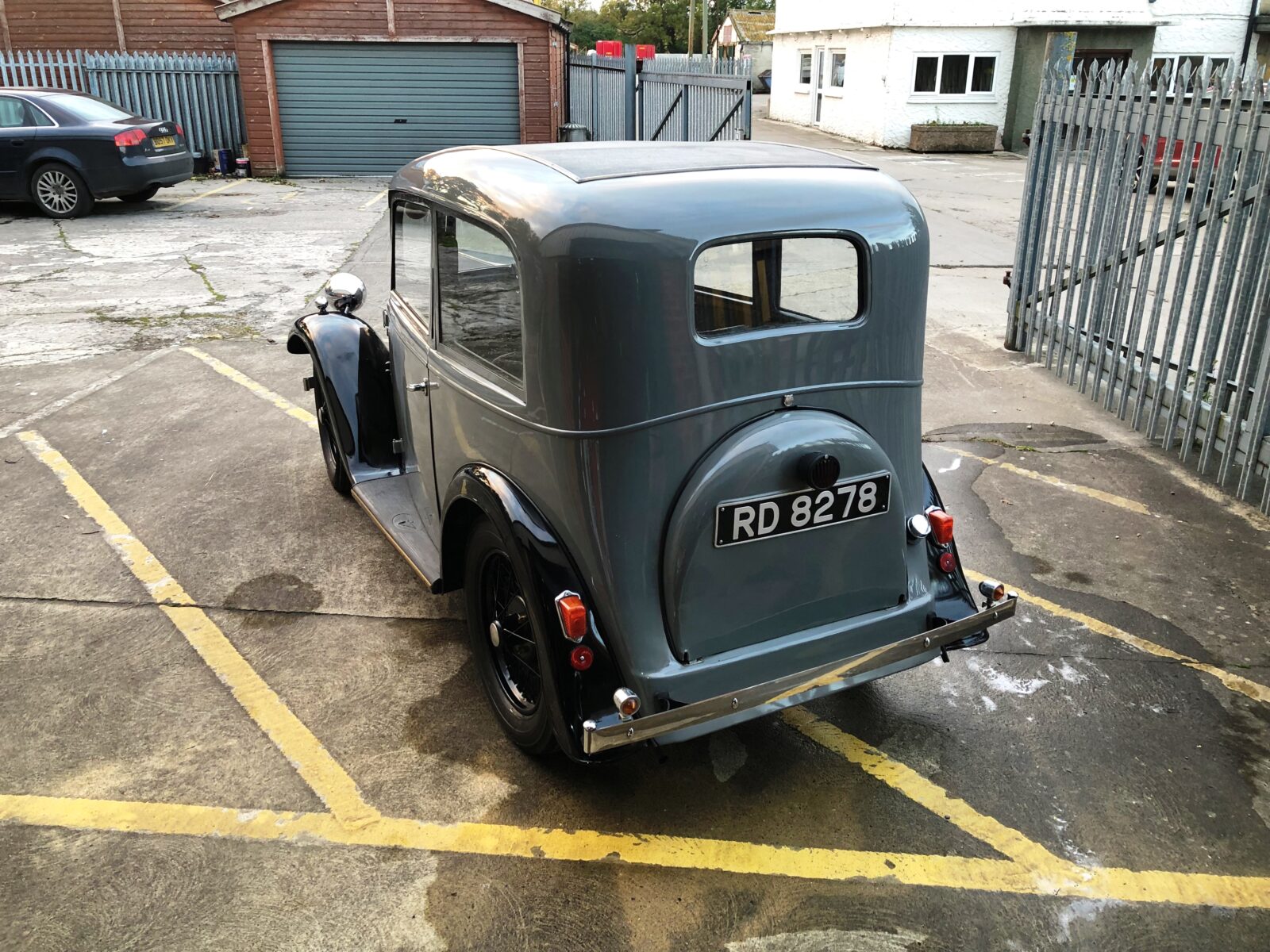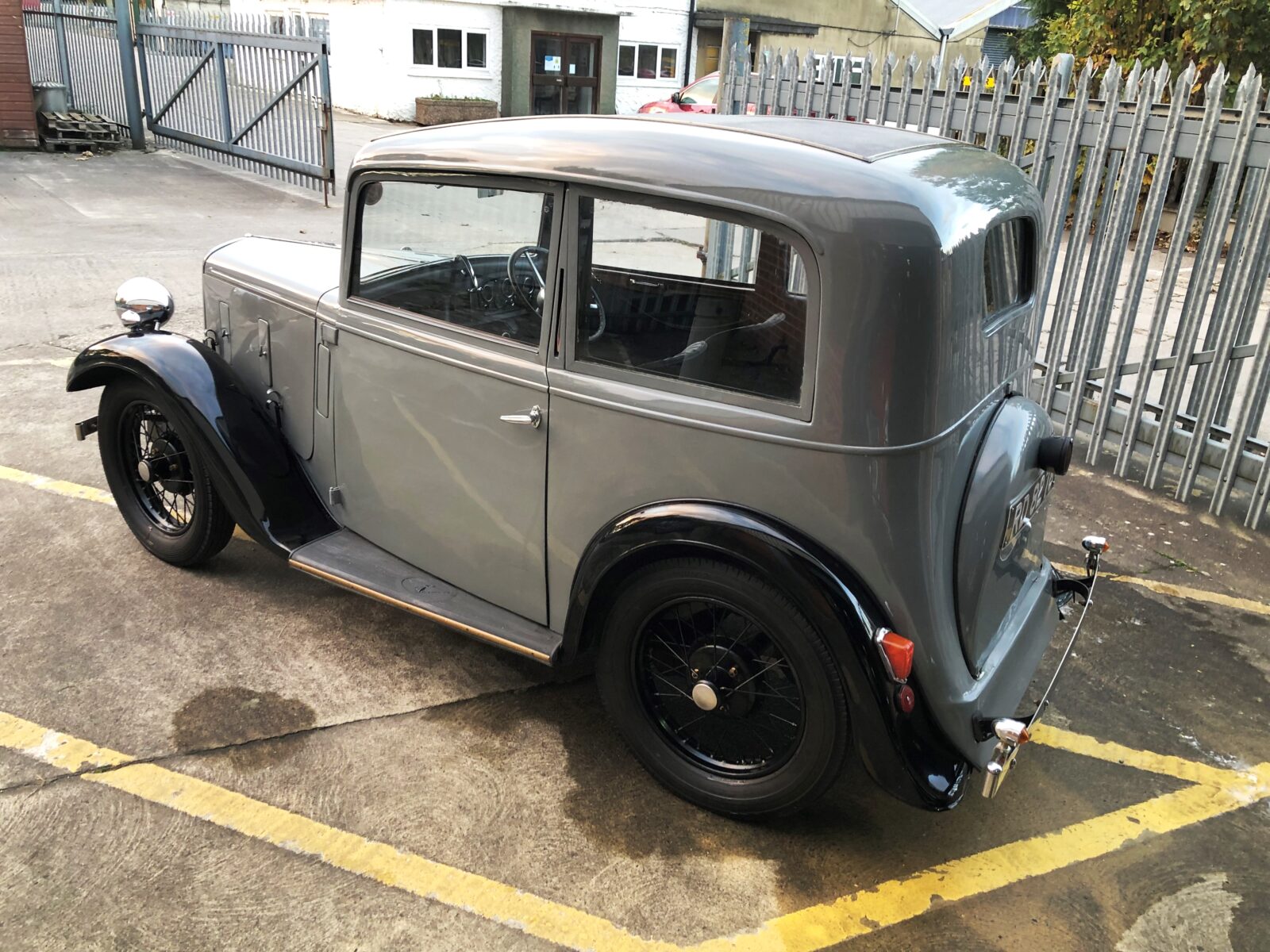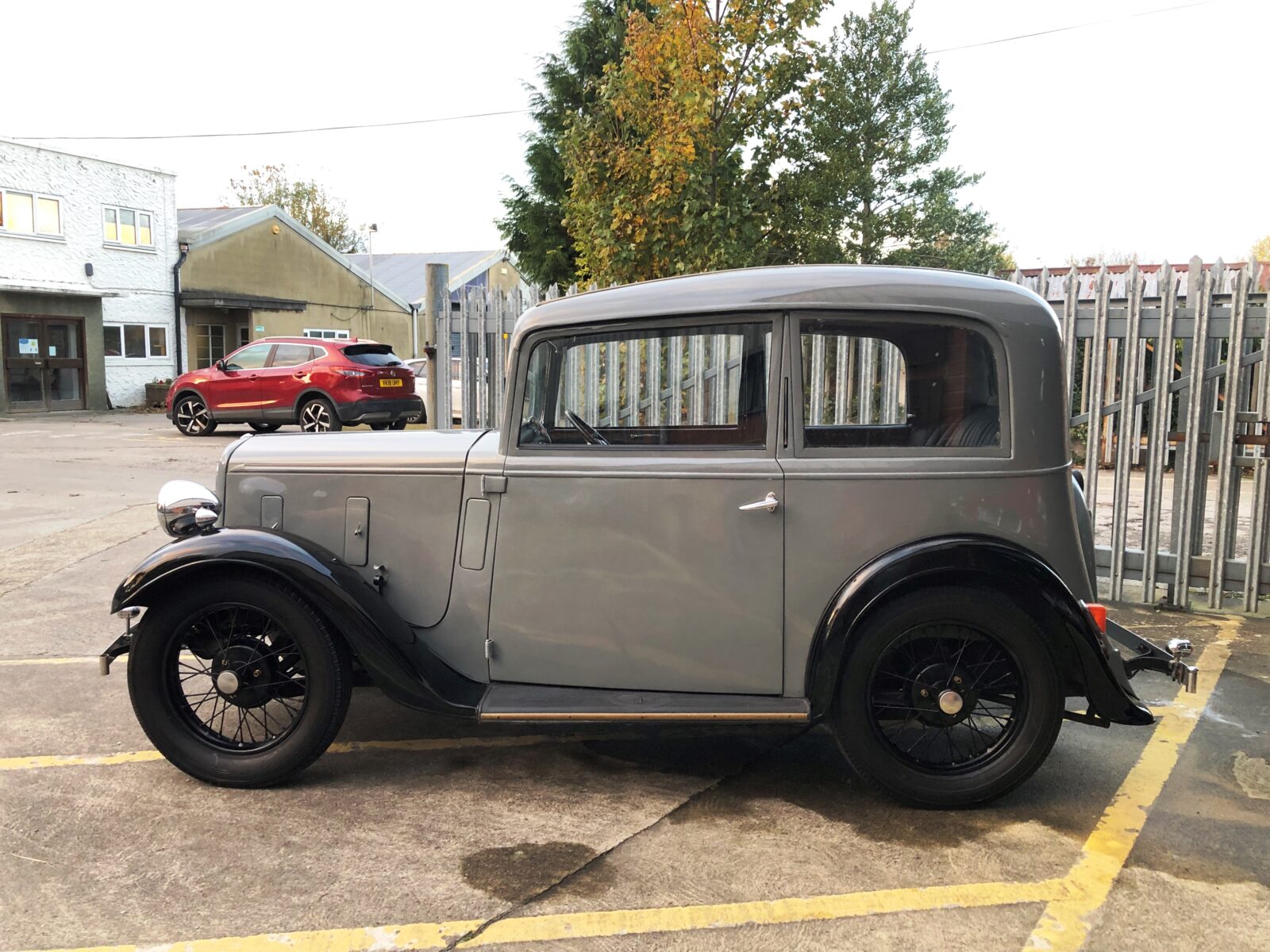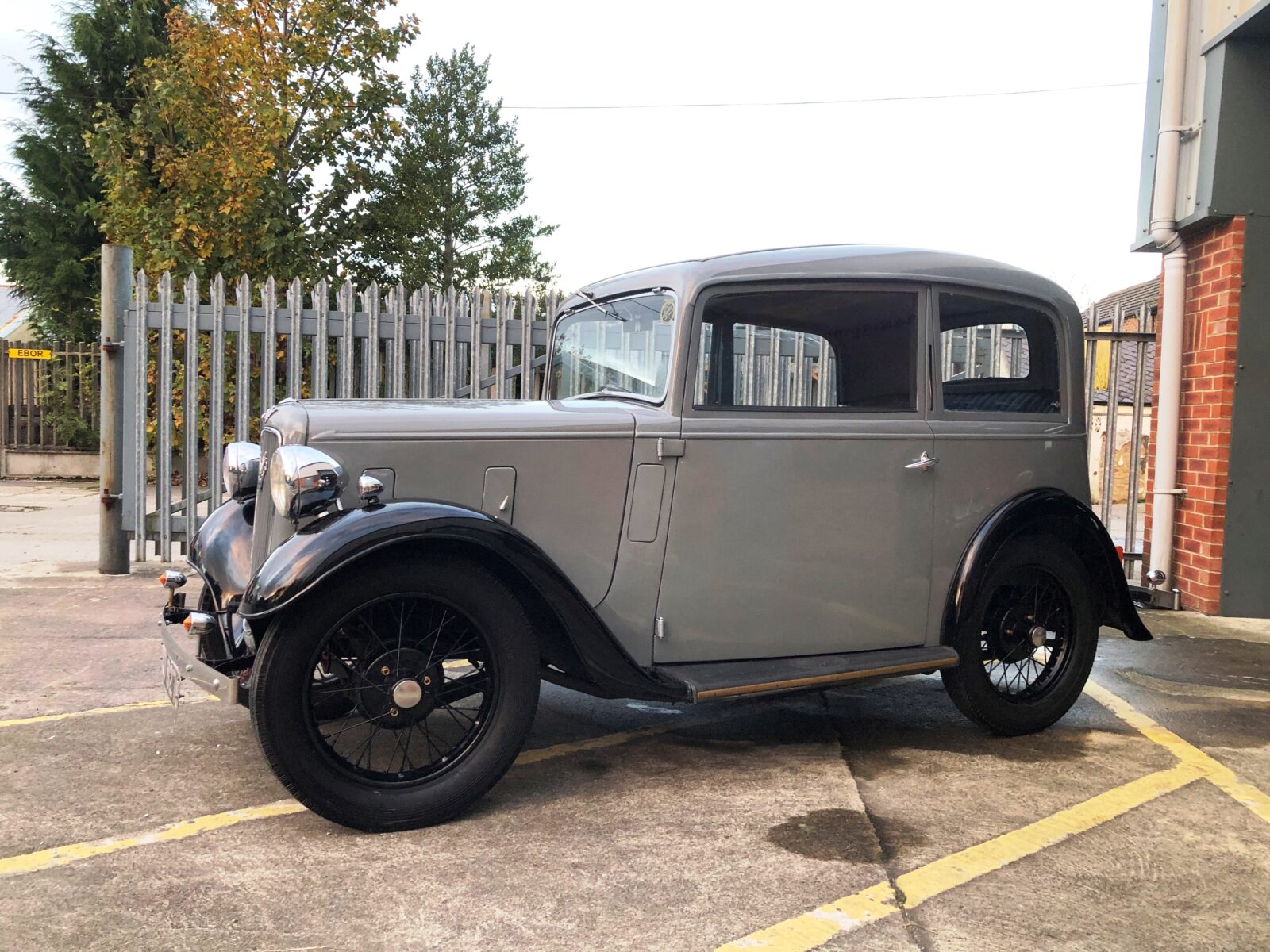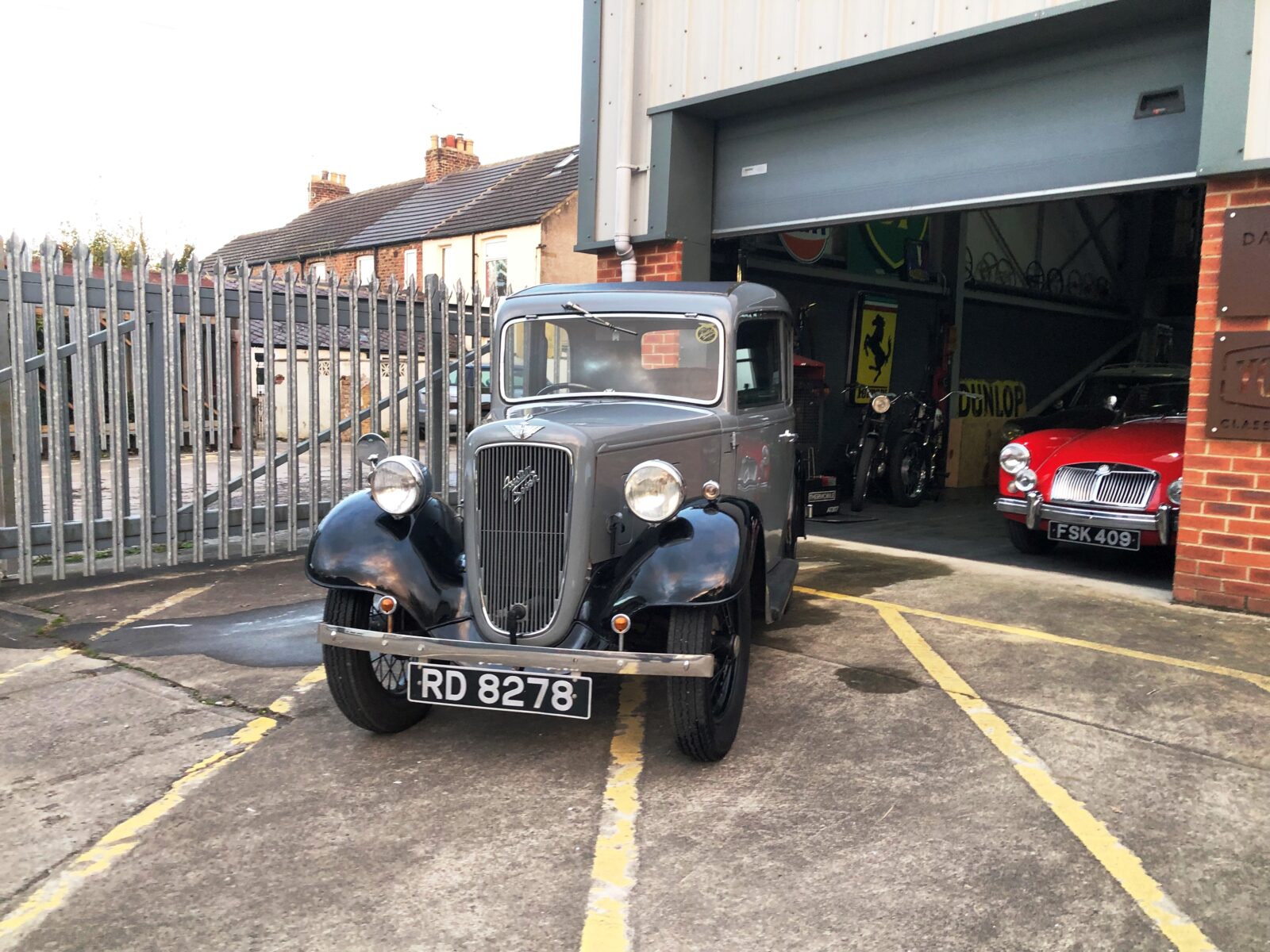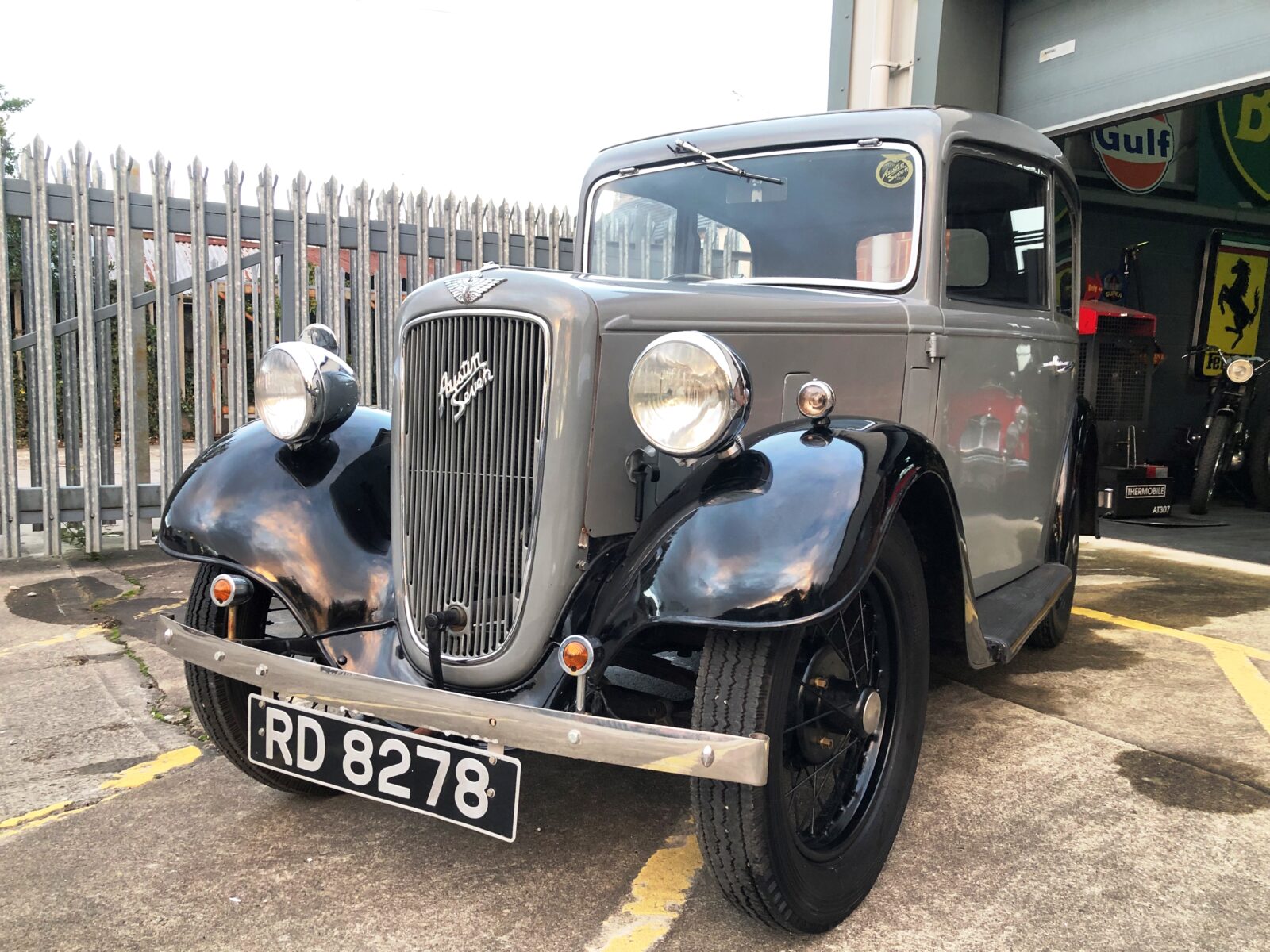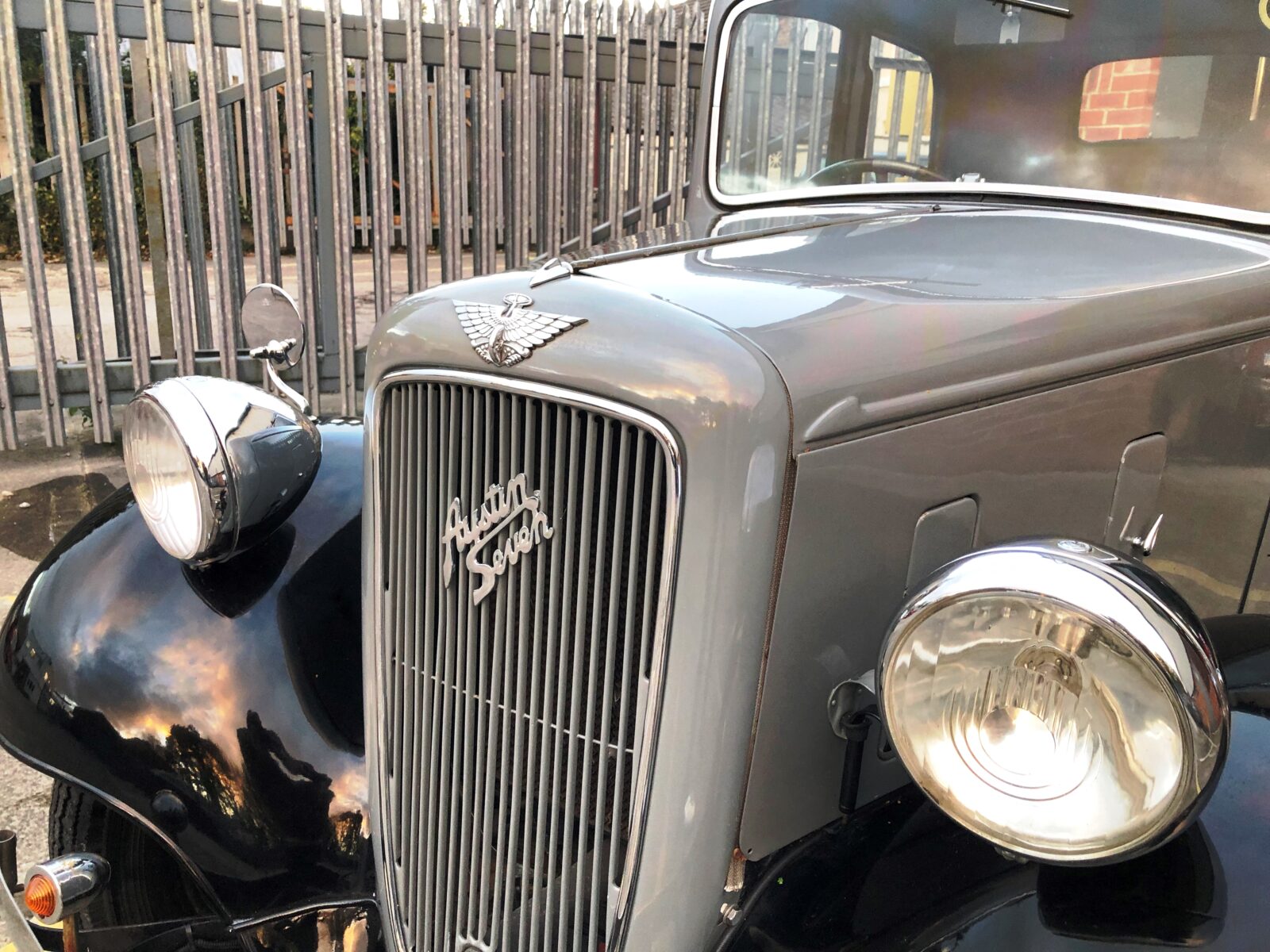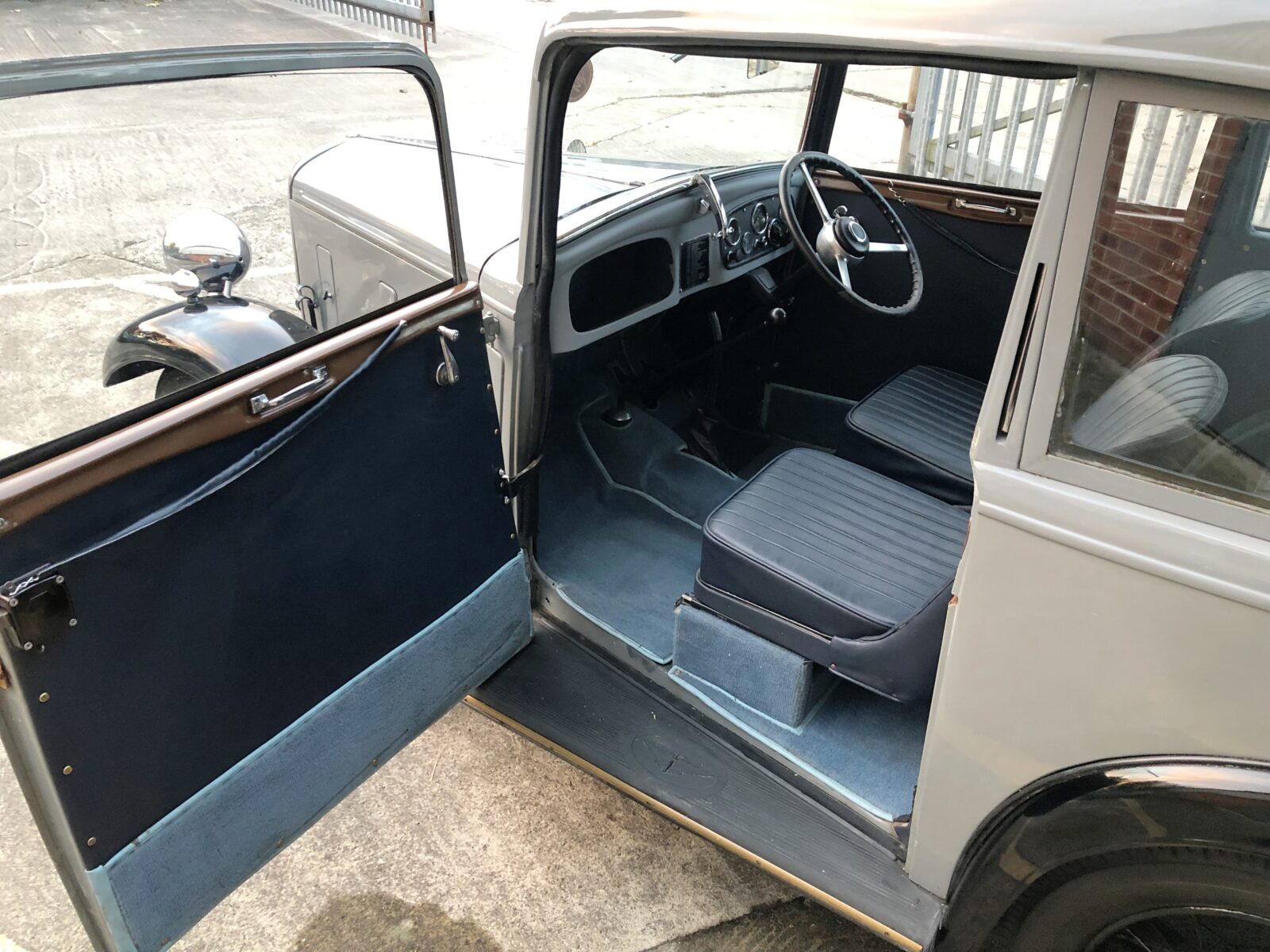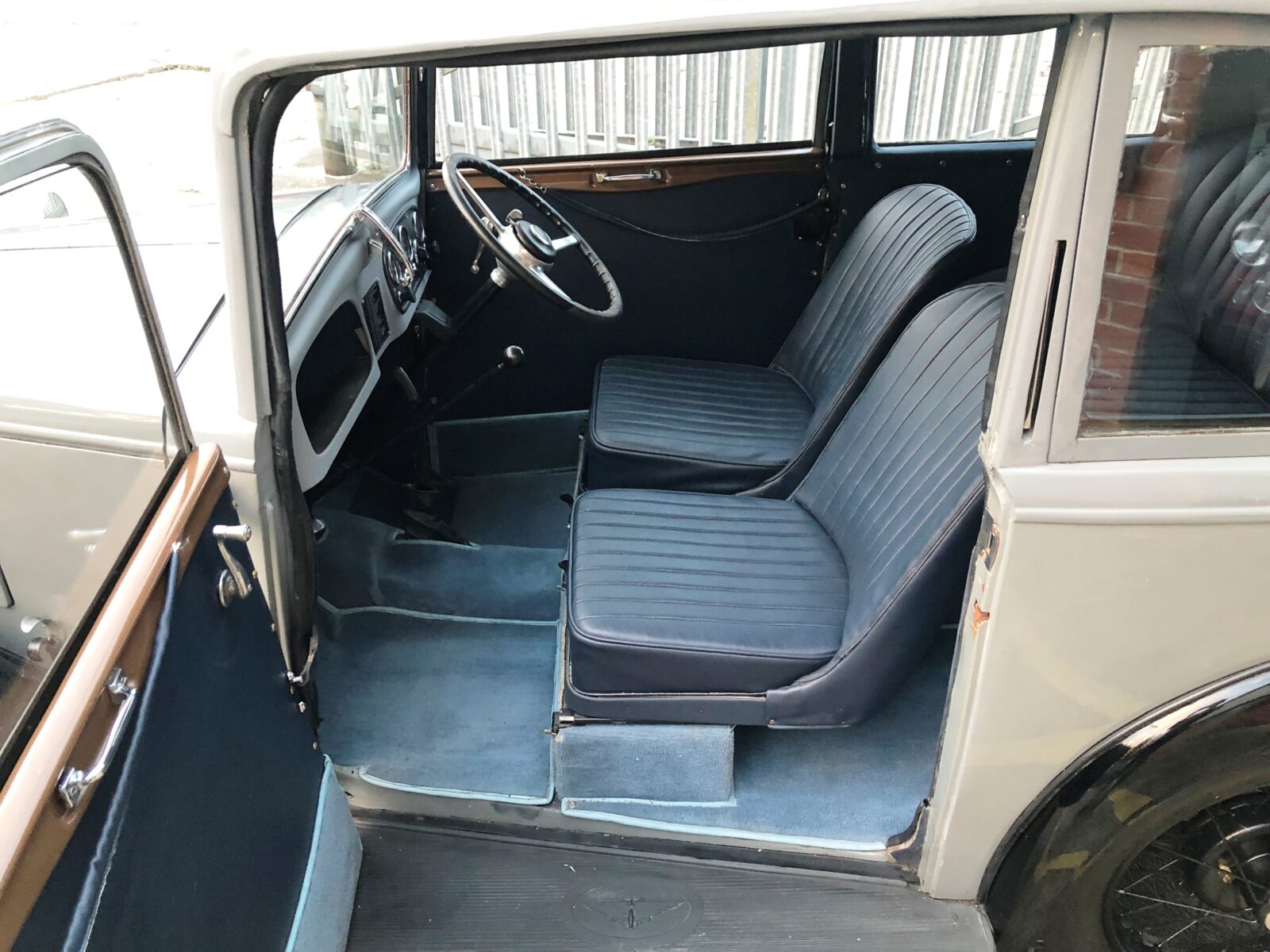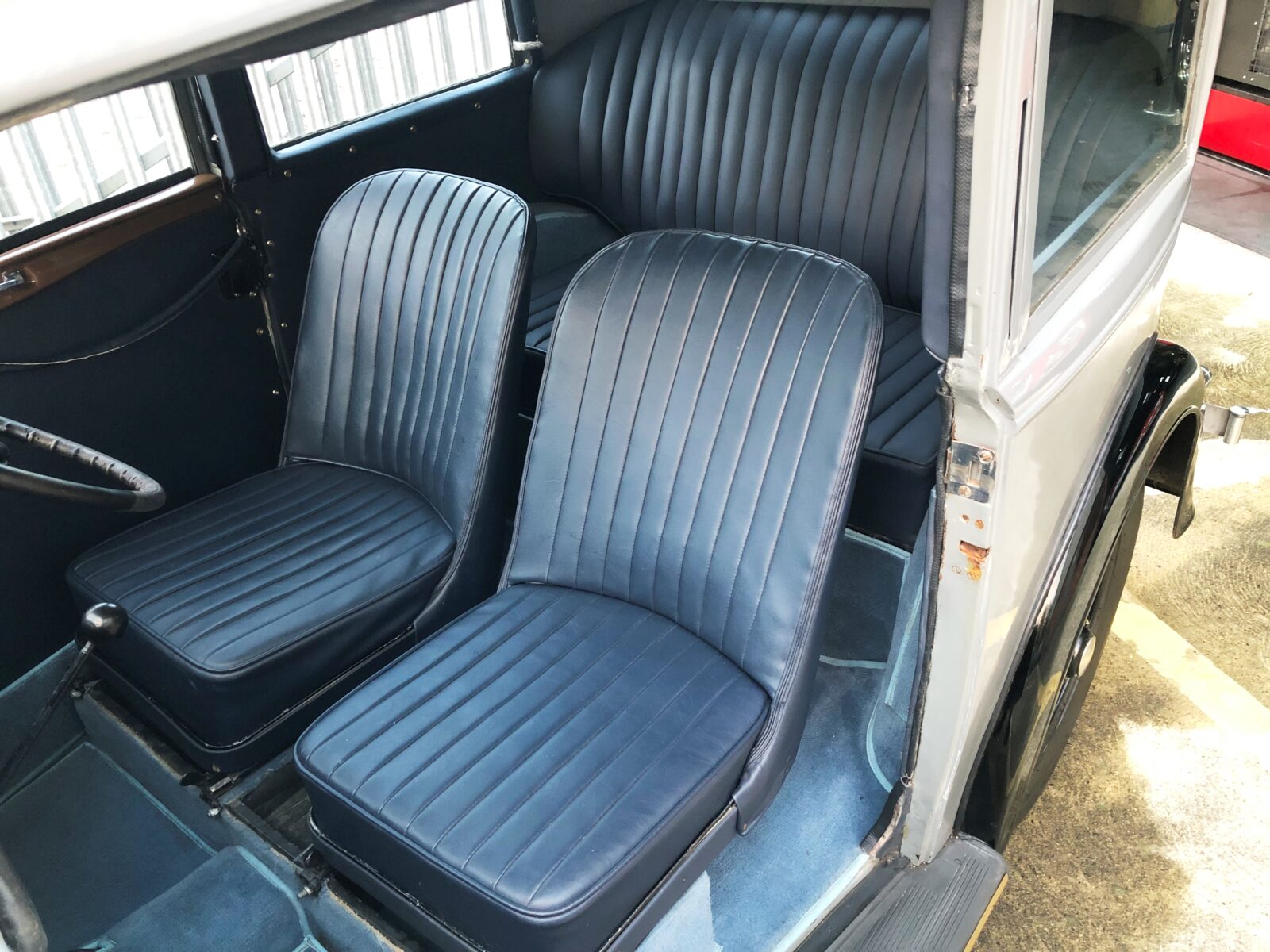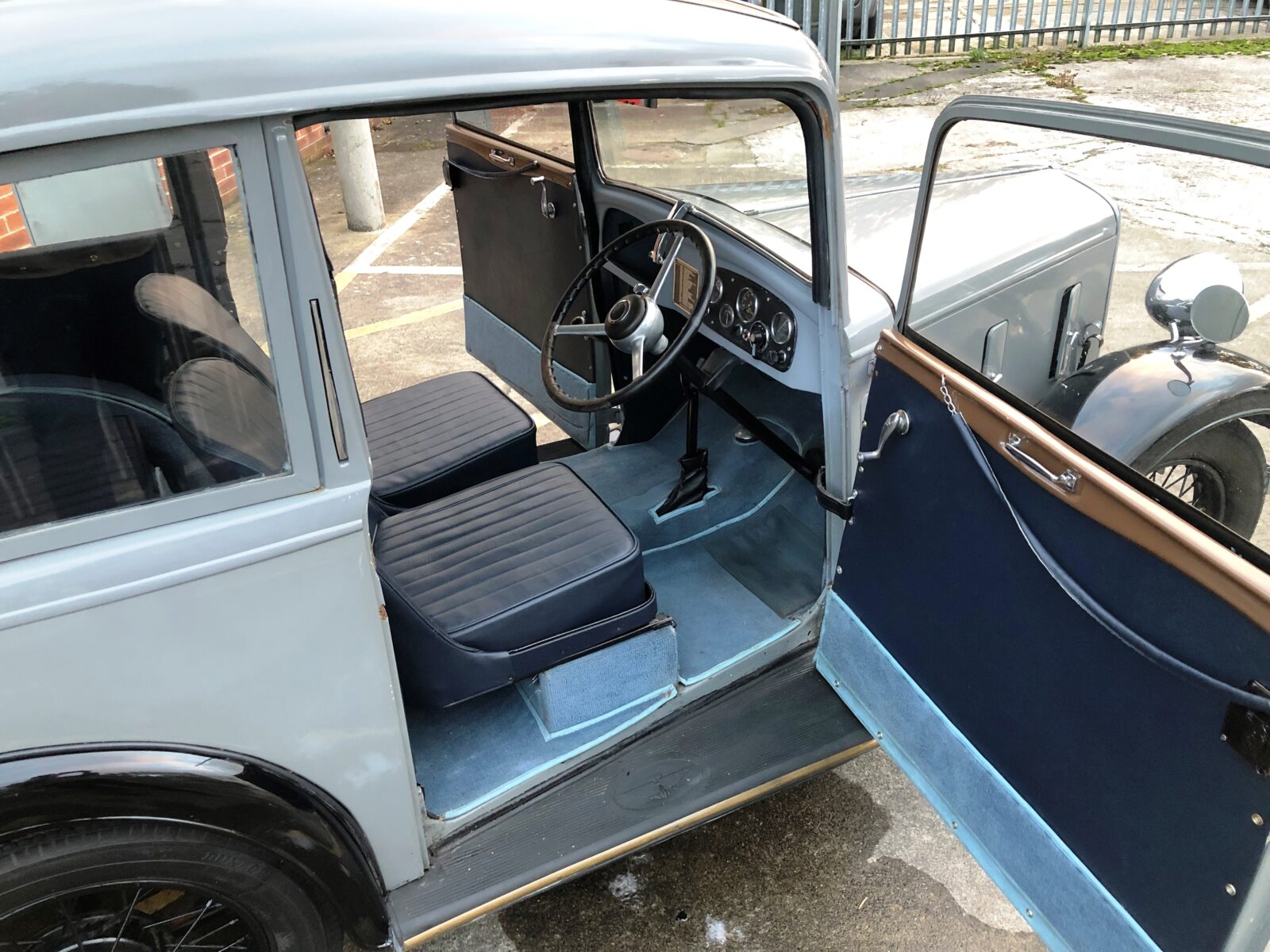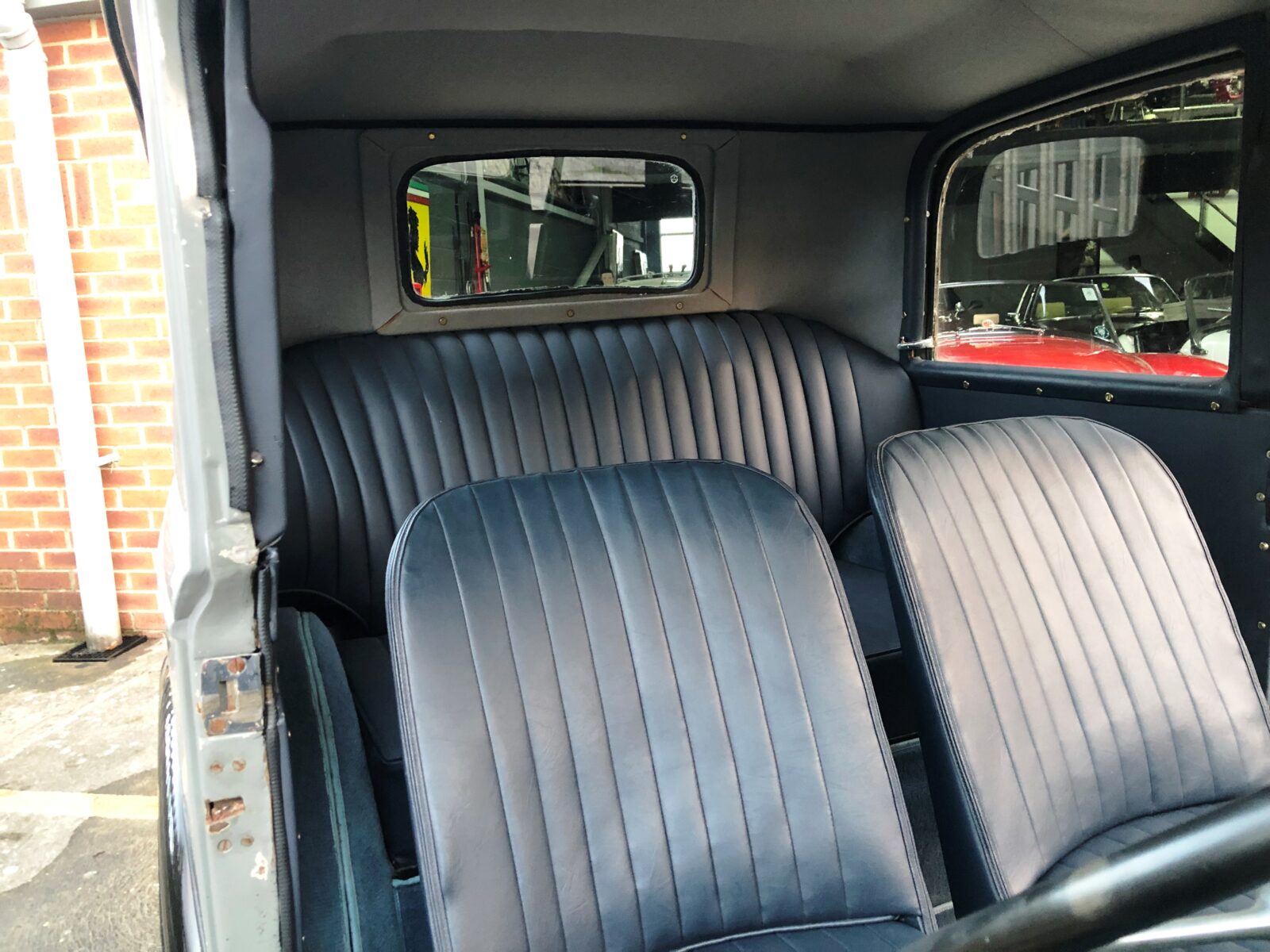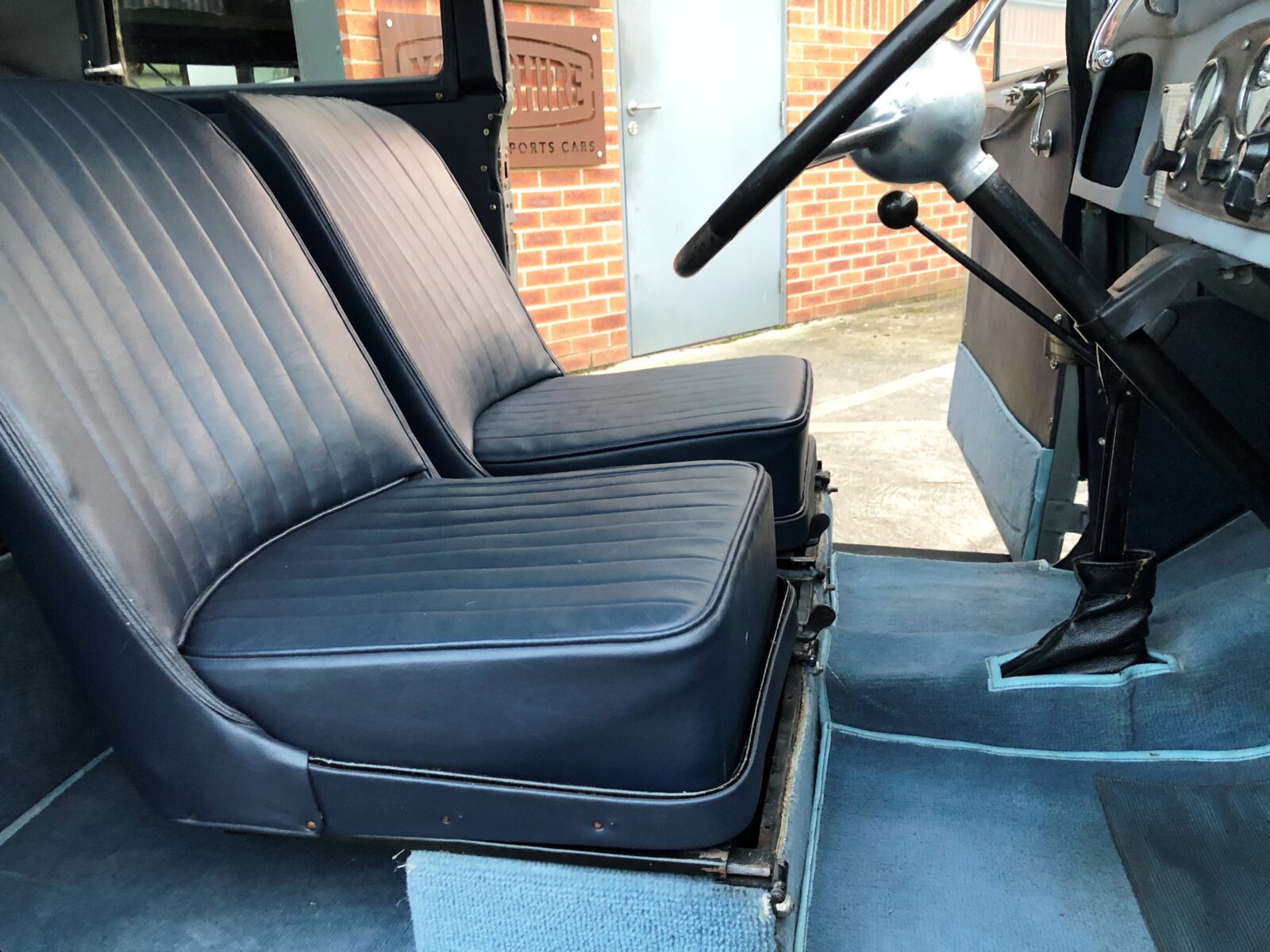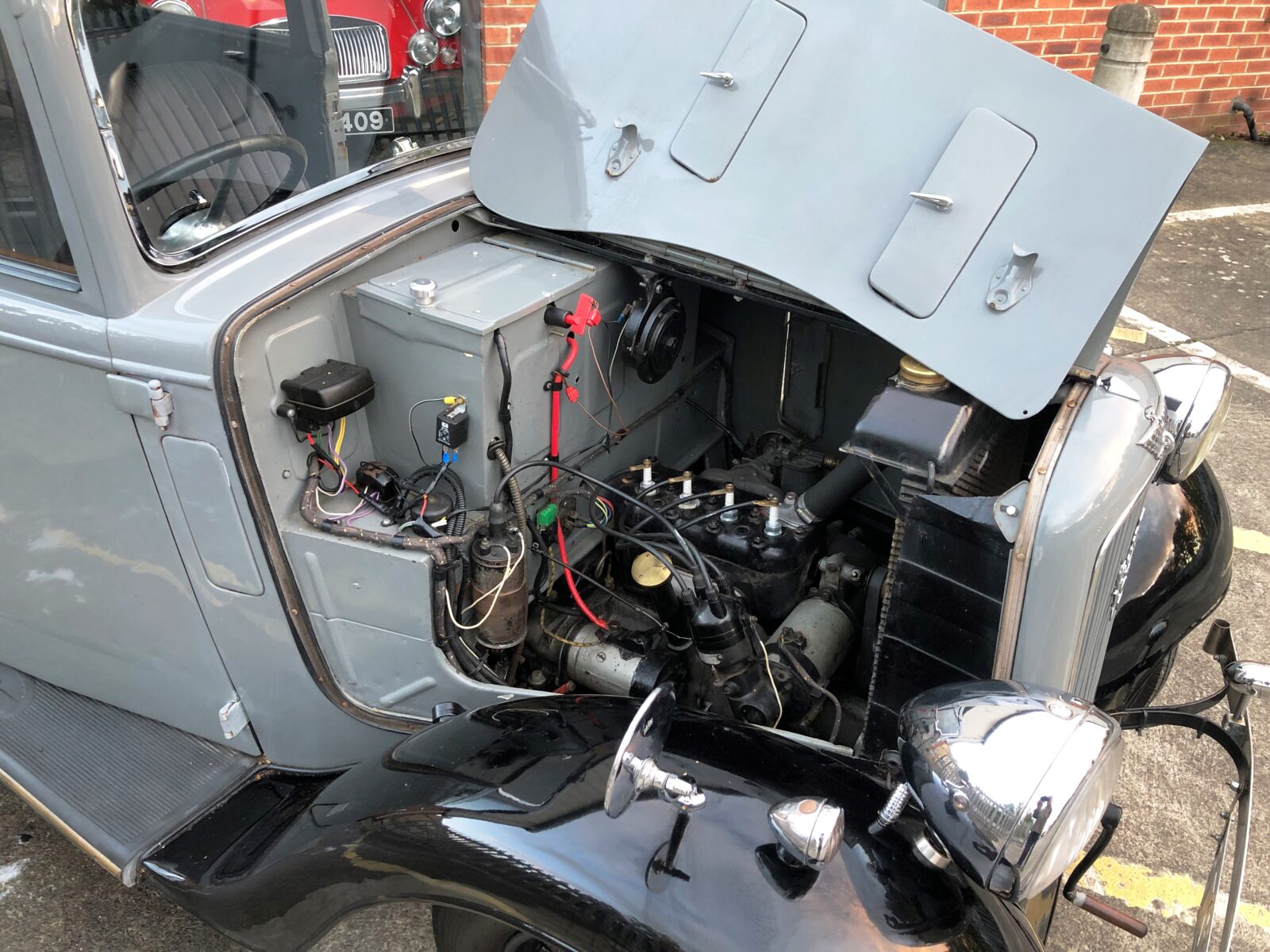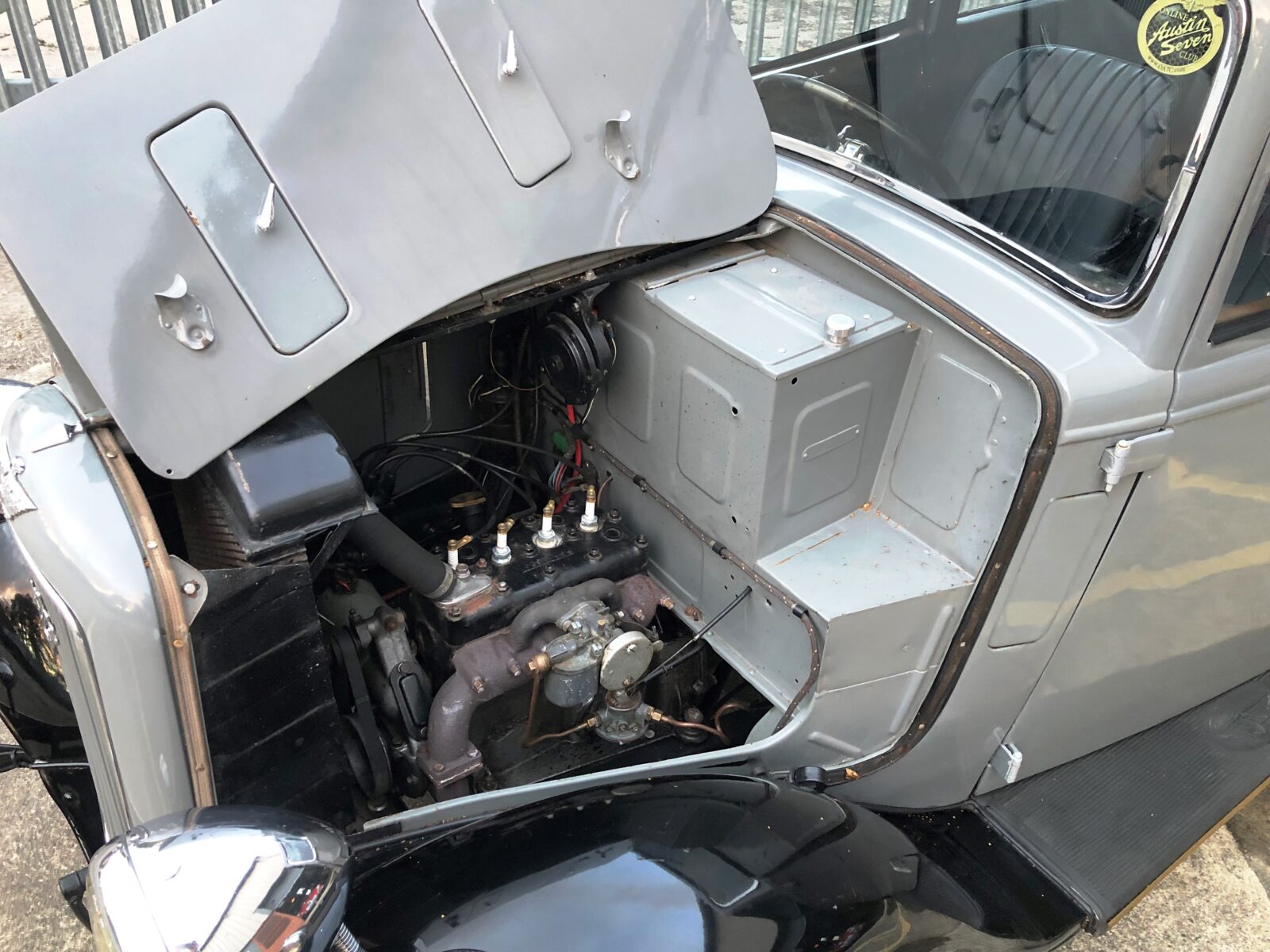 We are really pleased to offer this beautiful little Austin 7 Ruby also known as 'Trixie'
First registered in May 1936 in Devon
Easily identifiable as a Mark one Ruby by the upright windscreen and body waistline which wraps completely around the car.
Trixie was found abandoned in a barn somewhere in the south of England without doors, seats or wings and in very poor condition.
Purchased Nov 1999 in this very poor condition for £850.00 requiring total restoration.
The next owner purchased Trixie from a classic car dealer in Birmingham in 2008 as a freshly restored car. Mr Cox kept Trixie for 12 years.
Purchased by its previous to ourselves local owner in March 2020 and used daily since.
Now presenting extremely well and driving superbly.
Fantastic history file with the car. pre-restoration photos, rare and original books etc.
Full dealer facilities available on all of our cars.
Export and Finance arrangements / 12 months warranty available
Enquire