1902 Panhard & Levassor 7hp Rear Entrance Tonneau.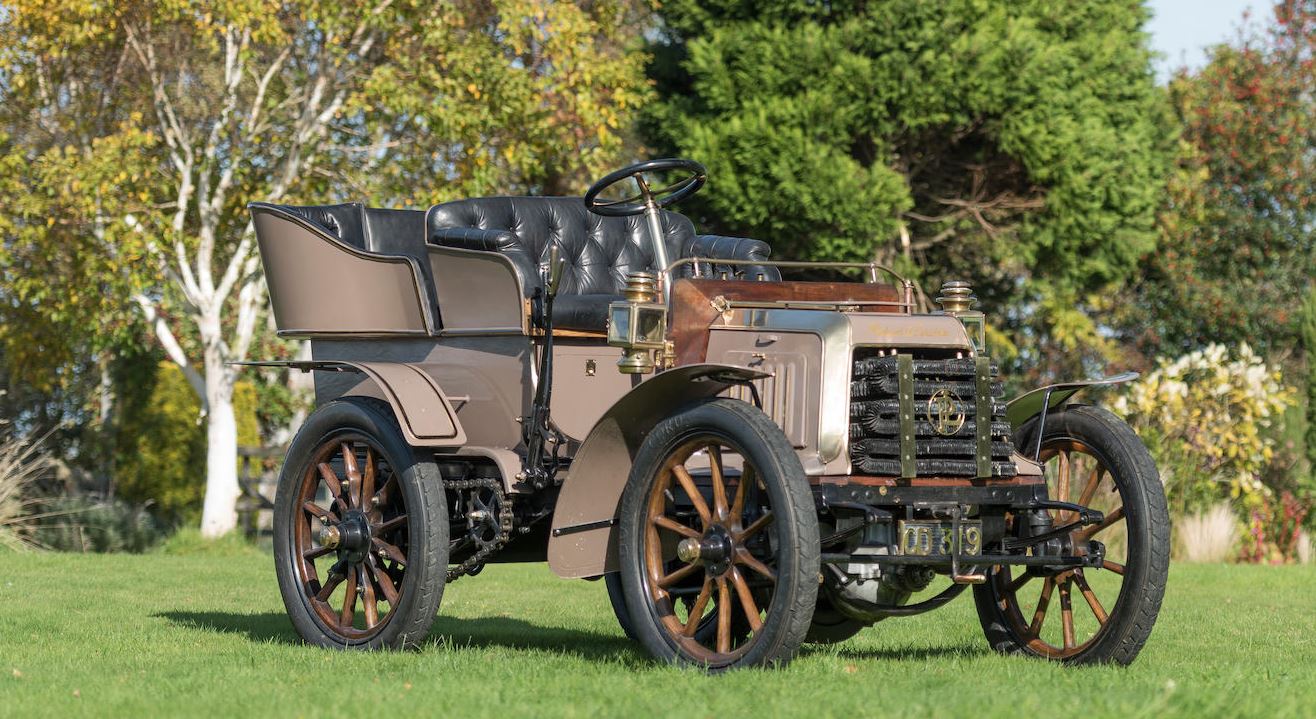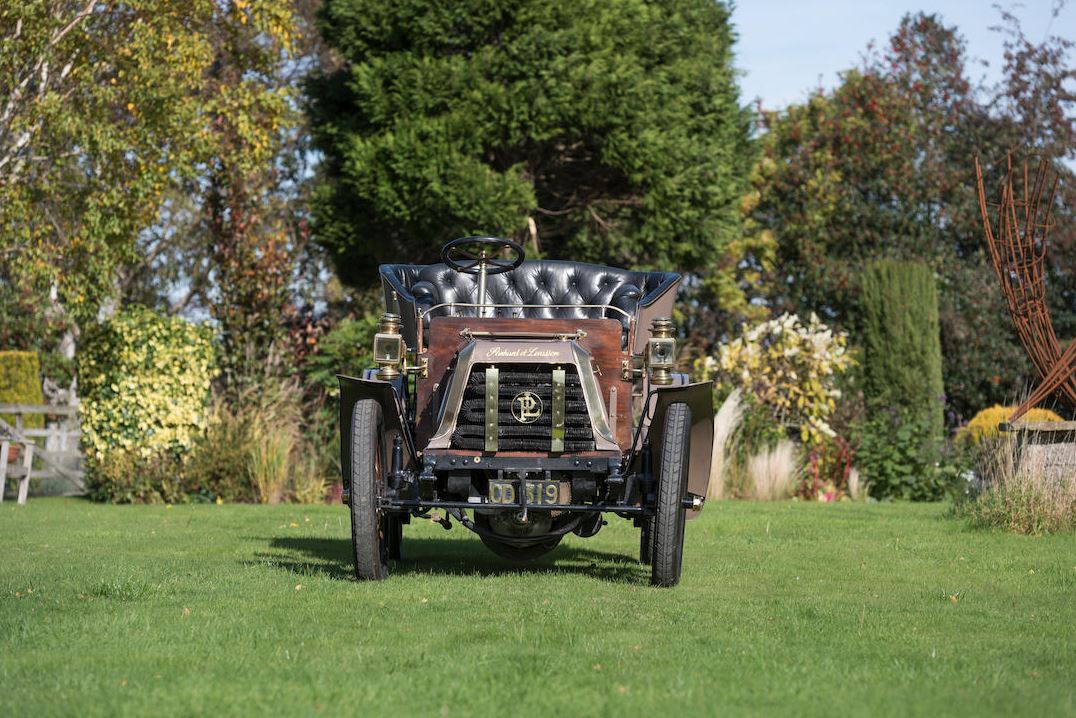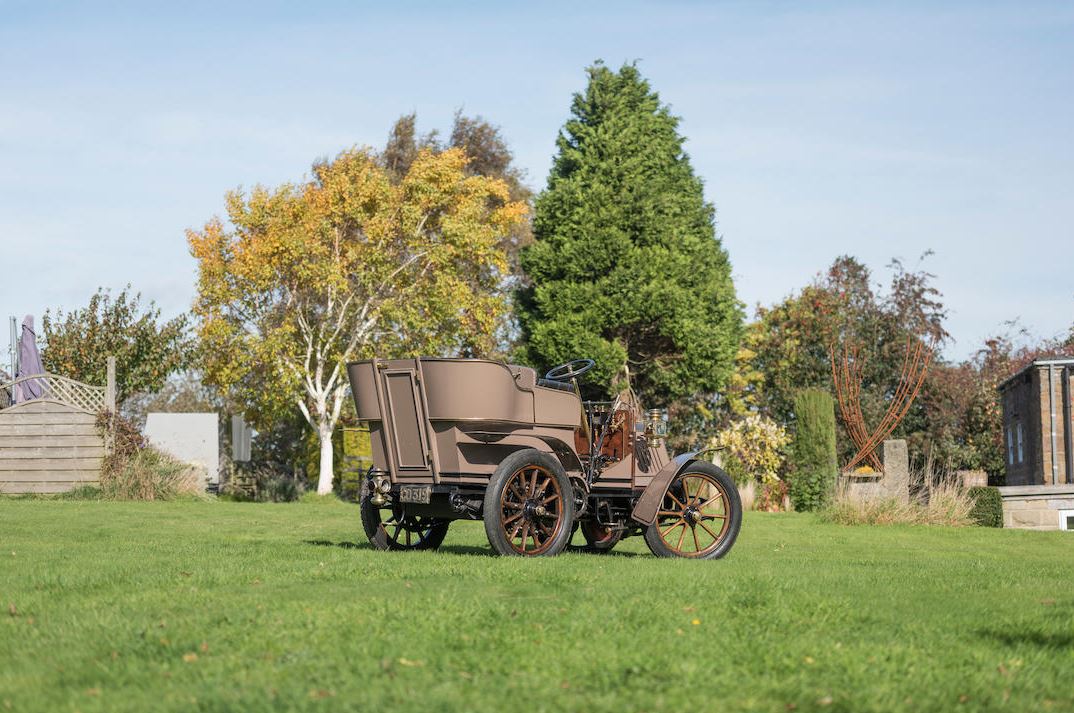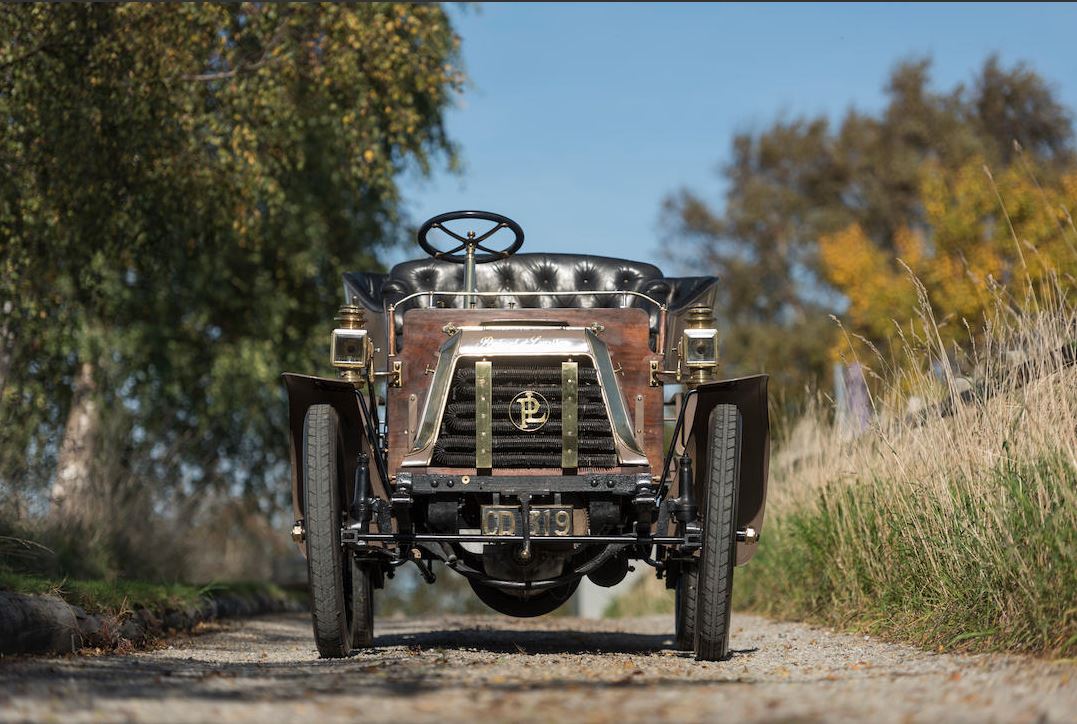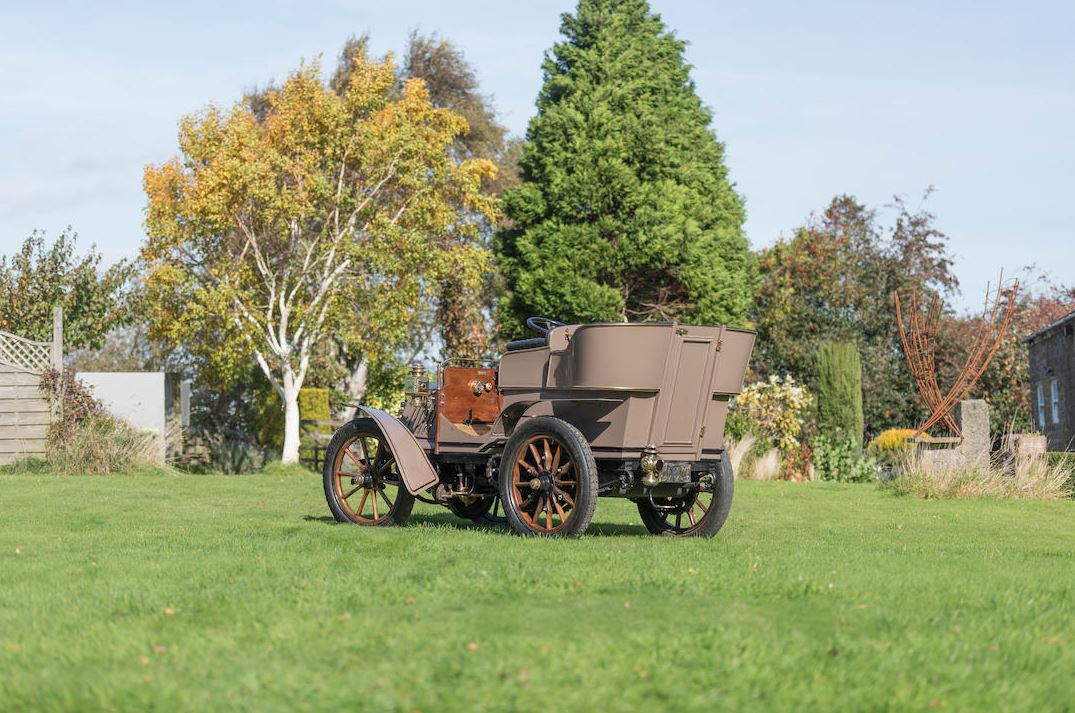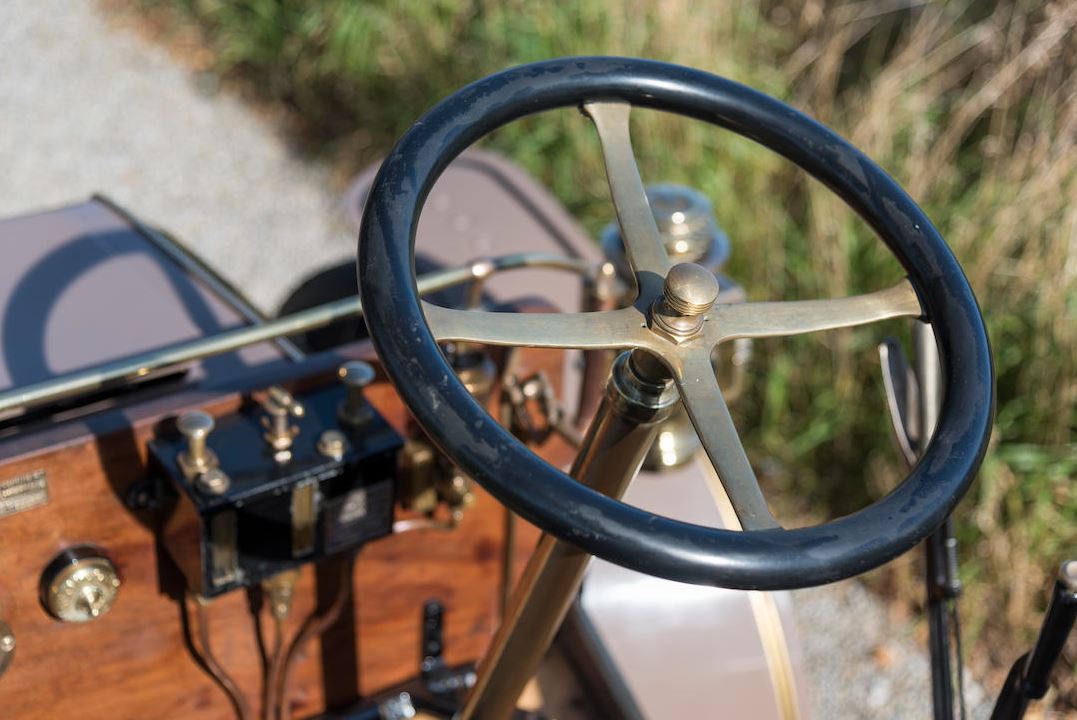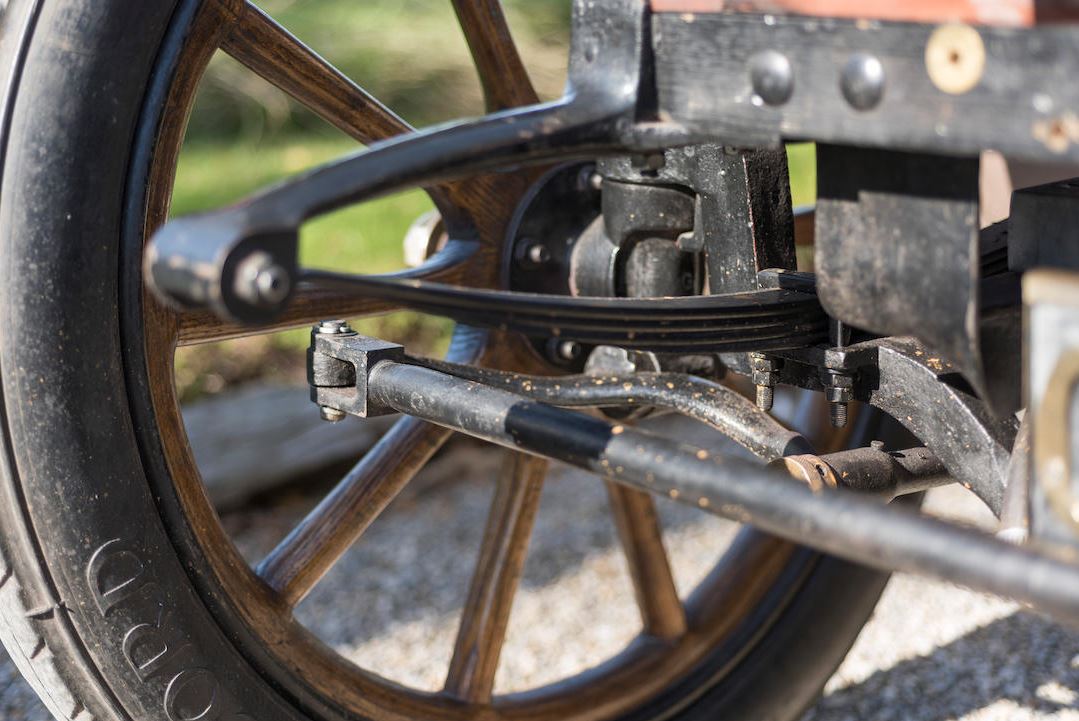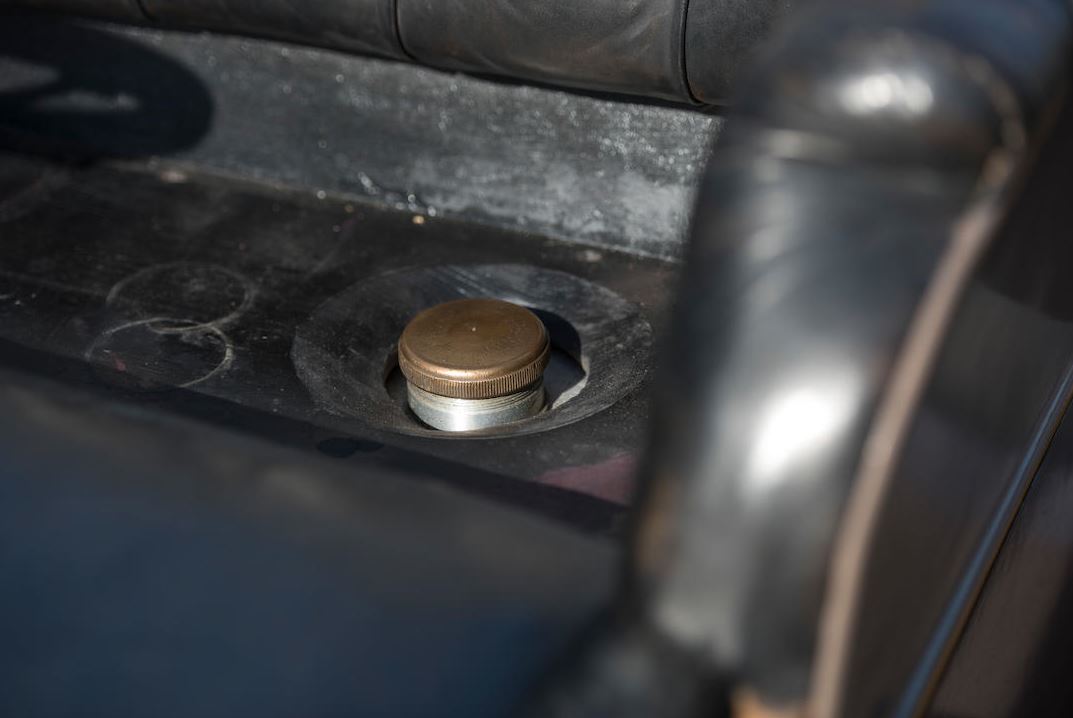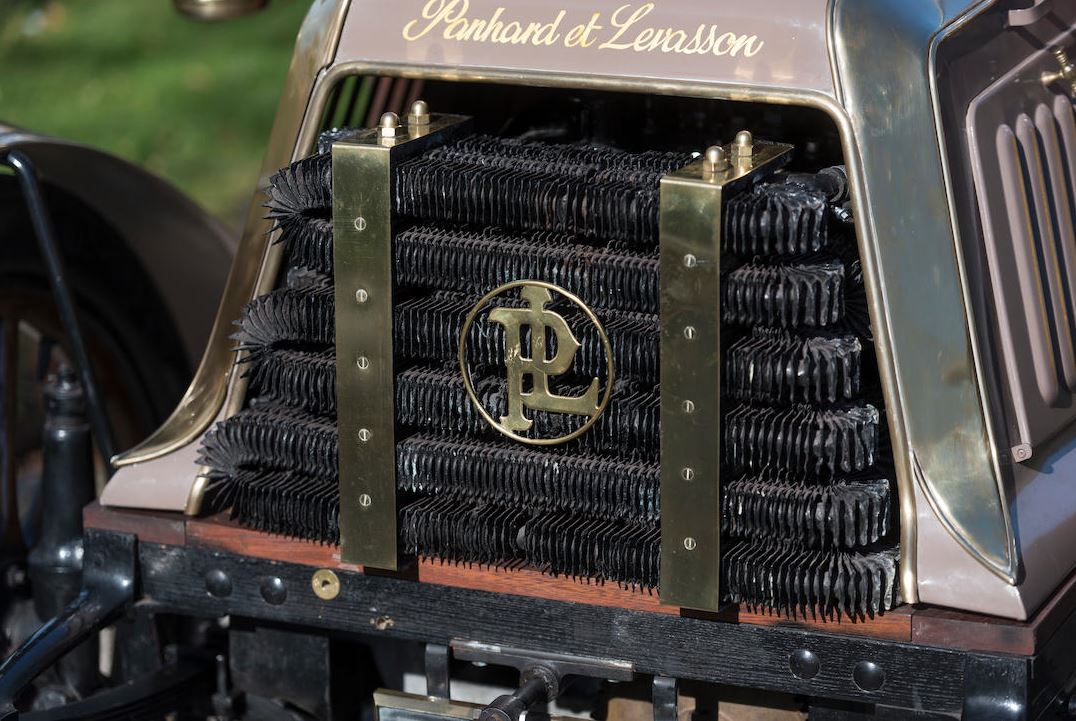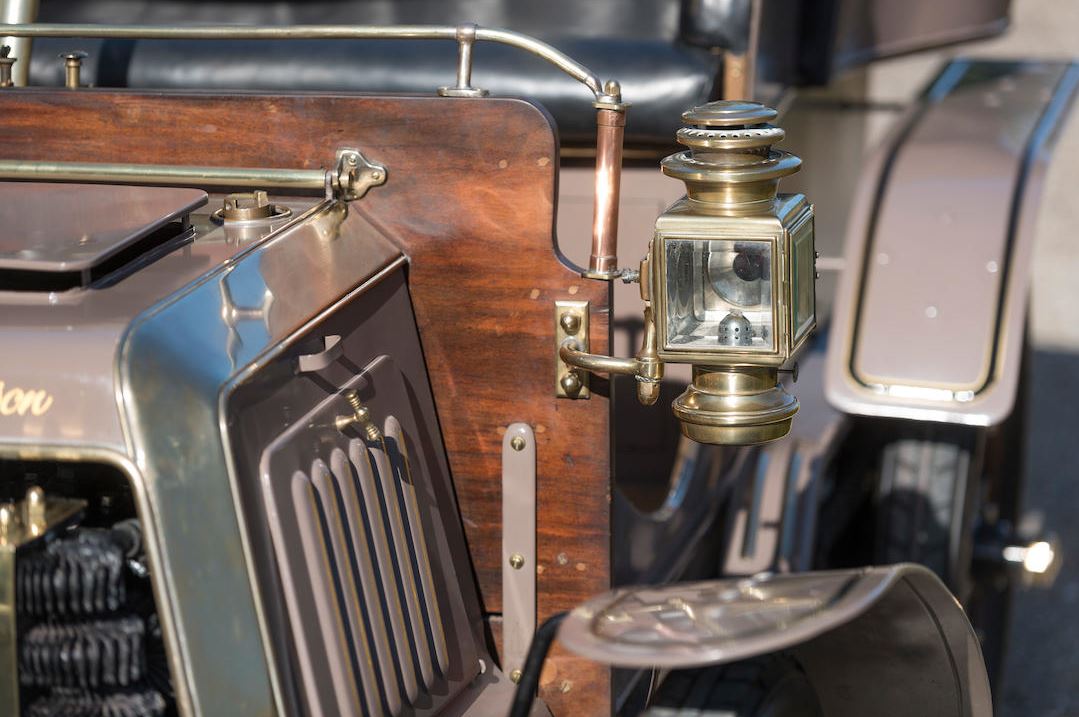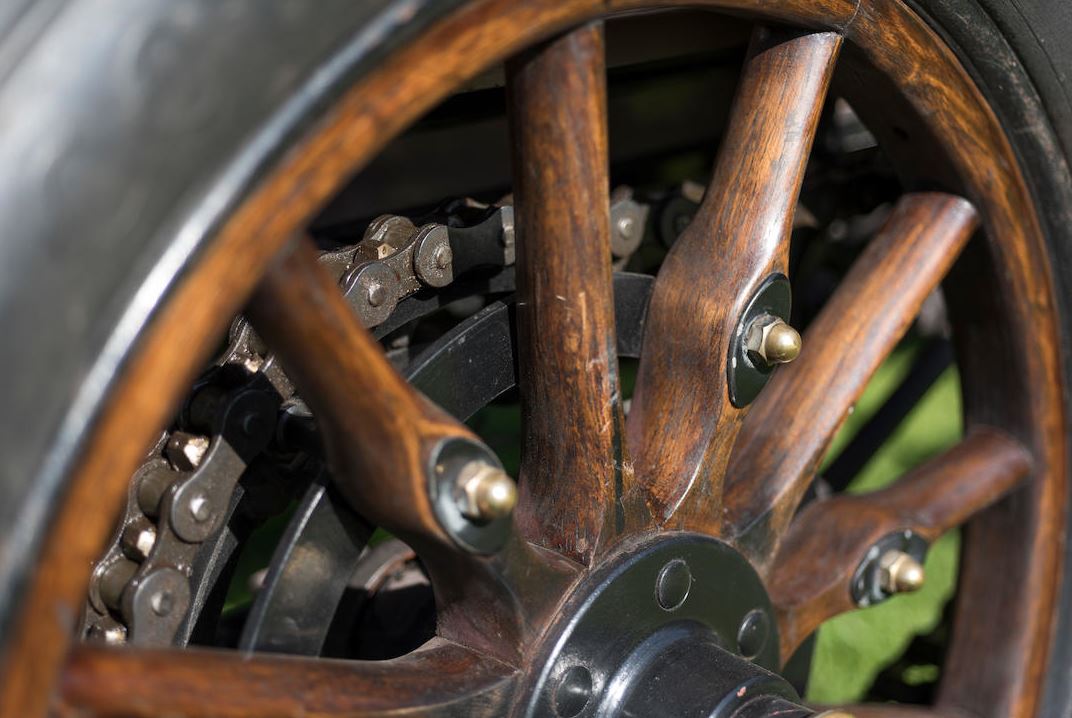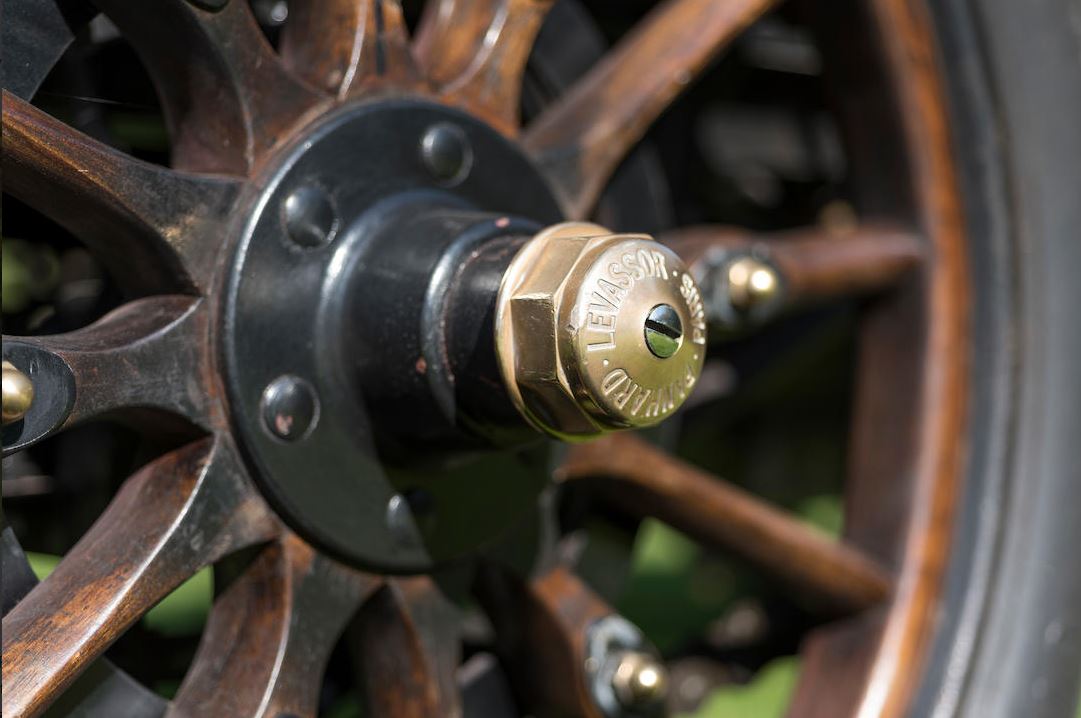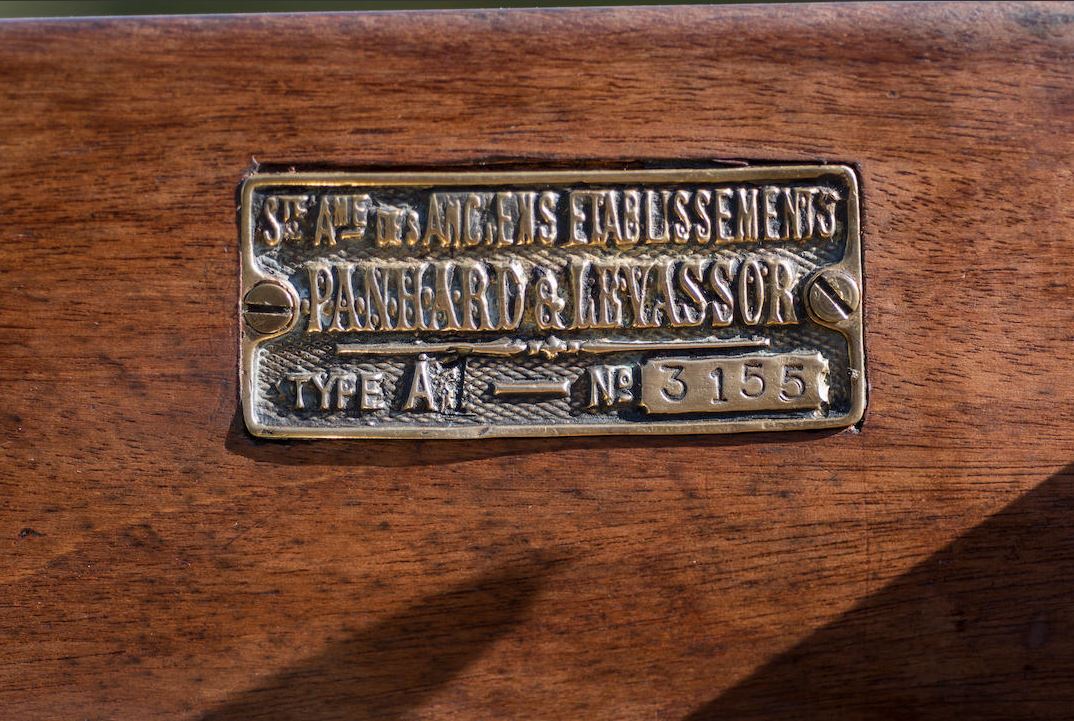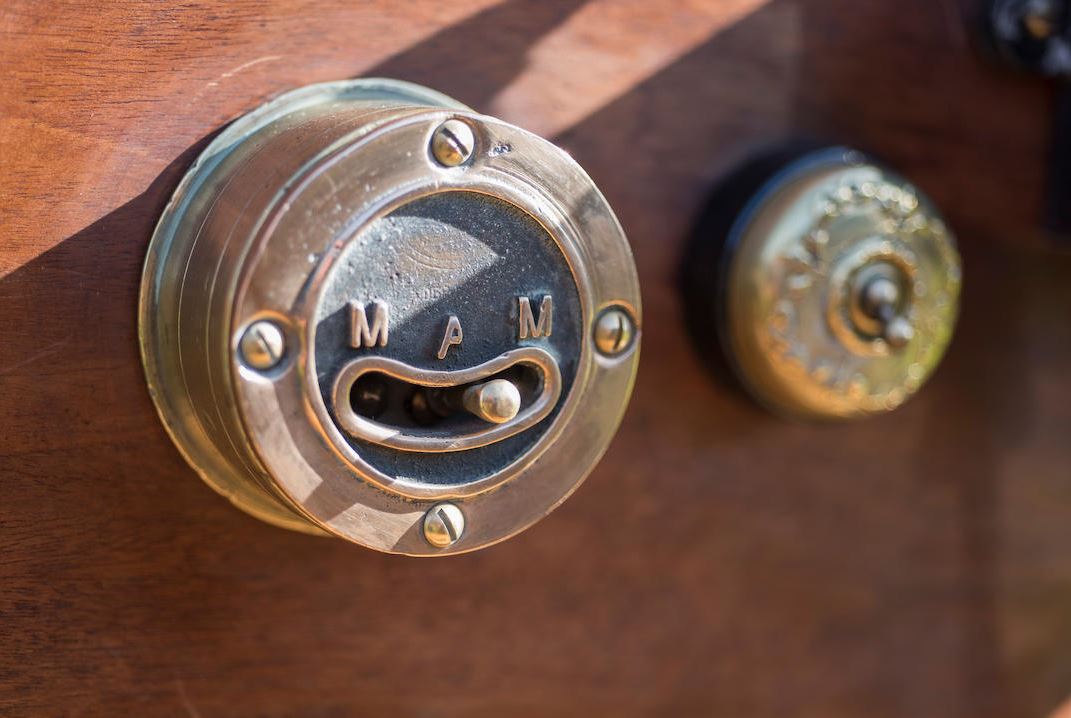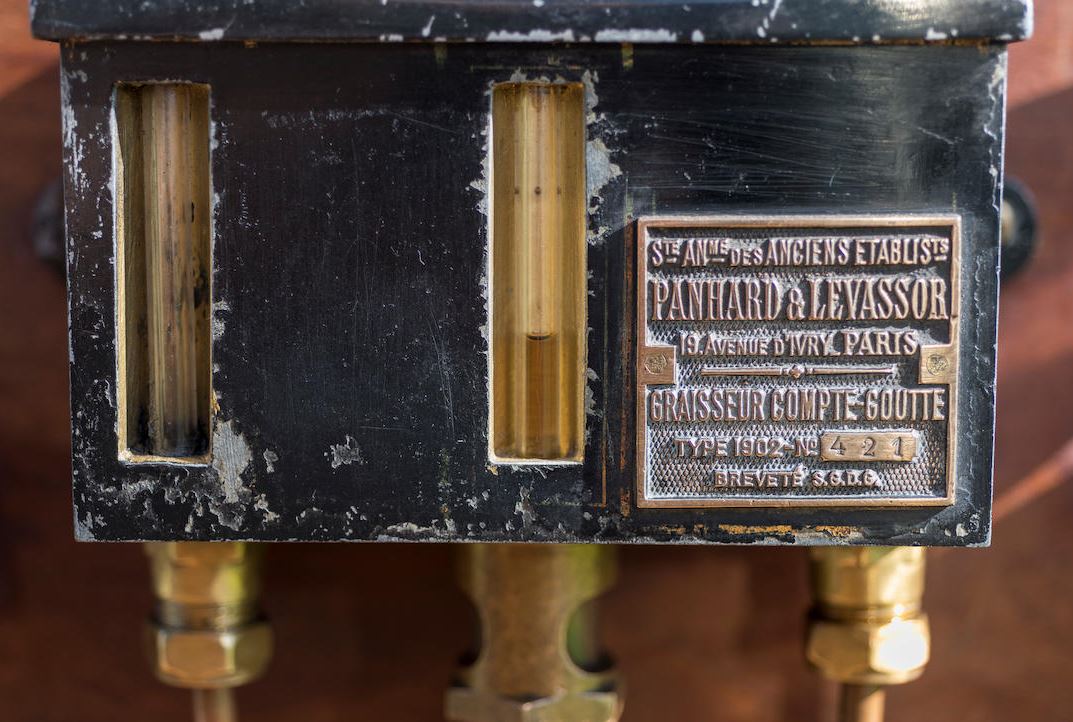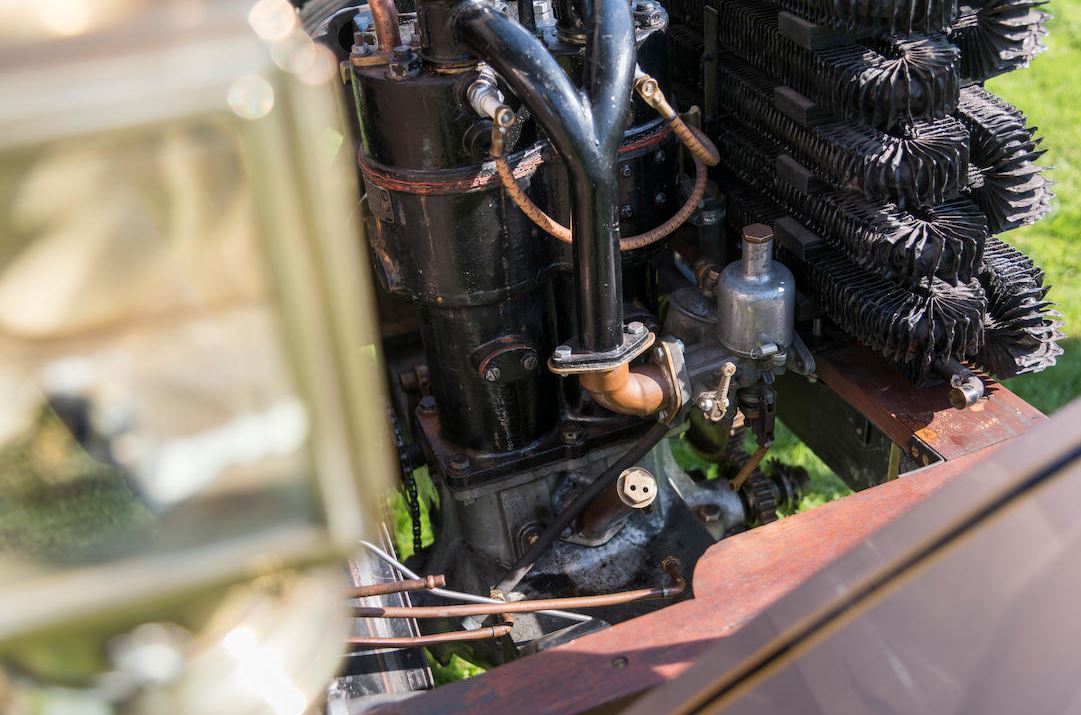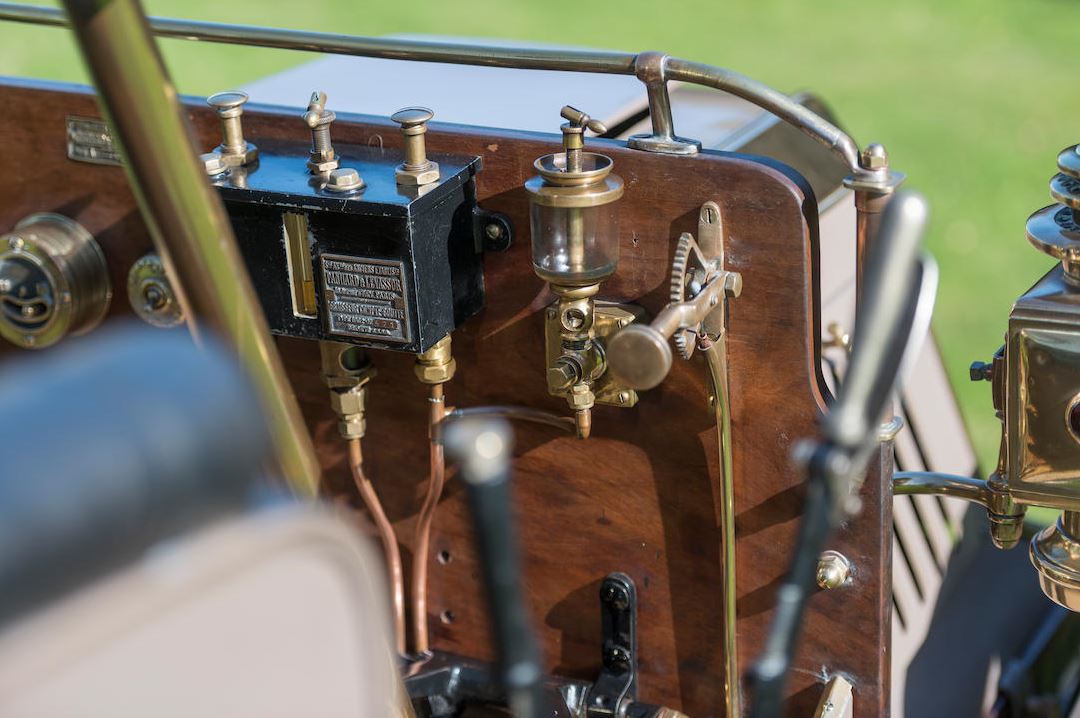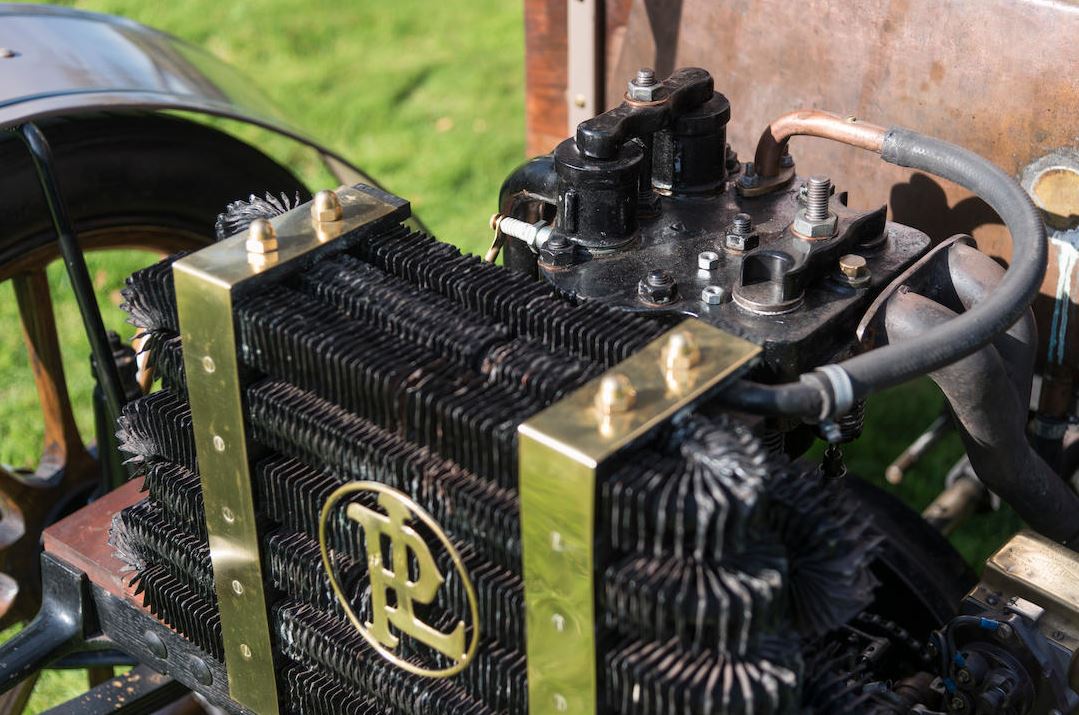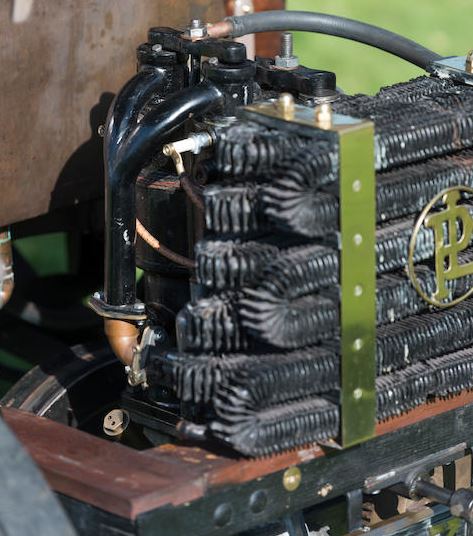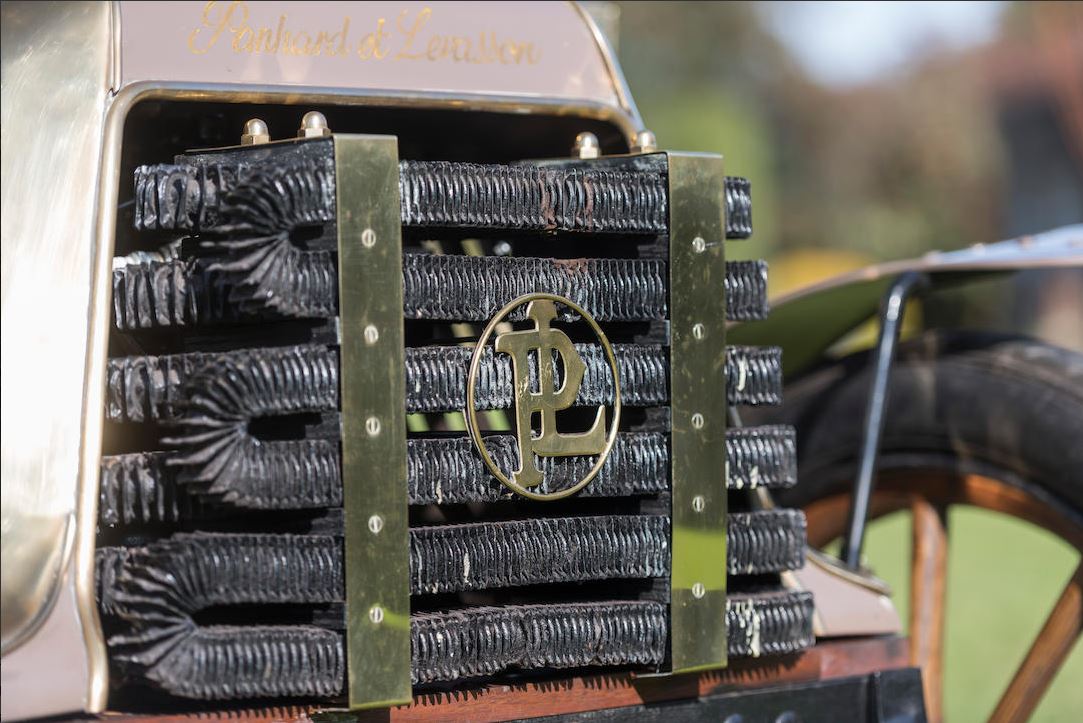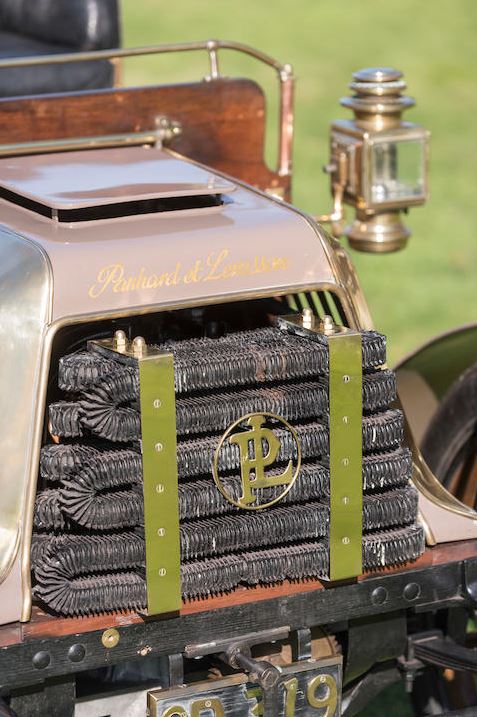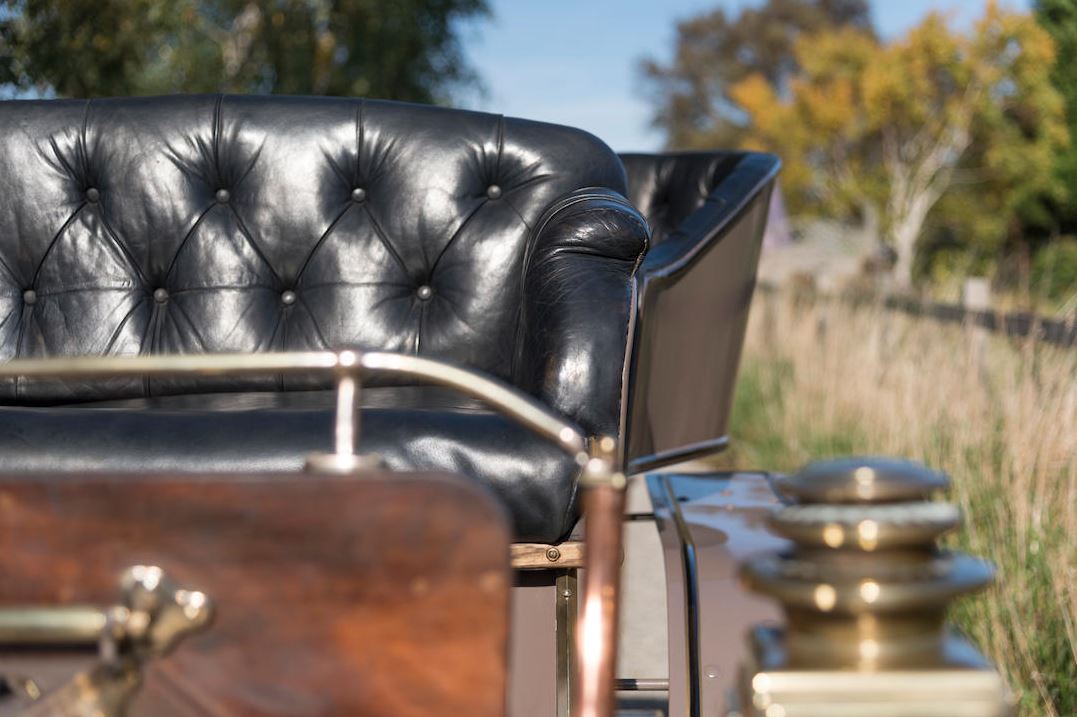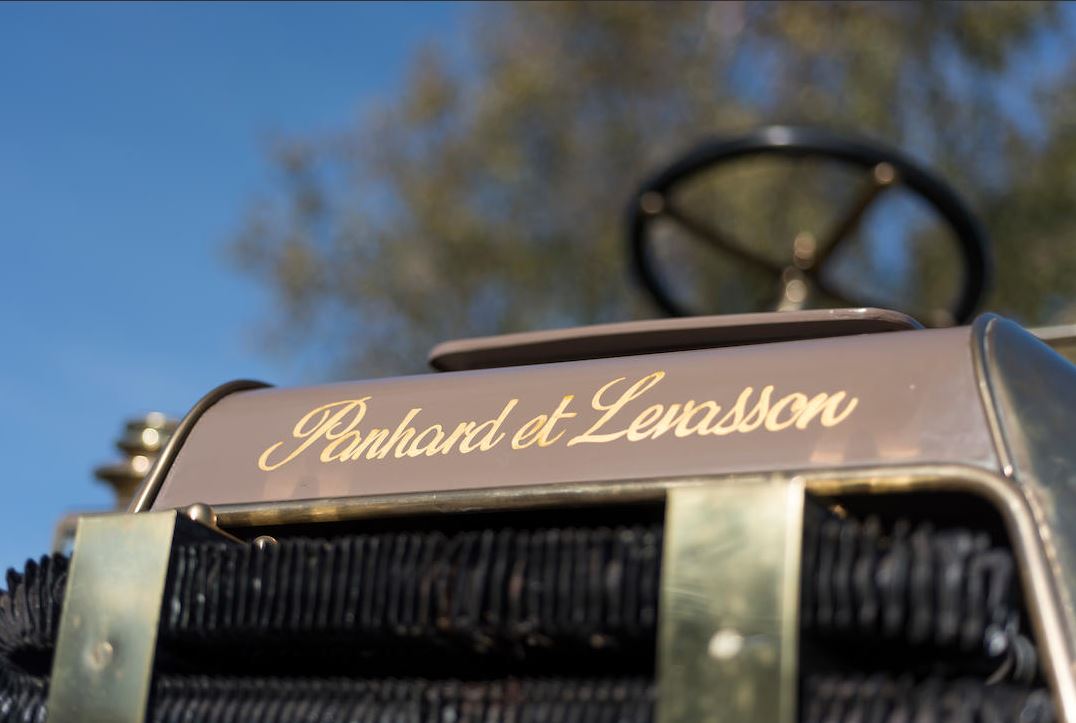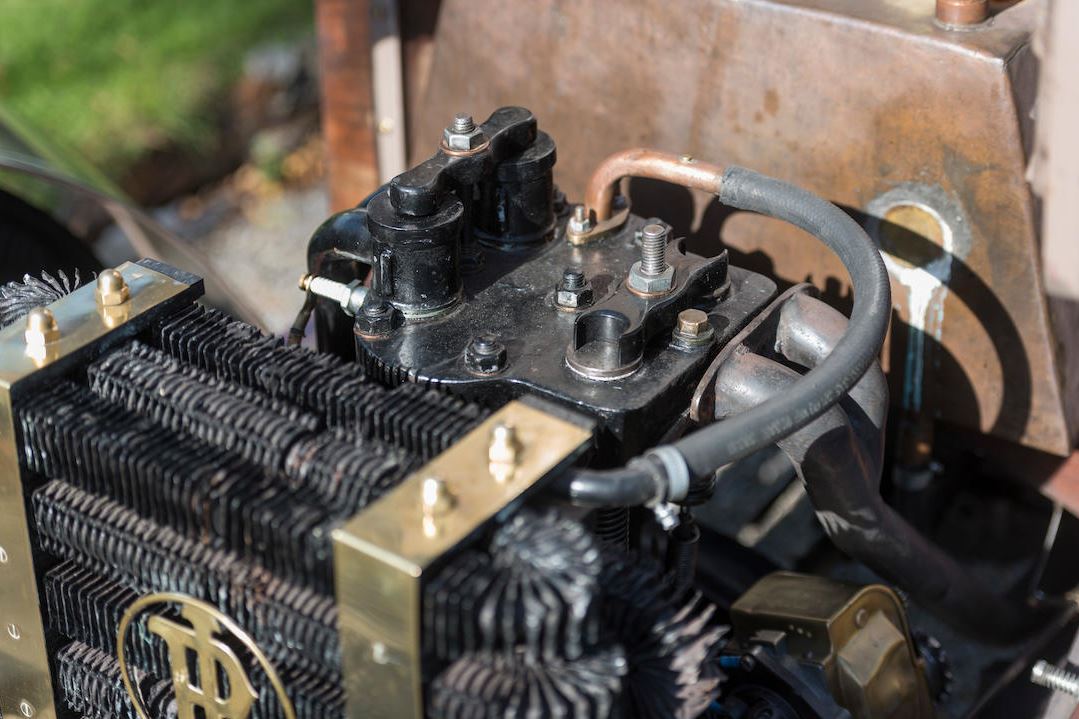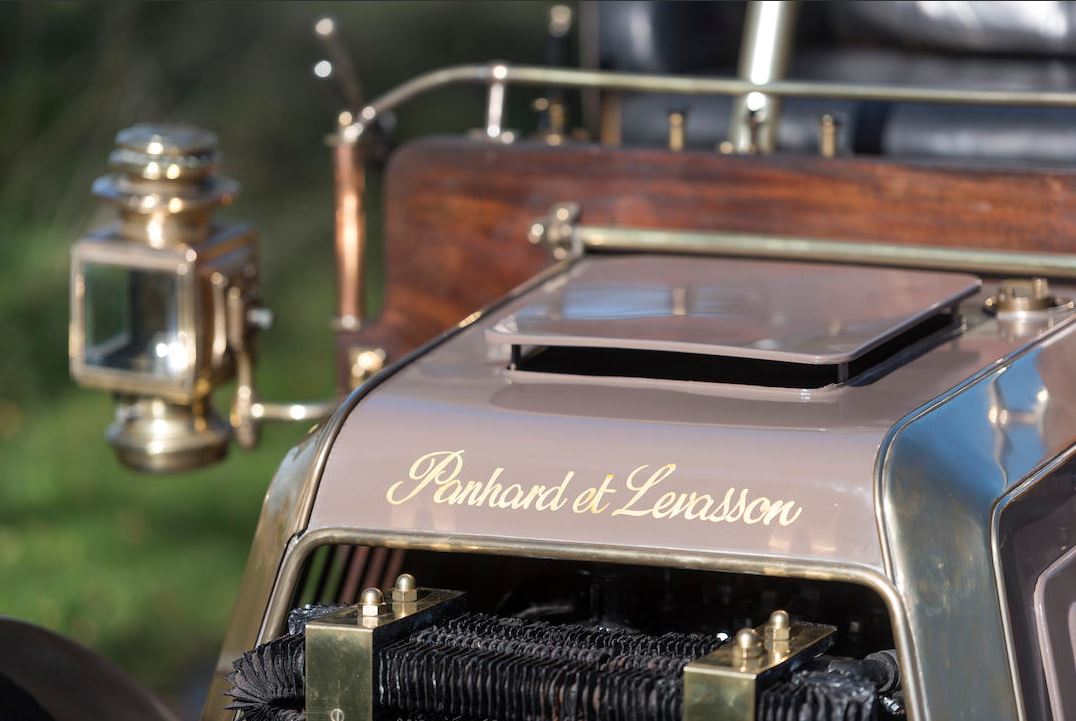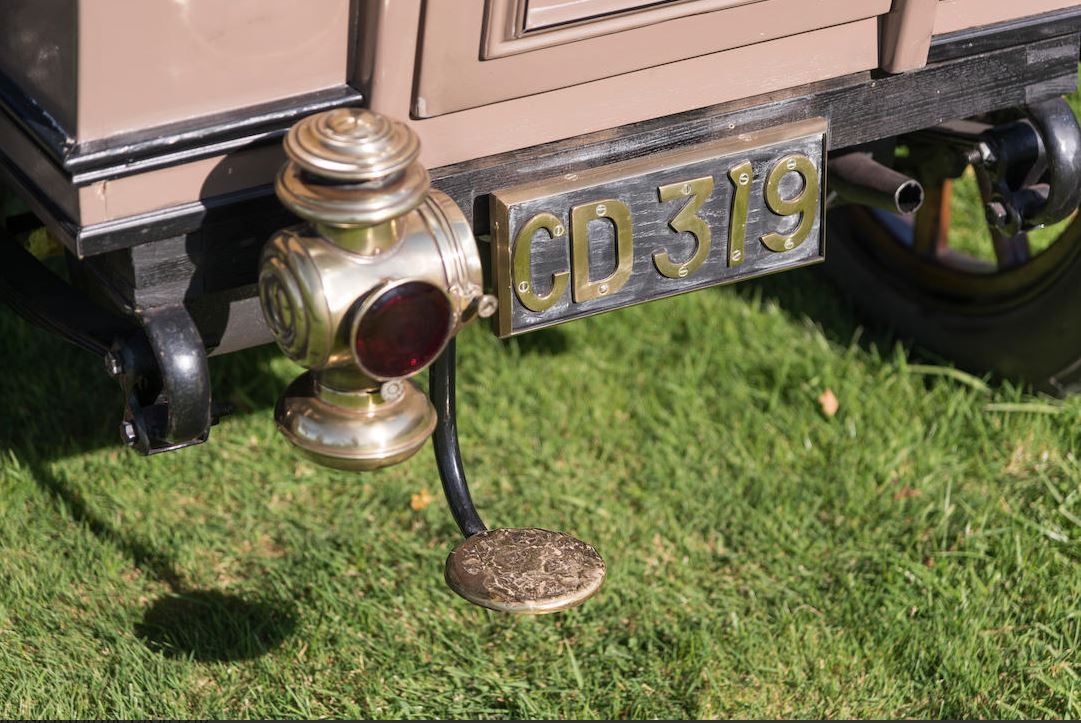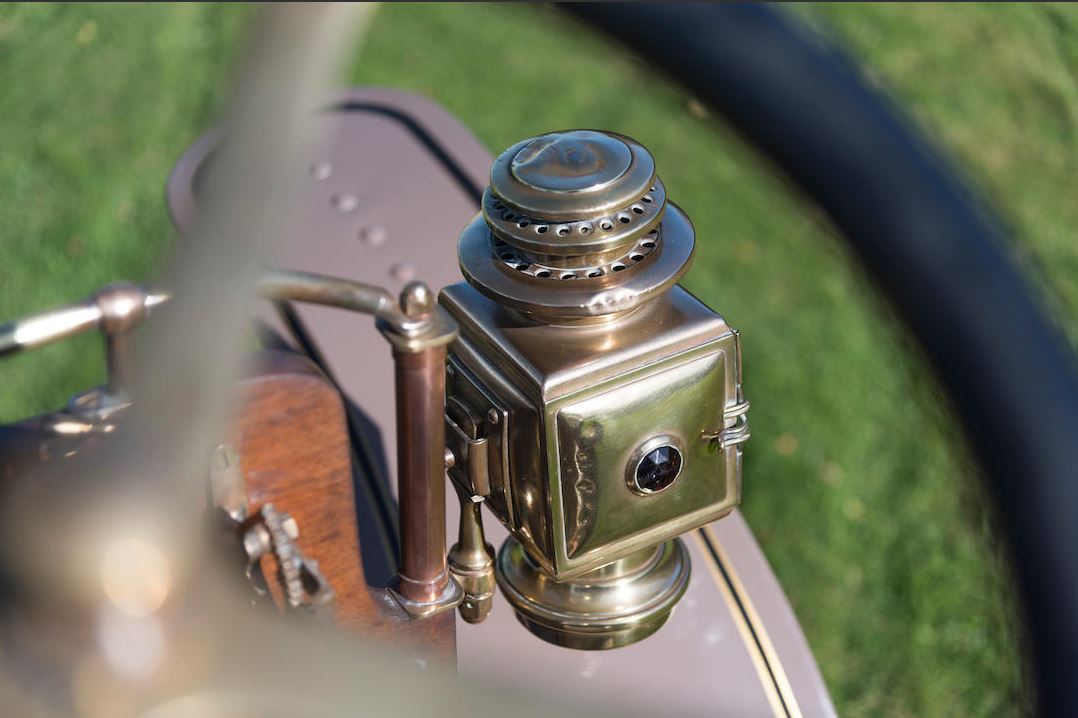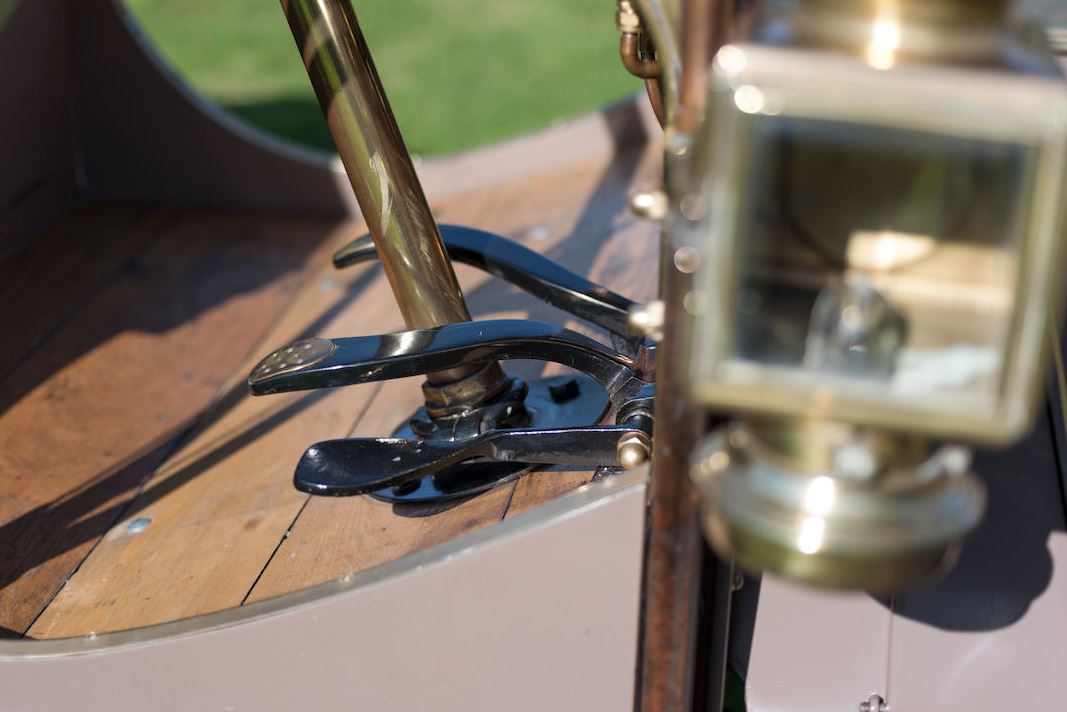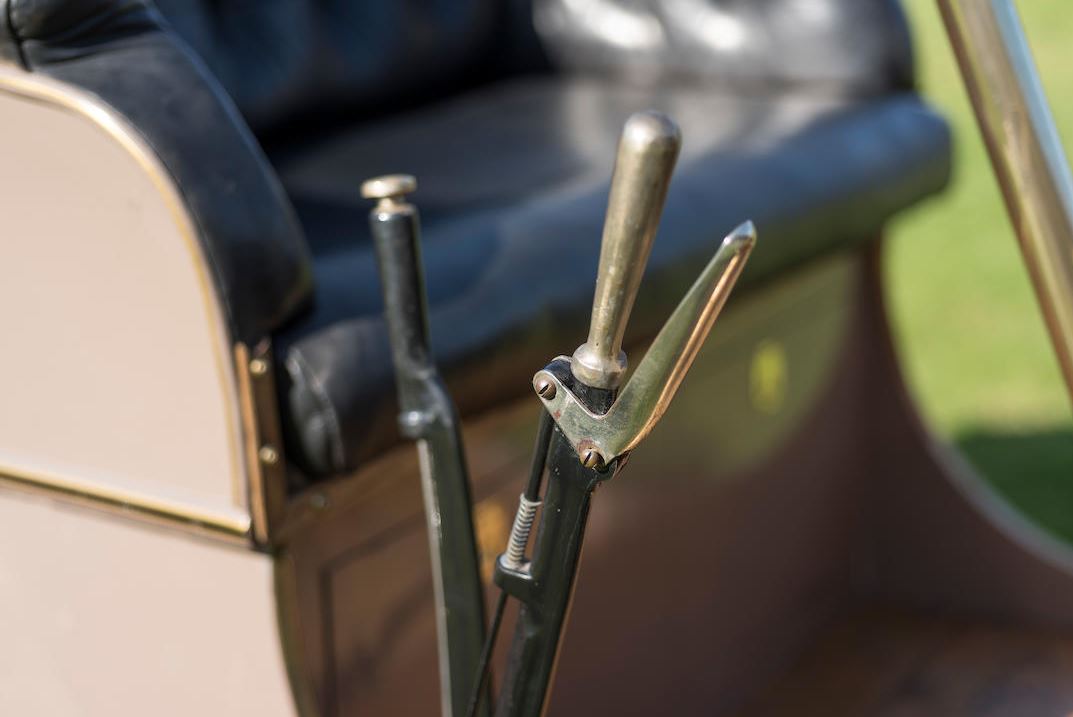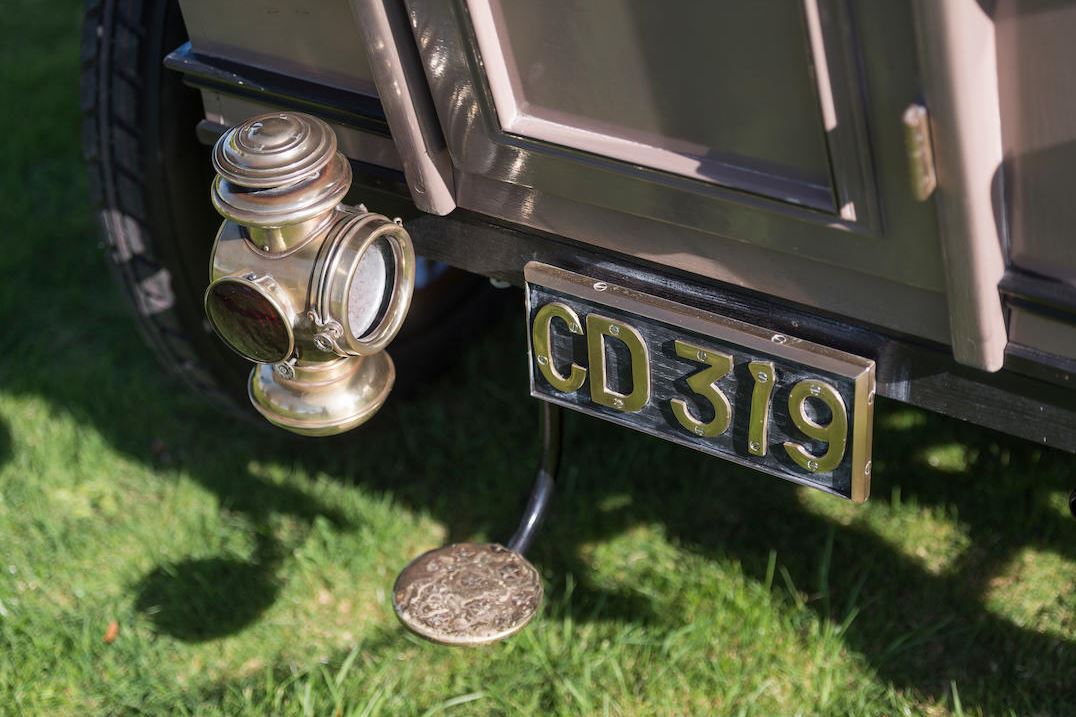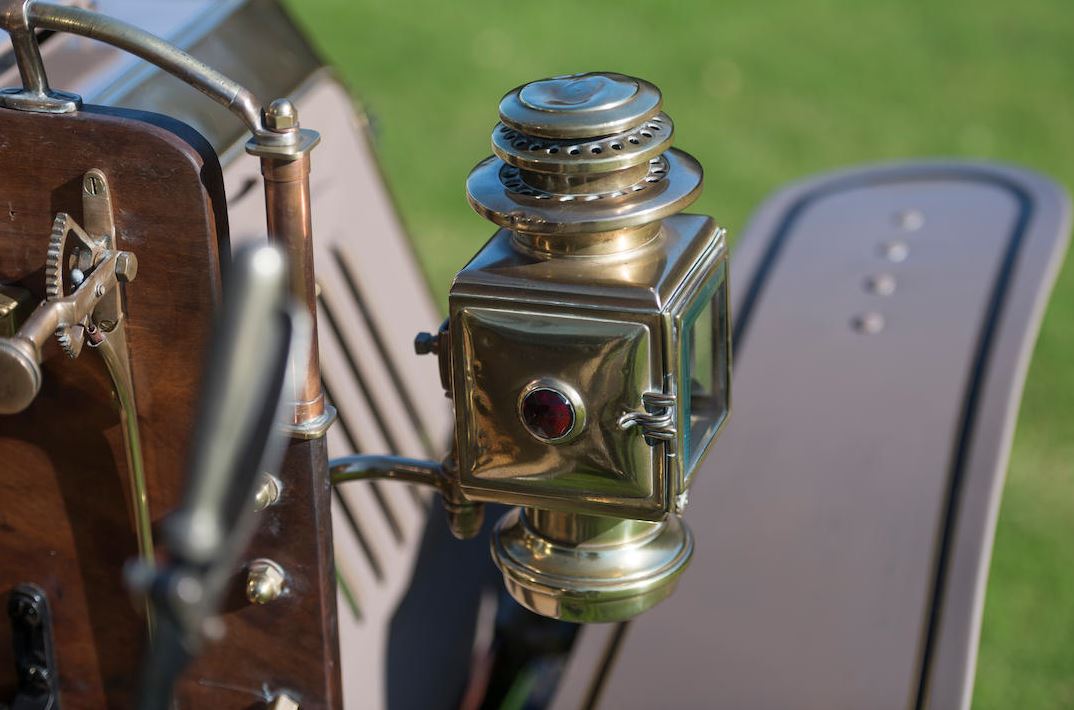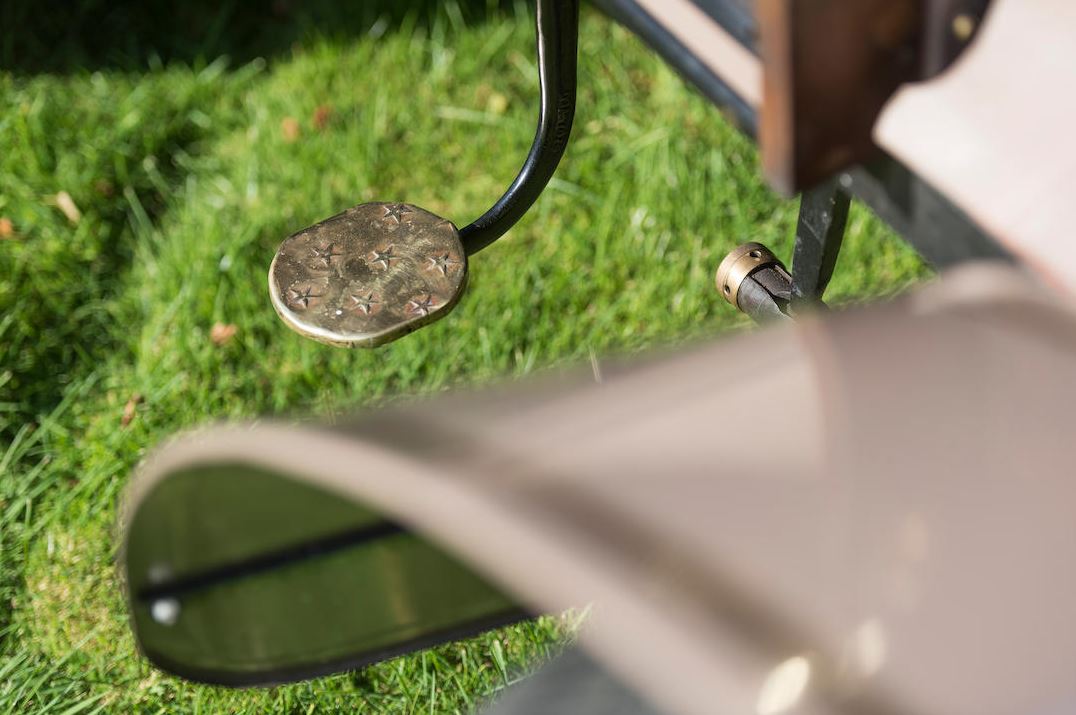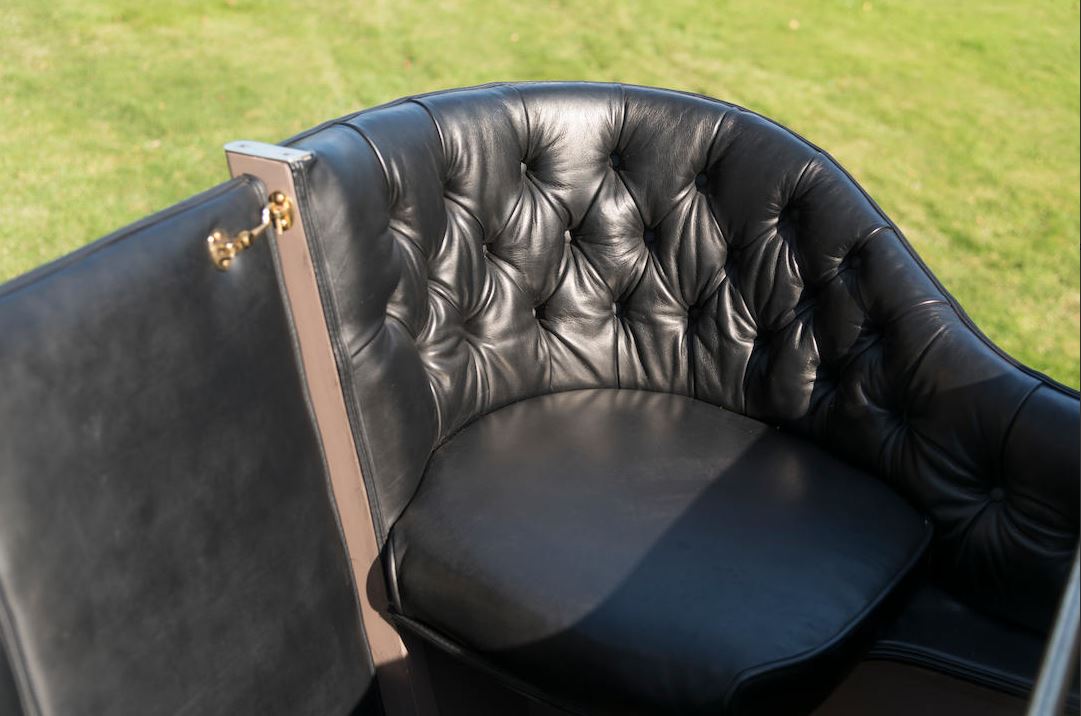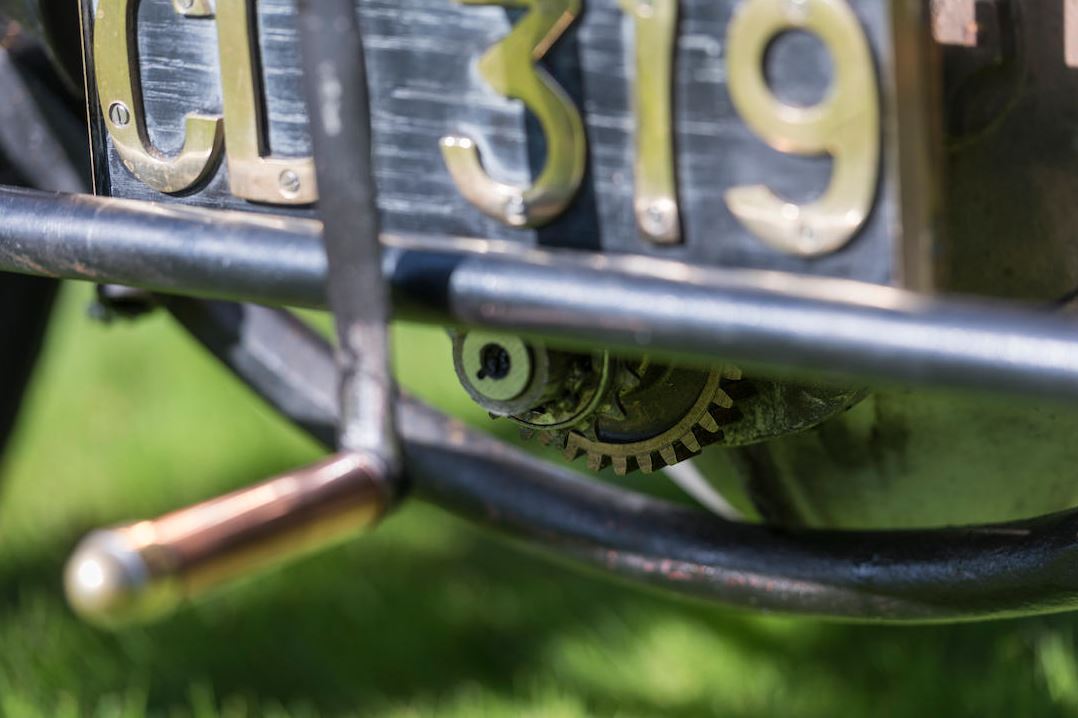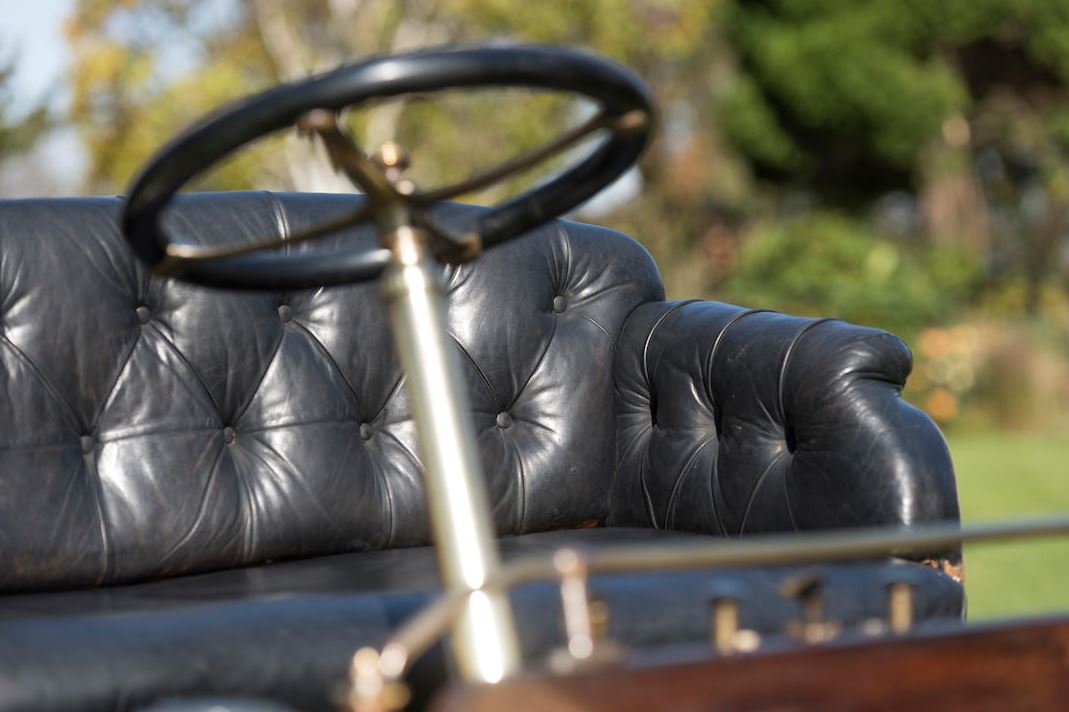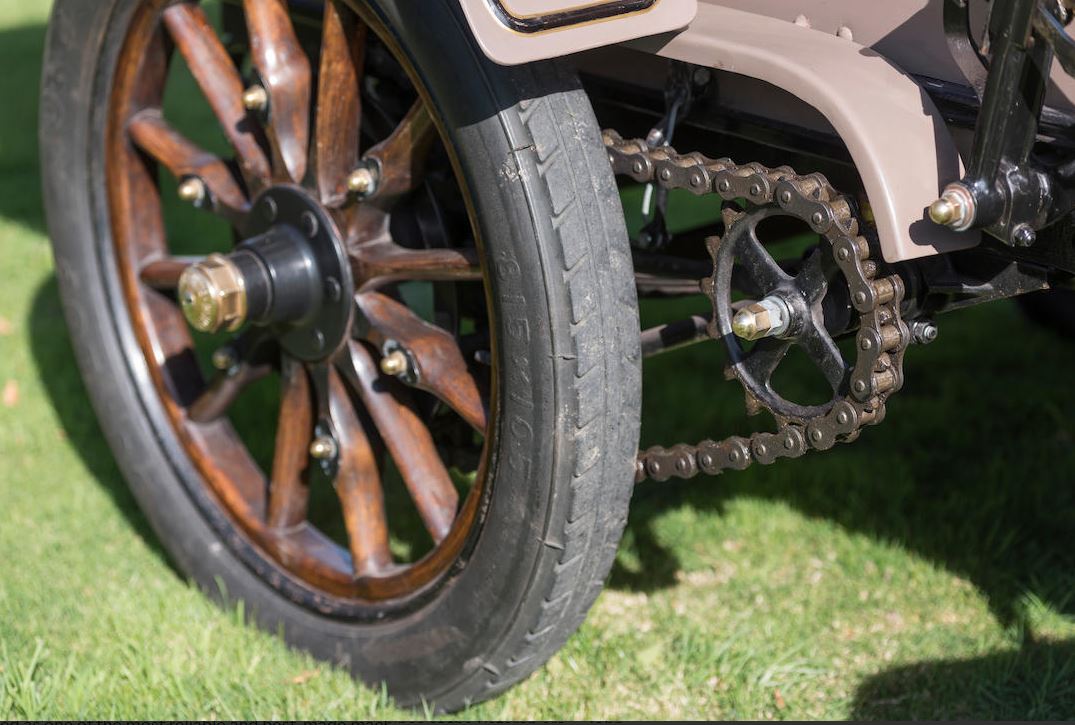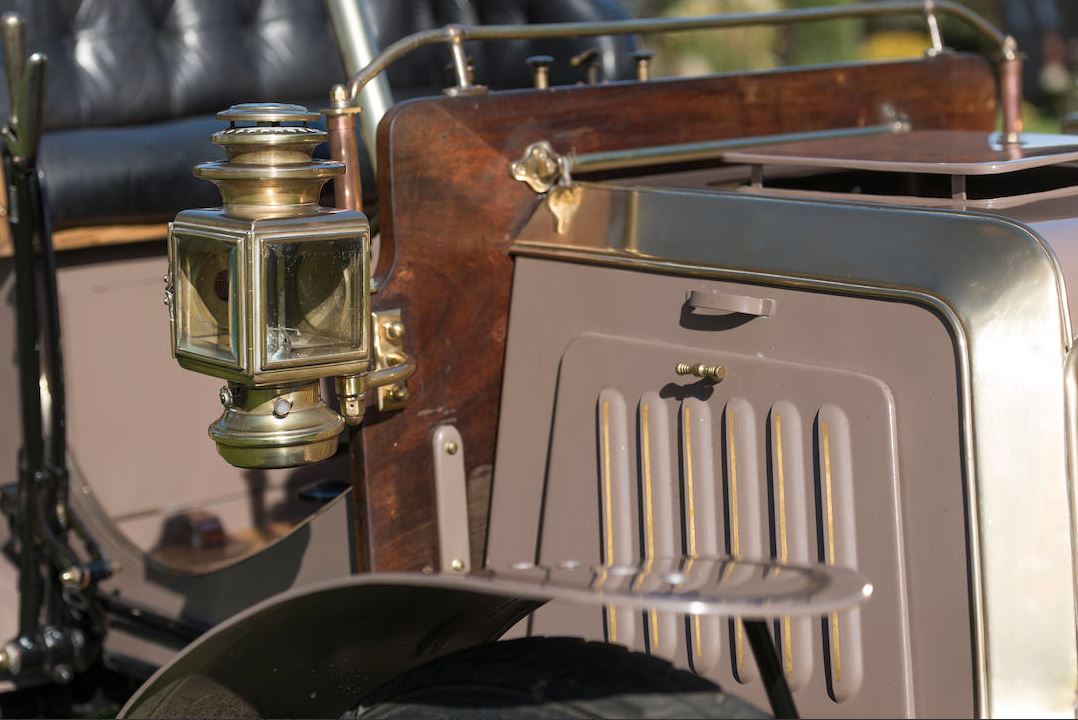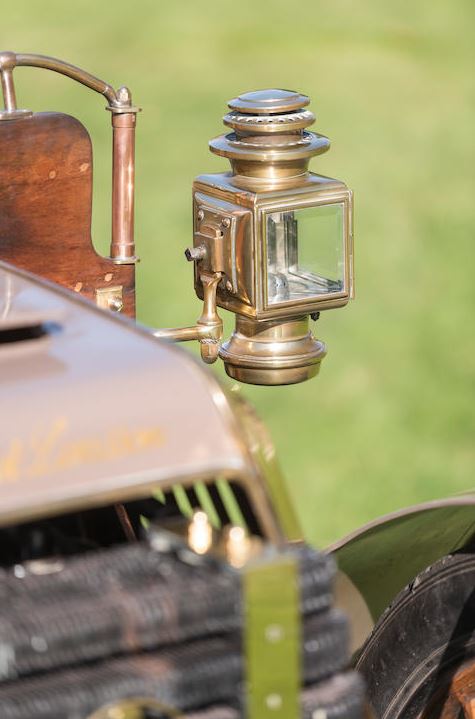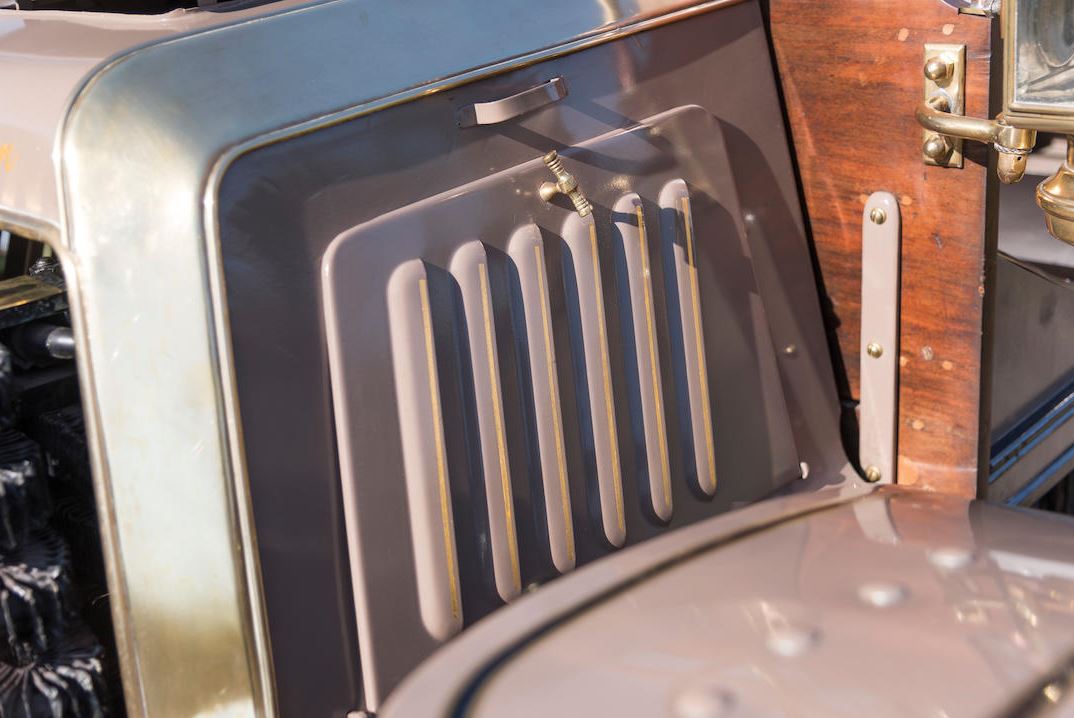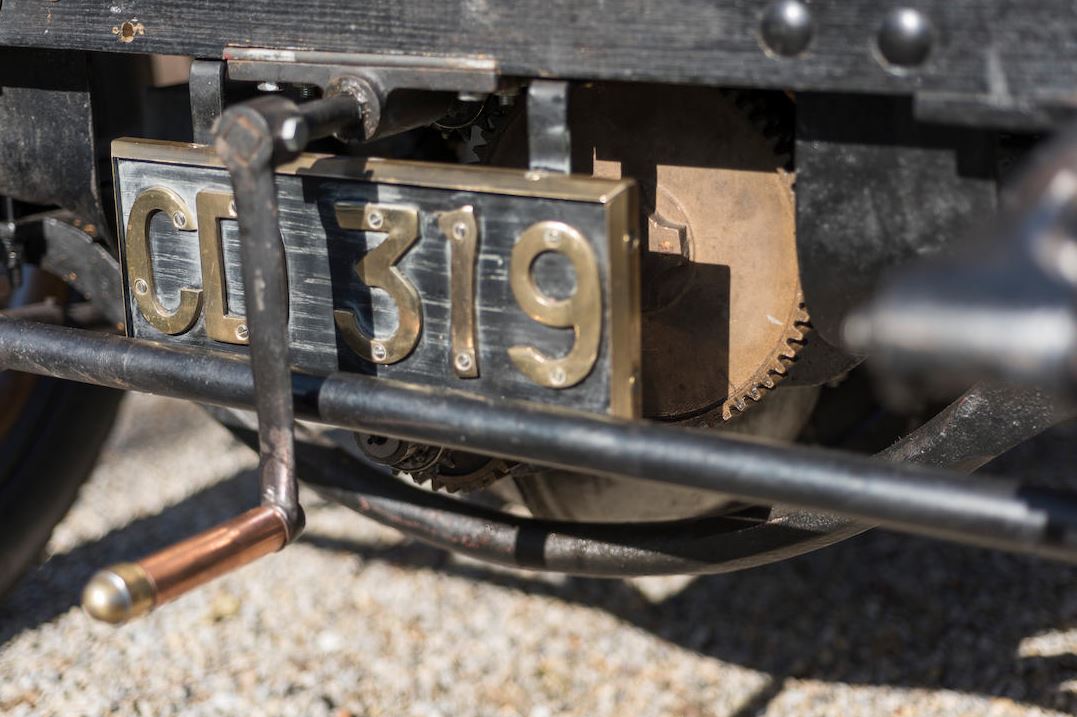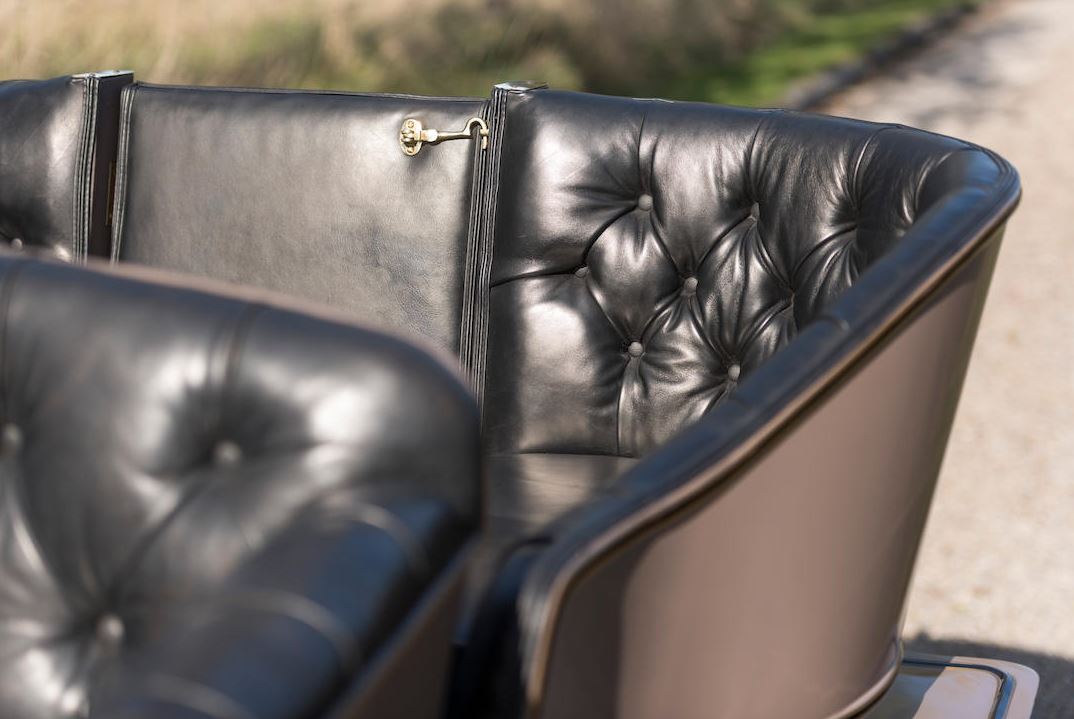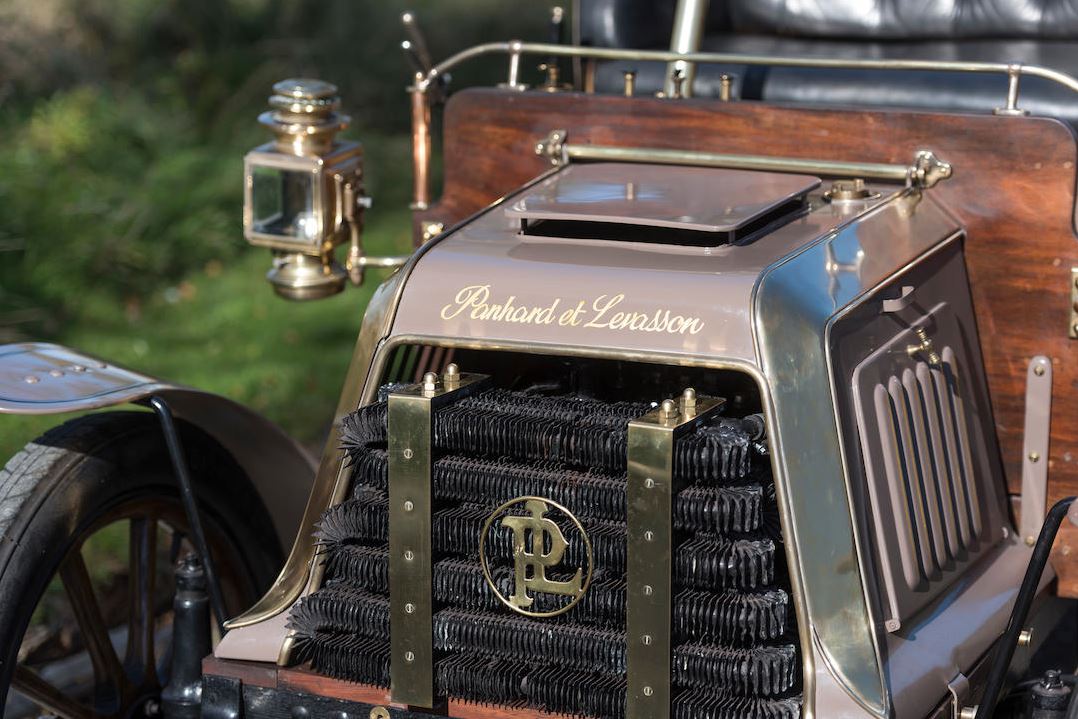 We are delighted to offer for sale this fabulous 1902 Panhard-Levassor 7hp Rear entrance tonneau
Registration no. CD 319
Chassis no. 3155
*'One of the most reliable and best-made machines of the Veteran era'
*First registered in the UK in 1910
*Paperwork from c1910 to support provenance
*Magneto ignition and electric starting
*VCC dated on the button ready to go
*London to Brighton Veteran car run eligible 
'Lacking the sheer drama of the big four-cylinder Panhards, the two-cylinder car must be regarded as one of the most reliable and best-made machines of the Veteran era.' – John Bolster.
René Panhard was a qualified engineer whose business, based in Paris, made woodworking tools and built Deutz engines under license. With his partner, Émile Levassor, he experimented with horseless carriages using engines licensed from Daimler. In 1891, Panhard et Levassor offered for sale what was arguably the world's first production car, using a built-under-license Daimler engine. Both Daimler and Benz had made automobiles before Panhard but these had been individual 'prototypes' rather than models intended for series production. Above all, the firm was responsible for bequeathing the automobile world the Système Panhard, which embodied the now familiar layout of a front-mounted engine driving the rear axle via a clutch, gearbox and differential. The modern motor car had been born.
Panhard-Levassor swiftly established a reputation for fine engineering, excellent craftsmanship, superior reliability, and outstanding performance, qualities that placed the company at the forefront in early motor sport, notably the great Continental city-to-city races of the time. Little wonder therefore that such notables and sportsmen as the Hon C S Rolls, Chev R de Knyff, Maurice Farman, Léon Girardot, and Fernand Charron were associated so closely with the marque.
After Emile Levassor's death in 1897, Commandant Arthur Krebs succeeded him as technical and production manager. Krebs Paris-Amsterdam racer of 1898 featured a tilted (as opposed to vertical) steering column, and this innovation was soon carried over to the production cars. Racing developments continued to influence the production Panhards, which soon featured front-mounted radiators, first seen on the Paris-Bordeaux racer of 1899. Battery/coil ignition and Krebs' own diaphragm carburettor were features of Panhard-Levassor engines by the end of 1901.
This early Panhard-Levassor Type A Tonneau is powered by a twin-cylinder engine rated at 7hp.
The accompanying old-style buff logbook (issued 1956) records the date of first registration in the UK as 10th October 1910 and lists only one owner:
Stanley Markwell Miles of Melton Mowbray (from February 1951).
In the early 1960s, the Panhard was shipped to the USA, and in April 1973 was purchased by a Mr David Armstrong of Richmond, Virginia.
The 1973 sales receipt and US title are on file
Magneto ignition and an electric starter are the only notified deviations from factory specification.
Full dealer facilities available on all of our cars.
Export  and  Finance arrangements
12 months warranty available
Enquire